'Taupe' can be translated from French to mean 'mole,' which tells us a lot about this color already. The shade was named after the color of the French mole, which is a mix between gray and brown. It is predominantly thought of as a warm neutral shade, but it can also incorporate hints of blue or green to give it a slightly cooler hue.
Taupe is very similar to 'greige,' which is a mix between gray and beige, but it is several shades darker.
Sometimes taupe is seen as a 'nothing' color because it lacks a distinct personality, but actually, this is a trait that makes it a good color choice in interior design where you want a space to feel neutral and easy.
Here we look at some of the best colors to pair with taupe to achieve a variety of different styles within the home.
Using Taupe in Home Interiors
Taupe is a great paint color for walls because it is versatile and therefore offers longevity. Even when you are bored of your current color scheme and want to decorate in a new style, you can be sure it will still go with taupe. However, wall paint isn't the only way to add taupe to your interior color palette.
Furniture paint
Upcycling old furniture by painting it can completely transform the look of a room on a budget. Choose taupe-colored furniture paint for a classic style that will coordinate with a wide range of other colors.
Flooring
Taupe is a nice color choice for flooring because it offers a warm feeling without being overly rich, and it is also a good shade for hiding dirt and stains.
Choose taupe carpet for a soft feel underfoot or wooden flooring which has been stained in a taupe color. Taupe floor tiles would also be a nice option for a kitchen floor, which you could use as a base for a warm or cool color scheme, as taupe works really well with both.
Soft furnishings
Soft furnishings in taupe are a good investment because you will be able to use them in any room in the home to switch things up at a later date.
Best Colors to Pair with Taupe
Gray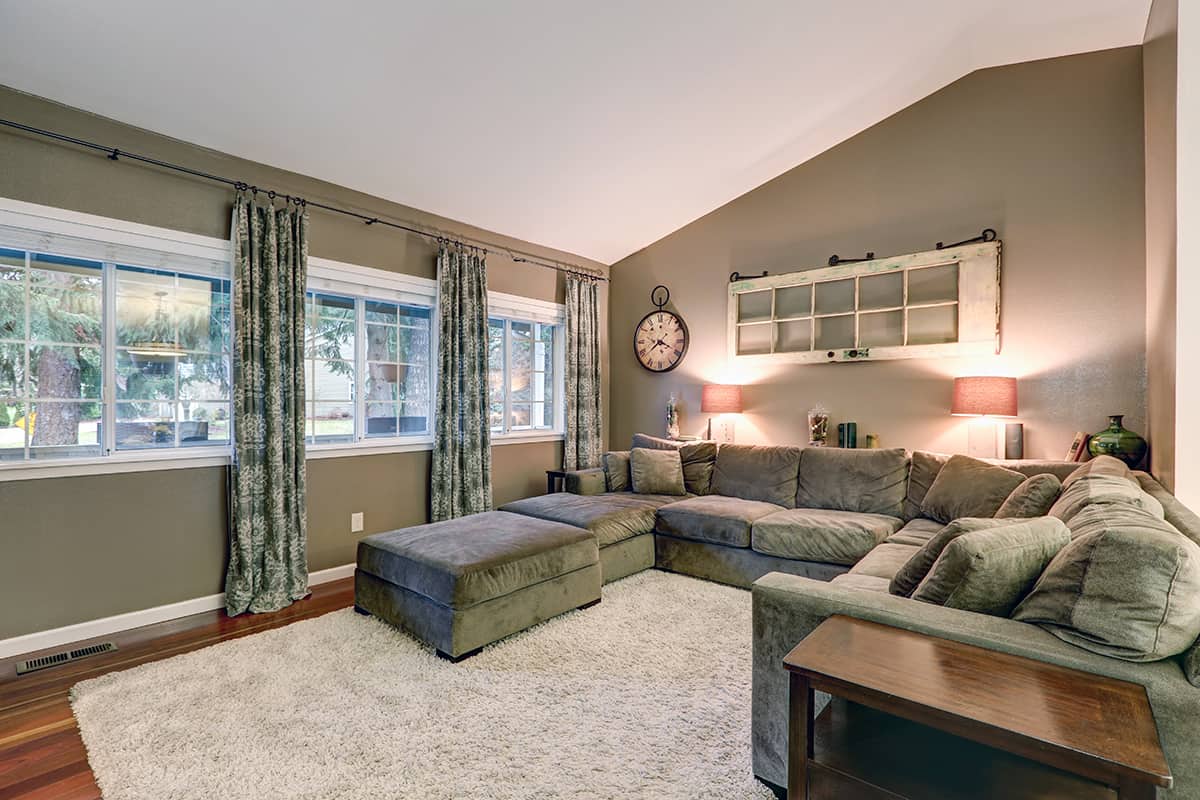 As taupe contains a fair amount of gray itself, it makes sense that these two colors would work well together. Taupe can have a slightly outdated feel in some scenarios, but by adding gray accessories or painting a feature wall in gray, you can instantly modernize the feel of a taupe room.
If you have an old taupe sofa you want to update the look of, then consider adding some gray throw cushions or draping a knitted gray blanket over part of the couch. In a newly decorated room, use taupe and gray in layers to create a tonal look that can be sophisticated or casual.
Brown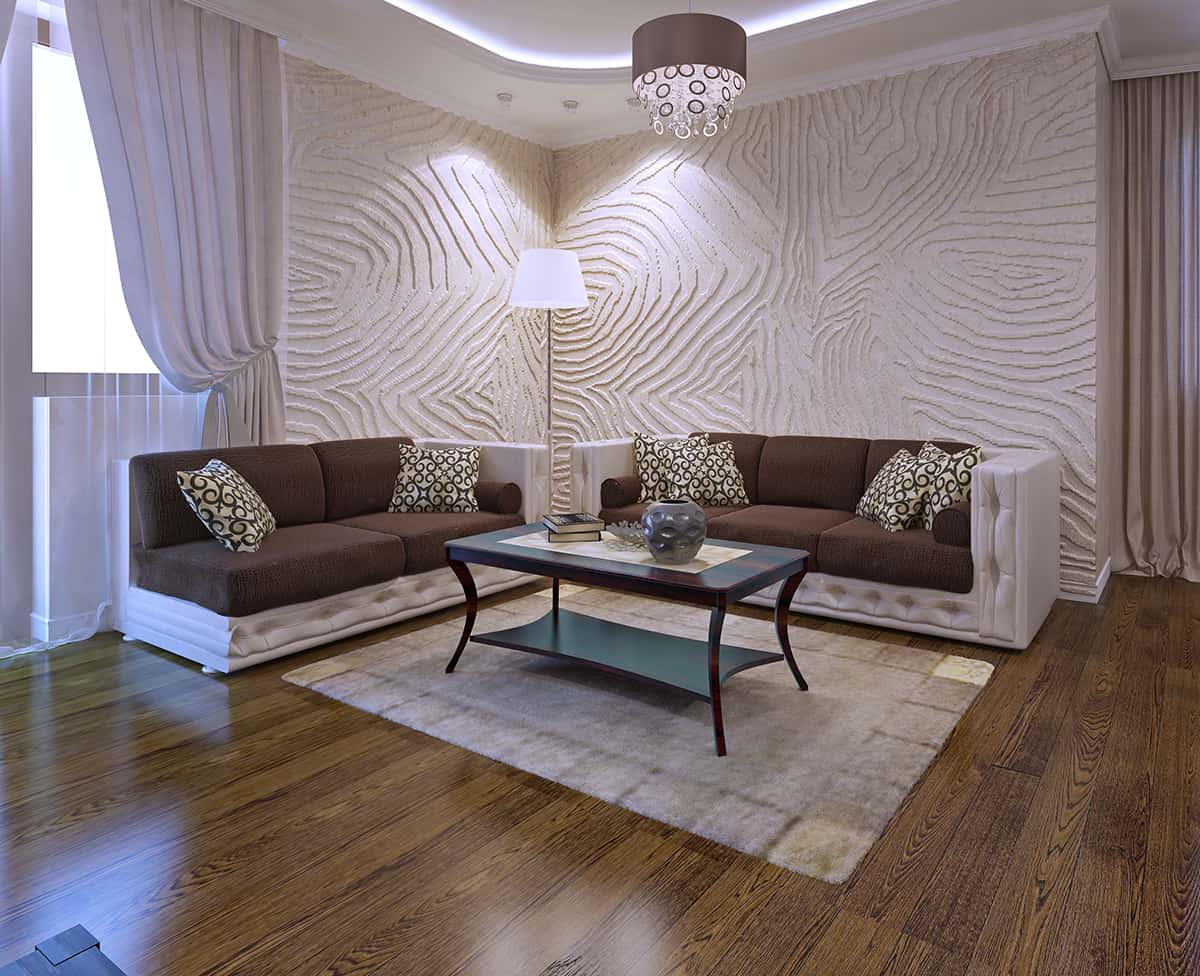 Gray is a neutral color that goes with brown the same way it does with taupe because taupe contains large components of brown itself. Brown lacks the modern crispness that gray offers; however, where it shines is with its warm and comforting quality. To create a space that feels inviting and rich, select brown as the color to pair with taupe.
You can still achieve a modern look with these two colors; you'll just have to be more mindful of the type of furniture and accessories you choose compared to if you were using taupe and gray.
Opt for clean lines and unfussy pieces to avoid an old-fashioned look, and add a few hits of black to create some bold contrast and definition in the room.
Black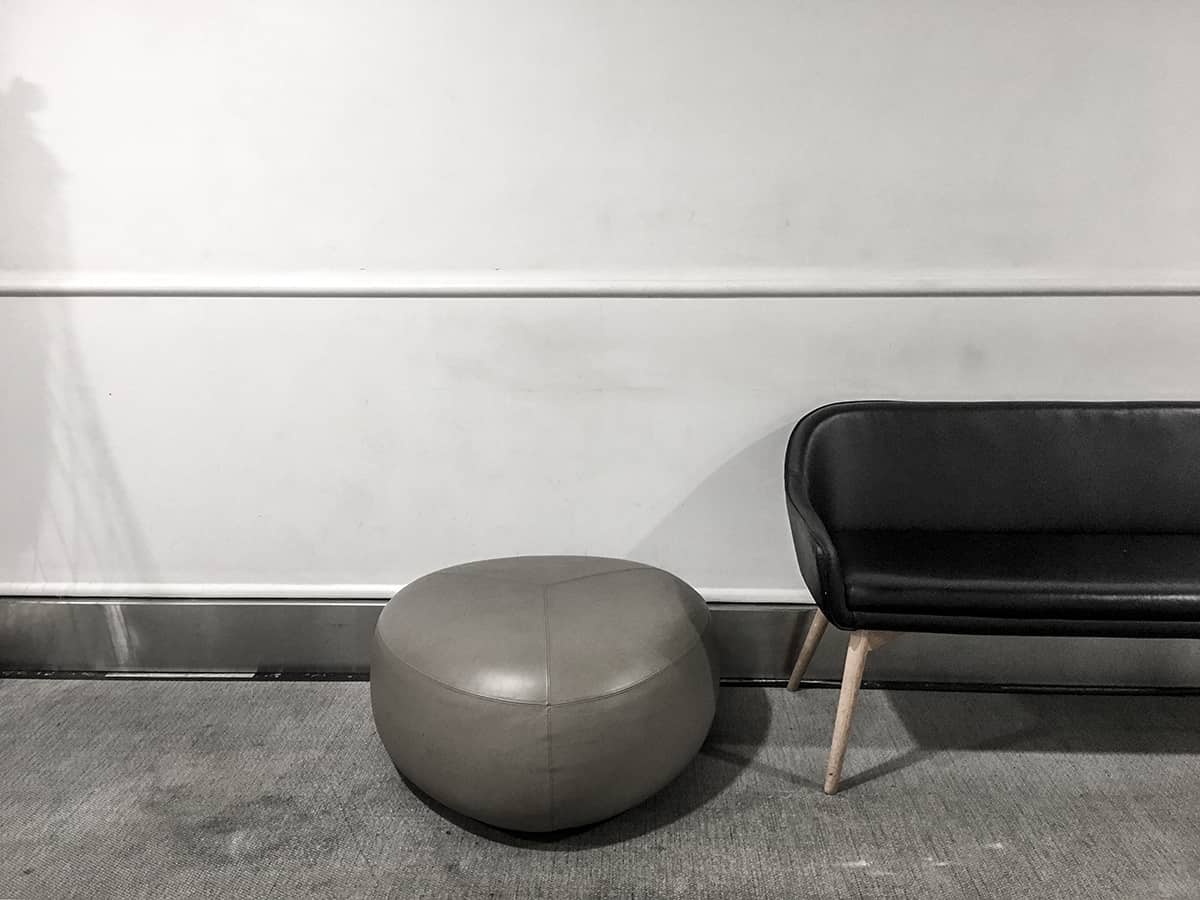 Black is a neutral shade, but it can be used to create an edgy vibe in a space with other paler neutral shades like taupe, for example, by painting the walls in black and using taupe as a contrasting color for the soft furnishings. In a room with taupe walls, paint the trim and molding in black for a sophisticated mid-century modern look.
Taupe walls can also be brought to life with the use of black frames hanging on the walls with home artwork or printed photos. These two colors together work to achieve a room that is contemporary yet with a hint of warmth. See more black color combo in our guide ' 15 Beautiful Colors that Go Greatly with Black'.
Olive Green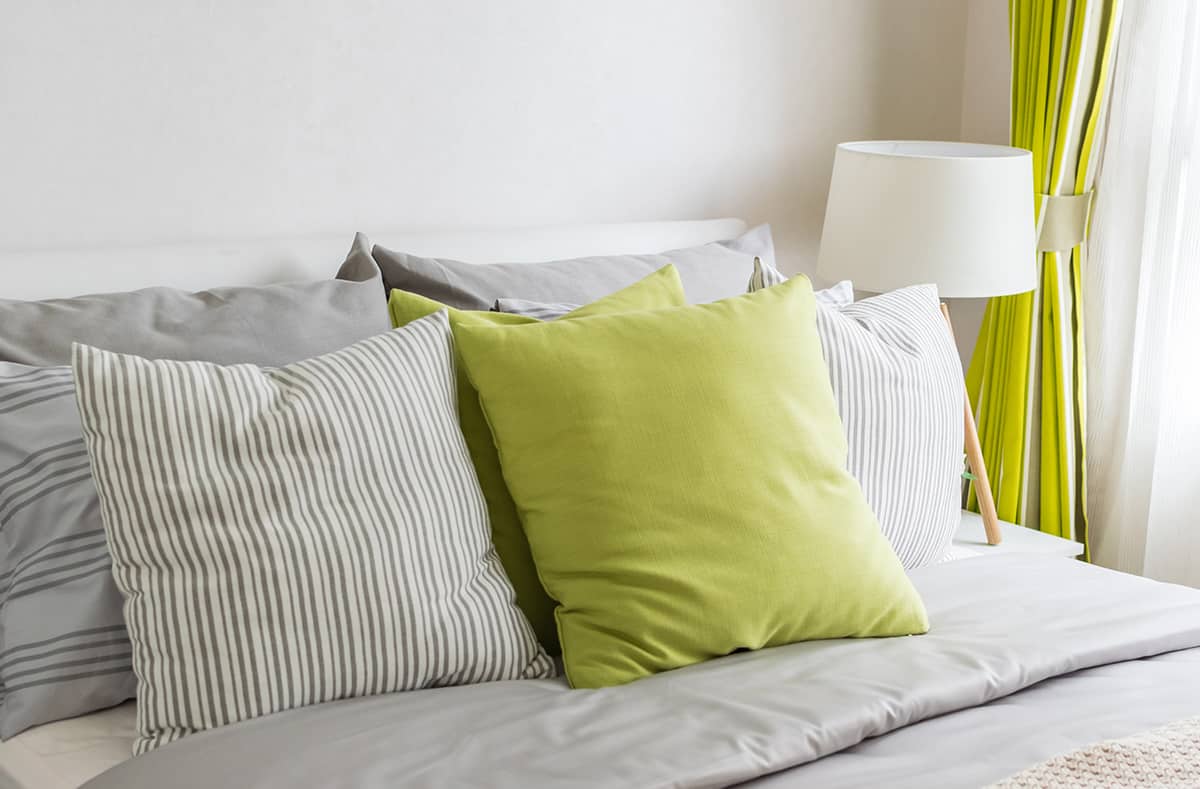 When used with olive green, taupe takes on a very natural and stylish feel. Choose taupe Berber carpets for a warm yet casual style, and pair this with olive green walls and taupe curtains. These are two colors that are seen together in natural landscapes, and so they make for an effortless and easy accompaniment to each other.
To enhance a natural theme, choose other earthy colors for the taupe and olive green color scheme, such as tan leather sofas or chocolate brown timber furniture. Black or white accents can also be a nice addition to an olive green and taupe room to add a classic and sophisticated touch.
Decorate a natural-themed taupe and olive room with earthy textures like clay pots and woven wicker baskets. Homely finishes such as knitted blankets and cushion covers will also help to define the natural style. You can also introduce houseplants and animal-printed decor to elevate a nature-inspired space.
Light Mink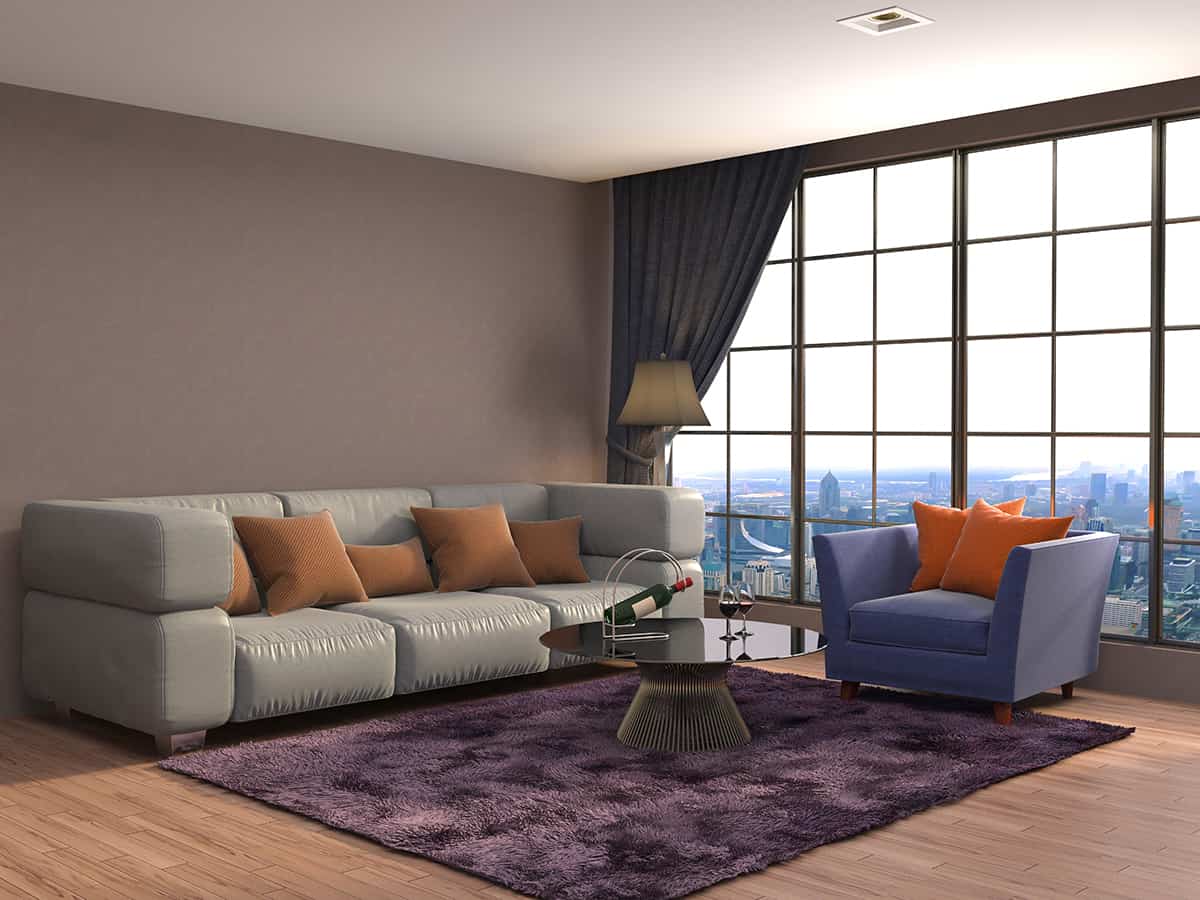 Mink is a gray-brown shade very similar to taupe but with slightly more of a brown hue than gray.
Light mink is a soft and subtle shade that can be used to create depth and dimension with taupe by layering it throughout a room in different ways. This could include setting light mink curtains against taupe walls, positioning taupe cushions on a mink sofa, and a mink rug on a taupe carpet.
The use of these two colors together creates a tonal effect that is modern and stylish. Add in a contrasting neutral such as black in small doses, for example, black trim, black candles, or black lamps, to lean into an updated monochrome, or you can avoid any hint of contrast for a more casual and textured look.
Gold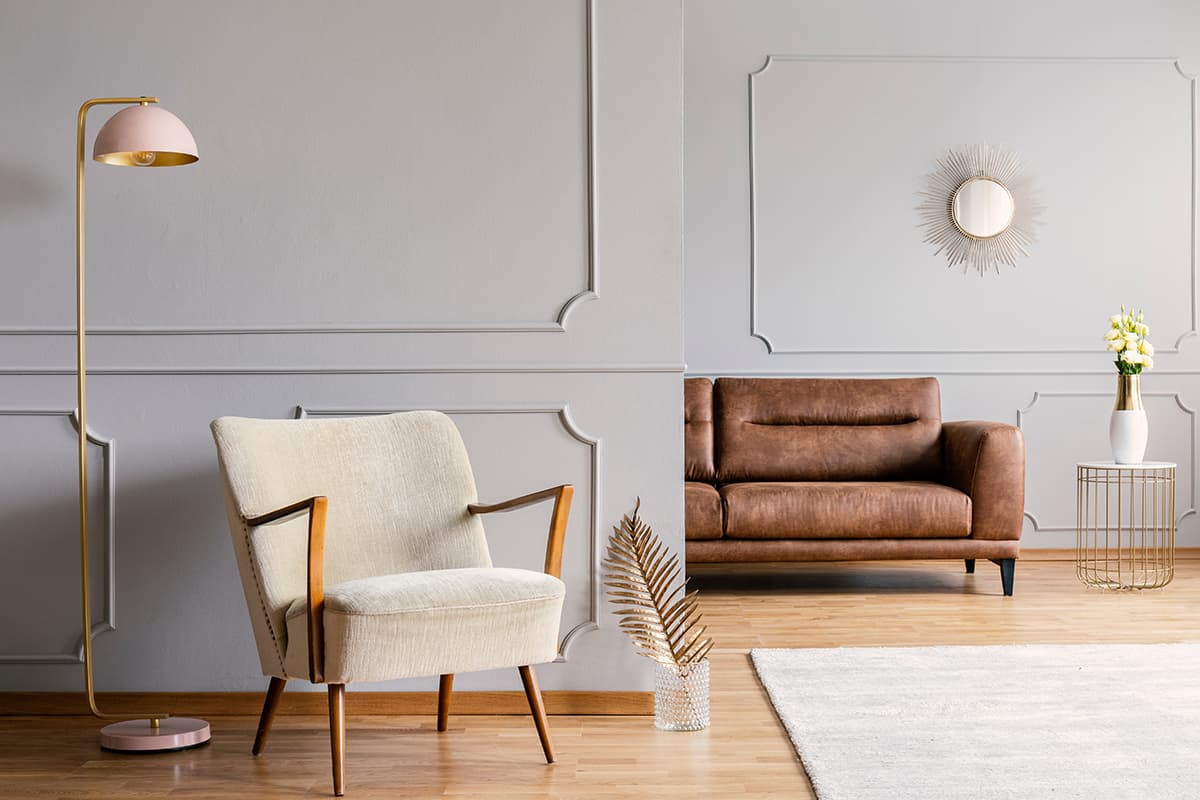 Taupe is an unusual neutral shade in that it can work with any colored metal accents. The gray aspect of taupe can be highlighted if you use taupe with silver metallics, but it also looks extravagant next to the warmth of gold metal.
Choose glossy gold finishes such as shiny gold table legs for a glamorous look, or opt for an antique gold finish if you prefer a slightly more rustic look.
Gold brings out the warmth in taupe, making it a comforting shade to be around. Use taupe paint on walls and add an oversized mirror with an elaborate gold gilt frame to create a feature over the sofa or a bed.
Blush Pink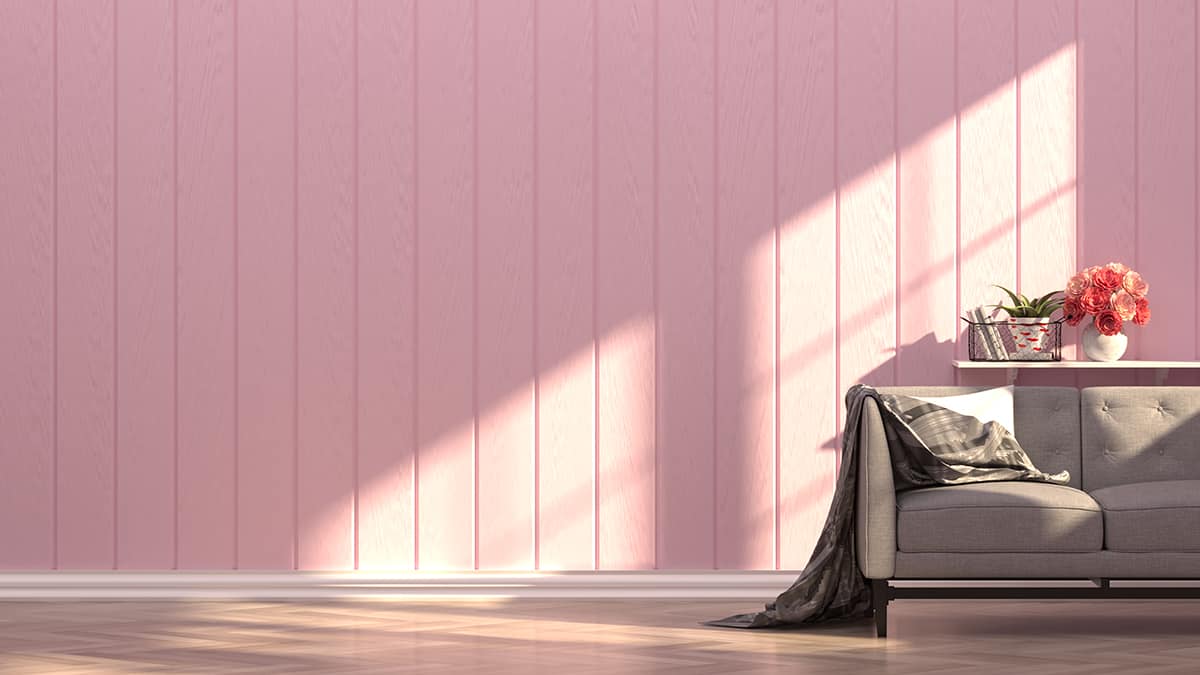 Blush pink and gray or a match made in heaven, but they can look too cool or gloomy in some spaces, particularly rooms which lack natural light. To enjoy a similar theme without suffering from the gloom, you can counteract the cool atmosphere by using taupe instead of gray.
Taupe is a gray color with strong brown tones, which makes it a warmer version of gray, and it can be used instead of gray in areas where you want to avoid a cool feeling. Taupe and blush pink are a lovely pairing in an adult or child's bedroom, and they can be used in various proportions to achieve a modern romantic space or a neutral room with a hint of femininity.
In a child's bedroom, use taupe as the wall color as this will have more longevity as the child grows up, and use blush pink accessories to add a touch of fun and personality.
Burnt Orange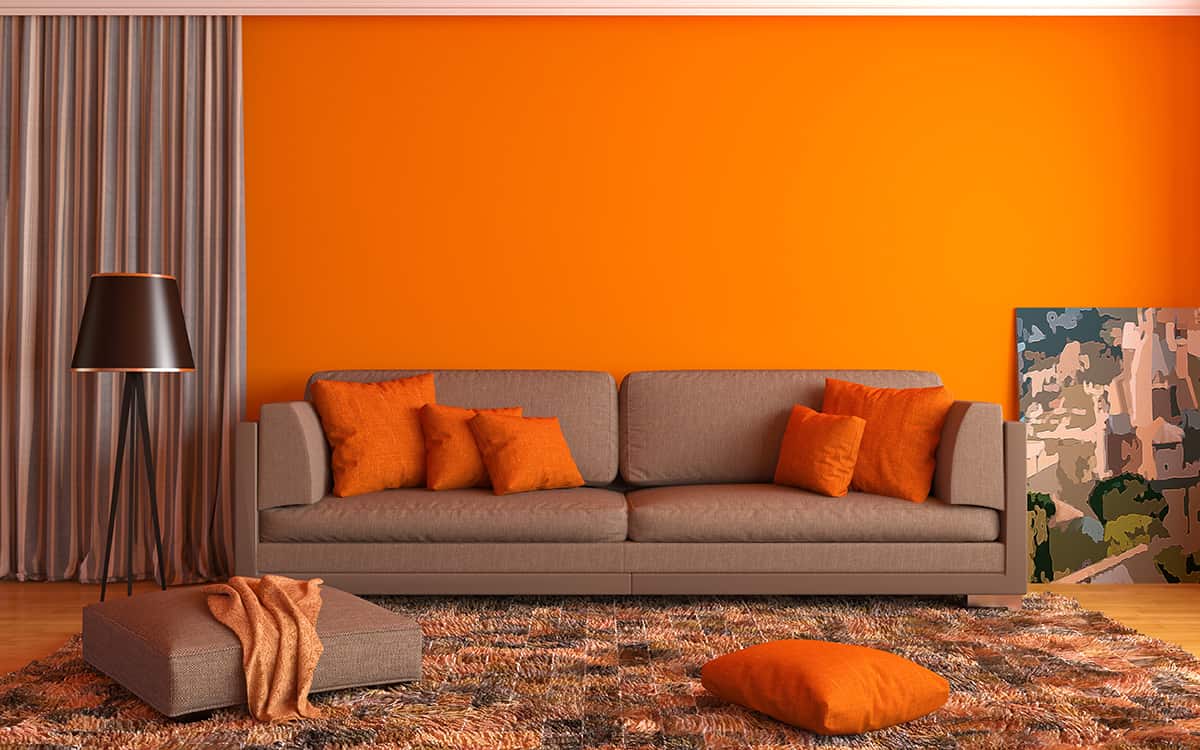 Burnt orange is a warm and intense color that can add richness to a room, but it can also be overwhelming. Use taupe to tone down the bold energy of burnt orange and create a sense of balance. In a room with taupe sofas, paint the walls in another shade of taupe and add burnt orange curtains and cushions.
The warmth of taupe is what makes it feel easy next to burnt orange; however, the fact that it also contains cooler gray tones is what makes it able to balance out the warmth in orange. In a taupe orange and burnt orange color scheme, you could also use beige or plum to stick with rich autumnal colors or consider adding a hint of blue as a contrasting shade.
Navy Blue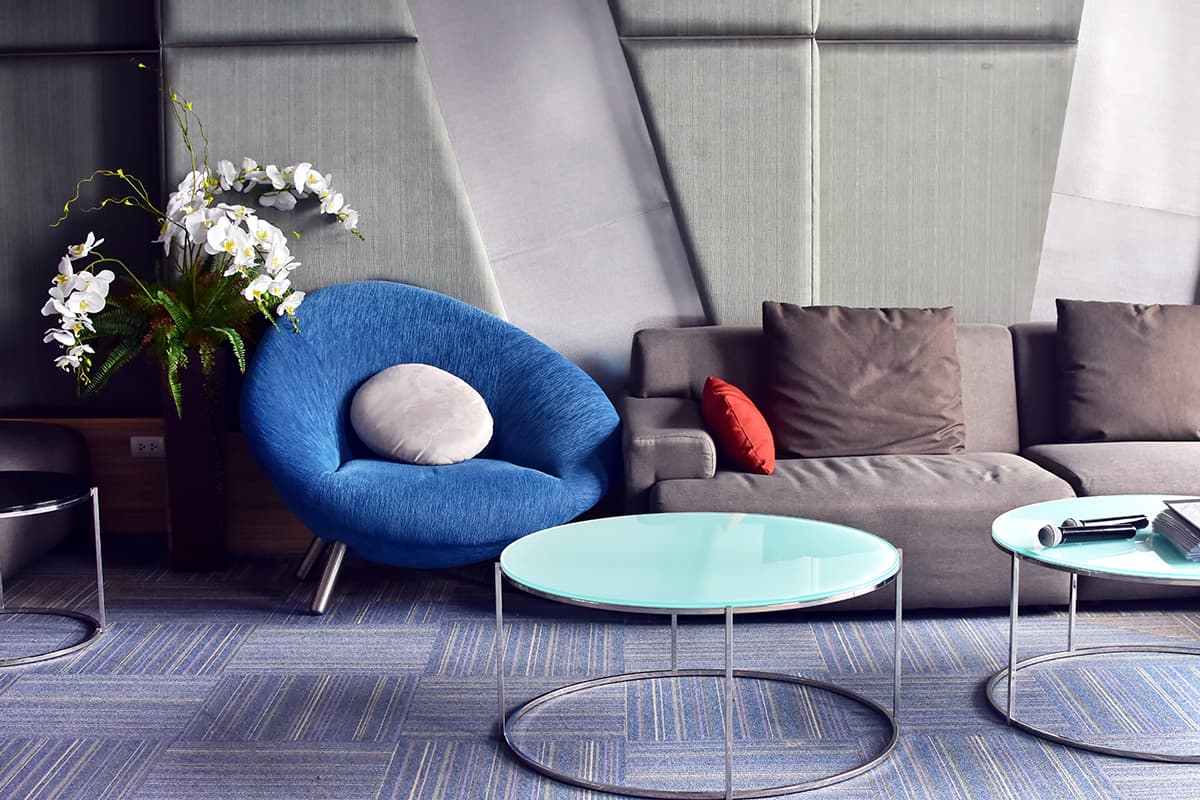 Navy blue is a strong and versatile shade that can pair with many colors to create a casual or formal atmosphere. Use it in a coastal-style space with taupe and white for a contemporary take on this airy and breezy theme. Navy blue and taupe also make an excellent pairing in a modern traditional style.
In a kitchen, choose taupe-colored flooring and navy blue kitchen cabinets, with a white countertop and taupe backsplash. Add an industrial style to this look with aged copper cabinet handles, or choose stainless steel fixtures and fittings for a more predictable finish.