Bedroom
Bedroom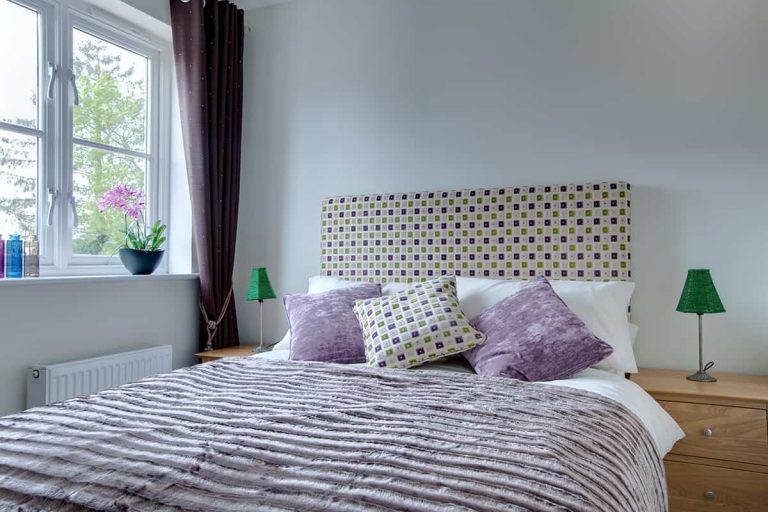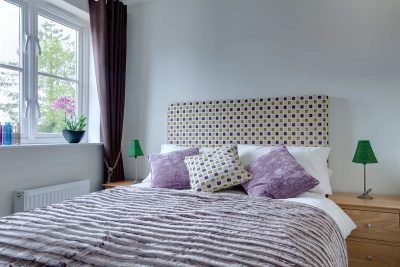 |
The type of headboard you choose, and the color of the headboard you choose, are going to significantly impact the overall style and atmosphere in the room. For an industrial-themed bedroom, a black metal headboard could be appropriate, or for a romantic, feminine space, a soft pink, velvet upholstered headboard could work well.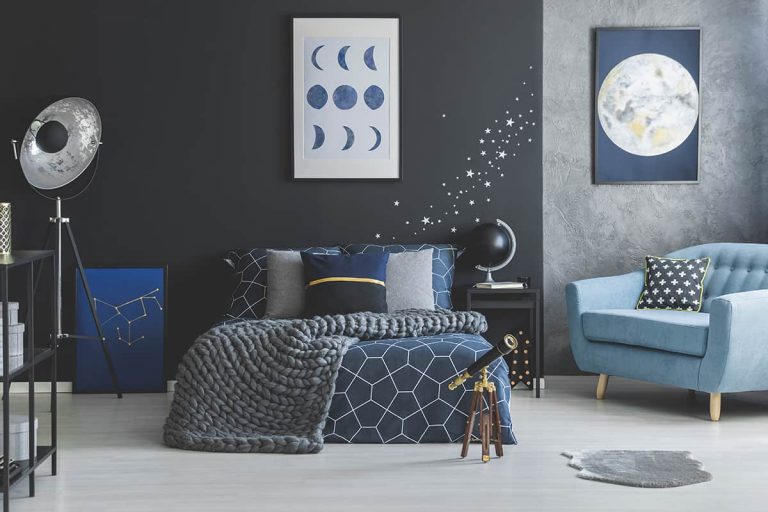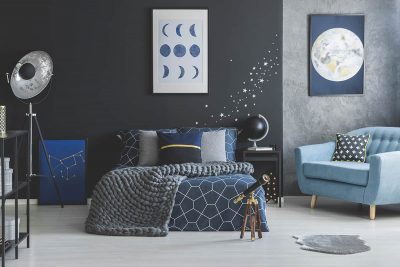 |
Blue is a cool-toned color that looks fabulous with just about any other color scheme. As the world's favorite color, it is popularly seen in bedrooms for a tranquil vibe. When combined with gray, this pairing can bring a sophisticated feel to the room. But why should you go for a gray and blue bedroom combination?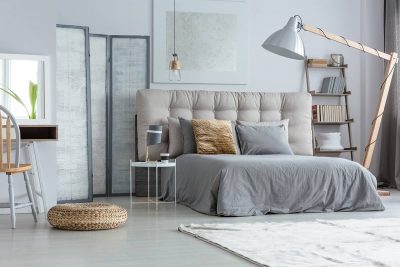 |
Lighting in the bedroom is not only part of its decor, but it also makes the space functional. But why get out of your bed to turn off the overhead lights when you can place a floor lamp right next to your bed. While traditional bedroom lighting fixtures usually consist of a bedside table lamp or recessed lights, why not consider something more decorative like a floor lamp?
Bedding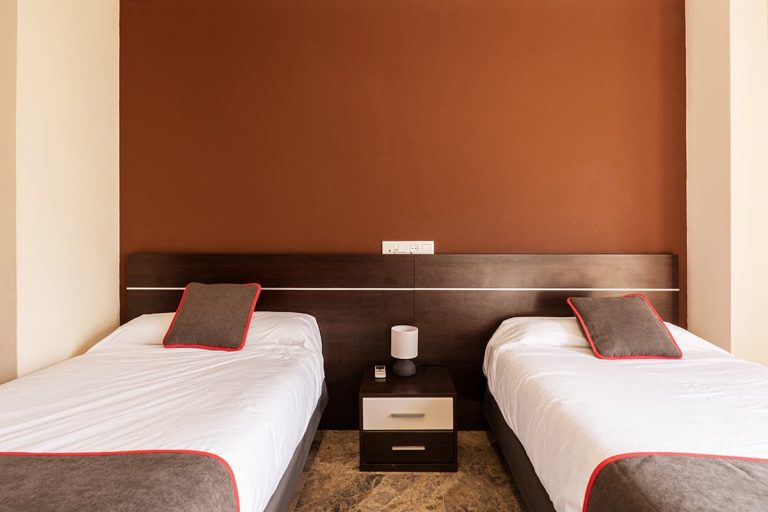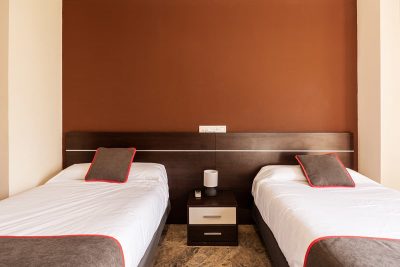 Updated August 4, 2022 | Published June 13, 2022
|
If you're curious to see what your dark brown bedroom furniture will look like with the above-mentioned bedding colors, then take a look at our examples with images right here: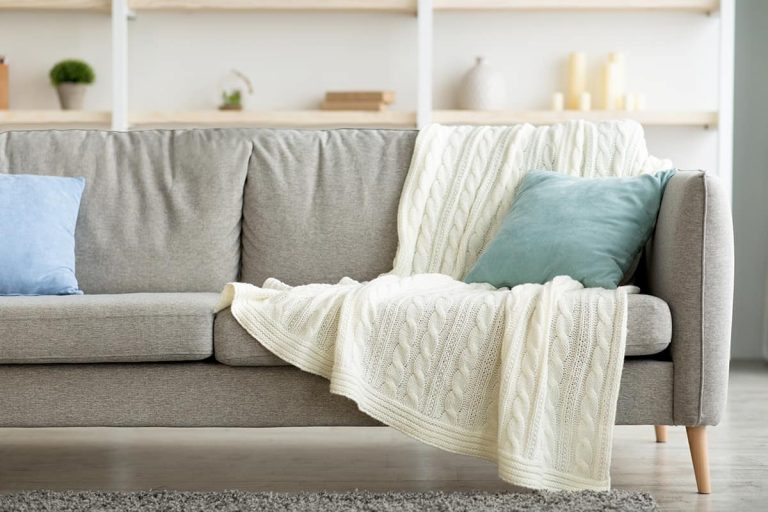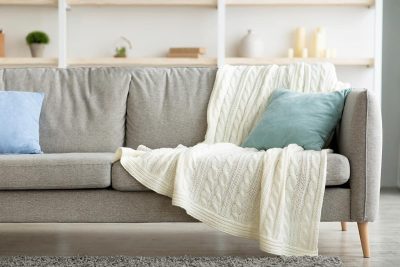 Updated August 2, 2022 | Published June 5, 2022
|
For most people, 30-45 inches is a good size for lap blankets. This means that when you sit on the sofa with your blanket wrapped around your legs, it will cover them perfectly.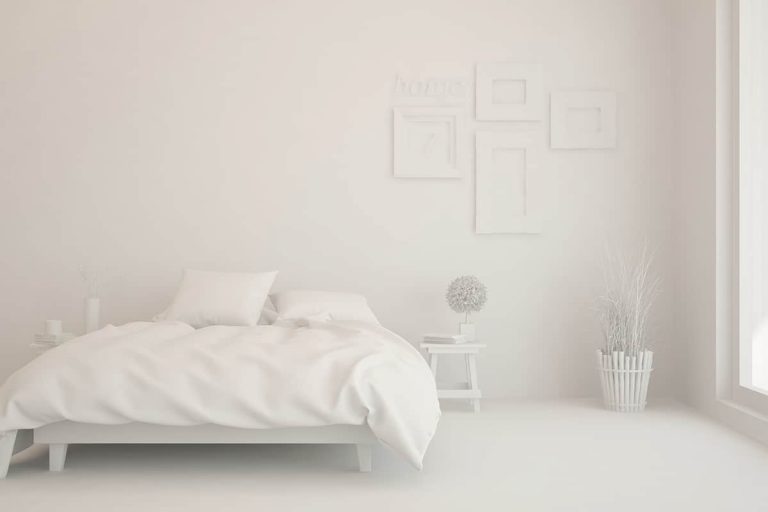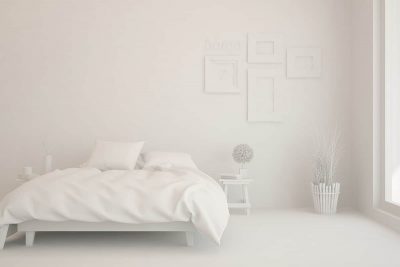 Updated August 5, 2022 | Published May 26, 2022
|
When you have a bedroom with white furniture, you can use any bedding color to complement your neutral furniture. White is a simple, fresh and harmonious color that makes an excellent option for the bedside tables, dressers, bed frame and the headboard among the rest. By using this color, you can ensure a tranquil environment in your bedroom.
Bedroom Inspiration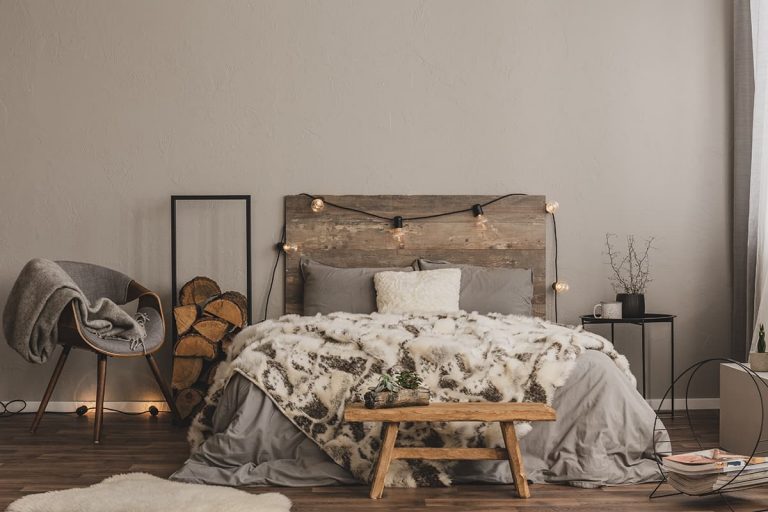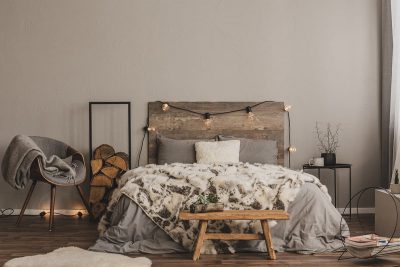 Updated October 22, 2022 | Published October 22, 2022
|
The classic farmhouse style isn't just about exposed wooden beams and whitewashed walls. This interior decor can feature modern colors like gray, with a variety of textures. Whether you prefer your bedroom in warm neutral colors or bold and vibrant ones, you can blend rustic elements with contemporary gray to add a wow factor to your room.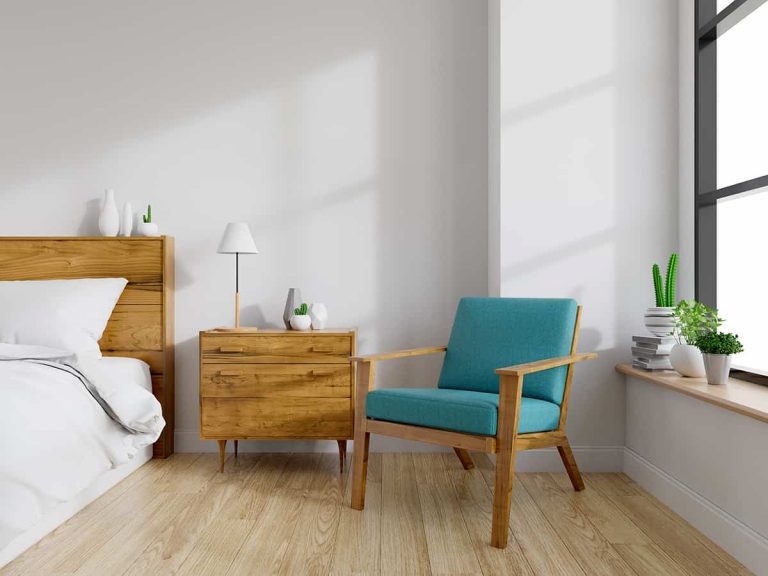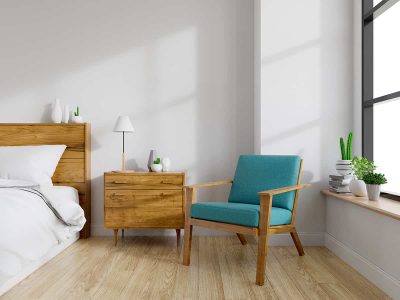 Updated August 21, 2022 | Published August 20, 2022
|
When it comes to choosing a specific type of wood for your bedroom furniture, pine makes an ideal choice thanks to its natural, classic look. In both modern and rustic bedrooms, pine furniture emits an inviting vibe, which is mainly because of its distinctive grain and light undertones. However, when finding the right colors that go with pine furniture, you must pay attention to the tones in the pine to create the mood you're seeking for your bedroom.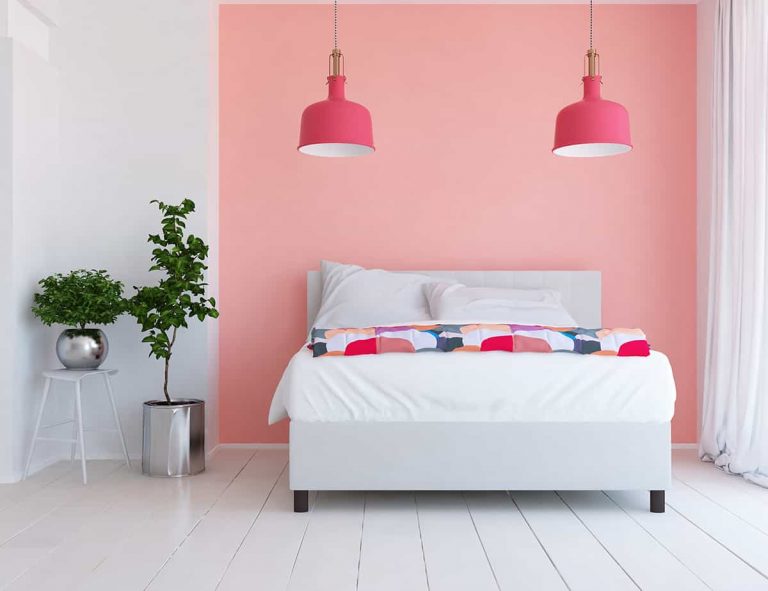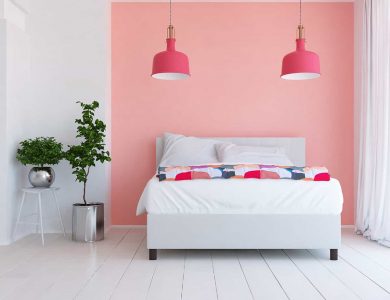 Updated July 21, 2022 | Published November 4, 2021
|
When it comes to deciding on a trendy bedroom color, you'll no doubt find it extremely confusing to choose. But there is one particular shade that has stood the test of time: coral. This attractive color evokes joyful vibes, thus no wonder it's made a comeback. A relaxing coral bedroom is perfect for creating a soothing interior as this color is associated with tranquility and comfort.