Walls
Walls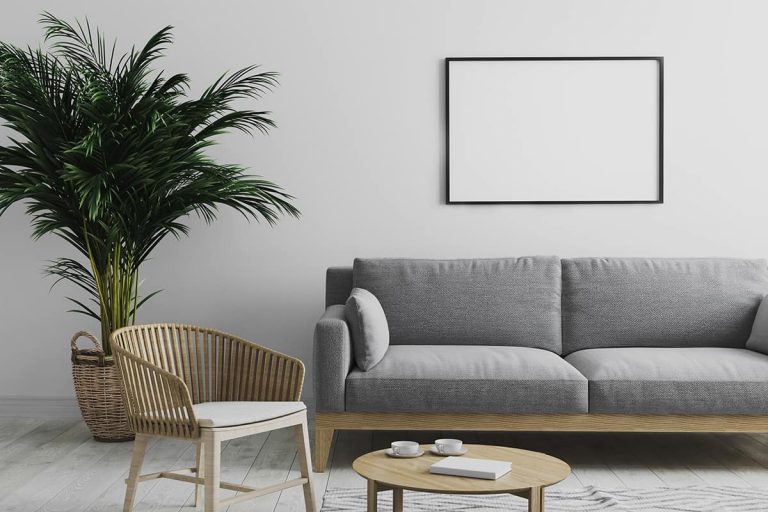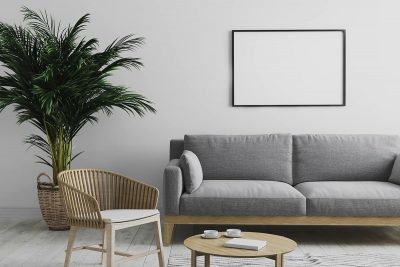 When you've painted your walls gray and are trying to decide what color picture frames go with it, you have a few options to choose from. Since gray is a highly versatile color, it can easily blend with any other cool-toned or warm-toned color.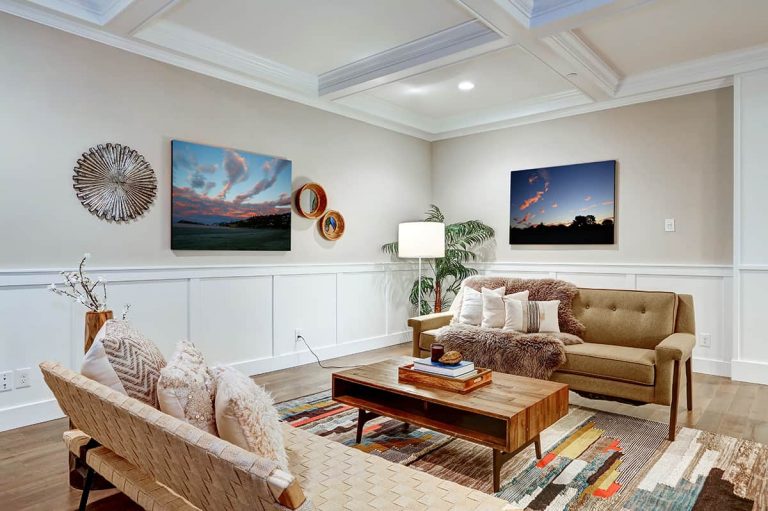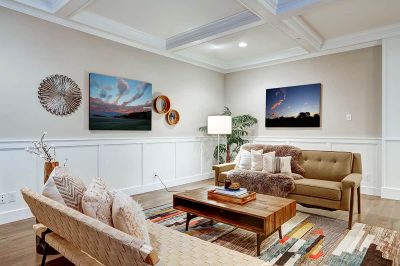 We recommend installing board and batten between 8 inches to 30 inches. It depends on the height of your ceiling and the overall width of your wall.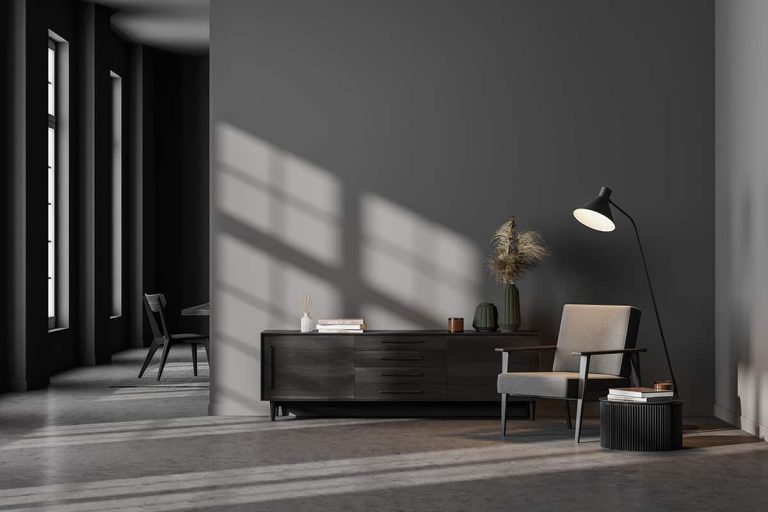 The most important element is to make sure your concrete floors are matched flawlessly with the wall color. This is why we've decided to delve into this topic a bit further by giving you some wall color suggestions with images so you can pick the one you like for your concrete floors. Let's get started now!
Wallpapers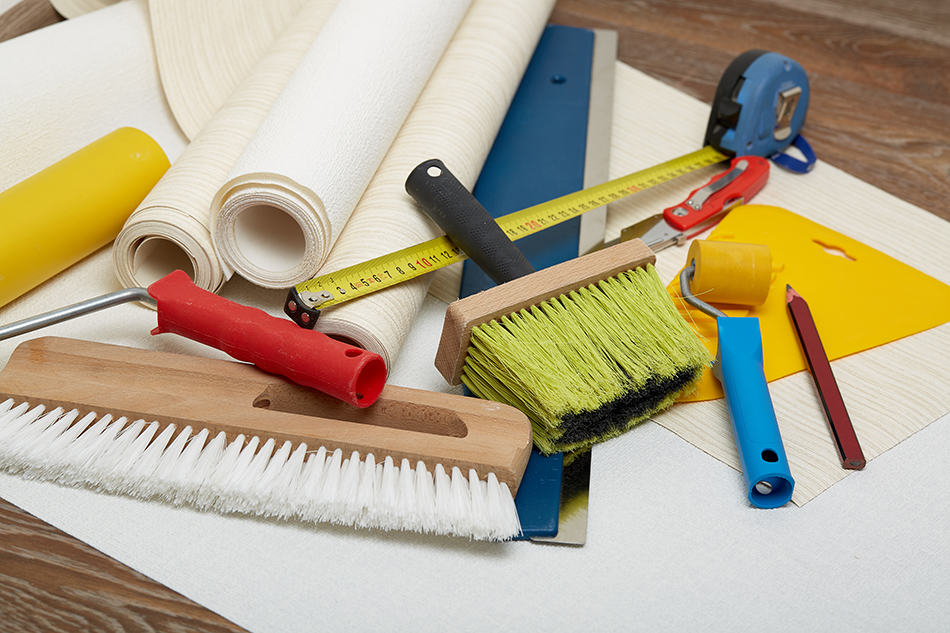 If you're going to be removing or applying new wallpaper, here are the types of wallpapering tools you'll need. The good news is that you probably already have a bunch of the basics, such as a scraper, level, ruler, and utility knife. And the others are fairly inexpensive.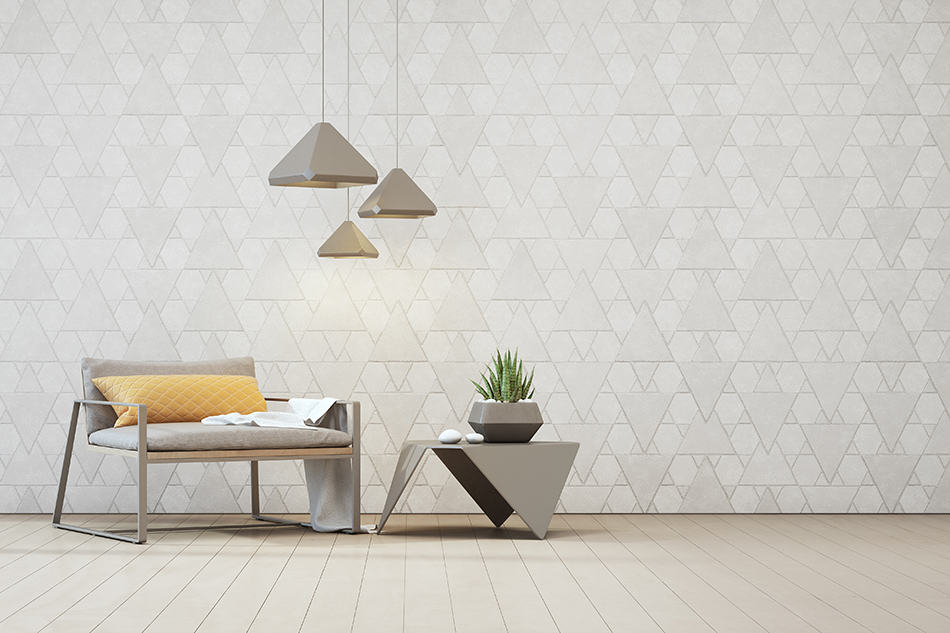 When it comes to interior designing, wallpapers were long considered as old-fashioned. But thanks to the advances in technology, these decorative wallcoverings have once again reigned supreme and made a comeback to the market in 2020.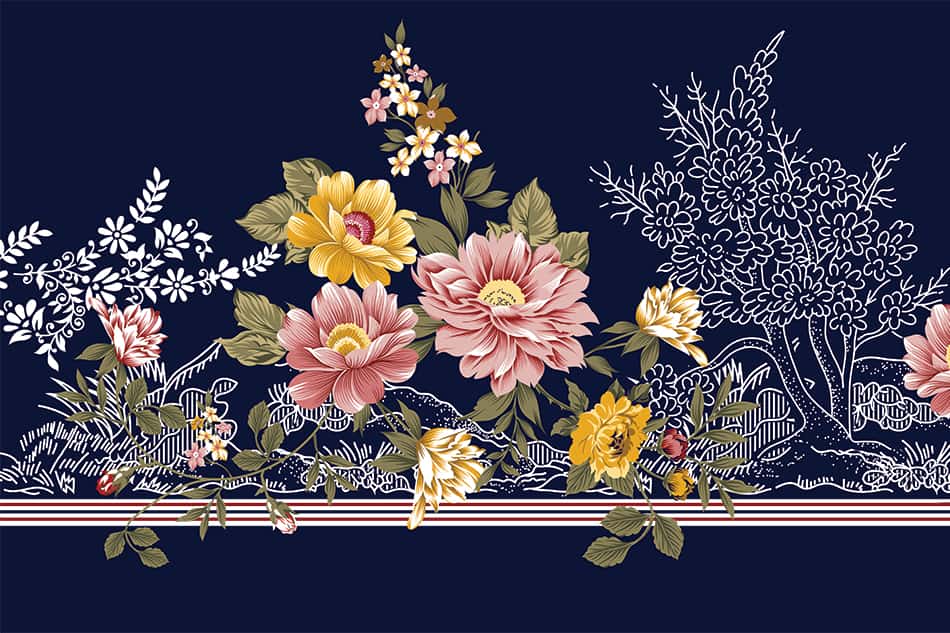 Wallpaper borders can enhance wallcoverings and accentuate walls. These appealing decoration features will gracefully bring out the beauty of any room in the house. With the advent of technology, wallpaper borders no longer require any special tools for their installation.