Walls
Walls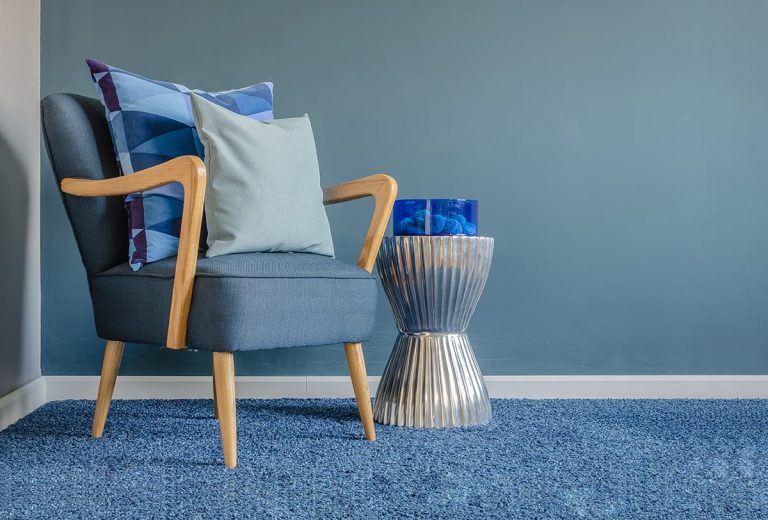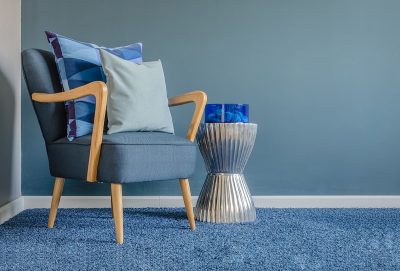 There is nothing like a beautiful blue carpet to bring a calming vibe to the room. But when it comes to deciding what wall colors go with blue carpet, you must ensure the flooring doesn't become an eyesore. There is also the size of the room to consider as darker shades can cause a small room to feel dreary.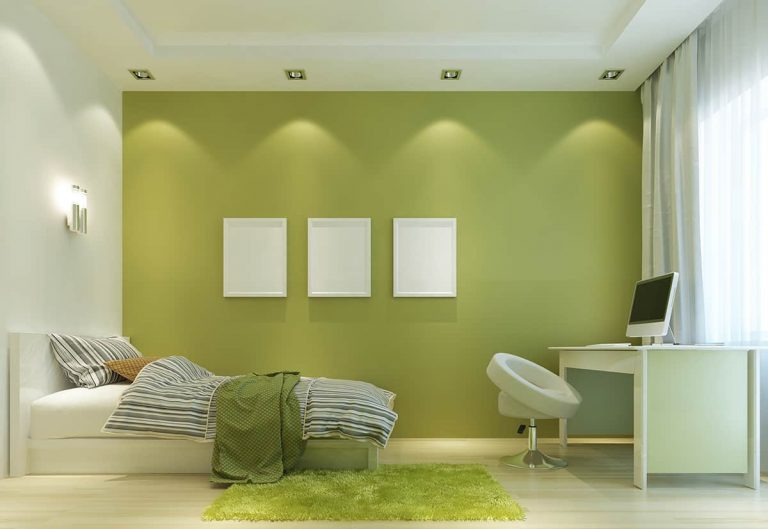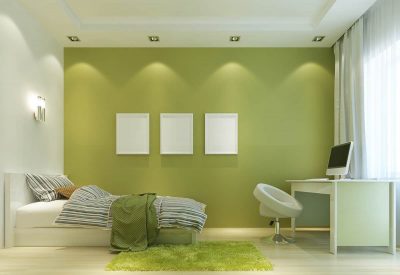 When it comes to deciding on the best wall color that goes with a green carpet, you'll want to make the right choice for your interior. Green works well with neutrals like beige, gray and cream. But if you want to add a little contrast, why not select a pop of color like pink or blue?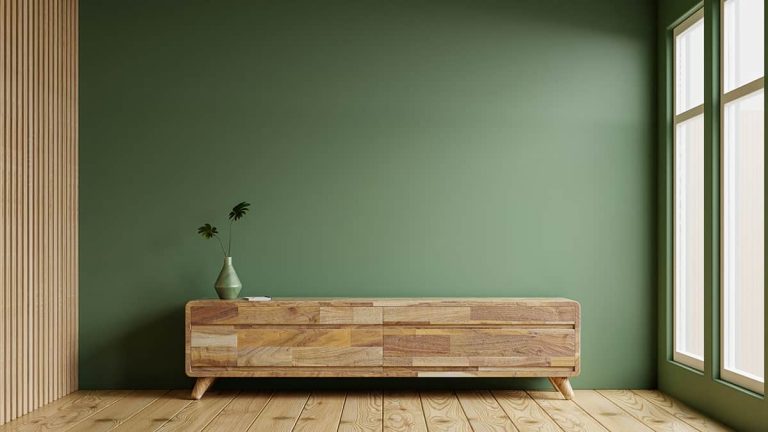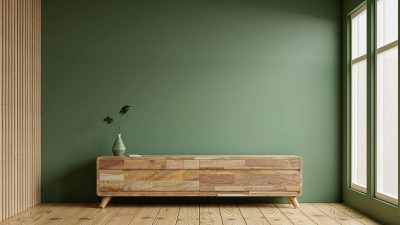 Here we explore the best paint colors for large walls in different types of rooms and look at the effect that natural lighting has on wall colors.
Wallpapers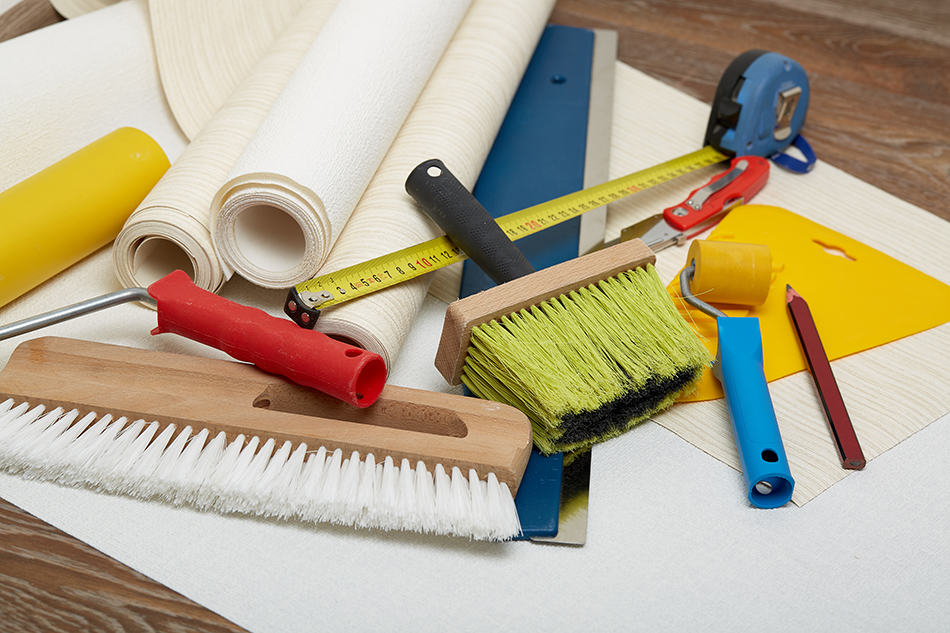 If you're going to be removing or applying new wallpaper, here are the types of wallpapering tools you'll need. The good news is that you probably already have a bunch of the basics, such as a scraper, level, ruler, and utility knife. And the others are fairly inexpensive.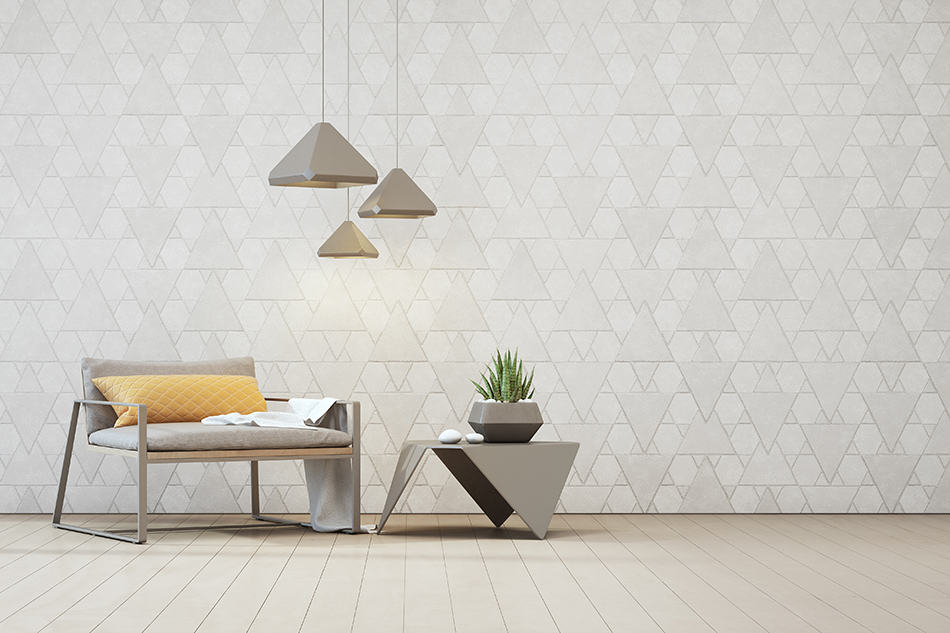 When it comes to interior designing, wallpapers were long considered as old-fashioned. But thanks to the advances in technology, these decorative wallcoverings have once again reigned supreme and made a comeback to the market in 2020.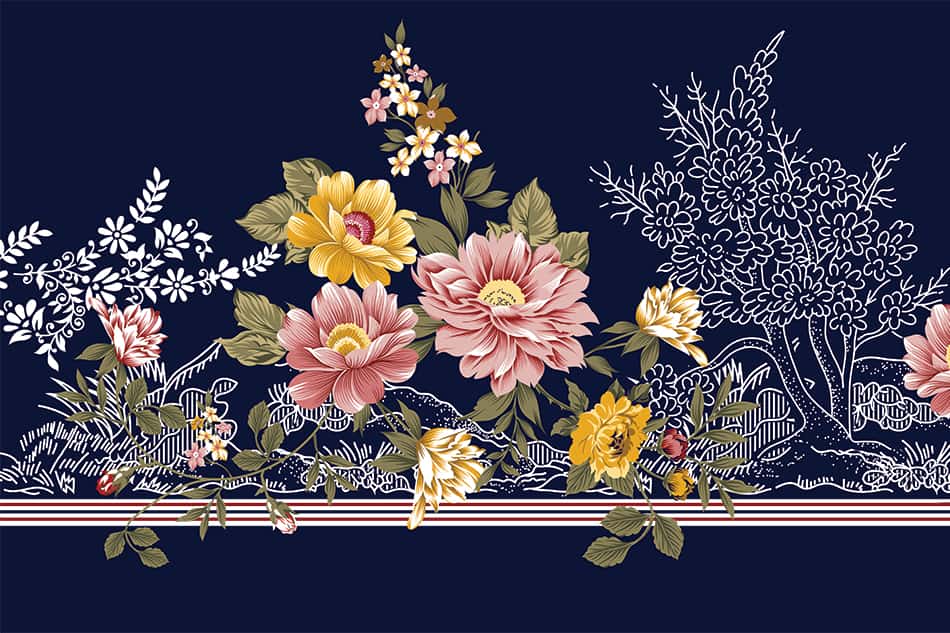 Wallpaper borders can enhance wallcoverings and accentuate walls. These appealing decoration features will gracefully bring out the beauty of any room in the house. With the advent of technology, wallpaper borders no longer require any special tools for their installation.