Walls
Walls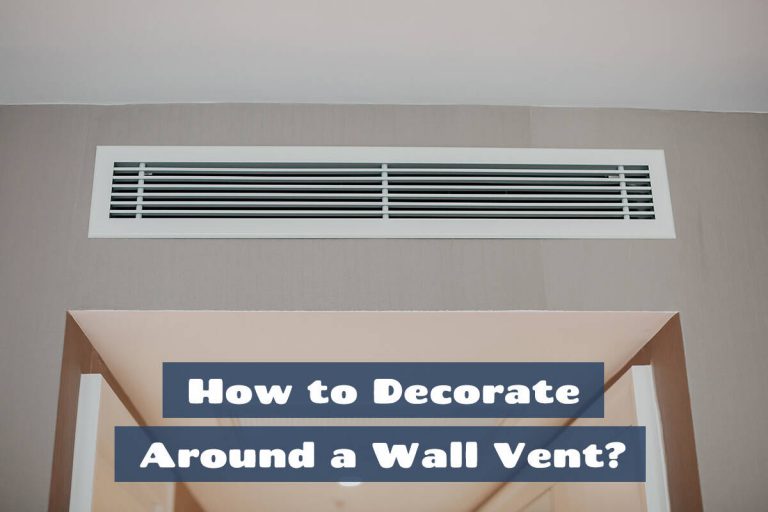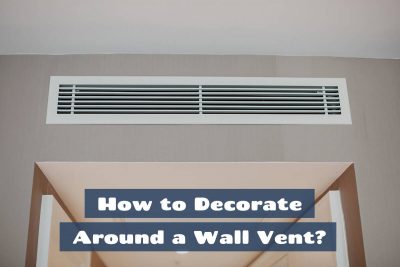 |
If you want to decorate around a wall vent to help make the overall space more aesthetically pleasing, there are a number of ways you can do this, for example by installing floating shelves nearby, or hanging wall art alongside a vent.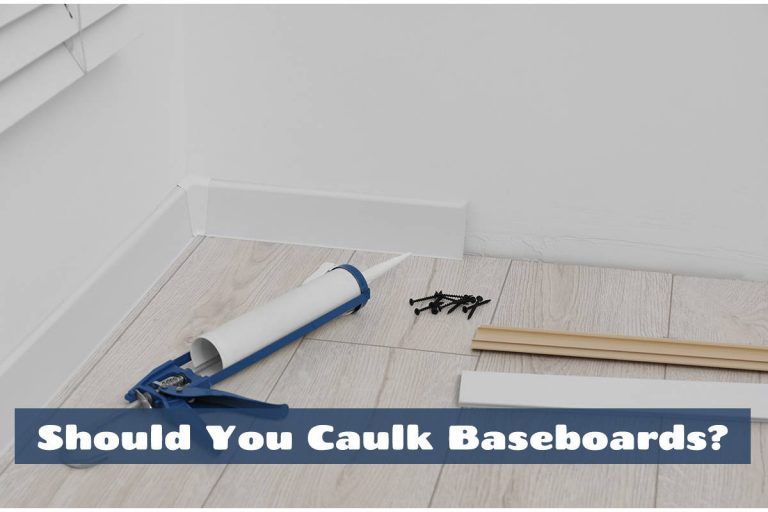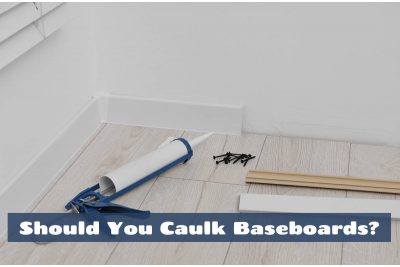 |
Baseboards bridge the gap between walls and floors, fulfilling both an aesthetic and functional purpose. There are advantages and disadvantages to caulking baseboards, so it all comes down to personal choice. This guide explores the most common pros and cons of caulking baseboards to help you determine whether you should caulk this architectural feature in your own home.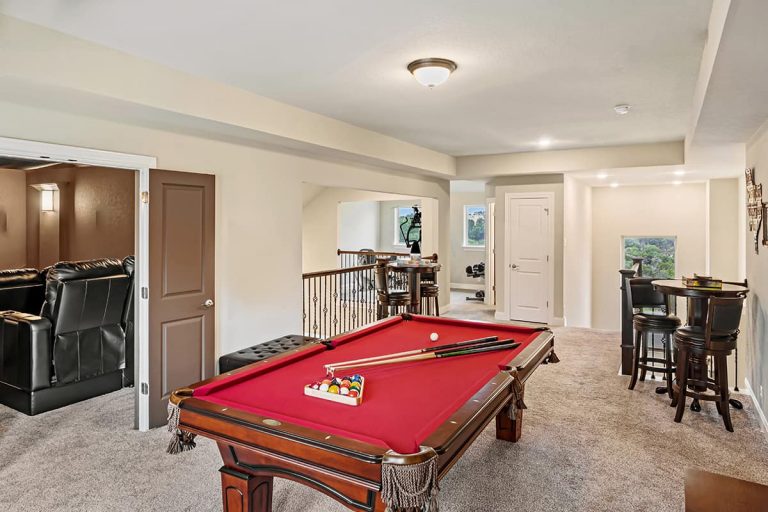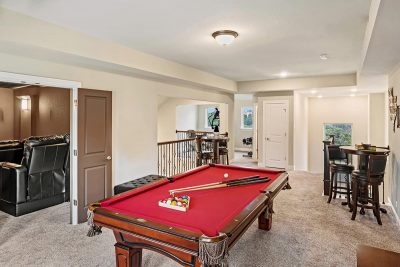 Updated September 12, 2023 | Published September 12, 2023
|
The color of the walls in a man cave is going to heavily influence the overall feel of the space, so determining the right color requires a lot of thought.
Wallpapers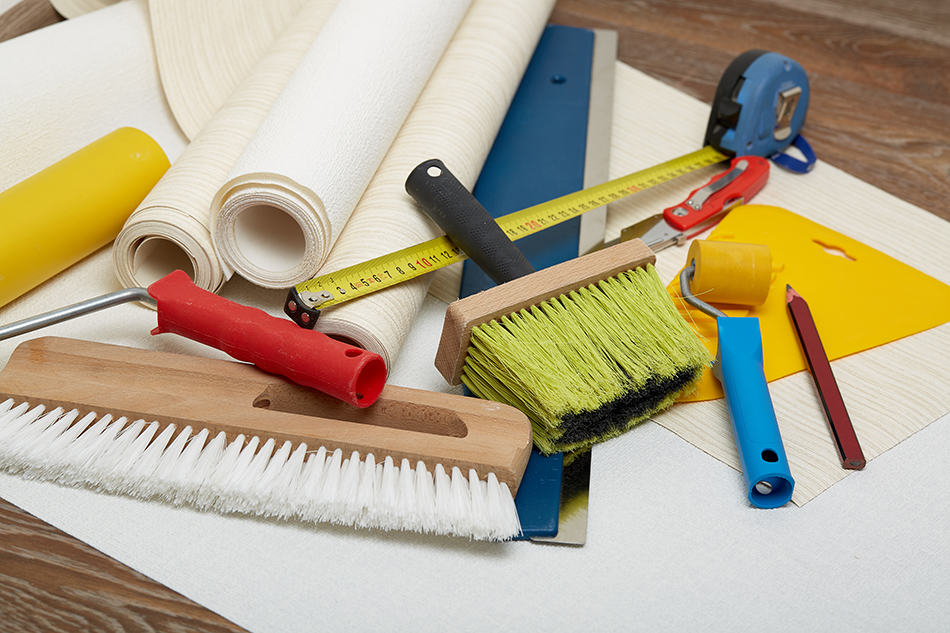 Updated June 19, 2022 | Published February 21, 2021
|
If you're going to be removing or applying new wallpaper, here are the types of wallpapering tools you'll need. The good news is that you probably already have a bunch of the basics, such as a scraper, level, ruler, and utility knife. And the others are fairly inexpensive.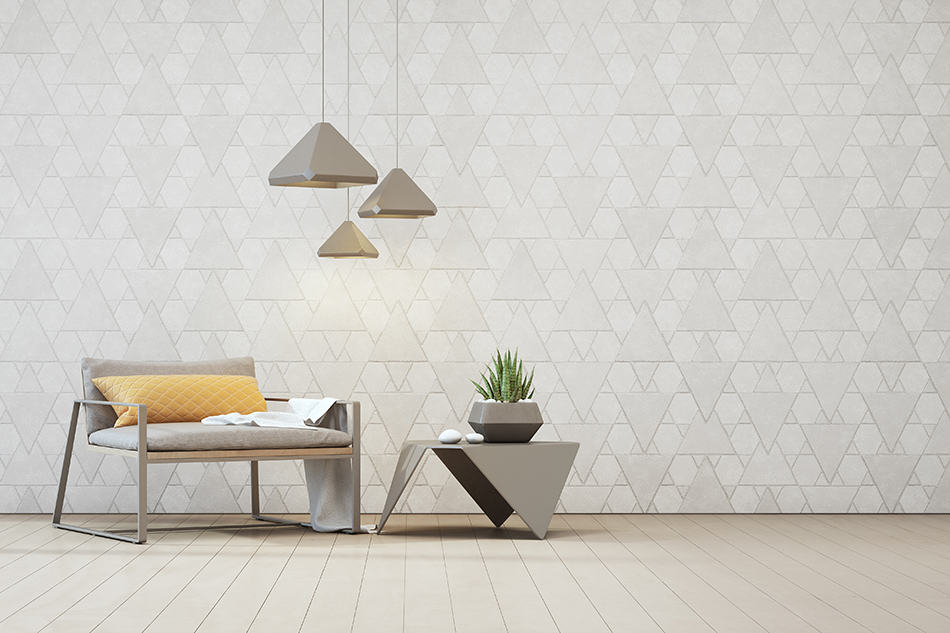 Updated September 16, 2022 | Published January 24, 2021
|
When it comes to interior designing, wallpapers were long considered as old-fashioned. But thanks to the advances in technology, these decorative wallcoverings have once again reigned supreme and made a comeback to the market in 2020.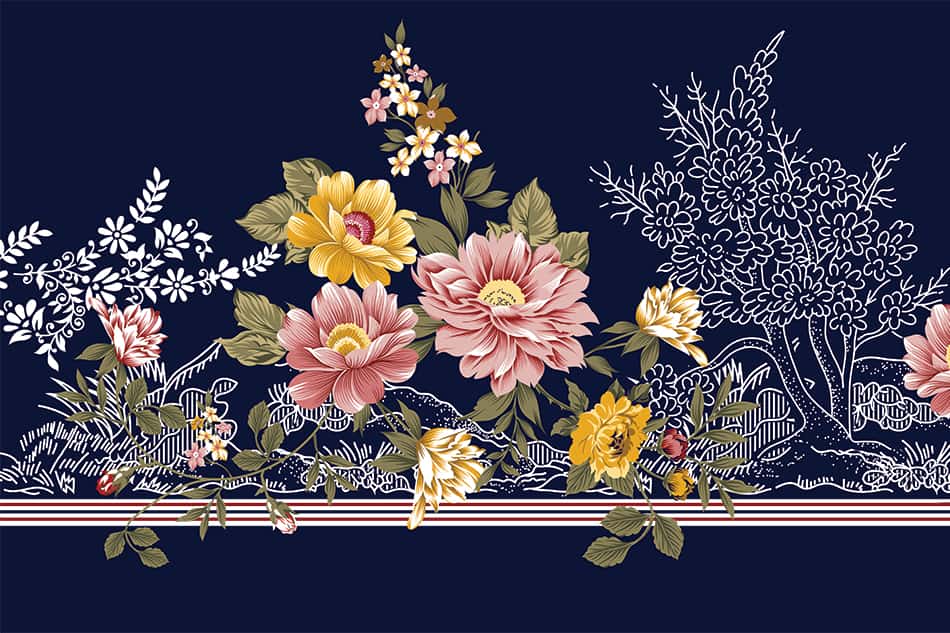 Updated July 28, 2022 | Published January 24, 2021
|
Wallpaper borders can enhance wallcoverings and accentuate walls. These appealing decoration features will gracefully bring out the beauty of any room in the house. With the advent of technology, wallpaper borders no longer require any special tools for their installation.