At first glance, you might think sofa shopping is simply about your color and fabric choice. However, once you start looking, you'll find there's so much more to consider when selecting a sofa, and this includes the type of arms you want on your couch. The sofa arm will help to define the overall style of the sofa and dictate which type of interiors it will work well in.
The sofa arm style will also impact the overall size of the sofa, which in turn will affect which rooms the sofa or couch is best suited to, as some arms are slimline and others are chunky. Comfort levels are also influenced by sofa arm styles, so this is another factor to consider. Here we investigate the many types of sofa arm styles illustrated by this diagram below.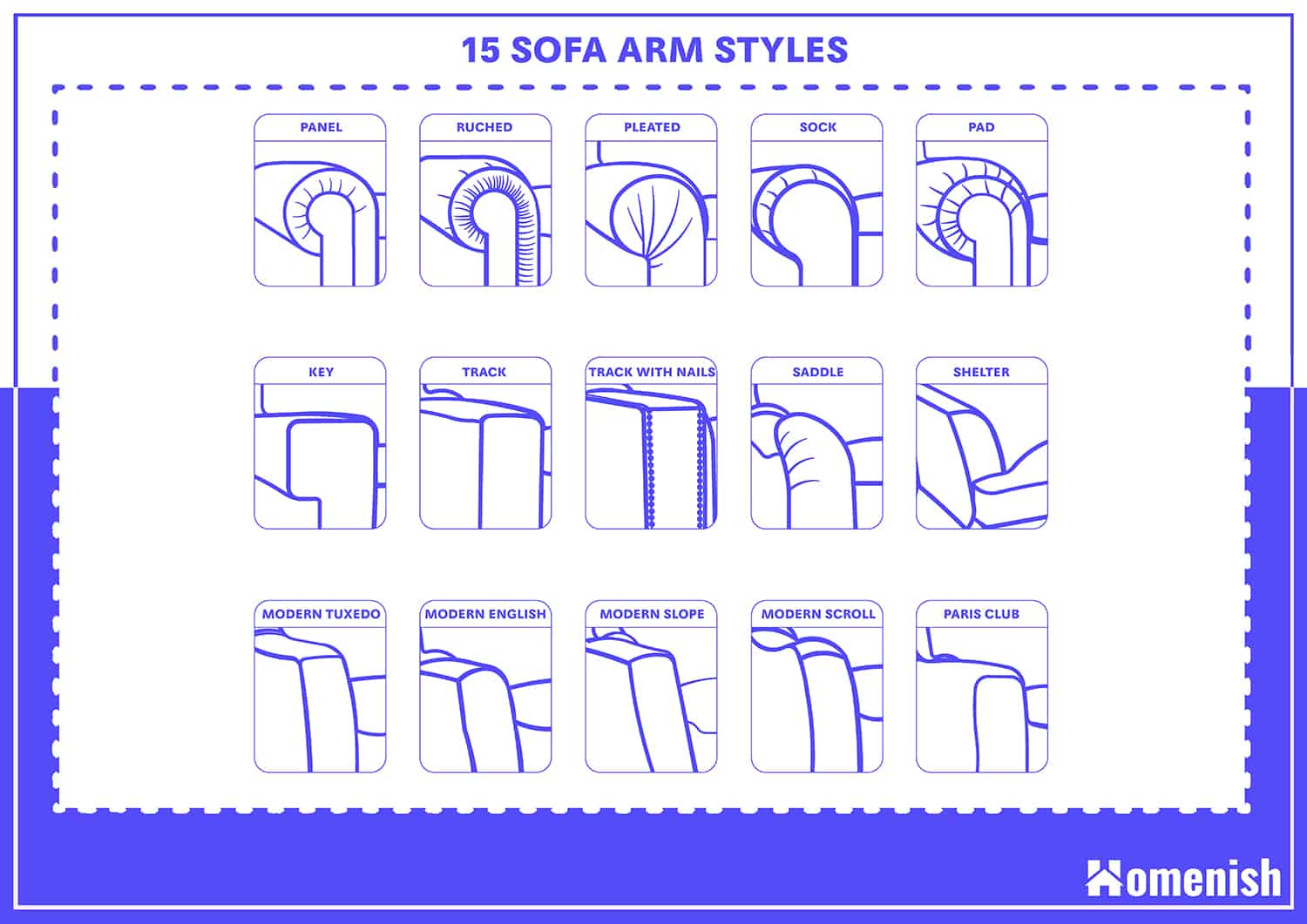 Rolled Arms
A rolled arm on a sofa looks exactly as you might imagine from the name. It has arms that roll over at the top to give a rounded shape, making it a comfortable choice for relaxing on. Rolled arm styles on sofas come in various different types. They tend to have a traditional look which is casual, but they can be made to look more formal with certain upholstery styles, such as a pleated arm. The types of rolled arms available on sofas are as follows:
Panel Sofa Arm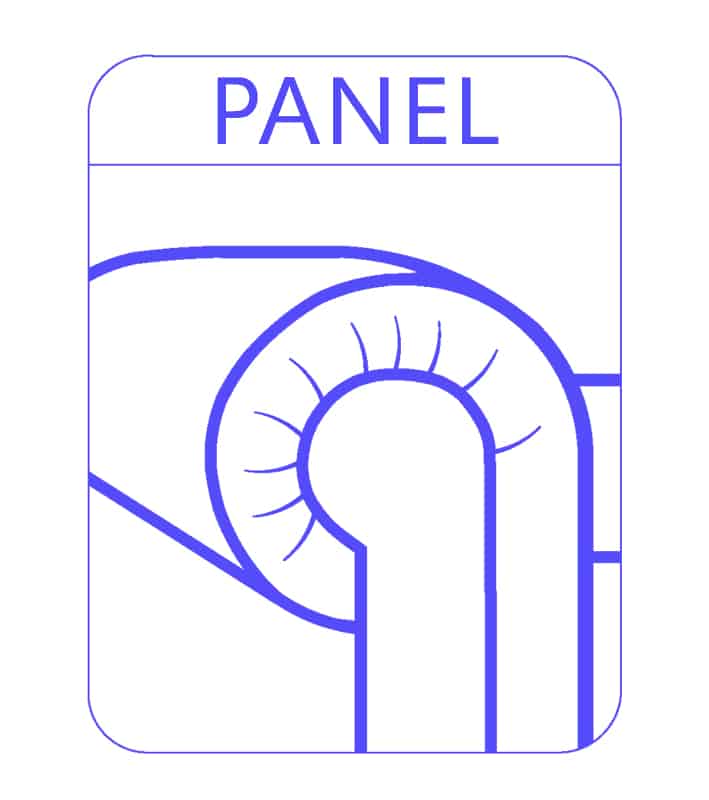 A panel sofa arm is a common design style on roller arm sofas. You can recognize a panel arm easily by looking at it from the front because it will feature a central flat panel, with the rolled arm looking as though it is wrapped around it. The benefit of this style is that it allows for greater detail and decoration. Often you will see this type of arm adorned with metal nails or diamante buttons.
Ruched Sofa Arm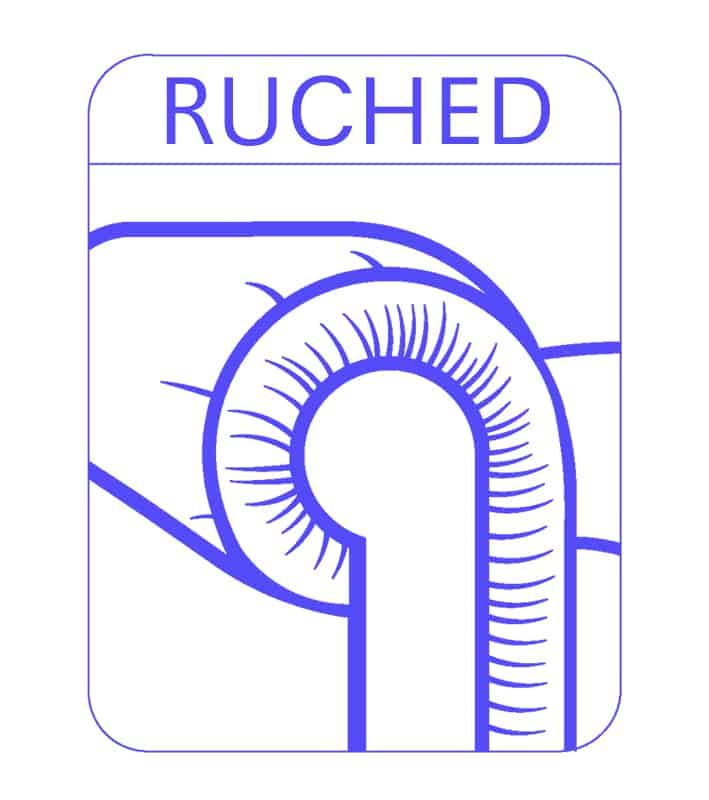 A ruched sofa arm will have excess fabric which has been bunched together in numerous folds. The ruched area will be seen from the front of the sofa, curving around the rolled arm. This can give a luxurious feel to the sofa or make it look more formal than a standard rolled arm.
Pleated Sofa Arm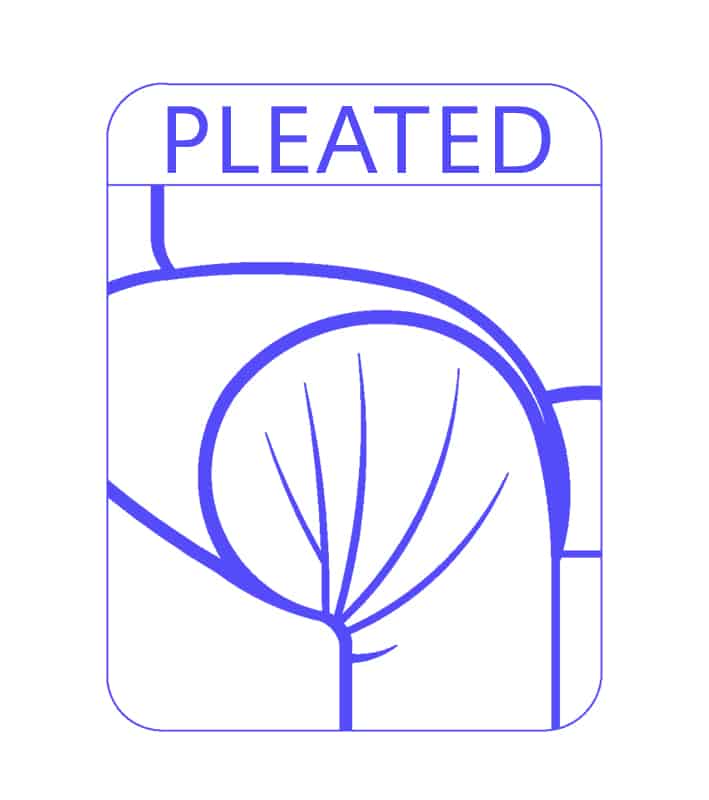 A pleated sofa arm will be on a rolled arm style of sofa, and the pleats will usually be seen underneath where the arm curves around. Pleats take the shape of folds that have an intentional look to them, often with uniform gaps in between, as opposed to ruching which has a more haphazard approach to the folds. Pleated sofa arms look formal and elegant and work well in sophisticated-style rooms.
Sock Sofa Arm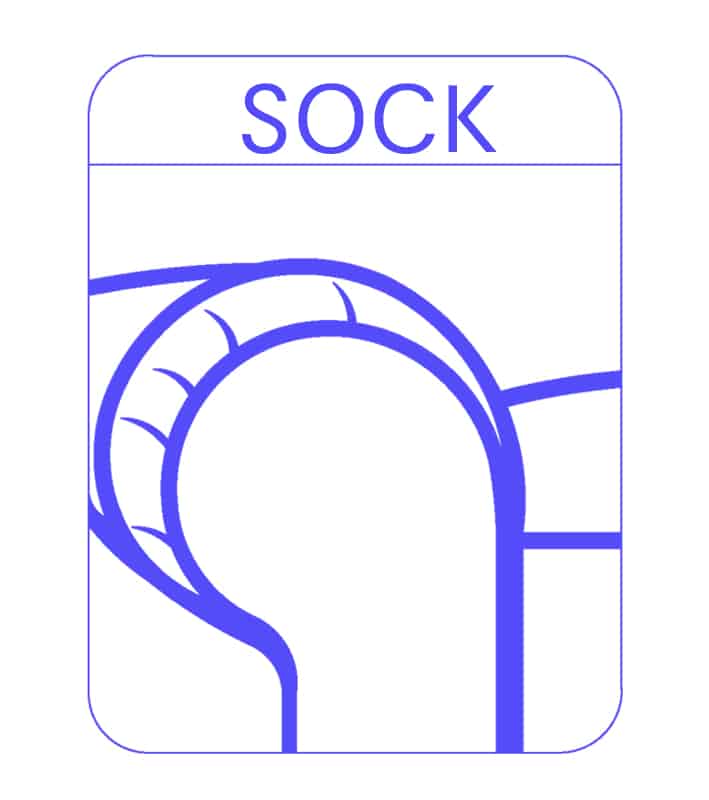 A sock arm is a more contemporary take on the rolled sofa arm. It doesn't feature any additional fussiness and instead offers clean lines, which give it a modern feel compared with other types of rolled arms. The sock sofa arm is understated and classic, so it appeals to those who aren't trying to make any bold statements with their sofa style.
Pad Sofa Arm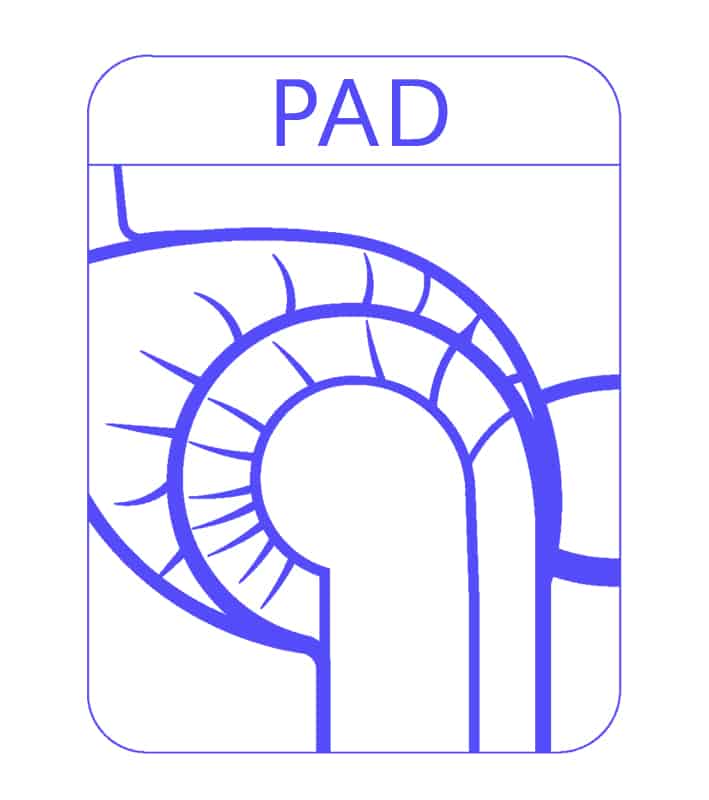 The pad sofa arm looks like a double-rolled sofa arm. It takes the shape of a regular rolled arm with an additional layer of padding following the curve around the arm, making it more bulky and sumptuous looking. These larger and more padded arms might appeal to those wanting to make their sofas the centerpiece of their space, as it is a style that tends to draw attention. It is also a comfortable sofa arm that is cozy to snuggle up against or rest your head on.
Key Sofa Arm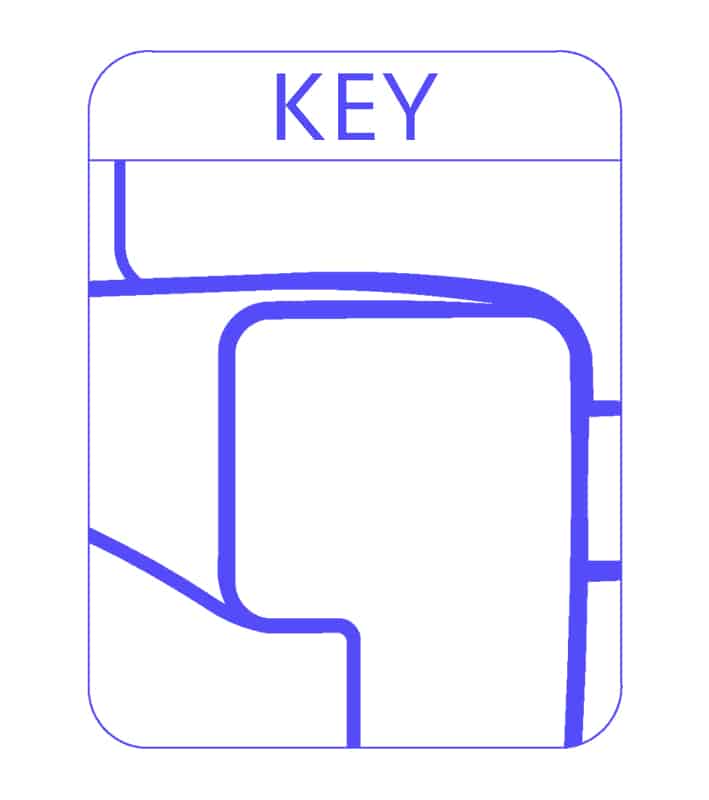 The key sofa arm is so-called because it has an angular shape with sharp corners just like the head of a key. This arm is the opposite of a rolled sofa arm and juts up and out of the sofa cushions at a vertical angle and then bends at a 90-degree angle to give a completely flat armrest. It then continues to bend at specific angles until it joins the side end of the sofa. This is a popular arm style for modern sofas as it has a sleek and minimalist look. It takes up very little space in proportion to the rest of the sofa, so it also works well in small rooms where you want to maximize seating space over armrest space. It isn't the comfiest type of sofa arm because of the severe angles it uses, and though it works well as an armrest, it isn't great for resting your head on or leaning against.
Track Sofa Arm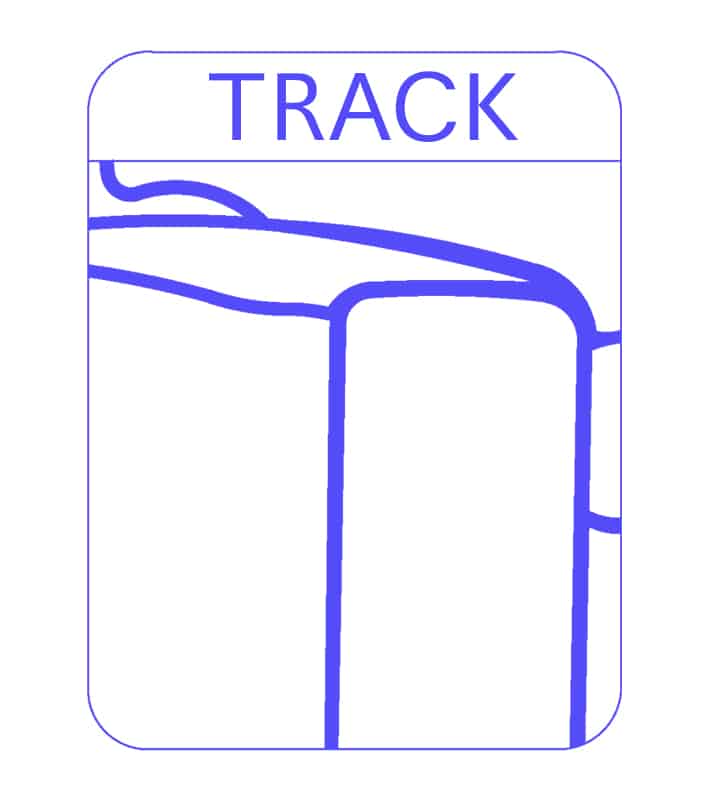 A track sofa arm is a flat and low arm in a straight shape. It has a very simple design which provides a suitable place to rest arms and enclose the sofa seats while taking up very little space and opening up the room. Track arms are ideal for small rooms because the low arms do not interfere with sightlines and therefore allow the space to feel more open and airy, creating the illusion that the room is bigger than it really is. Like key arms, track arms have a minimalist and modern design that work well in a wide range of interior styles. Track arms are popular for sofas used in office buildings, as they have a smart style that doesn't accommodate lounging.
Track with Nails Sofa Arm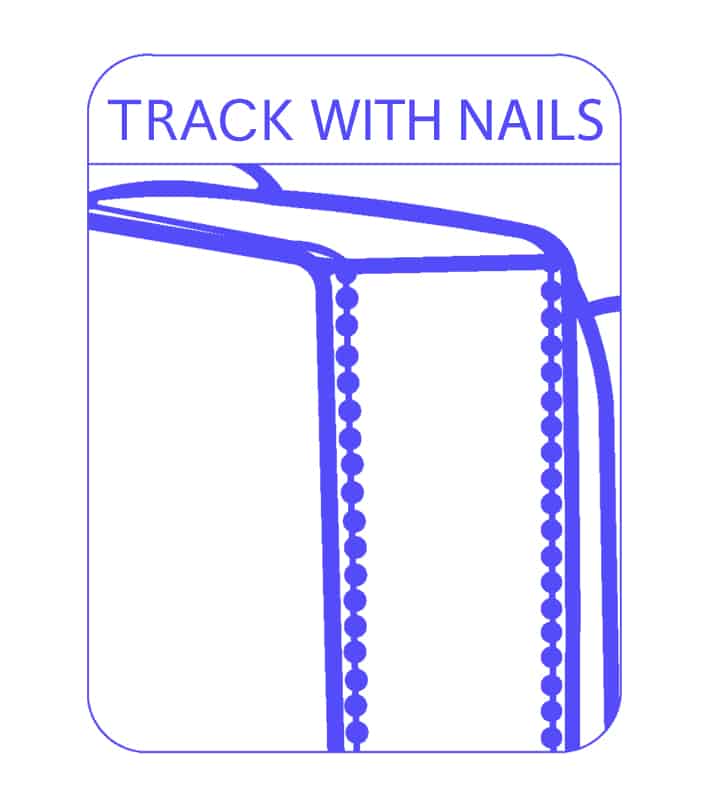 A track arm with nails is exactly the same as a standard track arm with the addition of nails lining the edges. The type of nails used will play a large part in defining the style of the sofa, as brass nails or aged nails can give the sofa a formal and traditional feel, while stainless steel nails or glossy gold nails will give the sofa a luxurious or boudoir type style.
Saddle Sofa Arm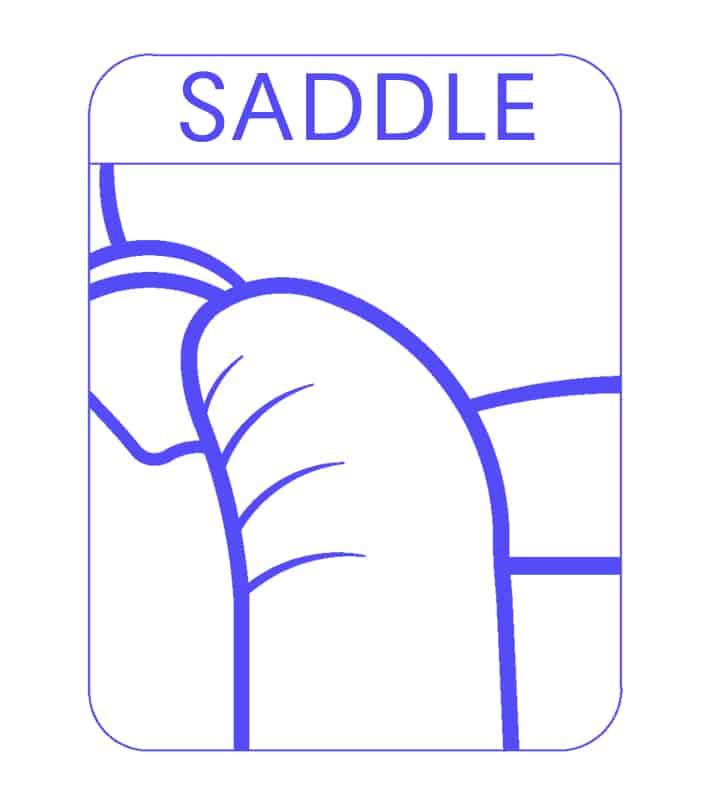 A saddle arm does not extend very far out of the sofa and has a very relaxed and casual curve to it. This makes it great for lounging on and is one of the most comfortable types of sofa arms, especially if you like to lay down on your sofa for a nap or to relax. Depending on the fabric, it can look casual or formal and works well in a range of interior styles.
Shelter Sofa Arm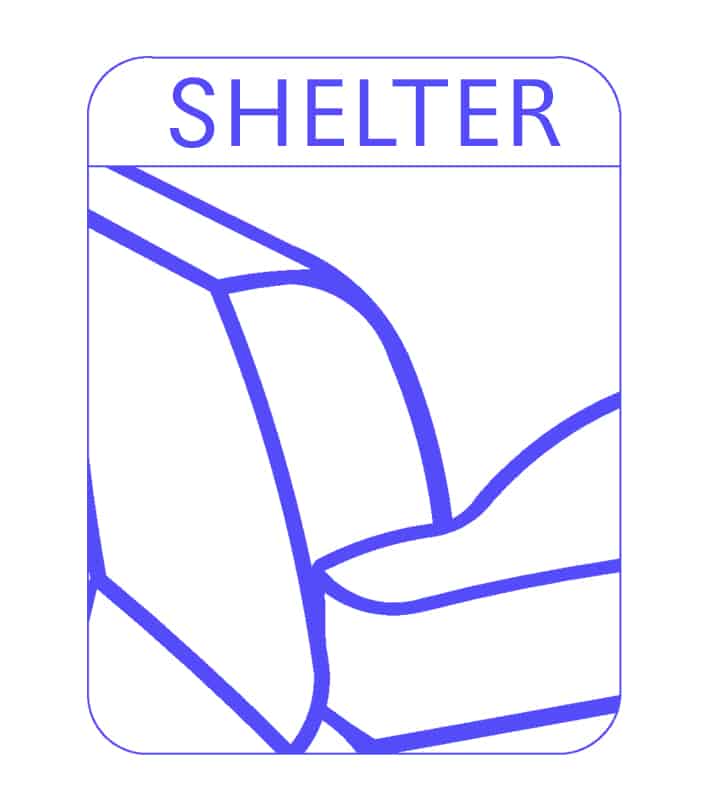 The shelter arm is a great type of sofa arm for snuggling or relaxing on. It rises up out of the sofa seat in a very gentle arch shape, making it great for leaning against. It can be slimline for a more minimalist look or have a chunkier profile for a more substantial look. This is an ideal sort of sofa arm for nestling in as it helps to envelop the user and fit against the natural curves of the body.
Modern Tuxedo Sofa Arm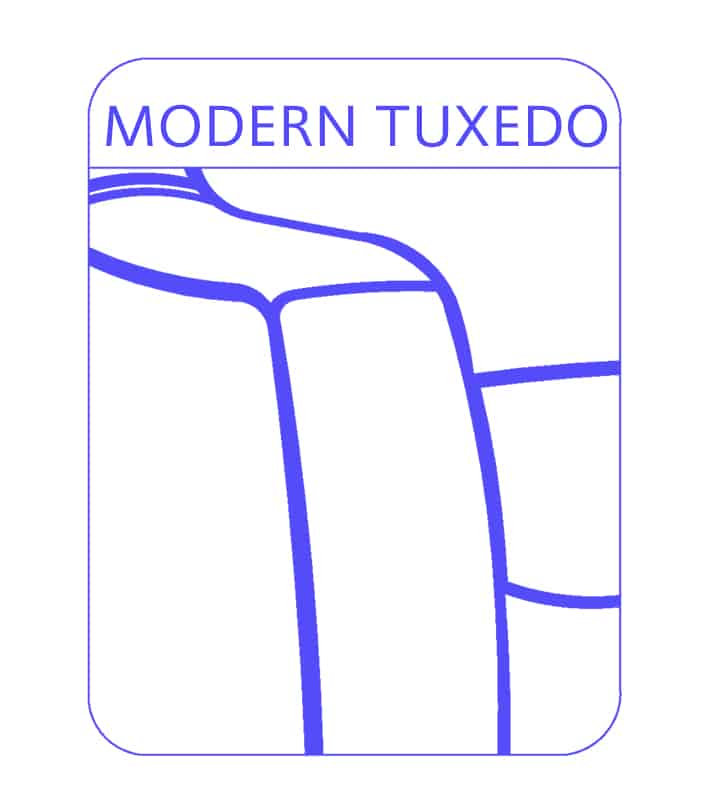 The modern tuxedo arm gives a sofa a classic, slick look. The arm of the sofa, side of the sofa, and back of the sofa will all be covered with one continuous piece of fabric to make it look as though the sofa frame is one single piece. There will be no visible joins in the modern tuxedo arm, further adding to the streamlined style. The arm itself can slope downwards gradually from the back of the sofa, or it can be angled.
Modern English Sofa Arm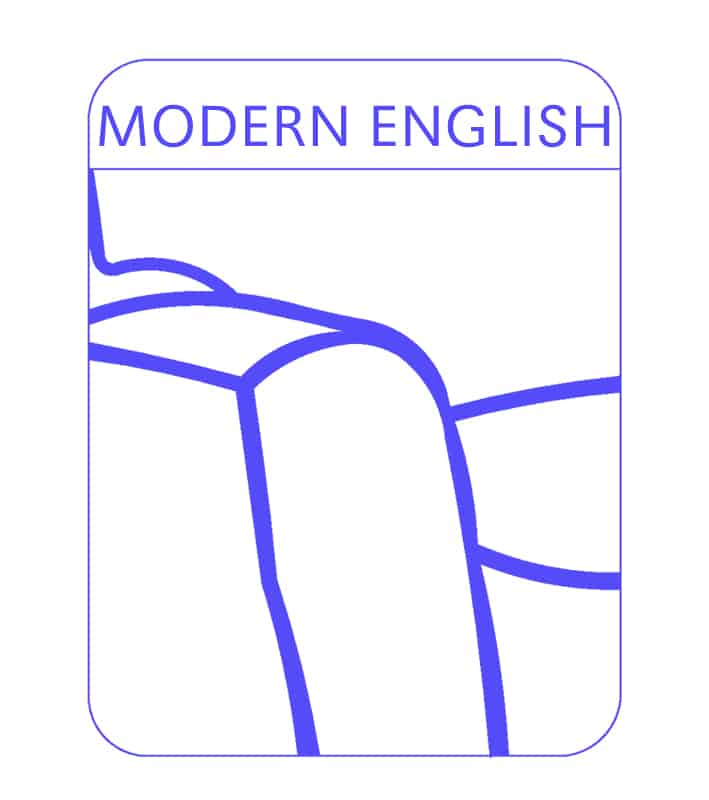 Modern English arms are very similar to track arms but with a softer appeal. These arms follow the low and angular look of track arms but have slightly rounded corners and additional padding to make them more appealing as a place of rest and relaxation. Modern English arms are a good choice if you want a modern, minimalist look but don't want to compromise on comfort.
Modern Slope Sofa Arm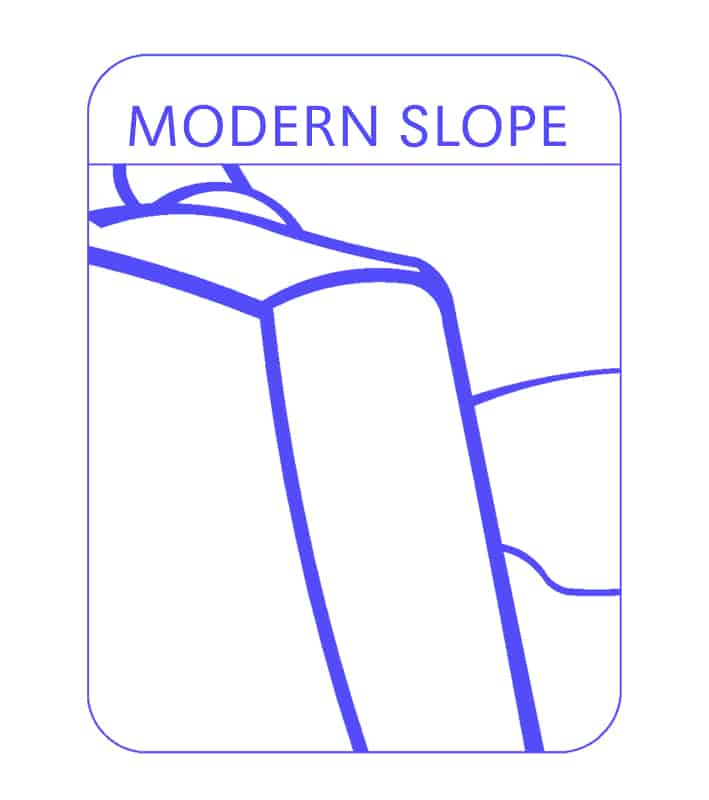 A modern slope arm extends from the back of the sofa, giving the effect that the frame is made from one piece. The arm will slope down heavily from the back of the sofa, settling in a flat armrest a few inches up from the sofa seat cushions.
Modern Scroll Sofa Arm
The modern scroll arm is similar to a track arm in that it is slimline, but it has more gentle curves compared with the sharp angles of a track arm. The scroll arm curves along the length of the arm and has a rounded end at the front of the sofa. This makes the sofa look more open and inviting than a track arm but still takes up minimal space.
Paris Club Sofa Arm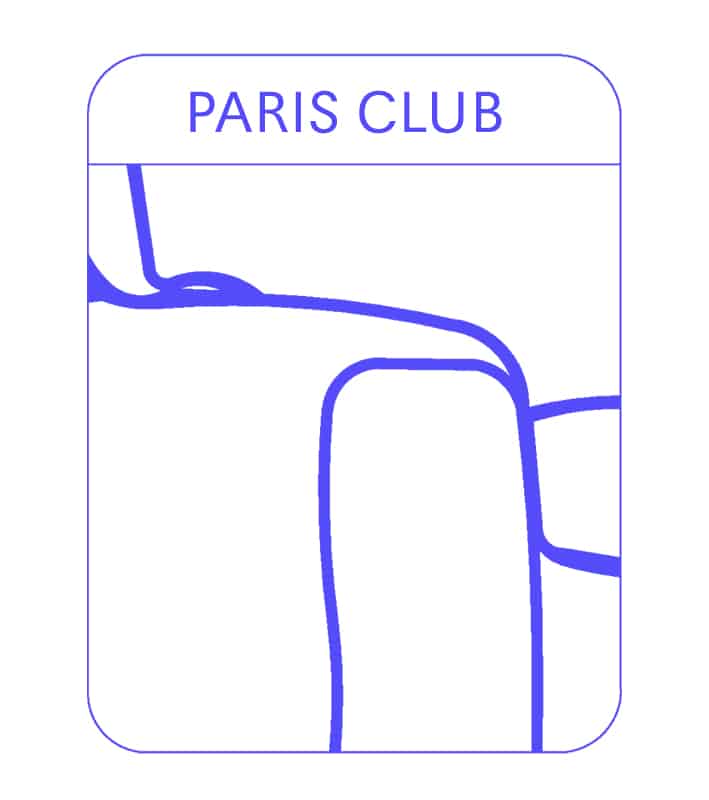 The Paris club sofa arm has a vertical straight profile that curves over at the top. Unlike the rolled arm, the Paris club sofa arm is symmetrical in shape when viewed from the front, giving the sofa a more specific shape. These types of sofa arms are most commonly seen on leather sofas. They offer great comfort levels for leaning your body against or resting an arm. They create a cozy space for users as they enclose the sofa seat area to make you feel like the sofa is giving you a hug. These arms tend to be quite chunky, so they aren't ideal for small spaces.