Light pink can encompass a range of pink shades, from pale bubblegum pinks to duskier blush shades of pink that have come to be known as 'millennial pink.' While sweet pinks are still popular in children's bedrooms, it is the dustier light pinks that have really become a mainstay of interior design for any room in the home.
Pink has an ability to uplift our mood, but most people have avoided using it in the main living areas of their homes for some time, as pink has been associated with Barbie and all things tacky and girly.
However, the new millennial pink has a subtle femininity that allows it to act as almost a neutral with a flair. Here we look at the best ways to use light pink in home decor and which colors to put with it.
Using Light Pink in Home Decor
Upholstery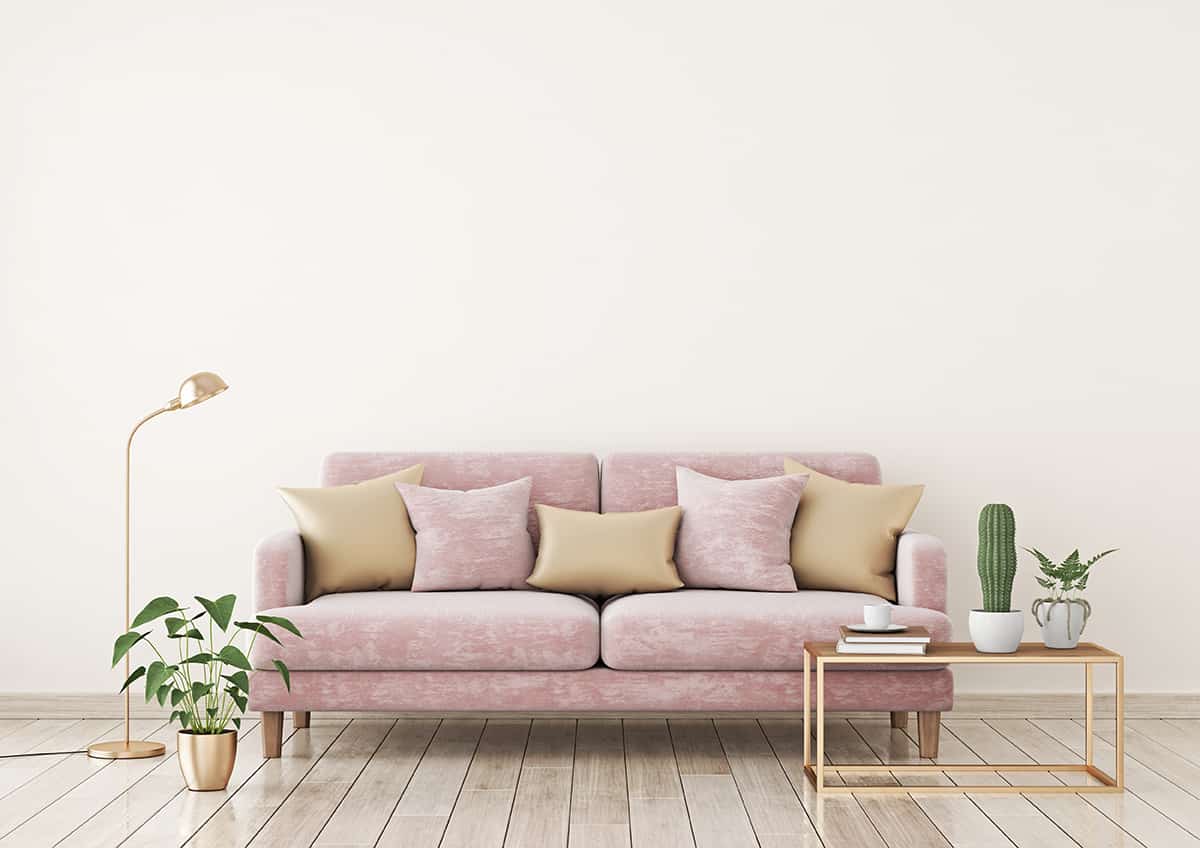 If painting a room in pink feels like a step too far, then opting for an upholstered piece of furniture in light pink is a great way to incorporate this color into your space and make a statement without committing to pink as your main color.
In a luxury-inspired space, choose a velvet light pink upholstered armchair, or opt for a satin upholstered headboard in a bedroom. More natural fabrics like cotton can also work really well for light pink upholstery, such as a light pink cotton sofa in a casual and airy living room.
Soft Furnishings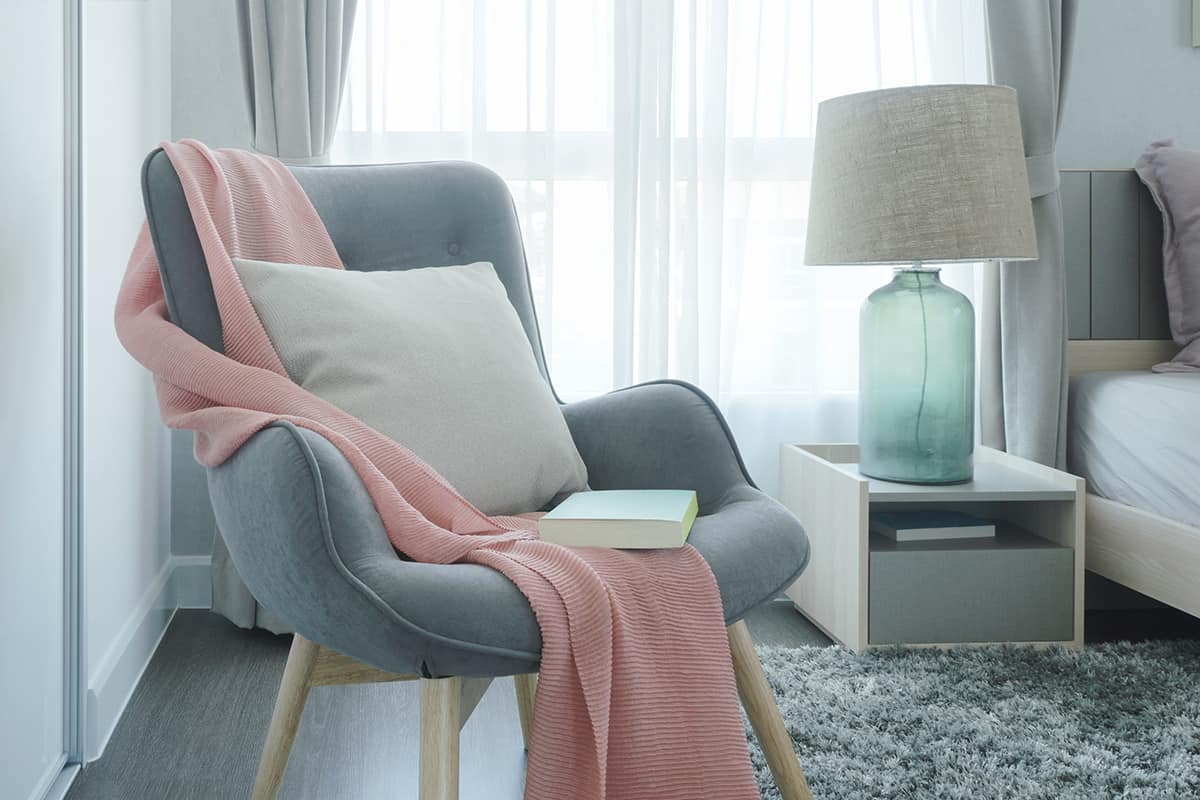 If you are unsure about committing to light pink on a long-term basis and feel like your relationship with pink might be more like a quick fling you soon lose interest in, then add light pink to your room with soft furnishings. Cushions are usually the easiest and most inexpensive way of doing this, and you can switch them out for another color of cushion if you feel like a change of scenery.
Light pink soft furnishings are great for introducing pink into a space if you are reluctant to paint the walls, but you still want some strong hits of pink. To do this, choose light pink soft furnishings that will cover a greater surface area. This could include floor-to-ceiling curtains, a light pink comforter or bed sheets, or a large area rug in pink.
Wall Color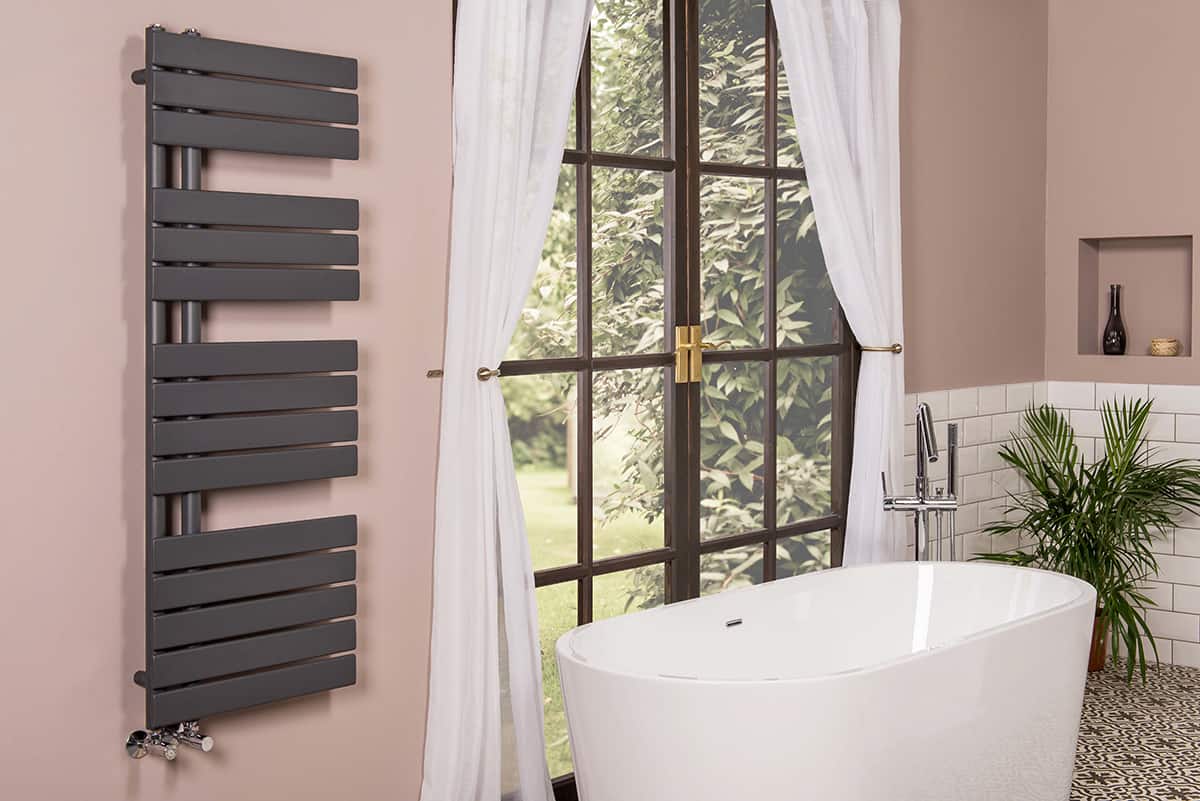 If you want to really make light pink your main color, then use it as a paint color on your walls. Choose a dusky shade of pale pink to ensure it doesn't feel overly girlish, or find a wallpaper that has dusky pink as a predominant shade along with other colors.
In a room with lots of natural light, pink walls can make the space feel cheerful yet muted, whereas, in a room that is naturally darker, you can expect dusky light pink to feel cooler and more modern.
Kitchens and Bathrooms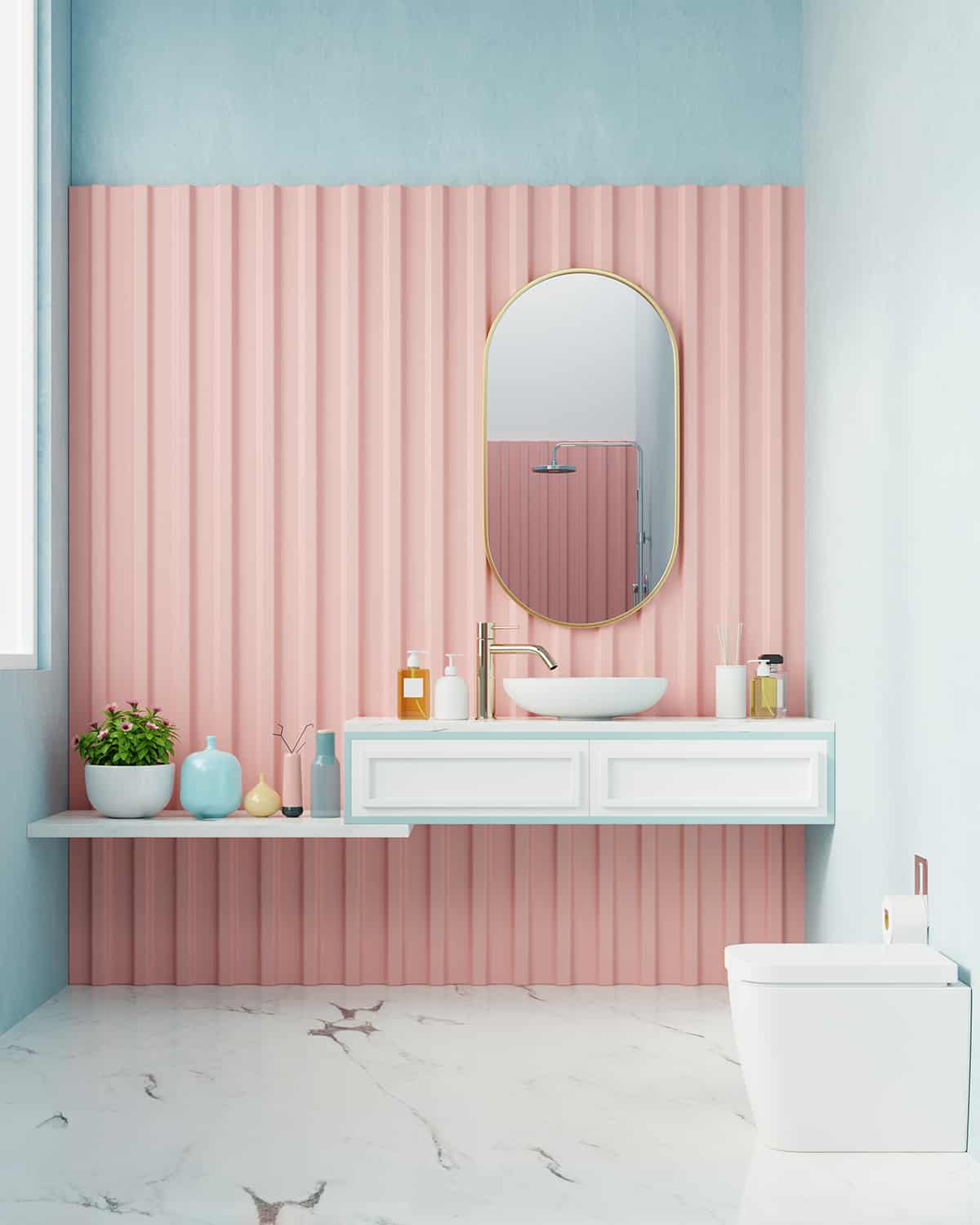 Light pink is often considered as a 'bedroom color,' though this has been gradually changing as light pink has been taking center stage in living rooms and dining rooms. However, light pink can also work wonders in kitchens and bathrooms.
If you want to create a decor that looks distinctly different from everyone else, opt for pale pink kitchen cabinets with white countertops and gold handles. In a bathroom, consider a light pink vanity unit, or choose soft pink wall tiles for your backsplash.
Accessories
Adding light pink to your home decor can be as simple as buying a few sugar-sweet pink candles to put on your fireplace or a selection of light pink throw pillows for your bed. With accessories, you can go as mild or as intense as you like.
Start out by adding a few light pink accessories to a space, such as a light pink planter or light pink napkins, and if you are drawn to the color, you can always add more or go for bigger accessories to make more of an impact, such as light pink lamp shades or light pink kitchen counter appliances.
Florals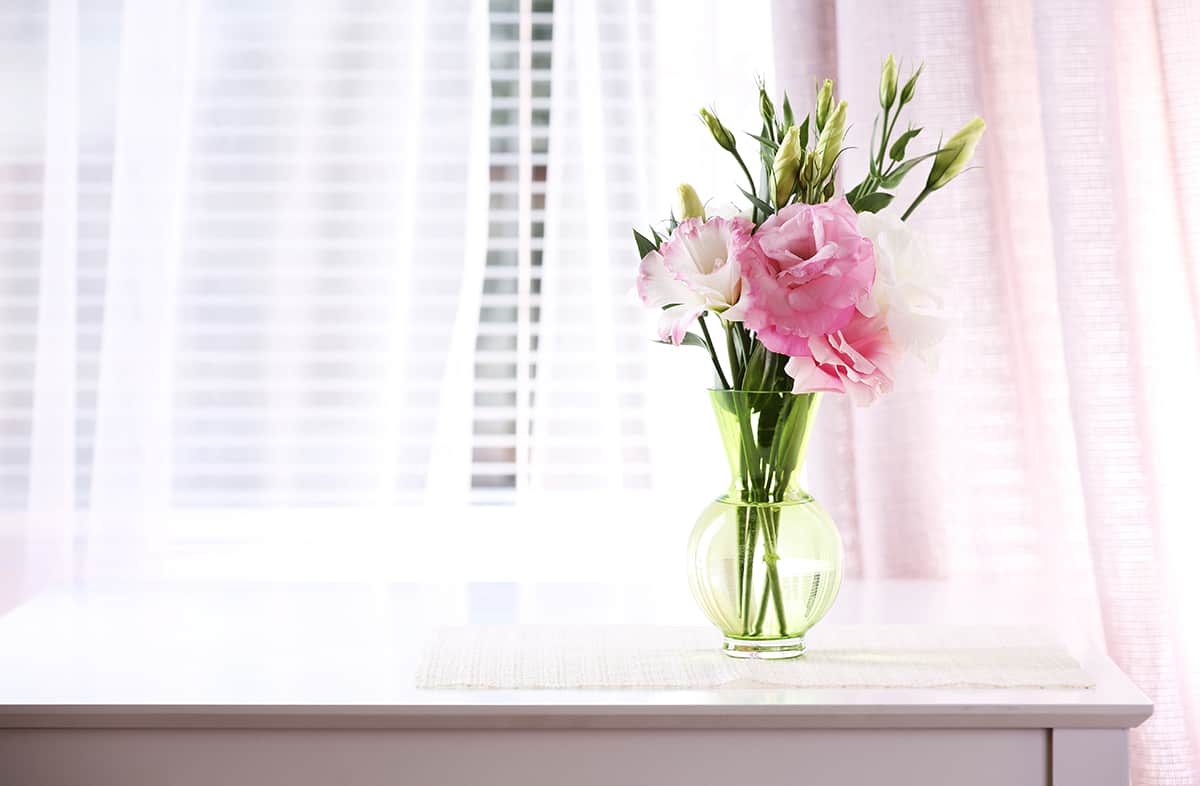 Light pink shades such as blush are associated with flowers, and so there are a lot of printed fabrics and wallpapers out there with pink floral patterns. Introduce light pink floral prints in a room where you want to add a classic feminine feel or a country chic traditional style.
Another really easy way to bring light pink into your space is with bouquets of fresh flowers. These can add a much-needed uplifting energy to a room, and if you find that you enjoy looking at them, you could also get replica faux flowers when your fresh blooms die.
Best Colors to Use with Light Pink
Teal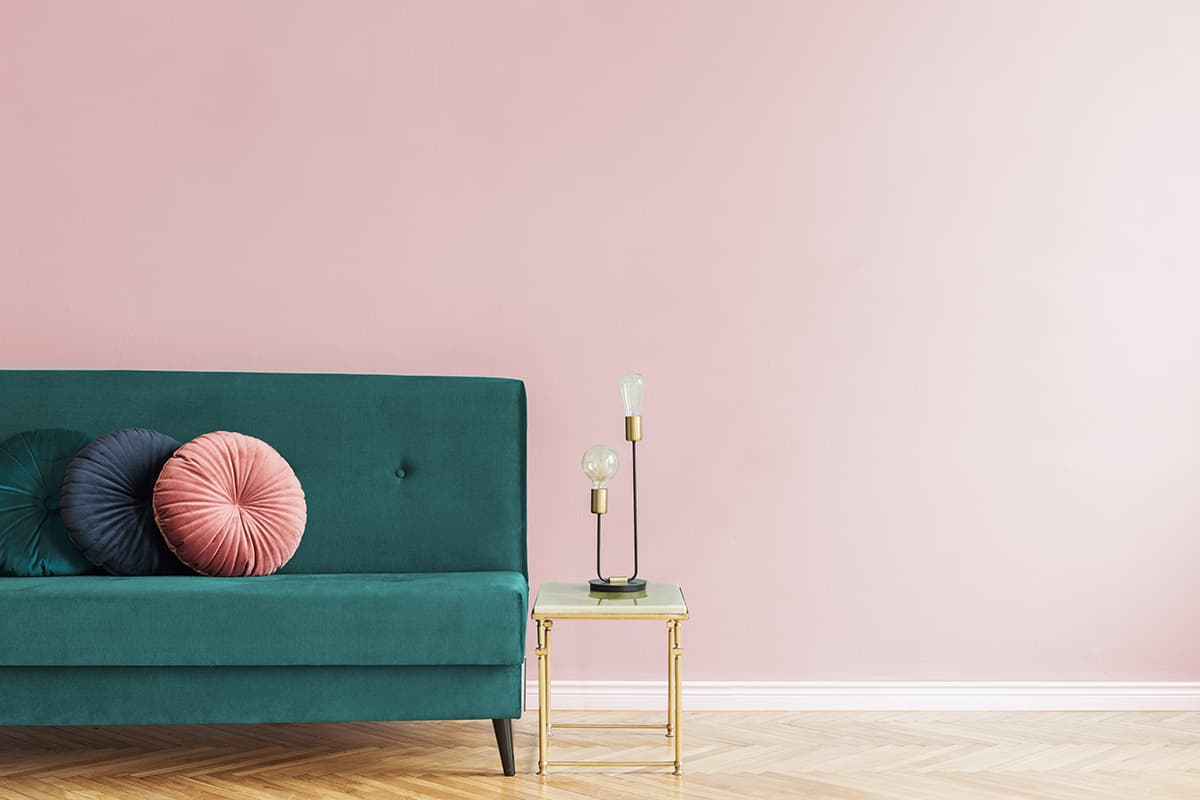 Teal is a vibrant shade of blue that has strong notes of green. It is a cool and lively shade that can make light pink feel more energizing. Teal also contrasts light pink really well, offering intensity and depth to the subtle and shallow tones of light pink. Use teal and light pink together to create a high-spirited atmosphere in a space that can be luxurious or quirky, depending on the finishes you choose.
Opt for a teal light pendant with a tassel trim in a pink room for a quirky, bohemian feel, or consider silk teal cushions on a light pink sofa for a more sultry and glamorous look. These two colors can be put to good use in a bedroom if you want it to feel less obviously feminine and have more of a fun punch to it.
Looking for more teal colors? Follow our guide on colors that pair with teal.
Dark Purple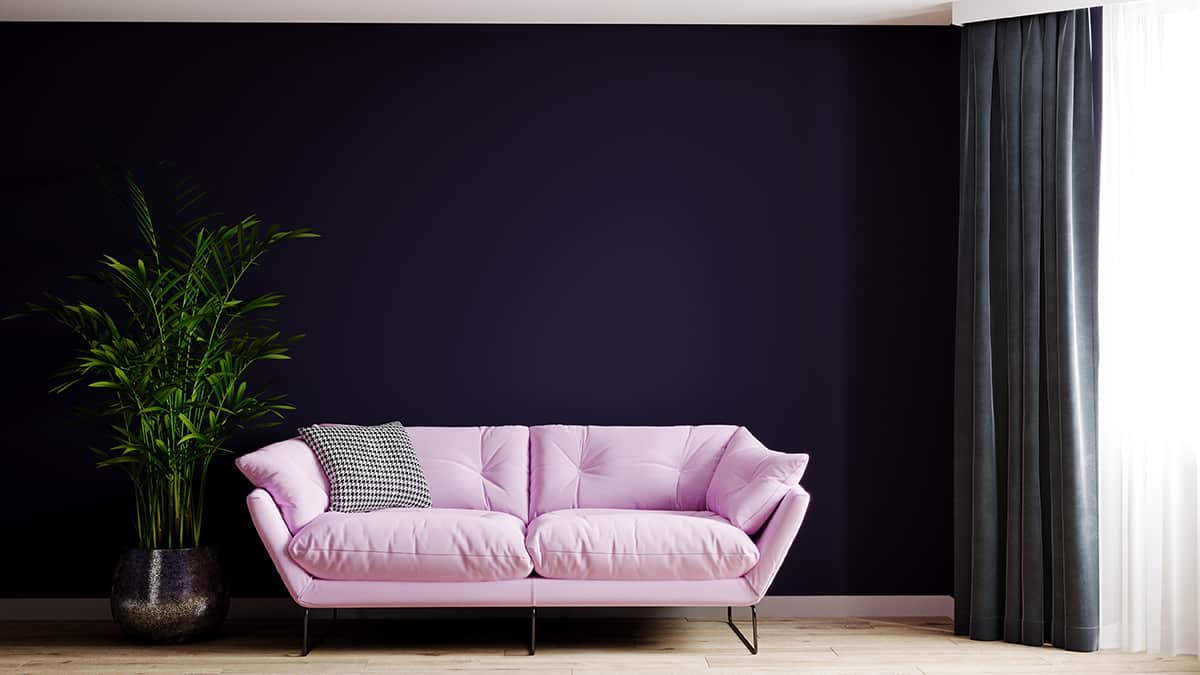 Dark purple shades such as eggplant and plum create a sense of mystery and drama against a backdrop of light pink. If you want to make a light pink room feel more mature, then pair it with accents of dark purple.
A dark purple rug will help to ground a light pink room, and it can be a more practical color to use for upholstery than light pink as it will hide stains and spills much better.
Green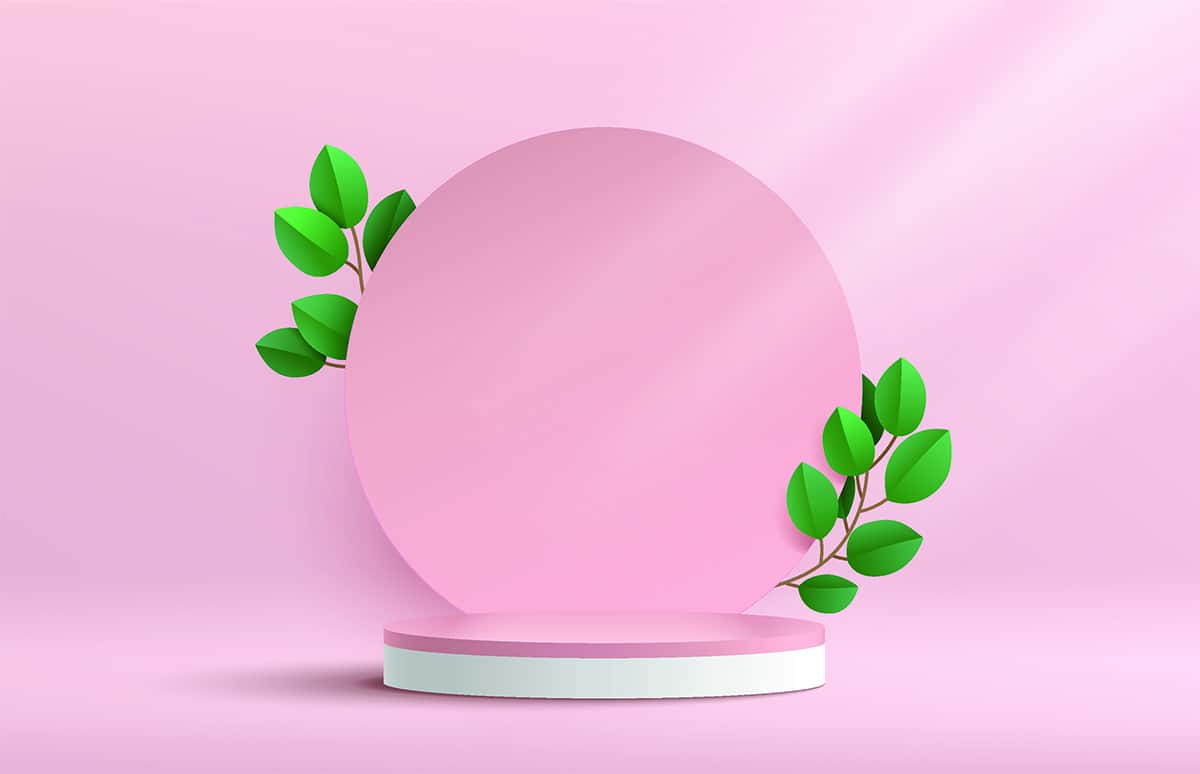 Green is the opposite of pink, so you can guarantee that almost any shade of green is going to work with any shade of pink. In a light pink room, choose mint green accents for an art deco or vintage style or sage green for a fresh and energizing feel.
Darker shades of green will help to make light pink look more sophisticated and refined. Try emerald green velvet cushions on a light pink bedspread or forest green kitchen cabinets with light pink painted walls. Olive green is also a nice choice with light pink if you want to inspire a natural theme that feels like a spring day.
Khaki green can be used to add a muted and masculine edge to a light pink space if you want to tone down the femininity of pink and create a more balanced look. Light pink accessories can be used to achieve the reverse. For example, add light pink cushions to a green room to make it feel more joyful.
White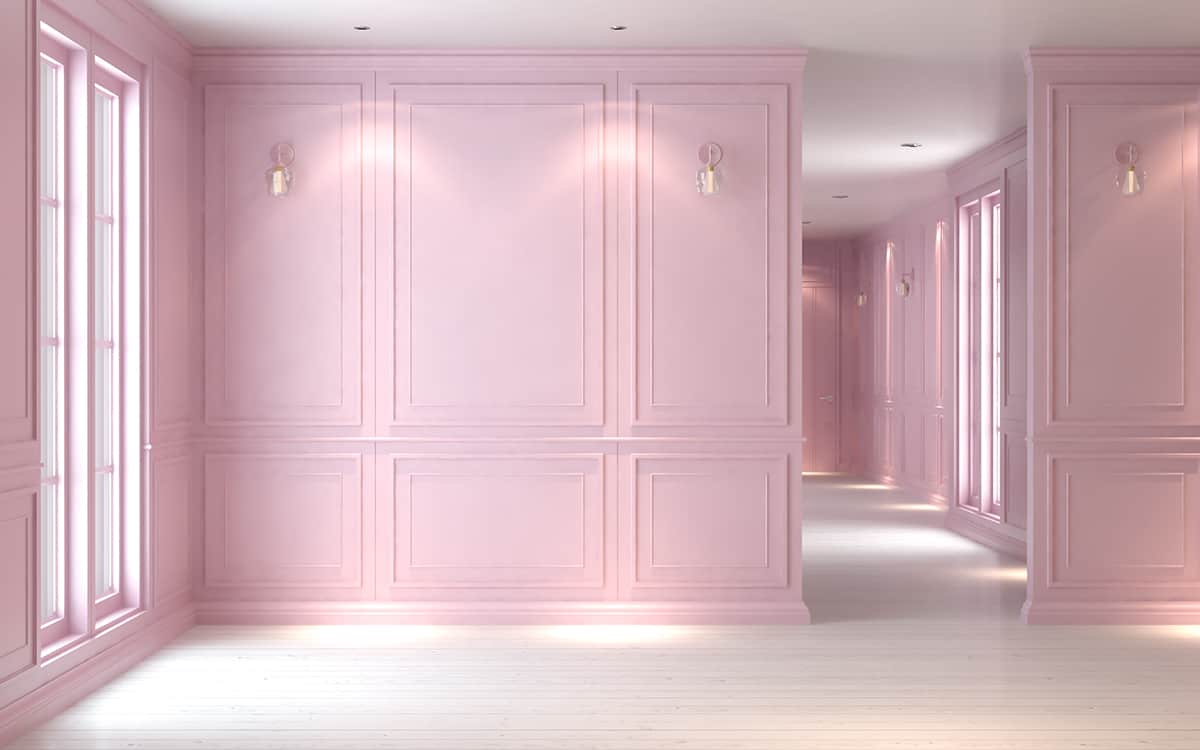 White can be used with light pink to give it a polished and classic look, or it also works well in vintage-style spaces. In an antique-inspired bathroom, choose a white roll-top bathtub with pale pink sides and gold claw feet.
Paint walls in a soft blush pink and choose simply white tiles for inside the shower and the backsplash behind the vanity unit to keep things simple. White can also bring elegance to light pink, such as a white quartz countertop in a kitchen with light pink cabinets.
Navy Blue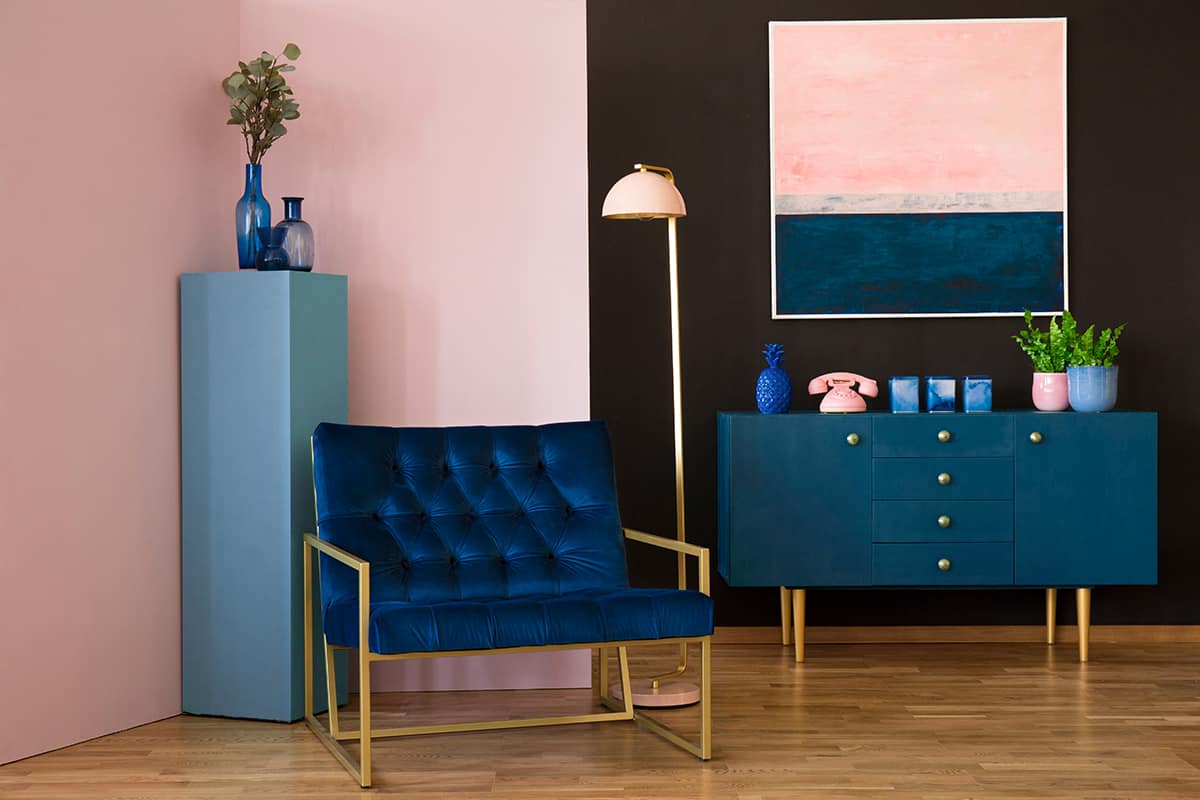 Dark shades of blue such as navy blue ensure that light pink doesn't appear to be too sweet or innocent looking. If you're keen on getting away from the associations of pink as a girly color, use light pink with navy blue for a sophisticated look.
Silver metal accessories work well alongside navy blue and light pink if you want the room to look sleek and contemporary, or choose gold fixtures and fittings for a more glam style.
Light pink makes a popular color duo with navy, so if you want to find soft furnishings such as rugs, cushions, or bed sheets that incorporate both of these colors, you should be able to find these items easily in decor chain stores or online.
Navy blue and pale pink geometric wallpaper make a nice choice for a teenager's room if they want the space to feel feminine without being overtly girlish.
Gray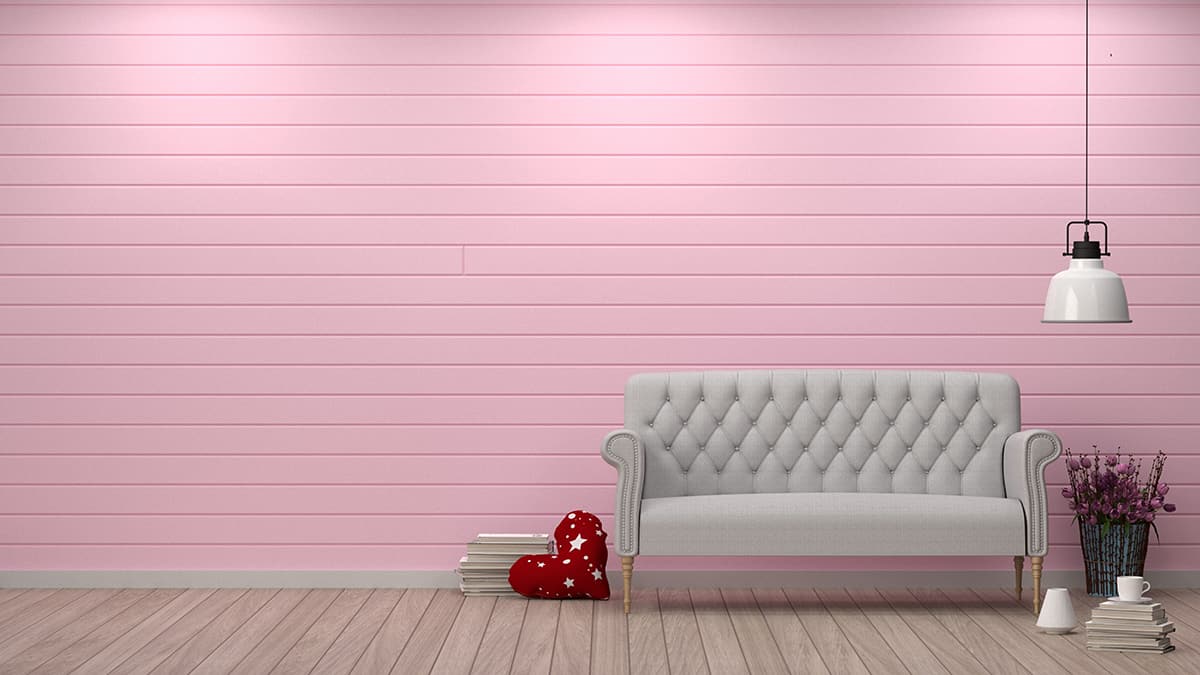 Use dark shades of gray with light pink to create contrast, such as dark gray trim with light pink walls. For a brighter and airier feel, choose light gray walls and light pink sofas. Gray and light pink has become a popular color scheme for nurseries, as parents seek to blend modern decor with traditional baby colors.
If you have a gray room that feels drab or dull, add pink accessories to create an uplifting feel and give it a more cheerful personality.