Rooms
Discover ways to design and improve every room in your home for your desired look and function.
Rooms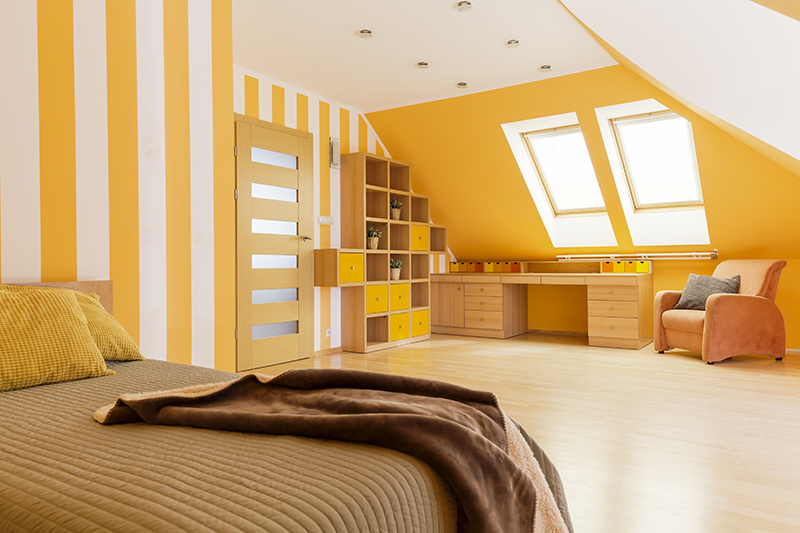 The bedroom is probably the most critical room in your house. It is the place of your night rest – and we all know that good night rest is very important. Every vital aspect of your life – health, emotional well-being, cognitive functioning – it all depends on how you sleep.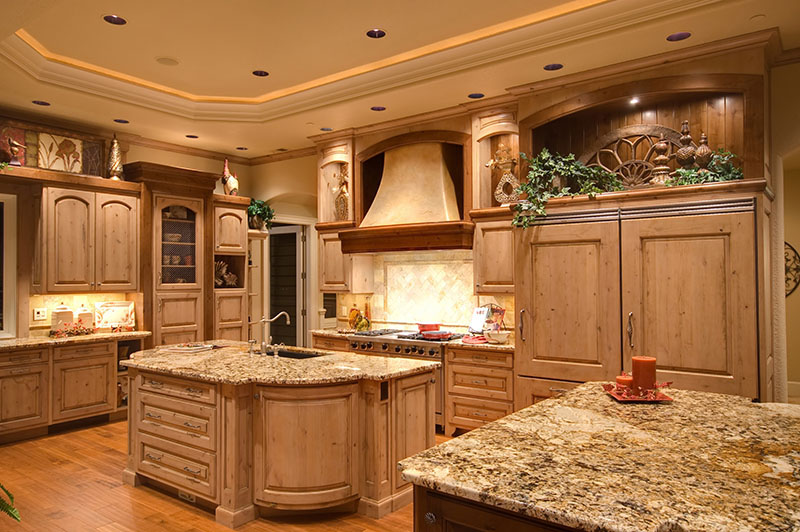 Kitchen islands have become an indispensable part of every modern kitchen. Taking them from your kitchen is like stealing the liveness of your kitchen design. If you are looking for ideas to remodel your kitchen island or kitchen room, you'll love this article. Take a look at these 60 amazing kitchen island ideas for inspiration.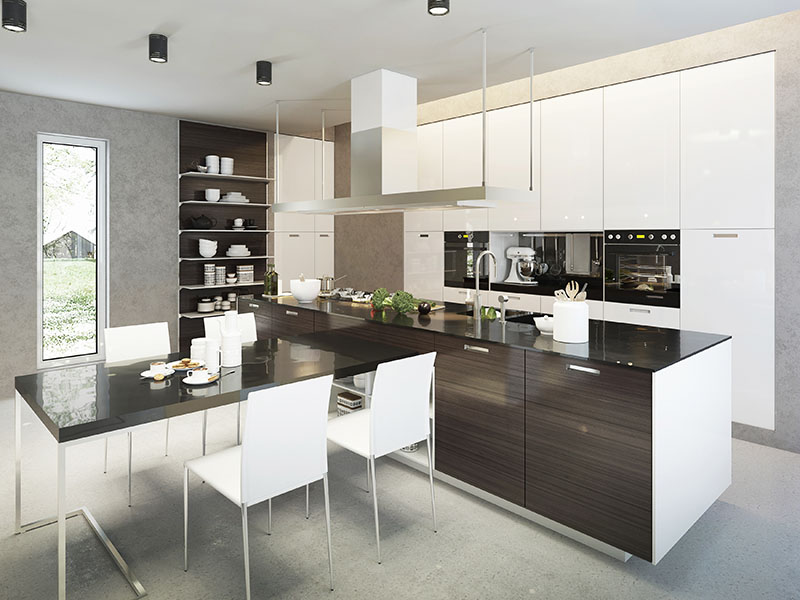 It's hard not to find granite countertops in any modern kitchen these days. Though there are a number of natural stones such as marble, and quartz, granite makes the most popular choice for countertop, primarily due to its luxurious feel, durability, and various colors & pattern choices.