Learning how to pair colors is an art that each of us should know. They will come in handy greatly when you want to match clothes and decorate your homes.
One of the most popular color schemes is the analogous color scheme. In this article, we'll explore what it is and how to use it in decorating.
What is an Analogous Color Scheme?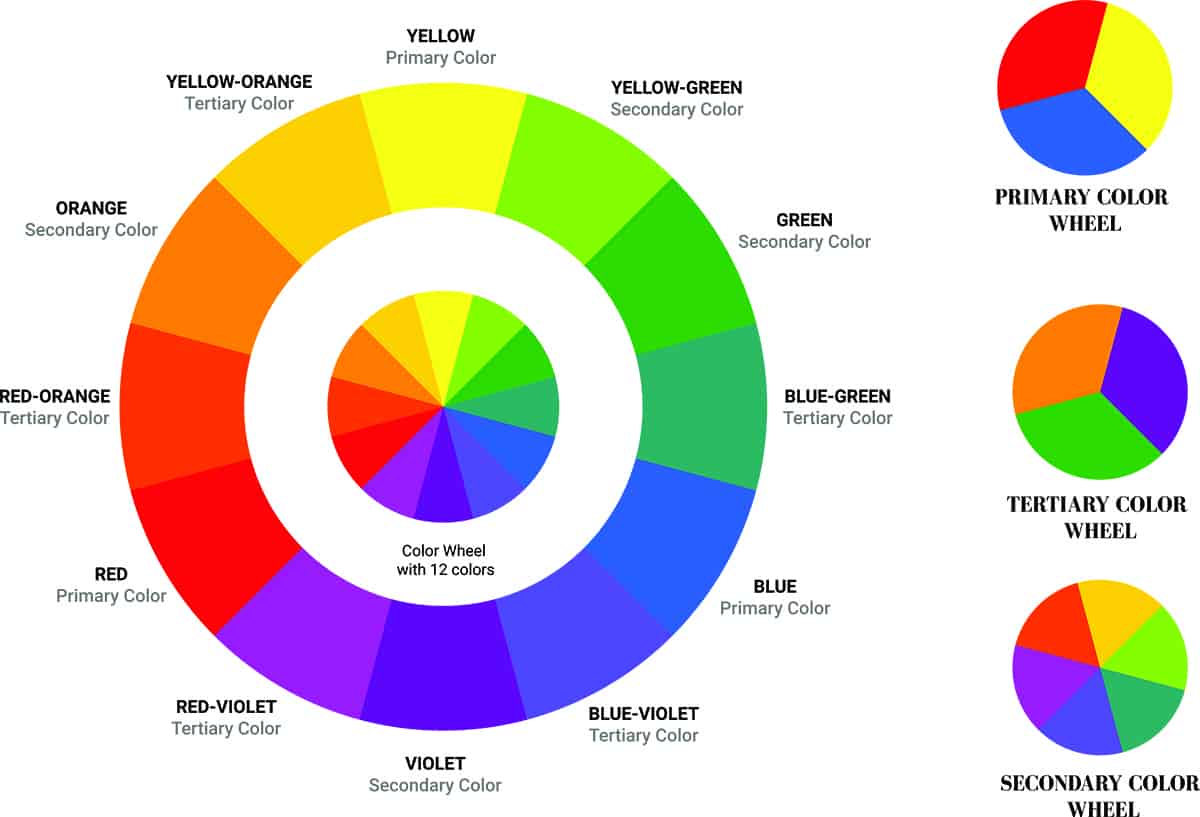 An analogous color scheme is composed of three colors which are all next to each other on the color scheme. For example, an analogous color scheme would be blue, blue-green, and green, or orange-yellow, orange, and orange-red.
These color schemes might at first seem intense, but this is a trend that is growing in popularity as an alternative to contrasting color schemes.
Rather than creating a contrast that takes the eyes a moment to process, an analogous color scheme provides harmony and balance that can make for a more appealing space.
Analogous color schemes are seen throughout nature, which might be one of the reasons we are so drawn to these ranges of colors. For example, a sunset features varying shades of red, orange, and yellow, and the ocean can appear in various shades of blue, teal, and green.
How to Use an Analogous Color Scheme in Decorating
You can use an analogous color scheme in various ways depending on the type of look you are trying to achieve. First of all, you need to choose your three colors for your analogous color scheme.
You can do this based on the atmosphere you want to create. For example, a refreshing atmosphere will be based around greens, a calming atmosphere will be based around blues, or a creative atmosphere will be based around orange.
Alternatively, just choose your favorite color that you know you want to include in the decor for your room, and locate this on the color wheel. You can then select the two colors that flank your chosen color on the color wheel to create your trio of analogous colors or opt for the two colors to the left of your chosen color or the two colors to the right.
Once you have selected the colors for your analogous color scheme, you'll need to narrow down the shades and decide if you also want to include a neutral in your decor style. This is where it is going to become important to have a clear understanding of the effect you want to create.
Generally speaking, if you use the three colors in their truest state, you are going to have a very overwhelming and overstimulating room on your hands. A space that is entirely decorated in orange, orange-red, and red, for example, is going to feel extremely intense.
To avoid this scenario, you can do one of three things; use a neutral shade as your base color to help break up the analogous colors, choose pastel shades of your colors for a more subtle look, or choose dark shades of your colors for a deep yet muted look.
Join the Dark Side
There is a growing trend for dark walls and dark interior spaces, which you will have probably noticed if you follow any interior design accounts on social media or watch home renovation shows on TV. This trend has emerged as people have begun to realize that dark walls do not make rooms feel smaller.
Most people will remember that for many years we were encouraged to paint rooms in light shades to make any space feel bigger, and while this can be effective, it does not mean that dark colors have the reverse effect of making rooms feel smaller.
In fact, when you use a deep and dark shade of paint on every wall in a room, the depth of color can make it feel as though the walls are receding, which will actually create the illusion that the room is bigger than it actually is.
If you want to get involved in the trend for darker interiors, then using an analogous color palette is a great place to start. Choose your analogous colors and then select a darker shade of at least one of the colors, but ideally two.
For example, if your analogous colors are blue, blue-green, and green, then choose navy blue for your blue shade, teal for blue-green, and hunter green for your green shade. Use one of your darker shades, for example, hunter green, as your dominant color, and paint this on the walls, then use your other dark shade (navy blue) for your secondary colors, such as sofas and curtains.
Teal will then be your accent color for cushions and small accessories like candles. While it might seem like a daunting option to decorate a whole room in dark and intense shades like this, the result is actually very calming. Dark colors have a depth that makes them feel safe and secure, like being wrapped up in a big comforter.
The darker the shade is that you choose, the closer it gets to being a neutral, and as such, it will create a much less vibrant and intense effect than you might expect. When you choose darker shades for your analogous colors, it will negate the need for a neutral shade to be used to break the colors up, although you can add in a fourth neutral color if you wish.
Use a Neutral Base
If you want to use the brighter shades from your analogous colors, then use them as accent shades against a neutral background. This will allow you to create a vibrant and fun look without making the room feel overwhelming. If your analogous colors are yellow, yellow-orange, and orange, then set these against a white or pale gray background to prevent them from dominating the space.
Paint walls in your neutral shade, and then add splashes of your analogous colors to bring vibrancy and personality to the room. A white room will look modern and creative with a mustard yellow sofa, burnt orange cushions, and a white rug with yellow triangles on it.
Pastellize It
If you are aiming for a more calming and soothing atmosphere in a room, then choose pastel versions of your analogous colors. These will be much more muted shades which will bathe the room in color while ensuring the space doesn't become heavy or intense.
If your analogous colors are, for example, red-purple, purple, and purple-blue, then you would select the pastel shades of these colors, such as pastel pink, pale lilac, and pale lavender. Use these colors across a room without the need for a neutral color since they are already such subtle shades that they don't need diluting any further.
Opt for pale pastel pink walls, with lavender bed sheets and curtains, and a selection of pale lilac and pastel pink cushions.
Analogous Color Scheme Inspiration
Lemon, chartreuse, and lime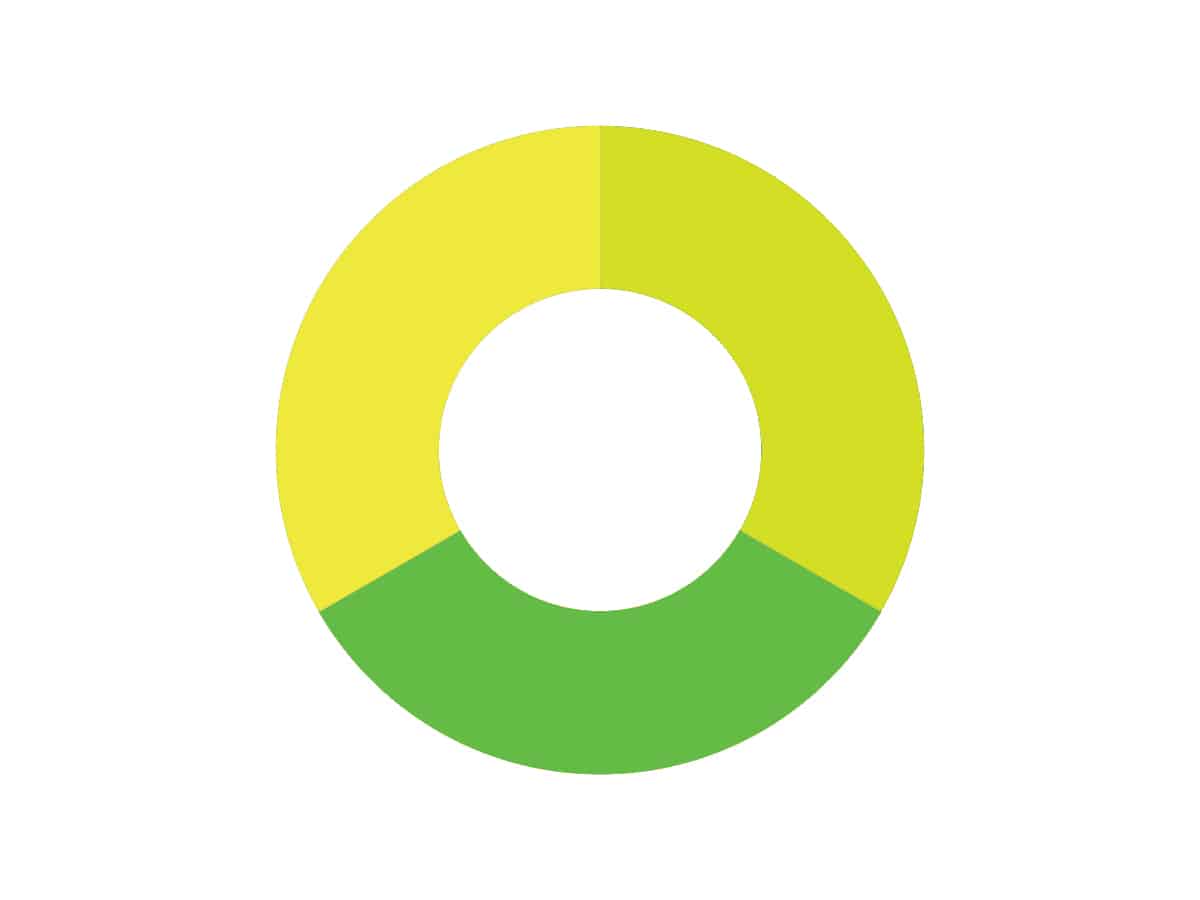 This might sound more like a recipe for a delicious citrus-based cocktail than a color scheme, but these colors will look energizing and refreshing when used in home decor.
Set them against a pure white backdrop for a zesty look in a kitchen. For example, choose white kitchen cabinets and white countertops with chartreuse, painted walls, and lemon and lime accents such as plant pots, picture frames, and candles.
Navy blue, teal, and emerald green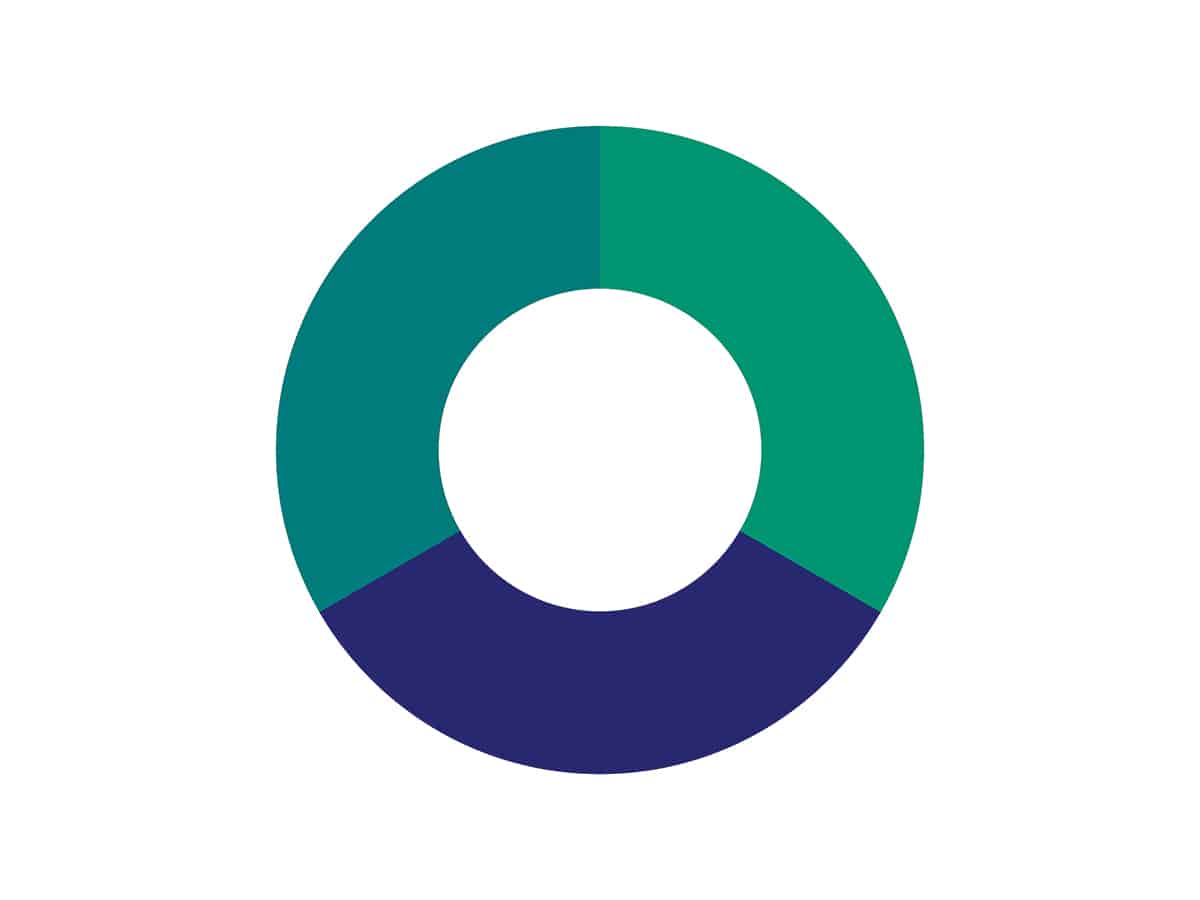 This is an analogous color scheme where the colors have been exchanged for darker shades. Paint a bedroom in navy blue, with emerald green velvet curtains and emerald green bed sheets.
Opt for an accent armchair in the corner upholstered in teal, and choose teal lampshades on the nightstand pair to tie the color scheme together.
Apricot, salmon, and blush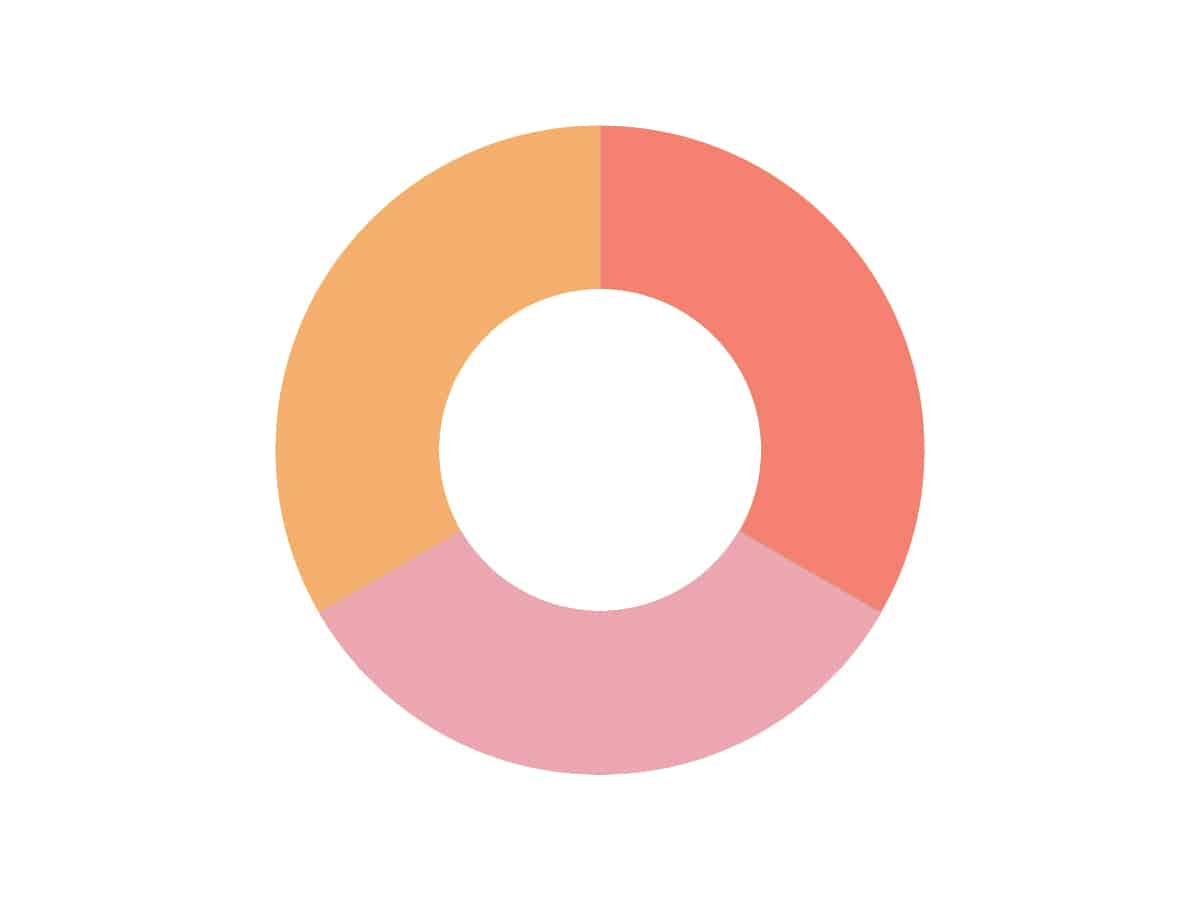 These pastel analogous shades will make for a pretty and dainty feel in a bedroom. Paint the walls in a pale shade of apricot and use salmon and blush fabrics for soft furnishings like cushions, curtains, bedsheets, and a rug.
Natural textures like cotton will inspire a more casual vibe, while more refined textiles such as silk and velvet will create a more elegant appeal.
Burgundy, mulberry, and navy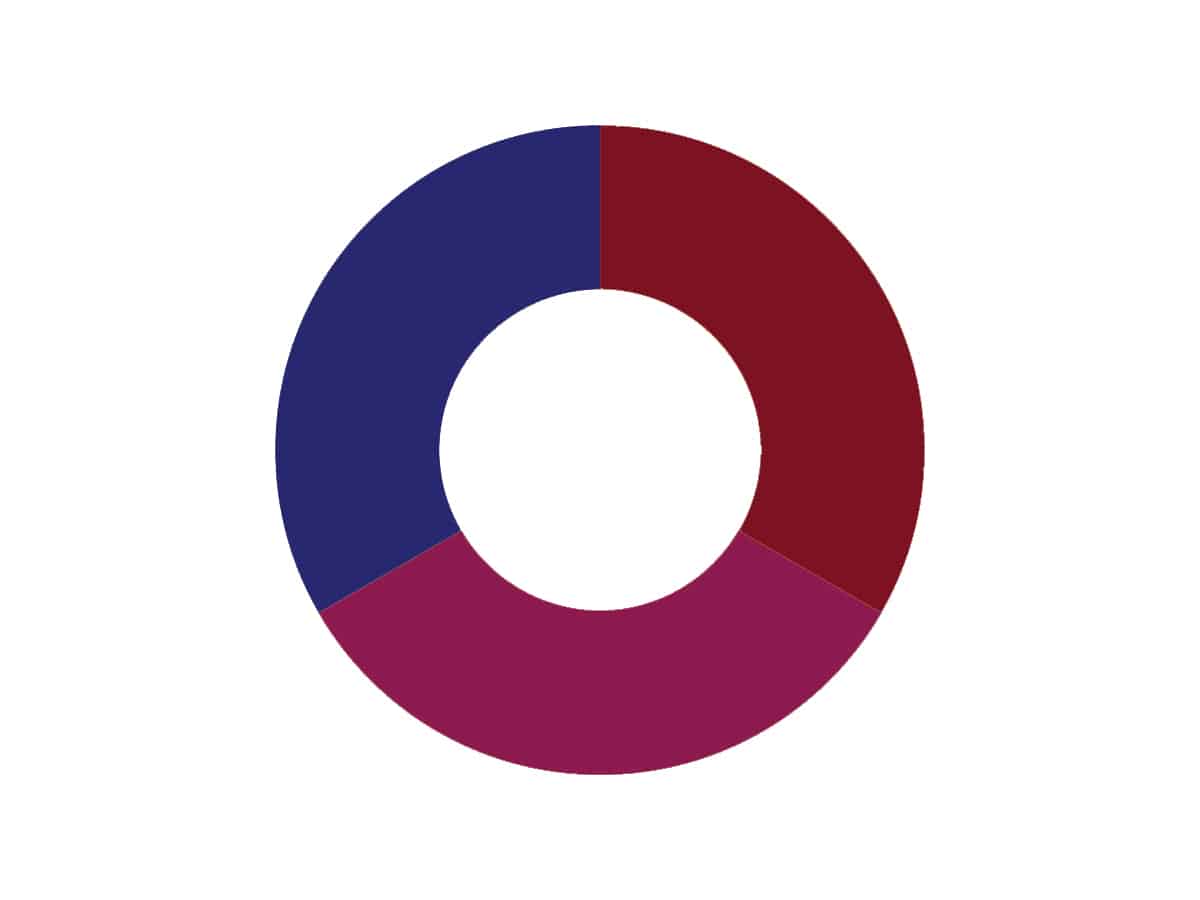 This is another example of an analogous color scheme where the darker shades of the colors chosen have been used. In this case, all three shades have been taken darker, which will make for a deep and dramatic feel in a room.
A dining room, bedroom, or snug is a good space to use this color scheme, as they will help to define the atmosphere as cozy and intimate.
Paint walls in burgundy and choose navy upholstered dining chairs set on top of a mulberry area rug. Dark wooden textures will work well with this color scheme, such as mahogany hardwood floors or a dark chestnut dining table.
Cornflower blue, lavender, and rose pink
These analogous colors will work well against a neutral background, such as white or off-white, for a fresh and floral decor style. In a bedroom, paint the walls in cornflower blue color and choose white curtains with a delicate floral lavender and blue pattern on them.
Opt for pure white bedsheets and a lavender-colored blanket draped over the end of the bed, with a selection of rose pink and cornflower blue cushions and rose pink lamp shades positioned on both nightstands.