When you are choosing new furniture for a room, in particular a living room, you will probably ponder the question of whether a couch and the chairs in that room should match.
There is no straightforward answer to this, and essentially it comes down to personal taste and preference.
Here we will look at the various options you can consider for couches and chairs that match, as well as couches and chairs that don't match.
Matching Living Room Furniture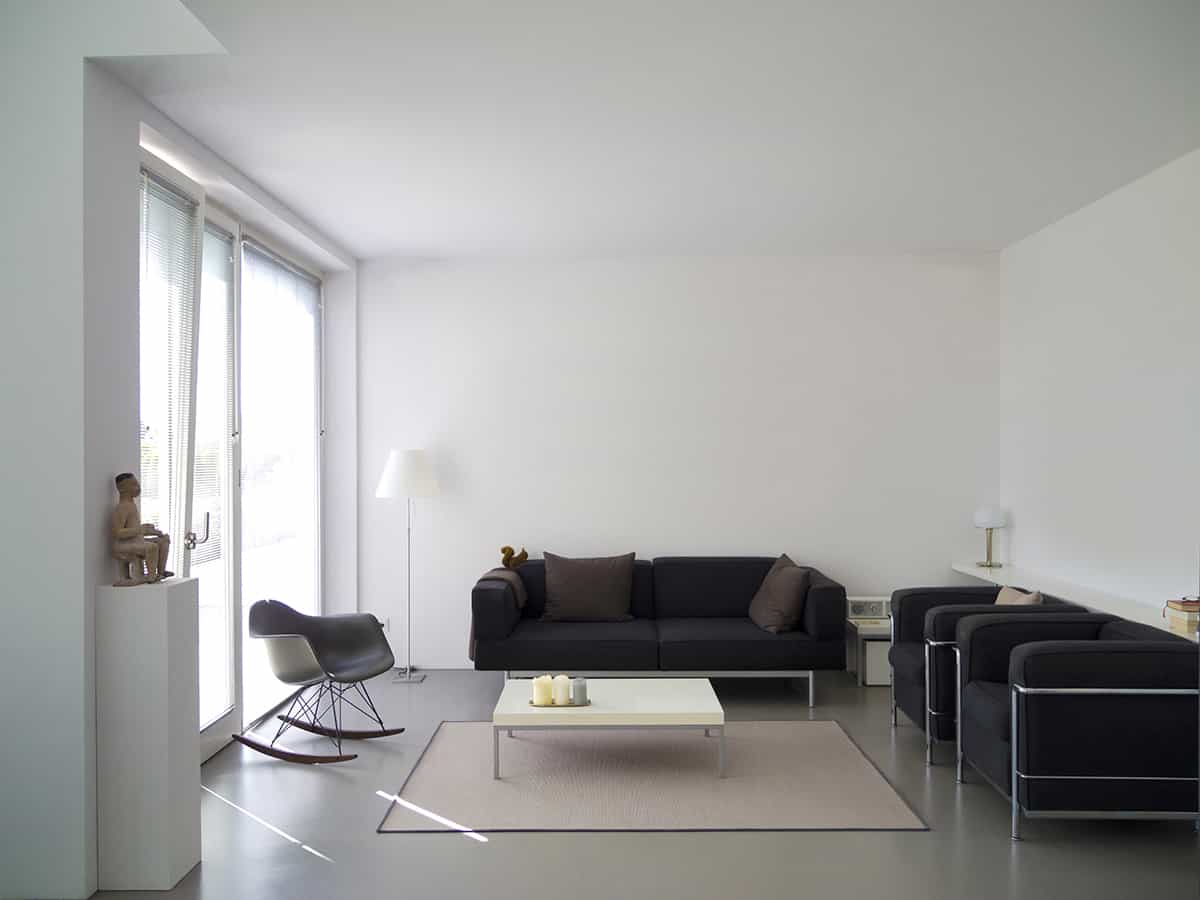 Living room furniture is often sold in matching sets or series. For example, you might find a series of cream recliner sofas all in the same style and color, with matching cream recliner armchairs also in the series.
Typically there will be lots of options for the matching furniture for a buyer to choose from, such as a 4 seater sofa, a 3 seater sofa, a loveseat, an armchair, a sectional, and an ottoman, all in the same series.
While most people will never need to buy the whole set, it gives them the option to select the right-sized pieces for their living room. For example, from the options listed above, you might choose a 3-seater sofa, an armchair, and an ottoman.
The reason that manufacturers make sets of matching furniture is that they are popular, and the reason they are popular is that many people find it easier to choose a matching set of furniture rather than having to shop around and try to coordinate their sofas and armchairs.
If you choose a matching set of couches and armchairs, you can guarantee that they will all go well together in your living room, and you won't have to go through the process of trying to put together pieces of furniture from different stores. Coordinating furniture can be tricky; some people love it, but others find it overwhelming and lack the confidence to piece items together.
If you don't want the stress of matching your furniture but want to ensure it will all go well together, selecting a set where the couch and chairs already match is a hassle-free option.
While some people like the look of matching furniture, others find it to be too contrived and would prefer a look that has a more effortless appeal over something that looks obviously engineered to match. In modern interior design, the trend leans more towards couches and armchairs that coordinate but are not from the same set or series, and this has led to matching furniture to be seen increasingly as dated or traditional.
If you like traditional styles and matching furniture, then that is your preference; you are the one who will have to live with your furniture choices and be happy with them. However, if you want a more eclectic or contemporary style, then it is best to avoid matching furniture from the same sets.
Coordinating Living Room Furniture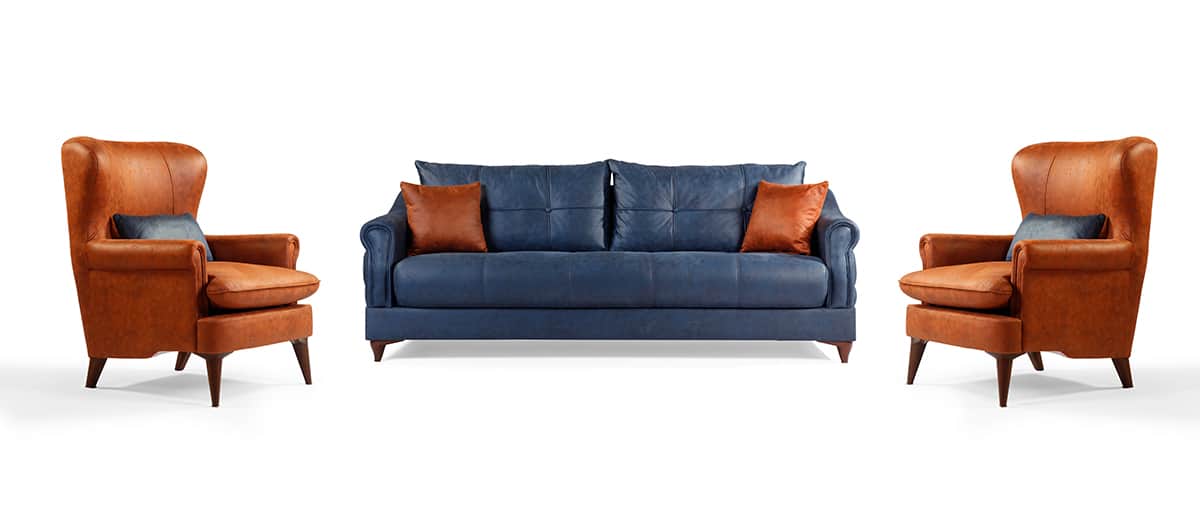 Coordinated living room furniture is furniture that does not match in the sense that it comes from the same set, but it matches in the sense that it is coordinated with each other.
A coordinated couch and chair could present itself in various ways. For example, you could have a brown rustic-style sofa and a cream rustic-style chair, and while they don't match in terms of color, they do match in terms of style.
Alternatively, you might have a room that has a navy and white color scheme, with a large comfy sofa which is navy and a wooden framed chair which is white. Although these pieces of furniture are not of a matching style or color, they coordinate well because they match the living room's color scheme.
As a couch doesn't need to match a loveseat, coordinated couches and chairs don't necessarily have to coordinate with each other as long as they coordinate with the space as a whole. You might have a room with a lime green feature wall, and the rest of the space is very neutral. The sofa can also be neutral, but the armchair could be lime green to coordinate with the feature wall.
Coordinating your couch and chairs rather than matching them opens up more possibilities and allows you to experiment with your style. It can be a fun adventure trying to find seating options that work well with each other, and it also means the pieces you buy will stand alone rather than having to be part of a set.
You might buy a white armchair to work in a coastal-themed living room, but if you change your decor at a later date, this armchair could also work well in the corner of a bedroom or as a nursing chair in a nursery.
Choosing different pieces of furniture that coordinate without matching means you can hunt down individual items that might be at an end of line sale or one-off chairs in an online auction.
This means that coordinating furniture can present a money-saving opportunity for furnishing your living room, as opposed to matching sets which typically tend to come with quite a high price tag.
Coordinating your furniture also generally results in a more high-end interior design-led look as opposed to matching furniture, which can look predictable.
Mis-Matched Living Room Furniture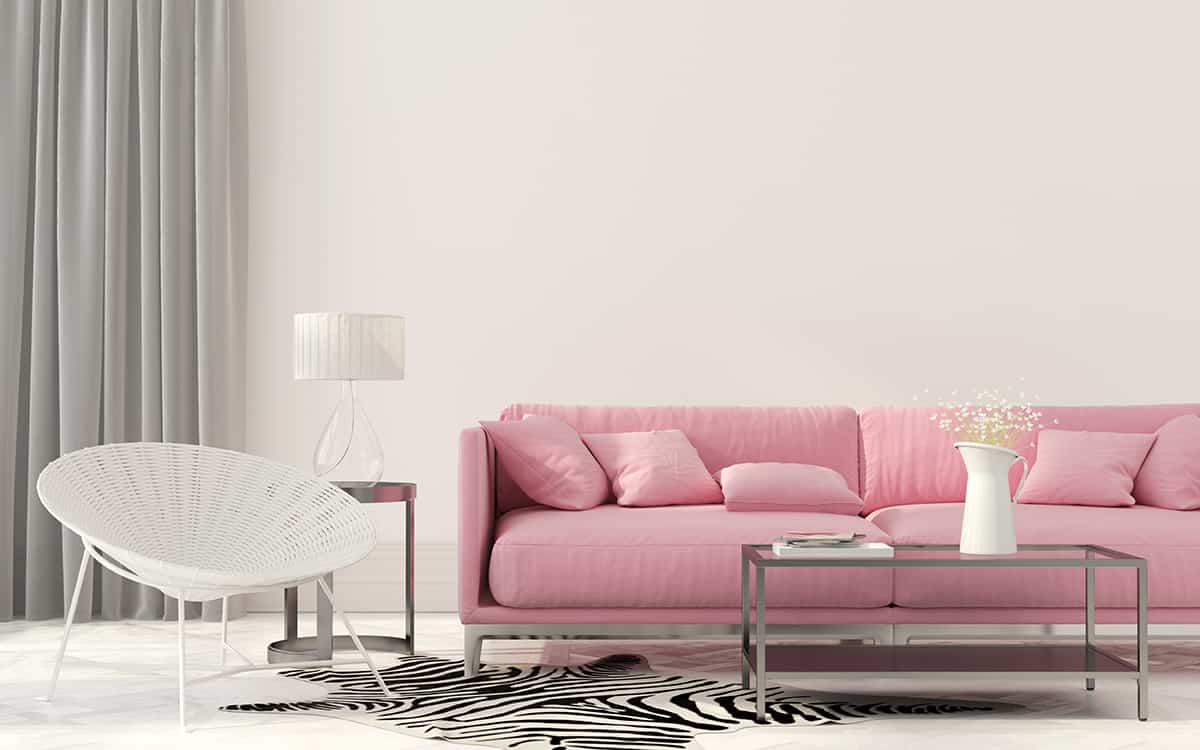 Although interior designers would urge you to choose a couch and chairs that either match or coordinate with each other, there is no rule when it comes to what style or look you should have in your home. Some people prefer a mismatched look, and although this isn't a particular style, it can make for a cozy and homely feel.
A living room with mismatched furniture means you can use pieces that you may have inherited from friends or family members, or you can pick up bargains in garage sales or at second-hand stores because you won't be restricted by having to find a couch or armchair that fits with a particular color scheme or style.