Living Room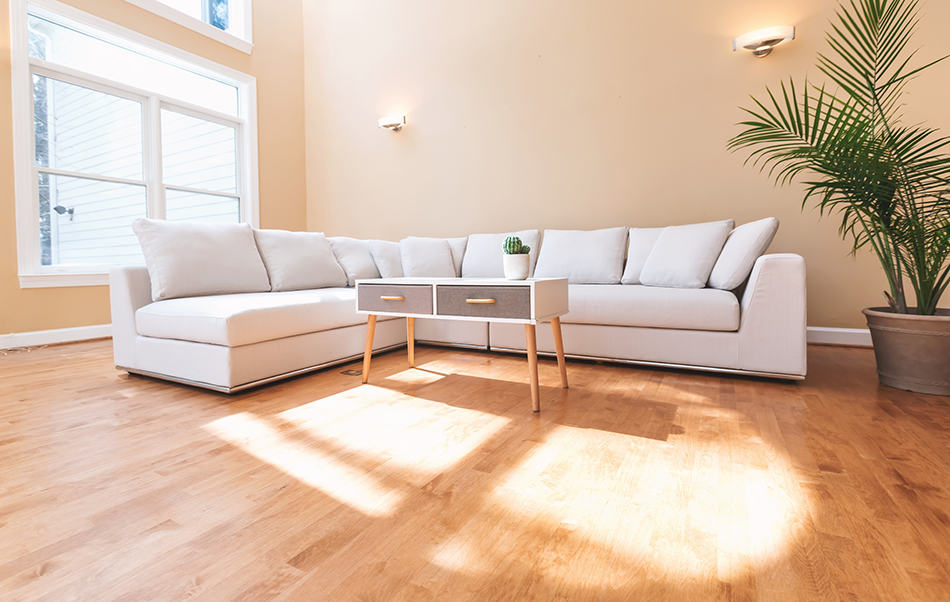 Whether you want a casual or formal layout for your living room, multi-functional sectionals help maximize seating, especially in large spaces. Sectional sofas have evolved over the years and today's designs are much more sophisticated. But contrary to popular belief, sectional sofas aren't just fit for large living rooms. These versatile seating options are also perfect for small spaces as they come in a variety of shapes and sizes. And aside from the size and shape of sectionals, there are the texture and fabric finishes that you'll also want to think about.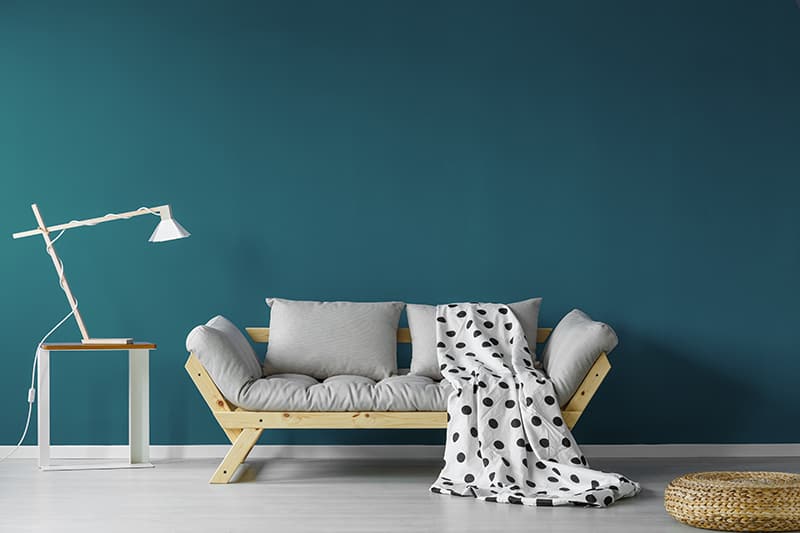 When you think of the color teal, what comes to your mind? Blue, green, purple, navy? Teal is a combination of all these tones and much more. This blueish green color has so much depth that's awaiting to be discovered. Whether you use teal with warm or cool shades, it can make a modern or traditional living room extra cozy and stylish in all the seasons of the year. If you're considering adding teal to your living room decor, you should first learn about what colors best go with this mysterious shade.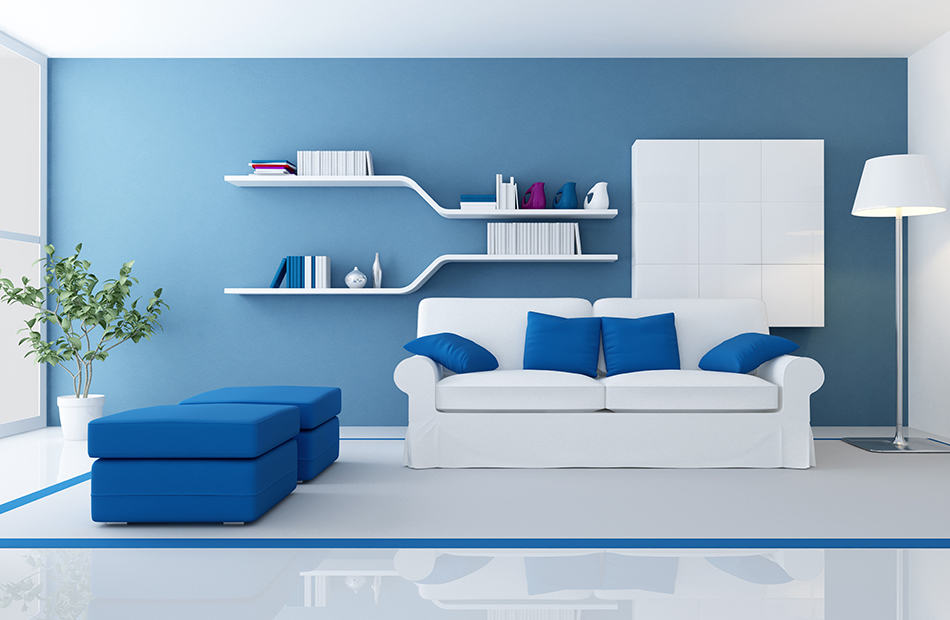 The living room is a place to entertain guests and the space you spend most of your time watching TV or relaxing in. It's also the first room of the house that everyone will see, so it's important to make it more visually pleasing.