Sofas & Couches
No-one likes to sit on an empty, lonely sofa. One or more throw pillows is always a welcome addition to snuggle to and boost your living room's aesthetic appeal. Throw pillows can either be used as accent accessories for the sofa to stand out or just make you and your guests feel more comfortable. Whether you choose plain, textured, or patterned pillows for your brown leather or fabric couch, there are endless ways you can decorate this piece of furniture using these cushions.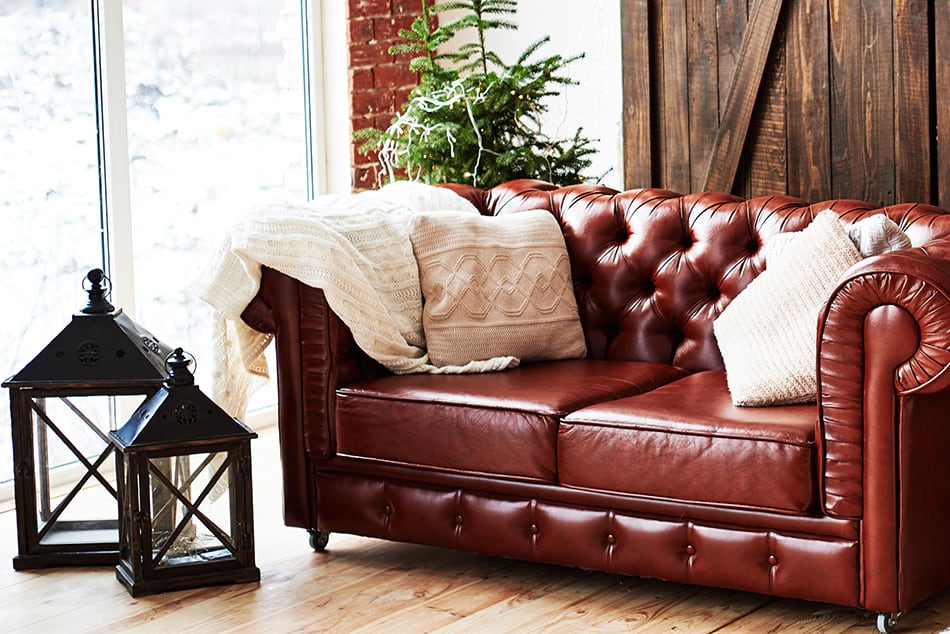 A chesterfield sofa is synonymous with style and elegance. This luxurious piece of furniture perfectly complements a contemporary home library, study, or living room. It blends effortlessly with the decor while breathing an air of sophistication.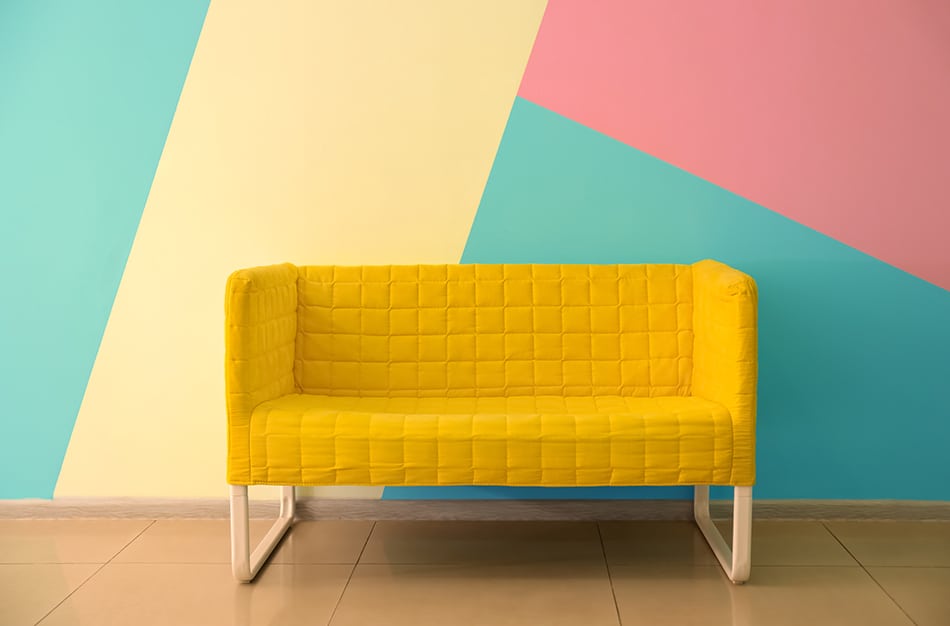 Who said deciding on a sofa was easy! Keep on reading, because shortly we will start to explore this surprisingly diverse world of sofas and couches.