Maroon is a very dark shade of the color red. Maroon can at times mimic brown due to its dark red characteristic. However, the color chart used by web designers considers maroon as a shade of brown. This chart is known as the hex color chart. Maroon has a hex code of #800000 on this chart.
It also closely resembles two shades of red, namely dark red and fire brick, on the hex chart. These shades have the hex codes' of #8B0000 and #B22222, respectively.
Maroon, at times, is mistaken for the color burgundy despite them being a product of two very different blends of colors. Though they share red in both their make-ups, they are differentiated by their different follow-up colors, maroon being a mix of red and brown and burgundy being a mix of red and purple.
Asides from that, maroon is often associated with passion and conviction. Being a resultant shade of red, it is perceived to add to a person's energy. This color is often found in restaurant interiors, menus and logos as it is said to stimulate appetite.
Furthermore, maroon has various uses when it comes to home interiors and even when used in fabrics. For instance:
Maroon is an ideal color for walls as it creates an atmosphere of warmth and relaxation in any room it is applied to.
Also, due to its ability to increase appetite, it is an excellent choice for the kitchen area and dining rooms.
It is also an excellent choice when you want to add color to a room, as touches of this bright shade lighten up and bring life to any space where it is applied.
Maroon is also a major part of the textile industry, ranging from products such as casual sweaters, leather jackets, dresses, handbags, and it also happens to be an ideal choice for school uniforms.
Various colors blend well with maroon. Some of these colors include teal, dusty rose, gray, brown, nude, white, and gold, just to mention but a few.
Let's discuss some of them, how they could be matched with maroon, and their various uses as listed below.
Maroon and Blue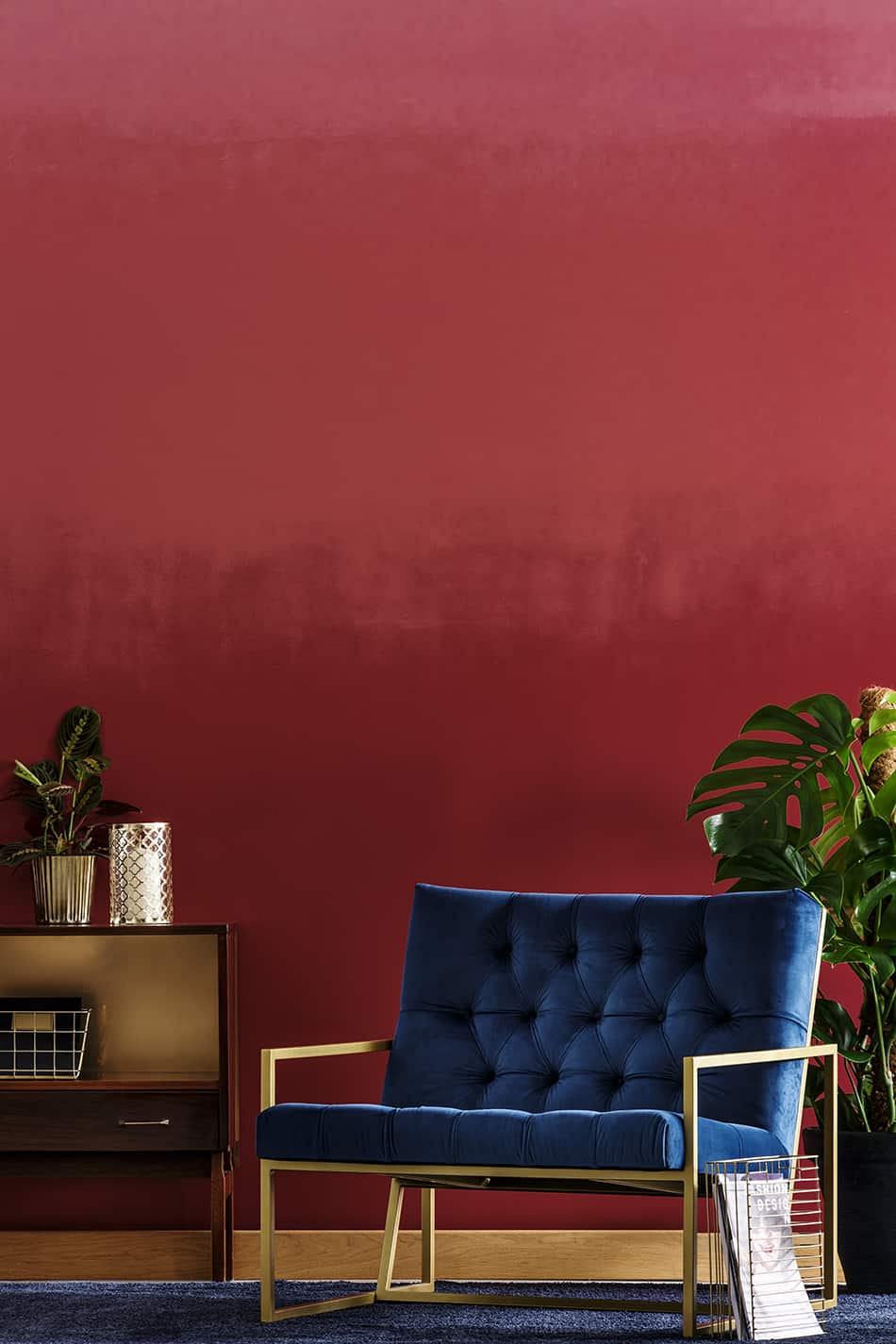 These colors combine with ease and can be used on the outside of a building or in the interiors. Maroon is a rich dark color and therefore blends well with the cooler or light shades of blue, with a bluish-gray for the wall color of the room and a touch of maroon on beddings, pillows, and such. Also, teal can create a nice balance with the lighter tones of blue and maroon to create a perfect ambiance for the room.
Maroon and White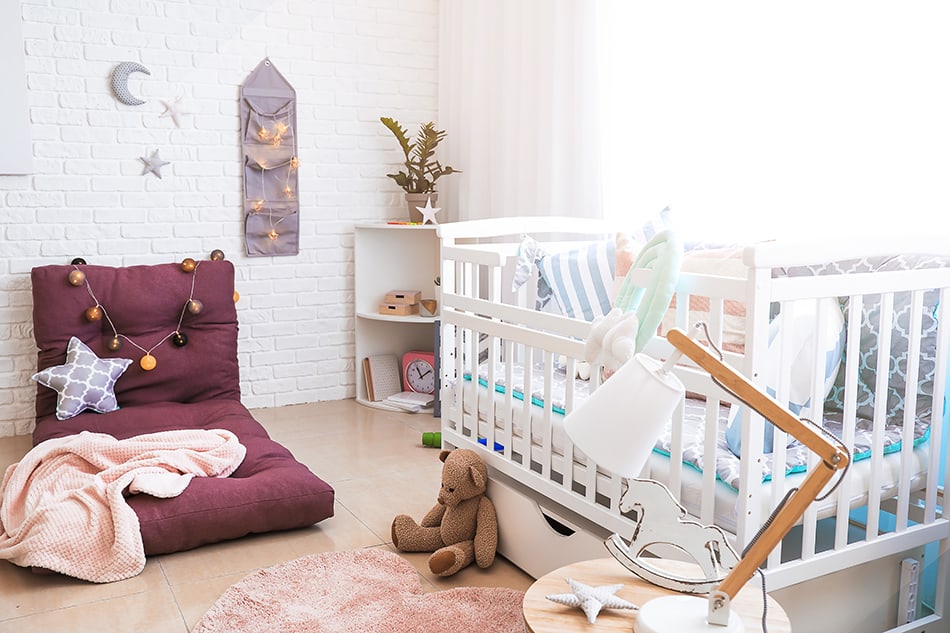 Maroon brings in the attribute of warmth and comfort to white hence creating a perfect blend. In spaces where white is dominant, add maroon to add warmth and substance. Factor in blends of maroon in the form of pillows, blankets, and small pieces such as upholstered furniture in the room. This, in turn, creates a crisp and polished ambiance in the room while maintaining the liveliness of the room.
Maroon and Beige(Brown)
Brown, being a dull color, blends well with the lighter shades of maroon to add life to a living space. A touch of maroon add-ons such as pillows, blankets, and smaller pieces of furniture complement beige-colored furniture perfectly in a room.
Painting the walls maroon creates a rich and warm feeling to a room. This, coupled with a dark shade of brown in a room, results in a perfect balance. For instance, picture this scenario in a library full of wooden bookshelves.
Maroon and Purple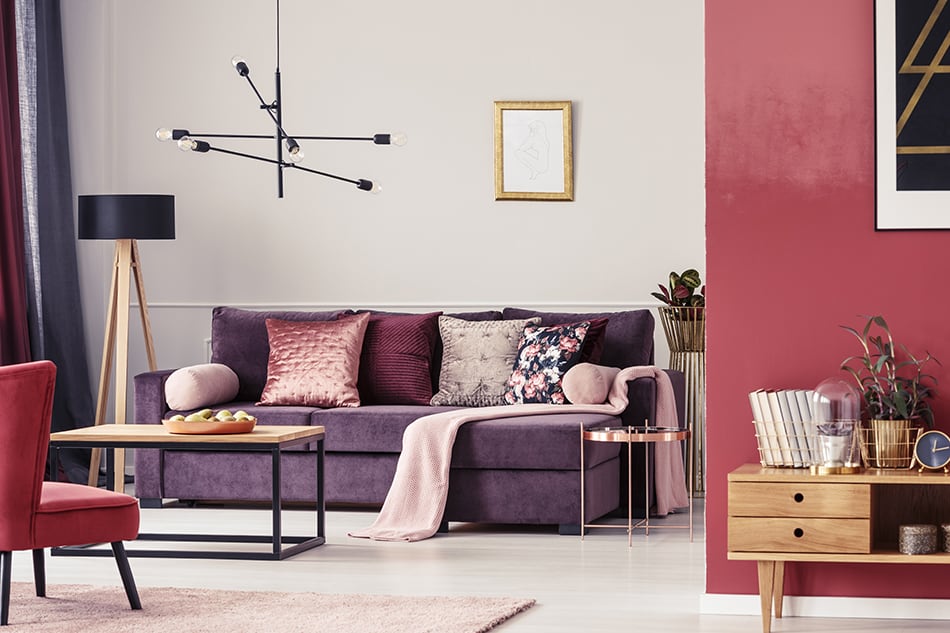 These two colors are a daring combination since both of them are dark bright colors. That said, they complement each other well as maroon appears to have the light touch of purple. To prevent the brightness of maroon and purple from overtaking a room, the 60-30-10 rule should be adopted when mixing the colors.
Further, for a desirable outcome, a neutral color, off white for instance, should be used for the foundation of the room in terms of 60 percent, and maroon should be added at 30 percent with a finishing of a touch of purple on appliances such as a piece of furniture at 10 percent to complete the equation hence bringing a perfect outlook to a room.
Maroon and Green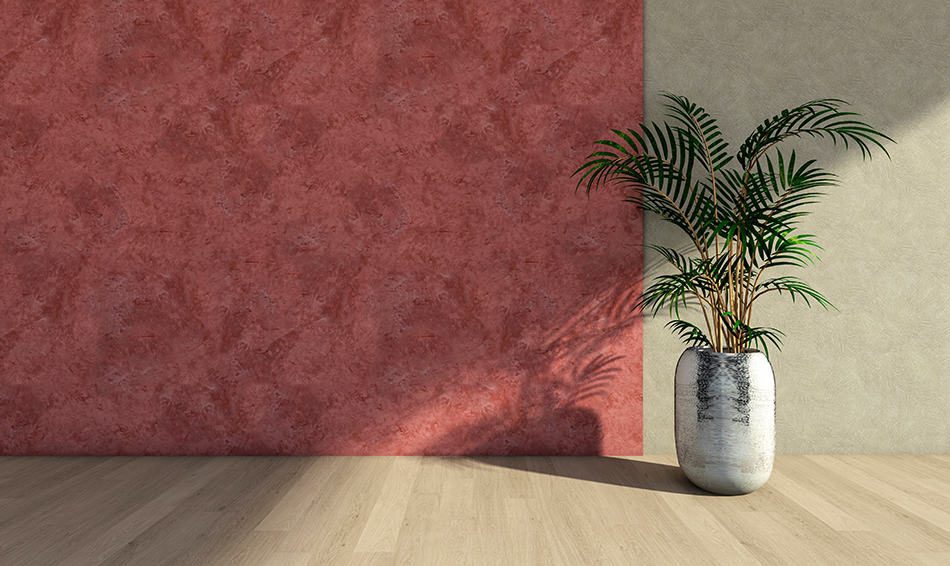 Being complementary colors, maroon and green are often found blended in more customary settings. However, this pair can also be adopted for a more modern-day setting depending on how they are combined and where they are applied.
An emerald green compliments the richness of maroon rather well as compared to lighter shades of green. Moreover, ensure you add a bit of brightness by either using a neutral color or accents of gold. This distinguishes the gravity of the maroon and emerald combinations well.
Maroon and Gold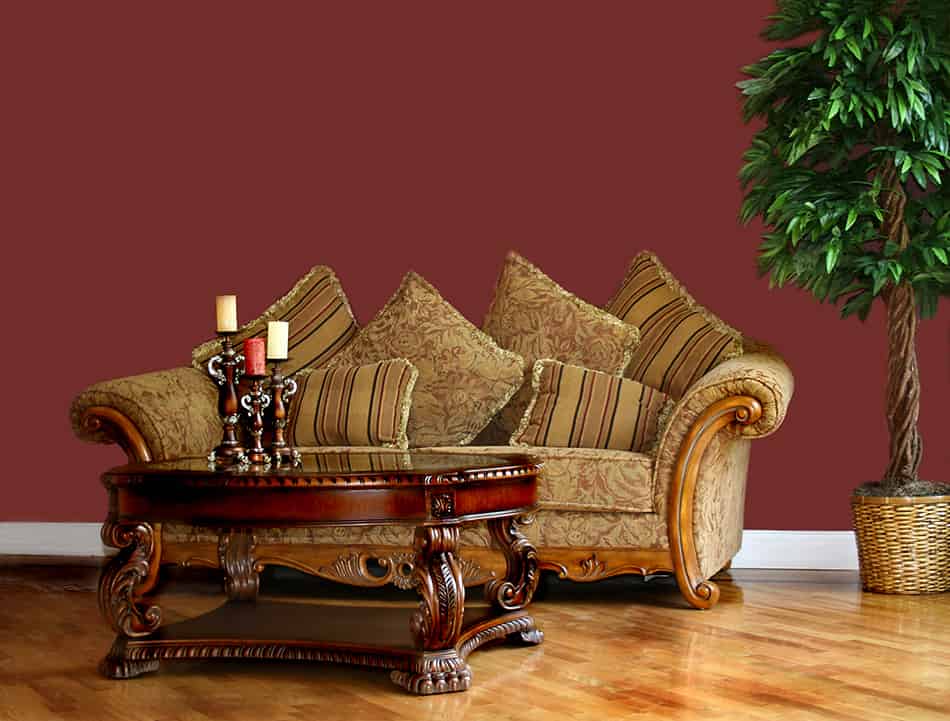 This is one of the most brilliant masterpieces when it comes to interior decorations. These two colors are both bright and warm, so a neutral color would be best placed to cool them off. Employ gold for your primary appliances and lighting and add a touch of maroon for your soft fittings, and you're good to go.
Maroon and Black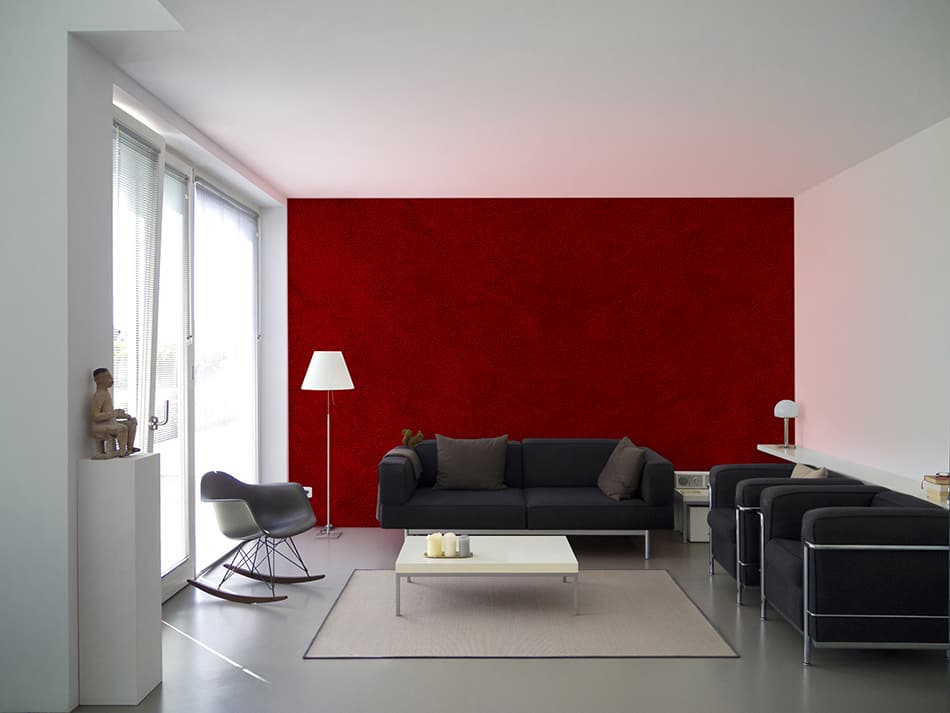 Both of these colors are rich. Therefore, to prevent them from overtaking a room and making it appear over the top, apply the 60-30-10 application rule. Also, deploy a neutral color like white, for instance, in regards to the understructure of the room in the tune of 60 percent, annex black for the appliances to the tune of 30 percent, and cup it off with maroon in the range of 10 percent to create a perfect balance of elegance and style, in your living room.
Maroon and Gray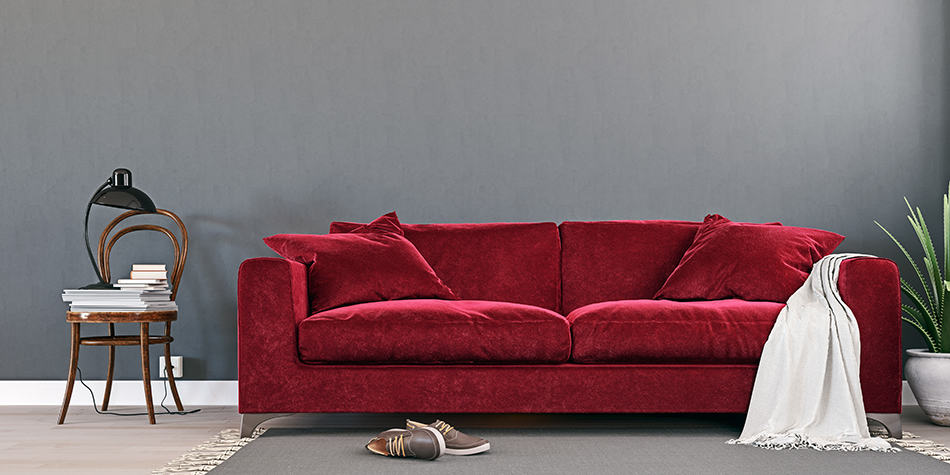 Compliment gray by adding a bit of brightness and warmth by mixing it with maroon. You can add contrast for rooms with lighter shades of gray by painting maroon on the walls. Factor in a touch of maroon-adorned appliances such as table lamps and mount pillows to spaces with grey-colored walls or furniture to add a boost to color.
Maroon and Red
Being in the same category of colors, go for brighter shades of red to compliment the darkness of maroon. These two colors are often used together in such designs of the traditional oriental rugs. These rugs offer a substantial base in terms of either conventional or more modern spaces. Choose a rug with a robust touch of red and maroon to add a lease of life to additional impartial spaces.
Maroon and the Bright Green Color Hues
When paired with bright green color hues, a maroon outfit will blend well together with a pair of olive, pistachio, or khaki pants. Note, for instance, how daring women make statements with maroon handbags matching with their army plated sweaters.
Maroon and Orange/Dark Rose
This is for the brave fashion lovers who are willing to go all out and break all the rules. These colors are daring, and when paired, you'll come up with a robust, all-out feminine look that is hip and unique. Also, when worn with over-the-knee boots, a maroon knitted sweater with a touch of brown looks sexy and distinctive.
Maroon and Navy/Dark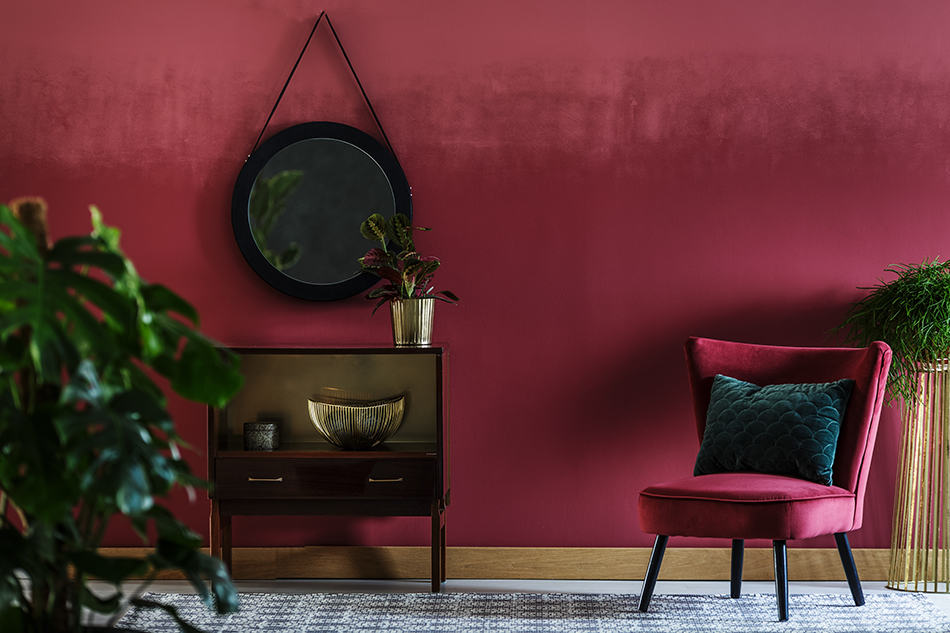 This combination is mostly found in clothing. A maroon sweater paired up with navy trousers is a perfect fit for any casual combination. The cooler undertones of the navy trousers blend perfectly with the lighter shades of maroon to create a perfect mix.
Maroon and Salmon Pink
This is a magnificent choice, more so for interior design. These two colors blend well together, considering they are arbitrary. One can install some maroon curtains and pair them up with a salmon-pink accent rug or some throw pillows.
Maroon and Charcoal Grey
Maroon, being a bright color, goes with gray, which is a neutral cooler, as the brighter tones in maroons are well complemented with the darker shades and undertones of the grey hence creating another brilliant combination.
Maroon and Brown
Being a slightly warm color, brown generally blends well with all colors; hence this would be a safe choice. E.g. you can use a brown couch in every living room. In addition to matching with basically every color, brown brings a cool and elegant outlook as well.
Maroon and Sky Blue
A maroon tank top, for example, would pair well with a pair of sky blue jeans. The lighter tone in the maroon is well complimented with the cooler and less bright undertones of the sky blue, thus creating a perfect blend.
Maroon and Mauve
In this cause, mauve being a less bright color, blends well with the more bright shade of maroon, creating a perfect mix. For instance, a maroon curtain would go well with mauve accent pillows as the brighter tone of maroon would be well complemented by the undertones in mauve.
Maroon and Cream
This is not your everyday combination. Nevertheless, the cooler undertones of cream compliment the lighter shade of maroon; hence they can blend well. That said, it is a tricky one to pull off, and it requires a professional hand.