Ivory is a color that is named after the material of the same name; ivory which is made from the teeth and tusks of animals. The color of ivory is a shade of off-white, which has very subtle yellow tones in it.
The presence of muted yellow brings warmth to ivory that is not present in pure white, making it a good choice in neutral decor where you want a more welcoming atmosphere as opposed to the clinical look that can sometimes be the result of using white in certain lights.
Here we will look at the various ways that ivory can be used in interior decor to balance out other colors, as well as be a statement color in its own right.
As a neutral color, ivory will work with pretty much any other color you decide to put it with; however, there are a few colors that really go perfectly with ivory, and these color combinations are fool-proof for creating a stylish and appealing home interior.
Ivory as an Accent Color
As ivory is a neutral color, it is often regarded purely as a background color to be used to break up bolder or more striking colors. However, in the right room, ivory can be used as an accent color to make a statement against paler or darker shades. One example of this is in a room with predominantly white decor, where even the subtle tonal change from white to ivory would stand out.
Consider an ivory cushion on white bedding or an ivory feathered light fitting against white walls. Ivory also works as a striking accent color when used alongside dark, moody shades.
A charcoal gray backdrop would contrast nicely against ivory accessories, such as an ivory throw on a dark gray sofa or an ivory picture frame on a slate gray wall.
Ivory for Trim
If white seems like too bland of an option for your trim, but you don't want to go as far as choosing a bold statement color, then ivory has a subtle appeal that will work well for both classic and modern interiors.
Choose ivory trim and ivory interior doors set against walls of any color, as this pale neutral can create a casual or formal feel depending on the styling of the room. Opt for a satin finish for a classic style or a gloss finish for more traditional spaces.
Ivory as a Neutral
Ivory is most commonly used as a neutral shade because it lays somewhere between off-white and pale beige. This is a color that can be both soothing and fresh, so it is an ideal choice for rooms where you don't want to have a striking color on the walls.
As it is so versatile, it can work in almost any interior decor style and with any other colors you might like. It is great for breaking up bolder colors to prevent rooms from becoming overwhelming or oversaturated.
For example, in a color palette of three colors where two of the shades are bright, ivory is an ideal third color.
Best Colors to Go with Ivory
White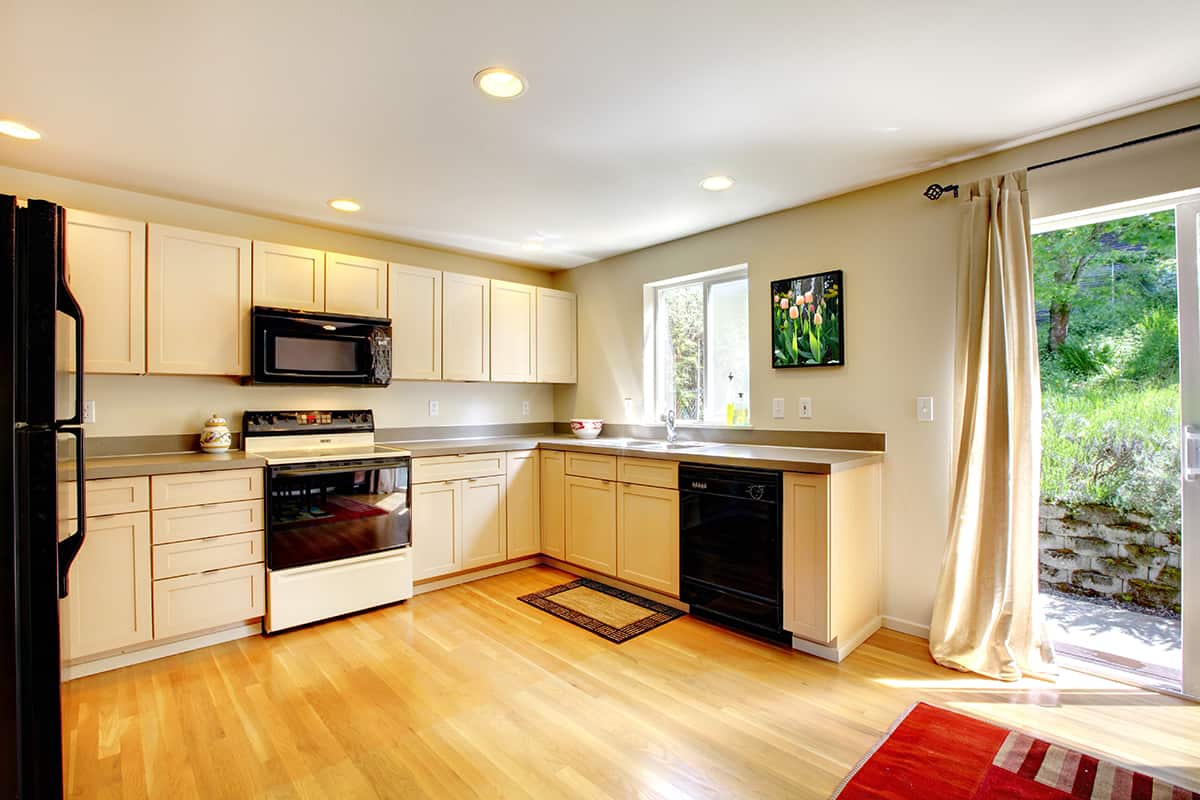 At first, you might imagine that ivory and white are too similar to work well together, but actually using white as a background shade and ivory as the accent shade can create a stunning, sophisticated look.
Depending on the type of style you are going for, white and ivory can also be used to create a breezy, beachy style. The fabrics you use will play the biggest part in defining the style with these colors, as the colors themselves do not hint towards any particular design style.
For a formal or elegant look, use a combination of sleek and plush materials, such as suede, velvet, faux fur, and high shine finishes. To achieve a more casual, laidback style, you should lean towards more natural fabrics, such as linen, cotton, chunky wool knits, and canvas.
You can also reverse this color scheme and use ivory as a backdrop with white as the accent shade to achieve a high-end hotel vibe. Consider painting your walls in ivory, with ivory furnishings such as an ivory bed, and then choose stark white bedsheets to create an elegant, low-key contrast.
Black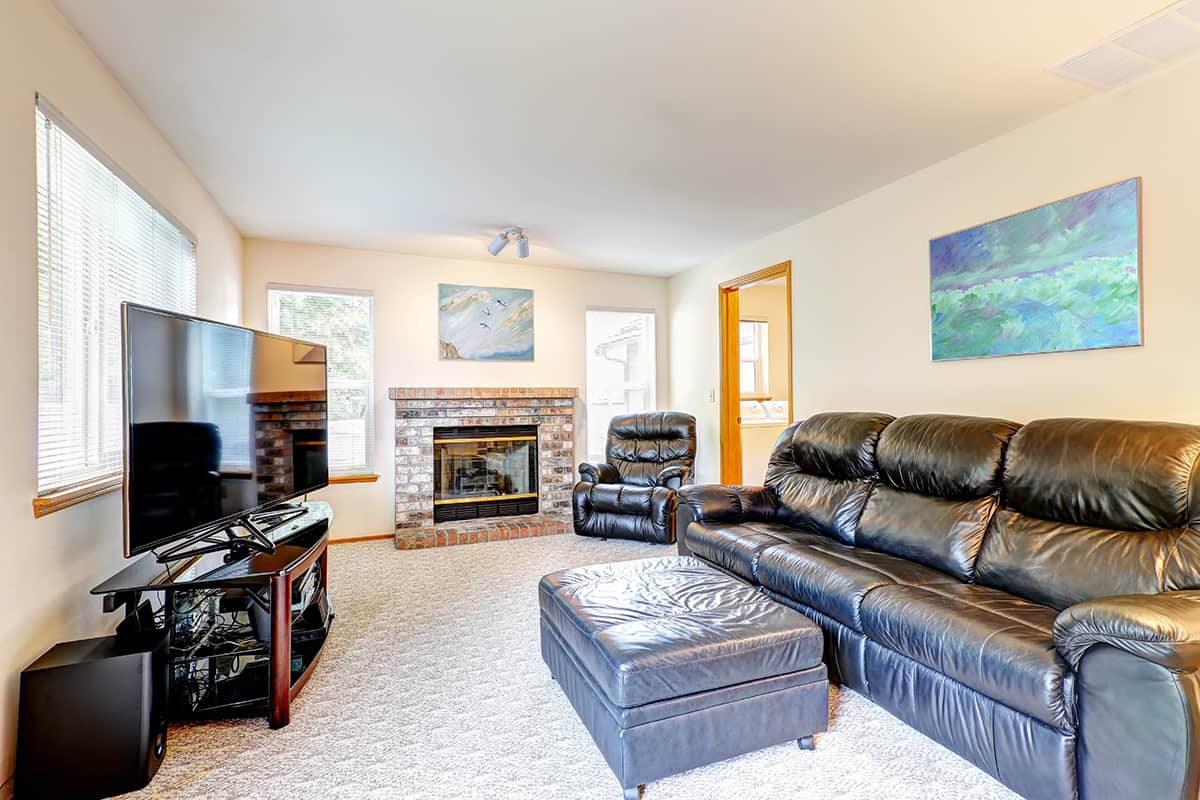 For a modern contrast, black and ivory are a stunning and refined color combination. Black walls are a great option in small rooms such as bathrooms, where they can be used to create depth and drama.
Ivory accents will add a natural vibe to this type of decor, especially when used with certain materials. Choose natural ivory stone vases with ivory or beige dried pampas grass to display on a windowsill or thick plush ivory towels hanging from black metal radiators.
Once again, this color scheme could be reversed with an ivory background and black accents. An ivory room will look very contemporary with large black picture frames on the wall framing artwork.
For a mid-century modern style, use ivory as a base color with small pops of black and the occasional dash of a bold color, for example, a peacock blue accent chair.
Beige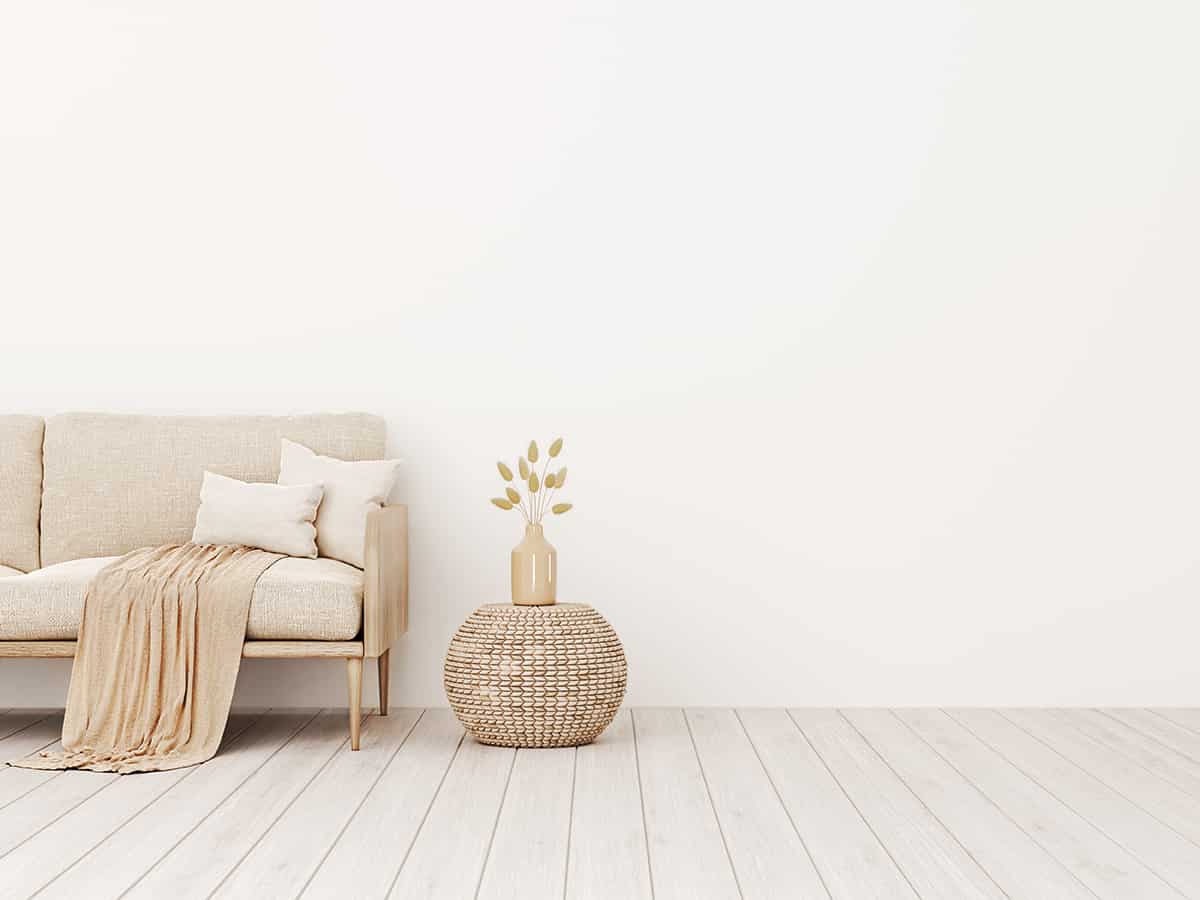 Beige and ivory is a color pairing that works similar to ivory and white. Beige has very similar tones to ivory, and so when used together, these shades create a smart tonal look. Layer items of beige and ivory to achieve a graceful effect in your interior space.
An example of this would be to paint the walls ivory, choose a beige carpet, an ivory sofa, a mixture of beige, ivory, and white cushions, and various decor items in the corresponding colors such as candles, plant pots, and coffee table books.
Texture is also important when creating this kind of style, so pay attention to the feel of your fabrics as well as the look of them.
Navy Blue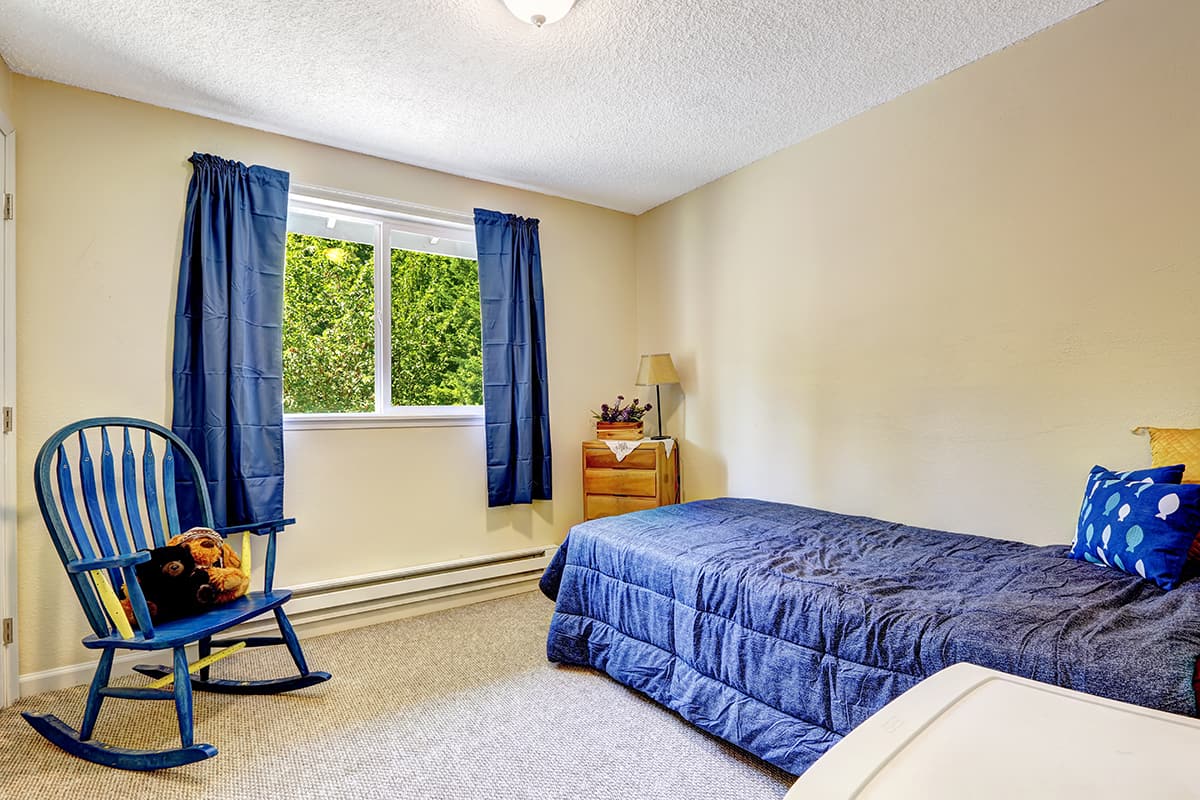 Ivory is a much softer choice than white when used with navy blue in nautical or coastal-themed rooms. While navy and white are a classic color pairing, they can make for a stark contrast, so to achieve a similar look but with a more muted and laid-back atmosphere, choose ivory instead of white.
Ivory is a beautiful color when used as an accent in a navy room, or it can also make a nice backdrop for navy sofas and navy accessories.
Dark Brown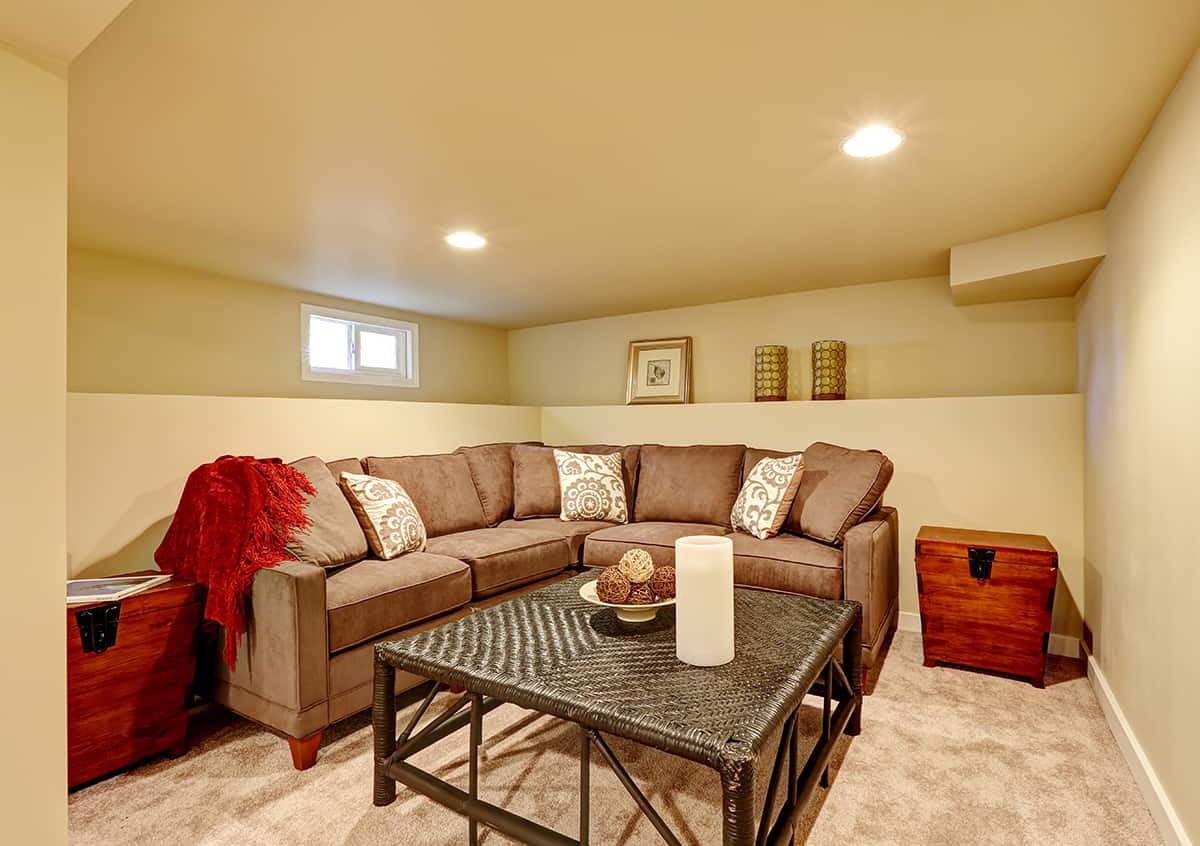 Ivory is a warm neutral color that works nicely with various shades of dark brown, which are also other warm neutrals.
As a warm neutral, ivory works nicely against other warm neutrals of various shades. For a relaxing and comforting atmosphere, deep dark browns such as chocolate look luscious with ivory.
Opt for welcoming fabrics such as suede or corduroy sofas in dark brown with ivory walls and ivory cushions for a sumptuous and cozy appeal which is ideal for snuggling up with a good book or your favorite movie.
The contrast in the shade between ivory and dark brown adds interest to a space, but the similar warm tones ensure that the contrast is not too bold so as to make the room overstimulating.
Gray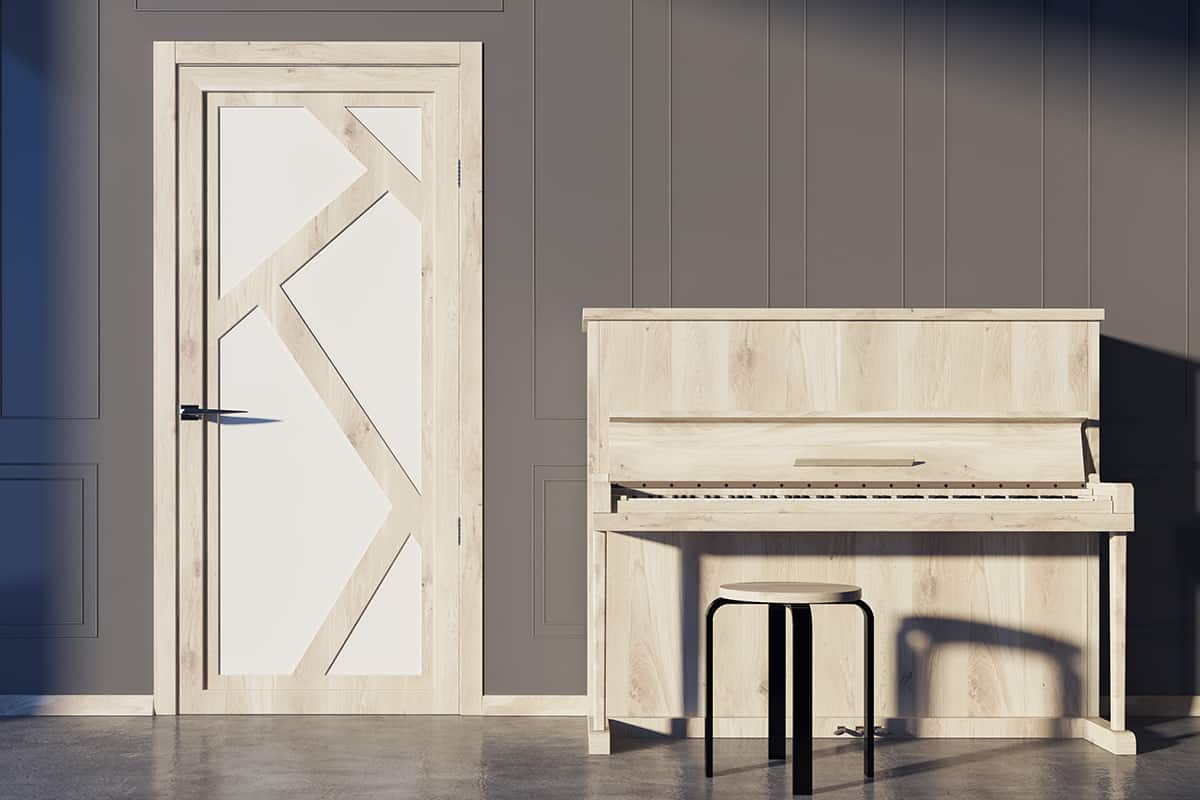 If your ivory room feels dated or too traditional for your taste, then adding gray accents is an easy way to instantly transform the space into a more modern style.
This can be done on a budget, simply by adding gray cushions, gray frames, and gray plant pots to a predominantly ivory space. You can also use ivory as a warm neutral to contrast against a gray room.
This look will work best in a medium to dark gray room, where ivory will make for a soothing and comforting addition to a cool space.
Olive Green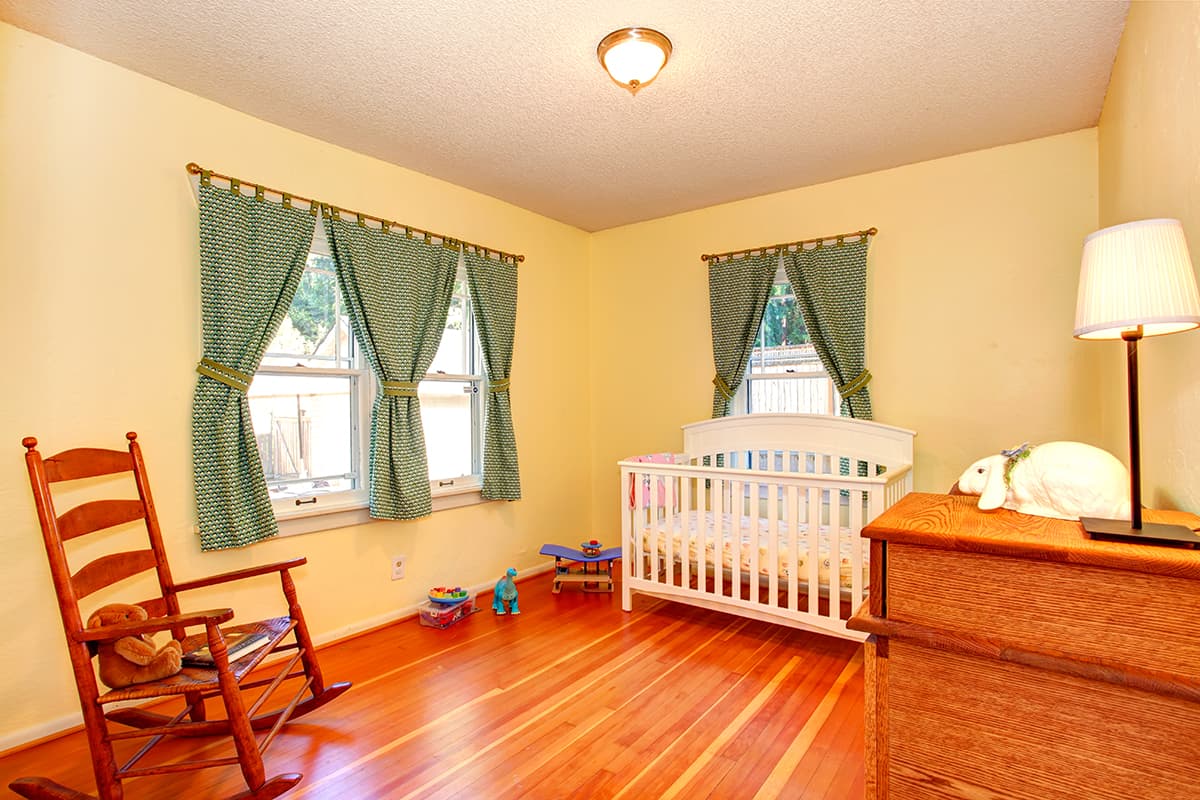 Green is a predominantly cool color; however, olive green has hints of brown, which means that it hovers on the line between warm and cool.
Olive green is a natural shade that is associated with the outdoors, and as such, it works well with ivory which is also a color found in nature. These two colors can work really well together in a modern natural style room, for example, olive green walls with ivory sofas and ivory dried flowers displayed in a clay vase.
You could also use ivory as a base color with olive green and darker shades of mossy green or forest green as accent colors. Layering these colors will make for an earthy feel in a room, which can help for relaxation and de-stressing.
Burnt Orange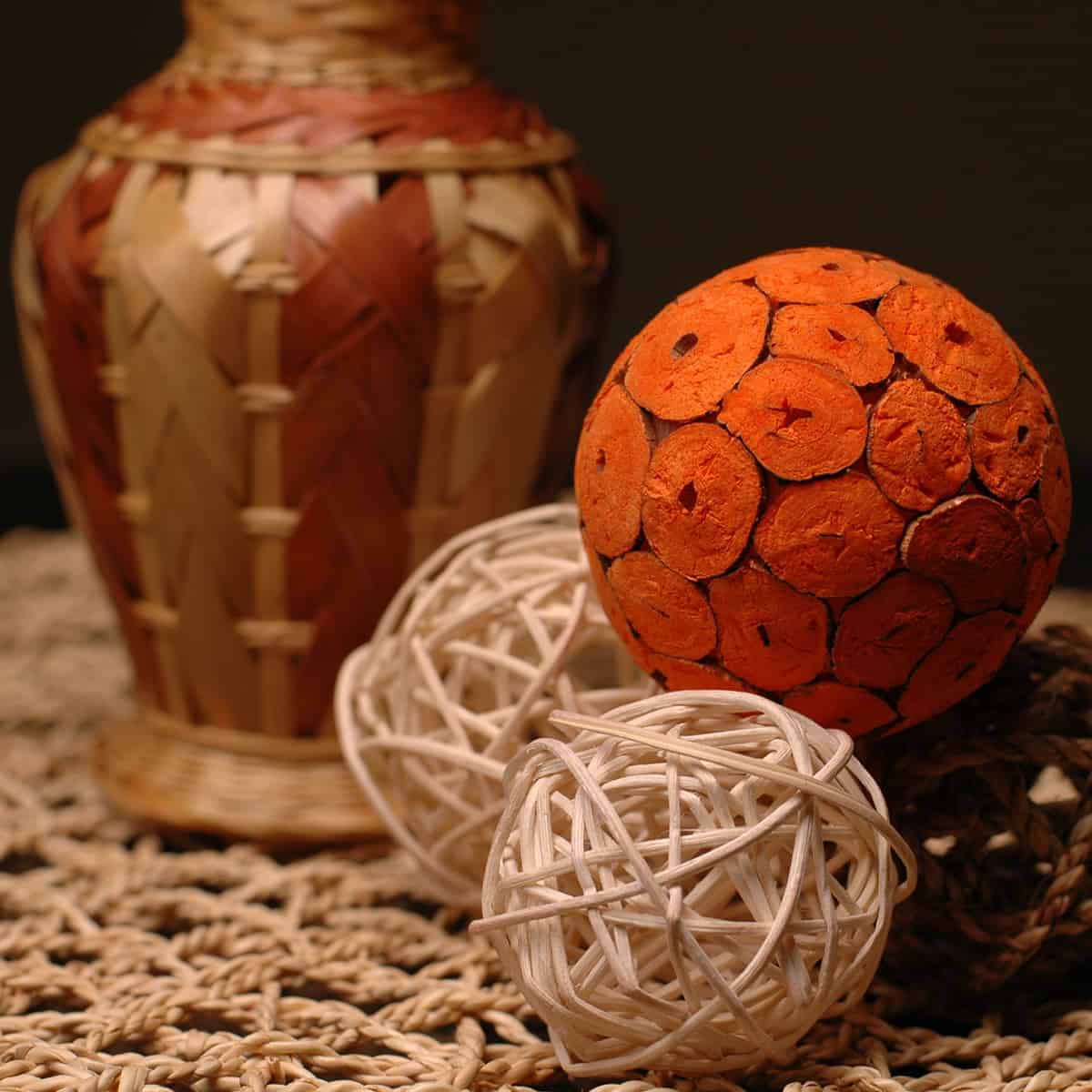 Ivory and burnt orange are both warm tones, but the richness and saturation of burnt orange contrast nicely against ivory. The deep energy of burnt orange is also balanced out by the calmer, more neutral tones found in ivory, so these colors make a good pair.
In interior decor, use ivory and burnt orange together with brown or green accents for an earthy vibe, or for a more glamorous take on these colors, add gold into the mix.
Glossy gold frames or gold metal table legs will bring a luxury and contemporary style to an ivory and orange room, elevating the style from comfortable and cozy to rich and sophisticated.