There are many reasons why you may be interested in replacing an old garage or building a new garage on your property where there wasn't one before.
The cost of building a garage is usually a significant amount of money, so you'll want to make sure it's a good investment.
Here we will look at the benefits of installing a new garage, the types of garage to choose from, and how much you can expect your total bill to be.
Benefits of Having a Garage
If your current garage has deteriorated beyond repair, then you may be tempted to knock it down and benefit from the additional land space you have rather than building a new garage.
After all, building a garage will cost a good chunk of money and can be a stressful project to take on. However, for most people, the benefits of having a garage far outweigh the disadvantages. It is for this reason that if you don't have a garage, it is a good investment to add one to your home.
Storage
A garage provides an ideal storage space for a lot of different items besides vehicles. You can store garden equipment in a garage if you don't have a shed, such as a lawnmower, a leaf blower, a weed whacker, shovels, spades, and other gardening tools.
Storing items like this in a garage protects them from the elements and prevents damage such as rust and corrosion, which can significantly shorten the lifespan of your tools.
You can also store leisure equipment like bicycles, scooters, skateboards, roller skates, and footballs, keeping them safe and freeing up space in your home. DIY equipment usually also ends up being stored in the garage, again to protect it from the weather and keep it safe from theft.
Storing tools such as screwdrivers, hammers, drills, and tins of paint in a garage also keep them away from children in the home who could cause damage if they find them.
Some people store boxes full of household items in their garage when they no longer have space for them in their home but don't want to part with them.
Protect Vehicles
The main function of a garage for most people is to protect their vehicles. Cars, trucks, motorbikes, and other vehicles are much less likely to be stolen when they are kept inside a secure garage, and a garage also protects them from harsh weather conditions.
In climates that experience snow or high rainfall, this can cause issues with vehicles and shorten their expected lifespan, so keeping them in a garage will help to prevent this from happening.
Curb Appeal
A nice garage can add curb appeal to a property and make it seem larger and more imposing. Curb appeal helps the homeowner to feel proud of their property, and it also really helps to get potential buyers through the door when you are looking to sell your home.
Increase Value
Having a garage on your property will both increase the value of your home and make it more appealing when it comes time to sell it. A garage is viewed as a sought-after component of a property for people looking to move, and many people will not consider a home if it does not have a garage, especially in suburban areas.
A garage is believed to add as much as 5% of the home's value to the total property price, so, for example, if your home is currently valued at $500,000, then adding a garage could bump this value up by an additional $25,000.
Insulate Home
Depending on the position of your garage, it can help to insulate your home. If it is attached to the side of your house, then it will act as an additional insulator for the corresponding rooms it is joined to, which can help to lower power costs and maintain comfortable temperatures.
Types of Garage for the Size
Once you have decided to go ahead and start planning your garage, you will need to decide on the size that is best for you. A 30 foot by 40-foot garage is a great size if you have enough space on your plot because it will give you enough space to accommodate as many as 4 small vehicles, or 3 larger vehicles, with some additional storage space for tools and other items.
The total square footage of a garage this size will be 1200 square feet. The cost of a 30×40 garage will vary enormously depending on the type of structure you opt for.
For a 30 x 40 foot detached garage, you could have a:
Quonset Garage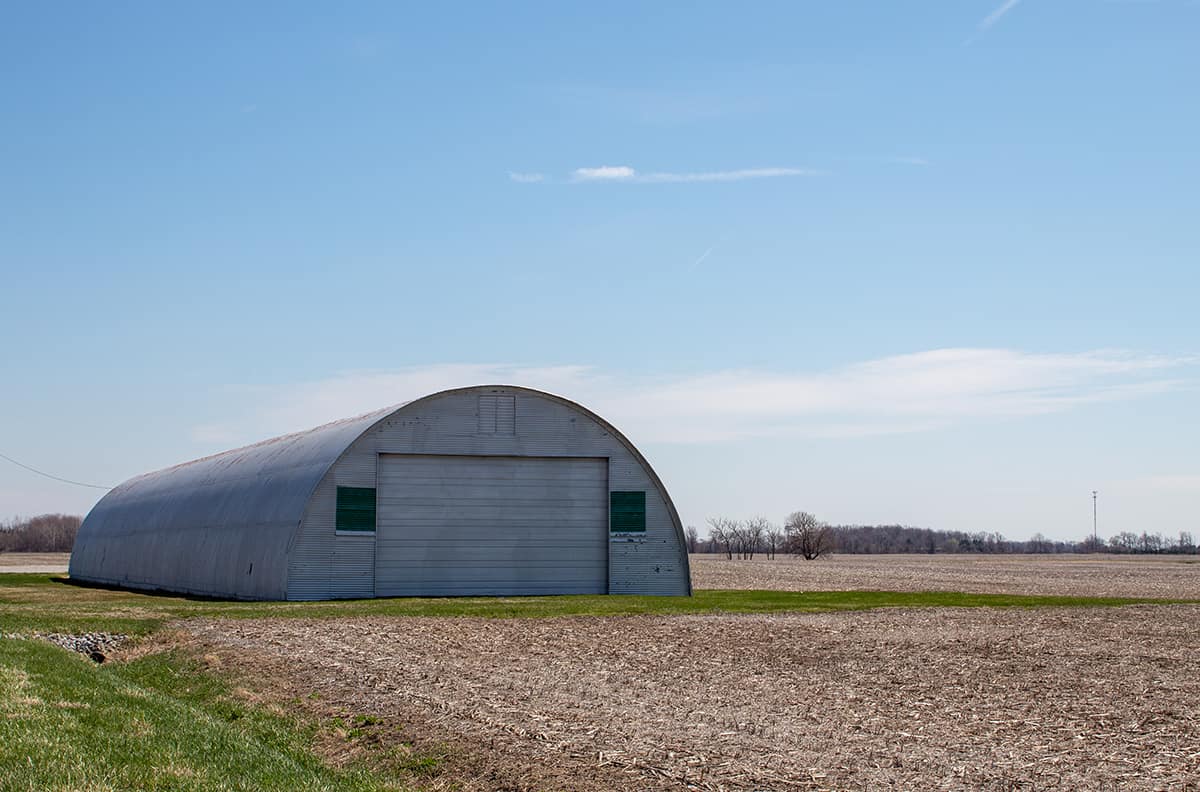 The average cost of a Quanset garage kit measuring 30 by 40 feet is approximately $12,000. You will also have to add additional costs onto this, such as delivery, labor build costs, and foundations such as a concrete slab if one is not already there.
Metal Garage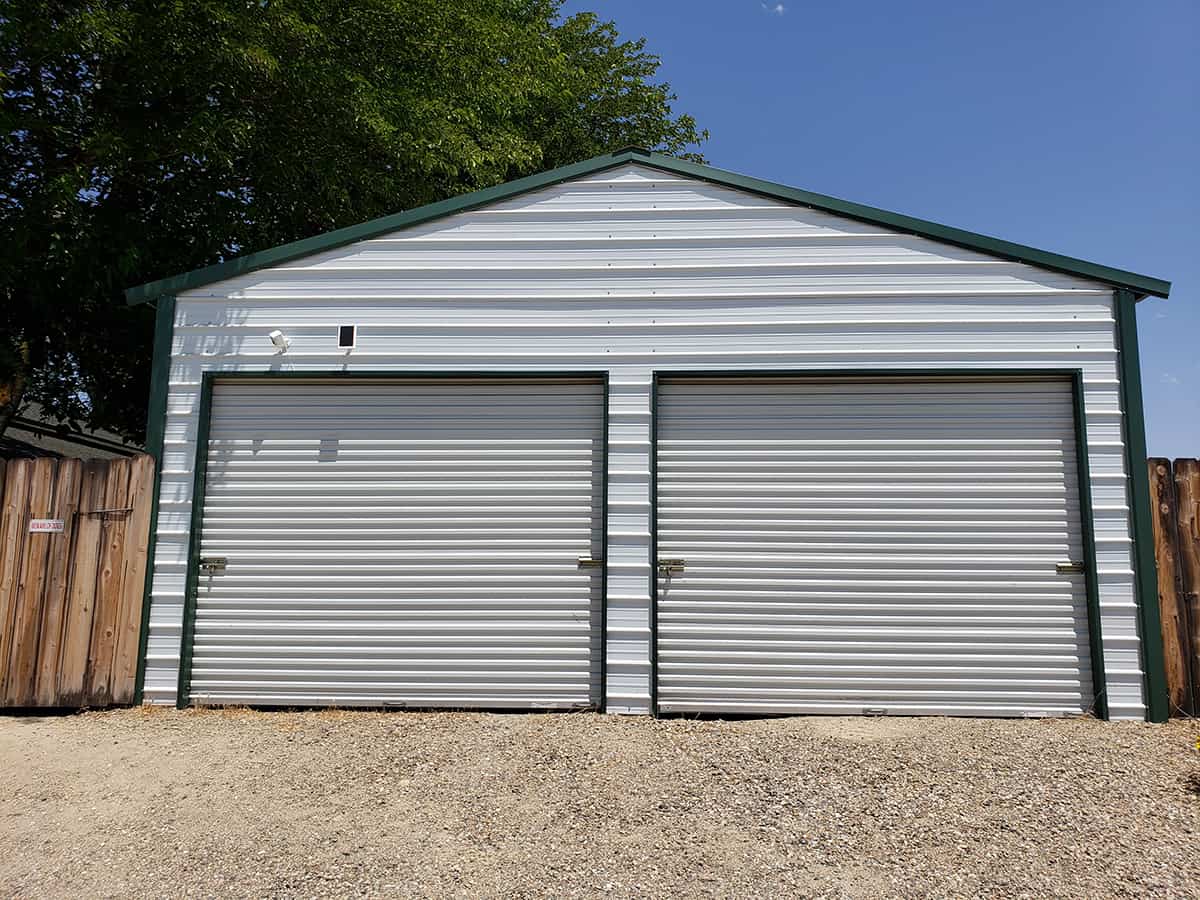 A metal garage kit of this size will cost around $15,000. You can expect shipping to cost up to an additional $1000, along with the build cost and the cost of land clearing and foundations if necessary.
Wooden Garage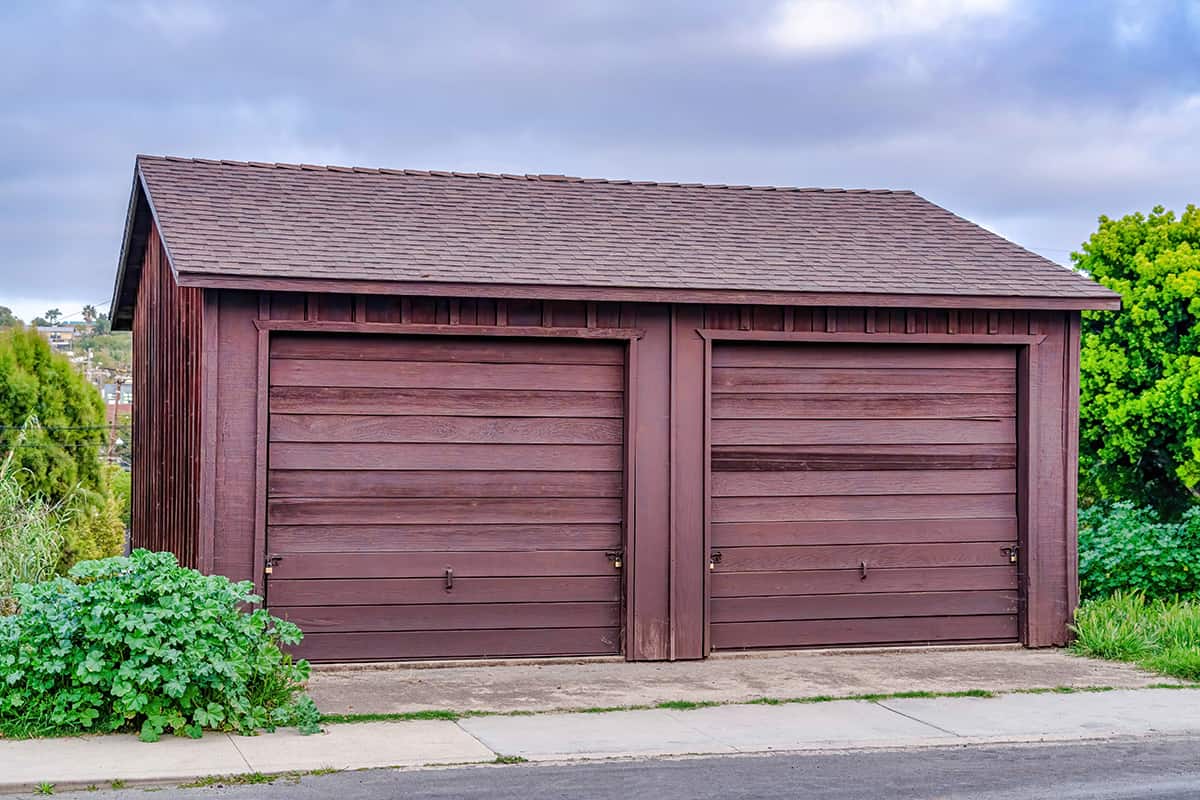 A wooden garage kit will usually be the most expensive option, but it will result in a very nice-looking building for your garage.
For a wooden garage measuring 30 feet by 40 feet, you will be looking at approximately $35,000 for the kit, plus extra costs for construction, delivery, and any work to prepare your land for the build.
To build a garage that is attached to your home, you can expect to pay more money for construction, as this makes the job more complex, but attached garages do offer benefits that you don't get with detached garages.
For example, they are easier to access in bad weather as you won't have to go outside to get to the garage, and you can use existing electrical systems in the home to set up lighting in the garage fairly easily.