Merlot is a deep shade of red that is named after the French wine of the same name. The color merlot can come in several variations, from dark cherry red to a more richly purple color similar to eggplant.
Most commonly, the color of merlot sits somewhere between the two, as a shade of red with distinctly purple tones.
Merlot is a warm color that can add comfort and richness to even the coldest rooms. It is a heavily saturated color that brings depth and character to a space.
This is a versatile color that can be used in various ways in interior design. Here we will look at the color merlot in more detail, along with the best ways to use it for stylish interior decor.
The History of Merlot
The word 'merlot' is an old French term that can be roughly translated to 'little blackbird' or 'young blackbird.' It is thought that the wine Merlot was named after blackbirds because of the color of the grapes used to make the wine.
Although these grapes have dark blue-purple skin, they are widely known as 'black grapes,' which explains the connection to blackbirds.
Merlot wine gets its color from these grapes, and the resulting beverage is a rich shade of red with purple-blue undertones. The color merlot was named after the color of the wine.
The Meaning of Merlot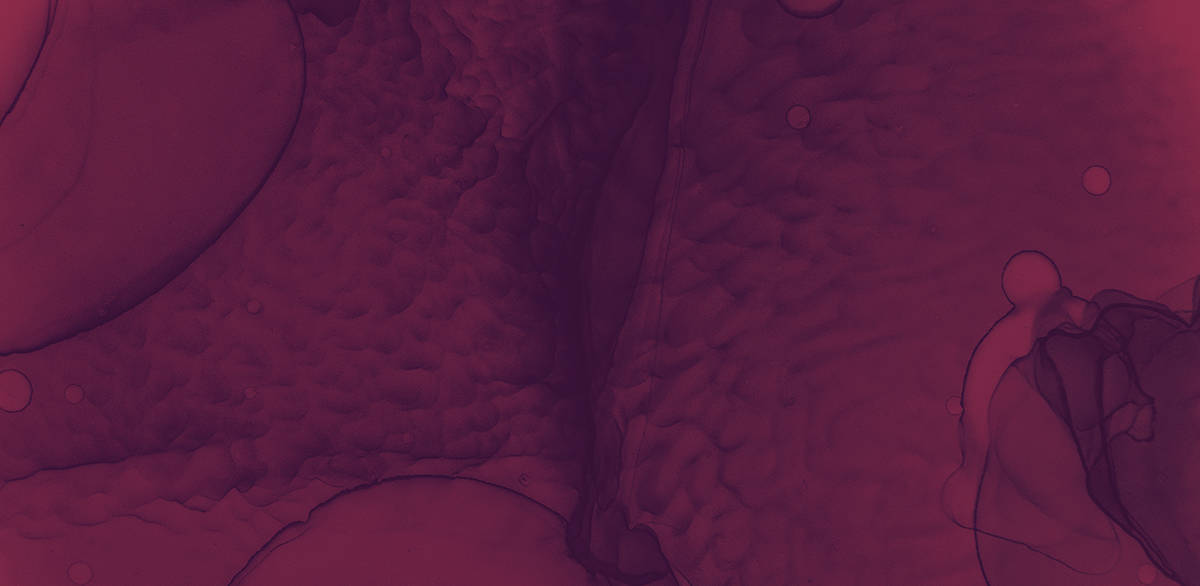 Colors all have psychological meanings, as they are able to make us feel a certain way. Merlot is associated with deep enduring love, and passion, which is unsurprising as shades of red are commonly linked to romance.
Merlot also signifies power and elegance. It can be used to convey high social status and is thought of as a color of wealth and prestige. Merlot is a color full of warmth, which means it can be utilized in interior design to encourage feelings of comfort and safety.
Merlot in Interior Design
Merlot is really popular as a fall color in fashion, but it can be used all year round in interior design. Although this is a warm color, it can be used in cool modern spaces, as well as in more homely or traditional themes.
Here we look at some of the best ways to incorporate this color into your home.
Furniture
If you want to add a deep and rich tone to your existing color scheme, then furniture made in merlot fabric is a great way to do this.
You can change up the whole look of your room by adding a merlot armchair or a merlot sofa without having to repaint the whole space, as long as your current wall color goes well with it.
If you are completely redesigning a room, merlot-colored furniture is still a nice way to incorporate this color into the space without using it as a paint color, which can be too intense for some people.
Textures
As merlot is such a rich color, it works beautifully with sumptuous and luxurious textures. Fabrics such as velvet and suede are particularly stunning in merlot, as the soft texture of these perfectly captures the warm essence of the color.
Other fabrics that work well in merlot are satin and silk, along with faux fur and soft wool knits. For more traditional styles, crochet blankets in merlot would look lovely, or embroidered fabrics with merlot stitching and embellishments.
Modern Styles
To achieve a modern look with merlot, pair it with bold neutrals such as black, white, or dark gray. As merlot is a very strong color itself, it can handle other strong colors without being overshadowed. In fact, strong colors work best with merlot because they can make pale colors look washed out.
For a contemporary classic look, choose merlot accessories in matte finishes, such as vases and planters. For a modern luxury vibe, glossy merlot accessories can work well, such as glazed merlot-colored pottery or sleeker high-shine picture frames and candleholders.
Opulent Decor
For an opulent interior look, match merlot with other rich, warm shades such as mustard and cinnamon. This kind of color scheme works well with dark neutrals such as slate and black and warm metallics like gold and brass.
Copper can also be a really complementary color for merlot to achieve an elegant contemporary style. This type of color scheme will denote a high-end feel that can be suitable for any room in the home. Merlot can be the base color in opulent interior decor, but it also works well as an accent color to bring depth and intrigue to certain points in a room.
Traditional Look
Merlot is a versatile shade that can look very trendy and modern in some settings or traditional and antique in other settings.
It works well in more traditional style interiors because it has an authentic old-world feel. You could use it with brown and beige interiors for a traditional regal style or with navy blue for a more country cottage traditional look.
Natural Look
As merlot is a color found in nature, it can be really lovely in a natural interior decor theme. Use it with other natural outdoorsy colors like moss green, olive green, and grays and tans for an interior that is both soothing and refreshing.
Fabrics are also important in this type of style, so lean towards more natural textures like clay, stone, and cotton to create strong links to the natural world.
Tonal Trend
There has been a growing trend for tonal interiors, whereby the room is based around one color of various shades to create a tonal, layered look. This works beautifully with merlot as it comes in such a variety of shades, so you can experiment with depth and get and create a really immersive experience.
Merlot Accents
Merlot is a bold color, and so many people may shy away from it; however, if you use it as an accent color, you can still achieve the same warmth on a smaller scale.
Using merlot for soft furnishings is a nice way to incorporate it into a color scheme without committing too much because you can always swap out merlot cushions later if you change your mind.
Merlot Base
For an indulgent and intimate feel, choose merlot as your primary color in an interior color scheme. Using merlot on walls will immerse you in the warm and comforting shade, and the darkness and depth in this color will help to create a moody atmosphere ideal for bedrooms or adult dining spaces.
Seasonal Decor
As a rich and warm color, merlot works really well as an autumnal accent or for seasonal decorations. If you prefer to keep your summer and spring decor looking fresh, then invest in some merlot seasonal items that you can bring out to accessorize your home once the colder weather sets in.
This will help to prepare you for the coming months and get you in a festive mood. Warmer accents like merlot can make a space feel more inviting and comfortable, which is especially nice during colder times of the year because it will make you feel cozy and relaxed.