If you have kids, then no doubt you have a lot of toys that take up space. A child's room full of toys can be unsightly – not to mention a safety hazard.
Just ask any parent who has tripped and fallen after stepping on a toy in the middle of the night. But this can be avoided if you have the right toy storage. What you need is a practical, stylish, and easy-to-use storage for children so that they can be encouraged to clear up their toys themselves.
The following toy storage cabinet ideas and clever solutions will help you keep your children's room organized and free from clutter.
Tips for Organizing Your kids' Toys in Cabinets
The key to getting the best use out of cabinets is to make the storage work for your child's needs. Here are some tips to keep the toy cabinets organized:
Choose the right storage containers: selfless cabinets can benefit from plastic boxes in various sizes. This will make stacking toys easier but make sure you choose large enough containers and if possible, opt for ones that have lids.
Decide on a designated storage area: having a designated space for storing toys will help you or your child find what you're looking for quickly and prevent tripping over clutter.
Store similar toys together: your storage cabinets should be clearly organized with soft toys in one section and LEGO pieces, LEGO alternatives or puzzles in a separate area. This will make it easier to find things.
Label the toys on cabinet doors: categorizing the toys or placing labels on shelves or cabinets will help you and your children keep all the toys in the right place.
Now that you know a little about how to organize your children's toys take a look at our 17 toy storage cabinet ideas with some surprising and clever alternatives:
1. A Small Corner Cabinet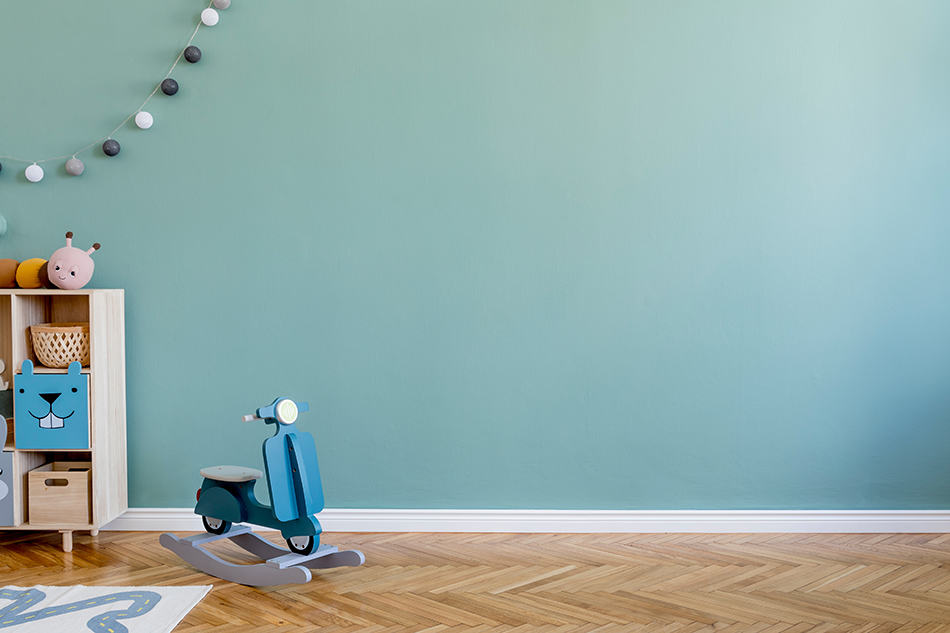 Instead of huge cabinets in your nursery, opt for one small corner cabinet to store individual toys.
This wooden cabinet has enough space for the baby's accessories and toys and is perfect for holding extra dummies or bottles. You can even fit your baby's books and other treasures in this cabinet.
2. Built-in Cabinets
If you want to take your toy storage needs to the next level, consider investing in built-in cabinets. These are highly practical space-saving solutions that let you store both clothes as well as toys.
Some built-in cabinets also come with toy chests and dressers with open shelves at the top and pull-out shelves at the bottom. In this tidy and organized child's bedroom, you can see how the built-in cabinets have provided ample storage options for clothes, toys, and bedding.
3. Low-lying Cabinets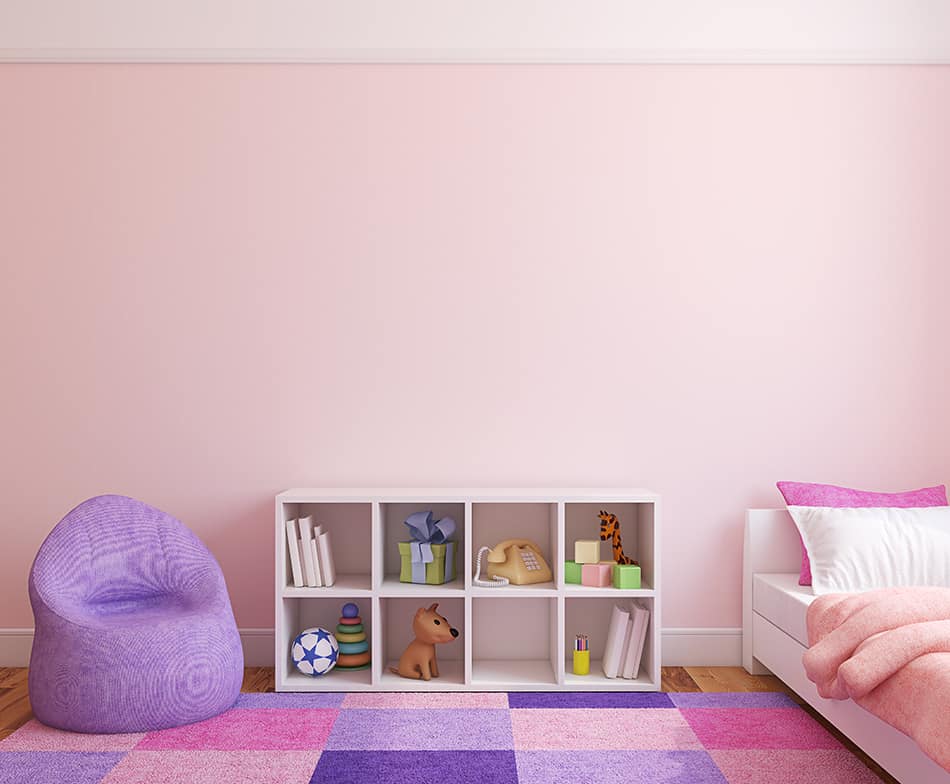 Pint-sized low-lying cabinets are the perfect width and height for storing toys as they are easily accessible to your toddler.
These cabinets can be placed anywhere, from next to the child's bed to the middle of the bedroom, making them especially worth investing in.
4. Rustic Wall Cabinets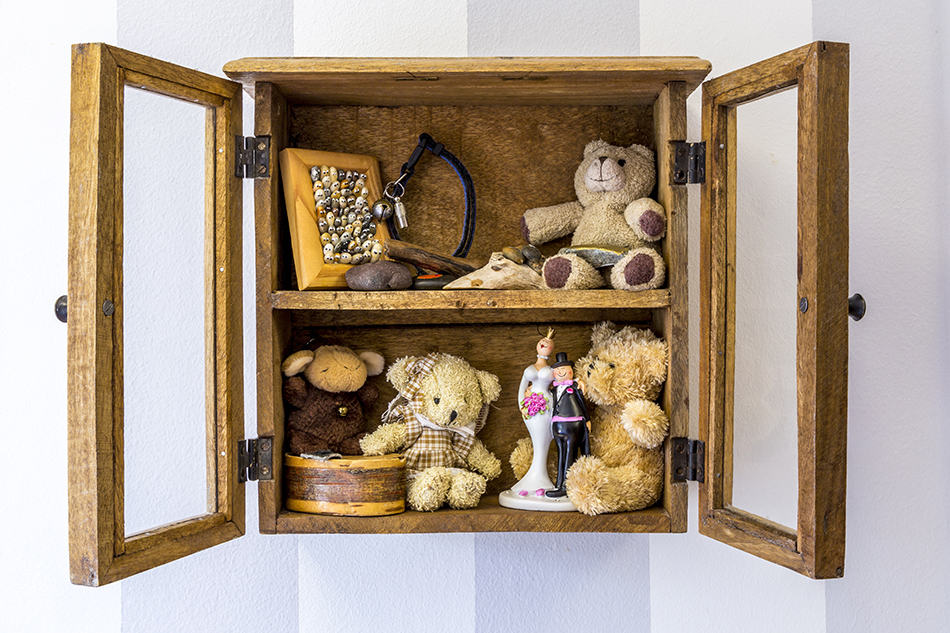 If you've just remodeled your kitchen or decluttered your basement and you came across an old wooden wall cabinet, don't throw it away.
Give it a coat of paint or lacquer and re-use the cabinet to store your children's toys. Here is a perfect example of a wall-mounted display cabinet that's filled with small toys.
5. Pantry-style Cabinets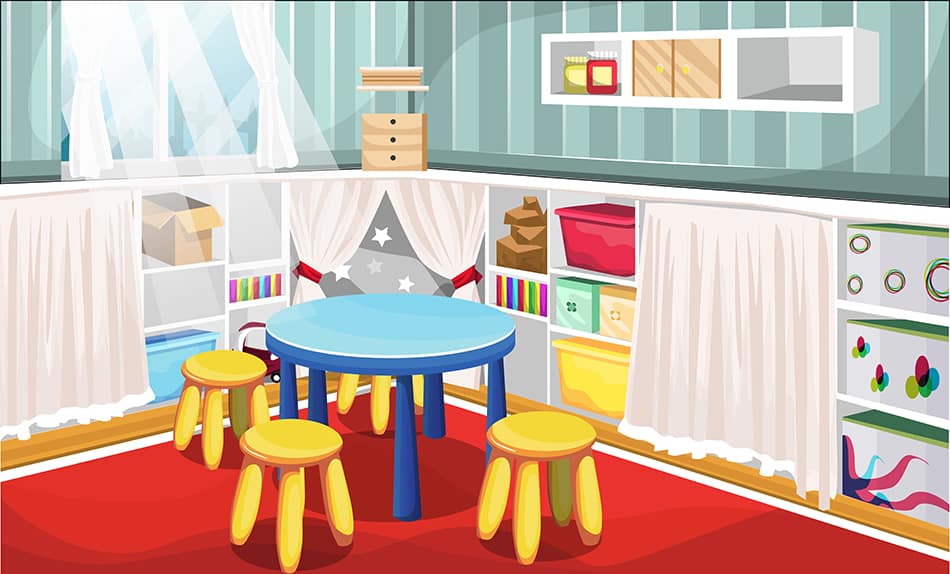 Pantry-style cabinets can be placed anywhere, from the games room to the corner of the kitchen. These cabinets provide maximum visibility as they are wide enough and have plenty of depth.
Instead of cabinet doors, use curtains to make it easier to put the toys in the right place just like in this illustration.
6. Cabinets with Shelves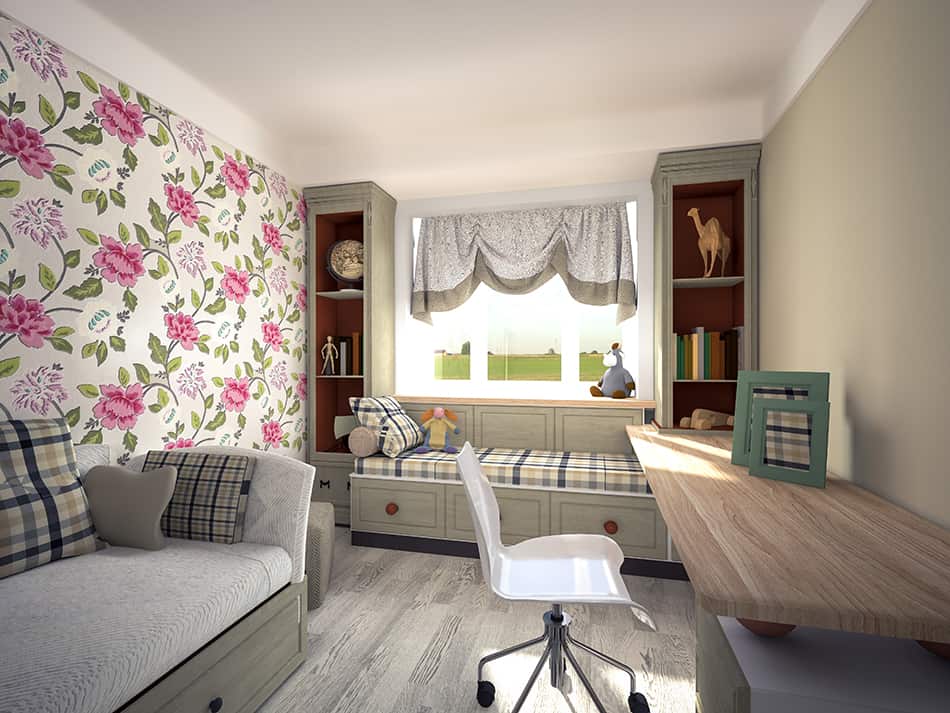 Cabinets with built-in shelves are versatile storage options that can be placed in the baby girl or baby boy bedroom or any other spare room.
In this nursery, the tall cabinets with neatly organized toys are conveniently located next to the window seat, where the child and parent can have fun playing.
7. A Bedside Cabinet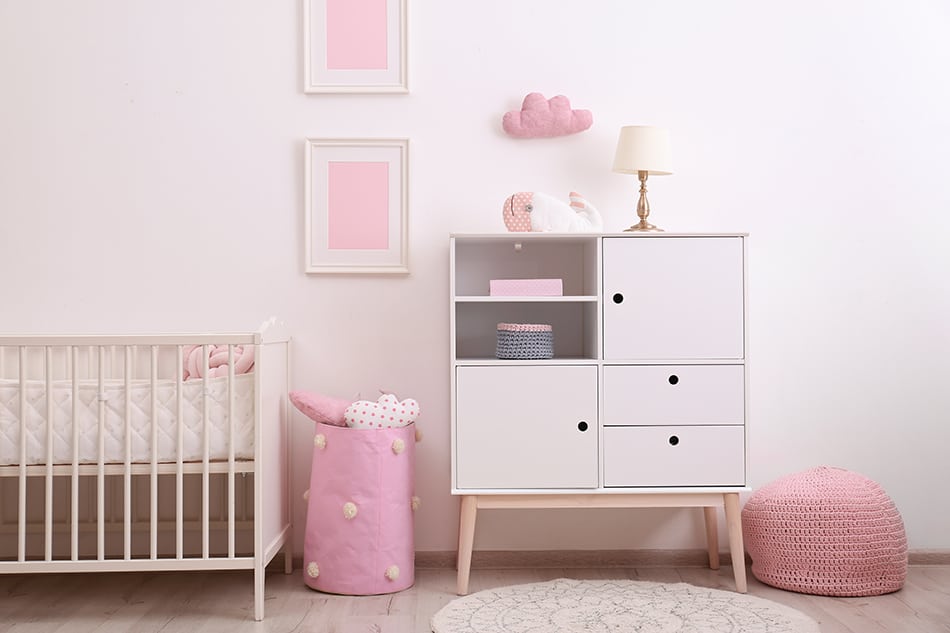 A bedside cabinet lets your little one keep all their essentials close at hand. This cabinet offers snug storage for small toys and accessories.
The space on top of the cabinet can be used for placing a small lampshade and/or changing diapers.
8. A Three-in-one Storage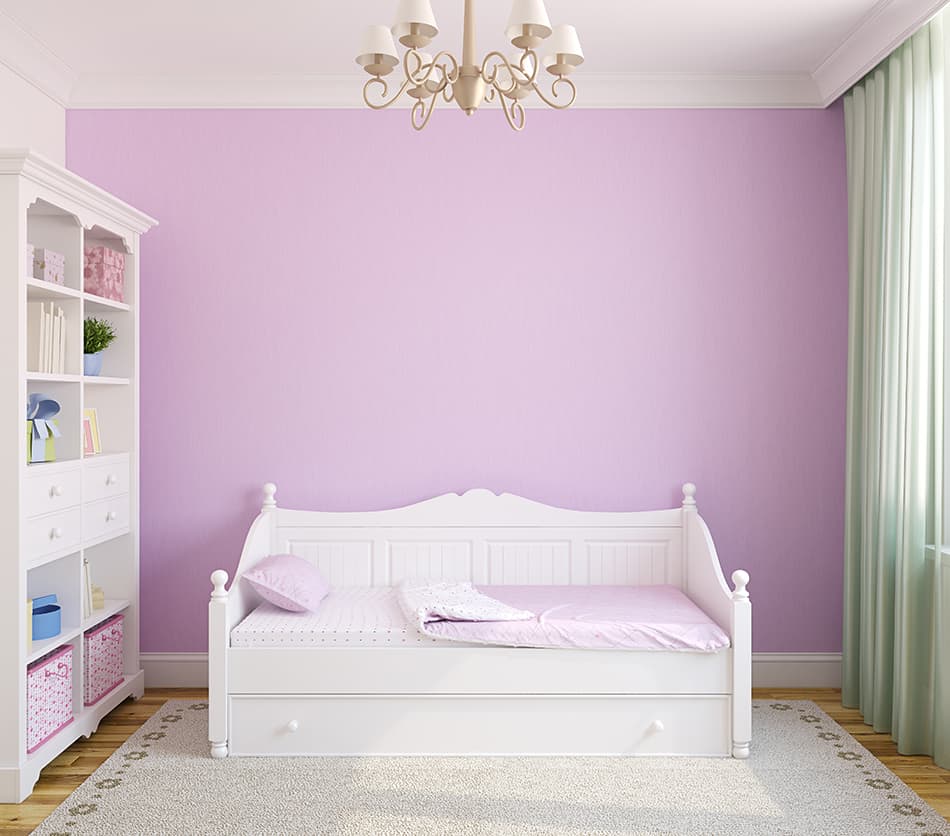 A padded seating space, such as a window seat, can serve as storage, seating, and sleeping. All you need is a comfortable cushion.
And if the window seat doesn't have enough space for the toys, add an additional tall cabinet in your toddler's room just like shown here.
9. Pullout Cabinets Under the Stairs
Spaces under the staircases can be used for toy storage as long as you keep them clutter-free and well organized. Rather than just putting one door to open the cabinet, it's best to create multiple sections with a series of cabinets that can be accessed from the side as shown in this image.
This idea works for homes that lack storage space in the children's bedrooms.
10. Themed Cabinets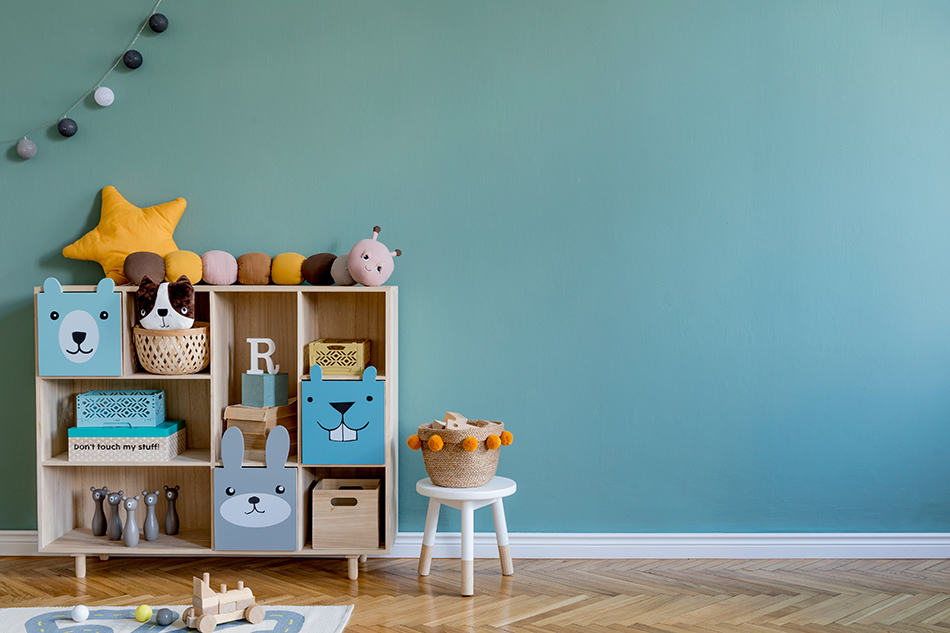 Themed toy storage cabinets are the most effective way of encouraging your little ones to put their toys away. A themed cabinet can either be labeled with your child's favorite shapes or in the shape of animals as shown in this image.
11. Cabinets All Around the Room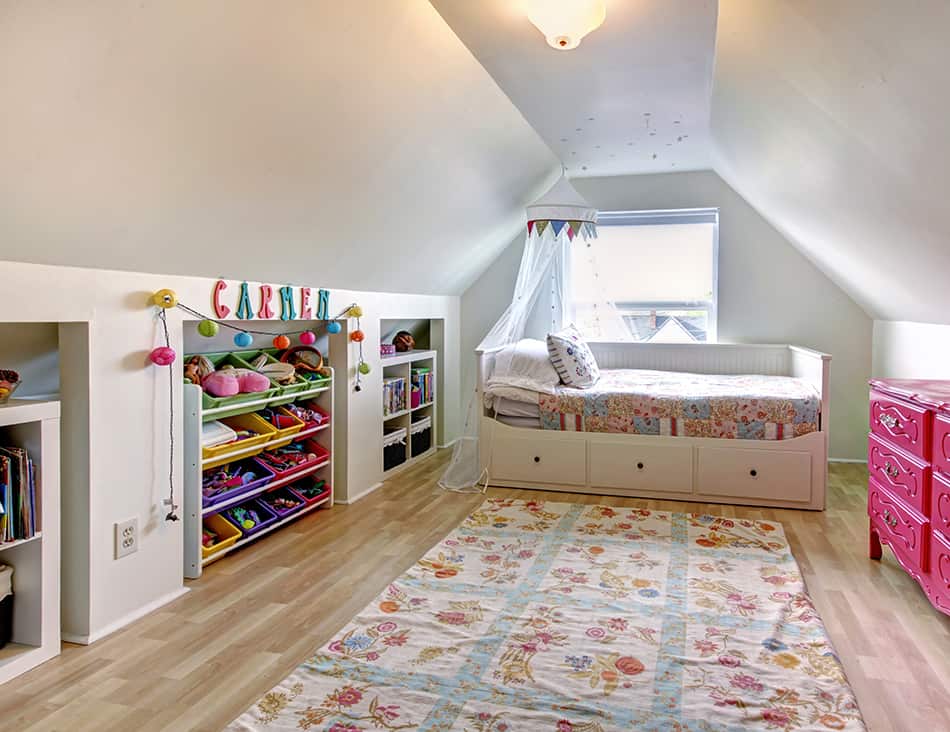 Installing low-height storage units along the wall of the child's room is an efficient way of using the available space.
Here, in addition to the under-bed storage, there are plenty of cleverly-designed cabinets all around the room, which gives the bedroom an uncluttered and orderly look.
12. Toy Caddies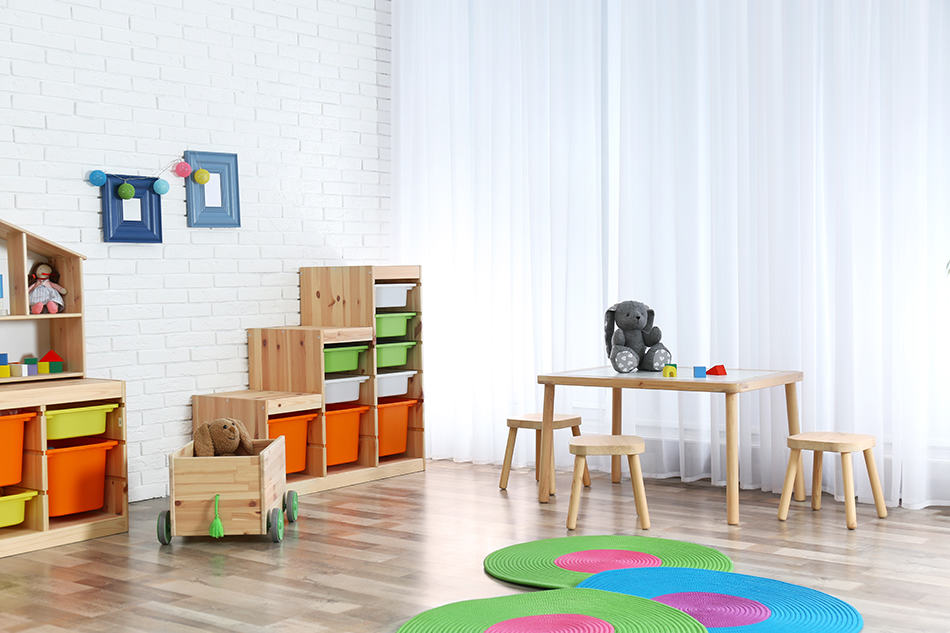 A toy caddy or two can make a big difference in keeping your child's room free of toys. A caddy on wheels can be filled with soft toys and put away in the cabinet at the end of the day.
13. A Toy Storage Chest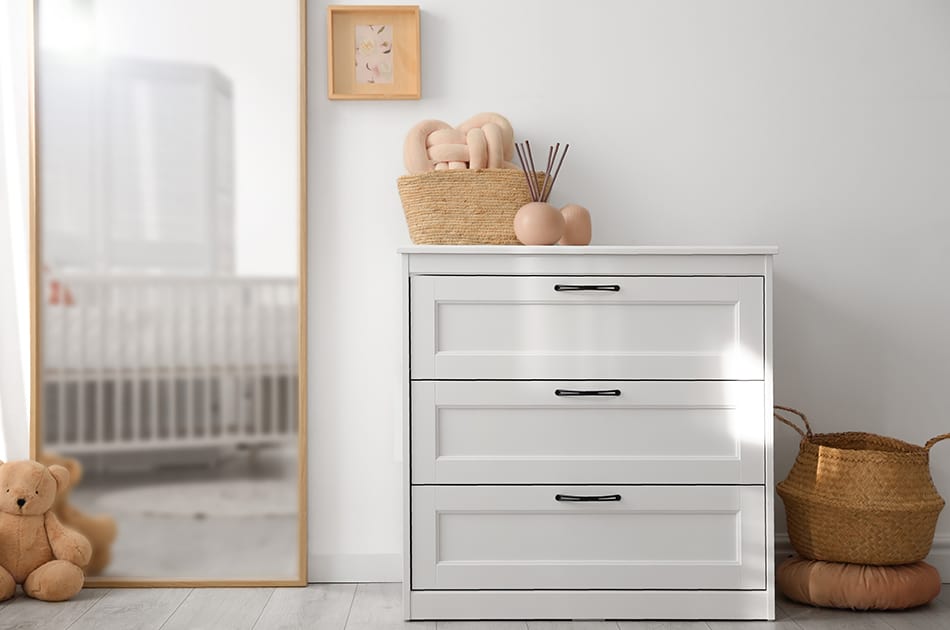 A chest of drawers helps keep toys tidy and organized. You don't need to invest in a bulky chest that takes up a lot of space.
A basic, white chest of drawers just like shown here is an equally great storage option as part of a stylish bedroom or living room furniture. A chest of drawers can also double as a dresser or display shelf.
14. Dressing Closet and Shoe Racks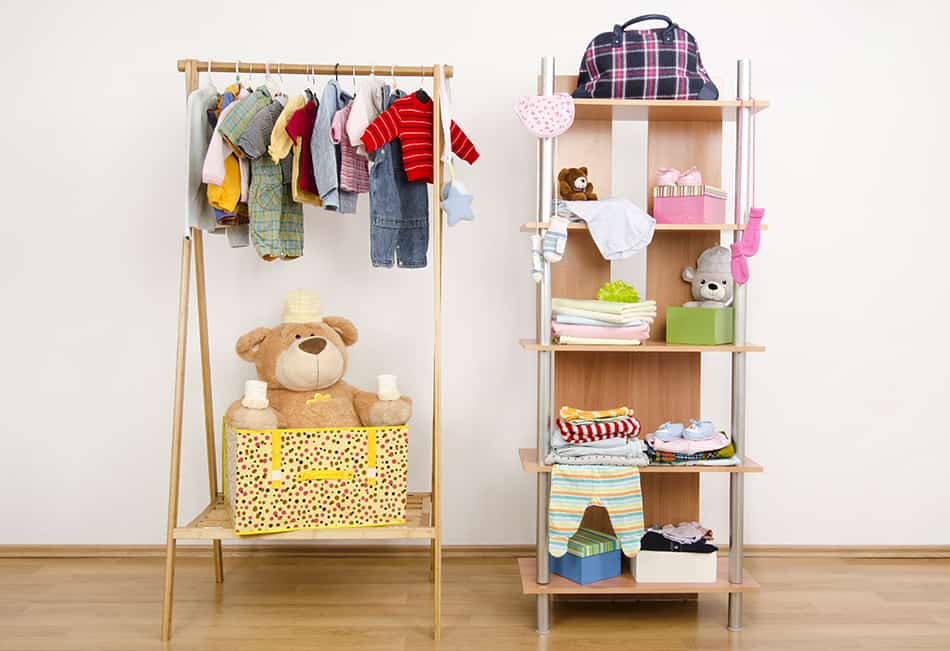 Aside from providing you with the option of hanging your child's clothes and arranging their shoes, a dressing closet and shoe racks also make great toy storage solutions.
A shoe rack is a versatile small-sized furniture piece that can fit any space. See how the space on the shoe racks and the closet here has been used efficiently to store all the toys and clothes.
15. Plastic Boxes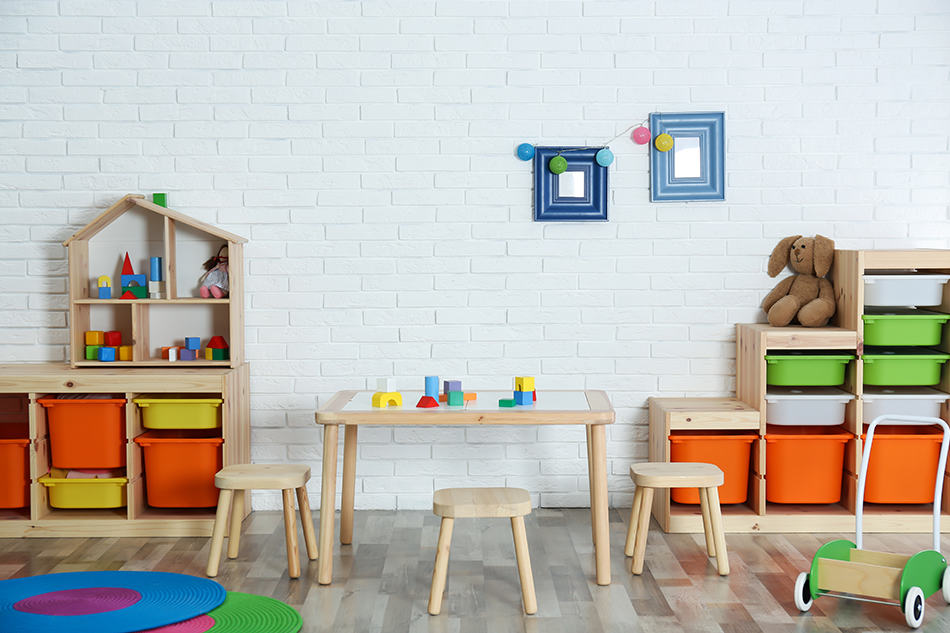 Plastic boxes or cubes are readily available at most supermarkets and local stores. These affordable storage options come in a variety of colors and sizes.
You can easily stash away all the games, toys, and even books in these open cubes. See how the colorful plastic boxes in this image have provided efficient toy storage, which can easily be pulled out, and then placed back at the end of the day.
16. Under-bed Storage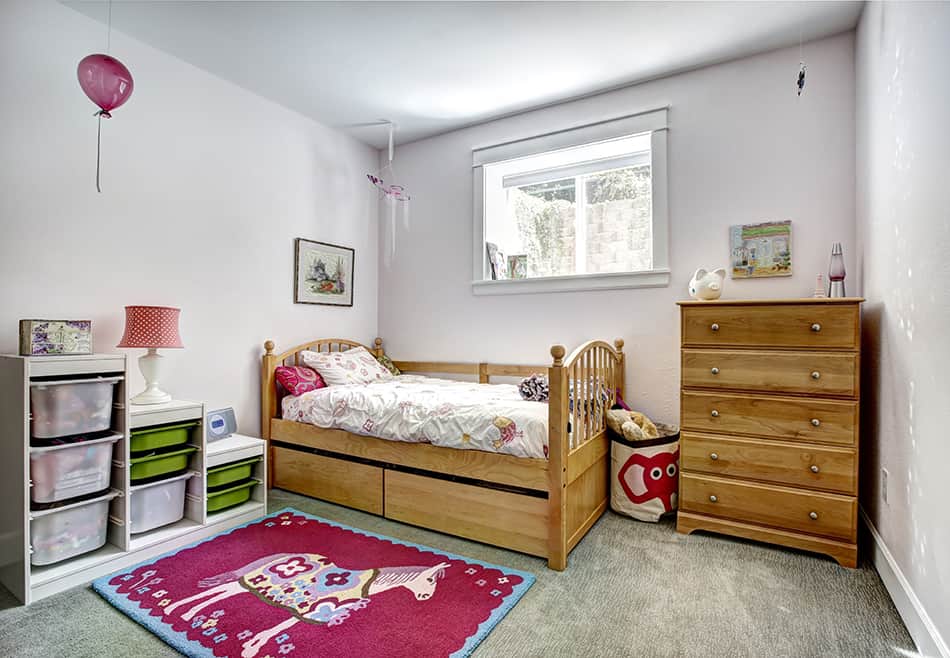 If your child's bedroom is quite small, space is at a premium, so you must make sure every square inch is used wisely. Under-bed drawers are the perfect way to access toys. Some beds come with bed frames that already have drawers underneath.
This allows you to properly arrange the toys and take them out whenever your little ones want to play. Another advantage to under-bed storage is its visual appeal as it saves the room from looking messy and unorganized. Tip: choose wooden bed frames for additional sturdiness and match the chest of drawers with the bed for a rustic feel.
In this child's bedroom, the chest of drawers, the basket, plastic boxes, and under-bed storage all provide adequate space to store toys and other accessories, thus making the room look tidy and clutter-free.
17. Straw Baskets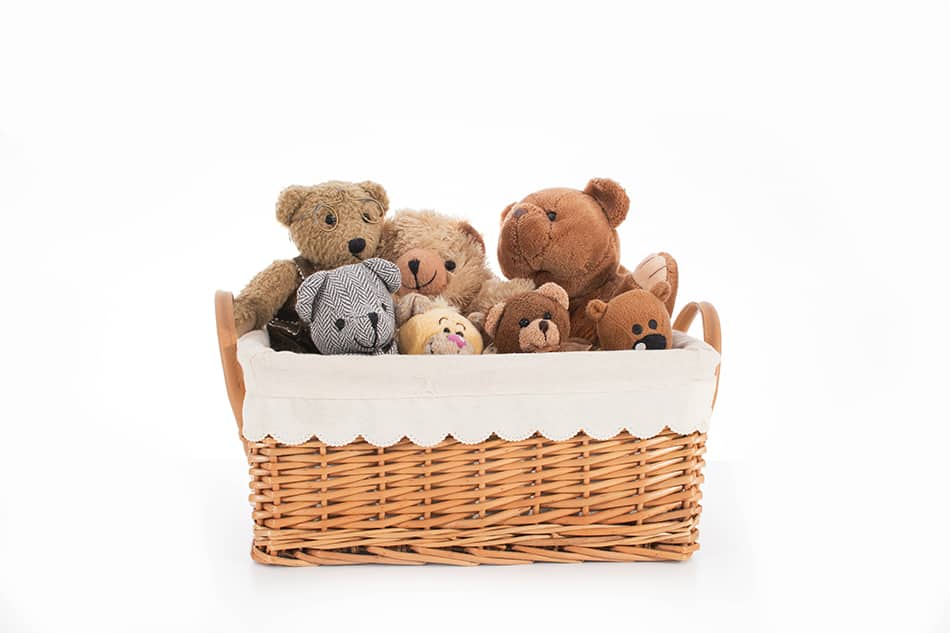 Straw baskets can hold just about any toy and make a great storage option thanks to their open design. You can easily hang them on the wall or place them under the bed. These affordable toy storage options can also be put away in the cabinet when your child has finished playing.