If you're lucky enough to have a large room with vaulted ceilings, then you're in a fortunate position because this type of space will work with almost any color you choose.
Darker colors are great if you want a big room to feel cozier and more intimate, while lighter colors will reflect light and highlight the dramatic size of the space. Here we will look at some of the best paint colors for a large room with a vaulted ceiling.
White
White is a classic color choice that will look simple and timeless in a large room with vaulted ceilings. Typically large rooms with vaulted ceilings will have plenty of windows that allow natural light to flood in, which is the ideal type of space for white paint colors because the sunlight will ensure that white walls don't look stark or cold.
If your vaulted ceiling has skylights in it, then these will be great with white walls, supplying more light to be reflected and creating a sense of extended space.
If your large room with a vaulted ceiling does not have a lot of natural light, for example, if it is facing a north aspect, then white can be a good color choice to create the illusion of a bright room.
In this instance, the undertones in the white you use will be important because cool white shades can appear gray or blue in a room that lacks natural light.
To ensure the space feels bright and welcoming, white shades with warm undertones like yellow will work best.
Sherwin-Williams- White Flour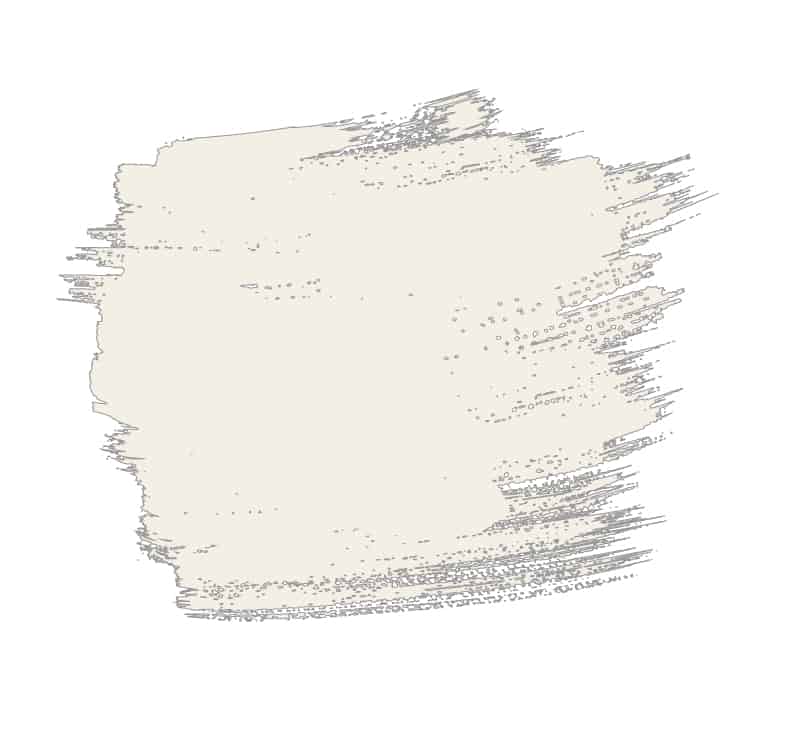 White Flour is a really soft shade of white that is great if you want a clean and classic look that won't feel stark and cold. It reflects the other colors used in a space to take on other tones.
Benjamin Moore- French Canvas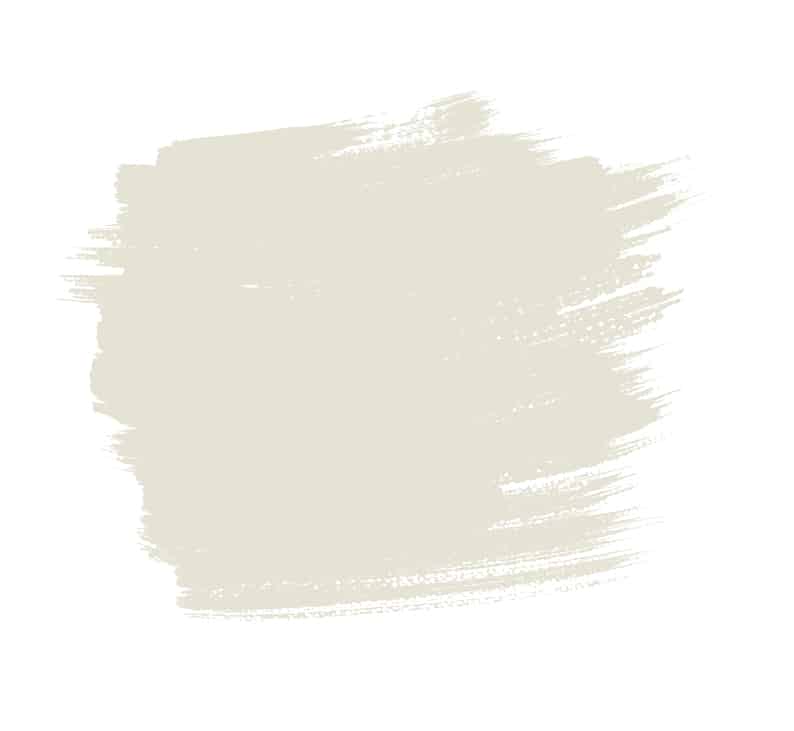 French Canvas is a warm off-white with very subtle yellow undertones to make a space feel bright and welcoming.
Benjamin Moore- Snowfall White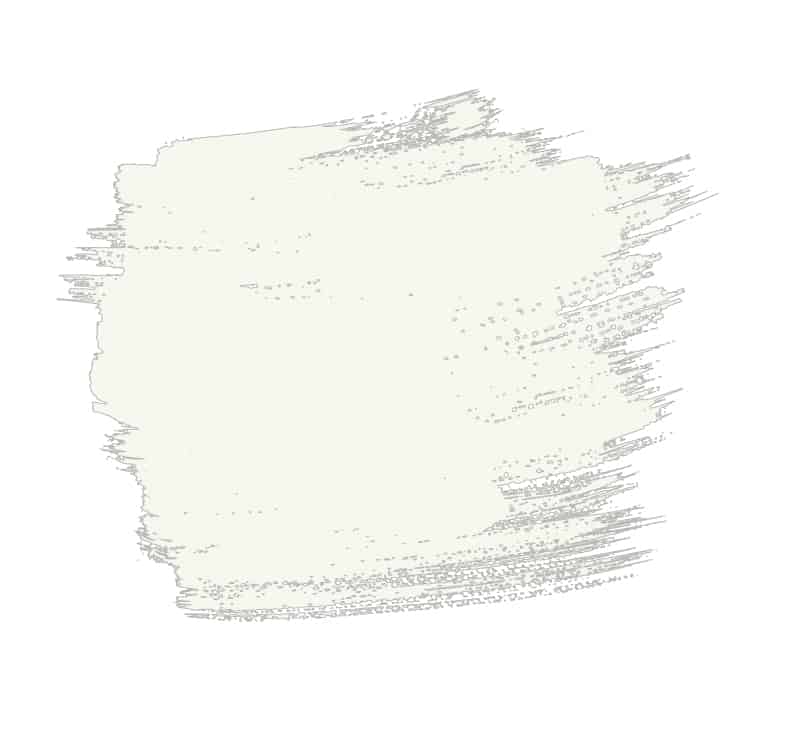 Snowfall White is a cool, icy white that will give a crisp feel to a room with vaulted ceilings.
Beige
Sometimes a large room with a vaulted ceiling can lack charm, and the extensive space can actually make the room feel impersonal and cold.
To counter this without choosing a dark or bright color, opt for beige. Beige is a versatile color that can range from pale biscotti to more saturated shades like tan.
You can use beige to create warmth and comfort in a room that lacks these attributes and make a large space feel cozy and intimate.
Opt for darker shades of beige if you want the large space to feel more comforting and welcoming, or paler shades of beige if you want to maintain an airy feel in a room without sacrificing warmth.
Farrow & Ball- Slipper Satin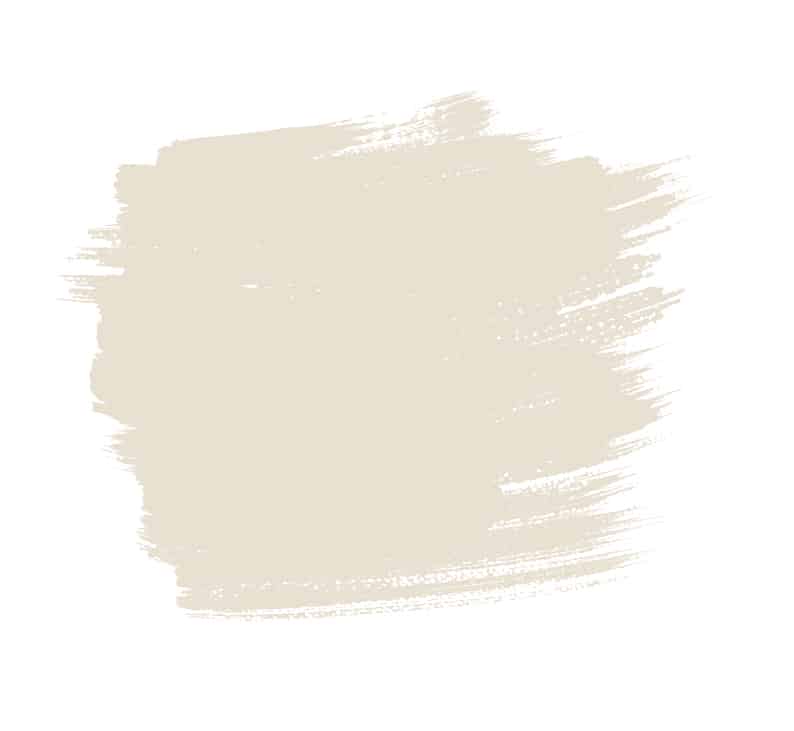 Slipper Satin is a very pretty shade of beige that can look chalky and off-white during the day or take on a pink-beige shade in lower light.
Sherwin-Williams- Barcelona Beige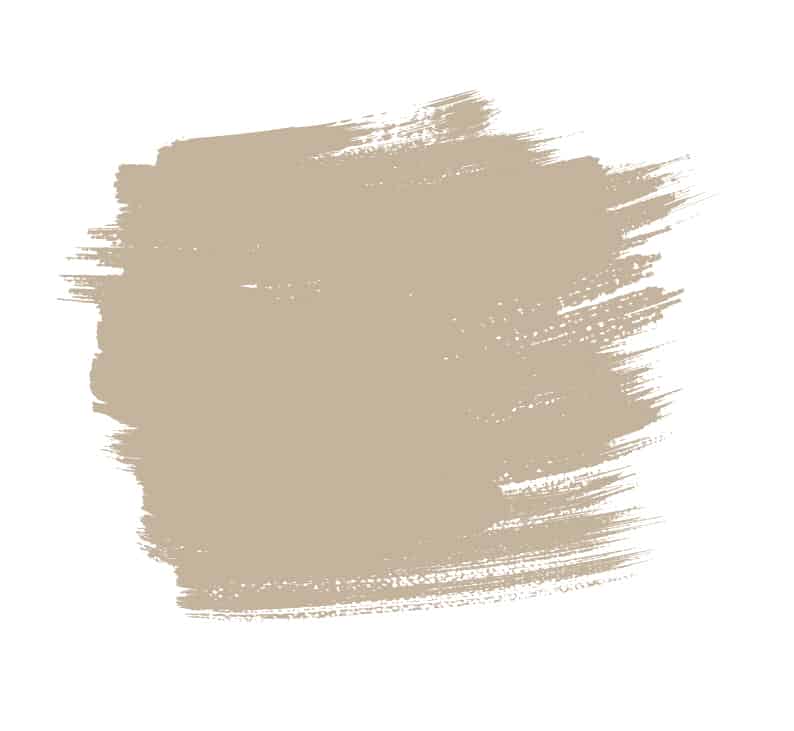 Barcelona Beige is the perfect medium beige that is neither too warm nor cool. Use it to make a large room feel cozier without creating a dated style.
Benjamin Moore- Shaker Beige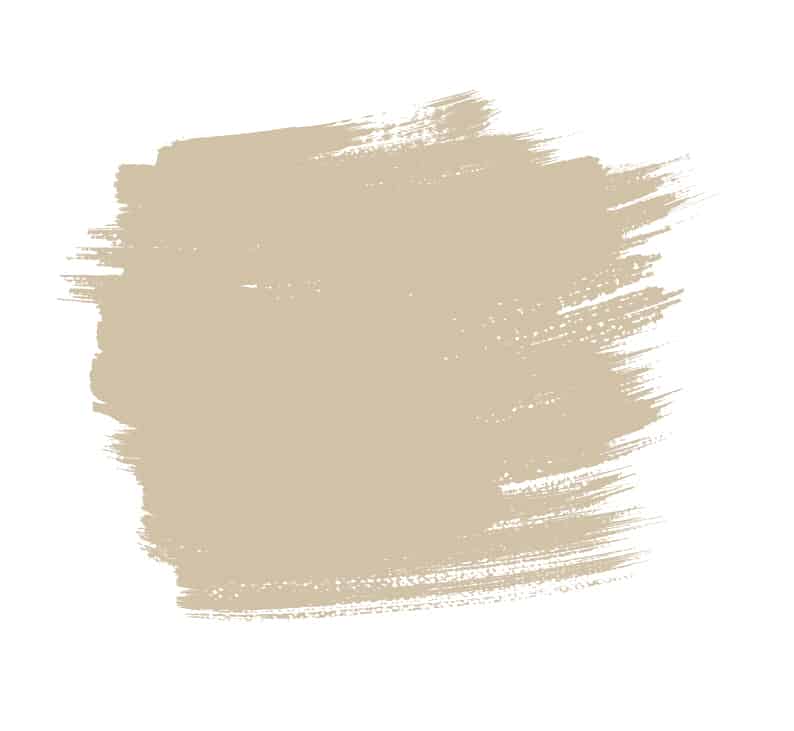 This beige paint has orange undertones that make it feel warm and cheerful.
Gray
Gray is a modern neutral color that has become a staple in interior design over the last decade, and it does not appear to be going anywhere fast. It makes a great wall color for common spaces like living rooms and kitchens because it feels elegant and doesn't have a strong personality, and is, therefore, easy to be around.
Gray can be a tricky color to get right, but if you get to grips with undertones and how they react to different kinds of lighting, then gray will become your go-to shade for all areas of the home. Gray paint colors will either be warm or cool, and the temperature of your gray paint is going to dictate the atmosphere in the space.
Warm-toned grays with yellow undertones or brown undertones will add a sense of comfort to a room while maintaining modern energy, and cool-toned grays will have blue or green undertones that make a space feel calming or refreshing.
Sherwin-Williams- Agreeable Gray
This is among the most popular of all Sherwin-Williams paints because it works in any space. It is very neutral, so it won't feel cool or warm.
Sherwin-Williams- Anonymous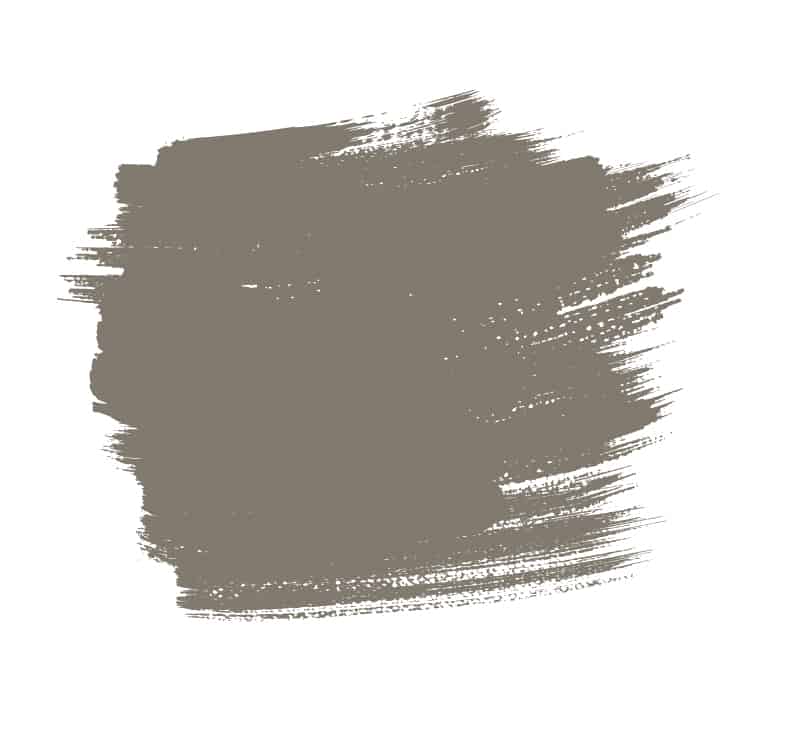 Choose this pale shade of gray for a fresh and modern look in a room where you want to achieve a crisp, sleek look.
Benjamin Moore- Silver Chain
This is a light and airy shade of gray that creates a soft and still feel, perfect for large rooms with impressive views.
Green
Green is nature's neutral, and as such, it makes a really easy background color in any room in the home. Large rooms, in particular, can be a great space to experiment with green shades because they add interest to a room without overstimulating. Our eyes process and adapt to green more easily than any other color, which makes green a really livable color that is an ideal choice for common areas of the home.
If you want to invite the outdoor world into your home, then green walls are the best place to start. Use gray greens for a soothing effect and bright yellow greens or true greens for refreshing and lively energy. Blue greens will work well for large rooms with vaulted ceilings by the coast to create a continuation with the natural colors of the coastline and achieve a relaxing space.
Green-painted walls will work well in rooms that are naturally dark or bright but make your choice depending on the type of atmosphere you want in the space. For a large room with vaulted ceilings which feels too light and impersonal, use dark forest or emerald greens to give it a sophisticated look and add depth to the room.
Spaces that have limited natural light during the day will benefit from fresh and crisp shades of green like mint, which will create an uplifting and energizing feel to combat the natural dullness in the room.
Farrow & Ball- Green Smoke
This is a dark shade of olive green with gray hues, so it translates as the perfect earthy neutral. Use it in a large room with vaulted ceilings to add life to the space.
Sherwin-Williams- Sea Salt
This is a soft gray-green that has a gently refreshing vibe, like sea air. It is a more subtle shade of green, which means it won't be too bold in large rooms.
Sherwin-Williams- Dried Thyme
This is a medium olive shade that looks classic, and therefore, you can be sure it will age well.
Blue
Blue is one of the most popular colors used across all rooms in interior design because it creates a relaxing and soothing vibe which is what most people want from their homes. In a large room with vaulted ceilings, use a dark shade of blue, like navy, to disguise the depth of the space and make it feel more intimate.
Painting the vaulted ceiling in the same dark blue shade will further serve to blur the edges of the space and make the room feel dramatic and snug.
If you want to highlight the amount of space you have in a large room with vaulted ceilings, opt for a soft or pale shade of blue. Light blues will reflect light and achieve a cool and airy feel for a causal effect.
Farrow & Ball- Borrowed Light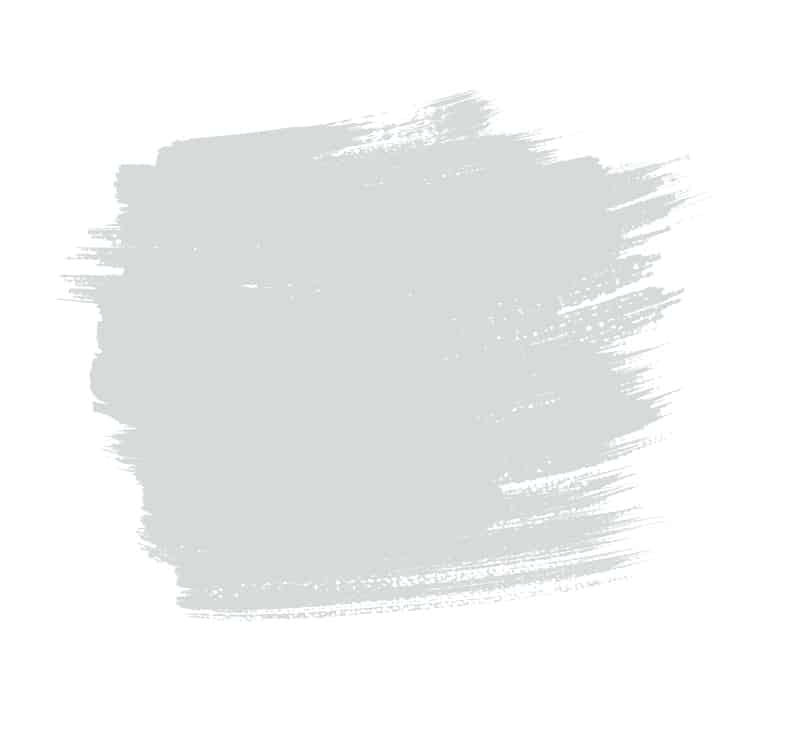 Borrowed Light is a light shade of blue that is calming and optimistic, like the color of a clear summer sky. It is great for sunny spaces because it reflects light.
Farrow & Ball- De Nimes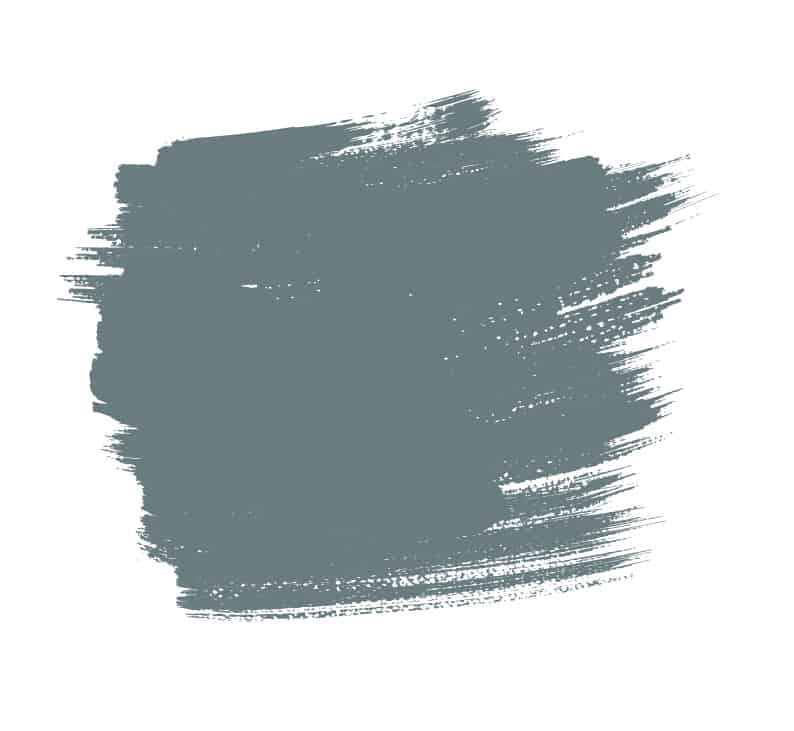 De Nimes is a gorgeous shade of blue that has gray and green hues, which will appear different in a different light, meaning it will take on various shades throughout the day.
Pink
Pink was a color once reserved only for bedrooms and bathrooms, but it has undergone a transformation over the last few years and is now popularly used for all areas of the home, including common spaces like living rooms and dining rooms.
If you have a large room with a vaulted ceiling, it can often lack personality purely due to the expanse of space. In this case, use a dusky, muted pink to make the room feel more feminine and elegant.
Behr- Rose Sorbet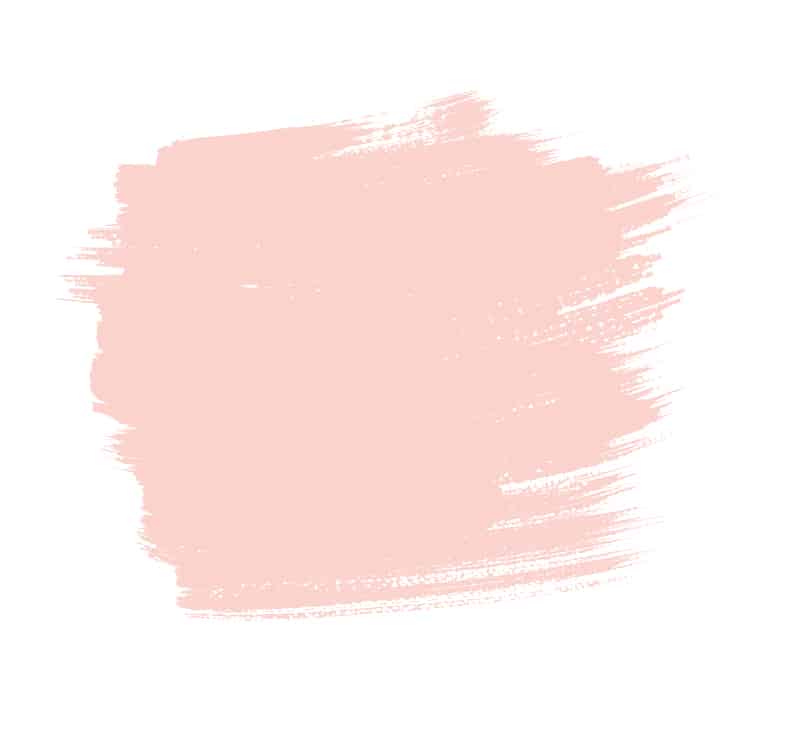 Rose Sorbet is a youthful pale pink shade, ideal for lovers of millennial pink. It works well with off-white trim and charcoal accessories.
Benjamin Moore- Opal
This is a very pale and dusky shade of pink that will appear more like an off-white in some lights. Choose this for a pinkish glow in a large room.
Valspar- Sweet Pastel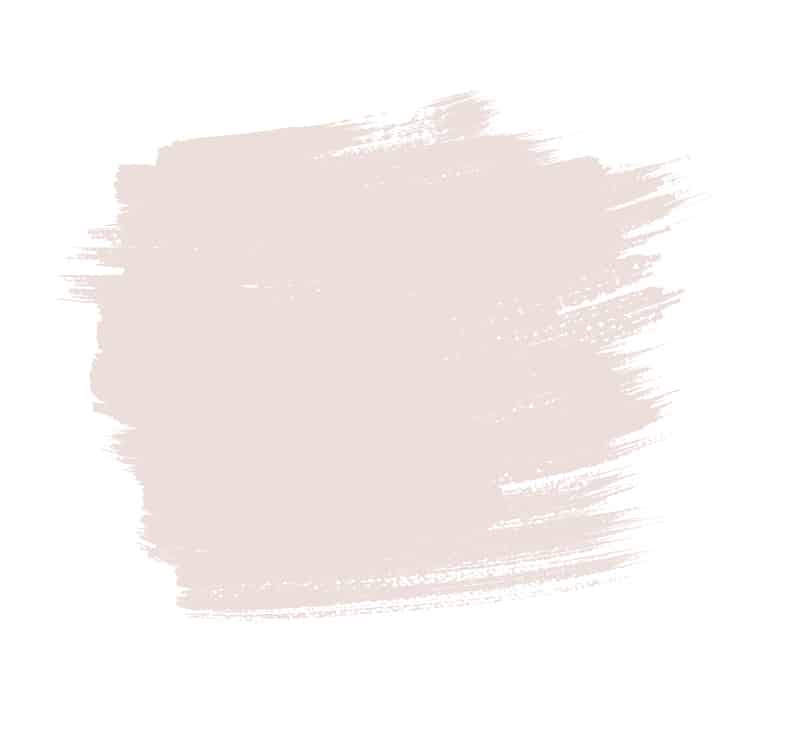 Sweet Pastel is a chalky pink which is bright and cheerful, adding a distinct feminine splash to any room in the home.