Home Improvement
Explore tips & tricks to improve and transform the specific aspects of your home for the better – from home exteriors, furniture, walls, and ceilings to garage, flooring, and outdoors.
Home Improvement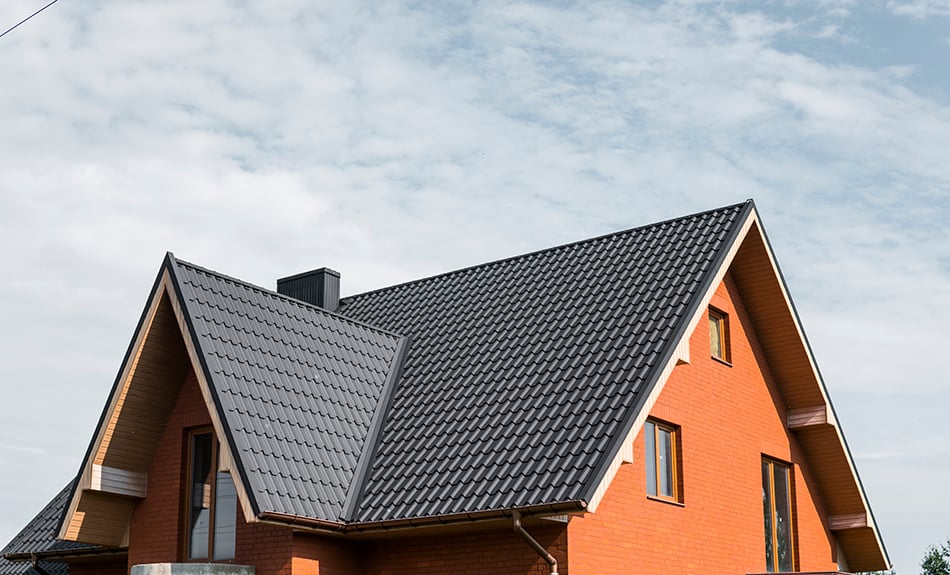 For most of us, having a roof over our heads is the most important, pivotal thing in life.
However, did ever think about the fact that our own roof we are all striving for can take on many, many forms?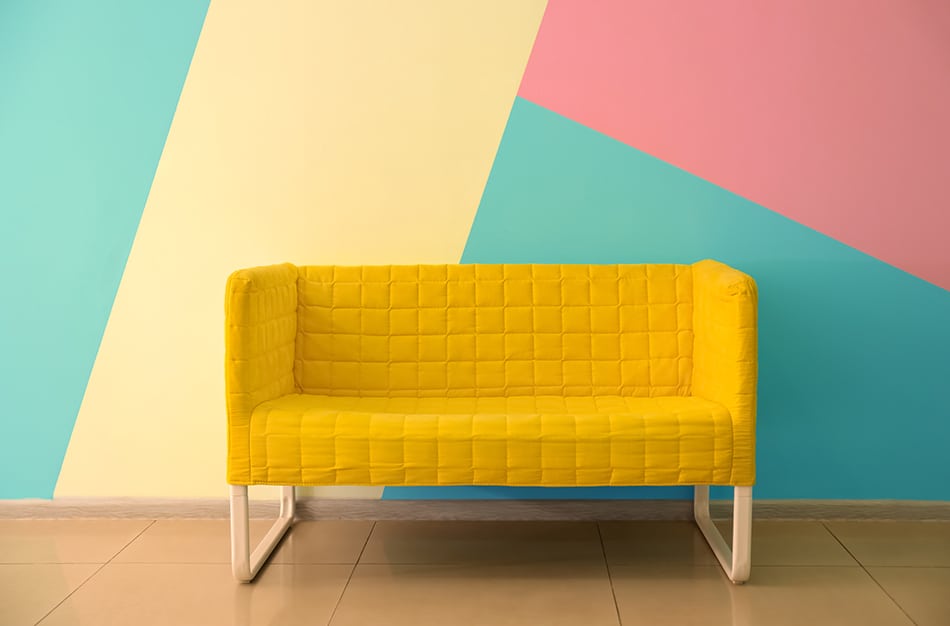 Who said deciding on a sofa was easy! Keep on reading, because shortly we will start to explore this surprisingly diverse world of sofas and couches.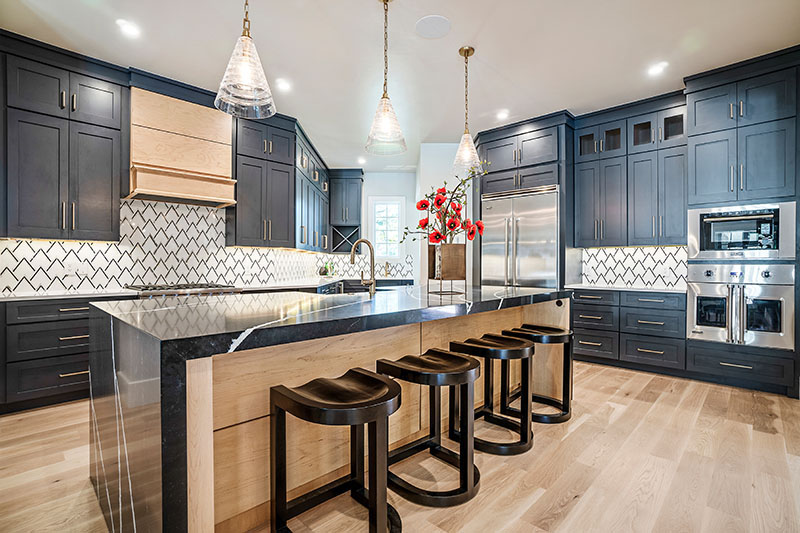 There is a wide range of flooring types available, each from different materials so choosing one that'll suit your project shouldn't take a sweat. To save you big time, here is a list of flooring options we carefully handpick.