Decorating
Let's explore associations, moods, emotions, and other psychological effects of colors – especially when used in the interiors of our homes.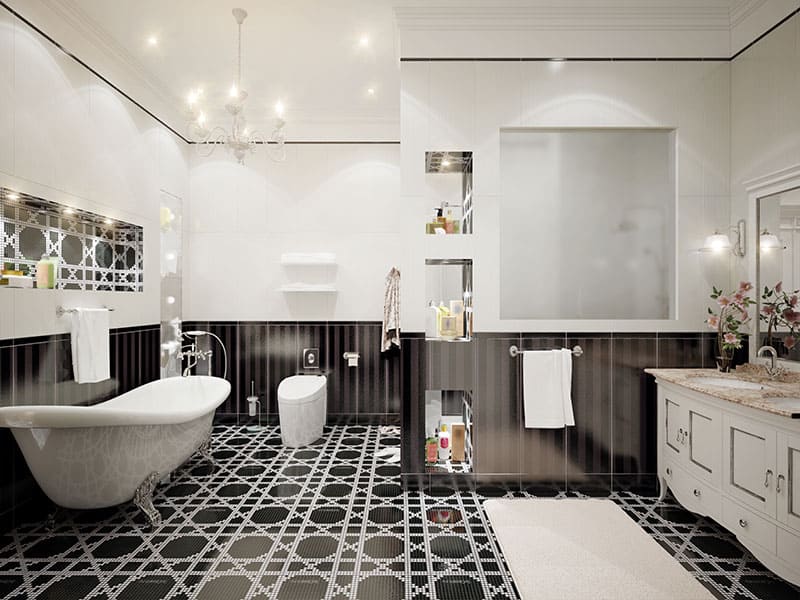 When you combine the facts about the importance of bathrooms and significance of colors, it becomes clear why these spaces shouldn't be neglected in this respect, no matter how challenging the task of designing and restoration may be. Here is a set of ideas and color schemes to enrich any home – one bathroom at the time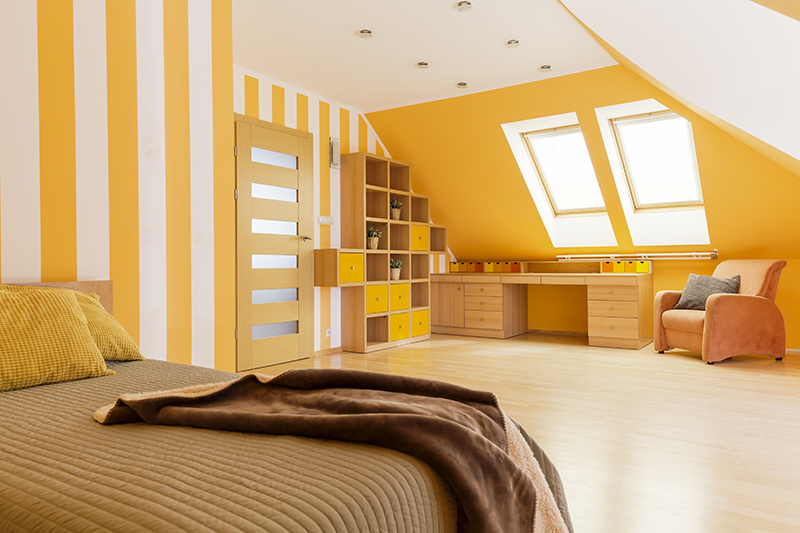 The bedroom is probably the most critical room in your house. It is the place of your night rest – and we all know that good night rest is very important. Every vital aspect of your life – health, emotional well-being, cognitive functioning – it all depends on how you sleep.