Neon green is an overtly bright and bold color that is very similar to lime green, though neon green is a tad darker and cooler with more blue undertones compared to lime green.
This color is best suited to being an accent shade rather than a main base shade in interior design because it is so bright that it can be overstimulating.
If you want to make an impact, neon green is sure to be a great choice because it screams for attention and is hard to miss.
Here we will look at which colors go with neon green and how to incorporate it into your home decor.
Best Colors to Go with Neon Green
Magenta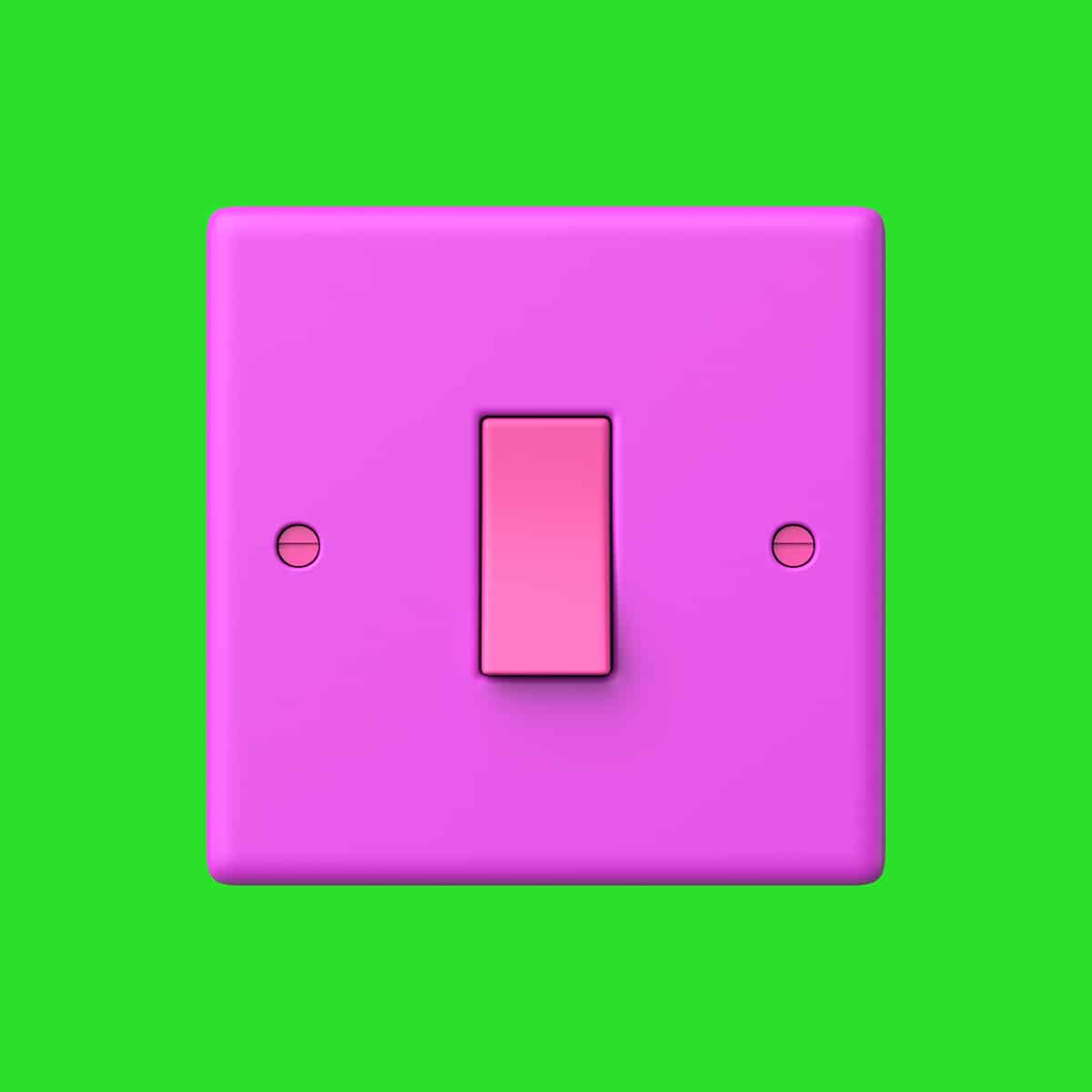 Magenta is a purple-pink color that is bold and vibrant. It contrasts beautifully against neon green, but it could become overwhelming in large amounts, so use it wisely.
In a dark gray room, consider neon green cushions with a neon green rug, and then add small amounts of contrasting magenta, such as with a vase of magenta dried flowers or magenta candle holders.
Coral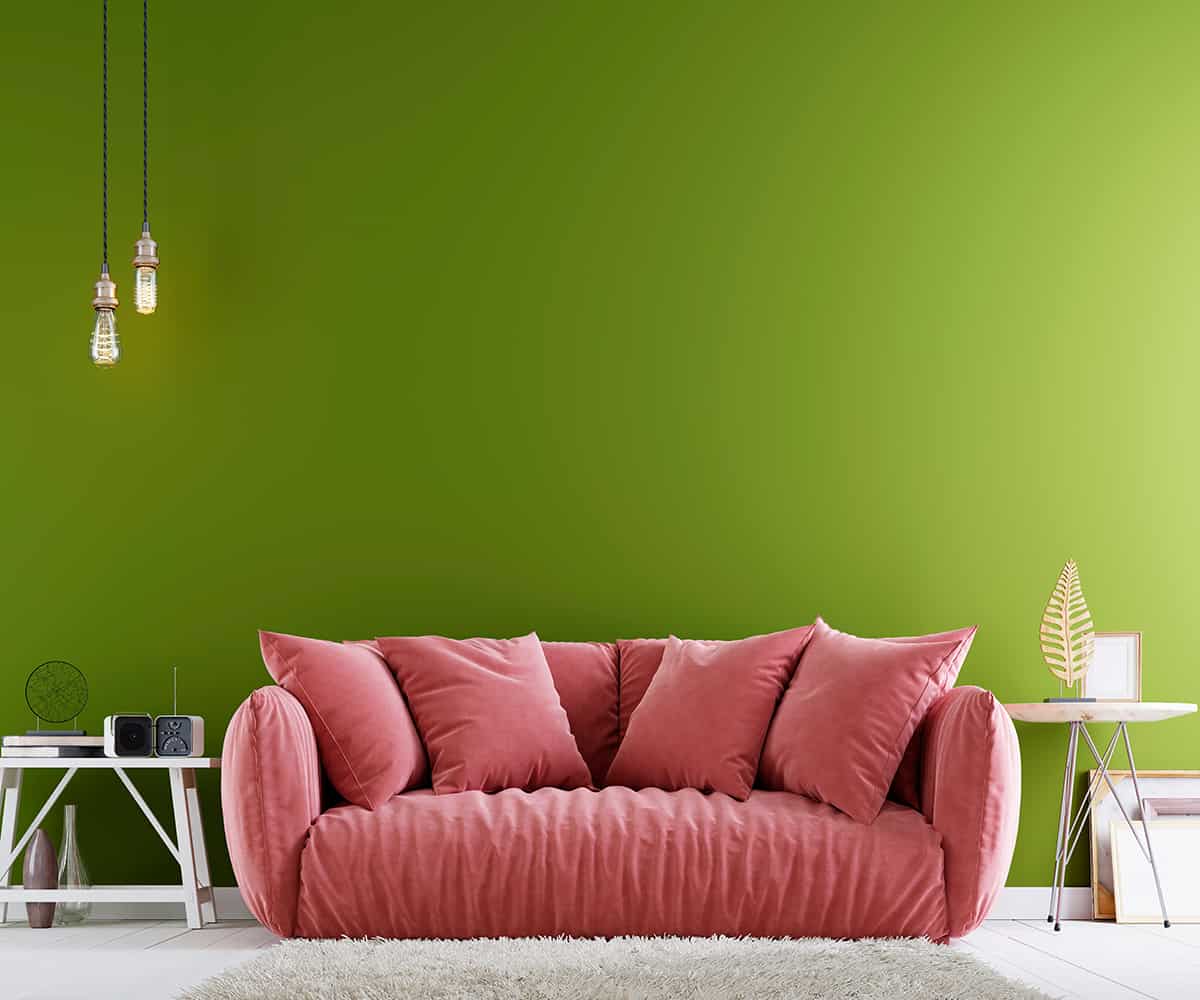 Coral is a color that hovers somewhere between orange, red, and pink. It makes neon green seem even brighter, so use the neon and coral color combination in a room where you really want to make a statement.
Opt for prints and patterns rather than plain blocks of color as this will help to prevent the colors from becoming overstimulating. For example, look for a neon green art print that has a few touches of coral in it.
Brown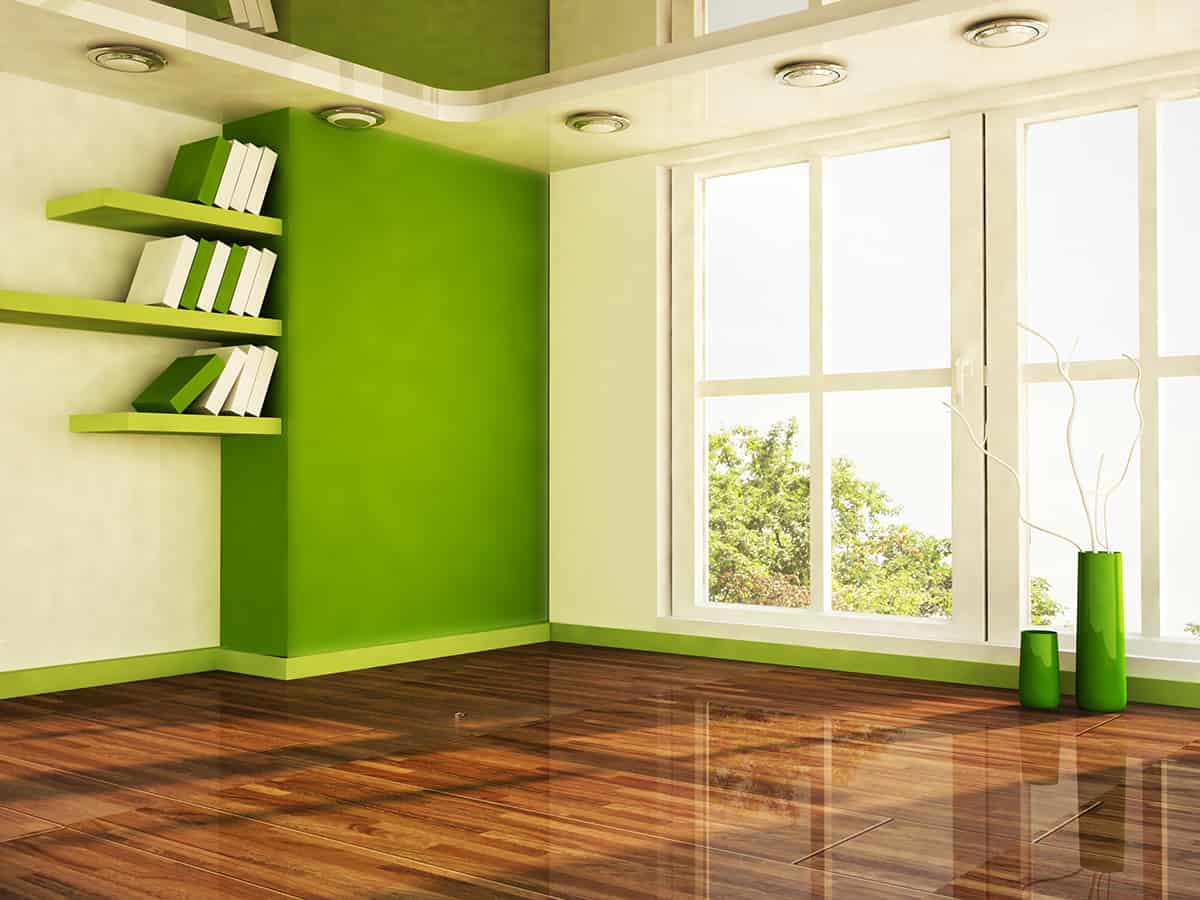 Brown is one of the easiest colors to use with neon green because these two colors are commonly found together in nature.
For a casual look, opt for brown leather sofas and beige walls, then add small hits of neon green with cushions or houseplants.
Beige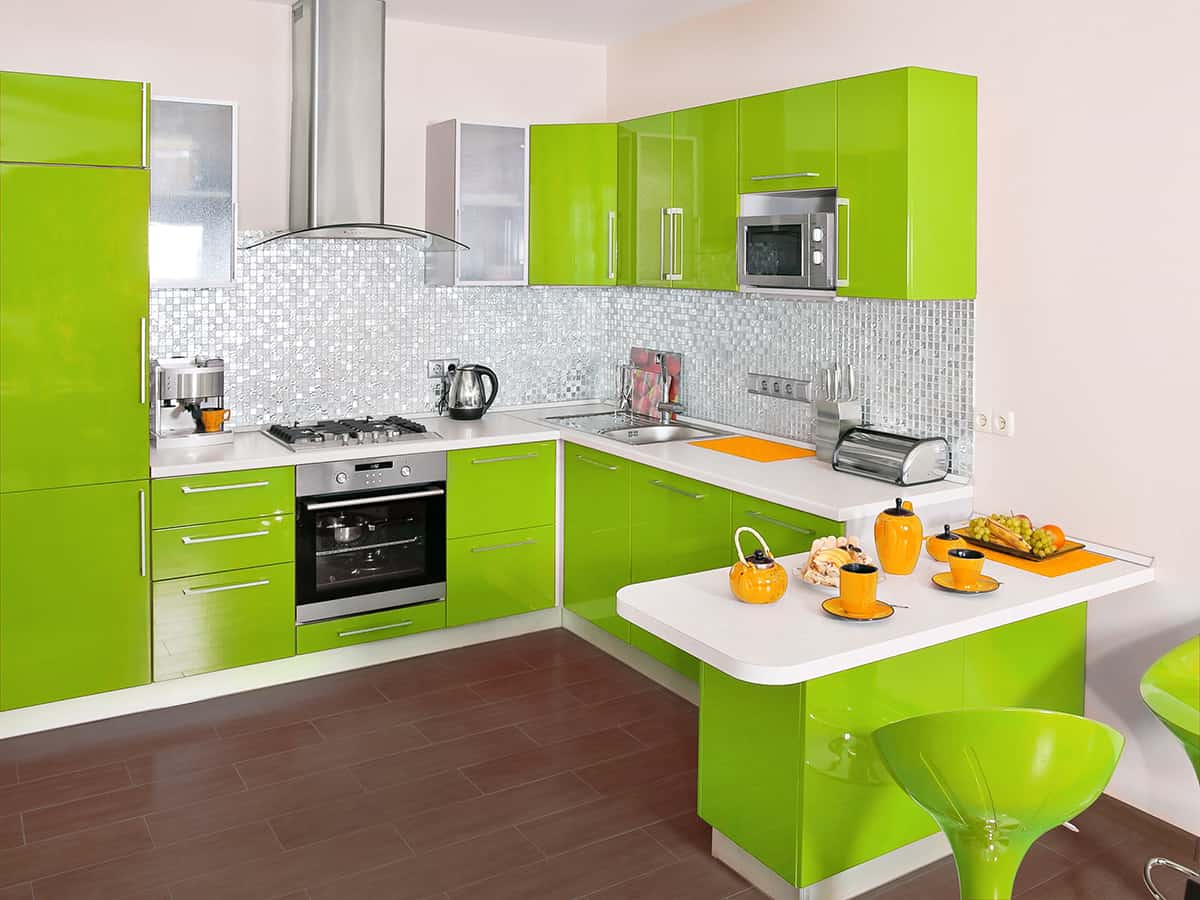 Beige is a neutral and natural color; so neon green is a color that can be used alongside well with beige. For a laidback style, paint walls beige and choose neon green painted dining chairs with a rustic wooden dining table.
You could also use beige with neon green to achieve a more unique style that focuses on animal prints. Opt for a leopard print fabric armchair and pair this with a neon green cushion for a chic wild style.
Gray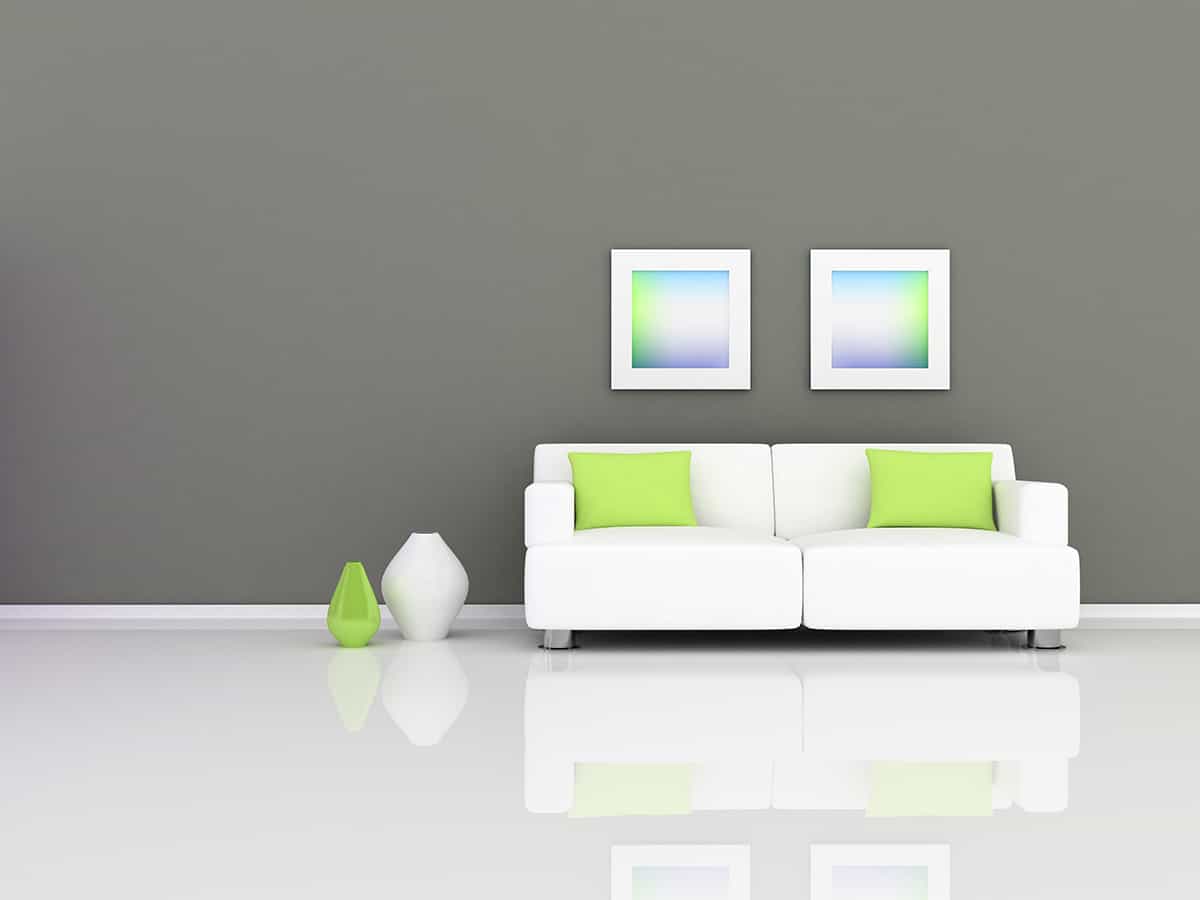 Gray and neon green make for a contemporary combination. In gray rooms, whether they be pale gray, medium gray, or dark gray, a pop of neon green adds a sense of vitality and personality to the space.
If you want to make neon green your main color, then gray is a good color to pair it with because it won't contrast too heavily and will tone the green down a little.
Opt for neon green walls with dark gray flooring and medium gray sofas, or consider an accent wall in neon green if you don't want to completely surround yourself with the shade.
Black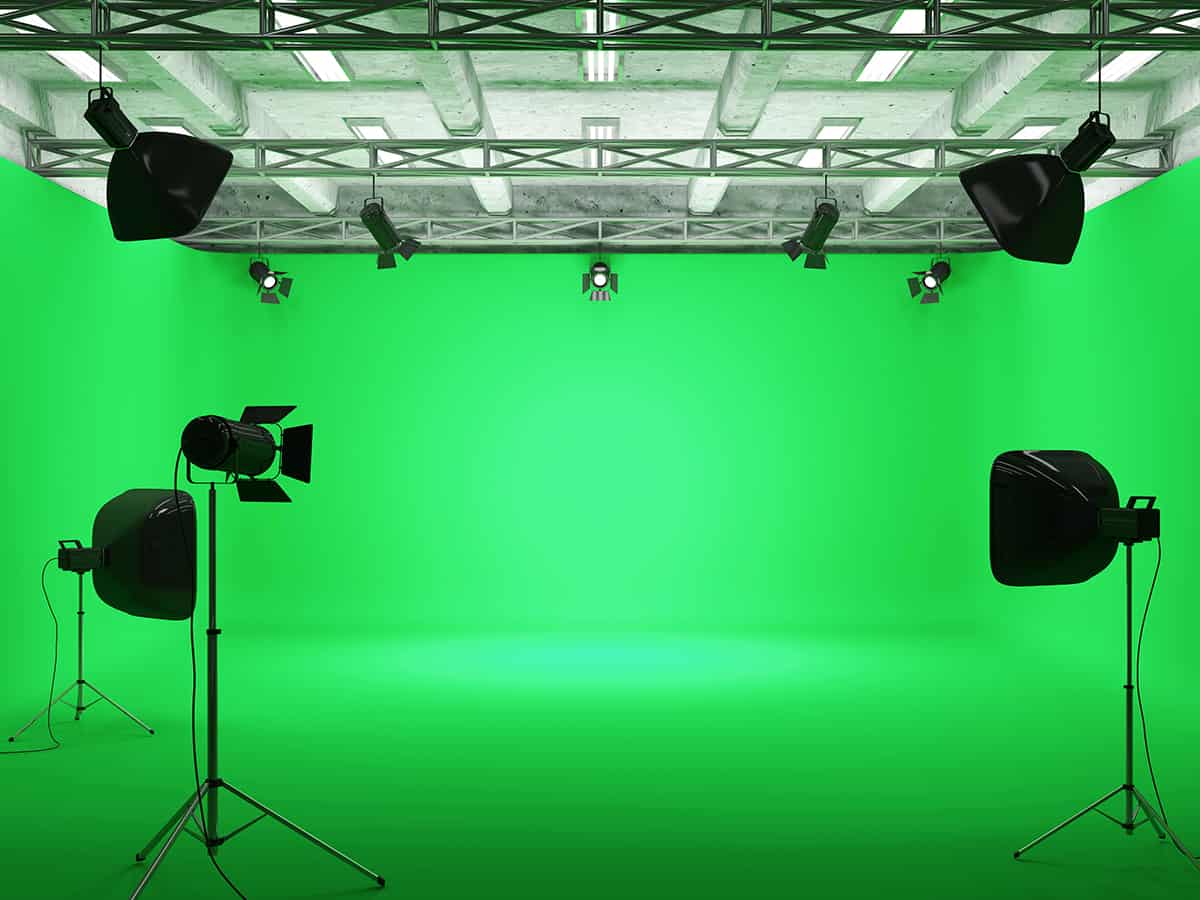 Black provides a nice background from which neon green accents can stand out, so choose this color if you want a room with depth and fun in equal measure.
Neon green can be used in a black room to create a quirky luxury style, for example, with a gold metal framed accent chair upholstered in neon green velvet, or you could use neon green to achieve a laid-back vibe, with canvas cushions in the color.
White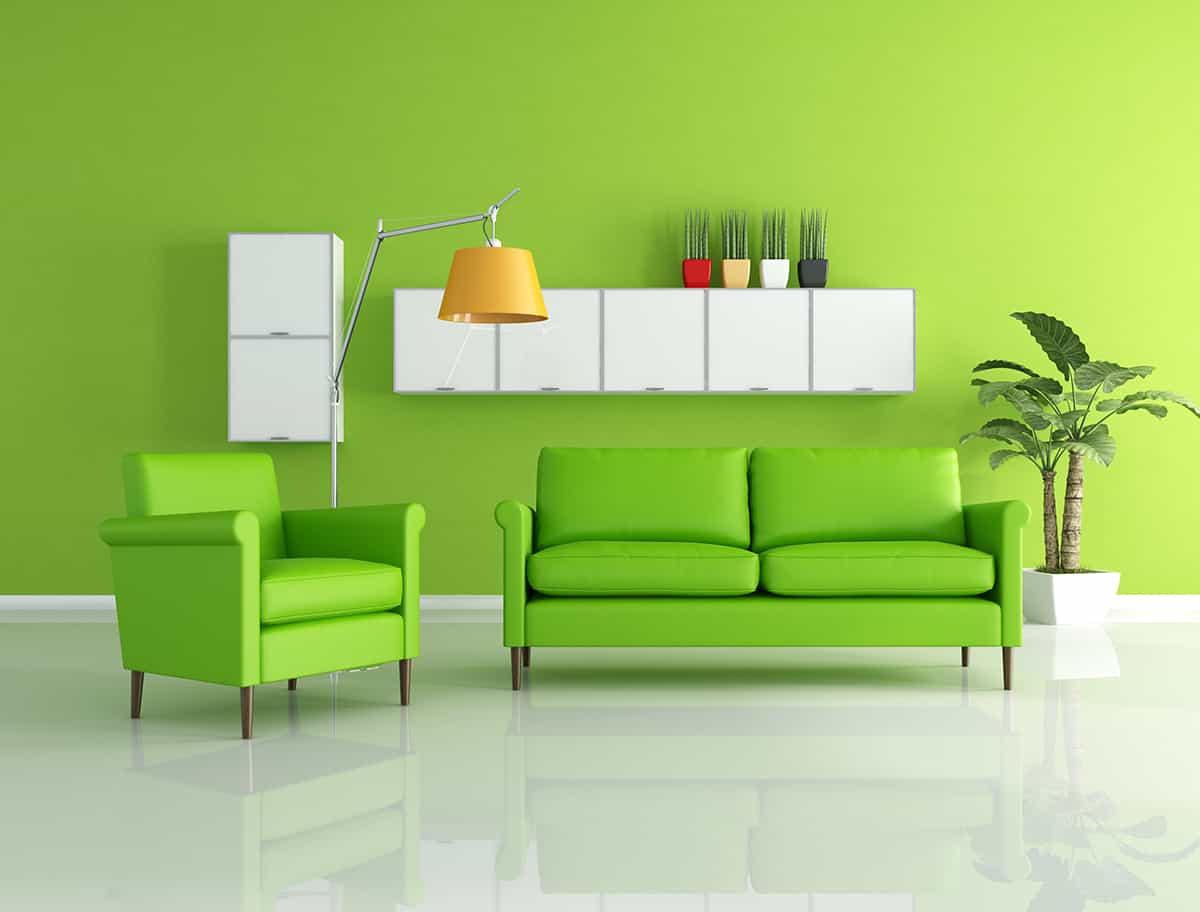 White is the best choice of color to pair with neon green if you are aiming for a refreshing atmosphere in a room.
Use white for the main color across most of the room, for example, white walls, white trim, and white furniture, then display neon green against this white backdrop for a stimulating effect that feels invigorating.
Aqua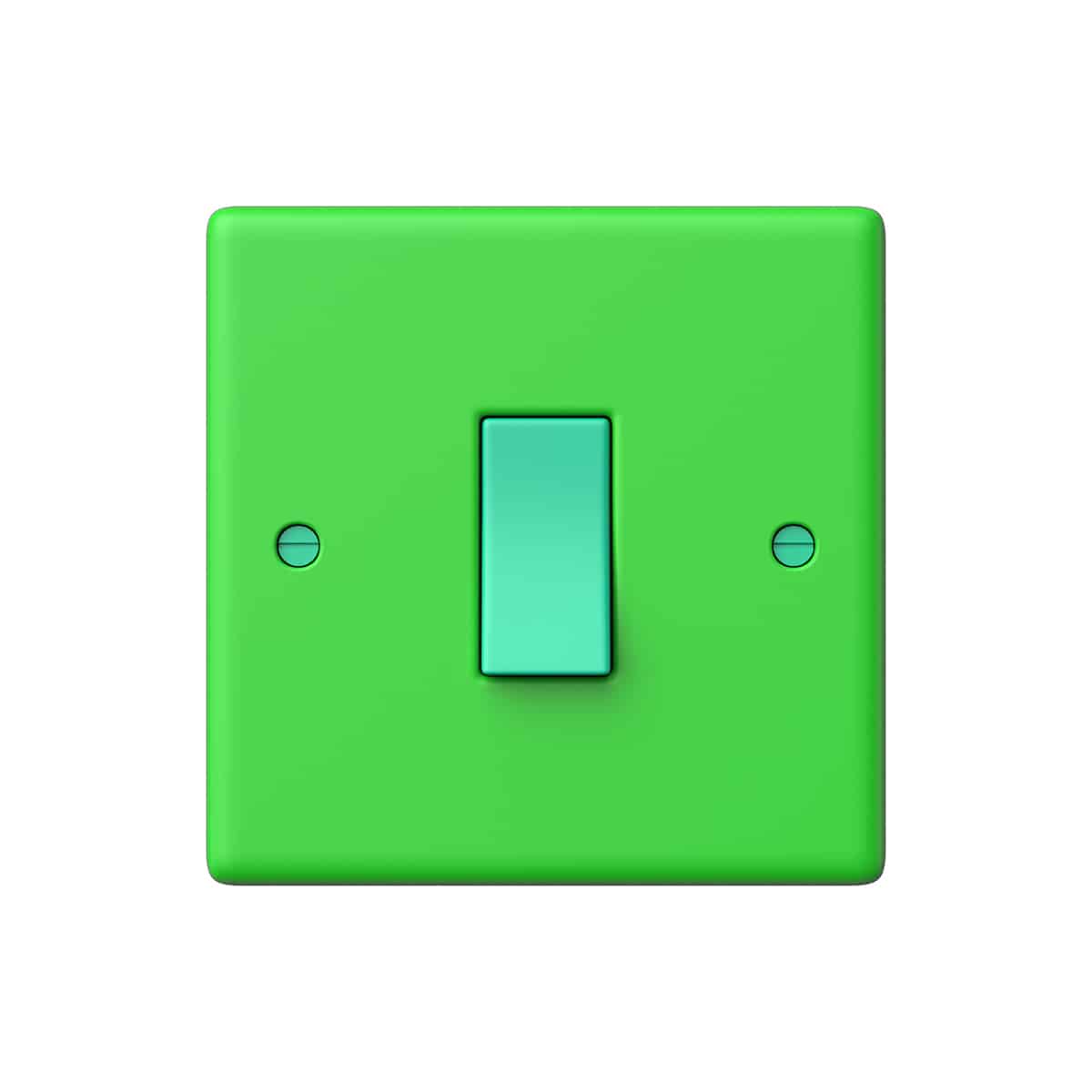 Aqua is a blue-green shade that shares some of neon green's attributes. So neon green is a color that goes together with aqua to create a sense of refreshment and calming and tranquil energy. Use these colors together with a third neutral color, such as white or tan.
You pick white as the primary color to pair with aqua and neon. For example, in a living room, have a white wall with a neon picture frame and an aqua set of furniture.
You can also use aqua as the main paint color for the room; then place some neon accessories as accent colors.
Styling with Neon Green
Neon green is a color that is probably not at the top of most peoples ' favorite decor colors list. It is an underused color that can be brilliant at adding vibrancy and life to a dull room. If you are wondering how you can use neon green in a practical way in your space, consider these styles.
Natural
Neon green can add a pop of lively energy to a natural themed room. This style of room has risen to popularity over the last few years, as an emphasis has been put on inviting the outdoors into our homes through the use of natural materials, natural colors, and houseplants.
Foliage motifs have become very trendy, with wallpapers centered around leaf patterns and art prints and wall signs also taking inspiration from plants and trees.
Although a natural-themed room usually focuses on more muted tones such as beige, olive green, and forest green, you can also add small hits of neon green to the color palette for a burst of color that feels like a light is being shone onto the decor.
Neon green is an uplifting and very striking color, but it is also a natural color because you can find it easily amongst plant foliage as well as on the petals of some flowers.
This makes it an ideal color to add a dash of bold, innovating style to an otherwise understated natural space. It can work wonders to really uplift a room, and you will only need to use a small amount of the color to do this.
In a neutral beige space with olive green sofas, add neon green in the form of a few neon green cushions and a neon green art print on the wall, or be bold and hang some neon green drapes at either side of a window frame.
Tropical
Neon green is a color that absolutely must be used if you want to achieve a tropical theme. This is a style that looks great in a quirky dining room or living room, but it can also be a lot of fun in a bedroom.
For a tropical look, you should select exotic colors that you would expect to find in a rainforest or on a tropical island. Vivid turquoise blue along with neutral browns and tans are excellent choices that will work to create a tropical vibe with neon green.
Opt for casual style pieces such as a jute rug, rattan woven baskets used as planters for houseplants, and a bold neon green wallpaper with a monstera deliciosa leaf repeating pattern.
Fresh
Neon green creates a really fresh and invigorating feel in a room which can be used to help you feel uplifted and centered. In a common space in the home, such as a living room or a place you go to feel energized, such as a bedroom or meditation room, neon green and white work well together for a simple yet striking decor.
In a bedroom, paint the walls in a pure shade of white, with white bed linen and natural wooden furniture, and then add splashes of neon green to completely uplift the space. This could include neon green cushions and neon green lamps. Neon green will look striking against the pure white backdrop and act as a breath of fresh air.
Modern Vintage
If you love vintage interiors but don't want your home to look dull and drab, then mash up your styles with the introduction of a bold color like neon green. For example, in a room where all of the furniture is vintage, or the furniture has been styled to look like it is old-fashioned, choose one or two significant items in a shocking shade of neon green.
This could be an armchair upholstered in neon green velvet or an attention-demanding large chandelier sprayed in neon green paint. This creates a stunning juxtaposition, both in terms of style and color, which will result in a really high-end look.
Geometric Monochrome
Monochrome rooms using gray and white or black and white are simple and sophisticated, but they can look even more distinctive with a bright pop of color.
Neon green achieves this well, and it looks especially appealing with a modern monochromatic look, such as with a geometric theme. In a white-painted room, choose a black and white geometric rug and geometric patterns on the curtains and lampshades. On a plain black sofa, add neon green cushions and paint the internal doors in neon green.
Minimalist
Minimalism doesn't have to be boring. In a minimalist style room, add neon green pieces to draw attention to your favorite elements in the room.
Minimalism is all about living free from clutter and using the space to enjoy the things that you love the most. In a neutral minimalist room, choose a neon green floating shelf to display your favorite photos or ornaments, or hang a neon green blanket over the sofa.