What Color is Celadon?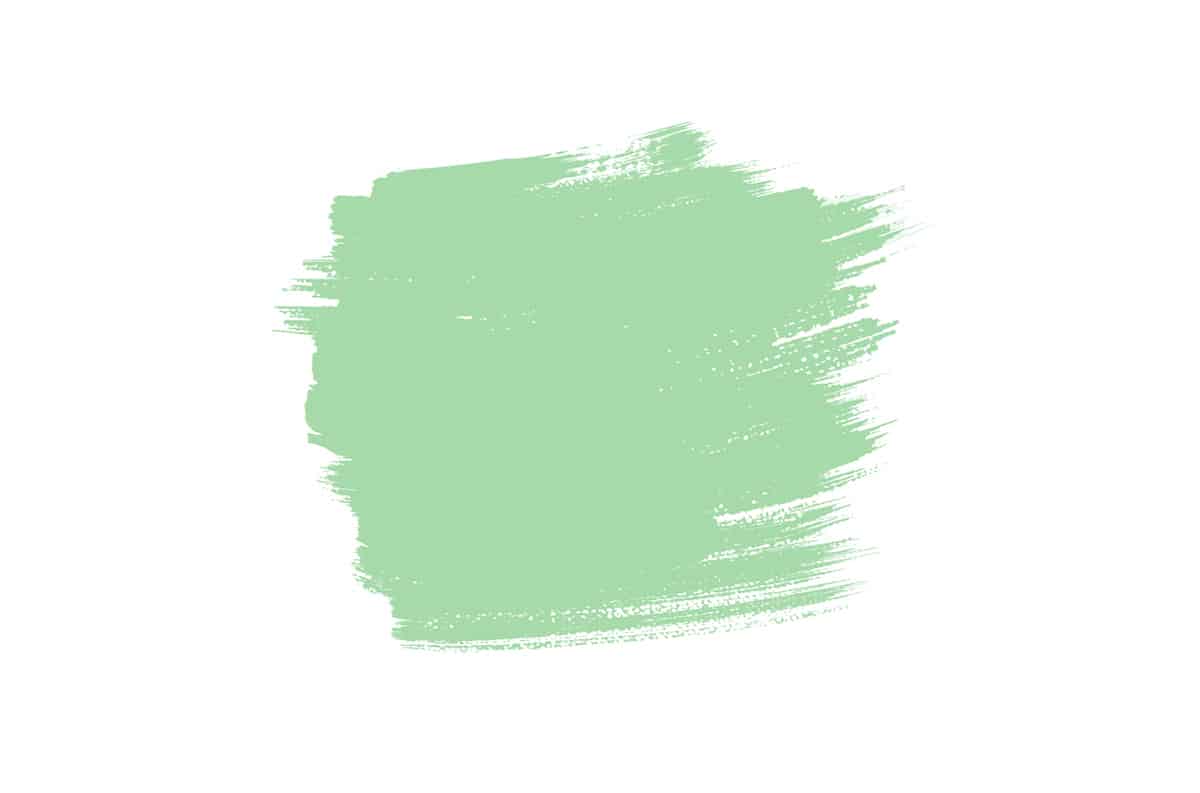 Celadon is a shade of pale blue-green, which is named after the Chinese glazed ceramics of the same name and color. Celadon ceramics originated in China, where they were highly regarded for several centuries by the Imperial Court.
The popularity of these 'green wares' was in part due to the fact that their coloring so closely resembled jade, which was the most valuable material in the country. Later, celadon ceramics went on to be manufactured in other parts of Asia, including Japan and Korea.
The color of celadon ceramics is a result of a specific glazing process. An iron oxide glaze is fired at a high temperature to an exact science in order to produce the blue-green shade. Too much iron oxide will make the glaze appear olive green, while too little results in a distinctly blue shade.
What does Celadon Mean?
Celadon is a blue-green color, but it is closer to green on the color spectrum and is part of the light green family of colors. As a shade of light green, celadon promotes the idea of renewal, nature, and growth.
It can also be considered as refreshing energy, but this is balanced out by the presence of blue, which brings a soothing and calming vibe to the color. As a result, celadon can be used to achieve a tranquil space that is both restful and uplifting.
Celadon also has some gray undertones, which give it a modern feel. The cool hue of this color means it can also create a crisp and clean feel, making it ideal for kitchens and bathrooms. The similarity of celadon to the color of jade also means that it can be associated with nobility and aristocracy.
Similar Colors to Celadon
Sage green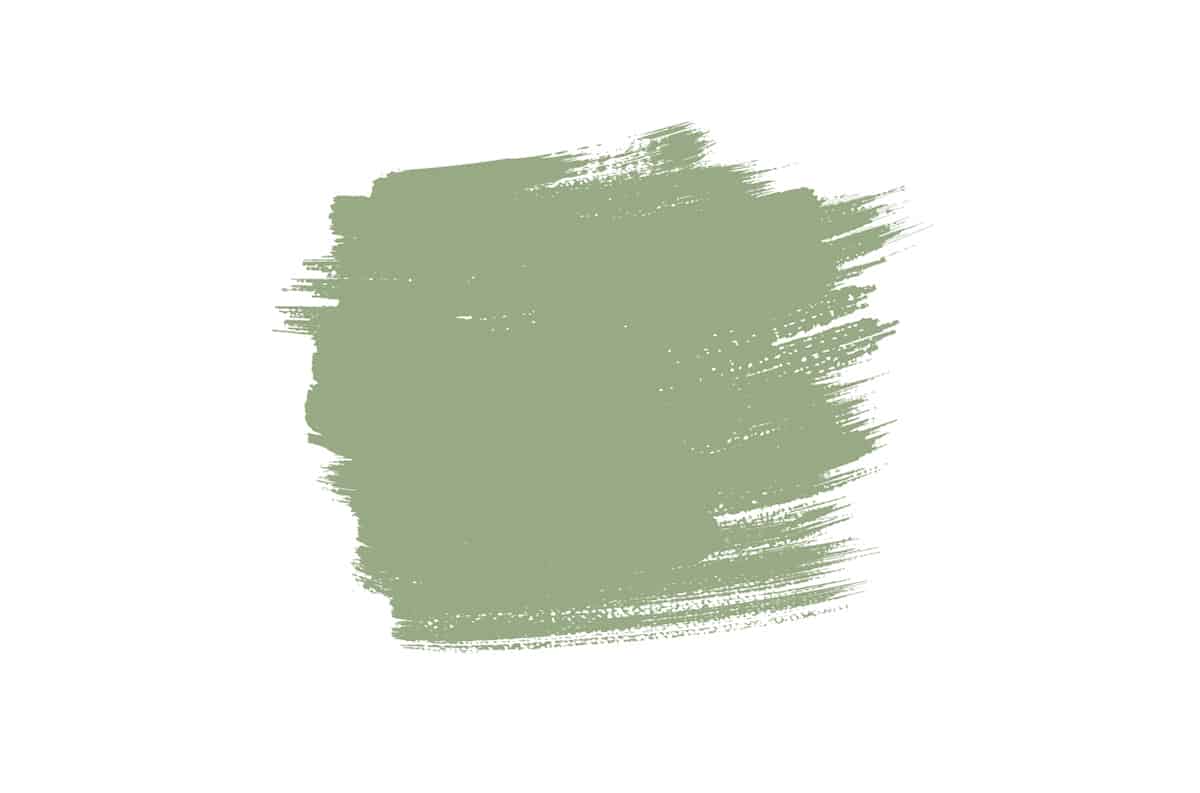 Celadon is a mix of sage green, mint green, light blue, and gray, so the resulting color is very similar to sage green. In terms of the atmosphere achieved with these shades, sage green is more earthy, whereas celadon has a fresher appeal, giving it crisper energy.
Mint green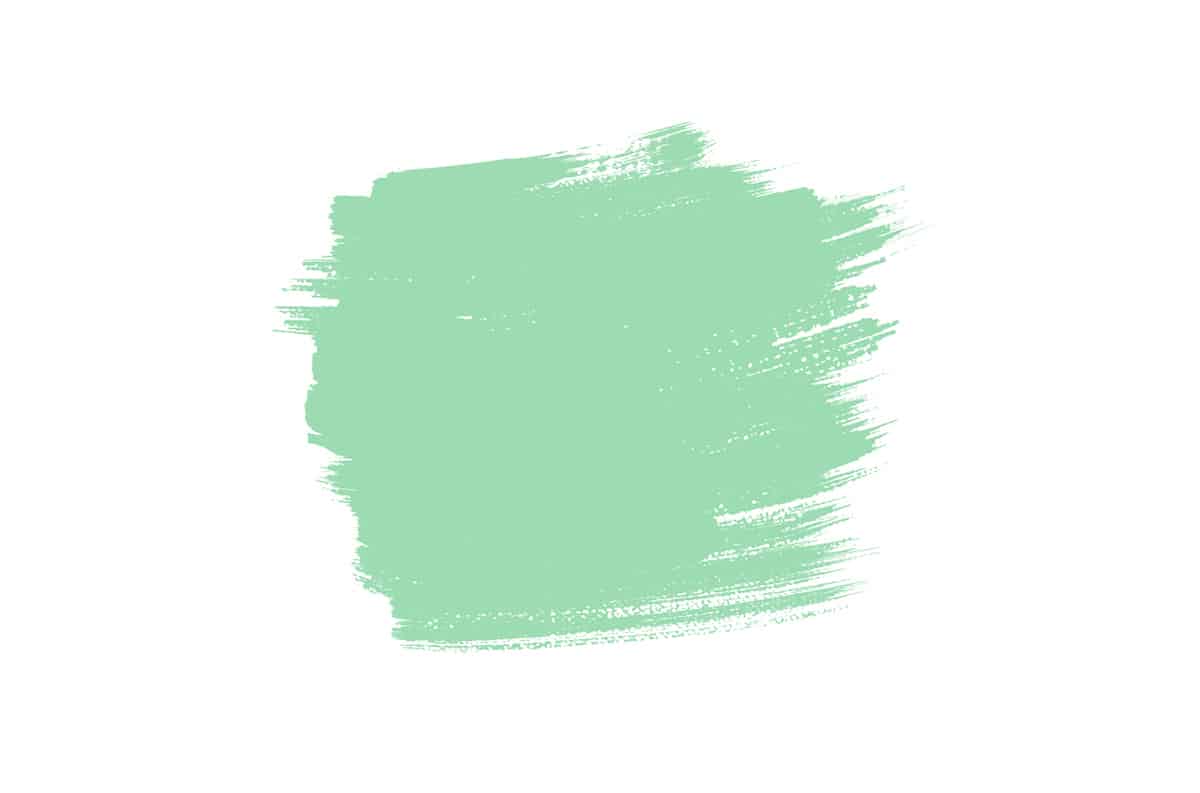 Mint green is more saturated than celadon, though the two colors are both very similar. Mint green is slightly brighter than celadon, which is a more subtle shade. The presence of blue in celadon gives it a soothing feel that mint green lacks.
However, the similarity of these shades means that they can work interchangeably in color schemes. The contrasting colors for mint green will also work as the contrasting colors for celadon.
Pale gray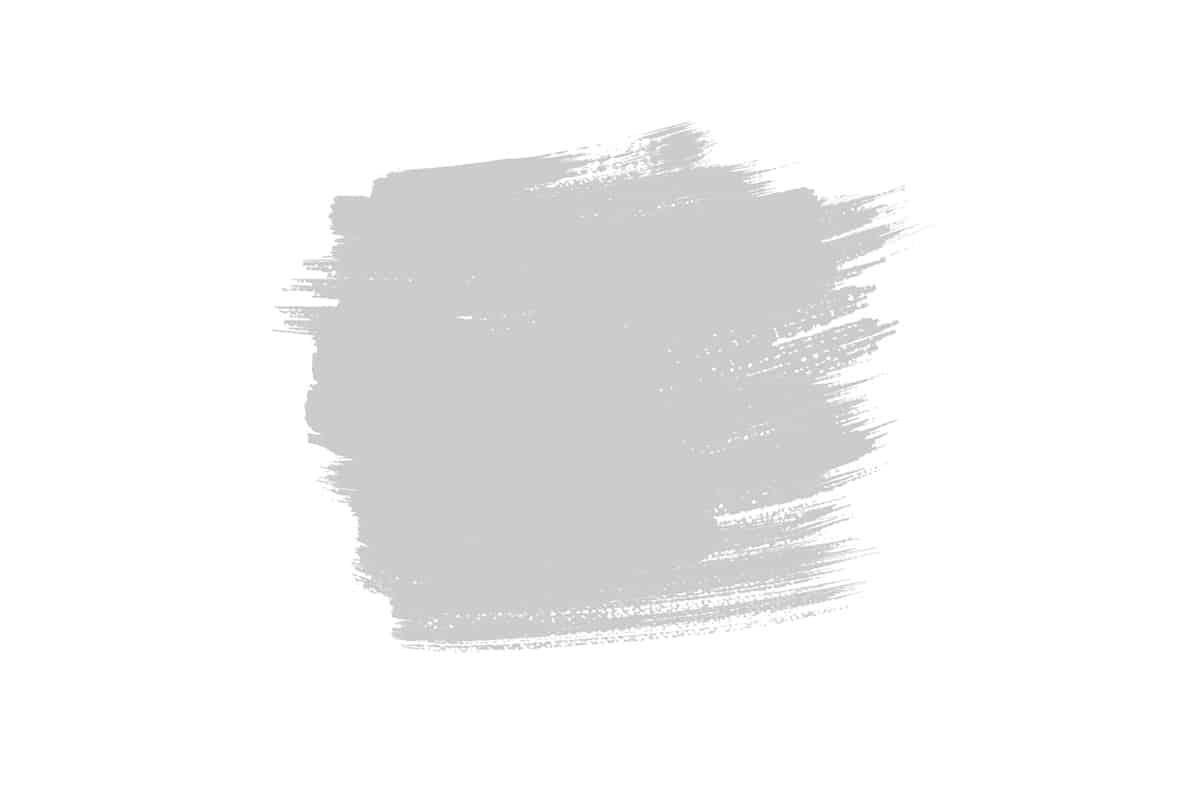 Celadon has pale gray undertones, which is what makes these two shades similar; however, celadon has a stronger energy than pale gray.
How to Use Celadon in Home Decor
Wallpaper
Since shades of light green are very on-trend right now, there is a huge choice of wallpapers available featuring celadon. Many people choose to use wallpaper as a feature on an accent wall, but celadon is a color that is so easy on the eyes that you can opt to cover every wall in a room in a celadon-based wallpaper.
Celadon is a versatile color that could be used as a base for a floral room, a contemporary room, a classic room, or a vintage room, so the pattern of the wallpaper is going to be what defines the feel of the space. Opt for a geometric pattern for a modern look or a dainty floral pattern for a twee vintage look.
Wall paint
Celadon works as a really nice base color in an interior design color scheme because, as a shade of green, it isn't bland or dull like neutrals can be, yet it also isn't overwhelming for the senses like a lot of colors are. Green is easy for the eyes to adapt to, and as a shade that we commonly see in nature, it can read as a neutral even though it certainly does not lack color.
Celadon is a muted green which adds personality to a room when used as the wall color, without making too much of a statement. It can work as a wall shade in any room of the home, and it plays well with so many other colors, so you can swap out accessories to update the decor if you get bored without having to repaint the walls.
Upholstery
Velvet upholstery is very popular right now, and it looks especially lavish and luxurious in celadon. Choose celadon upholstered dining chairs to add a touch of grandeur to a dining room, or opt for a celadon chaise lounge in a bedroom to create a glamorous feel.
Furniture paint
Celadon furniture paint can be used to upcycle various pieces of wood or metal furniture in the home, to create a wide number of looks. Paint a rocking chair in celadon for a crisp and relaxing feel in a pale gray nursery, or paint an old dining table in celadon for a country cottage feel in a farmhouse.
Accessories
If you want to add celadon to your color scheme without completely renovating a space, then accessories are the easiest and quickest way to do this. Add celadon cushions to a navy sofa or a buttercup yellow bedspread, or set a celadon vase on the countertop in a dark gray kitchen.
Drape a celadon blanket over a burgundy armchair, or use celadon curtains against salmon-colored walls. This is an incredibly versatile shade that plays really well with a wide range of other colors, so you can add celadon accessories to almost any existing room, and it won't look out of place.
Colors that Go with Celadon
Terracotta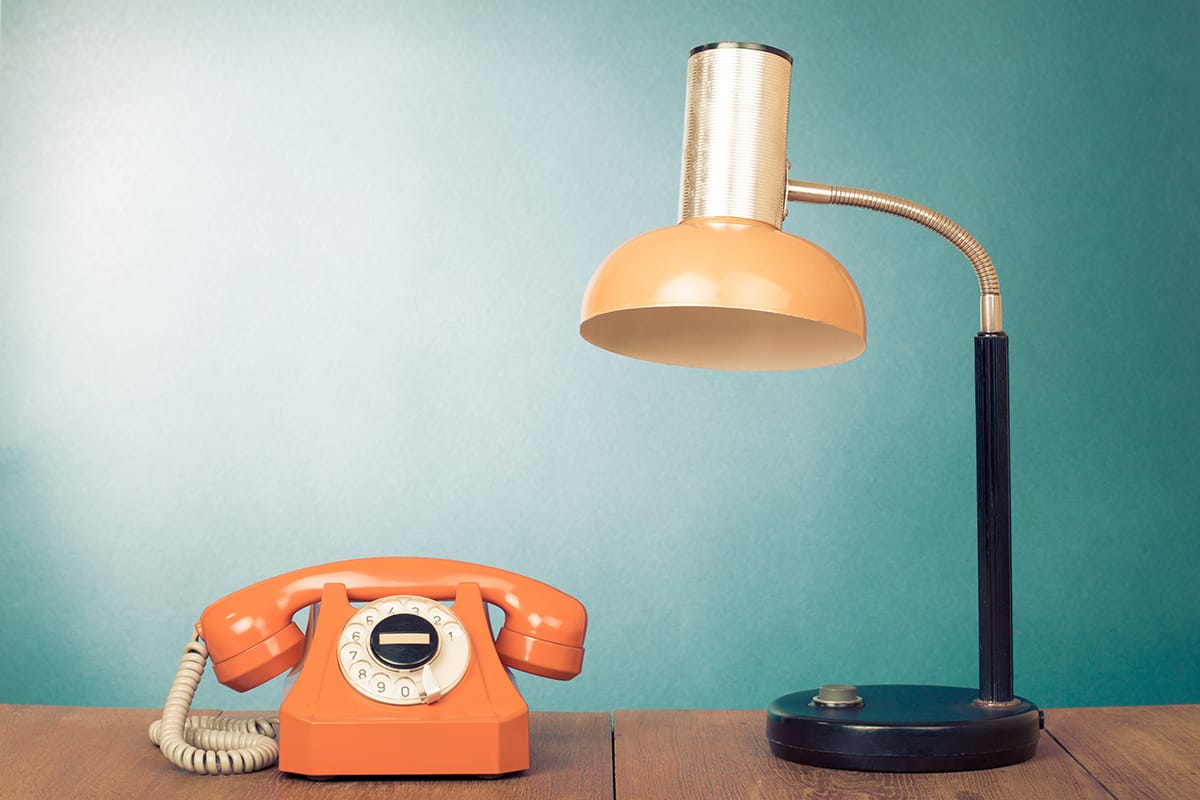 Since celadon is a blue-green color, and orange is the contrasting color to blue, terracotta works really well as an accenting shade. Terracotta is a muted orange-brown color, and it has an earthy appeal. And hence pale greens, which also have earthy elements, go really nicely with terracotta.
In a room with celadon walls and pale gray sofas, choose terracotta cushions and natural terracotta plant pots. These will stand out against the celadon and gray shades to provide distinctive punctuation points without creating a contrast that feels too harsh.
This color scheme also works really well in reverse. In a kitchen with terracotta floor tiles and a terracotta backsplash, paint the kitchen cabinets in celadon. The resulting effect will feel earthy and natural, as well as soothing and relaxing.
Indigo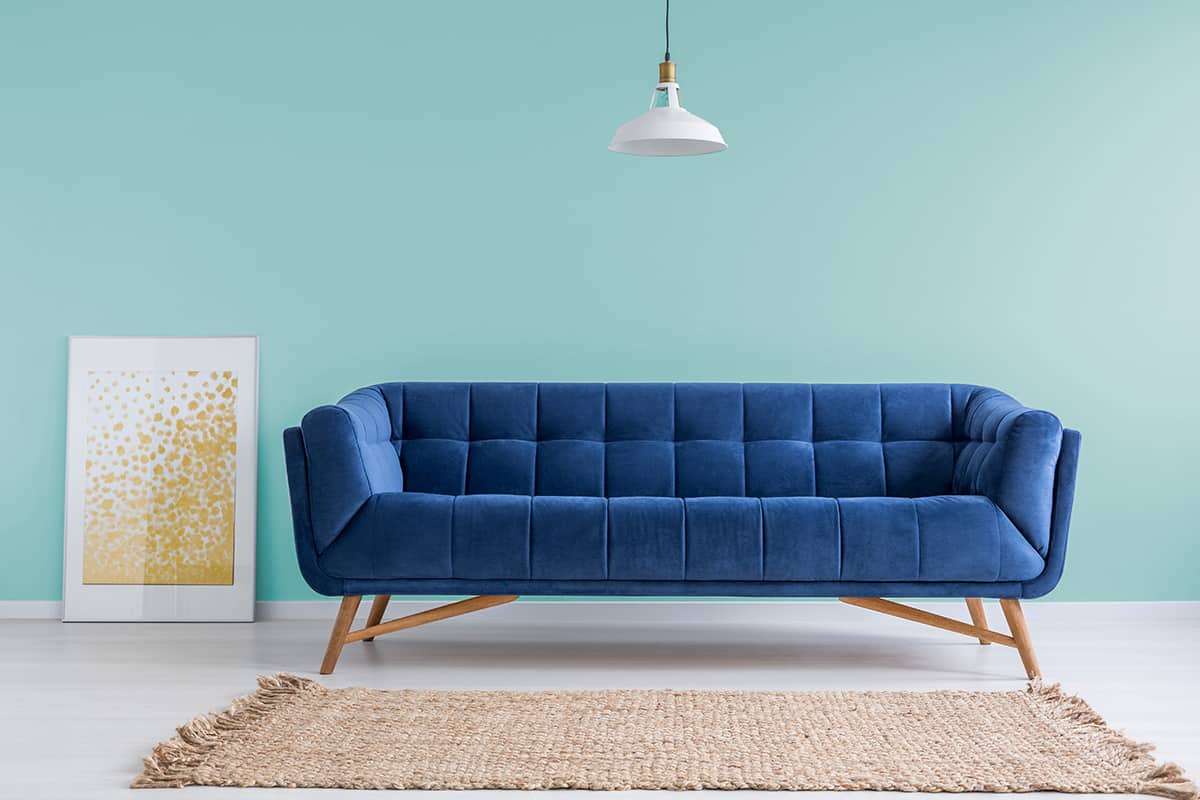 Celadon and indigo are a stunning color pairing that can look great in vintage-style interiors as well as for modern looks. Though these colors do not contrast in terms of hue, they do contrast in terms of shade since celadon is a light color with a low saturation, and indigo is a bright to dark color with high saturation.
Wallpapers using both of these colors make for a really interesting base in a room, such as a floral print with indigo flowers and celadon-colored foliage. This will look striking when applied to every wall in a small bathroom, with the vanity unit painted in celadon and indigo towels displayed in a basket.
Forest green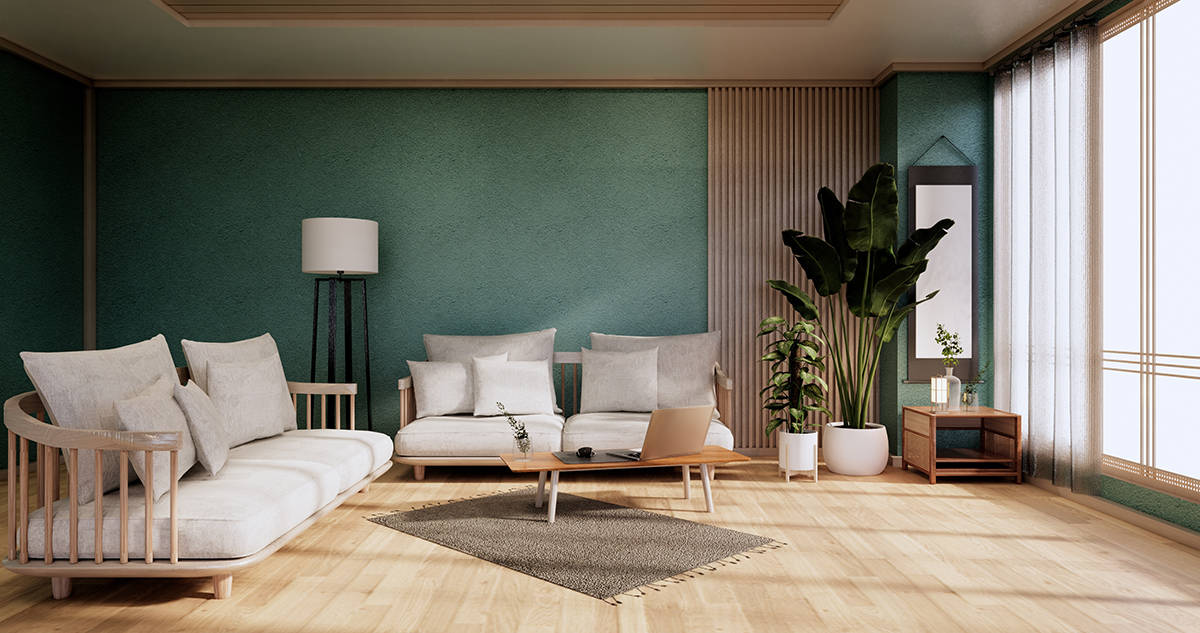 A green-based color scheme is really popular at the moment as more people seek to bring the energy of the outdoors into their homes. With celadon and forest green, you can achieve this while also creating a space that feels relaxing.
Opt for forest green walls and celadon upholstered velvet sofas and chairs in a living room. You can build on this look to create a glamorous style, for example, with gold light fittings, or lean into a more natural vibe with woven baskets and a rustic hardwood floor.
Dove gray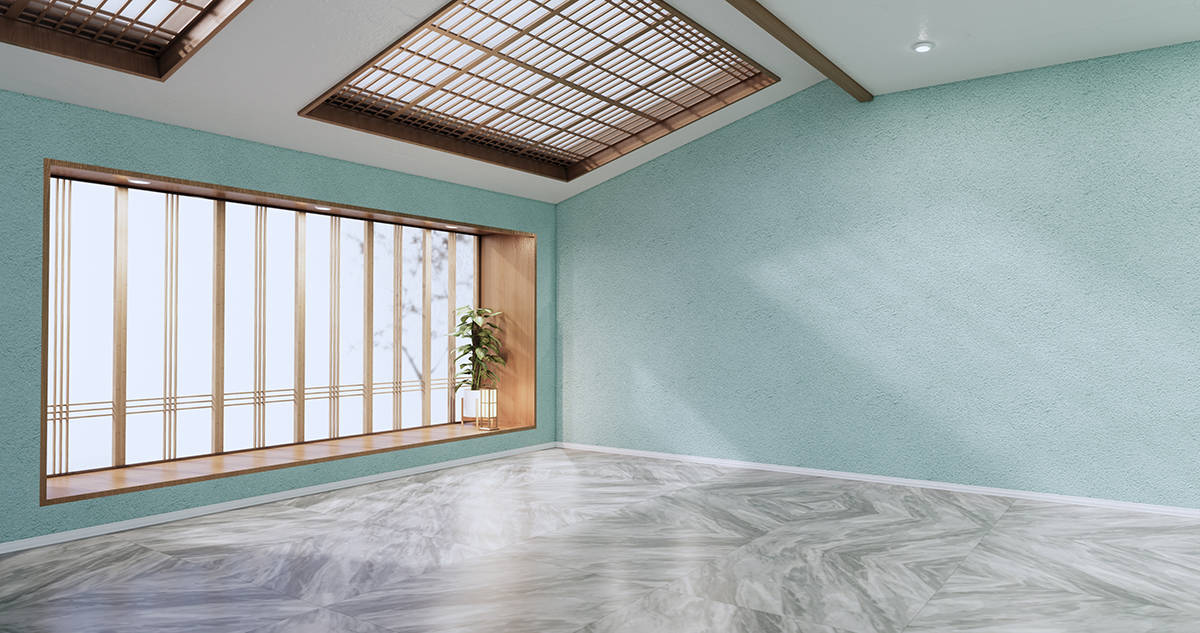 Celadon and dove gray make for an easygoing, laidback, contemporary vibe. Since both of these colors are soft and pale, they are pleasant to be around and don't evoke any strong feelings, which allows people in the space to relax.
Light green is one of the easiest colors for the eyes to process, so use celadon as a wall color and decorate with dove gray furnishings such as curtains and bedsheets.
Lavender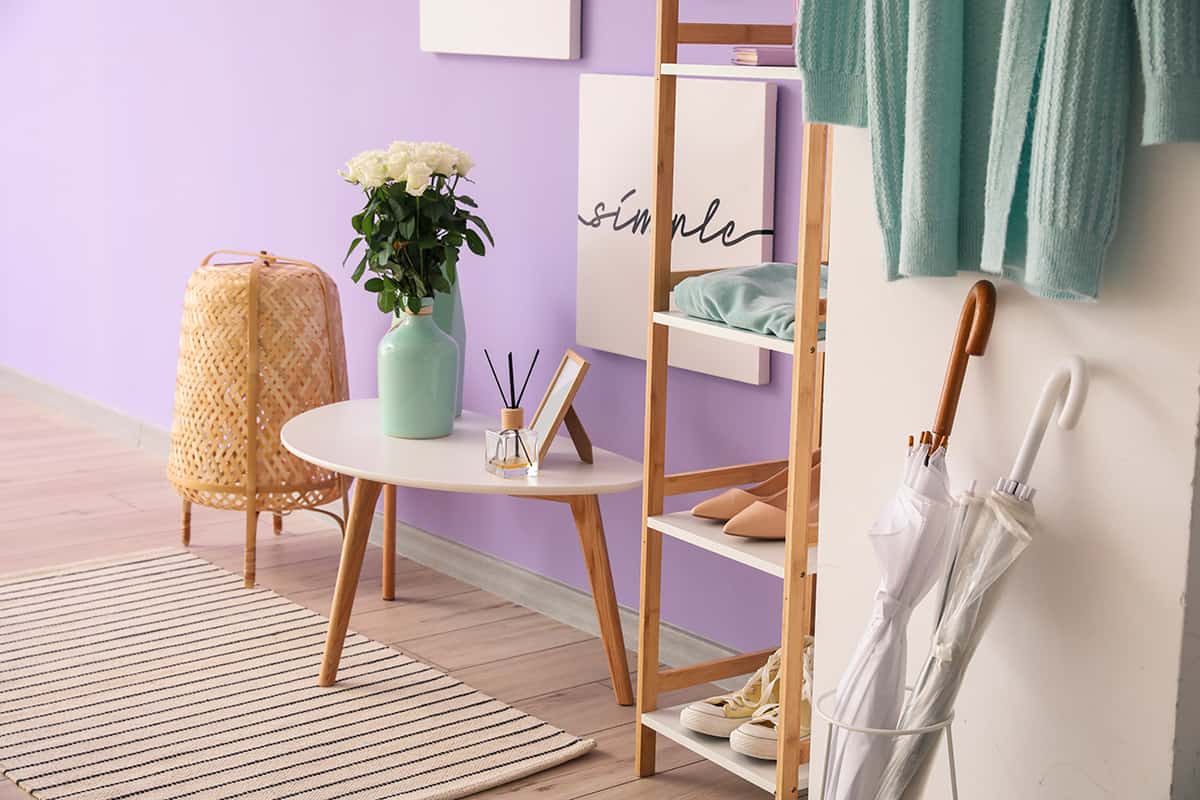 Use celadon and lavender in a botanical-themed room based around flowers and foliage. Paint the walls in celadon and choose pale lavender sofas, highlighted with cushions in darker shades of green and purple to provide a shade contrast. Display prints of leaves on the walls in brass or wooden frames and set a jug of dried lavender on the coffee table.
Blush pink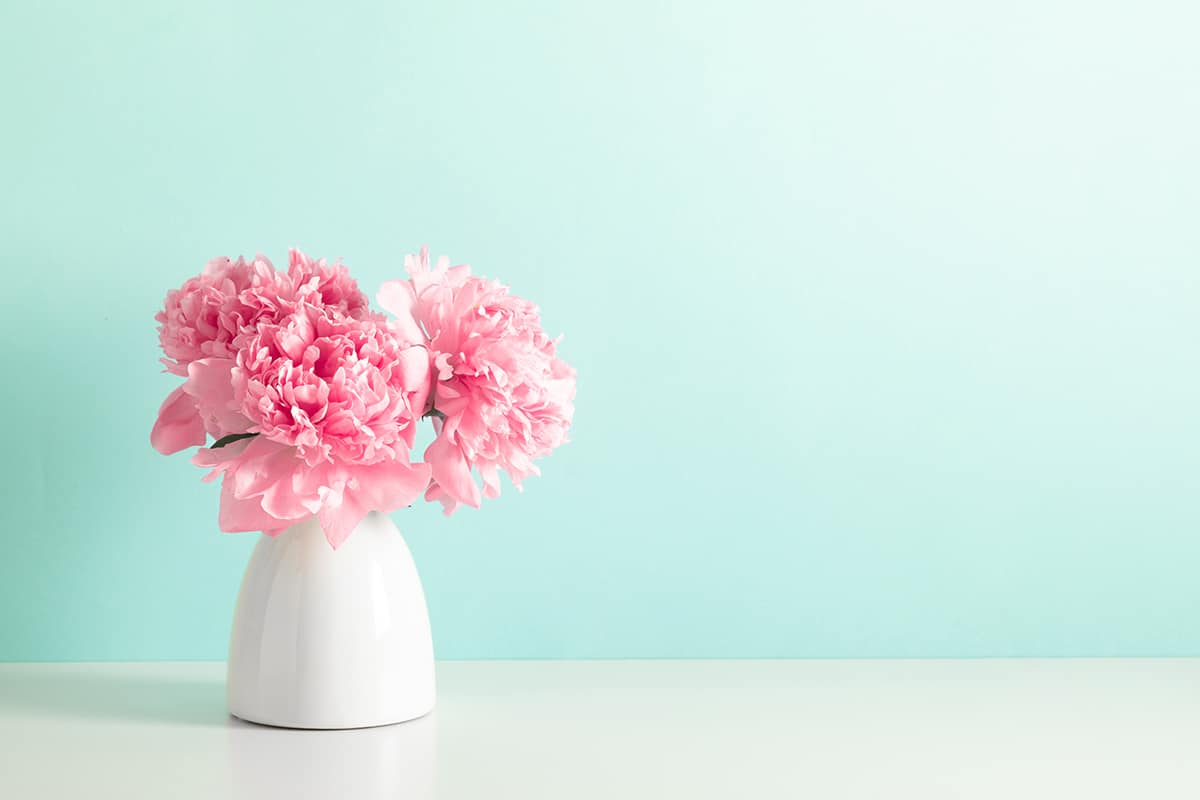 Pink and green are colors that contrast well against each other since they are at opposite sides of the color wheel; however, since celadon and blush are both muted versions of these colors, they make for a contrast that is quite subtle.
Paint the walls in blush pink and choose celadon accessories such as lampshades and a rug. These colors look sweet and innocent together, creating a cute vibe that would work well in a nursery or children's bedroom.