Using gray for home decor is never a bad choice. As a neutral color, it works with any colors, either as accents, furnishings, or accessories.
One of the best shades of gray is dove gray. In this article, we'll explain what dove gray color is, how to use it for the best results in home decor, and some best color schemes to use with dove gray.
What Color is Dove Gray?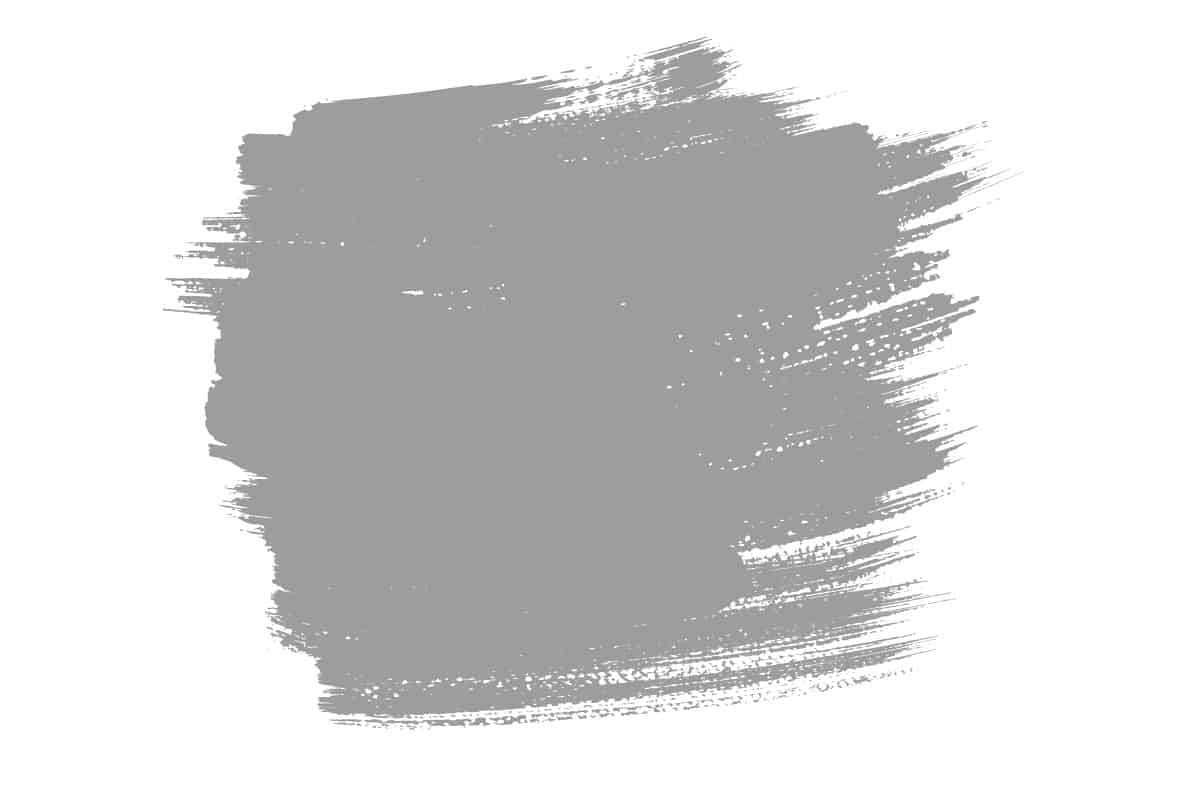 Dove gray is a soft gray shade with very subtle undertones of pink or blue. It is a neutral shade that can read as warm or cool depending on the other colors used in the space, as well as the aspect of the room and the natural light it receives, or the type of artificial light used.
Dove gray is the quintessential neutral paint color in contemporary homes, replacing the beige wall color that was popular in the early 2000s.
Using Dove Gray in Home Decor
Soft furnishings
Soft furnishings in dove gray can add character and warmth to the room despite the cooler tones. Choose cozy textures like faux fur throws or cashmere blankets to create a sense of comfort in a cool and crisp environment.
In a living room with off-white walls, choose velvet dove gray cushions and soft dove gray blankets draped over the sofa. This will create a snug style in spite of the clean and fresh feeling colors.
Soft furnishings in dove gray can work in a wide range of color schemes and interior styles since this color is very neutral. Add dove gray suede curtains as a contrast against charcoal-colored walls, or choose dove gray bed sheets in a blush pink room to enhance the modern femininity.
Neutral base
Dove gray is an extremely popular paint color to use on walls as a neutral base because it doesn't have a strong personality but is able to create a crisp and clean feel in a room. It is an ideal neutral background color that you can use as a base to let feature pieces of artwork shine. It works as a great alternative to white because it offers the same inoffensive base without being bland or sterile.
Use dove gray in a room with other neutral shades for an easy-going, calm interior, or allow bright colors to stand out against a dove gray background. This is a great color choice to use as a neutral with bold shades because it will help to tone them down and also ensure that they look contemporary.
For example, a dove gray room with lime green accessories will look cool and current, whereas if you set lime green accessories against a more saturated color or a warm neutral, then it would look dated or too intense.
Use dove gray paint on all of the walls in a room with a dark color for trim to frame the walls. Alternatively, use pure white paint for the trim, which will make the dove gray appear even grayer by contrast.
Interior woodwork
Dove gray is a nice neutral alternative to white paint for woodwork in the home, such as trim, molding, wainscotting, paneling, and doors. White can be too bland and boring and have a predictable look to it that can feel basic; however, many people will shy away from dark trim colors in fear of making too much of a statement.
Dove gray provides a perfect balance because it makes a nice change from white woodwork without being too different. Use this color for trim around white walls to create a subtle contrast, or use it on dark or brightly colored walls as a cool neutral.
Upholstery
Dove gray is a smart color choice for upholstery because it is a contemporary shade that will make your home look trendy, but it is also neutral, so you can easily match it to other color schemes in your home if your decor style changes over time.
Upholstered furniture can be expensive, so purchasing this type of furniture in a color that will stand the test of time makes perfect sense. If you choose dove gray upholstery, you can be fairly certain that even if you repaint a room in a few years' time, your upholstered furniture will still be suitable for a new color scheme since dove gray goes with most colors.
You could even move a piece of dove gray furniture to another area of the home. For example, a dove gray armchair could be moved from a navy blue living room to a sage green bedroom, and it would still look stylish.
As a neutral color, dove, gray is also unlikely to go out of style, so your upholstery won't look old-fashioned in a few years' time.
Flooring
Dove gray is a color that works really nicely as a flooring surface because it looks cool and bright. In a dark or small room, opting for dove gray flooring can help the space feel lighter and bigger.
In a bathroom or kitchen, choose dove gray floor tiles for a crisp and clean style, or choose dove gray Lino for a more budget-friendly option that will look modern. Carpet is a nice choice in a bedroom where it will feel soft and cozy underfoot, and opting for carpet fibers in a dove gray color will ensure that the carpet doesn't look old-fashioned.
You can even find hardwood flooring in dove gray shades, which have been tinted or gray-washed. This type of hardwood can add a lot of character in a coastal or rustic-themed space while maintaining a bright, light-reflecting surface on the floor.
Countertops
As dove gray is a modern, stylish, cool, and neutral color, it has become incredibly popular as a shade for countertops. White marble countertops with ripples of dove gray running through them will create a contemporary luxury look, or opt for laminate worktop in a dove gray concrete-effect style for a low-cost industrial theme.
Dove gray countertops are a favorite in modern homes because they look clean and crisp, and they will go with a wide range of other colors. This means that if you change the color of your kitchen walls or kitchen cabinets, then your dove gray worktops will still look good.
This is especially important if you are choosing a solid surface countertop like marble or granite because these materials are very expensive, so you don't want to choose a color that is going to go out of style quickly or that you will get bored of looking at.
Since dove gray is very subtle, it is highly unlikely that you are going to get sick of looking at countertops in these colors. Use dove gray countertops with white cabinets, charcoal cabinets, navy blue cabinets, forest green cabinets, or wooden cabinets.
Backsplash
The backsplash in a kitchen or bathroom can be a feature that stands out against the cabinets or blends in with them. For a neutral backsplash that will work with a range of color schemes while providing a modern and stylish look, dove gray is a good choice.
Use dove gray subway tiles as a backsplash for a contemporary or industrial look or marble dove gray tiles as a backsplash for a more sophisticated and elegant style.
Color Schemes with Dove Gray
Dove gray and blush pink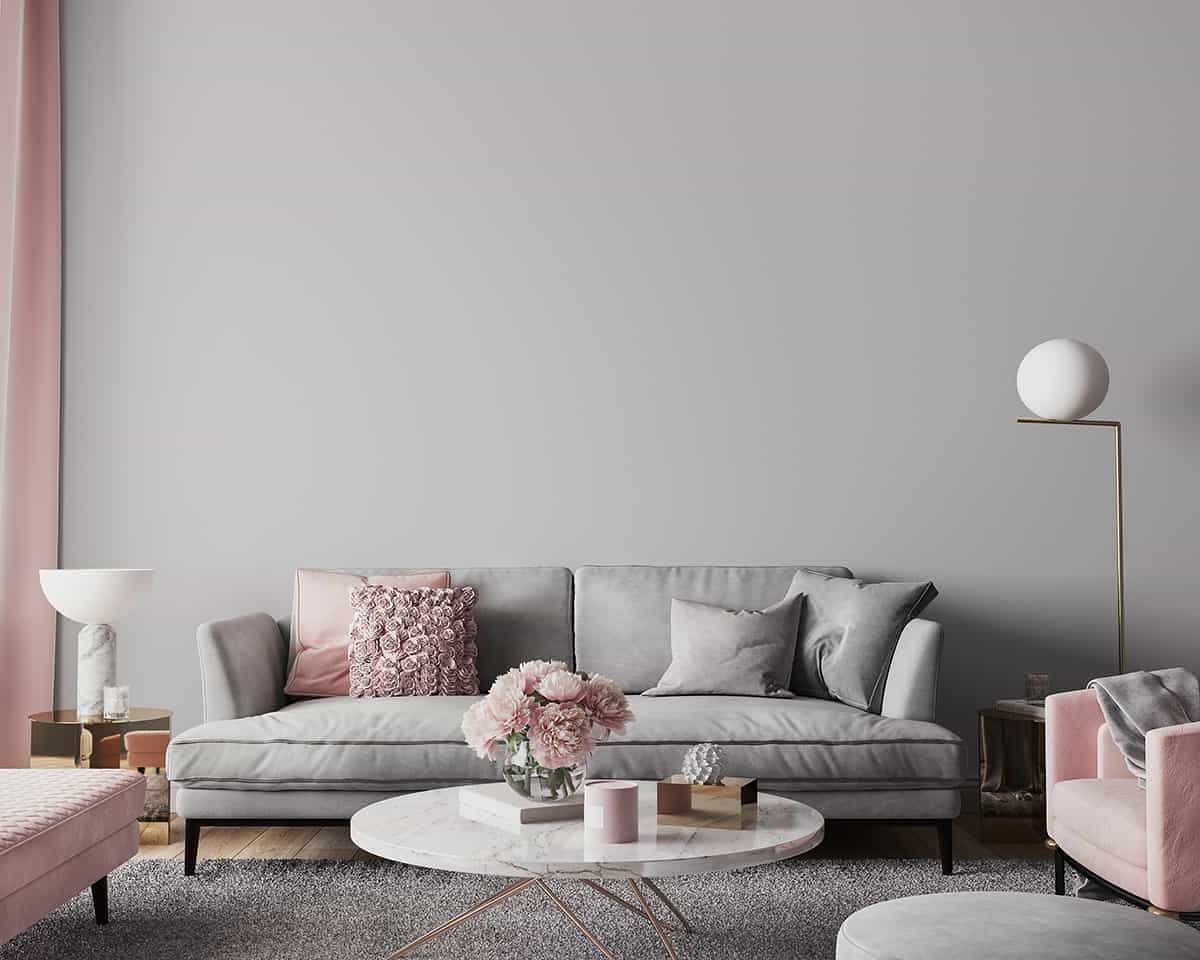 Blush pink has a modern femininity that feels right at home with dove gray. These are two low-key, muted shades that can look really sultry when used together in a space,
Opt for textures in natural fabrics for a casual style, or use rich textures such as velvet with gold hardware for a glamorous look.
Dove gray and emerald green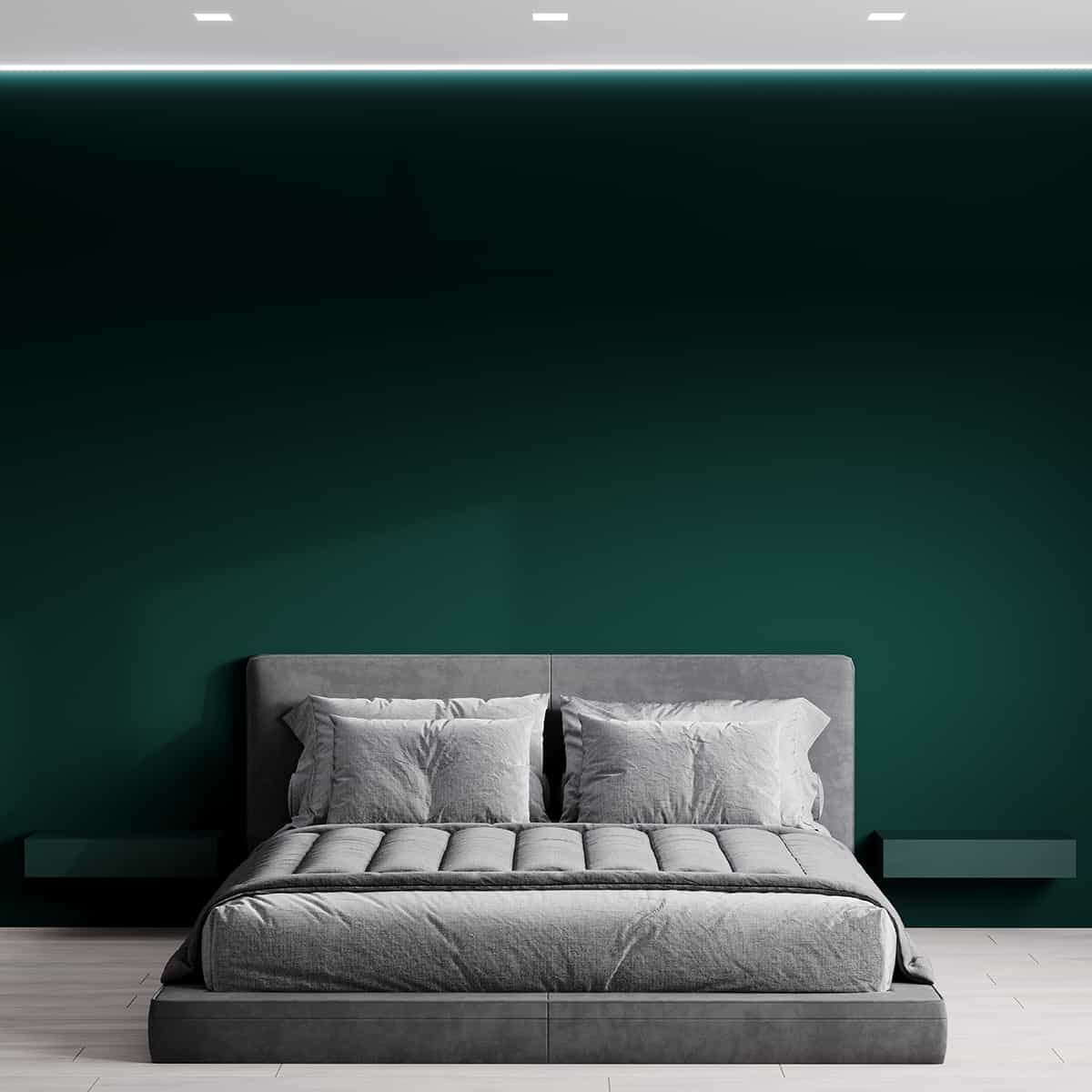 Emerald green is a popular shade in home decor that is quite dark and heavily saturated. You can use accents of dove gray in an emerald green room to help tone it down and make sure the room doesn't feel too intense.
Dove gray will also provide a nice subtle contrast against emerald green since it will be light next to dark.
Dove gray and navy blue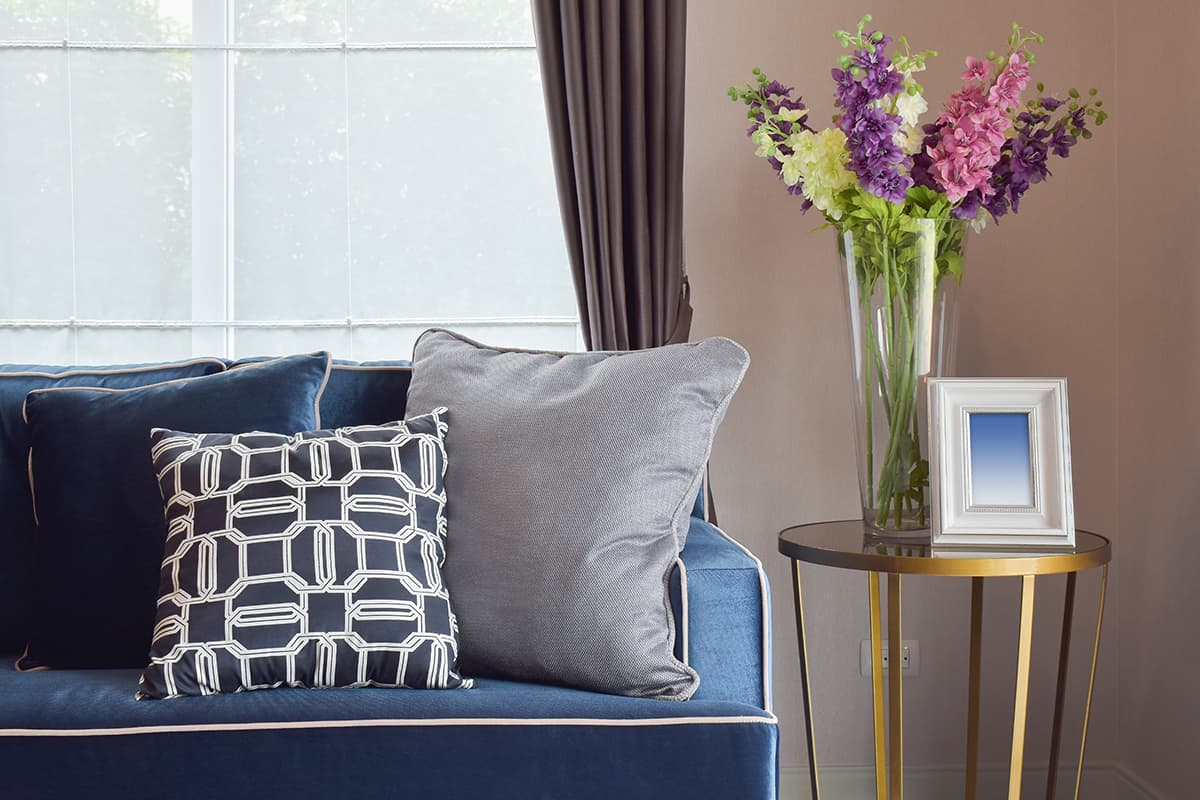 Navy blue and dove gray can work in an updated coastal or nautical style, as well as a formal masculine style or a glamorous luxury style.
They are an incredibly versatile pairing that can be used to convey formality, or beach vibes, depending on how you use them. In a coastal-themed space, paint walls in dove gray and choose navy blue linen sofas with stark white cushions, or for a formal dining room, paint the room in navy blue and choose dove gray upholstered dining chairs.
Dove gray and white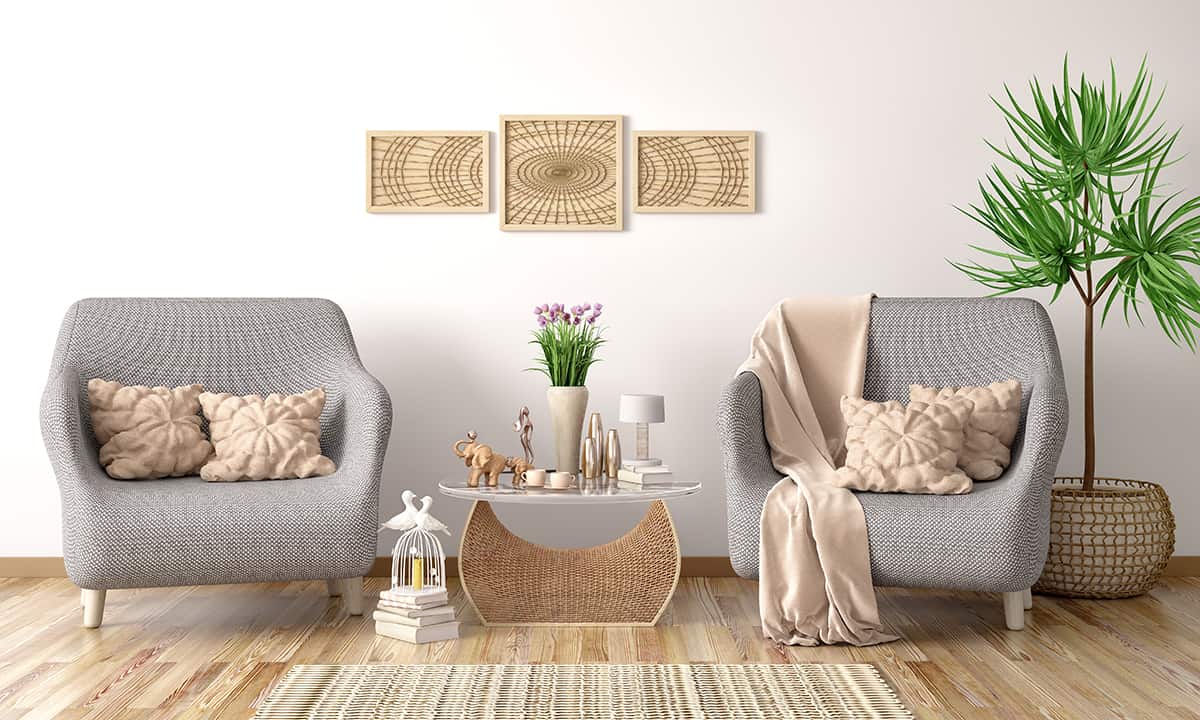 Putting white next to dove gray helps the gray elements to stand out. These two colors can be used to create a crisp, modern style in a room by layering different pieces in various shades of white, off-white, and dove gray.
Dove gray and mustard yellow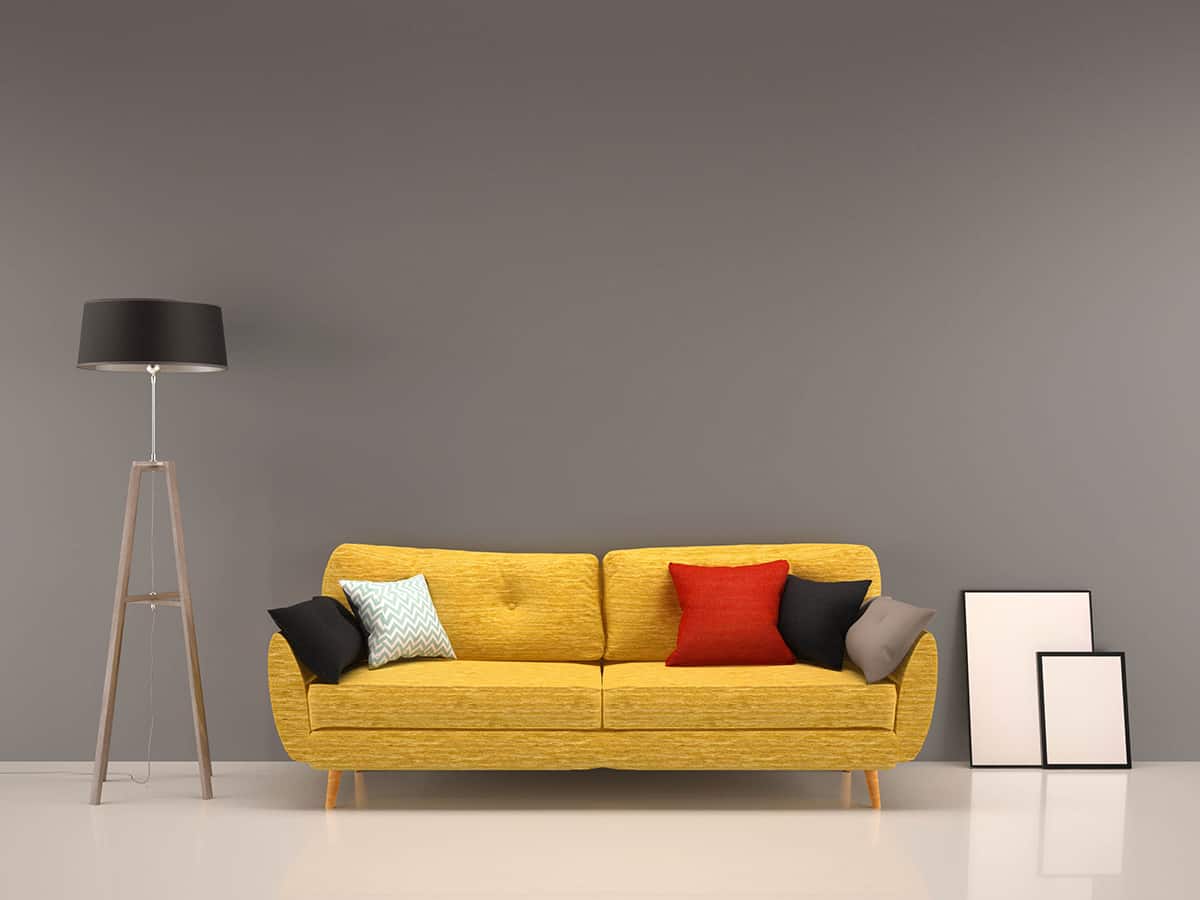 Gray and yellow are a dream combination that always looks modern yet cozy. Dove gray is a great color combo with mustard yellow for a bold Scandinavian style or an interesting composition in a contemporary loft apartment.
Paint walls in dove gray and use large hits of mustard yellow on dominant pieces of furniture such as a sofa or an upholstered bed headboard. Mustard yellow curtains will look great in a dove gray room with a matching rug.