A dresser is a popular chest of drawers for storing your belongings. Whether you want to add this furniture piece to your living room or bedroom, it is important to ensure you choose the right color that goes with the rest of the room's design.
Let's suppose you have a gray room and are wondering what color dressers work with this neutral color. Since gray is wonderfully versatile and adaptable, it goes with any other accent color, making it especially perfect for bedrooms and living rooms. But the question is, what color dressers work best with a gray room?
While the answer depends on the specific style you want to create for your gray room, in this post we will discuss your best options for a cohesive look.
Dresser Colors that Go with a Gray Room
Black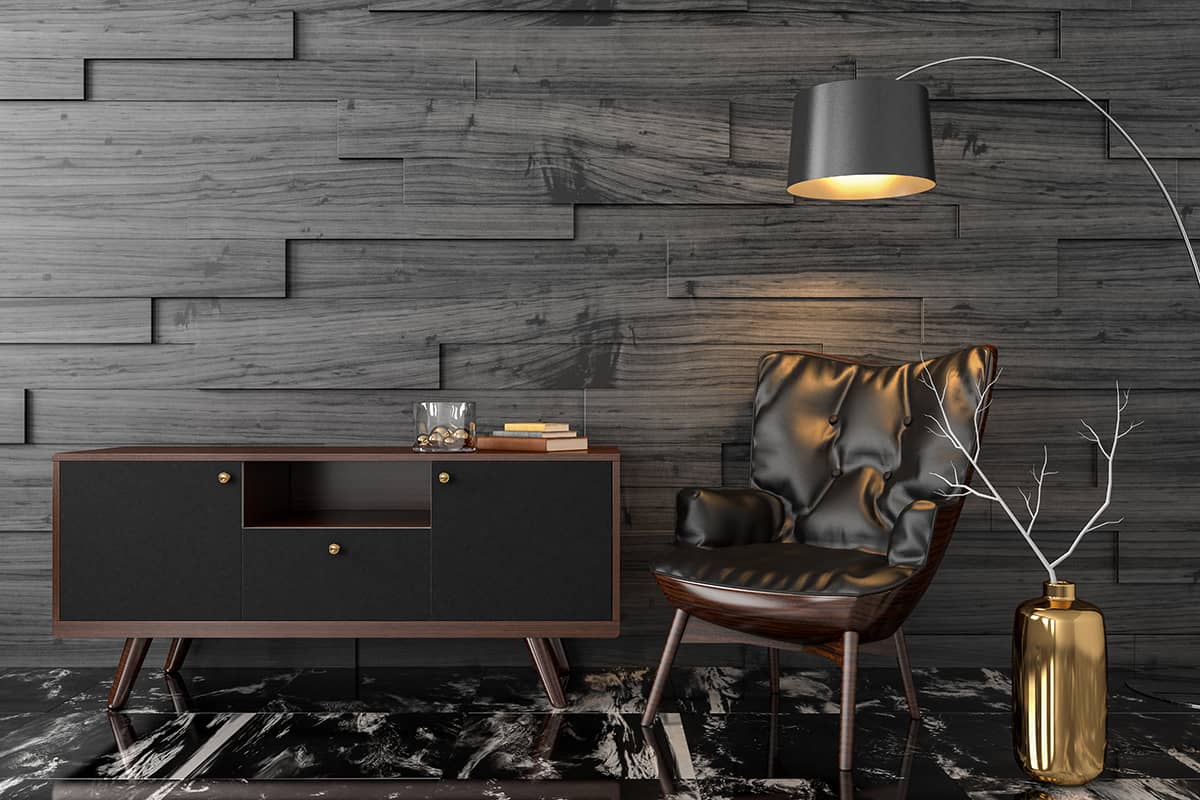 If you're after a bold and dramatic look, a black dresser can be a great option to pair with your gray room. This striking dresser color can add an element of glam to a neutral room, and is especially ideal for creating a strong contrast against gray walls.
You can use this contemporary black furniture piece in any gray room, from bedrooms and dining rooms to living rooms together with other accent colors.
White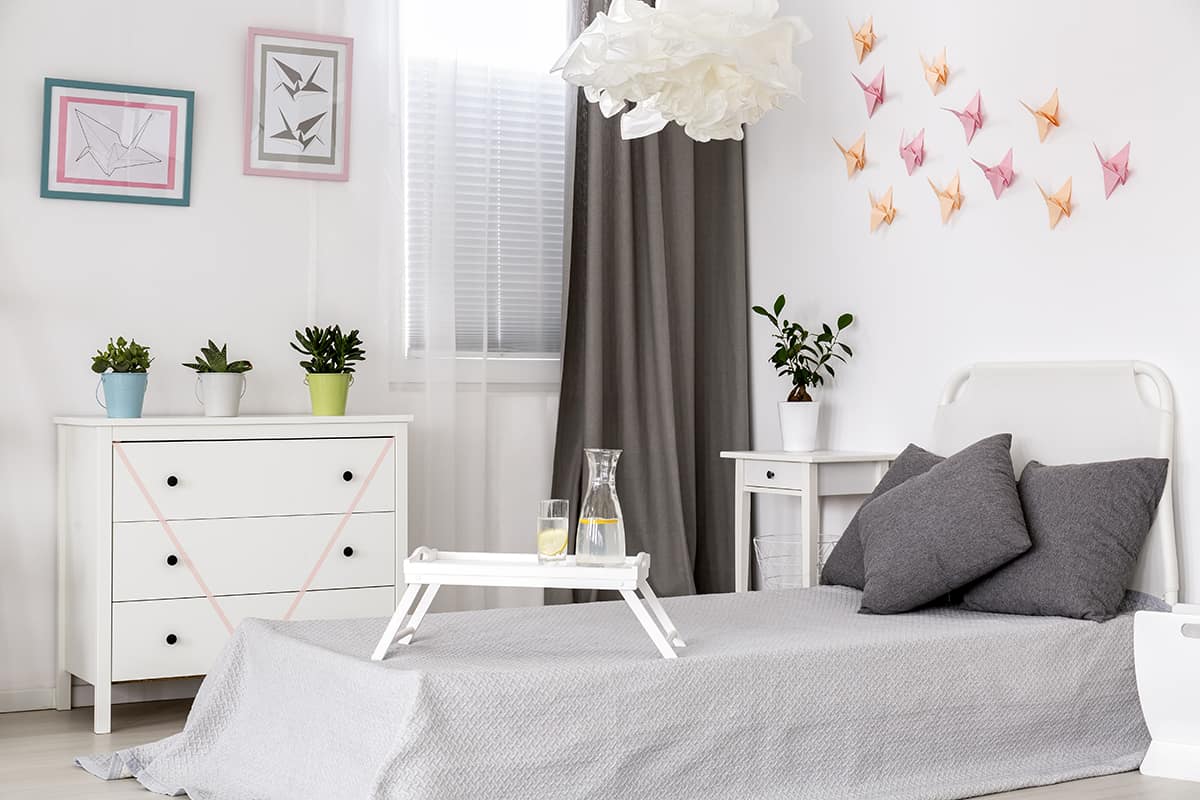 Another classic match for a gray room is no other than white. This dresser color is the perfect pairing with gray walls or bedding. Since both gray and white are neutral colors, they have the ability to complement any other accent shade without competing for attention.
So if you're keen on the simple, minimalist look, you can be sure that a white dresser won't clash with your gray bedroom.
Monochrome Gray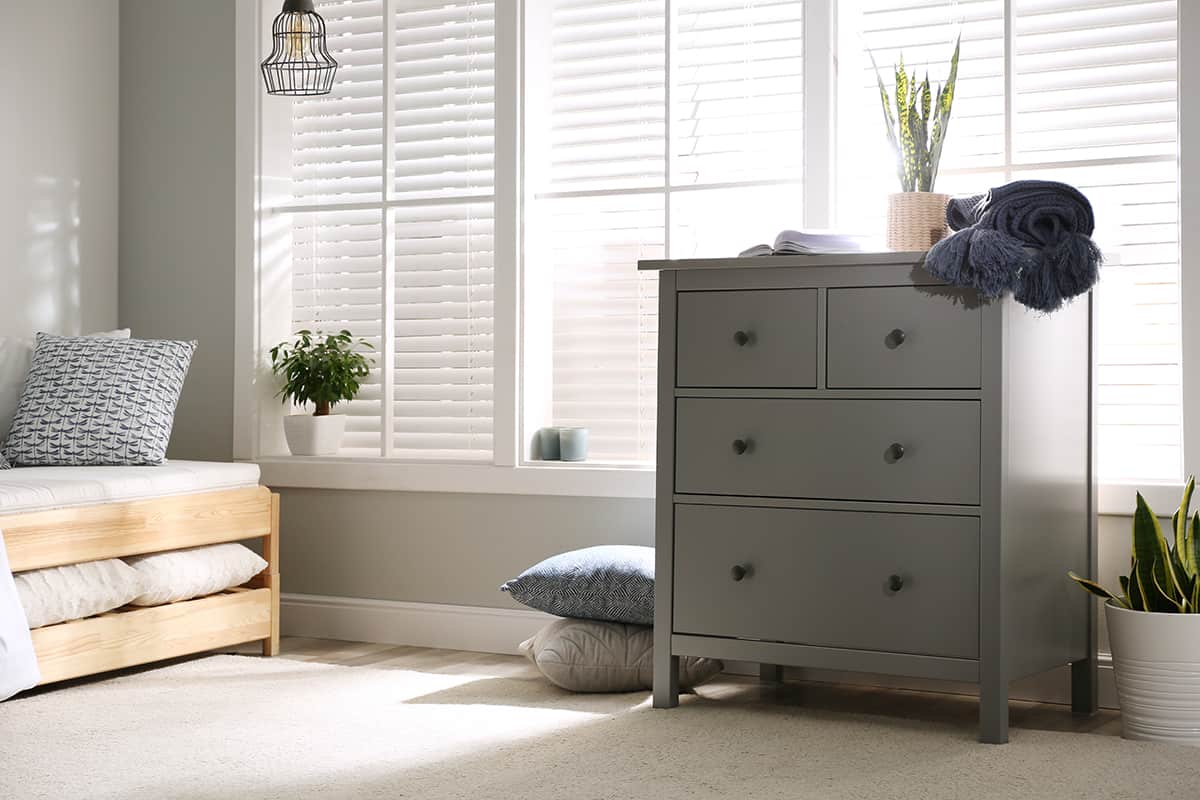 Any shade of gray has a powerful vibe to it, which means you can use different shades for an aesthetically pleasing interior. For example, light gray walls can be combined with dark gray curtains and a mid-toned dresser to store all your daily essentials. A gray dresser is a stylish and functional addition to an all-neutral room.
From an aesthetic perspective, a gray dresser works best with a combination of gray and white decor. However, this doesn't mean you can't go for an all-gray look for a monochrome design.
Light gray is a popular option for dressers as they lack the harshness of darker shades like charcoal or midnight gray. If you're going to use a light gray dresser in a gray room, make sure your walls or window treatments are a stronger gray for added appeal. That said, you can try any shade of gray for your dresser in order to create variation and depth in a gray room.
Cream or Beige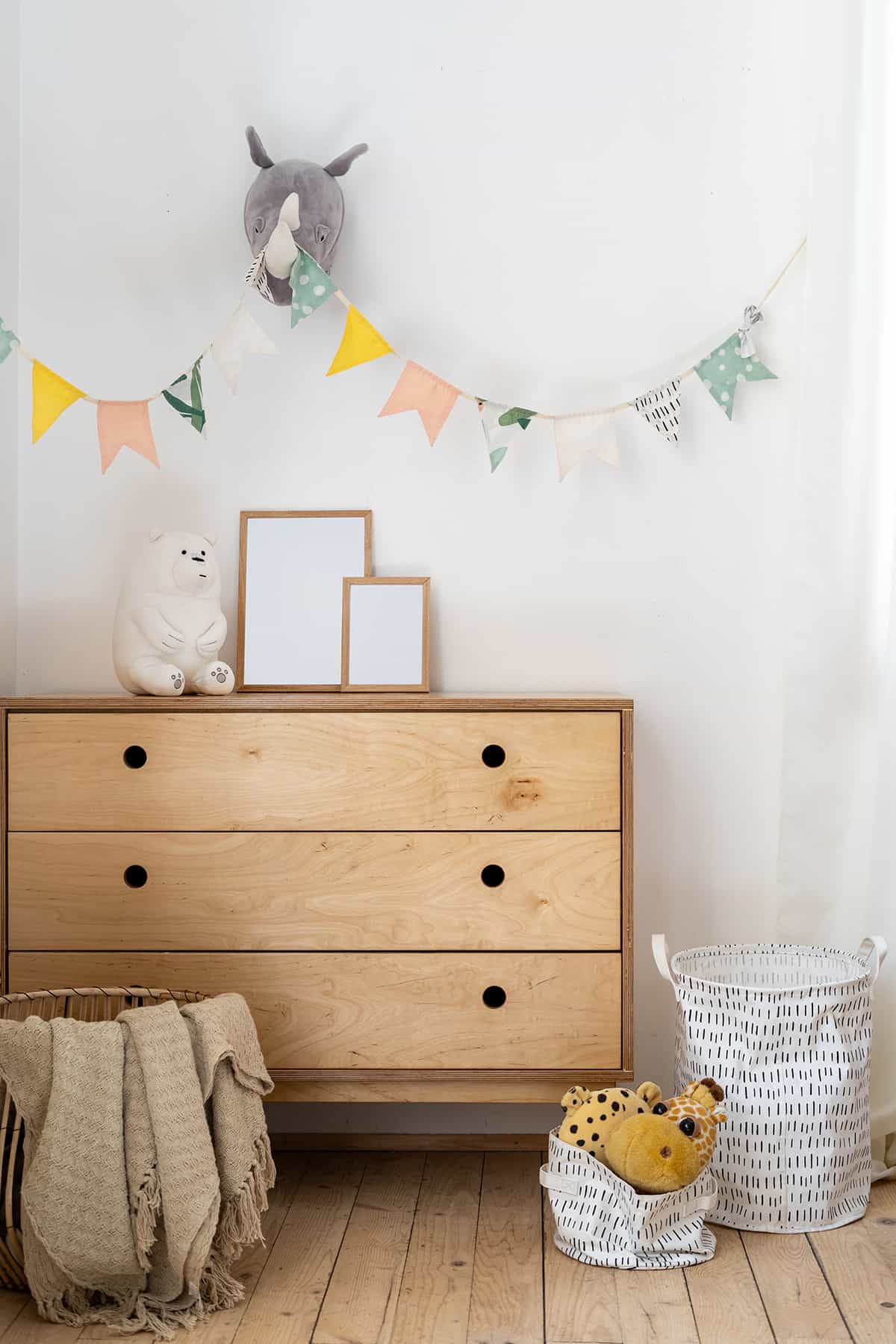 Sometimes, opting for a monochrome look can make your room feel dull or bland. If you want to use a brighter, warmer-toned color instead, go with a cream or beige dresser.
Any of these warm neutral hues can be perfect for keeping your gray room simple and inviting. A soothing cream or beige furniture paired with light gray walls is a popular choice for children's bedrooms and mid-century modern living rooms. This color scheme also works brilliantly with gold or silver elements for an ultra-glam vibe.
Another great alternative to cream or beige is light-toned, natural wood as it brings a more dramatic flair to a gray room. Such dresser colors can emit a welcoming ambiance while still making your neutral room appear comfy and cozy.
Dusty Pink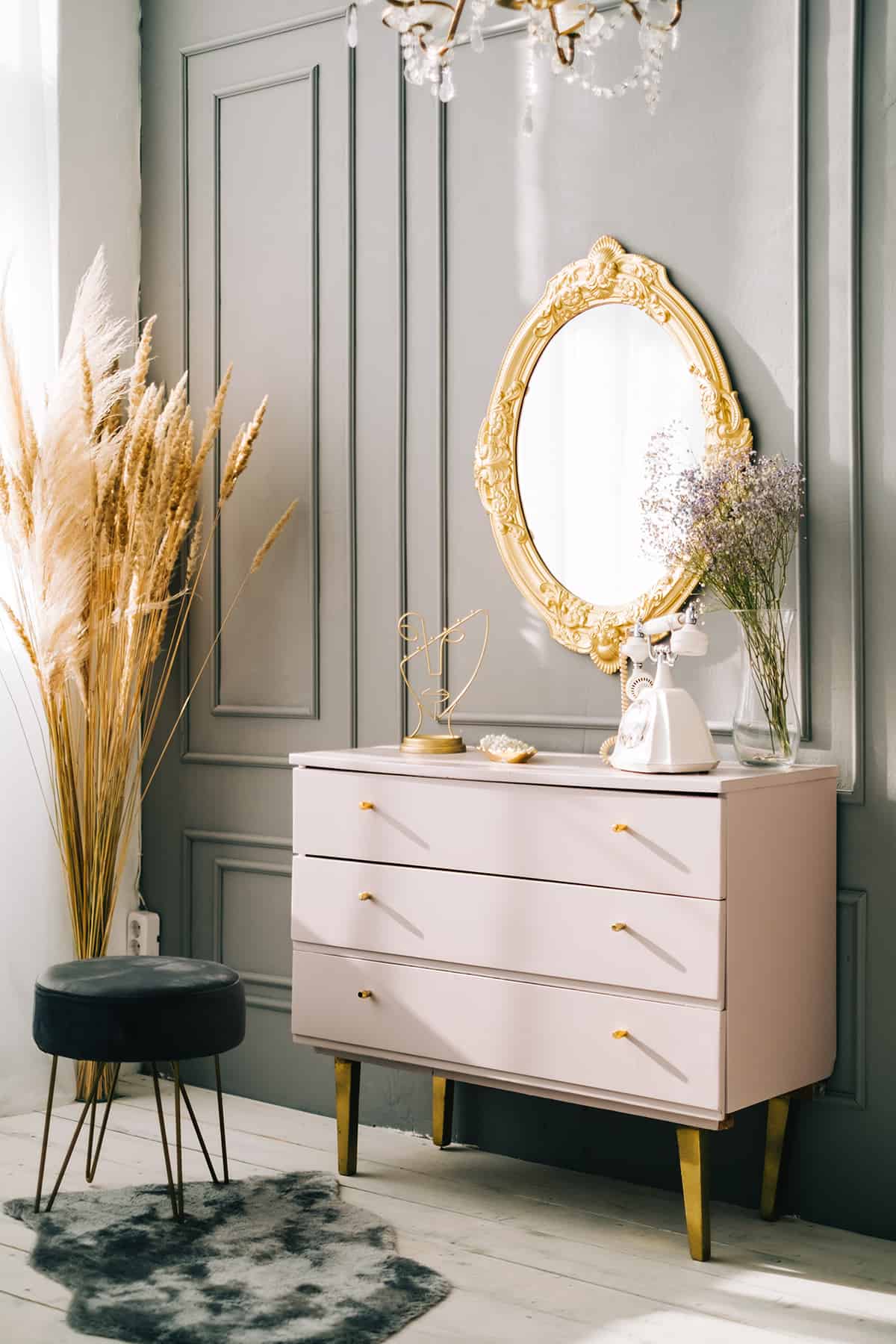 For a gentle pop of color next to your gray room's walls and decor, consider choosing a pale pink dresser. The pink and gray combination brings a deep, soothing feel to the room and works especially well with contemporary living rooms and feminine bedrooms.
Whether you prefer a light or dark-toned pink, it is one of those colors that gels instantly with other soft colors. A dusty pink dresser, for example, can be paired with dark gray walls as a calming, neutral backdrop together with metallic accessories as shown here.
This enchanting dusty pink dresser with wooden legs provides a welcome break from the simple white or gray color scheme. If you love a glam look, a gold-framed mirror will work perfectly with the gray and pink combination.
This idea is excellent for those who don't want to commit to monochromatic combinations or would like to experiment with new colors. A dusty pink dresser emits feminine energy in a graceful, uplifting way, thus making it an excellent option for girls' bedrooms, modern living rooms, and hallways.
Brown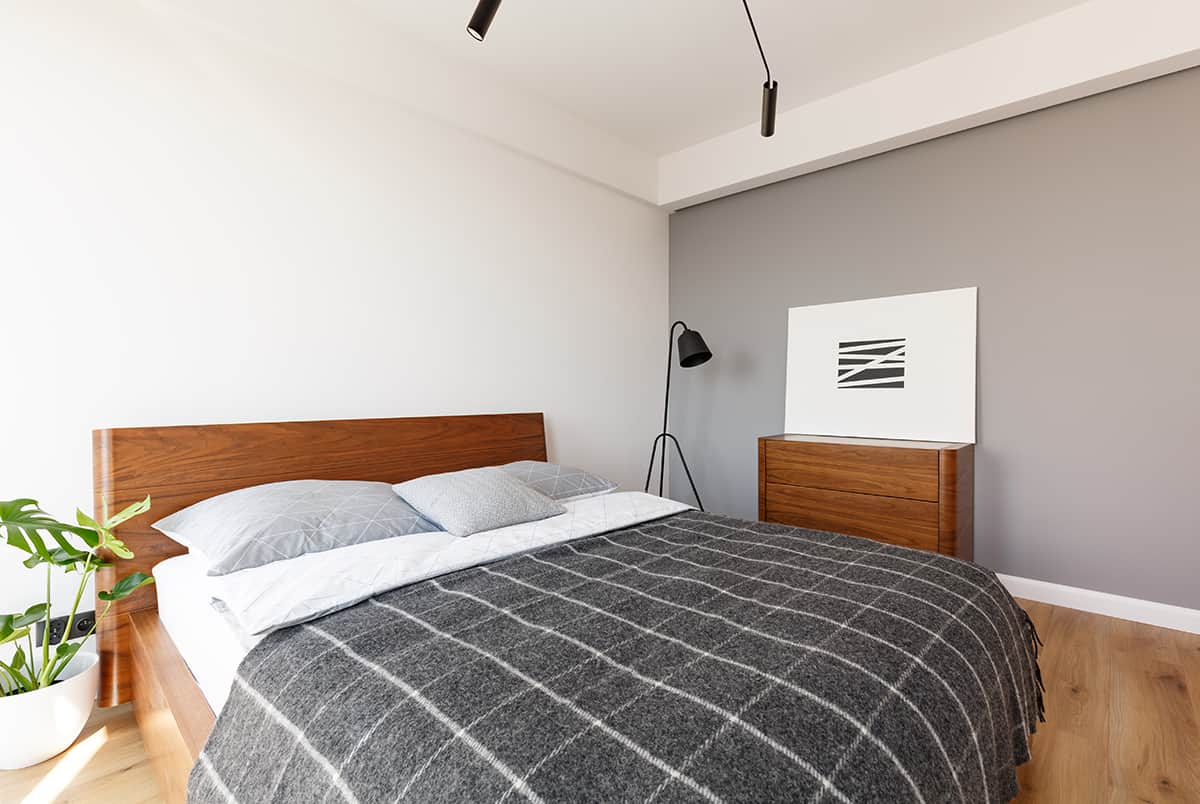 When you have a bedroom with gray walls and matching bedding, adding a brown dresser will help bring warmth to your space. While both gray and brown are neutral hues, they balance each other out without one overpowering the other. A wooden brown dresser is a classic choice for master bedrooms. Whether you prefer a light wood tone like pine or a dark brown like walnut or cherry wood, adding this dresser color to your gray bedroom is an excellent idea.
Brown dressers in a gray bedroom can be incorporated with a matching headboard or bed frame for a cohesive look. This color scheme works especially well in coastal or rustic-style homes. Add an eye-catching wall decor like an abstract painting to liven up the neutral room and avoid a bland look.
Blue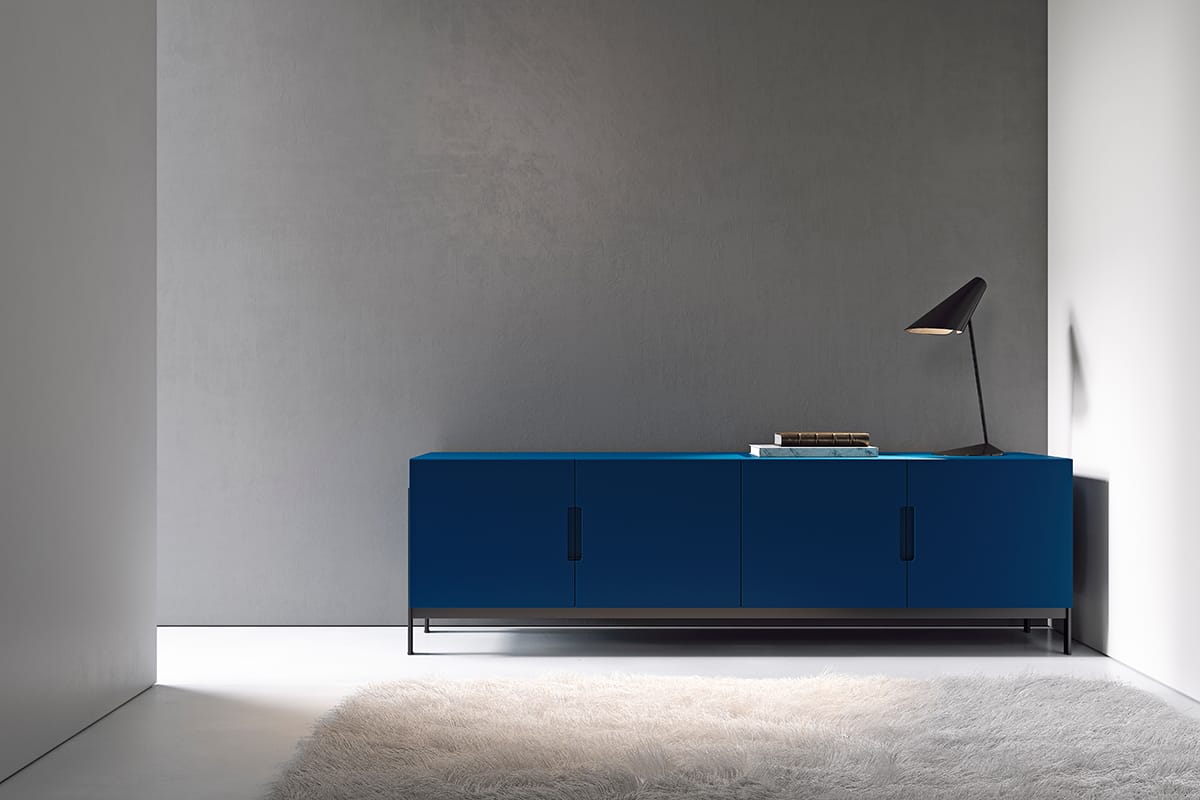 Any shade of blue brings a calming and relaxing vibe to a neutral room. When you use this cool-toned color in a gray room, it can be a classic choice for any style of interior.
Blue has a multitude of shades to pair with gray, and since both colors are equally versatile, they can be a creative addition to minimalist or modern rooms. For a cohesive look, consider a striking blue shade for your dresser. Some shades that will make a bold impact in a gray room include teal, turquoise and admiral.
Muted Orange
Orange is a warm-toned color that looks best with gray walls. By pairing these two colors together, you can create a cozy, warm ambiance. But make sure you select the orange shade carefully so as to prevent the dresser from overwhelming the neutral room.
A muted orange shade like burnt orange is a perfect match with light or dark gray. The rich, luxurious feel of this orange shade pops against the soft gray walls without appearing too harsh or neutral.
A muted orange dresser is the ideal choice in bedrooms and living rooms where you want to feel at ease and cozy. In light or dark gray spaces, pastel dresser colors blend in nicely with the neutral backdrop, so even if you're not keen on bold hues, we think muted orange can be a unique choice.
Green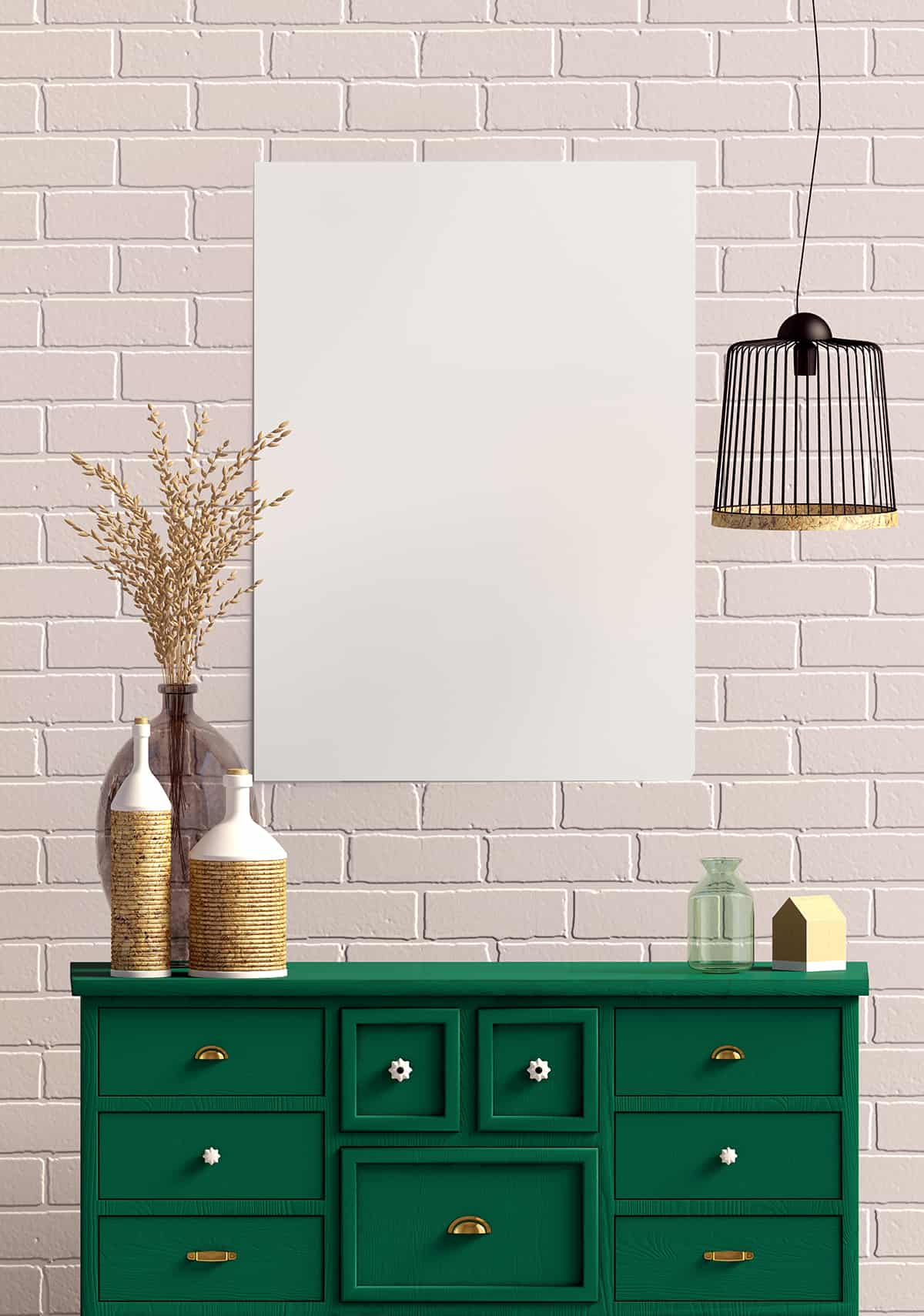 In rooms that are painted or decorated with light to mid-toned grays, a green dresser will make a fresh addition. Shades like olive, pistachio, or mint work well in both traditional and modern spaces as these hues add naturalism to the room.
For a sharp, clean contrast, pair a bright green dresser with light gray walls, as this helps the furniture pop against the neutral backdrop. A subtle gray room allows you to experiment with vibrant shades that don't overwhelm the entire space.
In this case, we think a deep, rich shade of green for a dresser works perfectly with light to mid-toned grays. This color combination can be used in modern hallways, living rooms, and farmhouse-style dining rooms.
What Furniture Colors Coordinate Well with a Gray Room?
When gray is the primary color of your room, you'll find that it goes nicely with most accent hues. From pastels to bright, bold colors like reds and blues, most shades of gray can be paired with these options. Specifically, pale grays with blue undertones go especially well with navy blue furniture, while deep grays work with silvery blue colors or turquoise.
If you want to add a personal touch to your gray room, consider a bright orange or pink dresser paired with a mid-toned gray decor. For a more modern look, use dark gray walls with a black dresser and deep green bedding. When it comes to gray, the higher the furniture color contrast you use, the more energetic your room will feel.
For a calmer composition, combine furniture colors that are of high intensity with light gray walls. You can also blend light and dark grays with muted furniture colors to bring a livelier vibe to your space.