It's not a stretch of the imagination to say that most of us would have come across masonry work at least once in our lifetime. Maybe you've done basic ones like smoothing the mortar and installing interlocking brick walkways, or you've engaged in more complicated tasks like repairing or building a wall. Whatever task it may have been, you've likely used a bricklaying tool.
But if you've never used one, or you simply want to familiarize yourself in time for your next DIY project, don't fret. Below are some of the most common bricklaying tools:
Types of Bricklaying Tools
Trowel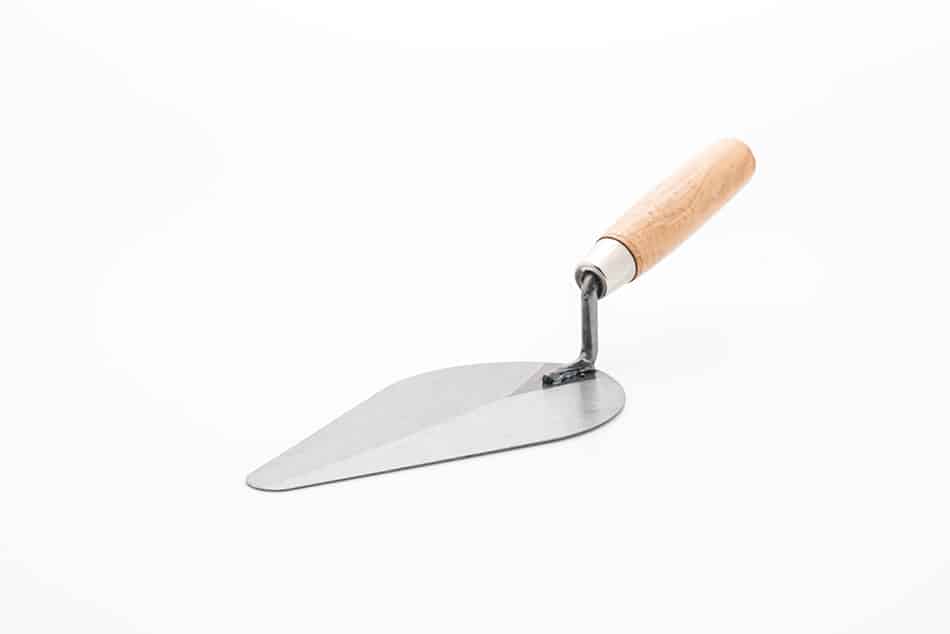 The trowel is a fixture in masonry works. This tool may be small, but it can be used for a variety of purposes, such as leveling, shaping, and spreading concrete. It is arguably the most important tool in bricklaying.
Masonry trowels are manufactured from materials like stainless steel and carbon steel. It comes in different shapes, sizes, and types.
One of the most popular masonry trowel types is the brick trowel. With a pointed nose and blade, it is designed to spread the mortar.
You might mistake a pointing trowel for a brick trowel. Both tools look similar. But a pointing trowel is smaller. It's also intended to fill small cavities that a brick trowel cannot get into. It can easily get into tight corners of the base.
There's also the flooring trowel. This rectangular shaped tool is used in flattening down floors and walls before placing tiles or marble.
If you need to get rid of air bubbles from the surface space, you'll need an edging trowel. This is a tool that has a curved end.
The finishing trowel is equally important. Without it, a masonry task won't be completed. Rectangular and long with a straight and angled blade, it is utilized in smoothing mortar or concrete on the upper layer.
Hammer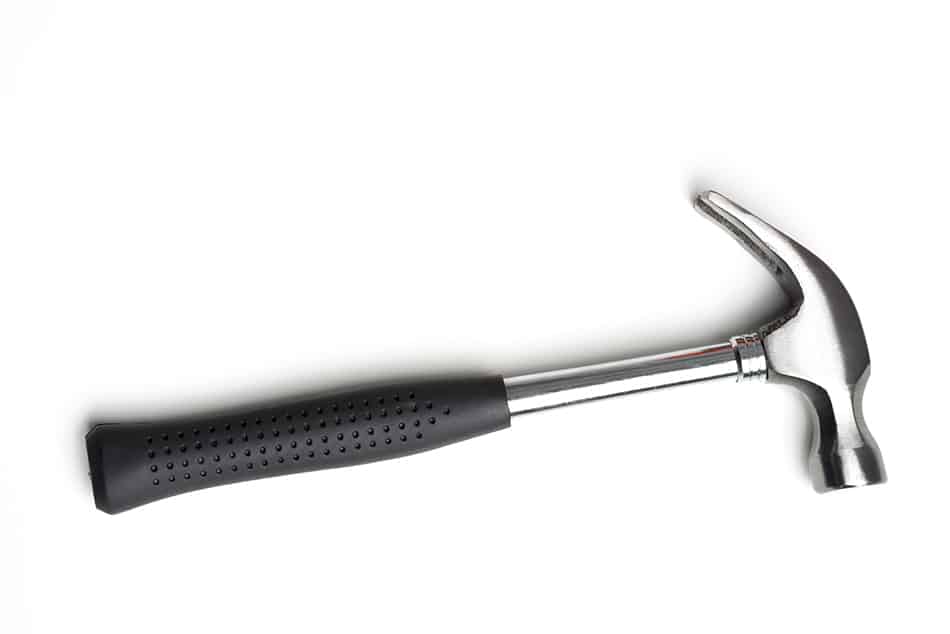 It's impossible not to have an idea of how a hammer would look like. Arguably the most popular carpentry tool, it is used in breaking large bricks and concrete. It is also heavier compared to trowels.
Like trowels, hammers have different types. The brick hammer, for example, is small with a pointed blade. It is flat from one side. You can use this in cutting down small edges of bricks or stones.
Also called a masonry hammer, it often has a rubber grip to absorb vibrations while allowing the user to maintain control. The rim, meanwhile, is treated with heat to minimize chipping and cracking. It is lightweight but durable.
The claw hammer, as its name indicates, has one side curved opposite its head. It is often associated with woodworking but can also be used in masonry works. This is the hammer type for pulling nails off from any surface. You can also use the other side for hitting nails.
The sledgehammer is built for demolition works. This hammer has a large and flat head that is attached to a long handle. It can distribute force over a large area, a trait it shares with the mallet. As such, it is ideal for purposes like breaking through masonry walls.
The lump hammer can be likened to Thor's hammer in the popular Marvel movies. It is used in hammering masonry nails or aiding in the cutting of stone. Think of it as a small sledgehammer.
Shovel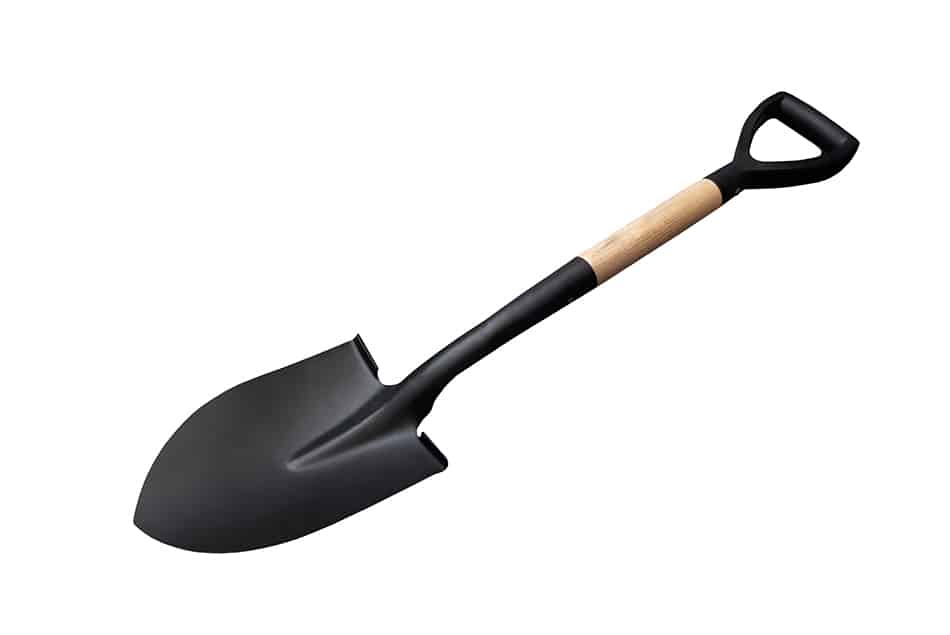 If you're planning to build a wall or dealing with cement, you would certainly need a shovel. This tool is likely familiar to you, with its broad blade and curved tip. And like the hammer and trowel, a shovel comes in various types.
The most versatile of shovel designs is the digging shovel. With its sharp cutting edge, it can practically do all sorts of things you'd expect, from a shovel, such as piercing ground to scooping and transferring materials such as cement and gravel. There's also the pointed shovel tip shovel that is best suited for heavy-duty tasks like digging.
Regardless of the shovel type, you're working with, make sure that you wear safety clothes when working with this bricklaying tool.
Digging Spade
A spade is a tool that people often associate with gardening tasks and not masonry works. But there's one spade type that can be used for bricklaying– the digging spade.
With a digging spade, you can cut down into the ground at a more efficient rate. This versatile tool can also be used in preparing trenches for walls and other structures to be built.
Many people also confuse a shovel for a digging spade. The key difference between the two tools is that the spade is for digging, while a shovel is for scooping material. Also, a digging spade has a rectangular blade or head at its end.
The best digging spades have a blade made from steel for extra strength and durability. You'd also want a digging spade that can resist rust, scratches, and humidity. Finally, look for a digging spade with a well-designed handle for a comfortable grip and use.
Chisel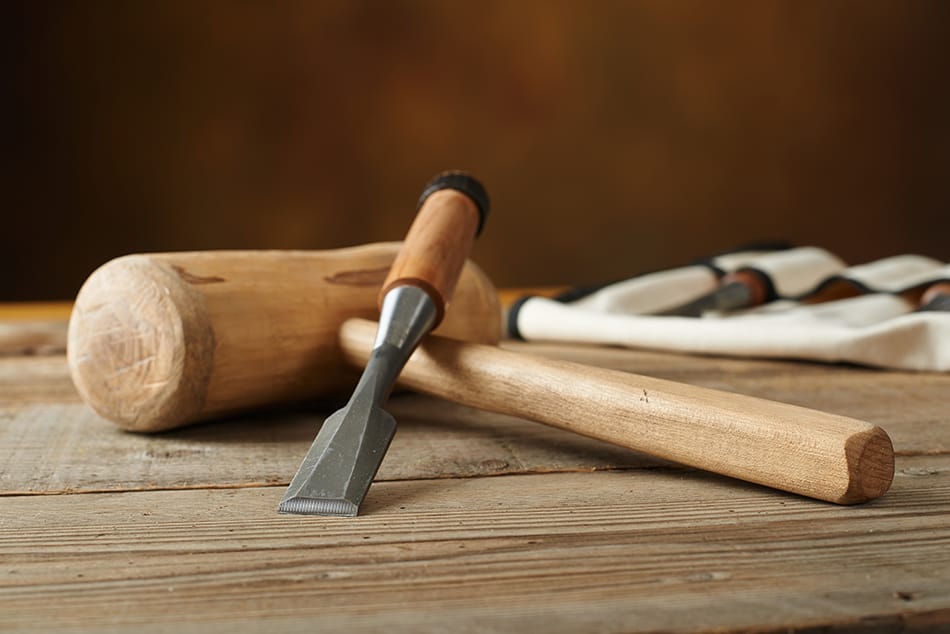 This tool may seem simple and humble but don't underestimate its use. A chisel is a versatile tool for cutting and shaping hard materials like stone and mortar. And just like the other bricklaying tools, there are certain types of chisel that you can use for masonry work.
Foremost of these chisel types for bricklaying is the brick chisel. Also referred to as a bolster set, this tool is handy for making smooth cuts on bricks. This heavy-duty tool can give you the power to easily crack brick and concrete. It has a wide blade for cracking wide surfaces such as masonry blocks. Relatively easy to use, a brick chisel also features molded handguards for safe use.
The cold chisel, meanwhile, is for cutting down old mortar. It is available in various sizes, such as 6mm and 30mm. Its length is about 6 inches. It is typically utilized with steel hammers.
You can also use a masonry chisel. This tool is more suited for cutting cement blocks and bricks than a brick chisel. You can also use it to remove excess mortar. It is often attached to hammer drills when used during a demolition. Their heads are strong enough to break and wedge materials. Meanwhile, the handles are designed to protect the user, especially given the heavyweight of the tool.
The plugging chisel is another reliable tool for masonry work. Used by roofers for more than a century, it is a tool for removing old mortar from brickwork. It is long with its point shaped like a star. This part of the chisel comes in handy in drilling holes. The head of the chisel is hit repeatedly for drilling action. The best plugging chisel is made from carbon steel so that it won't splinter whenever pressure is applied.
Levels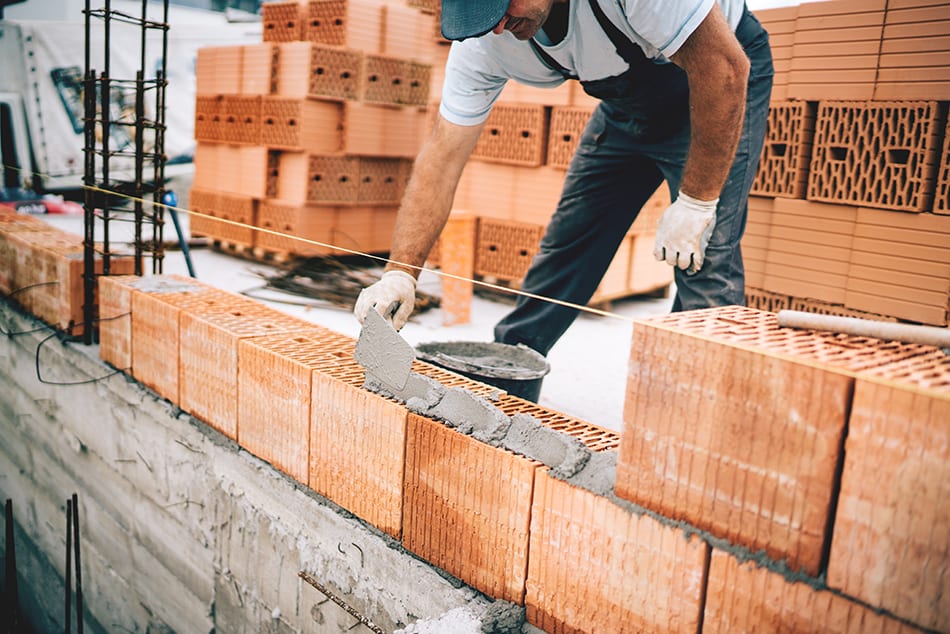 In bricklaying, it is important to ensure that the work you're doing is of the same level. You must position the bricks correctly. Going out of level by even an inch can cause instability for the rest of the structure. This is where a level comes into play. With a good level, you can check that each part of the structure is not only plumb but also structurally sound.
Mason's levels are precision instruments that are, on average, four feet long. The rule of thumb, however, is that the longer the level, the more accurate it is. The ideal mason's level is one that's not only accurate but also tough, especially if used for masonry work. After all, you would likely tap it hard to level block and bricks during construction.
Experienced masons would tell you that you must have 2-3 levels. Long levels like 48 inches can let you work on bigger surfaces, while shorter levels (24 inches) are best suited for working on tight and compact spaces.
Hawk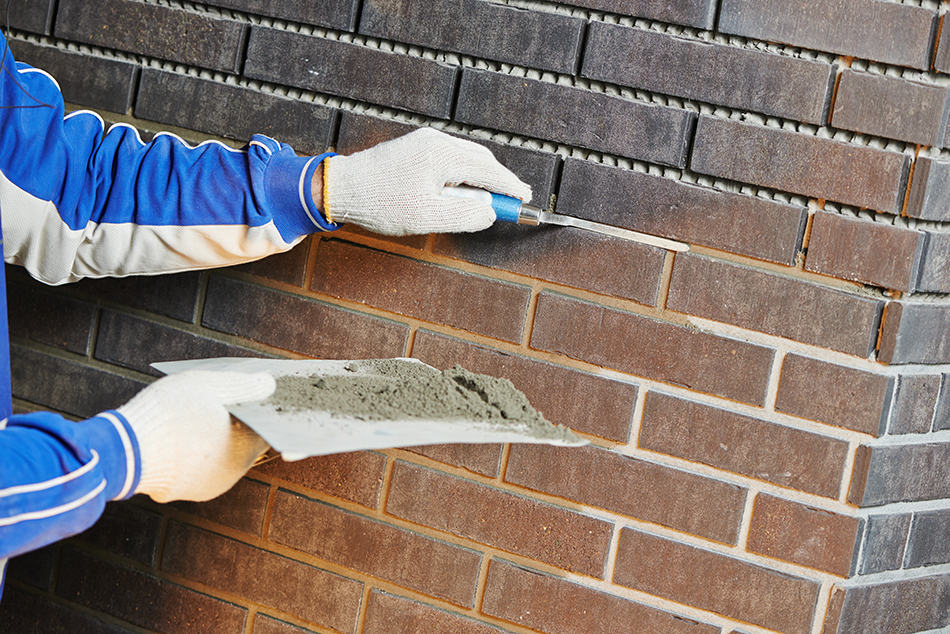 Also called the plasterer's tool, a hawk is a plate-like tool used for holding mortar or similar material so you can quickly get some of it. With a hawk, you don't have to run back and forth to get mortar. You can also use it for holding joint compound for purposes like tape and jointing.
Don't mistake it for a mixing board, though. Unlike the former, a hawk is small enough to be carried around. You can also hold it close to the wall that you are working on. A mixing board, on the other hand, is usually mounted on a stand to make it easier to use.
A hawk consists of a board that is around 13 inches square and a perpendicular handle located right in the center of its back. You'll have to hold it horizontally with your non-dominant hand while you use your dominant hand in applying the material held by the hawk.
So, why is this tool called hawk? It is perhaps due to the way the tool sits on the user's arm as if it is a bird of prey.
Tape Measure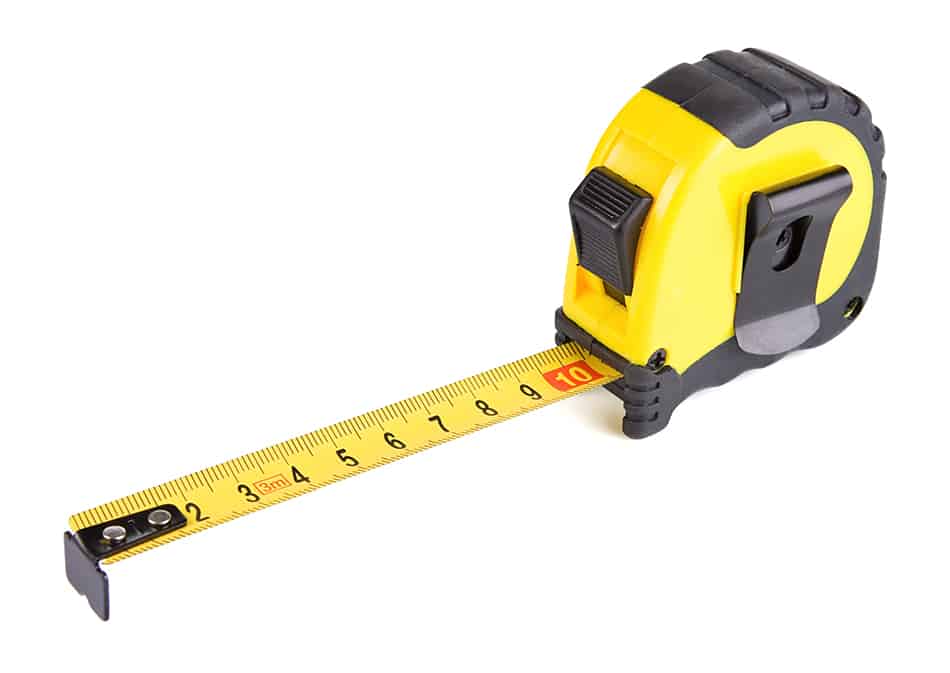 Like the hammer, a tape measure is an essential tool regardless of the type of work you are into– whether it is carpentry or masonry. When laying bricks, you need to measure things out accurately. And even the most experienced contractors should never be able to guess their work by eye. That's why it is important to have measuring devices like a tape measure.
With this tool, you can accurately calculate brick quantities and course heights. Professional builders use a measuring tape to correctly determine the placement of doors and windows in frames before commencing brickwork.
While there are many measuring tapes available, you'd want one made of steel. It should also extend a minimum of 5 meters. Other features you would want from a measuring tape for bricklaying are an auto-locking mechanism, a wide belt clip, a self-adjusting end hook, and a self-retracting feature.
Gauge Rod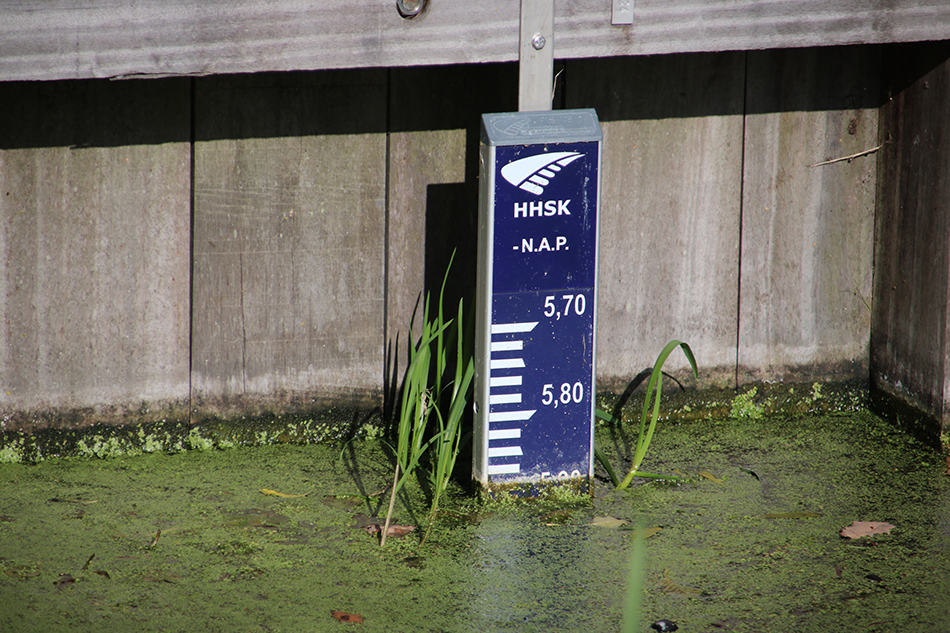 Used by bricklayers in working out courses, the gauge rod is often 2-3 meters long. Made of either aluminum or timber, it can help you ensure that each course of bricks is of the same height after completion. In short, you can have the peace of mind that all corners of a structure you're building will be of equal height upon completion. Unlike other bricklaying tools, the gauge rod is one of those few tools that you can create on your own.
Line Pins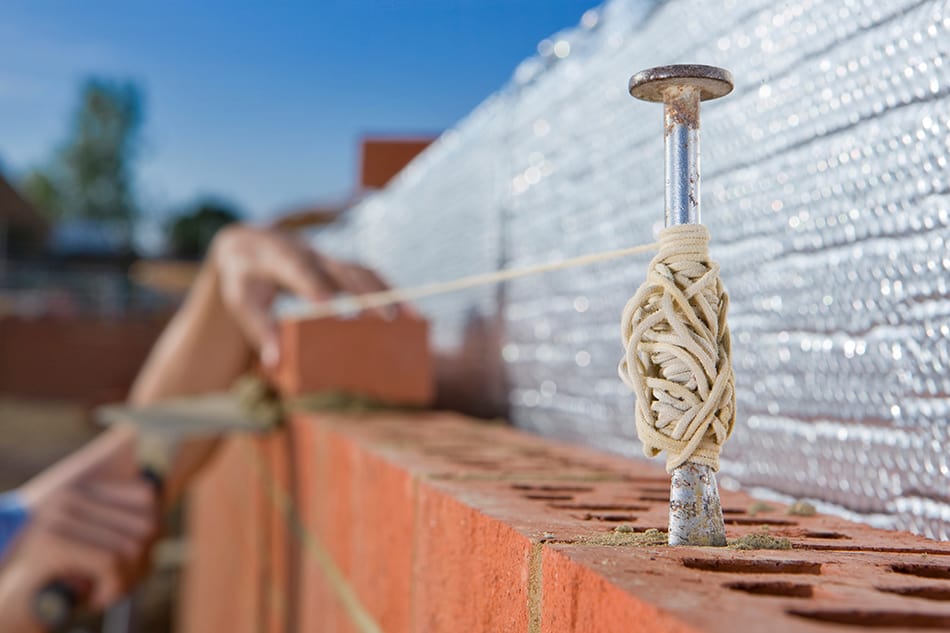 Line pins are an example that, at times, the simplest tools can be the most essential. In a nutshell, the use of bricklayer line pins ensures that the bricks are straight and even. Without it, you can't expect things to go on smoothly.
Line pins are not only simple but also easy to use. You only have to insert the pins at the exact spot where you want them to be. Doing so is quick and easy with their tapered ends. Once installed, the line pins would hold your line and prevent you from making costly mistakes. Moreover, these pins are cheap, so you won't likely have doubts about buying them.
Line blocks are tools similar to line pins. Only this time, it's something used in building up corners. However, these are tools not readily available in hardware stores, so brick masons create their own out of necessity.
Steel Square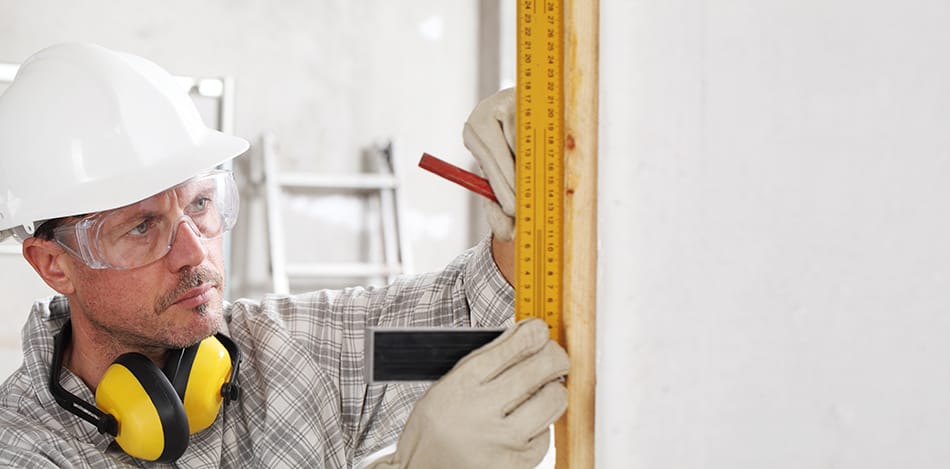 The steel square is a fixture in most carpenter's toolboxes, but it's also useful for brick masons. Also called a large mason's square, it lets users check inside and outside corners. It can also come in handy in preparing layout structures and taking measurements.
It consists of two arms: one is longer and wider than the other. The longer arm is called the blade, while the shorter one is called the tongue. Both arms meet at a right angle.
Since it is made of steel, you must keep a steel square lightly oiled to prevent it from getting rusty. Fortunately, most steel squares these days are moisture-resistant. These tools are also available in various sizes.
Builder's Pencil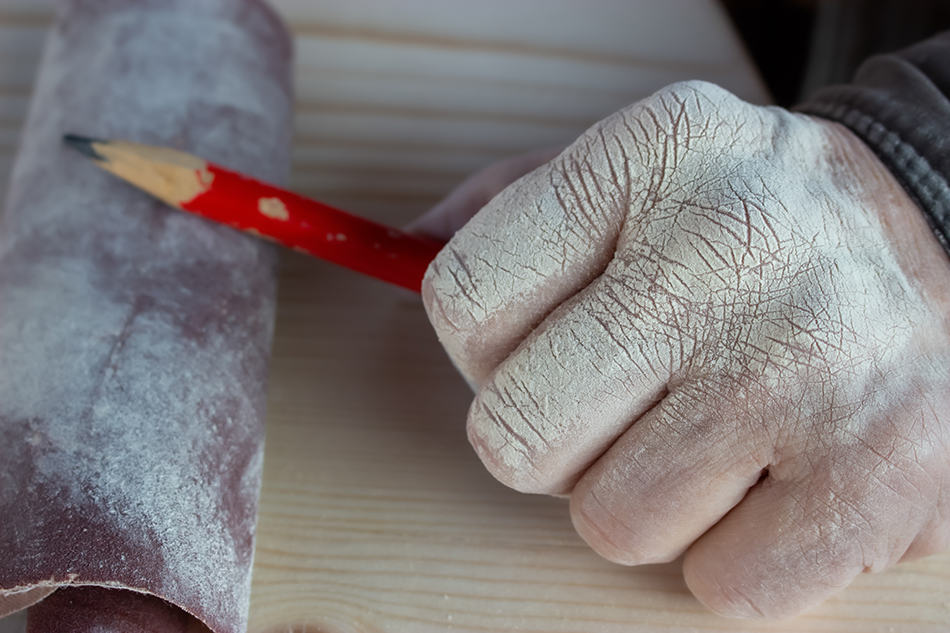 With a builder's pencil, you can mark bricks or blocks. You'd think that an ordinary pencil would be enough for builders or brick masons. But the experienced ones would prefer using a builder's pencil. It has many advantages over a traditional pencil.
For one, a builder's pencil is designed for marking on concrete and stone. The secret lies in the construction. Its lead is strong enough to withstand the roughness of these surfaces. Its rectangular shape, meanwhile, prevents it from rolling away, unlike a traditional pencil. And carpenter pencils are way easier to grip due to their larger surface areas.
Work Gloves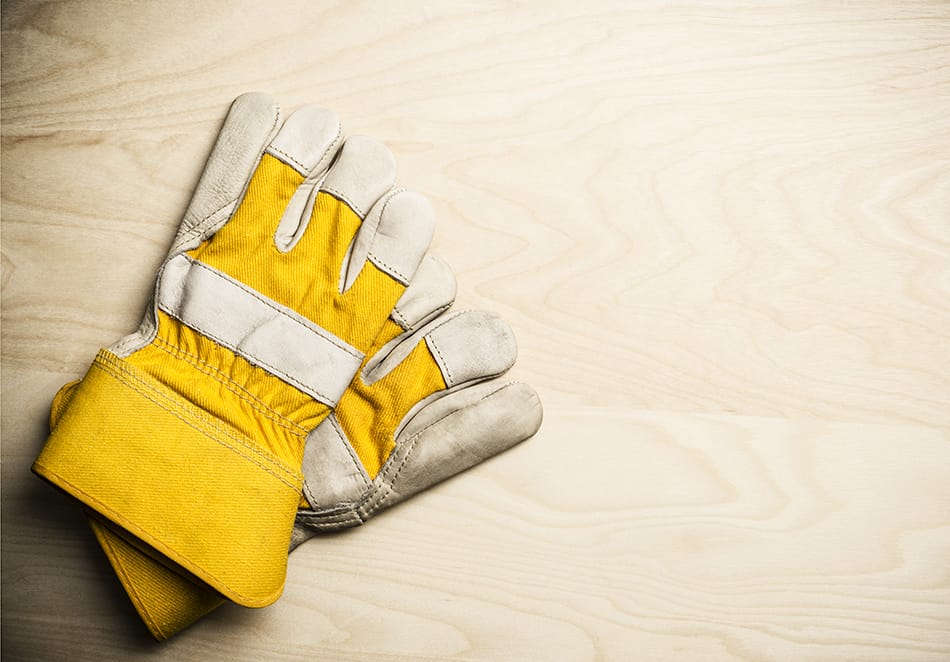 Bricklaying can be tough on your hands, especially if you've been grabbing bricks all day long. That's why the use of work gloves is highly recommended, as it can prevent your hands from getting scratched up. While there are concerns that the use of gloves can slow down workers, the truth is that most work gloves these days are designed not to affect the dexterity of their users.
In choosing a pair of work gloves, there are certain things you'll have to look for. One is abrasion resistance. It's no secret that bricks are highly abrasive; therefore, the work gloves should be able to protect you without falling apart. You'd also want work gloves that won't affect your grip. After all, handling bricklaying tools requires a good grip. Look for work gloves that aren't slippery and restrictive.
You should also get cut-resistant work gloves to protect you from cuts, especially when working with bricks. Finally, consider getting comfortable work gloves. Buy one that's breathable, especially when working during warm days.
Safety Goggles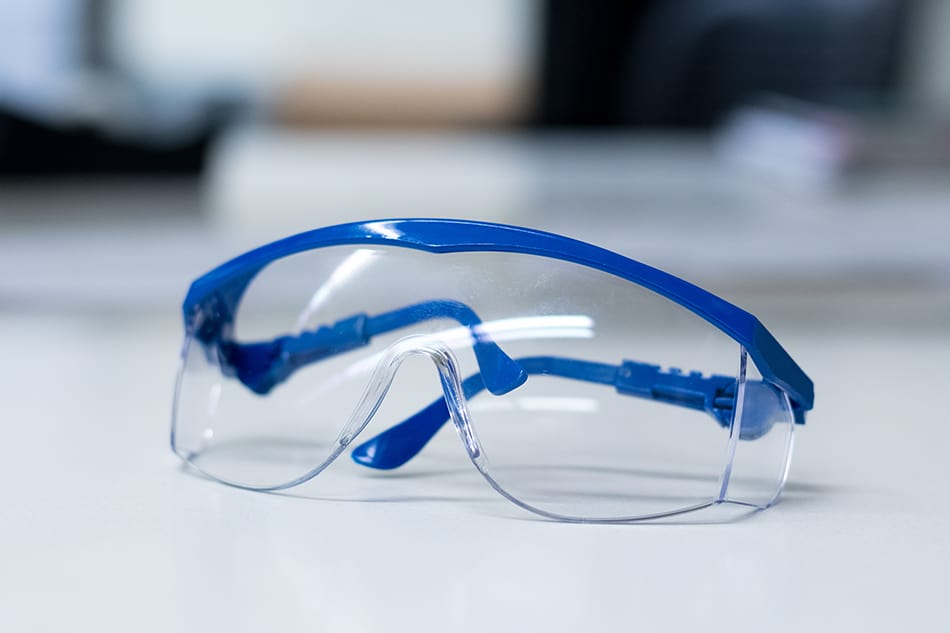 Like work gloves, safety goggles can keep you protected while you are on the job. Bricklaying may not appear to be a hazardous activity, but there's always the risk of getting mortar in your eyes, especially during windy days.
Wearing a pair of safety goggles can prevent injuries or distractions. Imagine having to waste your time washing out your eyes? This can be prevented by wearing safety goggles. In short, if you want to be safe and productive in bricklaying, it's highly recommended that you invest in a pair of safety goggles.
Masonry Saw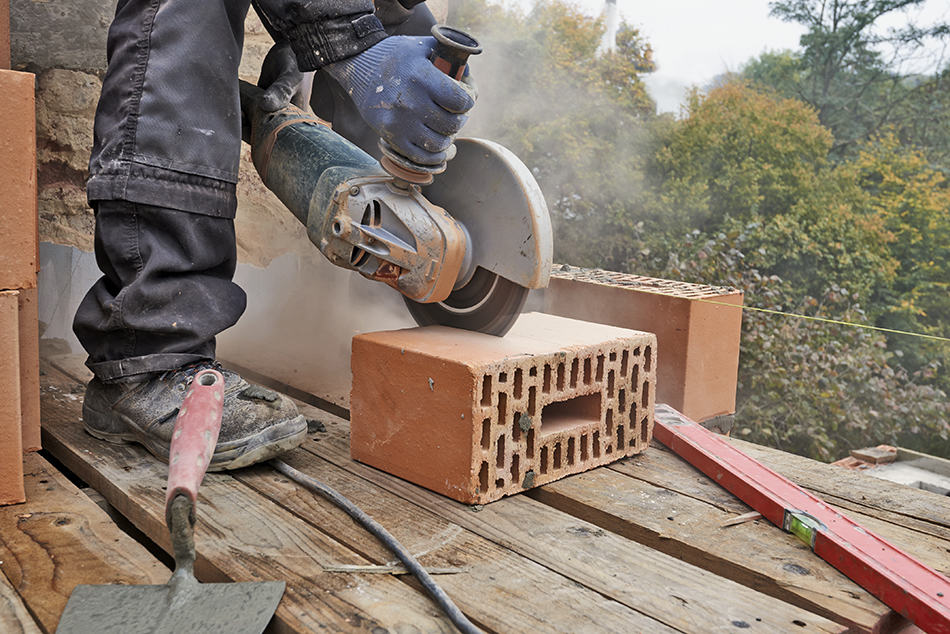 Finally, you'll need a masonry saw when laying bricks. A masonry saw is different from other types of saw. It's a rugged, strong, and heavy-duty saw that can cut through concrete. With it, you can easily cut through brick, tiles, ceramic, and similar materials.
This tool is commonly available in different styles and shapes. Some masonry saws have blades that can reach nearly 30 inches; others have teeth made of heat-resistant material.
Regardless of the masonry saw you are to use, you should always wear safety goggles and work gloves to keep yourself protected.