Dark rooms can be troublesome to decorate. Before leaping in, learn about the best paint colors for low-light rooms here.
Why is the Room Dark?
Before you decide which colors to use in a room with low light, you'll need to figure out what is causing the low light, as this will affect what actions you take to remedy it.
North Facing
If the low-lit room is on a north-facing aspect, then the low light will be a result of the fact that the sun simply isn't shining on that part of your home. This means that even during the brightest times of the day, the room will not experience bright sunlight and, therefore, will always have a tendency to feel cool.
The best ways to deal with this type of low light are to introduce various types of artificial light to create more layers and brightness, as well as reflective surfaces like mirrors and glass accessories to highlight any light you do have.
Avoid cool paint tones in rooms that are north facing since these will feel flat and cold. Instead, lean towards more warm-toned paint shades to inject a sense of light and warmth that isn't naturally occurring in the room.
The finish of paint is also important in north-facing rooms, where natural light is lacking. Although matte finishes are becoming more popular on interior walls, these will look very flat in a dark space.
Instead, choose an eggshell finish that will have very subtle light-reflecting particles in it to ensure that a dark room feels like it has more life in it.
Few or Small Windows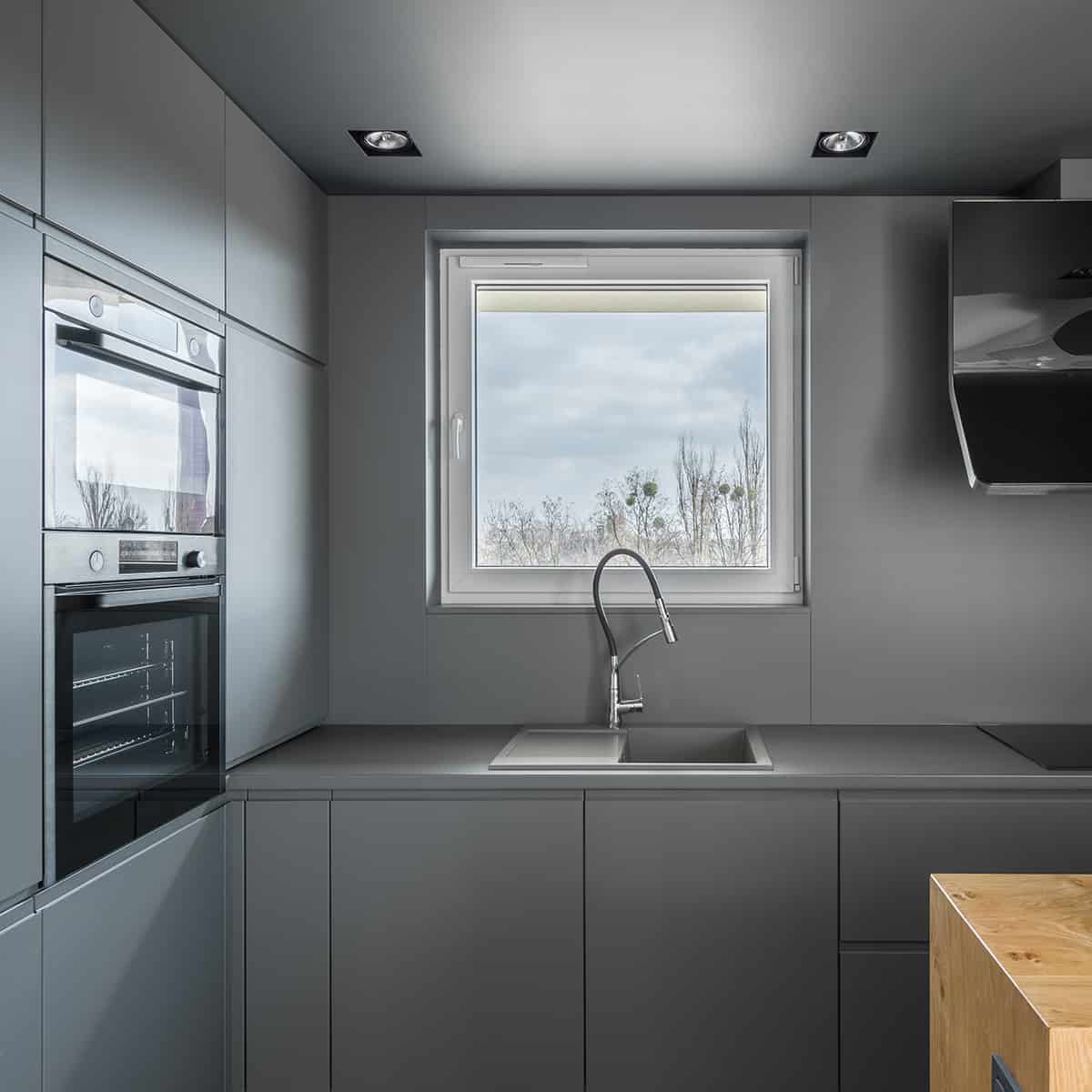 If your room feels dark because it lacks windows, or the windows you do have are small, then it is likely the space does experience some shots of natural sunlight throughout the day.
This is great because it gives you something you can play with and means that choosing reflective surfaces to help bounce the small light available around the room can have a really good result.
The types of spaces that can feel low-lit despite being south-facing are basements or hallways, which notoriously lack windows.
The options for paint colors in these scenarios are wider since you can choose a cool-based color if you wish for a fresh and clean look. Warm shades will also work well for creating a cozy and inviting space.
What Atmosphere Do You Want to Create?
This is a question you should be asking yourself before choosing a paint color in any room, whether it has low light or not. This is because the answer is going to define which types of colors you should be considering.
For a bright and airy atmosphere, light and pale colors work best, or for a moody or dramatic atmosphere, opt for dark shades.
Gray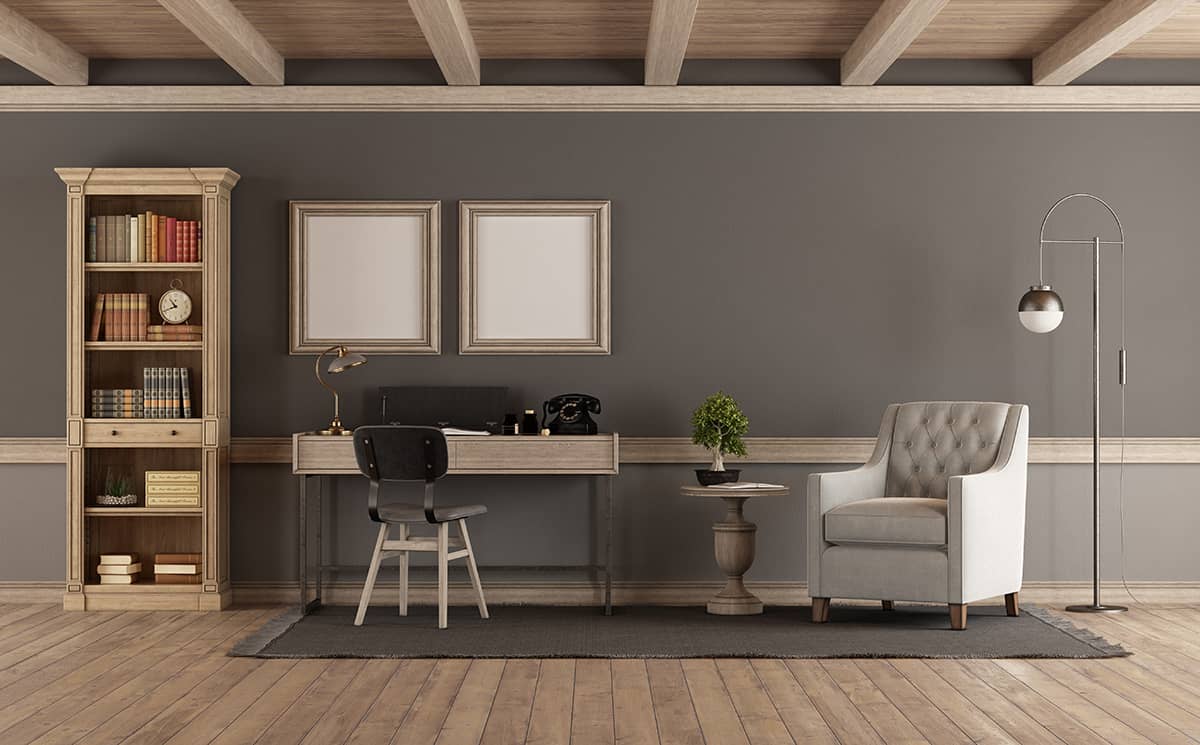 Pale shades of gray are popular paint color choices for walls in rooms where you want to achieve an easy, breezy, modern decor.
However, the type of light you have and the shade of gray you pick can really alter how the finished space looks. In a room that is north-facing and therefore doesn't get much sunlight, any blue-toned grays are going to appear bluer.
A color swatch that looks like a light gray can end up looking like a pastel blue shade in a room with low light. Grays are one of the trickiest colors to work with because they are heavily affected by the type and amount of light they get, but once you understand how the light works in your room, then you'll be able to find a shade of gray that is suitable.
For rooms that receive cool northern or north-western light, you'll need to choose a warm shade of gray to help the space feel brighter and fresher instead of flat and cold.
Greige shades work well, or soft taupe-gray colors that have enough warmth in them to make the room feel cozy while still maintaining a modern look.
If your room has low light due to the amount or size of the windows rather than the aspect it faces, then you will be able to get away with cooler gray colors on the walls.
Blue-grays in this type of light will still look bluer than gray, but it will make for a calming and soothing effect rather than a cold, harsh effect.
Benjamin Moore Classic Gray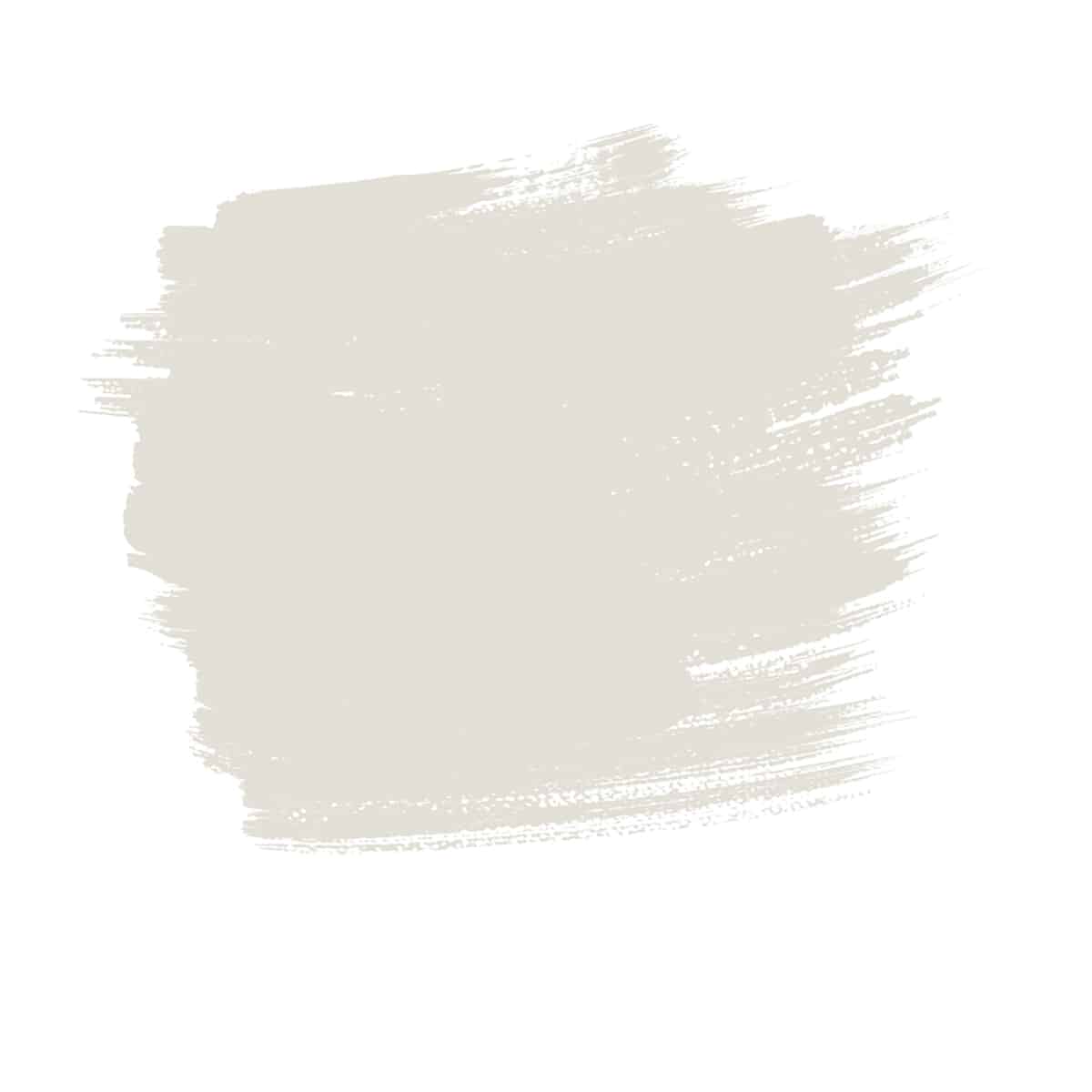 This paint color is perfect if you want a modern pale gray room that struggles with low light. The shade has very subtle warm tones in it, so in a well-lit space, it will appear greige, but in low-lit rooms, it will read as a pure light gray.
White
You might think that to make a room with low light feel brighter, you simply need to paint the walls white. This can work in some instances, but in a room that receives minimal natural light, it is actually going to exacerbate the problem. To understand why you have to understand how white paint works in bright rooms.
When a bright room is painted in white paint, the white walls reflect the light that already exists in that room, making it even brighter than it naturally is.
From this, we can see that white walls do not create light but instead reflect it and multiply the amount of light in the space. In a room with low light, white walls will not have any bright light available to reflect.
This means that the room will just look flat and dull. If you want to paint a room with low light in white for a casual, airy feel, then choose a shade of off-white which has some warm tones in it.
The warm tones of either orange or yellow will create warmth where none previously existed, making the room feel brighter and lighter. This trick will also work in rooms that have small windows or a lack of windows, which results in low light.
Farrow & Ball Cornforth White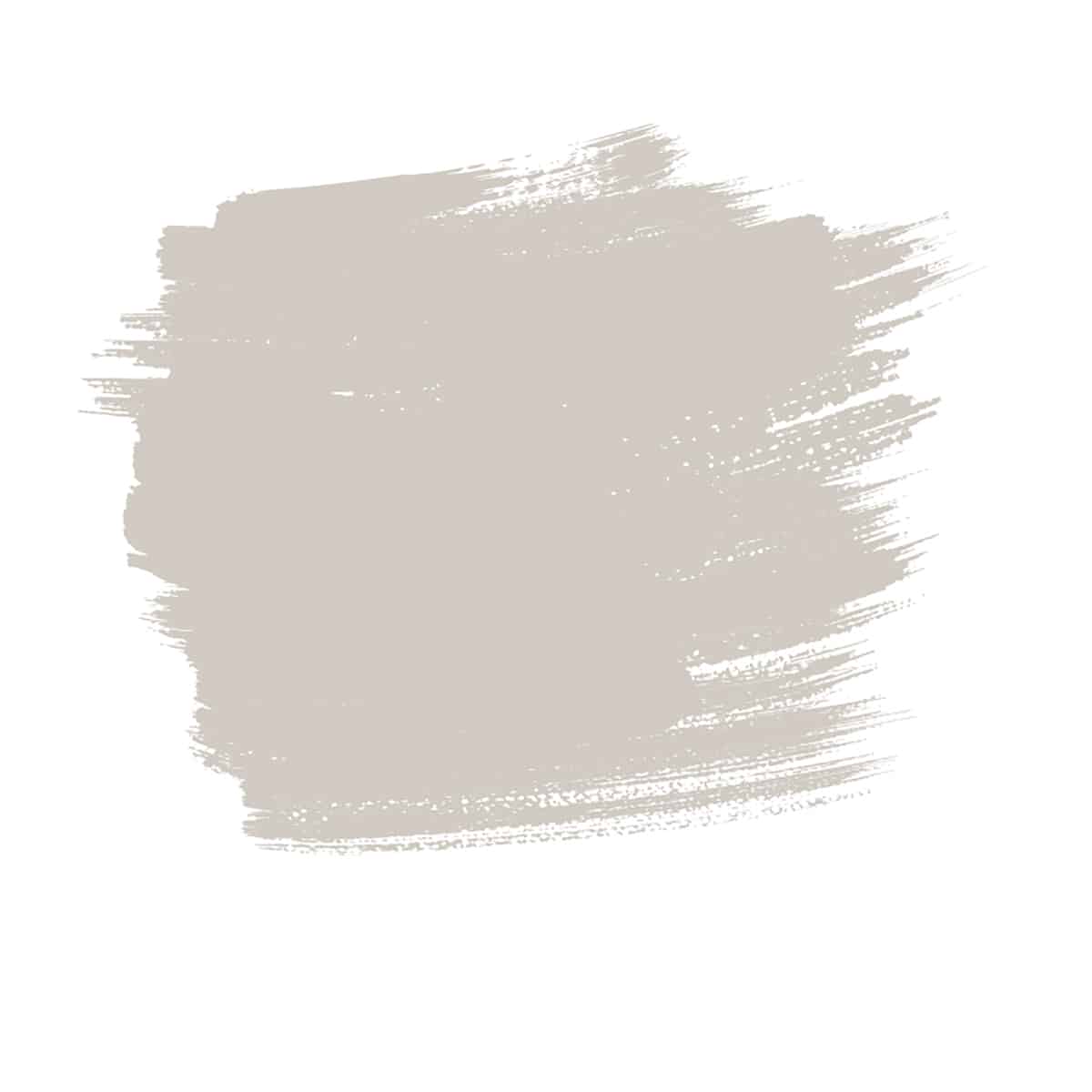 This is a warm shade of white that will read as a pale gray to off-white in a low-lit room or a soft oatmeal shade in a bright, well-lit room. It is subtle and muted and great for achieving a cozy yet airy feel in a dark space.
Beige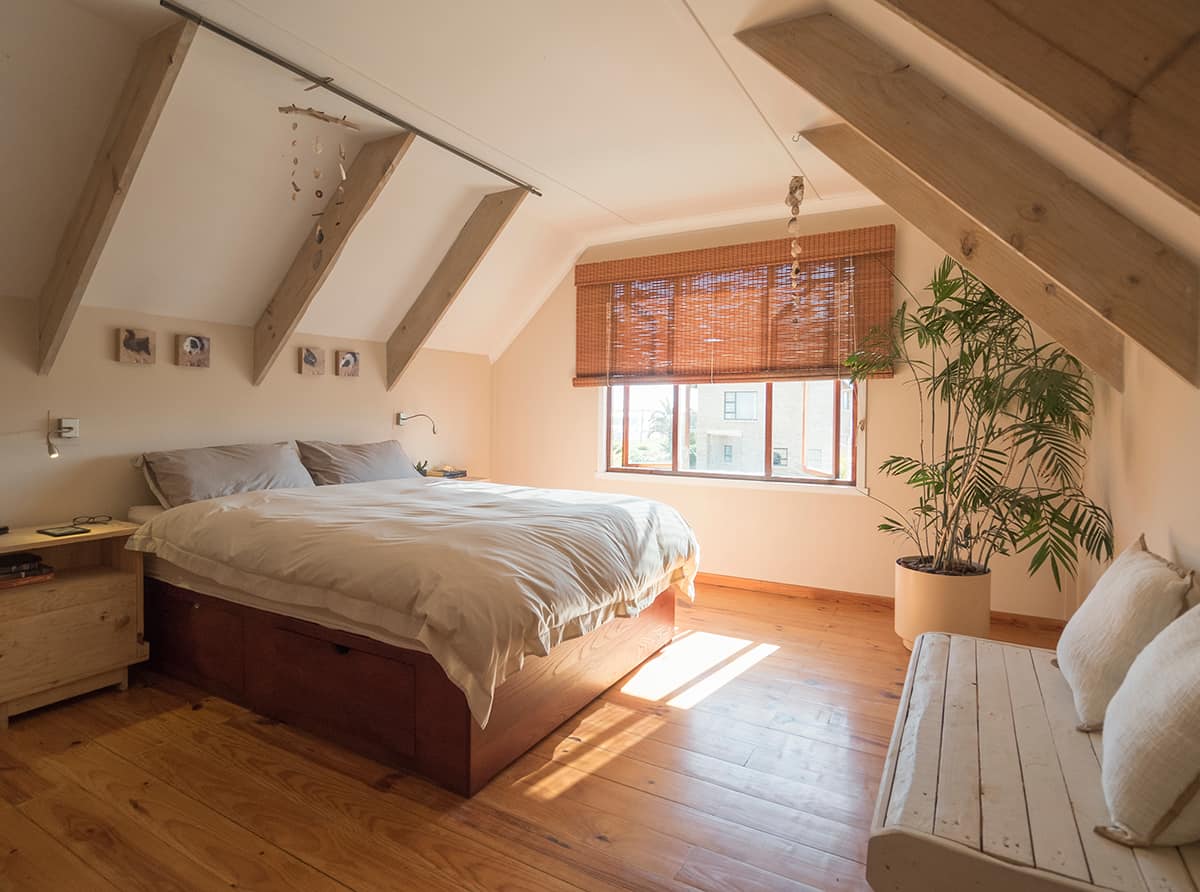 If you want to make a room with low light feel fresh and cozy, light shades of beige will never fail. The warm tones in beige create a sense of brightness that feels inviting and comfortable, compared to cool shades, which can make a dark room feel hostile.
When using beige paint on the walls, you might feel that brown furniture compliments it nicely, and while this is the case in lighter rooms, in low-light rooms, dark-colored furniture can drag down the feel of the space.
This is especially the case with beige wall colors, which will appear brighter if they are paired with lighter-colored furniture.
Farrow & Ball Slipper Satin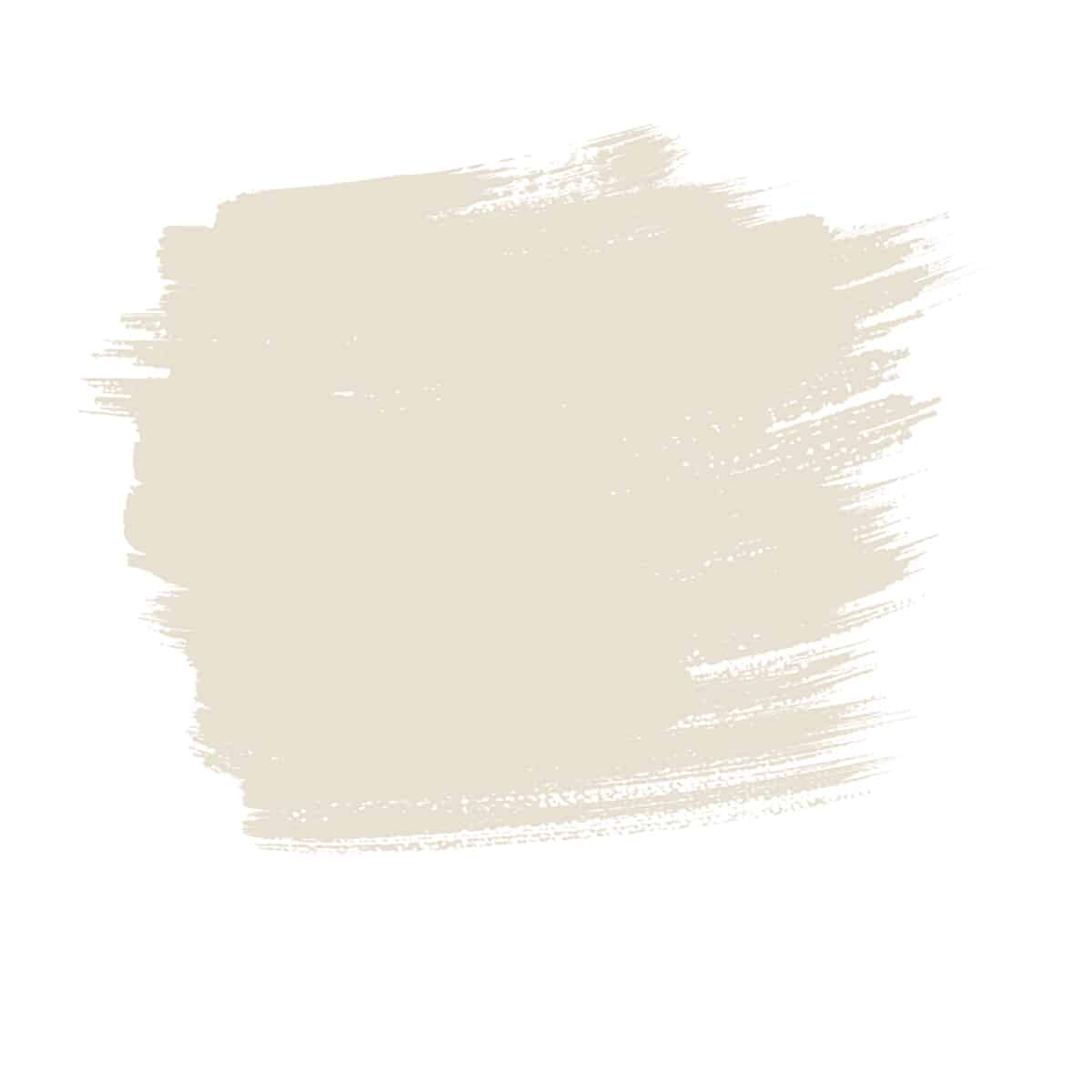 This is a soft pink-based beige shade that lacks any blue tones and therefore appears warm and neutral in a room with cool light. To create a warm and cozy feel in a poorly lit space, this color works really well.
Pair it with dark beige and tan accessories for a snug atmosphere, or use pale gray accessories to achieve a contemporary style.
Dark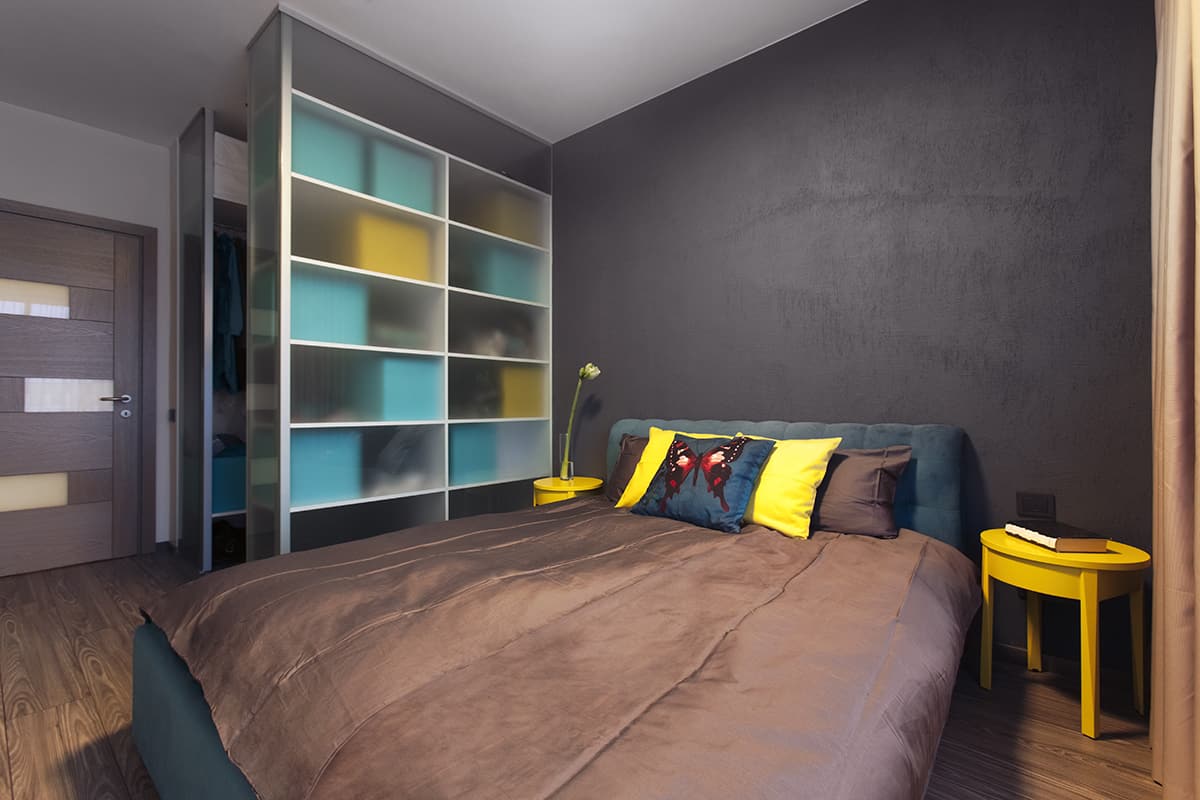 Sometimes the best thing to do is admit that your dark room is never going to feel light and airy and instead lean into the fact that the low light can give a moody and atmospheric effect. In a room that naturally lacks light, you can use dark or heavily saturated wall paint to easily create a dramatic style.
Dark wall colors are very on-trend right now, so it is a good time to experiment with the more intense end of the color charts. Although it is a commonly held belief that dark colors on walls will make rooms feel smaller, this is not actually the case, so don't feel nervous about using dark paint in small and dark rooms.
Dark-colored walls created with heavily saturated colors can produce the illusion of depth, making it appear that the walls are receding, and therefore, the room seems larger than it really is.
You can use dark wall colors to make a room feel cozy, as the space will seem like it is wrapping you up in a blanket, or use dark paint to create an intimate feel in a room. Both cool and warm colors in dark shades will work well in rooms with low light, depending on the atmosphere you are trying to achieve.
Behr Hostaleaf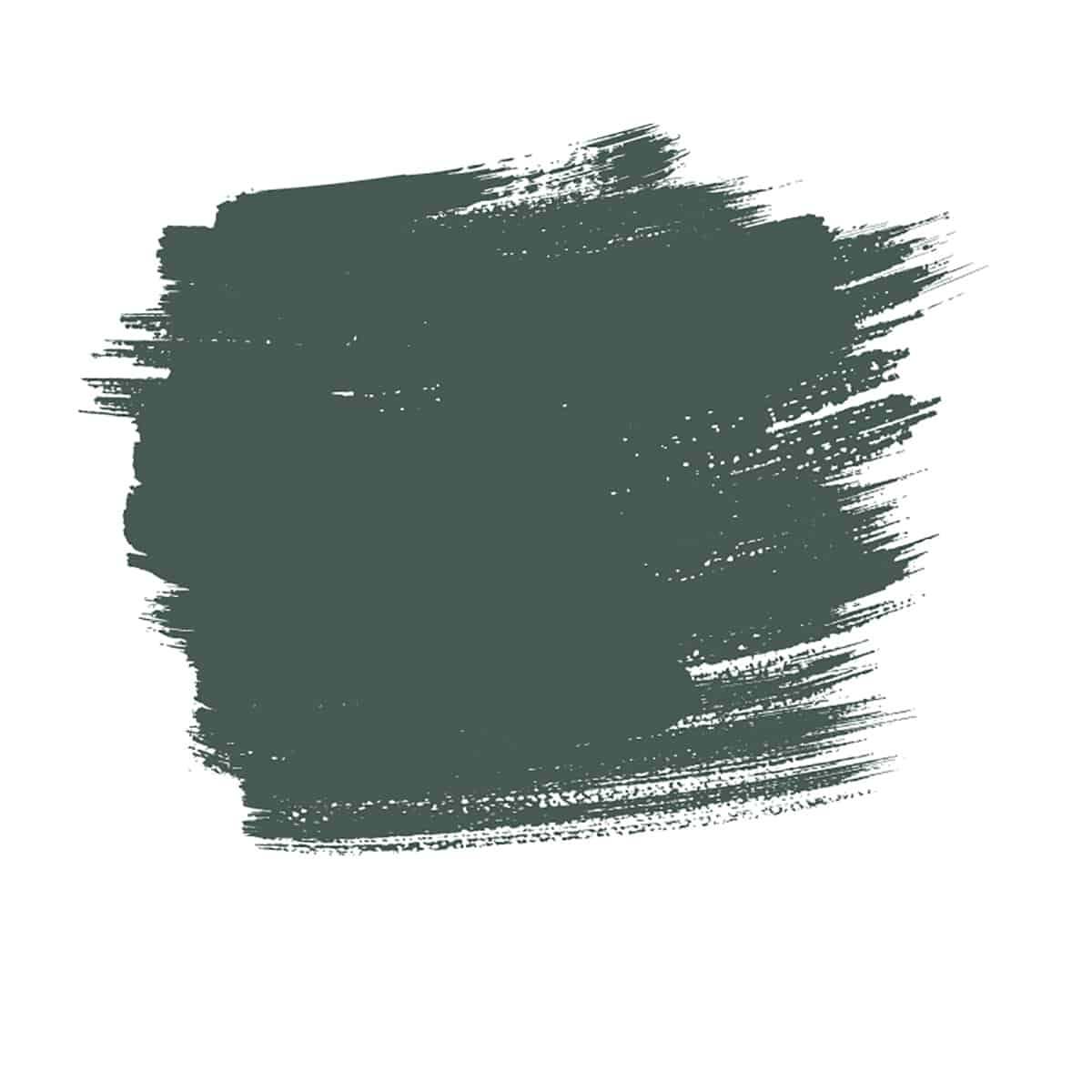 This is a rich and deep dark green-colored paint that can look dramatic and luxurious with brass fixtures and fittings and glossy mahogany furniture, or use it with natural textures such as rattan weave baskets for a more earthy effect.