Architecture
Architecture and home design have a history. They have developed a lot since the old times till now. Here we'll go into detail about many beautiful and practical architectures, home types, and home styles around the world.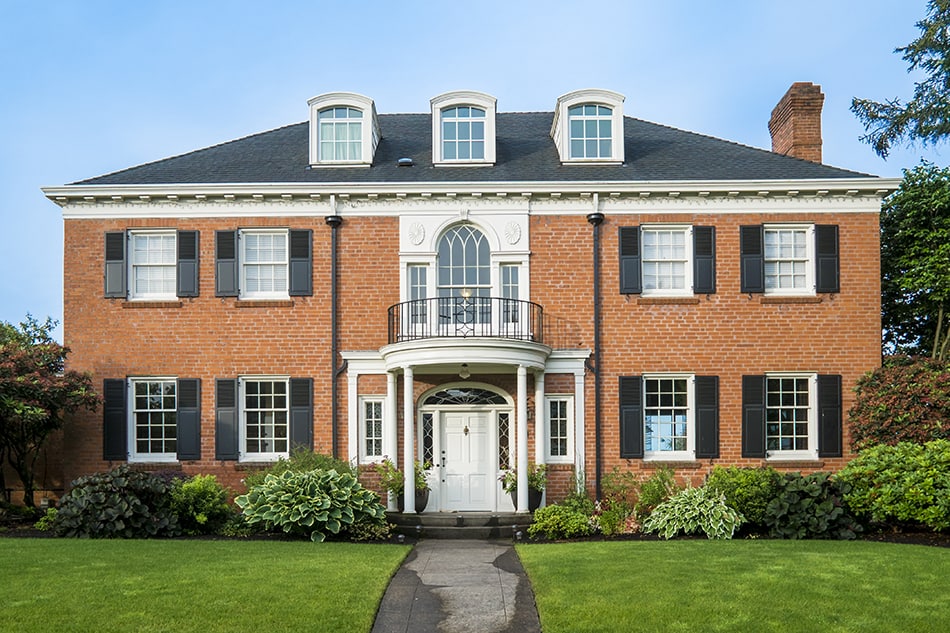 A Colonial-style house is possibly one of the most familiar American home architectural styles that dates back to the Colonial period. This residential house style is often associated with various other architectural types, including Spanish Colonial, French Colonial, and Dutch Colonial, to name but a few.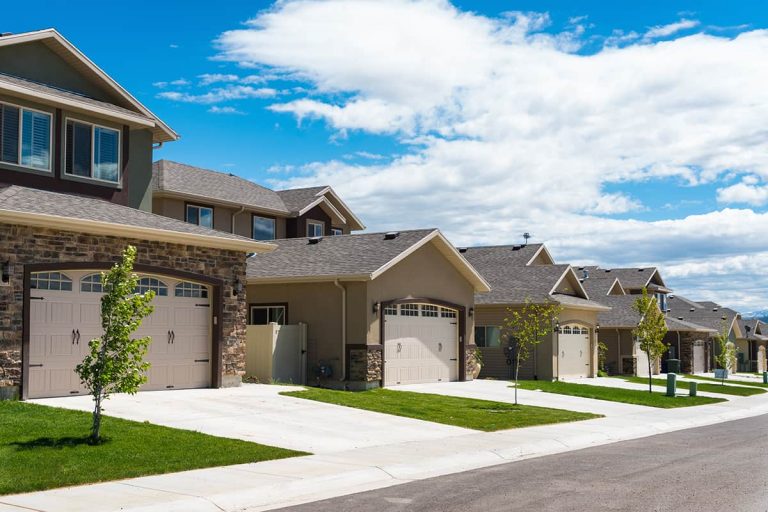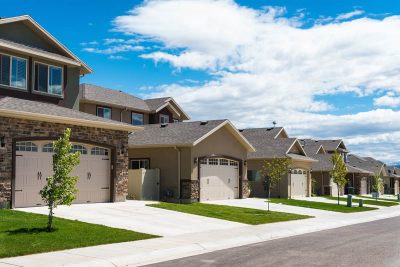 There are so many different types of houses, to suit the diverse living styles of everyone in the population.
As society progresses and evolves, so do the living patterns and requirements of earth's inhabitants, which is what results in a wide array of different types of living accommodation.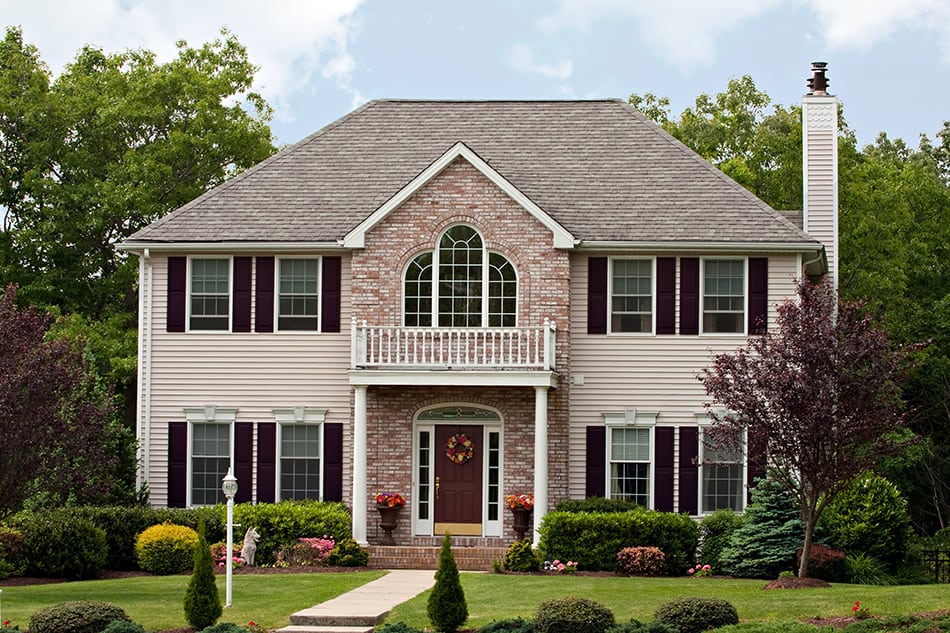 The architectural styles for the home have accumulated over hundreds of years. Let's explore some popular and some unusual architectural home styles that are present in the US and beyond.