A set of pillow shams can serve as a rather lovely addition to your bedding or living area, compared to relying exclusively on basic pillowcases.
A sham in bedding is utilized as an ornamental and protective covering for a pillow. It keeps undesirable discolorations, dust, and other particles out of plain view. You can cover your pillows with a sham and set them up at the head of the bed for a visually pleasing aesthetic.
What is a Sham?
While a bed sham isn't developed to trick anybody, it does have a camouflaging quality. Pillow shams are use to cover a routine pillow with a detachable, ornamental case.
Unlike a throw pillow, which is utilized specifically for ornamental functions, a sham can be got rid of or changed with a standard pillowcase for typical usage.
The History of the Sham
In the 18th century, shams were developed as a detachable ornamental "false front" to cover basic pillows. Placing a pillow in a sham changes into an ornamental pillow.
Rather than utilizing throw pillows, routine pillows are enclosed in shams. It is fine to sleep on a covered pillow, though typically, pillows in shams are put behind sleeping pillows when you get into bed.
Why Are They Called Pillow Shams?
Shams in bed linen mimic the ornamental throw pillow, camouflaging basic pillows once inside their decorative case. Shams can be easily put on or taken off a pillow whenever required, and they raise the appearance and feel of the pillows and bed linens.
Unlike pillowcases that are used for sleeping on, shams have an ornamental and simply protective function. Due to the material weight of a sham, it may not be as comfy to sleep on compared to other pillowcases.
What is a Euro Sham for a Bed?
A Euro sham is a decorative type of pillow cover that remains in the shape of a 26 x 26-inch square. Some Euro shams might be found in size 32 x 32 inches in size, though 26 x26 inches is most common. Comparable to a sham that is used to cover a standard-sized sleeping pillow with an ornamental cover, a Euro sham is meant to do the very same.
Euro shams cover pillows that are placed against the headboard behind a set of basic pillows, or they are positioned at the front of a bed with basic pillows behind them. Euro shams improve the appearance of a bed and pillows rather than resorting to utilizing throw pillows.
How to Use a Pillow Sham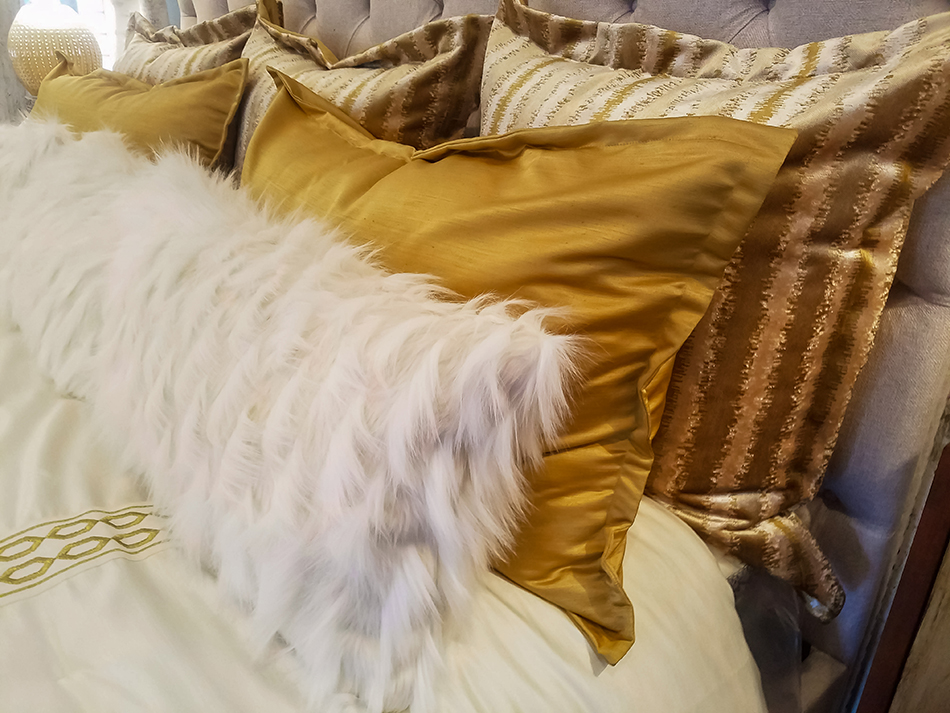 A sham slips over a pillow and is positioned for visual appeal atop a bed. Placing pillows in shams keeps pillows safe and tidy from family pets and kids and makes a bed look great.
If required, you can quickly put on or remove a sham from a pillow and throw it in the wash. A sham is mainly for boosting the appearance of a bed. Placing pillows in shams looks nice on a king or queen-sized bed, as it adds height to the bed's head and offers a bedroom an elegant, royal treatment.
What Kind of Pillows Do You Use for Shams?
Preferably, the finest type of pillows to utilize in a pillow sham are overstuffed with down plumes, or they might have a generous quantity of artificial filling. A pillow in a sham needs to be thick enough to support itself and fill out a sham well for visual appeal.
When to Use a Sham
A sham is the best option if you are looking to quickly change a standard-sized pillow into an ornamental piece. They are comfy enough to be slept on like a typical pillowcase, and they are normally taken off the bed or positioned behind typical pillows while you sleep.
How to Pick a Sham
Shams normally can be found in 4 various sizes, and they all refer to the standard pillow sizes. Here are the measurements:
20-by-26 inches – Standard Sham
20-by-30 inches – Queen Sham
20-by-36 inches – King Sham
26-by-26 inches – Euro Sham
While pillow shams are available in these sizes, some bedlinen brand names likewise offer travel-sized, boudoir, and custom-sized variations.
Shams come in a range of products and designs, from silk to cotton, and whatever in between. We suggest selecting a sham that closes with a zipper; however, shams that close with buttons can add an ornamental touch that lots of individuals enjoy.
Use
Will your sham be utilized for sleeping, or maybe relaxing on a sofa? If so, you will likely wish to opt for a sham with long-lasting material that can function as a pillowcase, such as linen or microfiber. The sham's appearance will likely matter more than its material if your shams are to be simply ornamental.
The Right Pillow Shape
Standard sham pillows are best for a bed, though they might be uncomfortable for completion of a sofa. When matched with several Euro pillows, a single basic pillow can do well on a sofa.
Euro sham pillows are flexible and can be utilized in both sleeping and living areas. Euro pillows are terrific for sofas in matching sets of two or different sets of around five pillows.
Sizes and Shapes
Pillow shams generally come in 3 various sizes: the Standard Sham (measures 26″ x 20″), King Sham (measures 36″ x 20″), and the Euro Sham (measures 26″ x 26″). Euro Shams have a square shape and fit numerous functions.
Materials for Pillow Shams
Pillow shams are available nowadays in the exact same range of products as other bed linen. Here are a few of the most typical material types to think about:
Linen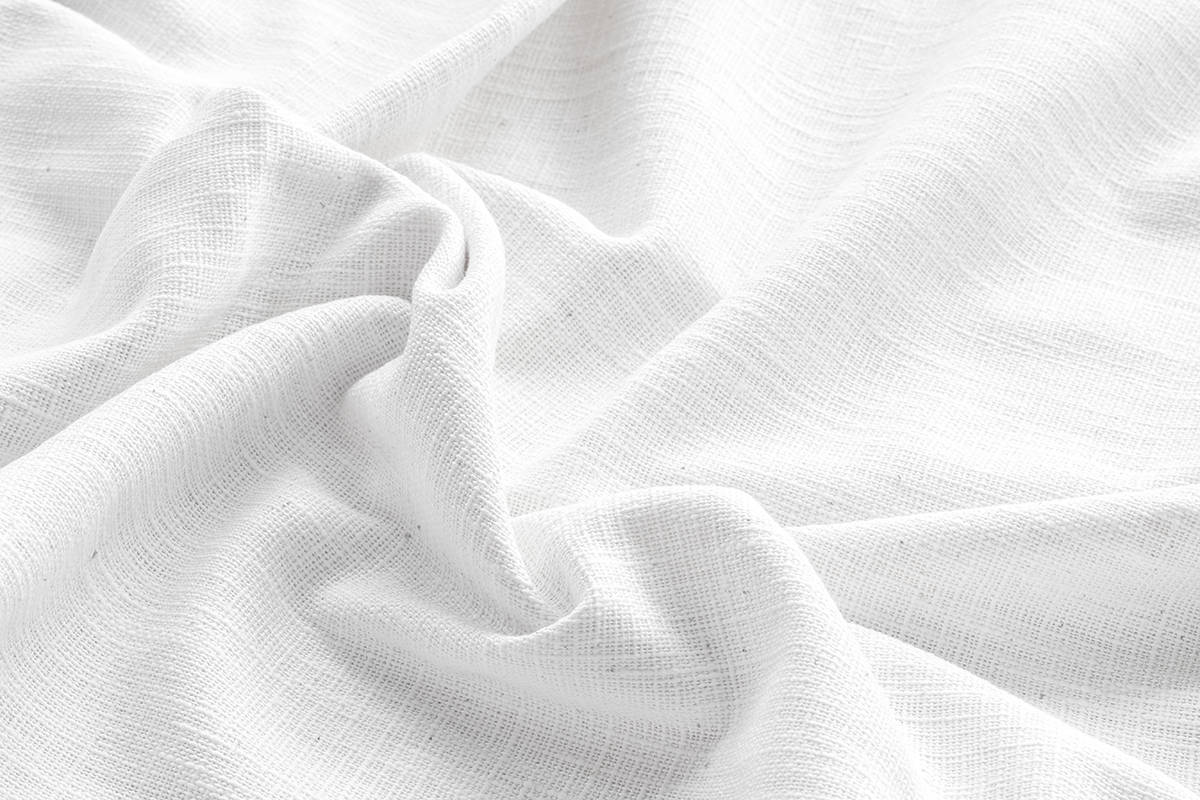 This material is an elegant material woven from the hairs of the flax plant. It is resilient and thick and generally softens with use. Linen strikes a balance between comfort and breathability, which makes it excellent for both cold and hot environments.
Microfiber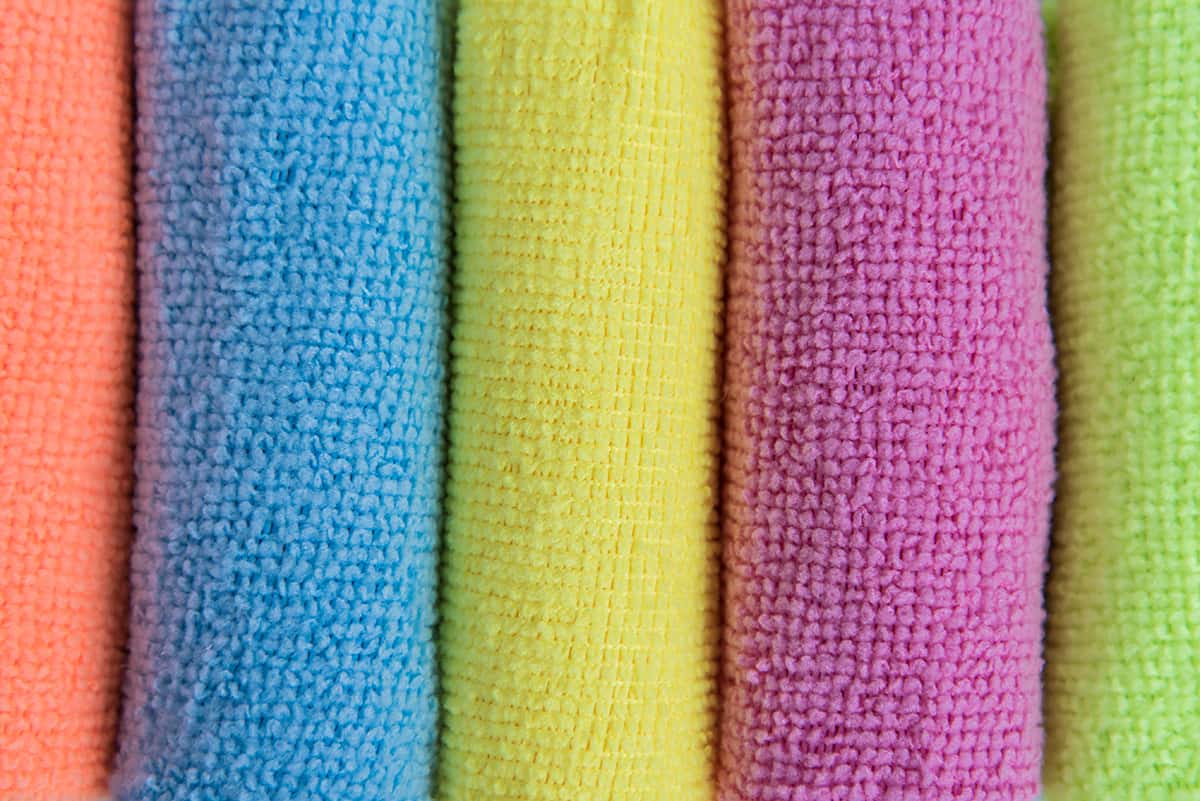 This is a thin, smooth material this is woven from a mix of synthetic fibers such as polyester and nylon. Microfiber is stain-resistant, durable, and readily available in a wide array of patterns and colors.
Sateen cotton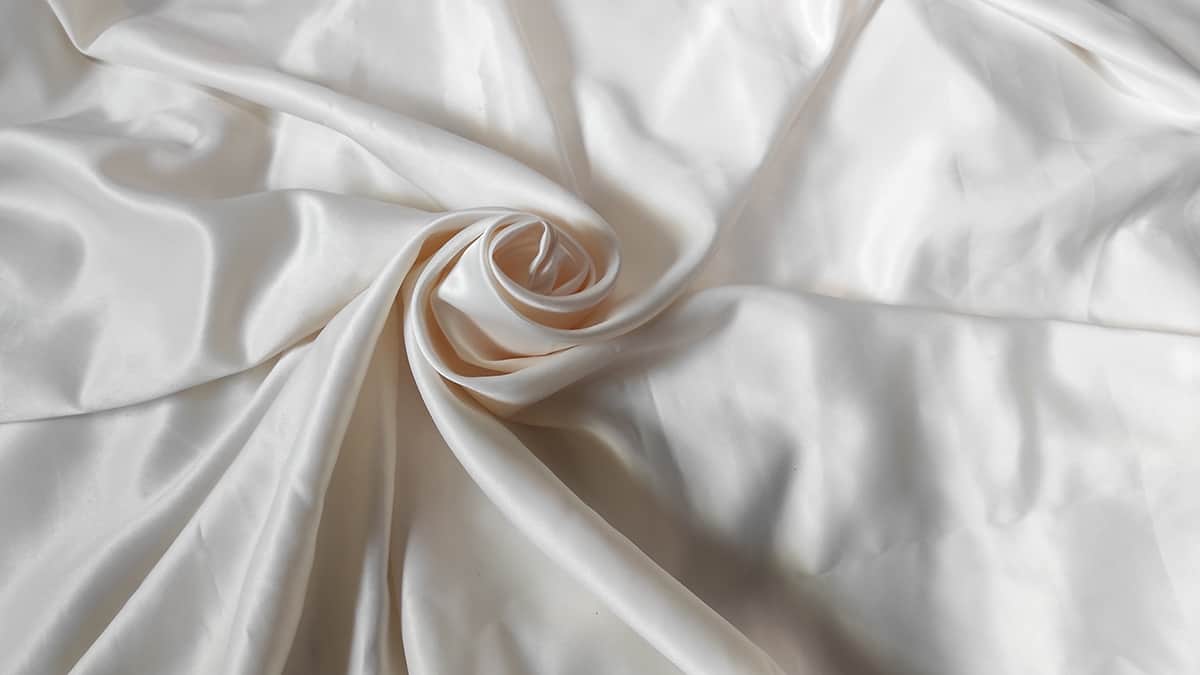 This type of cotton is woven to provide the product with a smooth texture. It has a distinct appearance, though it is less resilient and most likely to wear over time. It might be much better to utilize sateen shams with more ornamental functions to minimize wear and tear.
Percale cotton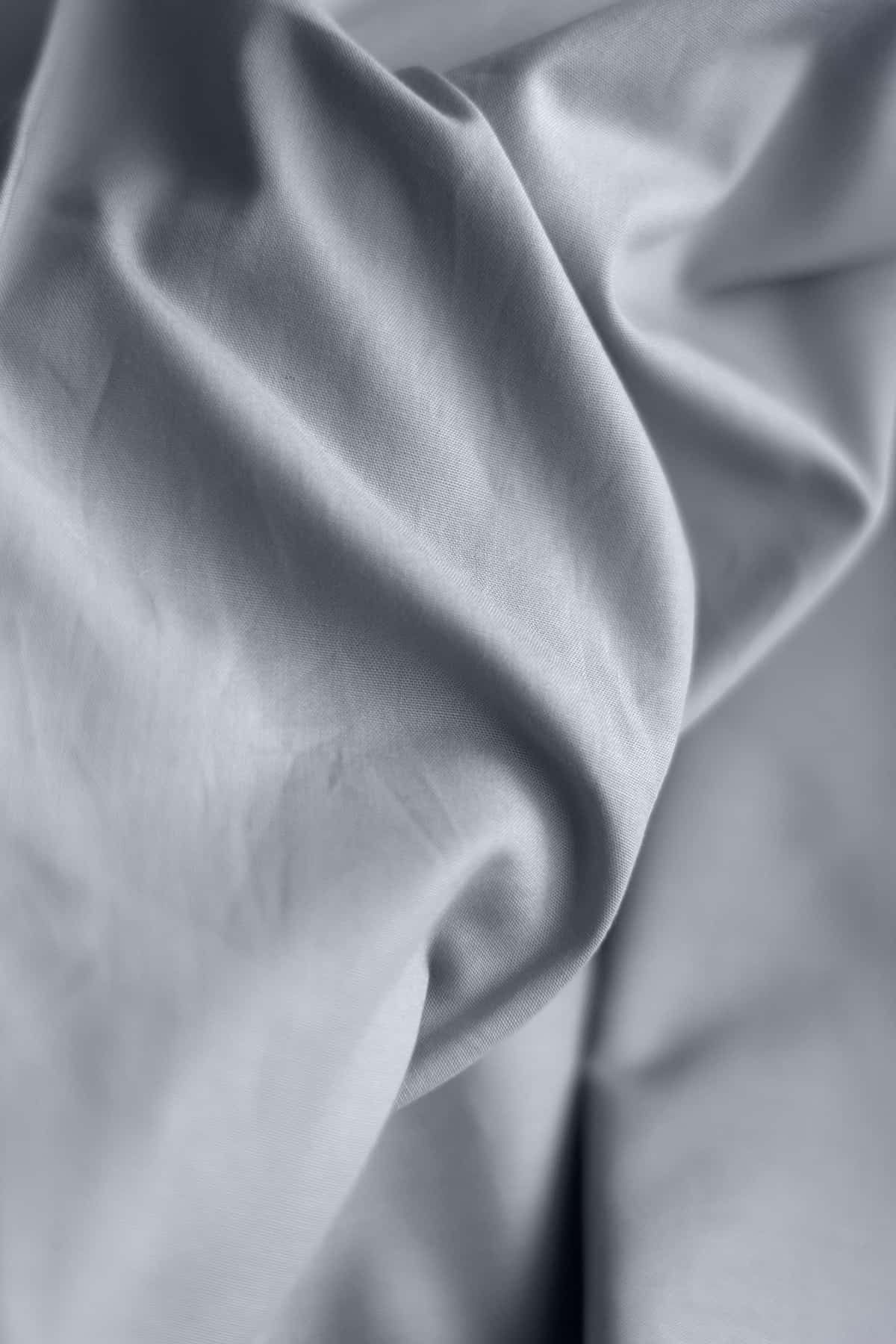 This type of cotton is woven in a manner that offers the product a smooth and crisp texture. It is breathable, durable, and can stay cool.
Pattern, Fit, and Color
Pillow shams usually come in king, standard, and euro sham sizes. Shams will diminish in size about as much as your other bed linens do, depending on the product.
Numerous shams planned for bedroom use can be found in relaxing, neutral color choices with classy patterns. Shams suggested for living areas are more flexible, varying from easy and dark to hectic patterns loaded with neon. These are basic patterns rather than quick and hard guidelines for embellishing.
Sham colors do fade with time, as will other kinds of bed linen, according to a couple of basic guidelines:
Bright colors and dark colors will fade the fastest
Neutrals and soft colors seem to fade slowest
Artificial fibers, such as microfiber, generally hold dyes longer than most natural materials
Shams exposed to direct sunshine fade quicker
Crisp whites might not fade as clearly, though there is the threat of noticeable staining due to tear and use
When searching for the pillow sham that is just right for you, consider your requirements, desires, and designated visuals for an area. Here are some essentials to think about:
Matching Materials
When choosing a sham's material for a bedroom, it is usually much better to coordinate with the products of your current bed linen.
When selecting a sham material to go in a living area, it is necessary to think about the furnishings in the area. A smooth sateen or microfiber sham might look awkward on a corduroy sofa. A linen sham might have a soft, rustic appearance that is appropriate to be placed on a leather sofa or furnishings with a hardwood frame.
Blending In or Making a Statement
The visual impact a sham can have on an area can be calming or sensational, depending upon the space's aesthetic appeals. Combining styles for embellishing a bedroom might hinder sleep.
Living area shams can adhere to either method. A dull, fairly featureless living space can benefit from the addition of shams that provide a contrasting style.
Purchasing Sham Sets
You could conserve a long time and cash by buying bed linen or pillow sets that consist of pillow shams. Shams in sets typically have a well-blended general appearance. If you had actually purchased and matched the specific elements yourself, the compromise is that the appearance might not be as distinct.
Pillow Sham Maintenance and Care
Taking appropriate care of your shams will mainly come down to the sham's material and designated function. Shams that are suggested to pull double duty as pillowcases will have to be cleaned routinely. Lots of pillow shams that you can sleep on are also made of machine-washable materials such as linen or cotton.
Pillow shams not suggested to function as pillowcases ought to not be used for sleeping, as they might be quickly stained or worn. Merchants frequently suggest on the item's details page whether a sham can be utilized as a pillowcase.
Pillow shams of both types can be taken off the bed prior to sleeping to prolong their life. Pillows can likewise be put behind your sleeping pillows in an effort to minimize direct wear and tear.
How Do You Care for Pillow Shams?
Because shams are a significant financial investment for raising the appearance and treatment of your bed, it is a good idea to wash pillow shams by hand to guarantee their durability and texture. You can wash a sham in the washer; however, it is best for a sham to be cleaned carefully by hand, then hung dry till its next usage.
Frequently Asked Questions
What is the Difference Between a Pillow and a Sham?
Pillows are cushions that might be utilized to throw on a sofa or accent chair. Typically, pillows are seen on beds so that individuals might put them under their heads for sleeping. Body pillows are extra-long for stomach sleepers, and some pillows are utilized to raise the neck, feet, hips, or legs to remedy posture and enhance blood flow for health.
A sham is not a cushion like a pillow; it is an ornamental cover suggested to camouflage a pillow. Shams are available coupled with an accompanying duvet.
What's the Difference Between Pillow Shams and Throw Pillows?
A pillow sham is an ornamental cover that can be slipped over a pillow to boost a bed's visuals and connect the appearance of a bedroom. A pillow sham is utilized primarily for beds, comes in a set, and is retailed with a coordinating duvet in design, style, or color.
Should You Sleep On Pillow Shams?
Depending upon the design and texture of a pillow sham, it might not be sensible or comfy to sleep on the pillow and its encasement. A sham disguises a pillow, keeps it tidy, and boosts the beauty of a bed. It is possible to sleep on some pillow shams if you want, and a sham can be quickly taken off a pillow and put in the laundry for upkeep.
What is a Sham Blanket?
The type of blanket that accompanies a set of shams is typically called a duvet. A sham or a duvet blanket is a thinner variation of a comforter, which is warm though primarily used for ornamental functions.
Often, a sham blanket is absolutely nothing more than bed linen, which has space for a comforter to be slipped within. Comparable to a pillow sham, a sham blanket is an ornamental cover that has the area to position a blanket inside to make a bed's appearance more appealing. Duvet covers can be gotten rid of and cleaned.
How Much Do Pillow Shams Cost?
Depending on the material, size, and quality, you can find pillow shams priced under $10 or up to $100 from national stores and websites.