Coral is a vibrant and playful color that's essential for any summery color palette. It is a cross between orange and pink and can be used to contrast against cool tones or add personality to neutral color palettes.
If you want to make coral paint, there are a number of ways to do this, depending on what color you have access to and what type of coral you want to create. In this post, let's explore what colors make coral and how to use coral paint in home decor.
What Color is Coral?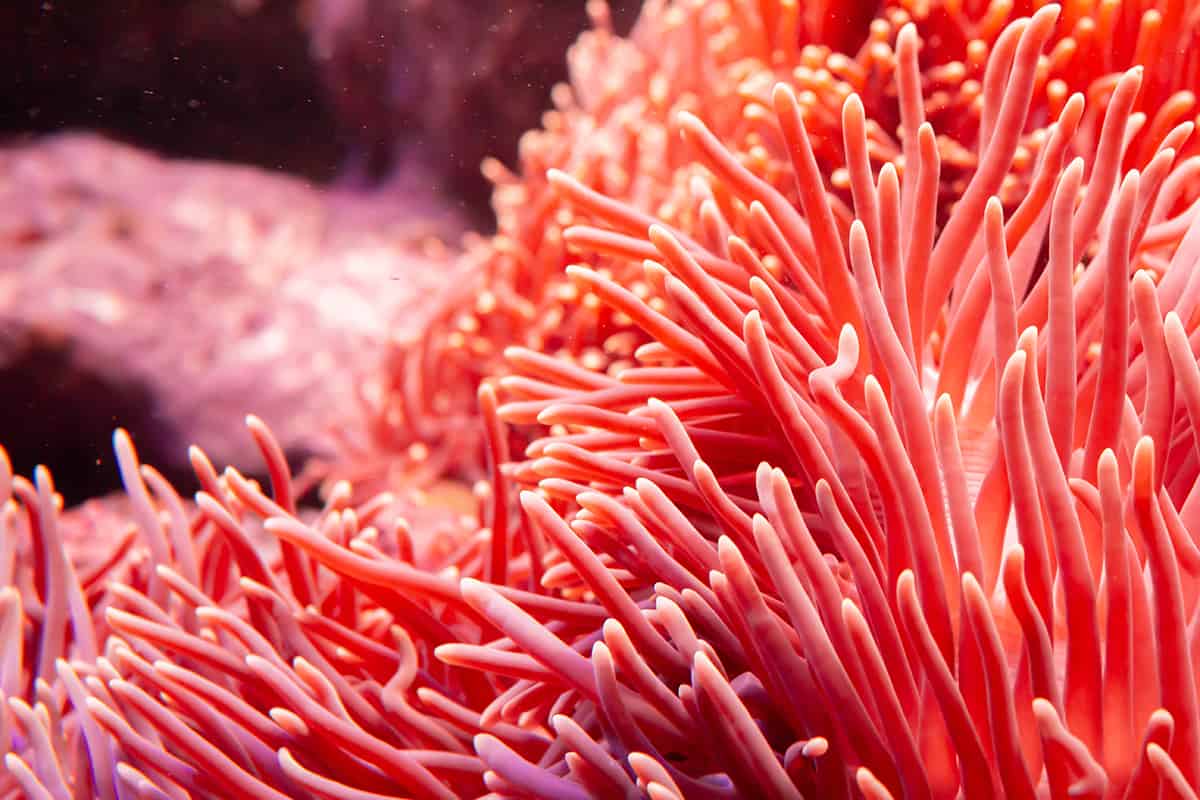 Coral is a color that hovers in between orange and pink and can sometimes lean towards red. Like most colors, you can get different shades of coral, ranging from dusky peach shades and salmon through to bright strawberry punch.
There are many colors that could be described as coral, making it hard to pin down precisely what coral is. Any colors that appear to contain both orange and pink can fall under the coral umbrella, from shades of orange with a hint of pink, to shades of pink with a hint of orange.
How to Make Coral Paint
Coral can be made in a number of ways, so you can adjust your paint mixture depending on which colors you have to start with, and which shade of coral you want to achieve.
Making Coral with Red and Yellow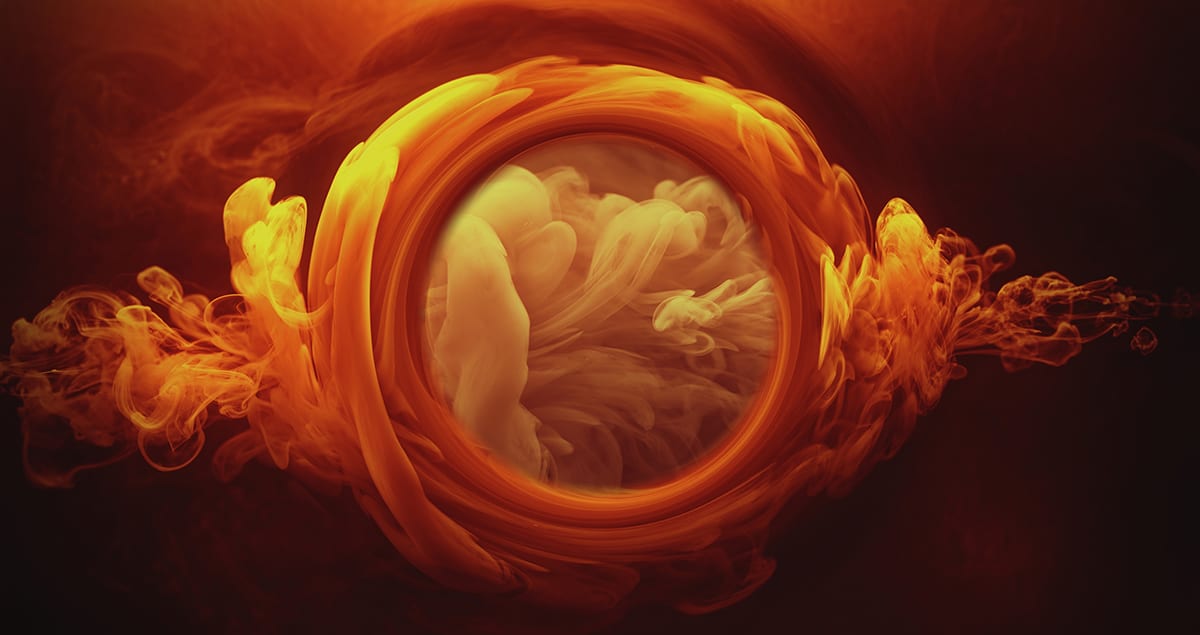 If you want to make coral but you only have primary colors to work with, you'll have to settle for a red-tinged coral. This shade of coral is going to be reminiscent of Meditteranean red coral. To create this color, first mix orange by using one part red and one part yellow. Assuming you are using true primary colors, this is going to result in a bright and saturated shade of orange.
If your red and yellow shades are not primary, then the resulting orange is going to be slightly different. For example, if you're mixing primary red with mustard yellow, you will end up with a burnt orange color. Once you have created your orange paint, add a more coral shade by adding a little red.
This can be added in small increments with the color being mixed thoroughly after each addition to see what type of coral color you can create. Continue adding red in small amounts until you reach a shade of coral you are happy with. If the color becomes too red, you can bring it back to coral by adding yellow to balance it. The final mix of coral should be made up of around 60 to 70 percent red, and 40 to 30 percent yellow.
Making Coral with Red, Yellow, and White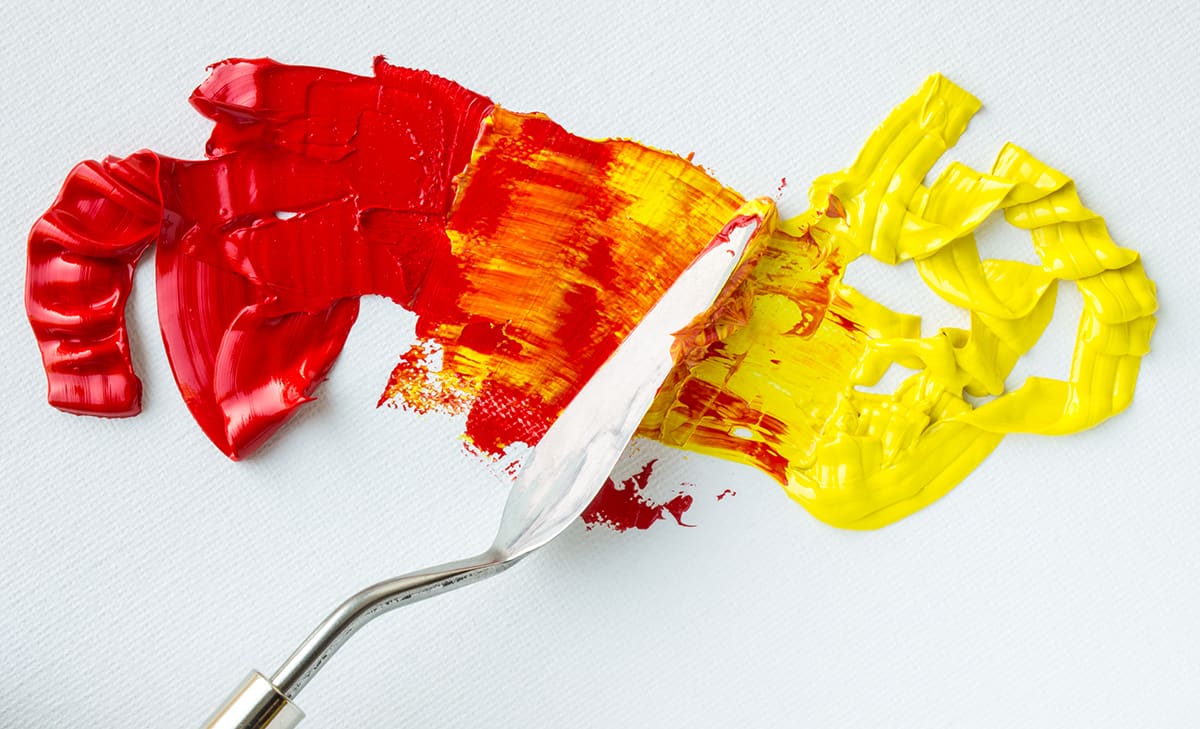 Red, yellow, and white are the perfect colors to start with to make a really peach-pink shade of coral that you might associated with flamingos and tropical landscapes. Since coral is a cross between pink and orange, it makes sense to use red, yellow, and white in the mixture, as these three shades can be used to create pink and orange.
First, create orange by mixing one part red with one part yellow. Next, create pink paint by mixing one part red to one part white. Next, using the new colors you have created, mix one part orange with one part pink. The resulting shade will be a medium bright orange-pink coral color.
If you want to make coral paint using the same colors with a faster method, you can just create a mixture made up of 50% red paint, 25% yellow paint, and 25% white paint. This will effectively be the same as mixing your own orange and pink shades and then mixing them together, but it eliminates some of the steps.
Making Coral with Orange and Pink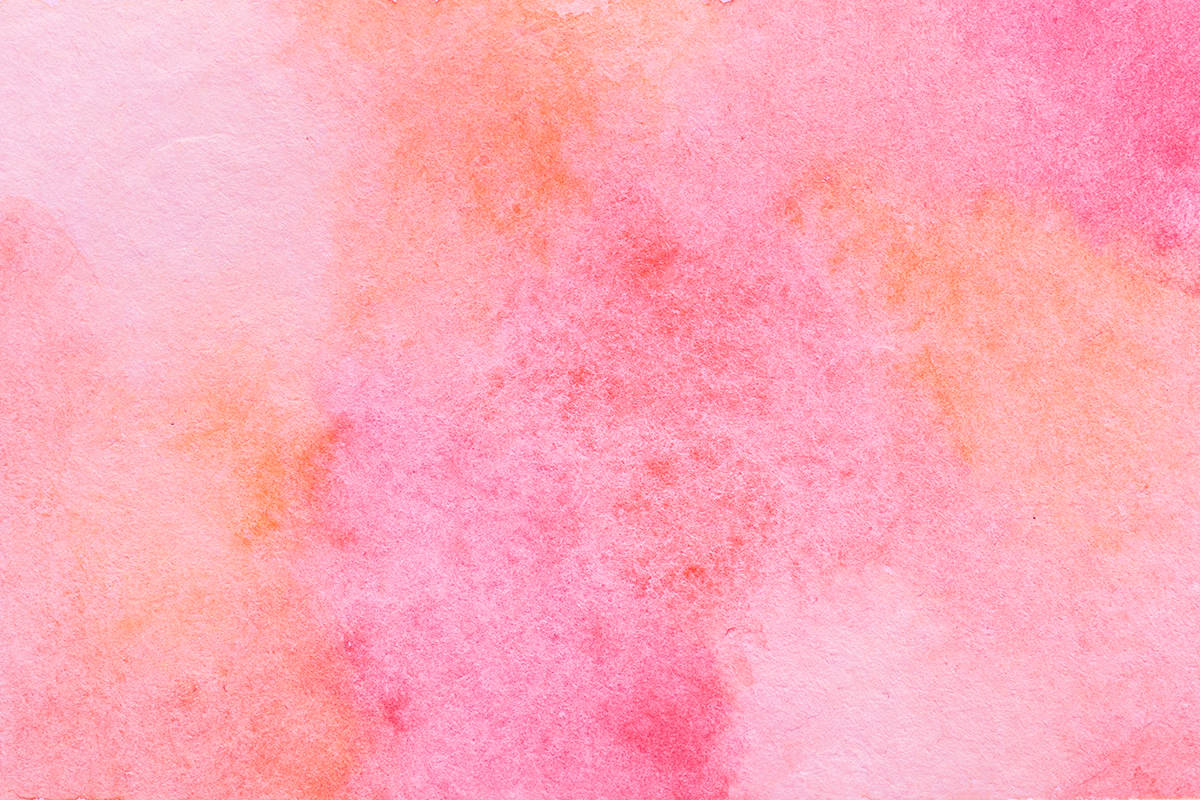 If you have a wide range of paint colors to start with, you can make coral paint most easily by mixing one part orange with one part pink.
The shade of orange and pink you use is going to impact the shade of coral you achieve; for example, mixing subtle oranges and pinks will give you a subtle, salmon-like shade of coral while mixing brighter oranges and pinks will produce a more vivid coral. If your resulting color looks too pink or too orange, just add small amounts of the other color until you achieve a color you're happy with.
Making Coral with Orange, Pink, and Red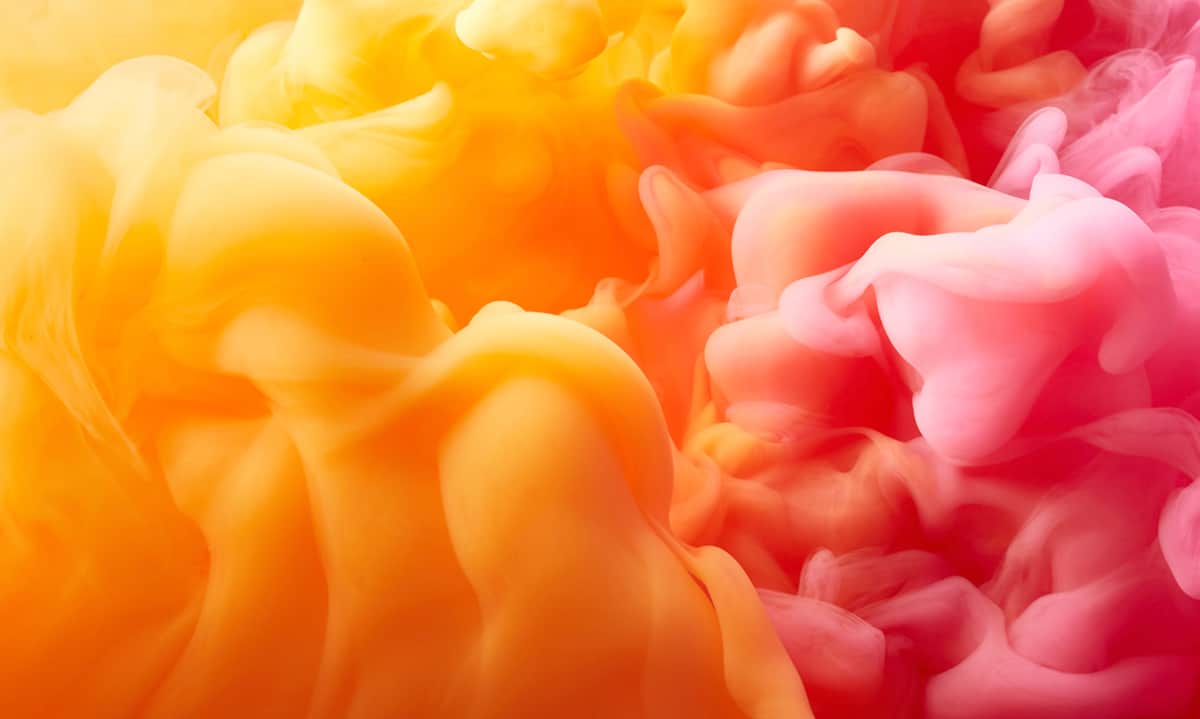 If you find that your coral paint looks too much like apricot or peach, then it could be that the pink you used in the mix with orange was too pale. You can liven up your coral paint by adding a touch of red.
This is effectively the same as using a slightly darker or stronger pink with orange since more red will balance out the excess white in the pink paint you used.
Is Coral Warm or Cool?
Coral is considered to be a warm color because it is made up predominantly of warm colors: red and yellow. Having said this, coral can come in a range of colors, so if a cooler pink tone has been used to make coral, then you may find the coral exudes some cool tones.
What Colors Go With Coral?
The contrasting color to coral on the color wheel is a deep shade of blue, so if you want to make coral pop, then this is the best shade to use. Coral can also contrast really beautifully against muted green shades such as olive and sage. For a simple style with a vibrant pop of color, paint your walls white and use coral accents such as coral bedsheets and coral lamps.
If you want a stronger personality in a room, use coral wall paint on an accent wall with pale blue paint on the remaining walls. Coral is a cheerful and playful color that is associated with exotic locations and summery vibes, making it perfect for garden decor.
See more color schemes with coral in our post ' 10 Colors that Go Well with Coral Every Time'