If you've moved into a home with a hickory kitchen, you might be thinking about what accessories or wall colors will go with it to give the space a new look.
Hickory cabinets are solid and durable, so if you like the look of them, then there's no need to replace them. Instead, paint the walls and update the furnishings to give your kitchen a makeover. Let's explore the best color schemes to use with hickory kitchens.
Is Hickory Good for Kitchen Cabinets?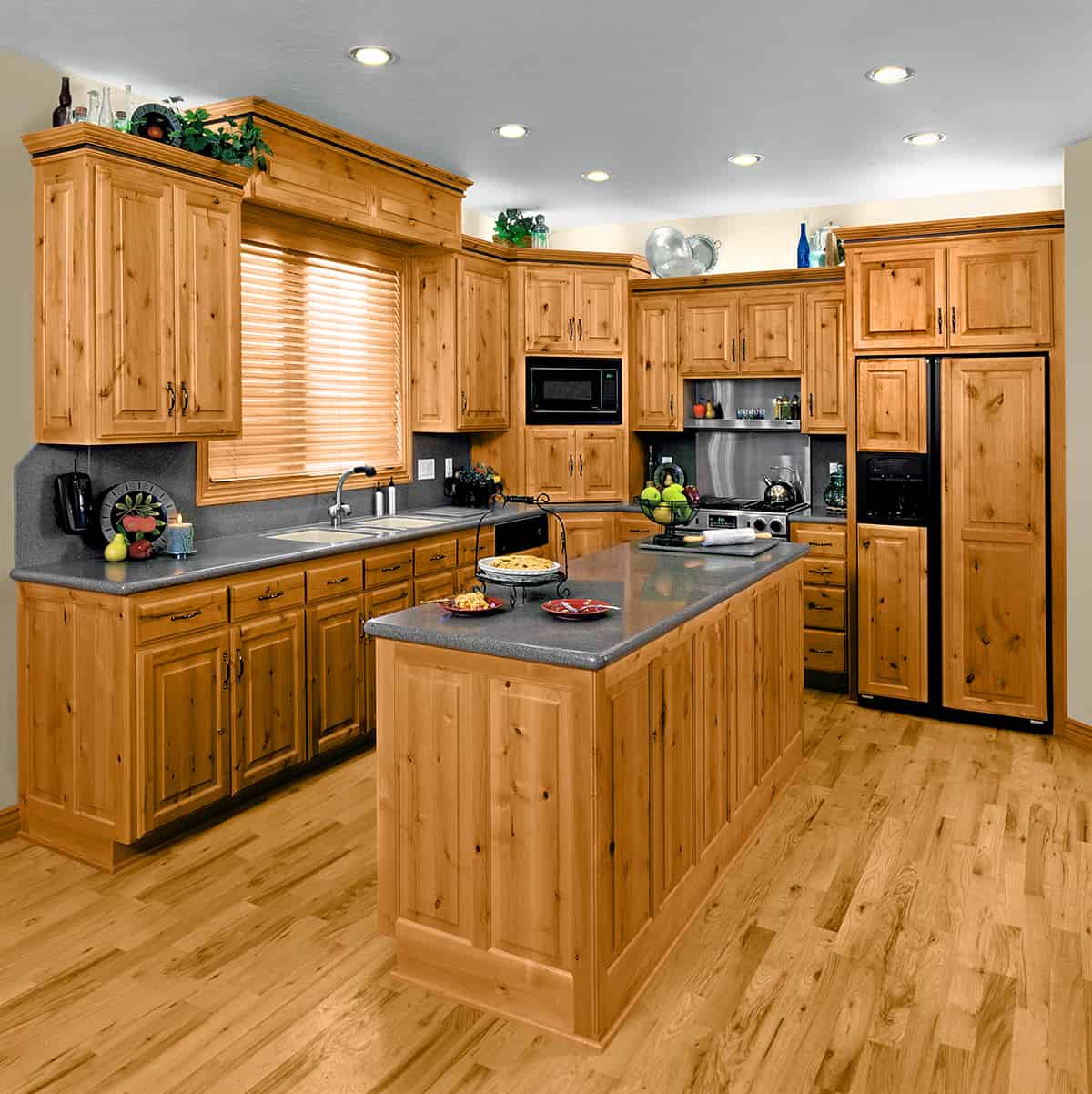 Hickory is a hardwood that is known for its strength and durability. It is very resistant to scratches and dents, which is one of the reasons why it is so popular as a floor surface. These qualities make Hickory a good choice for kitchen cabinets because they will withstand daily use well, maintaining a new appearance without surface imperfections.
Hickory is typically cheaper to buy than oak, which is one of the most popular types of hardwoods people select for their kitchen cabinets. Hickory cabinets will save you money compared with oak cabinets, but they will probably also stand the test of time better than oak, which can be scratched or dented more easily.
Hickory wood is a light brown color that has a warm tone. The look of hickory cabinets will give a cozy feel to a kitchen, making them a good choice if this is the type of atmosphere you want to create. Hickory cabinets are not known for their modern style, however, it is possible to make a hickory kitchen look contemporary if you use the right accent colors.
Our Recommended Colors to Use With Hickory Cabinets
Hickory is a neutral color, so it will work well in a wide range of color schemes. The best color scheme for your hickory kitchen will depend heavily on the type of atmosphere you want to create, so start by envisioning the feel and style you would like to achieve in your kitchen and work back from there to select the right colors.
The lighting in the kitchen can also play a factor in which color scheme will work best with hickory cabinets, so it's worth considering how the lighting will affect different colors. Here, we explore the best colors to use in a kitchen with hickory cabinets based on the atmosphere and style.
Modern Color Scheme with Hickory Cabinets
Hickory kitchen cabinets are not to everyone's taste; they can look quite traditional, which may not be appealing if you're more interested in sleek and modern styles.
However, many people who first move into a new home can't afford to renovate the kitchen right away, so if you find yourself in this position with a hickory kitchen, you might be wondering how to make it look more stylish on a budget. Fortunately, hickory cabinets can be made to look more modern by using the right color scheme with them.
Hickory cabinets have very warm tones, so you'll want to balance this out with lots of cool tones to bring about a more modern look. The best color for doing this is a cool gray, which will help tone down the warmth's intensity in hickory wood.
If you want to draw attention away from the hickory cabinets, use dark gray paint on the walls of the kitchen, such as Down Pipe by Farrow & Ball.
For more casual elegance, opt for a pale dove gray paint color and team this with black accessories. You could also incorporate some green accessories with a gray and hickory color scheme, as this will create a contrast next to the cabinets and help to divert the attention away from the warm tones.
Coastal Color Scheme with Hickory Cabinets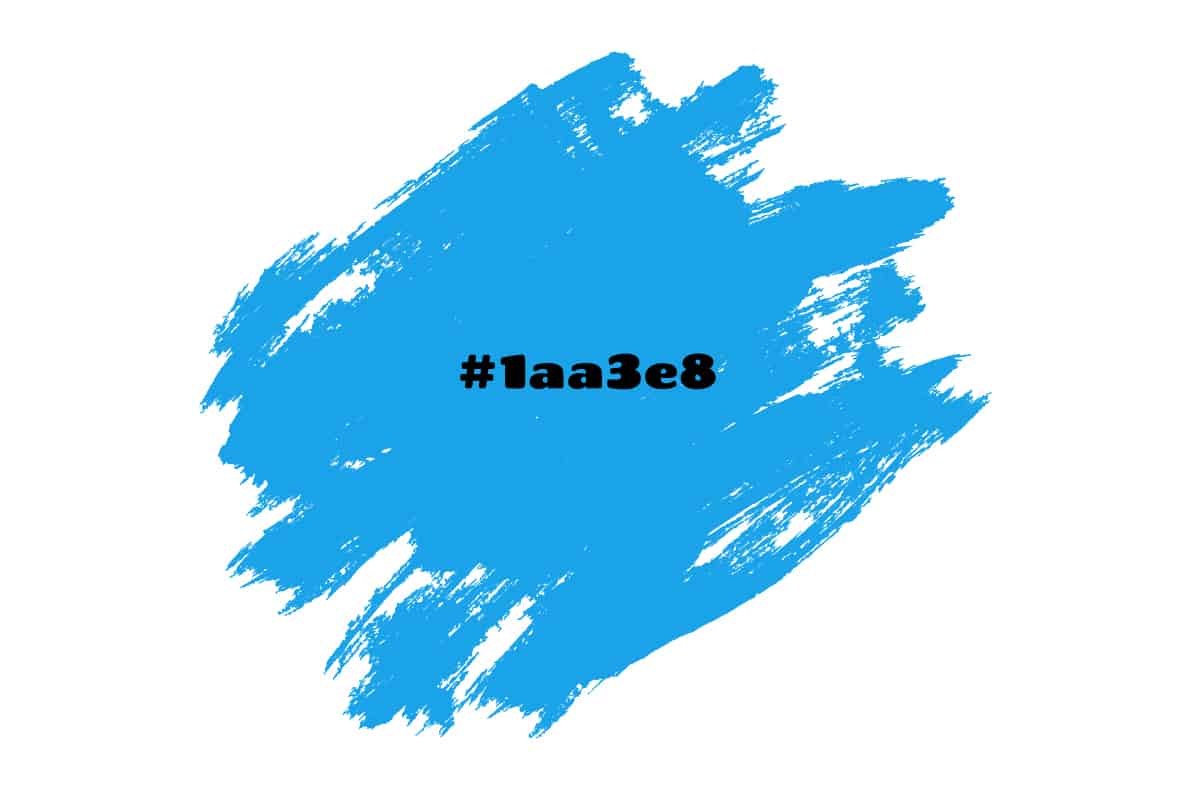 Hickory cabinets may not scream 'coastal theme' quite as much as beech or white-washed oak cabinets, but this is a look that can certainly be achieved. A coastal color theme is usually based around blue and beige, representing clear skies, deep water, and sandy beaches. In this interior theme, use hickory as your shade of beige, with blue and white accents.
Blue can work well as a wall color with hickory kitchen cabinets, but white will also work well if you would prefer to use blue for soft furnishings such as curtains. Striped patterns are always a good way to emphasize a coastal theme in a room, so try to incorporate blue and white striped towels or a blue and white striped vase into the space to help define the look.
Since blue is a cool color, the coastal theme can help to make a kitchen with hickory cabinets feel more relaxed and easygoing.
Fresh Color Scheme with Hickory Cabinets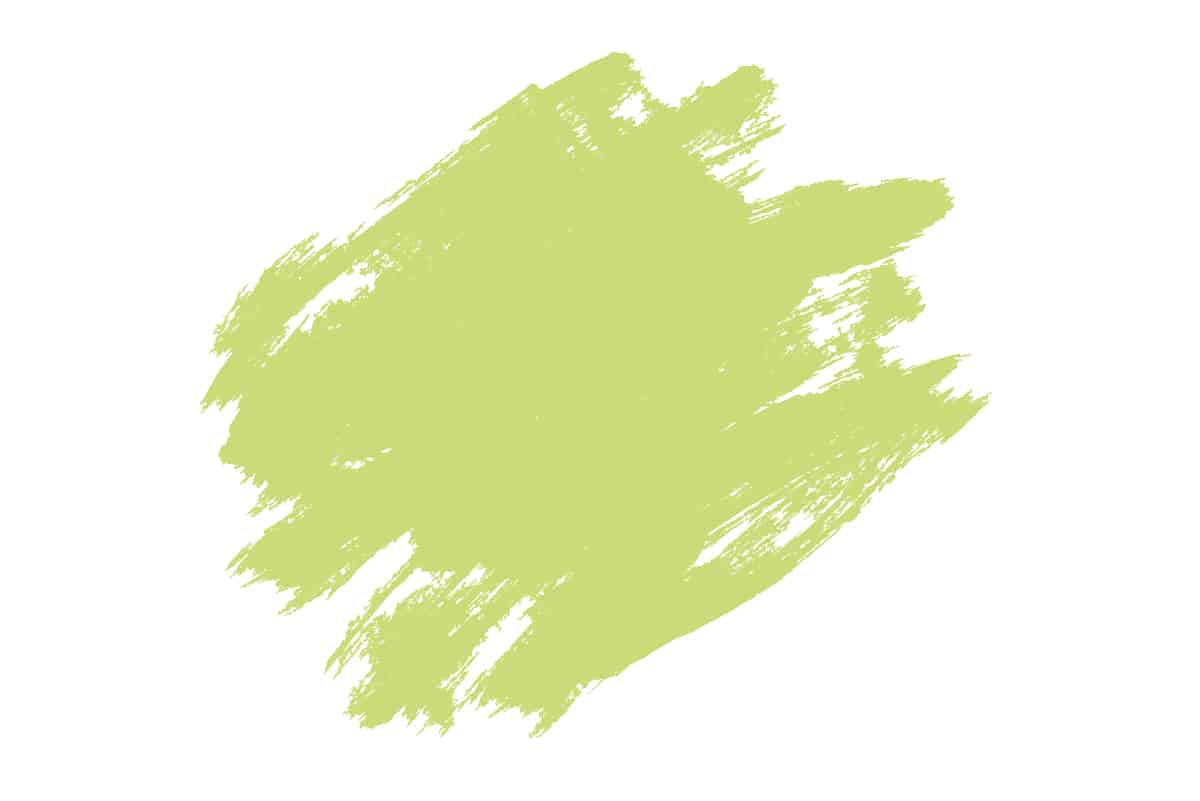 If you want your hickory kitchen to feel fresh and clean then green is the best color choice for you. Green is a refreshing color that is ideal for creating clean, uplifting energy in a room. It is closely tied to the theme of nature, which makes it the perfect pairing with hickory, which is also a natural, earthy color.
Use a pale but crisp shade of green paint on the walls, such as Candy Green by Benjamin Moore. This color has more yellow in it than blue, which helps it to create a lively atmosphere. Green color schemes are known for being well suited to natural wooden tones, so any shade of green you like will compliment hickory cabinets.
Cozy Color Scheme with Hickory Cabinets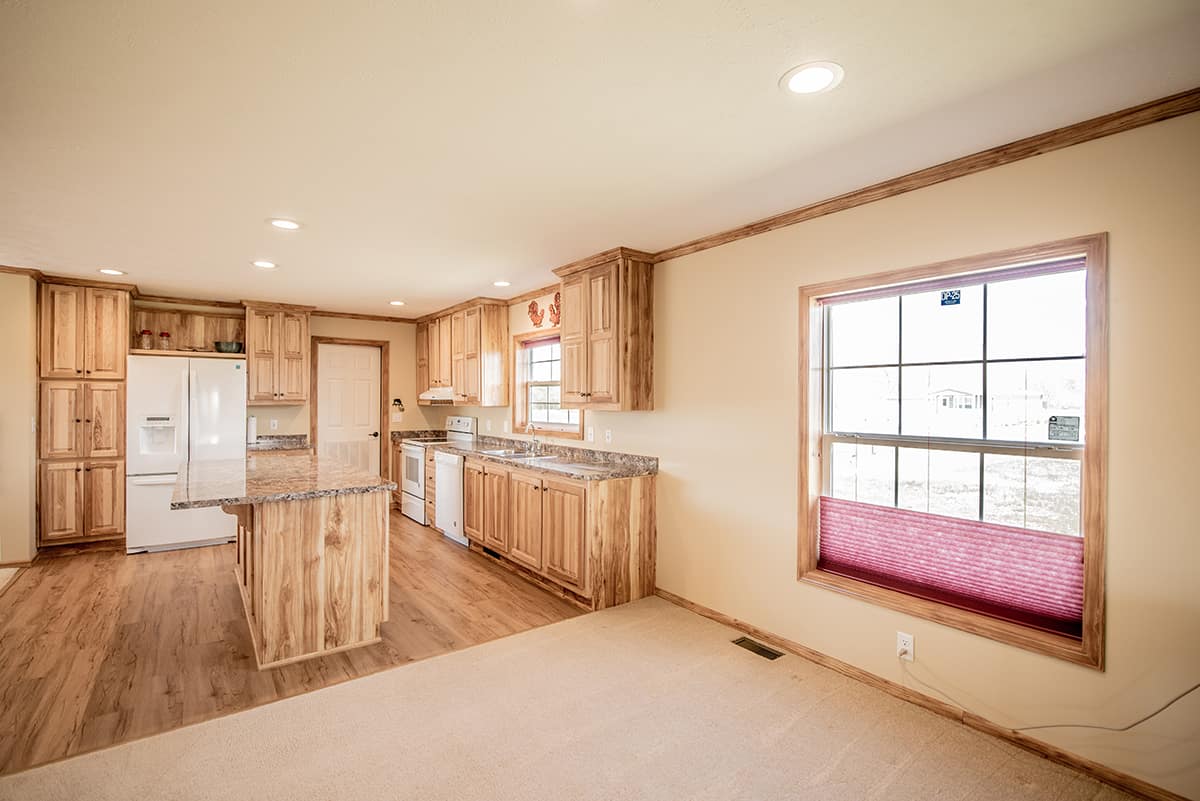 Suppose you want to embrace the warmth and coziness that hickory cabinets offer, opt for a color scheme using more warm colors. Beige walls work well with hickory cabinets, creating a cozy feel that is also quite light and easy to be around. The tones in beige are similar to some of the light tan tones found in hickory, so this creates a consistent look.
Add accessories in white to help break up the warmth yet maintain a light and bright feel. This color scheme will work well in a small kitchen or a kitchen that lacks natural light because the pale and warm colors will make for a cozy and welcoming feel.
Relaxed Color Scheme with Hickory Cabinets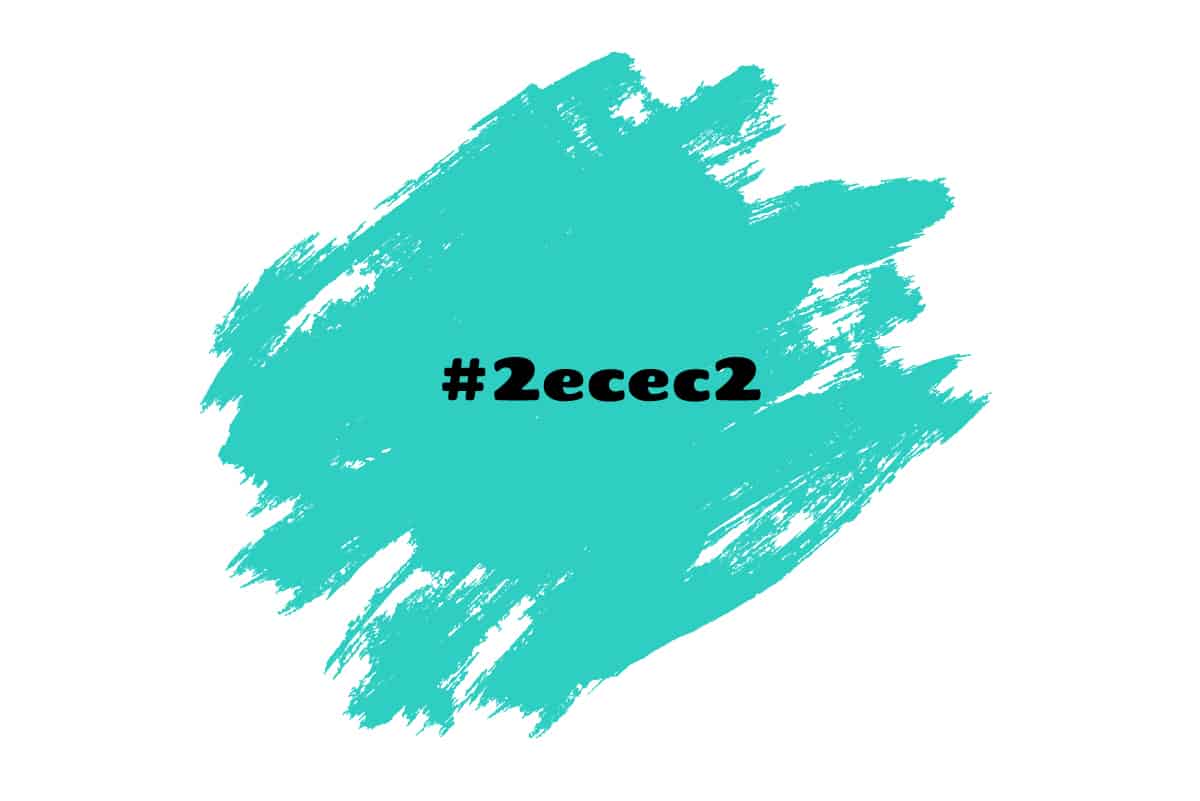 If the kitchen is the heart of your home, then a color scheme that inspires relaxation might be just the thing for you. Cool colors are typically associated with relaxing vibes, such as turquoise, teal, and sky blue. Since blue is the complementary color of orange, and hickory cabinets can have some orange tones running through them, this makes blue a contrasting color for a hickory kitchen.
Contrasting colors bounce off of each other, leveling each other out and helping each color pop. Blue walls next to hickory cabinets can make the orange tones in hickory stand out, so avoid using blue if you want to minimize the orange tones in your kitchen.
Instead, opt for a warm shade of grey, such as greige, which will help to mute the orange tones in the hickory cabinets while also providing enough cool elements to induce a relaxing atmosphere.
Contemporary Color Scheme with Hickory Cabinets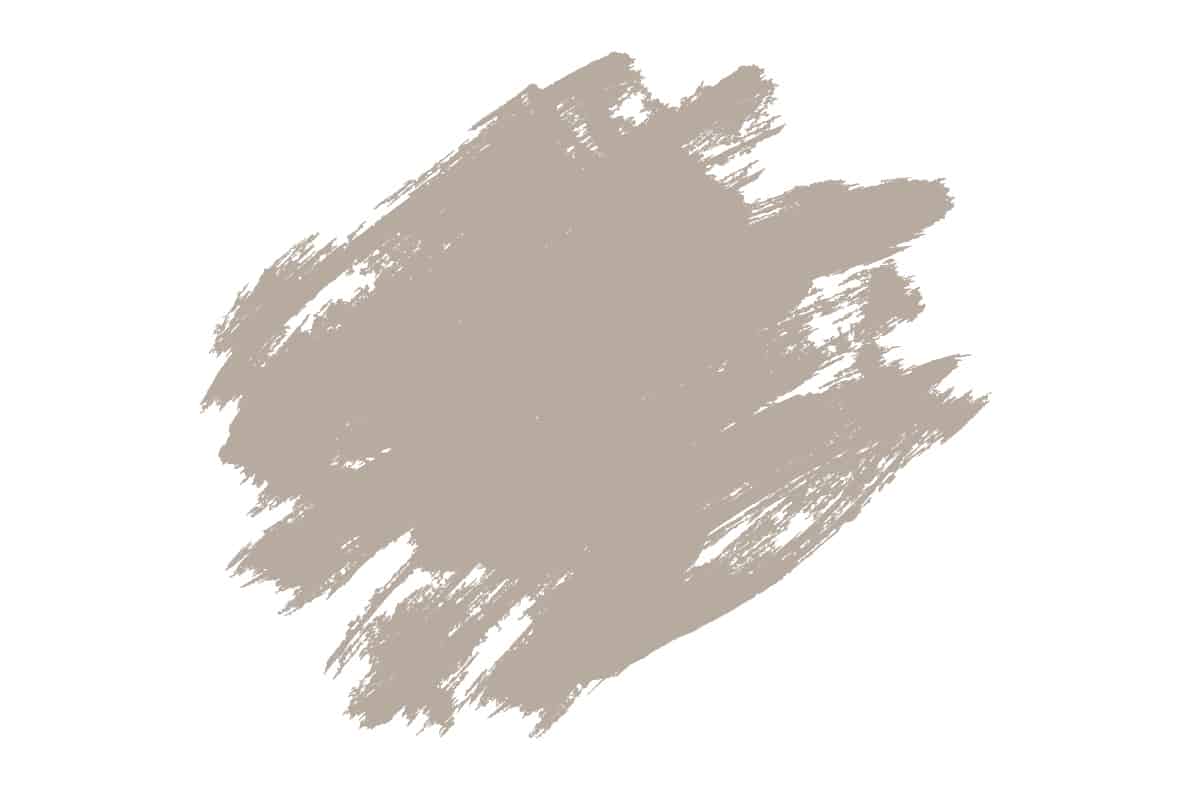 If you want your hickory cabinets to feel stylish and current, then using them in a contemporary color palette is the best option. Select a pale shade of greige for your kitchen walls, such as Perfect Greige by Sherwin Williams, and punctuate the space with black accessories like an oversized black vase on the countertop and black storage pots for tea and coffee.
This color scheme feels simultaneously contemporary, neutral, and sleek. The warmth of greige helps to level out the warmth in hickory cabinets while also creating a softly inviting atmosphere. Meanwhile, the cooler gray aspect of greige ensures that the space never feels old-fashioned or traditional.
Dramatic Color Scheme with Hickory Cabinets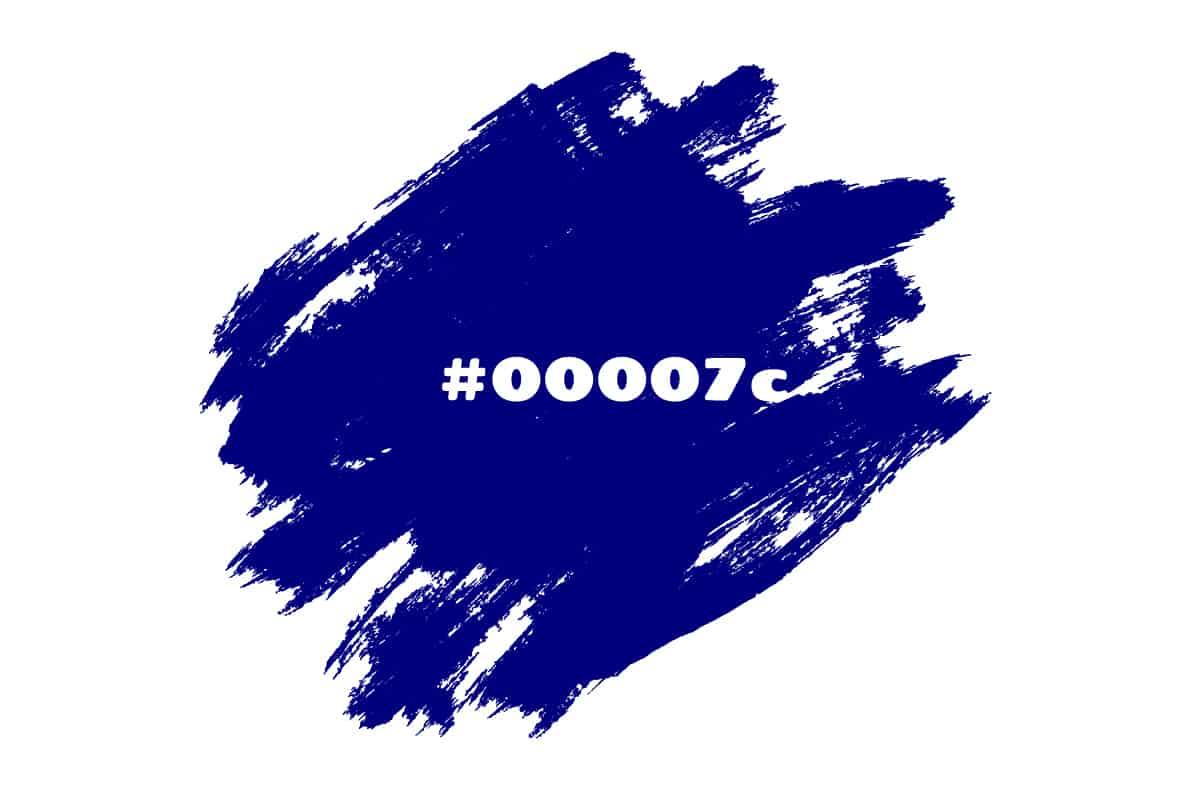 For a dramatic color scheme in a kitchen with hickory cabinets, choose a contrasting or dark color as your main color. A contrasting color for hickory cabinets will be a blue-based shade such as teal, emerald green, or royal blue. Using these colors alongside hickory kitchen cabinets will create a stark contrast that adds drama to the space.
Alternatively, opt for a dark wall color to add a different kind of drama. Dark brown wall paint will make for an intimately dramatic space while maintaining the warm vibe that hickory exudes. You could also opt for black or dark gray walls to limit the warmth in the kitchen.
Navy blue walls will offer double duty as a color that is both dark and contrasting with the orange-yellow tones present in hickory. To balance out dramatic color schemes, carefully select accessories that aren't going to be at odds.
For example, choose neutral tiles and countertops in a contrasting color scheme with blue walls and hickory cabinets to counteract any overwhelming sense of stimulation. Neutral touches are important in dramatic color schemes to ensure they don't feel too intense.