Beadboard is a type of wainscoting that can cover ceilings or walls. It is synonymous with New England interior styles and has a rich architectural history.
When it comes to painting beadboard, there's a wide range of options. Beadboard is traditionally white, but it can be painted in any number of shades or even stained in wood tones.
Here we look at the background of the beadboard and explore the best beadboard colors.
What is Beadboard?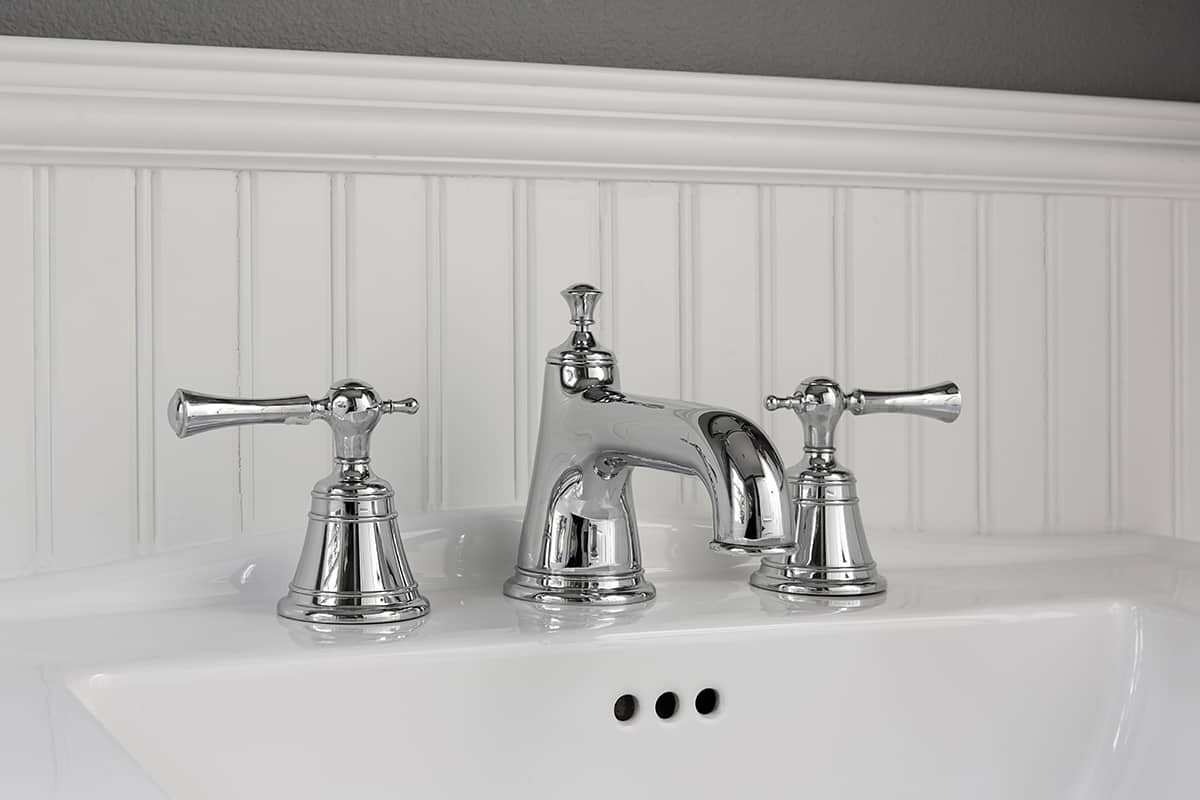 Beadboard is a type of decorative wainscoting widely associated with coastal-themed homes or New England-style interiors. It can be made from planks of wood, fiberboard, or MDF which are fixed to the wall in vertical positions, creating a striped effect. Small gaps, known as beads, are left between each plank of wood, and this is where the name 'beadboard' comes from.
Beadboard can be used in a variety of different ways. It is popularly used to cover the lower half of walls, but it can also be used across an entire wall. Beadboard can also be used on ceilings to create a 'below deck' feel.
Where Does Beadboard Come From?
Beadboard is believed to have originated in England over 400 years ago. It was used with a functional purpose in mind rather than a decorative purpose. Beadboard would be applied to the lower parts of the walls in hallways and other high-traffic areas to protect the walls from scuffs, and also in kitchens and bathrooms to protect the walls from spills.
Beadboards were also believed to be used to add a layer of insulation to the home to help keep it warm and create an extra barrier to keep moisture from outside from seeping into the home.
It is said that when early English settlers came to America, they installed beadboards in their homes to recreate the architectural style there were accustomed to at home. As such, beadboard has become a historic feature of New England homes, and the look is now heavily associated with this region.
Despite its functional and practical origins, over time, beadboard became more of a decorative feature. Architect Patrick Ahearn explains that by "the 1800s, kitchen cupboards often used beadboard as a backdrop for porcelain dinnerware or keepsakes displayed inside."
Today, beadboard is still used as a means of protecting walls from scuffs and damage, but it is primarily considered a decorative feature. It is heavily employed in homes with a coastal or beach theme, and it's great for adding subtle structure and interest to a room.
Should Beadboard be White?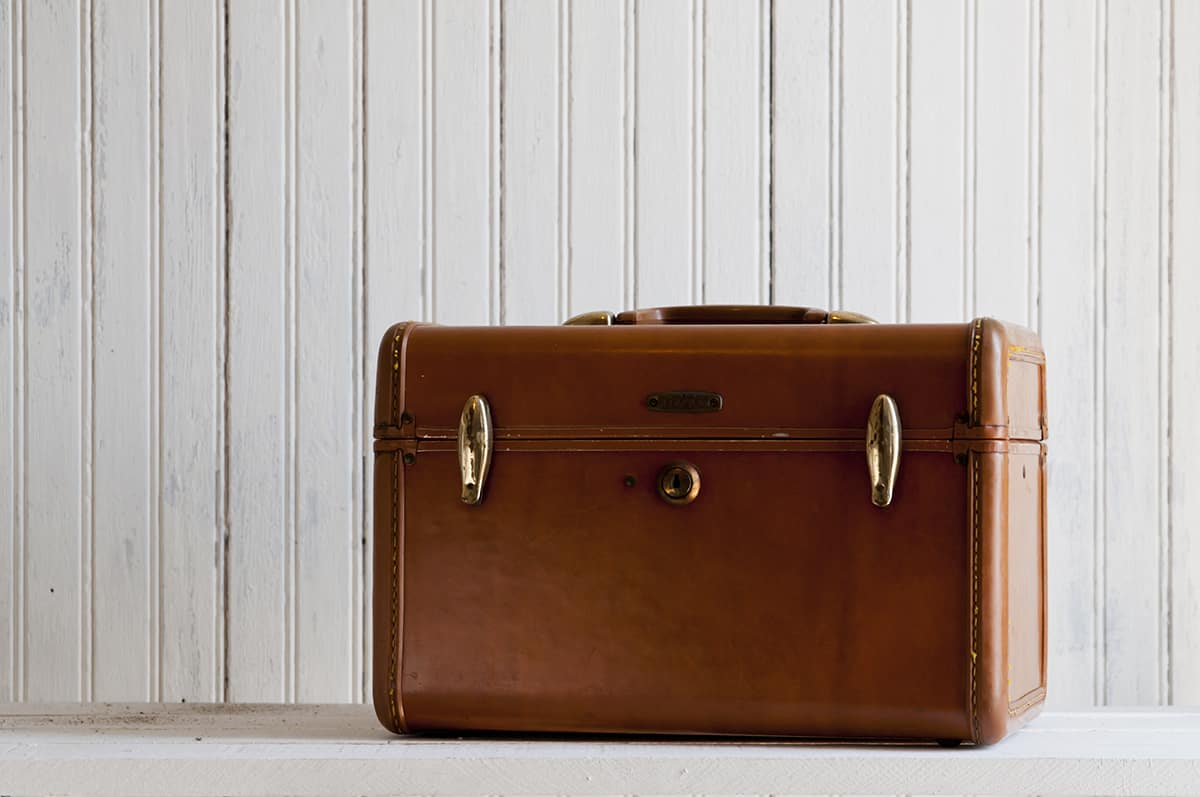 Traditionally, beadboard is painted white. White beadboard gives a clean and fresh look, and it is synonymous with the type of look you would find in New England properties. There are many advantages to painting beadboard in white, so it makes sense that this is the go-to color for many people who choose to install beadboard.
Easy touch-ups
One of the great things about painting beadboard white is that it's super simple to touch it up. Any scuffs, scratches, or stains that won't wash off can just be painted right over. When beadboard is painted in a particular color, such as blush pink, for example, you'll need to make sure you keep some of that exact paint color in stock in your garage or basement for touch-ups.
However, with white beadboard, you can use any white paint you have laying around for potential touch-ups. If you run out of white paint, you can buy any interior white paint in the same finish for touch-ups because white is an easy color to match.
Goes with everything
White is an easy color choice for beadboard because it is a true neutral and therefore goes with everything. When you paint the beadboard in white, you can change the entire look of the room every few years if you want to, without having to redecorate the beadboard.
By swapping out cushions for different colors or repainting the walls that aren't covered by the beadboard, you can create a whole new style without worrying whether it is going to work with the beadboard. That being said, white is not the only neutral color that will go with everything. You can also paint your beadboard in off-white, gray, beige, or black, and these colors will also work well with any future color scheme you might choose.
Bright and airy
White beadboard helps to lighten and brighten any room, reflecting light to give a clean and airy feel. It works perfectly if you're going for a traditional New England style, especially when paired with other warm neutrals and accents of blue.
Best Colors for Beadboard
If you want to paint your beadboard in a new color, there is a huge range of options that can create a stylish look. Whether you are trying to make a statement or help the beadboard fade into the background, you won't be short of choices.
Gray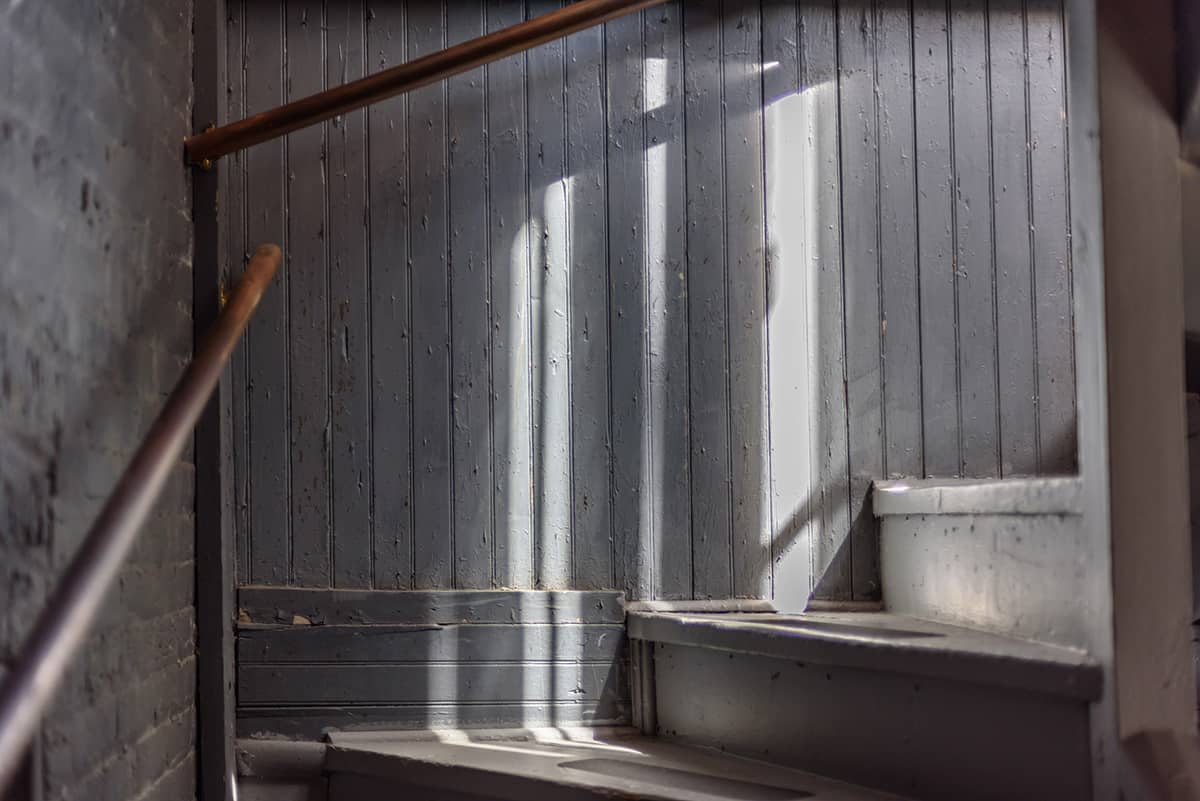 Gray is an ever-popular paint color for beadboard because it has an effortlessly cool edge. By painting traditional beadboard with a modern shade of gray, you can create a really updated look that works well as a background for numerous styles.
Pale shades of gray work well if you don't want to drift too far from the classic New England look, or you can opt for a darker shade of gray if you want to add depth and drama to a room.
Gray beadboard can pair well with a huge range of other colors; for example, use charcoal gray paint on beadboard and a soft white on the walls for a bold shade contrast that retains a neutral vibe, or use pale dove gray paint on beadboard and navy blue on the remainder of the walls for a contemporary nautical style.
Beige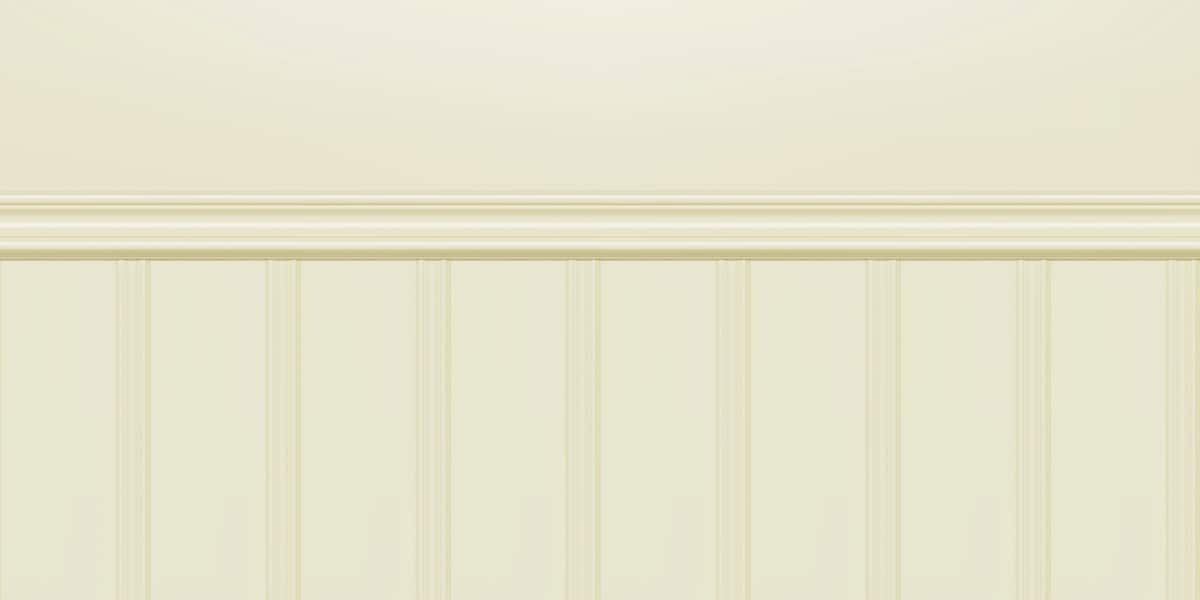 If you want to make a room with beadboard on the walls feel more cozy and welcoming, then it should be painted beige. Beadboard is traditionally painted in white, and this can make some rooms look cold depending on the lighting, so in this case, a shade of beige will work best.
Beige tones can range from pale almond colors right through to tan, so be sure to do some testers on your beadboard before you commit to a beige paint, ensuring you choose a color that works well with the natural light. Beige beadboard can help to create a softer feel in a room due to the warm tones in the paint.
Some people stay away from beige for fear that it will look old-fashioned, but as long as you use modern accessories then beige can look very on-trend. Opt for seagrass baskets and rattan accessories for a casual, modern beach vibe.
Black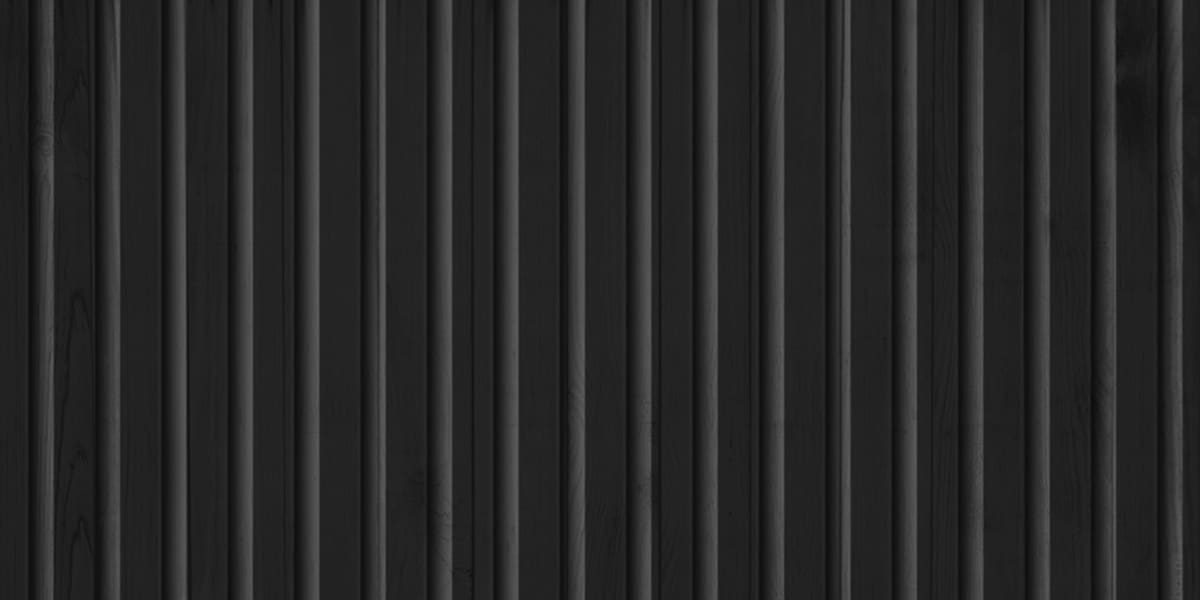 Black can seem like a harsh color to use on beadboard, but actually, it's great for adding depth and character to a room. Whether your beadboard covers the lower half of the wall or all of the wall, black represents a stylish option.
Choose an off-black with warm undertones if your space lacks natural light, or choose a cool black with blue undertones for a cool and contemporary edge.
Blue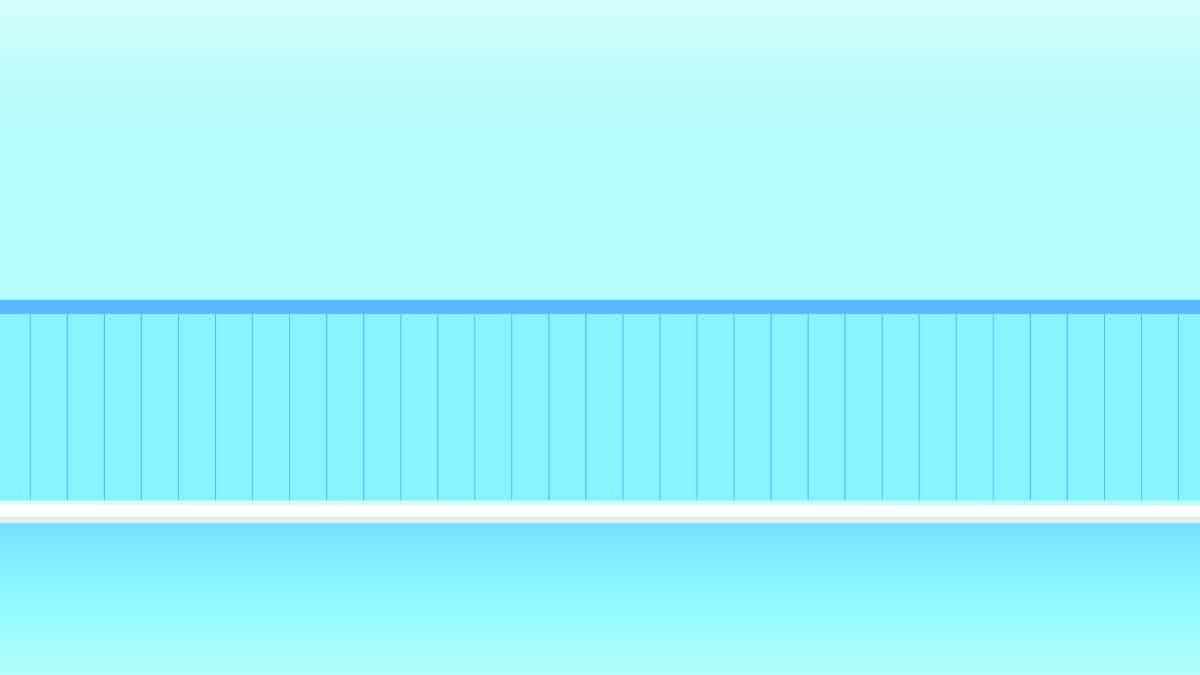 Blue is a popular color for beadboard because it works so well in traditional New England home interiors. Blue beadboard creates a nautical or coastal look when paired with white or cream accessories.