The way you decorate a media room will have a huge effect on the overall atmosphere in the space, so it's something that should be given some consideration. The purpose of the media room and the ways you plan to use it will dictate, to some extent, the best color choice for the space.
For media rooms which are primarily going to be for movie nights, dark walls and ceilings in black, brown, or dark gray will work best. If your media room doubles up as a family room, then black might be too intense. Here we explore the best colors to paint different types of media rooms.
What is a Media Room?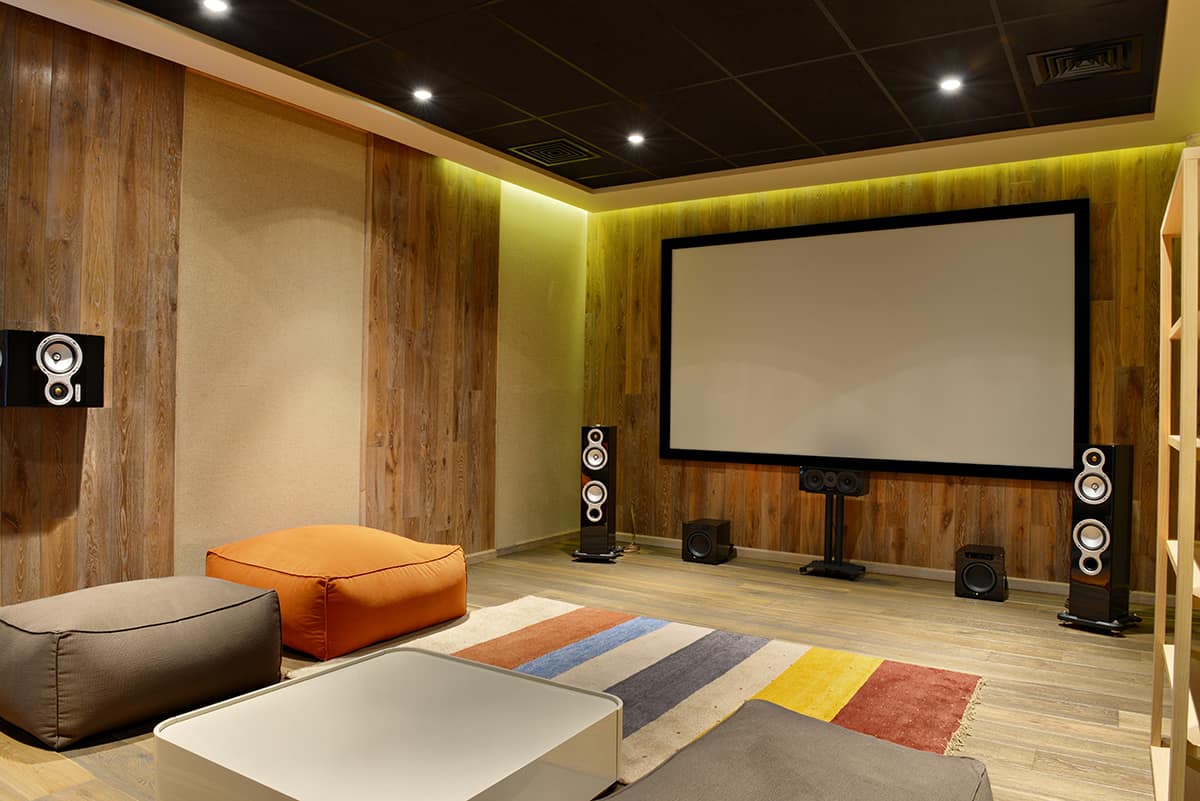 A media room can describe any type of room which is designed around watching movies and TV shows, and it can also be a multi-purpose room that is intended for hanging out with friends.
Media rooms typically include a large-screen TV or movie projector, and they might also feature a sound system, a bar, a pool table, and plenty of comfy seating. The term 'media room' can be used interchangeably with 'home cinema' or 'home theater'.
Should Media Rooms be Dark?
Media rooms can be painted either light or dark colors depending on the type of atmosphere you're trying to achieve and what you want to use the room for.
Home movie room
If your media room is essentially going to operate as a home cinema, then it's best to paint the walls and ceilings in a dark color. If you're going to be enjoying movie nights in the media room with family and friends, alongside tubs of popcorn or a few cans of beer or soda, then creating a dark space will give you the most authentic movie theater feel.
Movie theaters are usually dark spaces that have black or deep-colored walls, and replicating this at home in a media room will give you a really cool vibe for watching movies. As well as decoring your theater room by creating an atmosphere that is similar to a real movie theater, painting the walls in a dark color also has a practical purpose.
Dark walls will absorb the light thrown out by the screen, so you won't get a lot of reflection in the space. A dark room will also make the colors on the screen appear bolder, brighter, and more intense for an all-around immersive movie experience.
Hang out space
If your media room is going to be used regularly for hanging out with friends, then a dark color that is also warm and inviting can work well. A color such as brown or burgundy will be comfortable to spend time in during the day, but it will also appear quite dark in the evening when you want the room to double up as a movie or TV screening room.
Sports room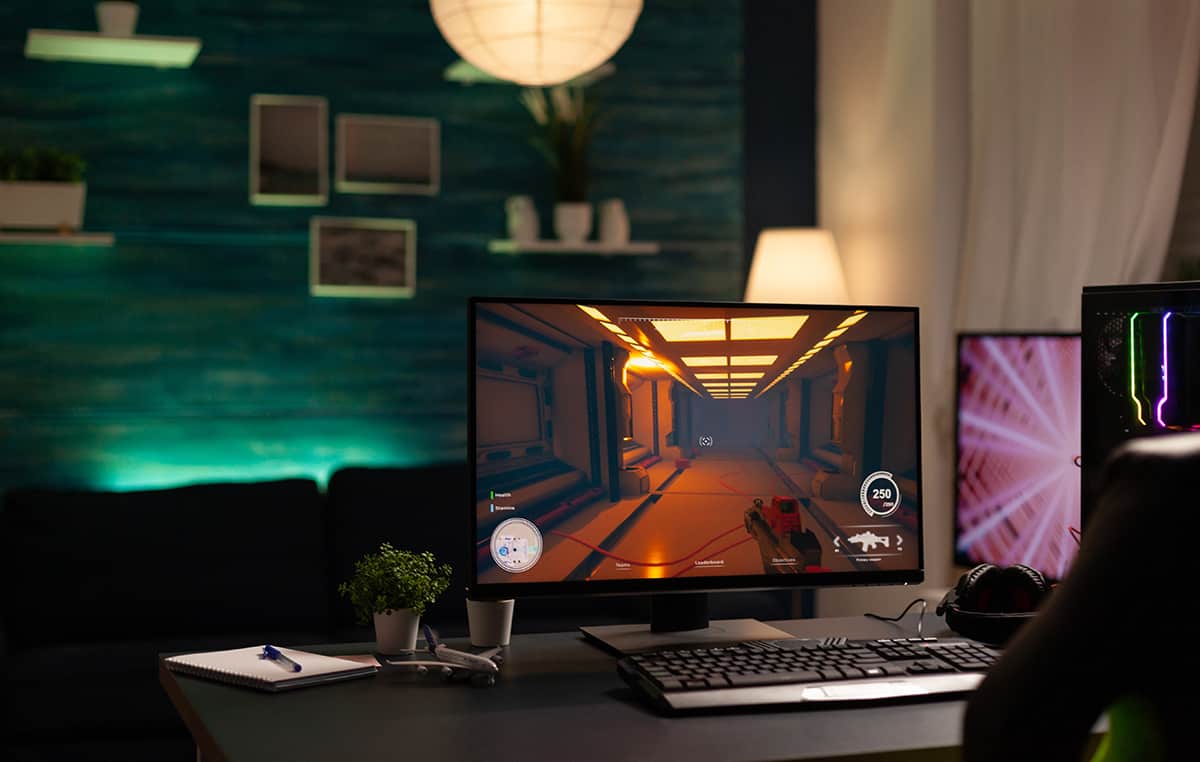 If your media room is going to be primarily used as a sports room to watch the game with friends, then it can make for a more authentic atmosphere if you decorate the space in your team's colors. If your team colors include a dark shade, use the dark color on the walls and ceilings and the other color as the accent shade for accessories.
For example, if you support the Chicago Bulls, then your colors are red and black. Use black paint on the walls to create a late-night sports bar vibe, and use red for other items, such as red cushions or a red fridge to store beers and snacks.
Add framed posters of your team and other themed accessories to amp up the sports vibe. If you don't have a dark color in the logo of your sports team, choose the deepest color or opt for a neutral on the walls, such as black, then use your team colors to decorate the room. Light-colored walls don't work well in media rooms intended for watching sports because they create a more lowkey, relaxed vibe.
Casual family space
If your media room is going to double up as a casual family space, then a dark color isn't necessarily going to be your best choice. If you're hanging out in the media room in the daytime, a dark-colored room could feel drab or depressing. It could also make you feel cozy or sleepy, which isn't ideal in the middle of the day. Instead of using a dark color, opt for a color on the walls in a medium shade that will look darker in low light.
For example, olive green in daylight will feel cool, calm, and refreshing, while in lower light during the evening, it will be more subdued and take on a darker tone more suitable for a movie room. Avoid bright or light colors because these will distract from the media in the room and cause light from the screen to reflect.
Best Colors for Media Room Walls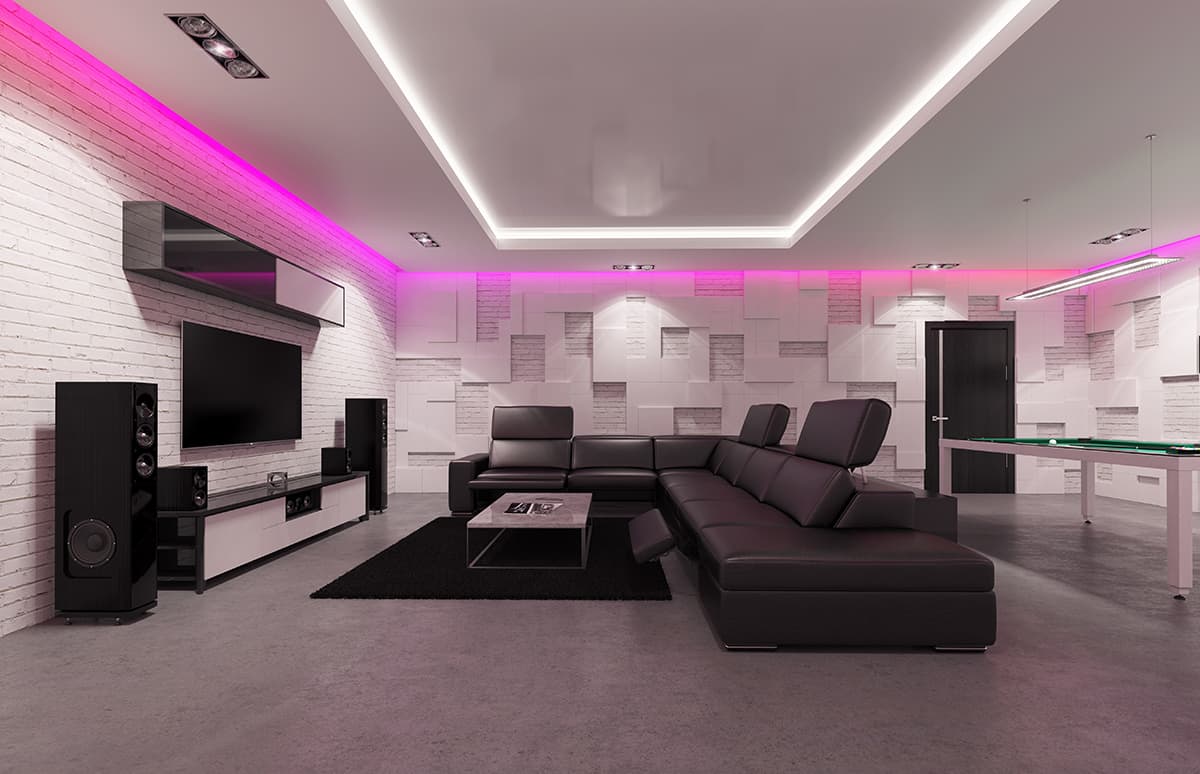 The best colors for the walls in a media room are black, brown, gray, or other dark colors such as navy blue, and forest green. Colors in a medium shade can work well if the media room is also a common area that you'll use during the day for other purposes, however, ensure your color choice is subdued, such as khaki or tan.
If you want an authentic movie theater feel, then black is the ultimate color choice for both the walls and the ceiling, but if you're also using the room as a hangout space, then some people might find black too intense. In this case, a warm dark shade such as brown or burgundy can be a good alternative because it creates darkness while also ensuring the room feels warm and welcoming.
What Color Ceiling for a Media Room?
It's important when painting the walls in a media room that you don't forget about the ceiling. Ceilings in most interior spaces of homes are white, but this isn't a color that is going to work well in a media room. In most media rooms, you want to create a space that feels deep and almost mysterious, and even if you paint the walls black, the whole vibe can be ruined with a stark white ceiling.
In movie theaters, the ceilings are usually the same color as the walls, which creates a really immersive space where there's seemingly no obvious point where the walls end, and the ceiling begins. The best choice of paint for any media room ceiling will be the same color as the paint on the walls, whether that be black, burgundy, navy blue, brown, or any other color you opt for.
What Are the Best Black Paints for a Media Room?
Black Jack by Benjamin Moore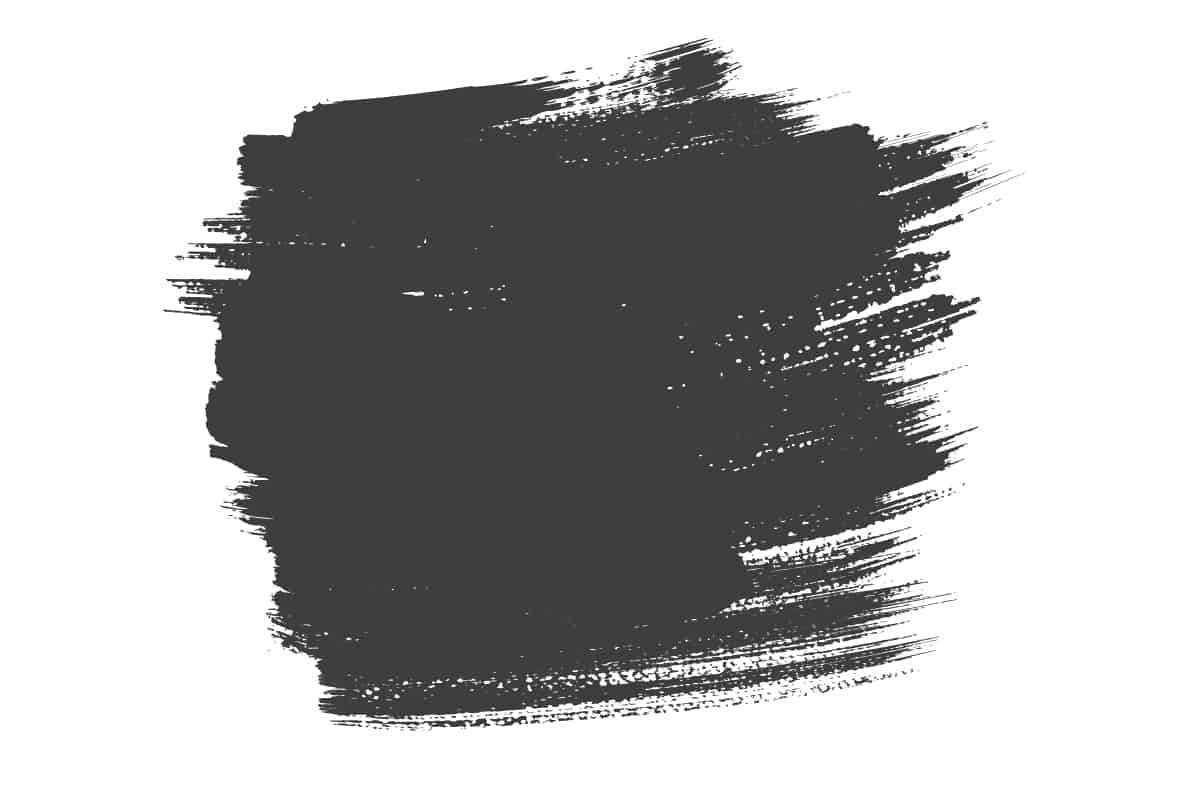 For black walls that offer no hint of any other hue, Black Jack by Benjamin Moore is the perfect choice. This is a true black that is dark and deep, absorbing all of the light in a room for a really dramatic movie theater style. Use a matte finish to intensify the light absorbing properties and continue the color onto the ceiling for an immersive experience.
Rockwood Shutter Green by Sherwin Williams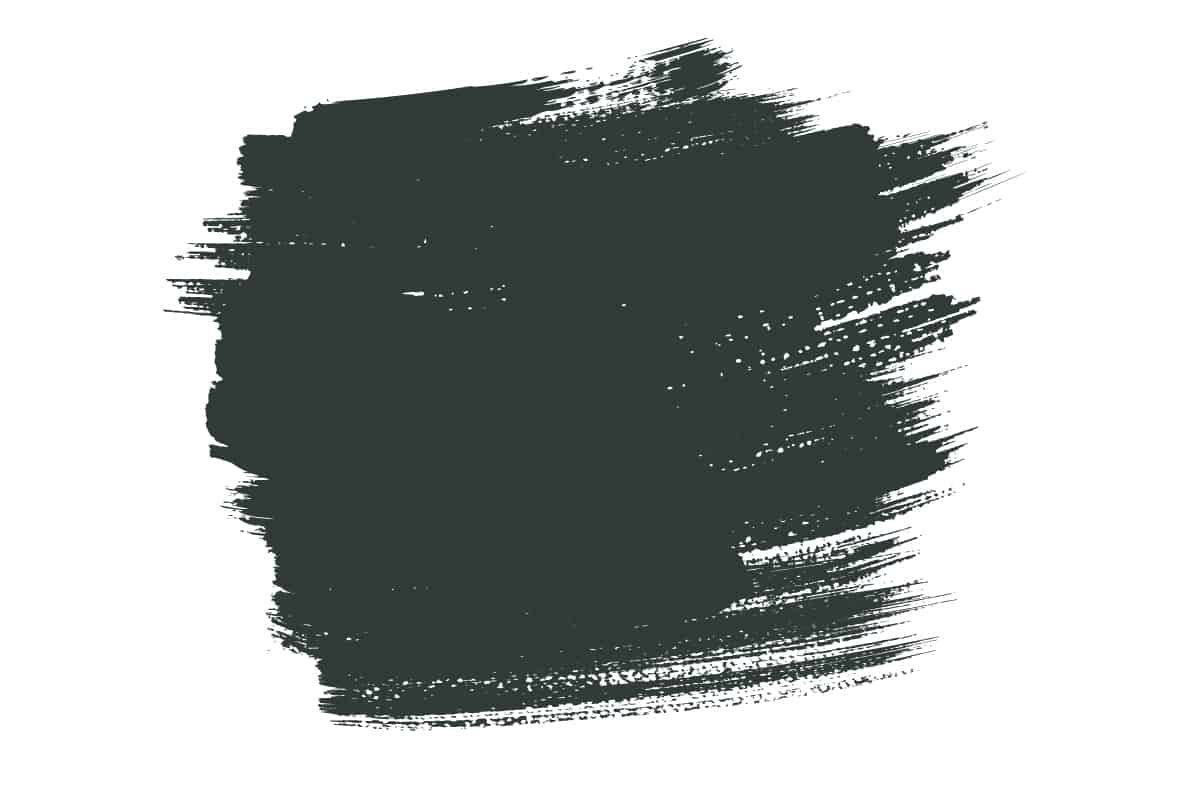 This is a distinctly black color of paint, but it has hints of green that are almost imperceptible yet give the overall feel of a space a cool vibe. It's a nice choice if you're going to be incorporating green accents into the space, for example if you support a sports team with a green logo. It can also work well if you want to enjoy the space throughout the day, when the green hue will become more visible.
Railings by Farrow & Ball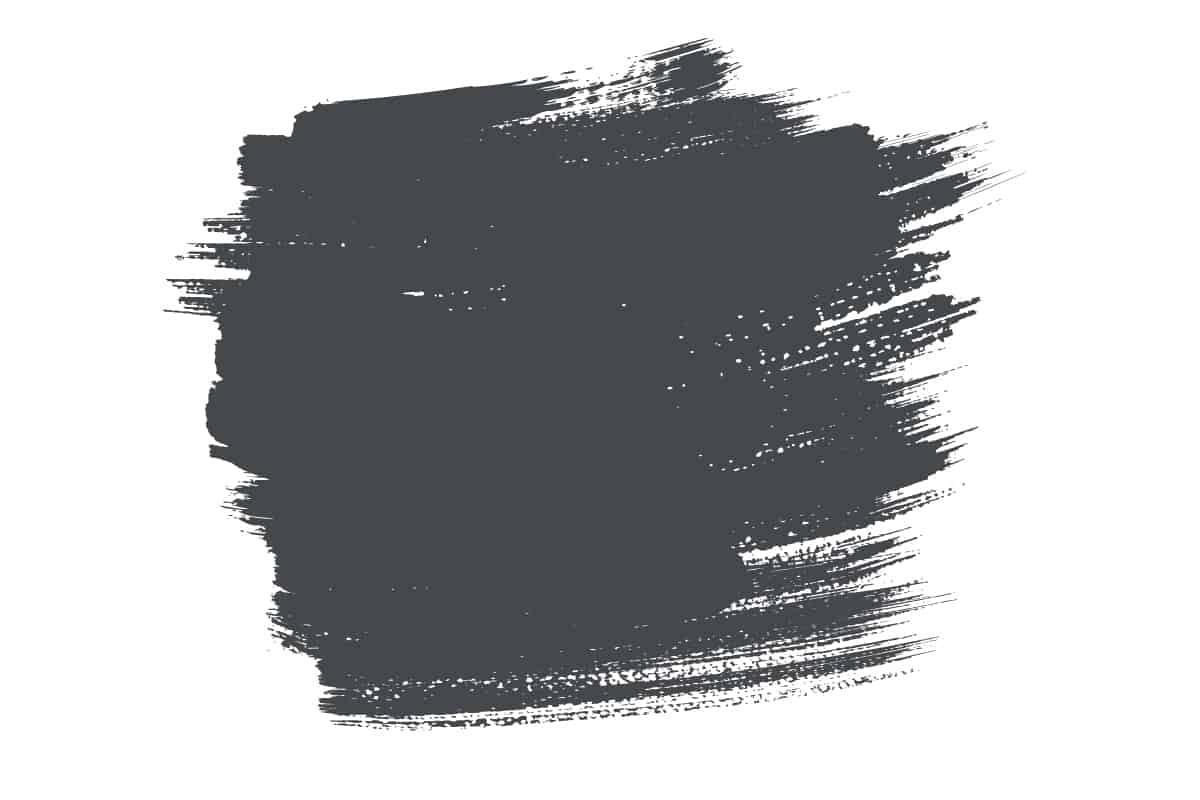 Railings by Farrow & Ball is a shade of blue-black that will appear black in most lights, yet in very bright light you'll be able to pick up a touch of blue hue. This is a nice shade of black to use in brightly lit rooms because it will create a cool and soothing energy in the day, and transform into a deep black in the evening.
Best Brown Paints for Media Room
Tanner's Brown by Farrow & Ball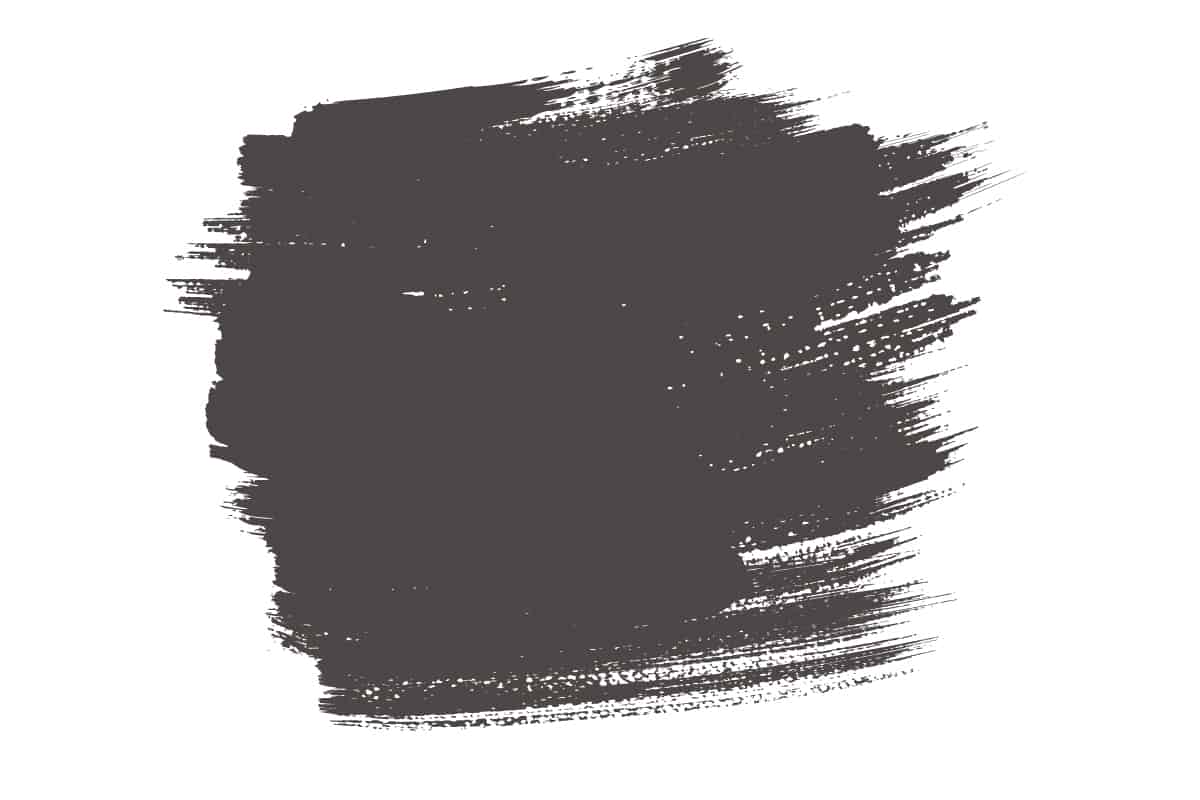 This is a dark shade of brown which has red undertones to give it a warm feel, though in low light it will read as almost black. Use it on both walls and ceilings in a media room to envelop you in a warm and cozy cuddle.
Brown Eyes by Behr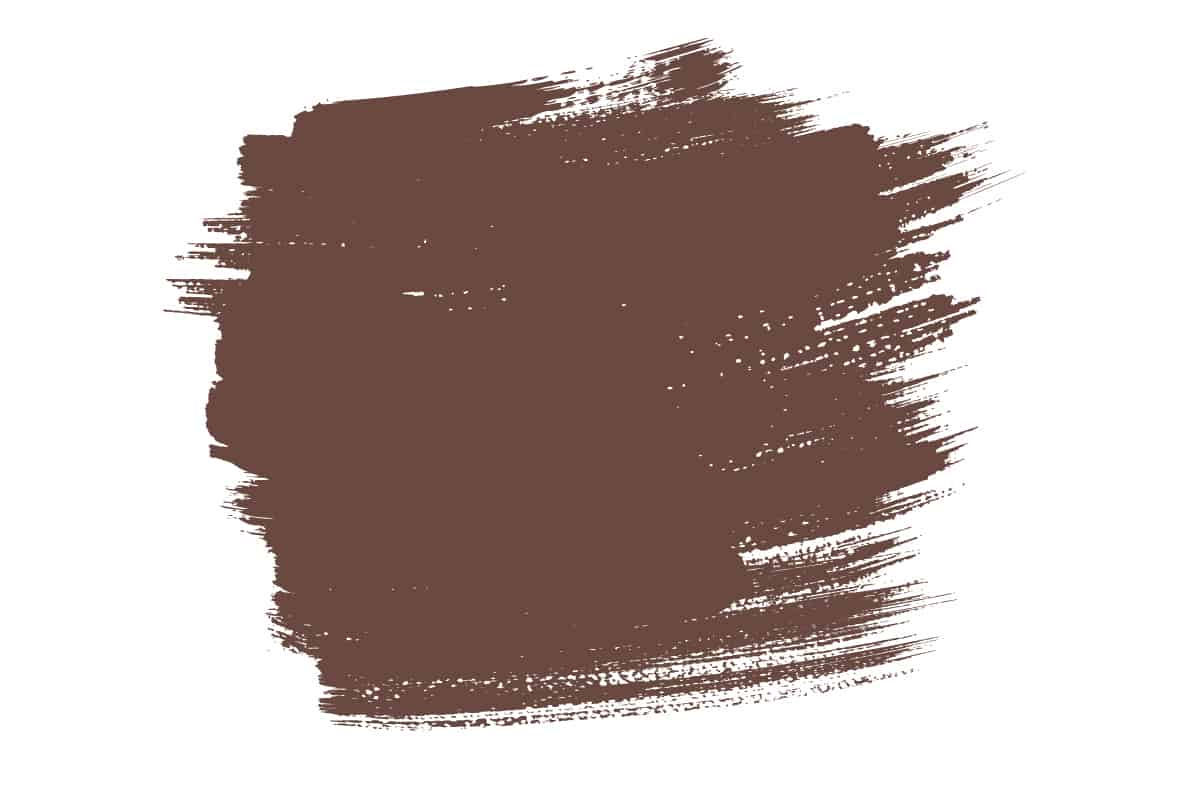 For a rich shade of brown with a heavy warmth, Brown Eyes by Behr will fit the bill. This is a true shade of dark brown that will take on an even darker look in low light, making it well suited as a wall and ceiling color in a media room.
Dark Chocolate by Valspar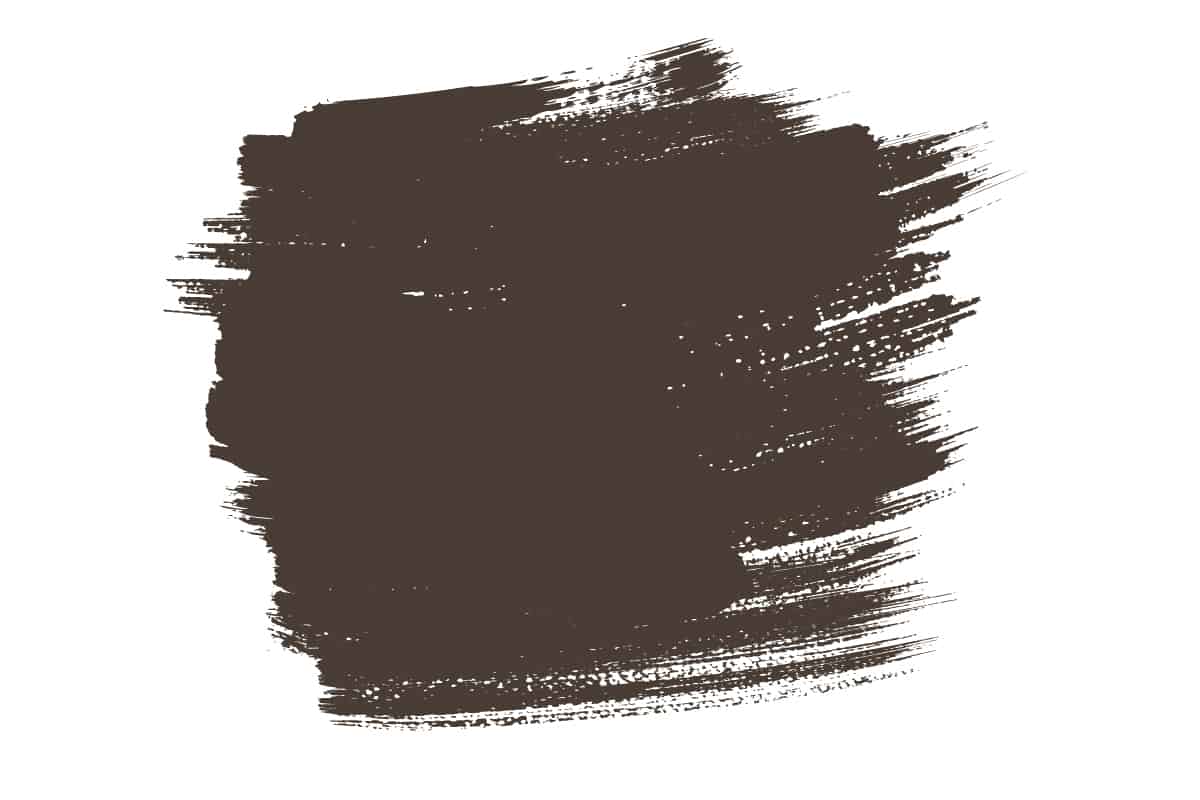 This is a neutral shade of dark brown that has a generous amount of blue and green, making it come across as fairly cool compared to most brown shades. Use it in a media room that doubles up as a family room, incorporating cream and beige cushions for a more casual feel during the day.