If you want to fence an area around your property, then you have a few options when it comes to installation. If you are handy with DIY projects and have some spare time, then you could have a go at installing the fence yourself, you could call around a few landscaping companies to have them quote a price for the work, or you could have Home Depot supply a contractor to install the fence for you.
Many people opt for the latter, as it makes a lot of sense to buy your fence and organize your fence installation from the same company in order to make the process easier and more streamlined.
Here we will look at the cost you can expect Home Depot to charge for fence installation.
Fence Installation Costs
When you ask Home Depot to install your fence, they will first send out a contractor to your property to check out the landscape and take measurements before giving you a quote.
The reason for this is that there is no 'one size fits all' price when it comes to costing a fence installation, and as such, it can be tricky to estimate what your project is going to cost without the exact details since many different factors can affect the price.
According to the Home Depot website, around 80% of their customers will pay between $1000 and $10,000 for their fence installation. Of these customers, the majority will pay between $1600 and $4000.
Price per linear foot
If you want to try to calculate the cost of your fence installation, then you can do so by measuring the area you are having fenced. Many contractors will charge a price per linear foot, which typically ranges from $5 to $20 per linear foot.
So, for example, if you are having 100 linear feet fenced, then you can expect the labor cost to be between $500 and $2000.
The best way to estimate whether your contractor is going to charge somewhere at the lower end of the price bracket or the higher end of the price bracket is to get a good understanding of your landscape.
If you have rocky ground that is going to be tough to dig up to insert fence posts into, then you can expect your contractor to charge a higher price per linear foot.
If you have an uneven plot, or you have plants that will need removing in order to install the new fence, then this is going to take extra time to work around and will also incur a higher cost per linear foot. If you want to have your old fence removed, then this is also going to bump your costs up.
Price per hour
Some contractors may prefer to charge an hourly rate, which will typically be between $30 and $80 per hour. Once again, the complexity of the job can affect the price that the contractor charges, though some will have a flat hourly rate.
The more involved the project to install the fence is, then the longer it is going to take, so if you are paying per hour, then this is going to rack up your final price. Typically, the process to install a 100-foot fence will take around 16 hours, so you could be paying anywhere from $480 to $1280.
How to Save Money on Fence Installation
If you want to lower the cost of your fence installation, then there are ways you can do this. In order to get the most affordable price from your contractor, you want to make the job as easy as you can for them.
This means they will spend less time installing your fence, which means it will cost you less money in labor. Things you can do include:
Removing old fence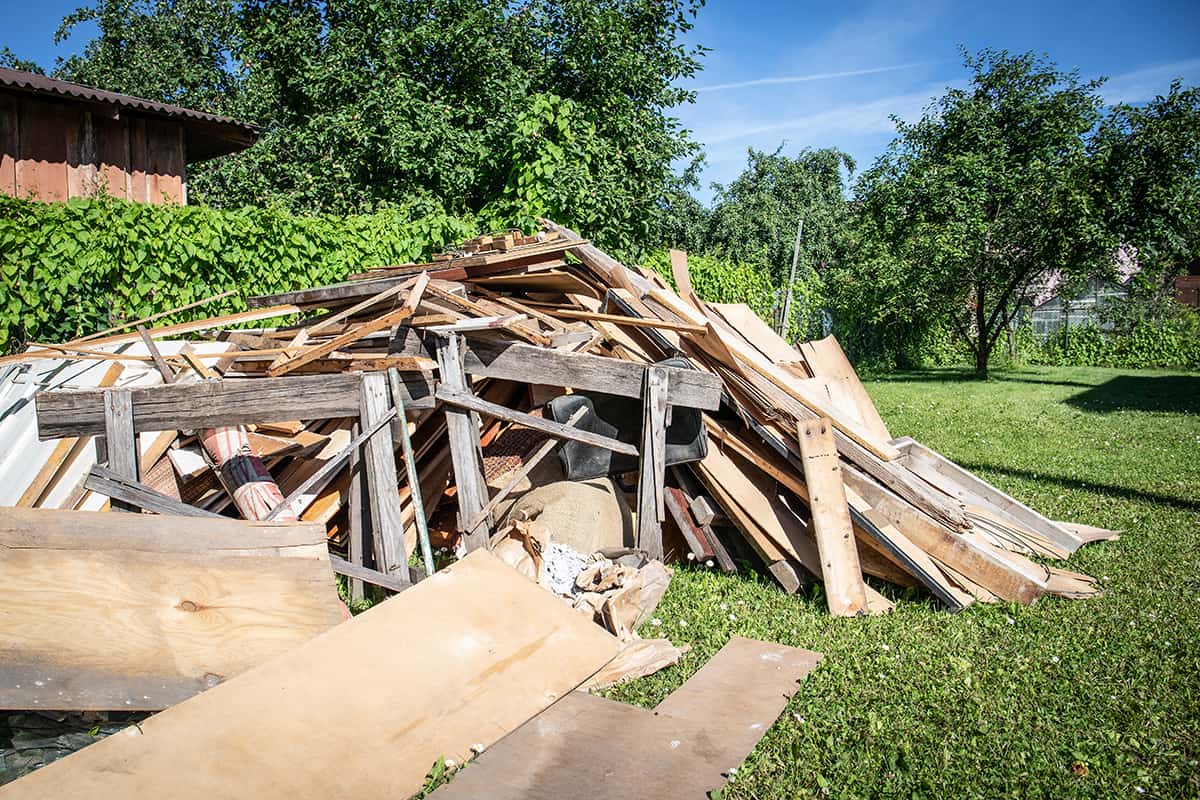 If you have an old fence that you are paying a contractor to replace, then removing your existing fence prior to the arrival of your contractor will make their job easier and minimize your labor costs. If you are relatively fit and physically able, then taking down an old fence shouldn't take too much effort and can help to make big savings on your installation.
If you have an old wooden fence, then you could chop it up and use it for firewood, as long as it hasn't been painted or stained, as this could release toxins into the air.
Alternatively, load up a truck with the old fence and take it to a waste disposal site, or set it aside and wait for a large garbage collection day. If your fence is in a fairly decent condition, you could even list it on local selling sites and get someone to take it away for you if they could make use of it.
Digging out rocks
If your ground is rocky, then you could make the job of your contractor easier by digging the rocks out of the ground beforehand. This is very hard work, and depending on the level of rockiness in the ground, you may prefer to pay more to have someone else do it for you.
Leveling ground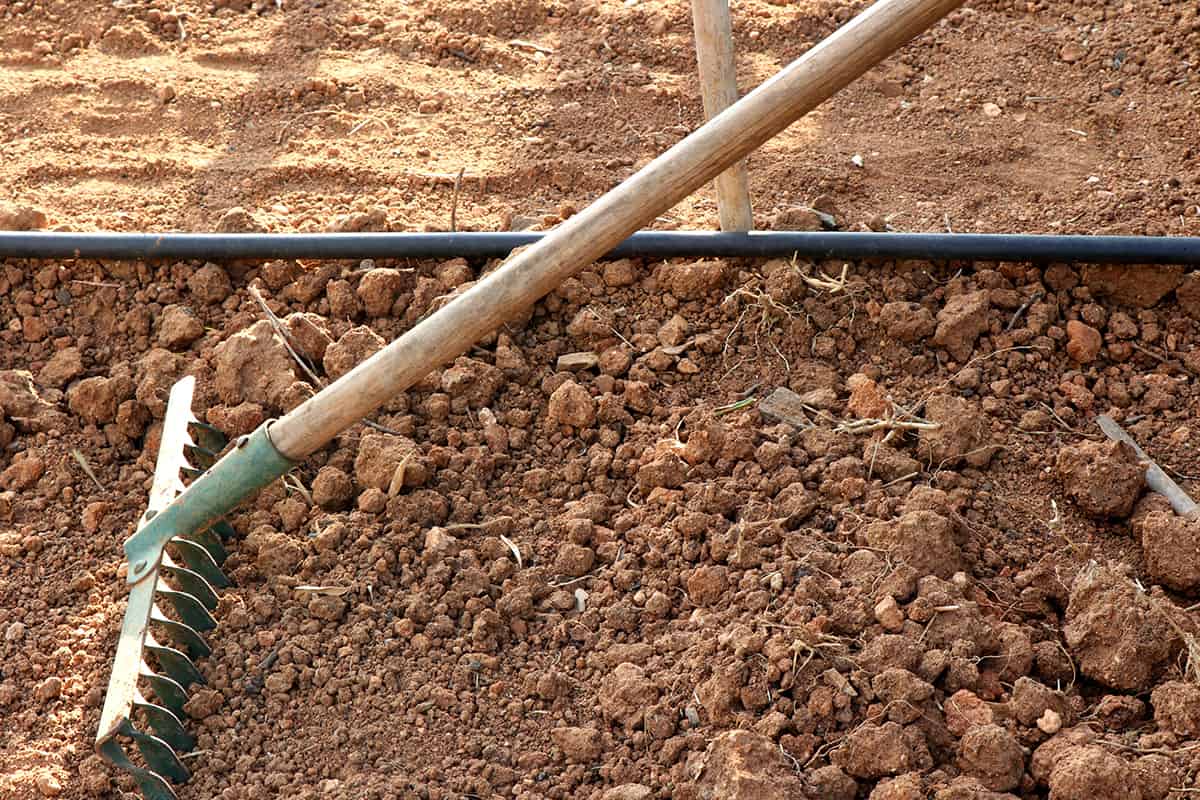 If your plot isn't level, then this can make installing a fence a trickier job. If the slope on your land isn't too severe, then you could try to level it out by moving ground or having a large amount of soil delivered and spread it out to create a more even surface for the fence.
Clearing ground
One of the most time-consuming parts of installing a fence can be clearing the land where the fence needs to go, and this is a really easy job that homeowners can do themselves before the contractor arrives.
If you have plants, shrubs, or trees in the way of where your fence is going to be installed, then dig them out prior to installation. If the roots are intact, you could replant them somewhere else or give them to neighbors.