Have you ever wondered what the differences are between flatware and silverware? Over the years, people have been referring to these terms somewhat interchangeably, but these two differ slightly regarding durability, value, and quality. Each has a specific characteristic that makes it unique, and depending on the type of table setting you want, it helps to know which is better to use.
If you can't decide between silverware and flatware for your next party or gathering, we will clarify the exact similarities and differences so you can make an informed decision.
What is Flatware?
Flatware refers to forks, spoons, and other serving items for eating meals in homes or restaurants. However, it doesn't include knives as cutlery, even though in the US, the term is often used to refer to all types of utensils, including knives.
In general, flatware refers to table cutleries, which can be made of stainless steel, acrylic, silver-plated, or plastic. The quality of flatware depends on the material it is made of.
Let's talk more about the main types of materials used for making flatware:
Types of Flatware
Disposable Plastic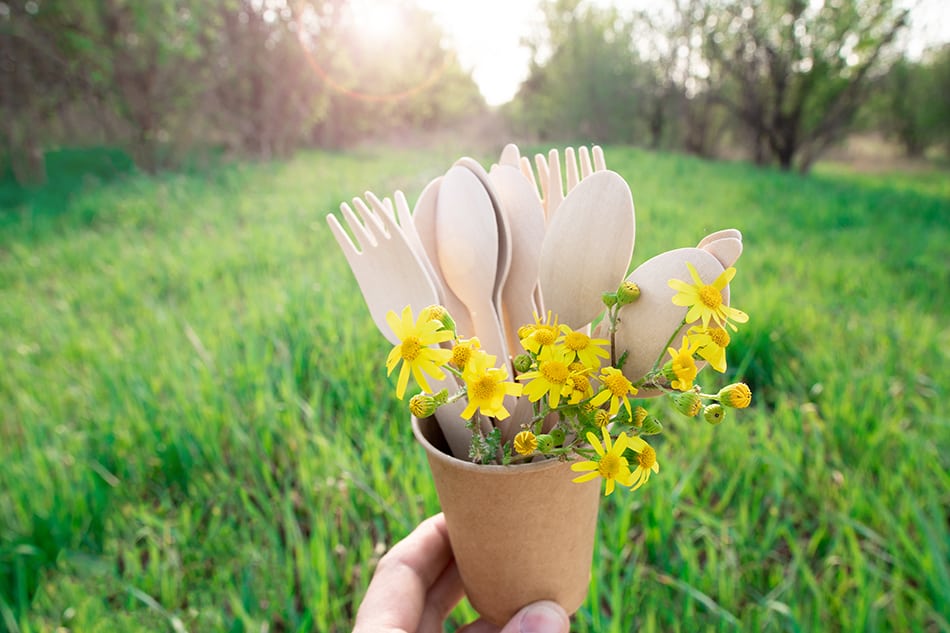 Plastic is a disposable type of flatware that's ideal for informal parties. And just because it is plastic, it doesn't mean the cutleries will look cheap. For a more formal gathering, you can still opt for plastic as long as it's premium made. Both options are affordable and there is no need to wash any cutleries after the party is over!
Acrylic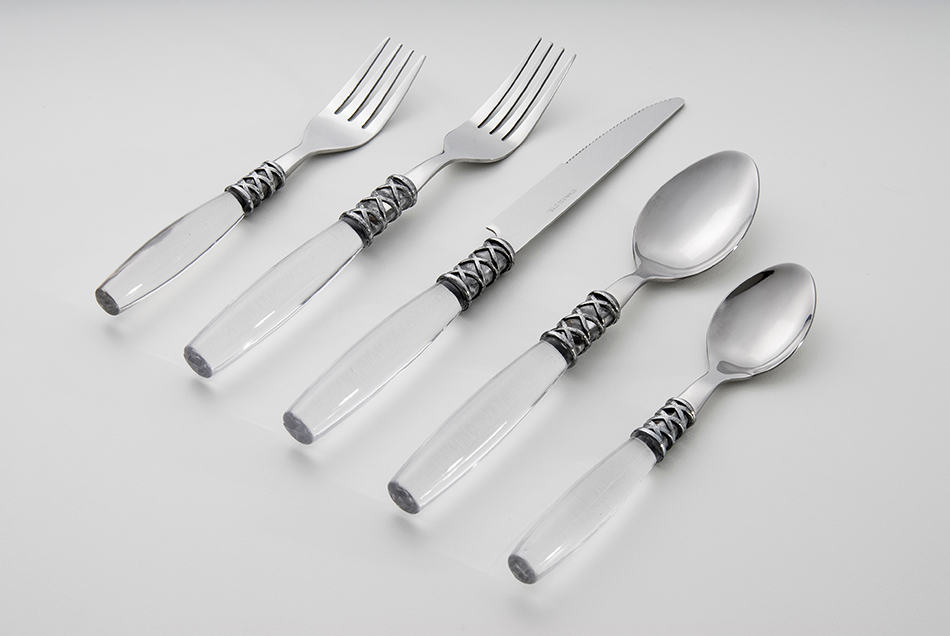 Acrylic flatware is a combination of stainless steel with acrylic handles. This type of flatware allows you to select from a wide variety of stylish options including colors and patterns. Acrylic flatware is suitable for both formal and informal gatherings. It is a fun way of adding some personality to your table setting.
Silver-Plated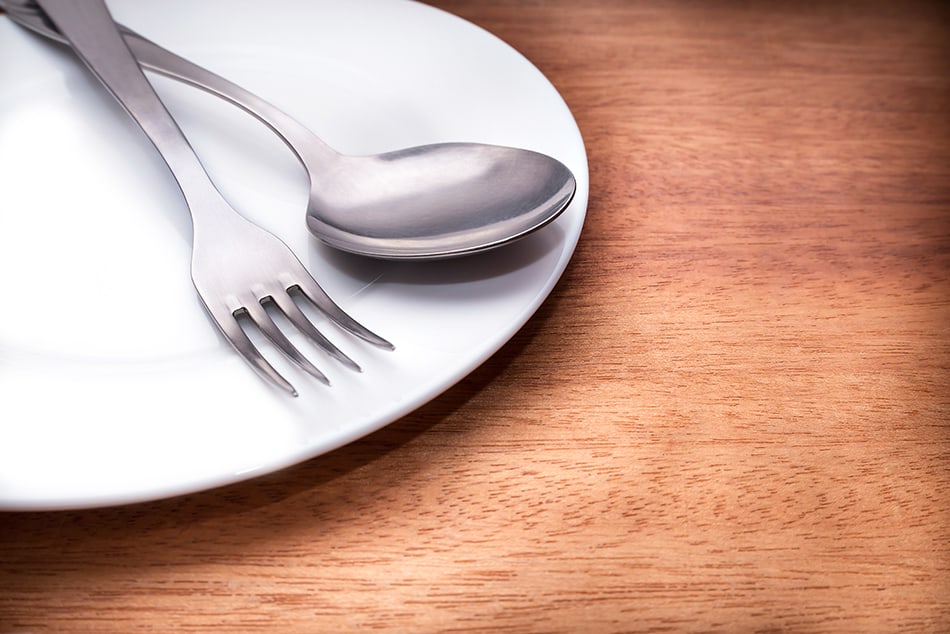 Silver-plated flatware is made of a thin layer of brass, copper, or steel that's electro-plated with silver. This is a much more durable alternative to plastic flatware and more affordable than stainless steel. In fact, you won't tell the difference between silver-plated and stainless steel cutleries. The only difference between the two is their durability.
Stainless Steel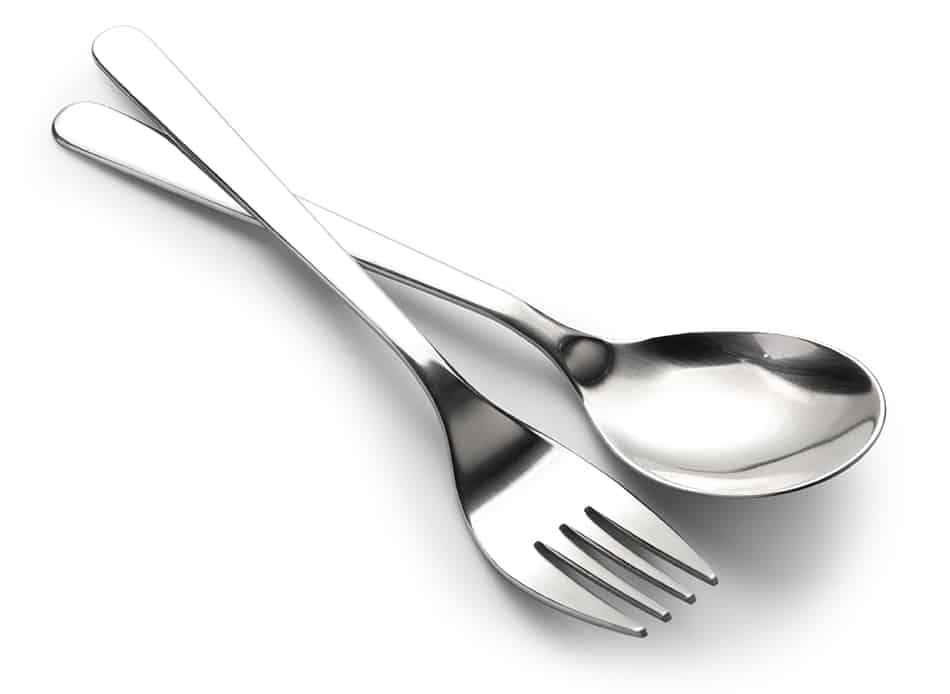 Stainless steel flatware is much more durable than plastic as it is rust-resistant and doesn't chip. This is the type of flatware table setting that most households use regularly. Stainless steel is rated based on its material quality, but in general, nickel and chromium are used in this type of flatware. The minimum amount of chromium is 10.5% and the purpose of this material is to give the flatware its durability. For added shine and corrosion resistance, nickel is also added. Tip: for the most durable stainless steel flatware, go for chromium/nickel grade of 18/10.
What is Silverware?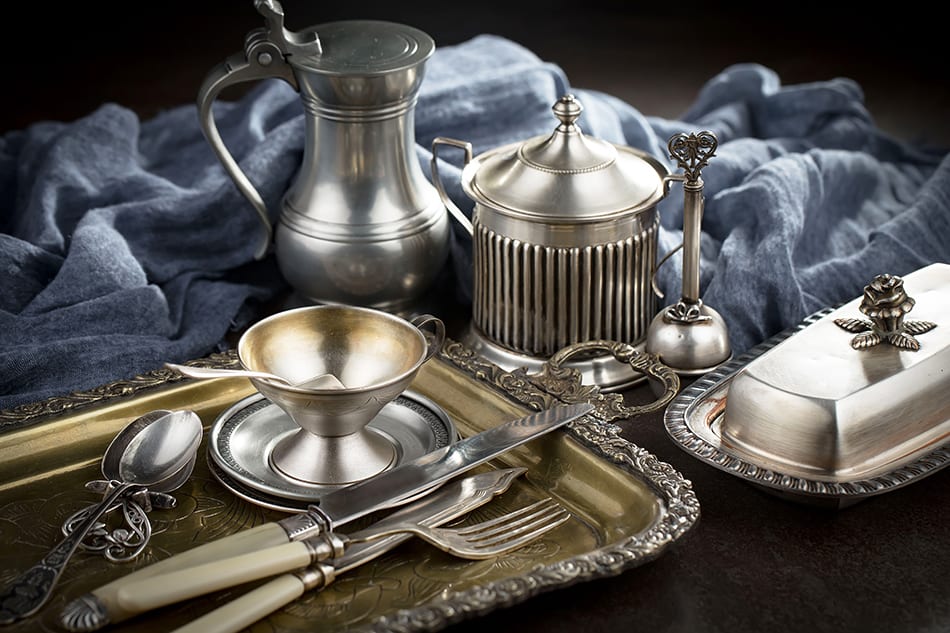 Also known as cutlery, silverware refers to household silver products, kitchenware, dishware, and tableware, among others. This is the term used by the Western world for silver hand utensils used for eating and serving food. Stainless steel cutlery has gained more popularity over the years and replaced silverware, although the original name is still used today for such cutleries.
The standard silverware types include teaspoons, large spoons, forks, and knives. Each cutlery is used for different meals. For example, a dessert fork consists of a broader edge to cut into the cake easier.
A steak knife has separated edges, and a soup spoon is deeper than a teaspoon. In the hospitality sector, formal training is given to silverware restaurant staff in order to make the correct choices.
Types of Silverware
Serving Silverware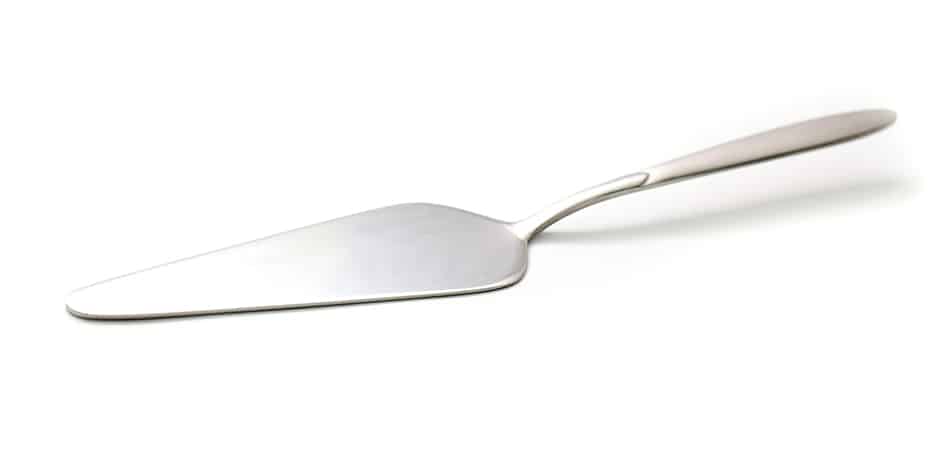 Serving silverware refers to cake slicers and cutters. This type of silverware cutlery also serves the cake slice and is mostly seen in catering establishments. The catering carvery comes in various handle sizes, from a large scoop on the handle to soup pouring spoons. There are also some serving silverware designed for buffets, such as nutcrackers and lobster forks.
Plastic Silverware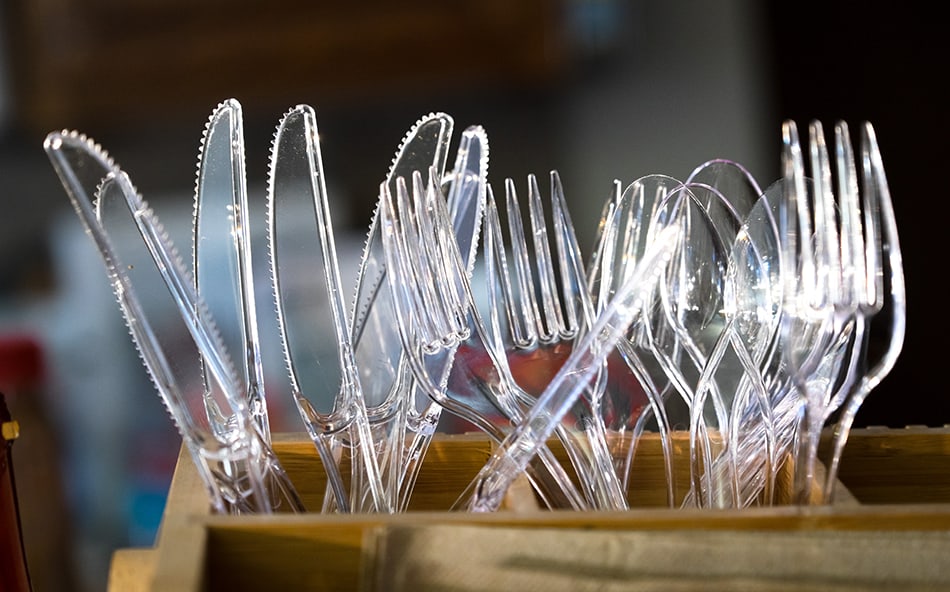 Plastic silverware is for informal settings like picnics and large functions. This product produces waste and is not environmentally friendly. Having said that, plastic knives, spoons and forks are cheap and convenient and save clean-up time.
Specialty Silverware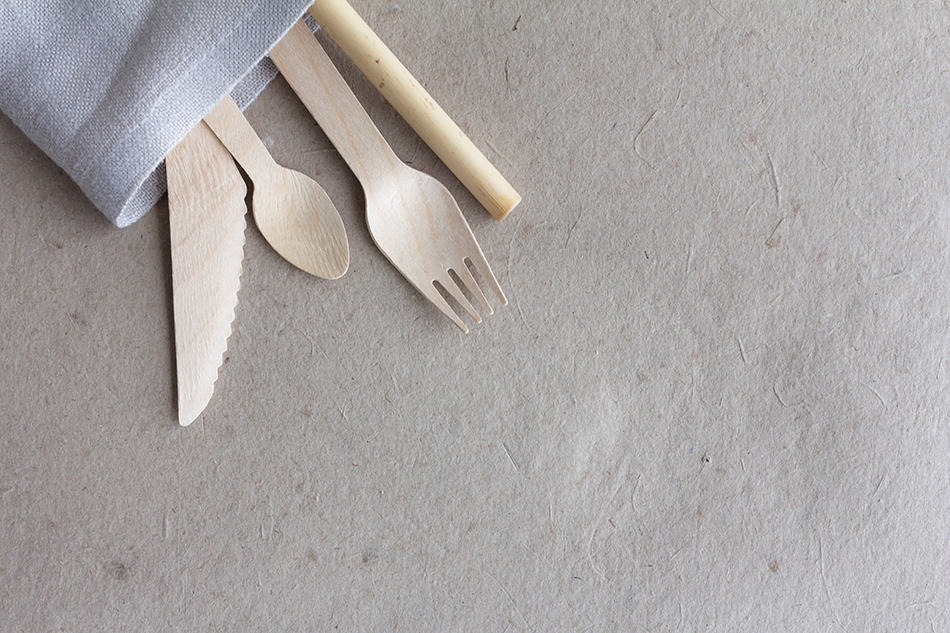 Specialty silverware can include chopsticks made from bamboo, plastic, or wood. Asian-style cutlery is normally classified as specialty silverware, but you can also find lightweight versions made from titanium in camping supply stores.
Flatware Vs. Silverware: Which is Better?
In actual fact, there is no real difference between flatware and silverware cutlery. However, flatware doesn't include knives and other related instruments. It mainly consists of spoons and forks, hence the name flatware. The main similarities between flatware and silverware are the hand-held cutleries used for serving, preparing, and eating food. Therefore, it is understandable to think the two are the same.
It must be noted that buying silverware is an investment that's used for more formal occasions. If you choose sterling silverware, be sure to wash it immediately after use; otherwise, it may tarnish. Some silverware sets can cost several thousand dollars for formal table settings, so you should be prepared to polish the cutleries regularly in order to make them last for many years.
By regularly polishing your sterling silverware, you will prevent discoloration through daily wear and tear. But this doesn't mean flatware cutlery is maintenance-free. If you've opted for stainless steel, you'll have to polish it at least twice a year.
So if we are to compare flatware with silverware to determine which is better, the answer depends on your needs. Silverware is, nowadays, mostly reserved for formal settings in luxury catering establishments and weddings. Flatware, on the other hand, is most commonly used by families.
Conclusion
In general, there are no real differences between silverware and flatware unless you're looking to serve food in formal settings. In this case, you should opt for silverware as a more stylish option. Remember that flatware doesn't contain knives so if you need them to be part of your cutlery, go with silverware cutlery instead.