Installing wall paneling in your home is a perfect way to spruce up an old room and protect the plaster or drywall. Wall paneling is highly versatile and can be adapted to different interior styles. There are many different wood wall paneling types, which we will discuss further. But the question is, what is the best paint finish for wall paneling?
If you're thinking of installing wall paneling, or you already have old panels you wish to dress up, the paint finish you choose is as important as the panel type itself. Choose the wrong paint finish and you could expose the wood to mildew or moisture damage. To ensure the paneling lasts longer, you need to know about the best paint finishes available on the market.
The best paint finish for wall paneling is satin due to its high durability and luxurious appearance. That said, you have other cheaper options too, including semi-gloss and eggshell.
Here we will explain the different types of wood wall paneling as well as the paint finish options, including useful tips on how to prepare and paint your wall paneling at the end of the article.
Types of Wall Paneling
Board and Batten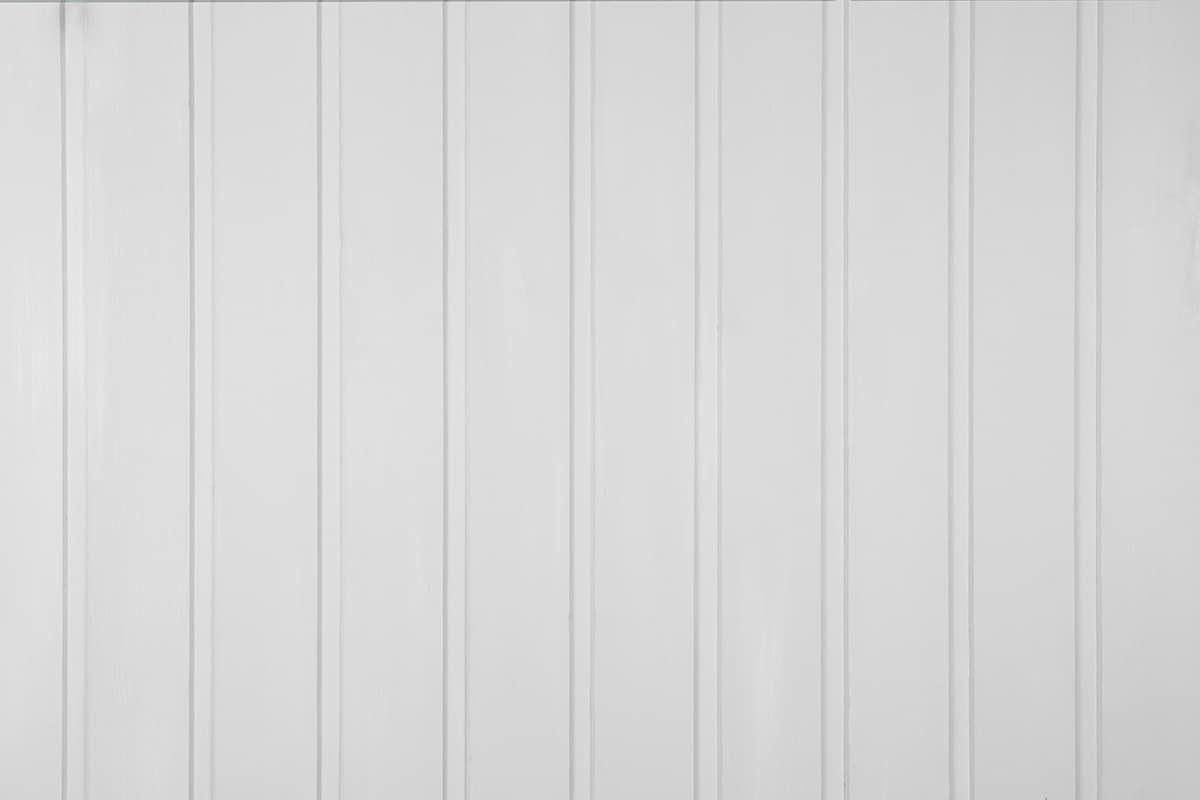 Board and batten paneling style comprises narrow strips of wood installed over wide board joints to achieve a layered appearance. Traditionally, board and batten was placed over wide wooden board seams to create a stronger paneling.
Today, the same installation method is used only with narrower wood strips.
Beadboard
This type of wood paneling consists of vertical grooves and is much easier to install than board and batten. This is due to the fact that beadboard comes in large paneling sheets, which can be cut to size and is available in multiple widths.
Raised or Flat Paneling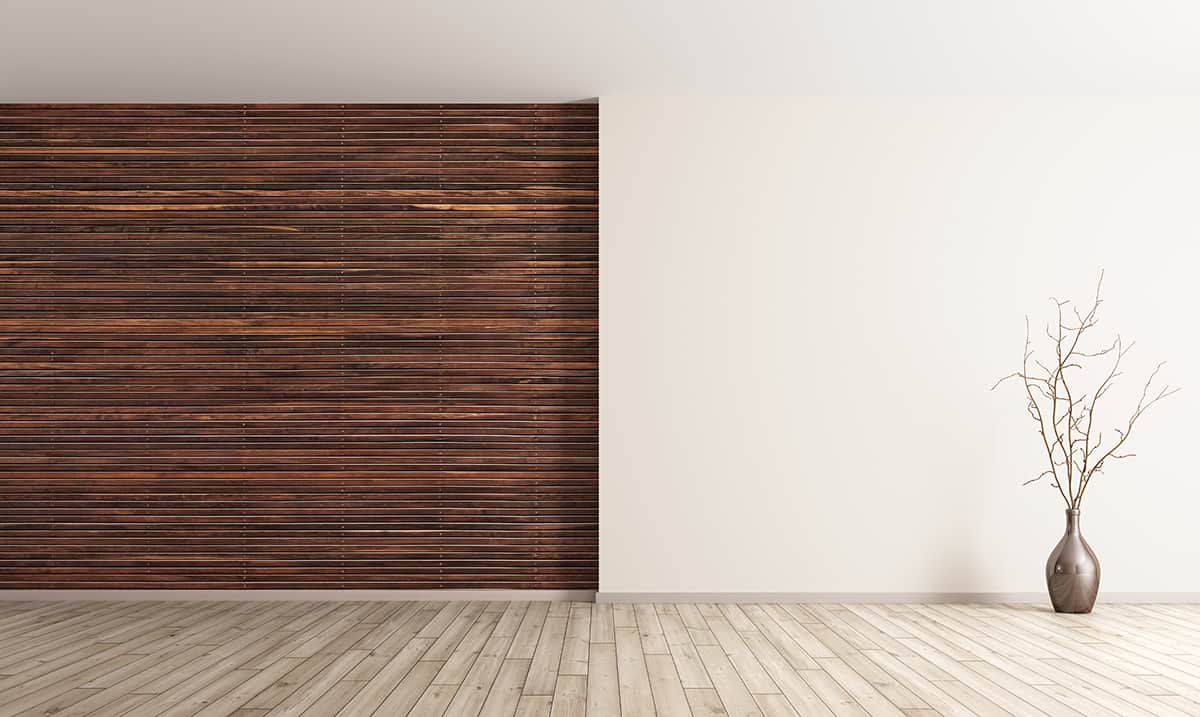 Raised paneling features inlay molding fixed directly across the wall in order to create picture-frame like shapes. This decorative wainscotting style features raised corner panels, with standard height of between 30 and 40 inches.
Flat paneling, on the other hand, is not raised on the wall to create a flush and seamless appearance.
Shiplap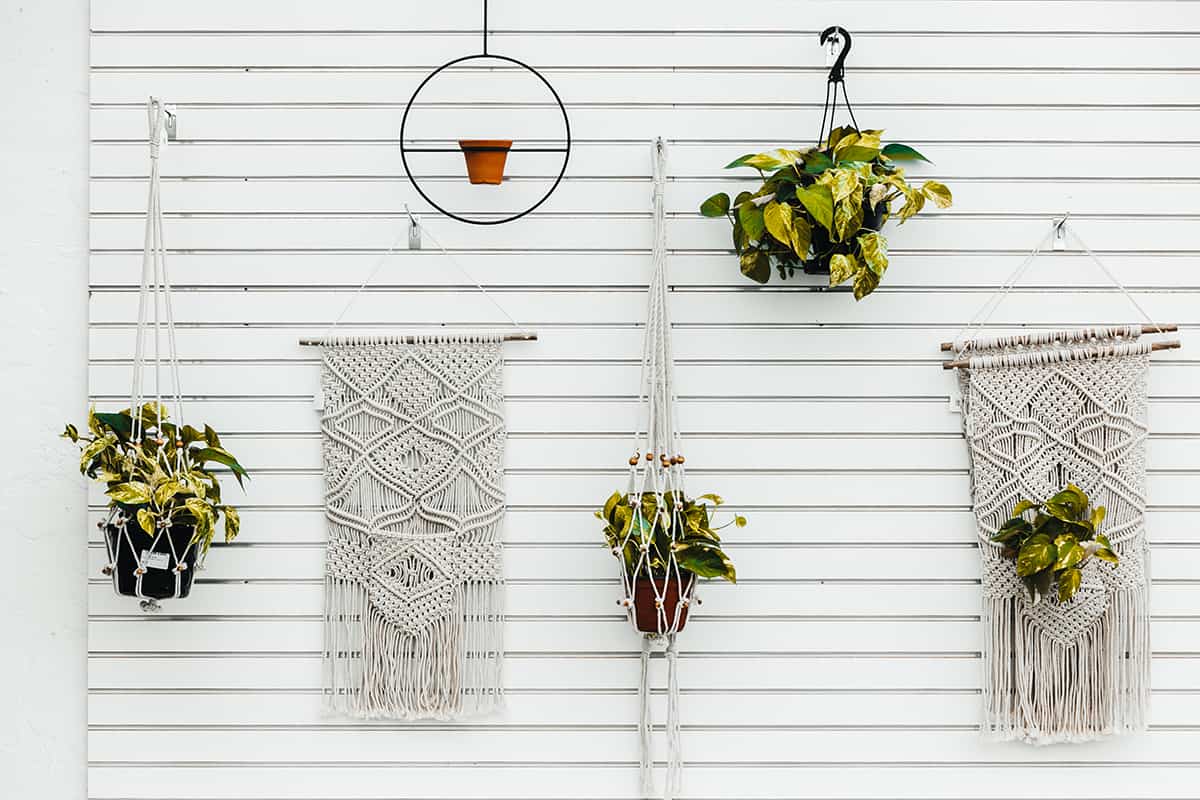 Lumber board with rebated edges joined tightly together for a water-tight seal is called shiplap. These planks are either horizontal or vertical and pieced together like a jigsaw puzzle for a seamless look.
Tongue & Groove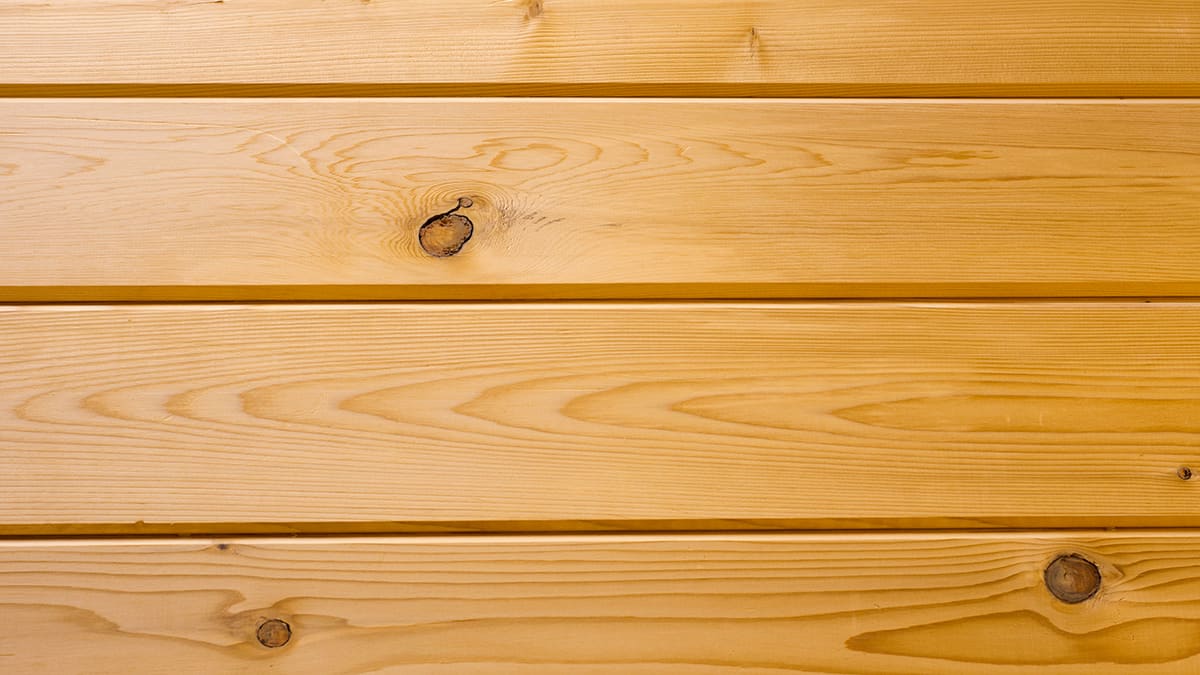 Tongue & Groove paneling also fits together like a jigsaw puzzle, but the main difference between this style of paneling and shiplap is the indentation and the protrusion of the planks.
5 Best Paint Finish for Wall Paneling
Now that we know a little more about the types of wood wall paneling choosing the right paint finish is an important part of your home improvement project. Since there are different sheen levels with each paint finish, your decision should be based on light reflection of the paint as well as how easy it is to clean.
Here we have listed the most common paint finishes for wall paneling, including their pros and cons.
Matte Finish
Also called a flat finish, matte has a low shine rate, which means it doesn't reflect as much light as other glossy paint finishes. In fact, matte absorbs light instead. Thus, it hides imperfections in the walls rather well.
The downside to matte finishes is their low durability. You will need to repaint the wall paneling more often, hence interior designers recommend this paint finish for bedroom wall panels and study rooms.
Pros
Ideal for shiplap paneling
Provides better coverage with fewer coats
Affordable
Cons
Not as durable as other paint finishes
Difficult to clean
Not recommended for high-usage areas
Satin Finish
Satin finishes are considered luxurious or velvety. These wall paneling paint finishes are perfect for high-traffic rooms as they are highly durable. Although this type of finish is more expensive and doesn't reflect as much light as glossy paint, it does benefit from a beautiful sheen. Note: satin doesn't hide roller or brush strokes well.
Pros
Easy to clean
More durable than matte
Ideal for high-traffic rooms
Popular for beadboard, raised, and board & batten paneling
Cons
Brushstrokes show more easily
Expensive
Gloss or Eggshell
Gloss or eggshell looks similar to matte, but with a slightly more gloss than flat paint finishes and less sheen than satin. To produce a low luster and give the room a soft glow, gloss paint reflects more light. This makes eggshell ideal for living rooms, hallways and bedroom wall panels.
Pros
Durable and easy to clean
Ideal for board and batten paneling
Cons
Not suitable for high-use rooms
Only recommended for rooms that don't require a lot of shine
Semi-Gloss Finish
Semi-gloss paint finishes are perfect for wood wall paneling. They are highly suitable for kitchens and bathrooms due to their moisture resistance. These types of paint finishes reflect a lot of light and don't show imperfections on the walls unlike matte. However, with a semi-gloss paint finish, you will have to spend a little longer on the prep work prior to painting the wall paneling.
Pros
Most durable with the shiniest finish
Mildew and moisture resistant
Ideal for bathroom and kitchen walls
Suitable for beadboard and flat paneling
Cons
Wall imperfections are more visible
High Gloss Finish
The highest sheen and reflective appearance belong to high gloss paint finishes. They are the most durable and dirt-resistant of them all. What's more, high gloss paint is incredibly easy to clean so it can be used directly on wood wall paneling.
When applied to the walls of your living room or bedroom, the super shiny surface is almost mirror-like. Therefore, if you want to create a brilliant sheen on your wood wall panels, then consider high gloss paint.
Pros
Easiest paint finish to clean
Most durable
Reflects natural light
Cons
High sheen isn't a good choice to use directly on paneling and should only be applied to the wall trim or molding
Preparing the Wall Paneling for Paint
Before you begin painting your wood wall paneling, you must first determine whether the panel is of veneer or solid wood. Most wood panels are either planks of solid wood or multiple layers of pressed wood. These layers are referred to as veneers or composite, which are less expensive than solid wood. Pressed wood is typically made of vinyl or other similar materials.
Now let's move on to the prep work. Start by filling any gaps, holes or other flaws on the wall paneling by applying some wood putty. Sand the imperfections to smooth down the surface before washing the paneling with soapy water.
In case the wall panel is oily, use a phosphate and water solution to clean the walls thoroughly. This can be obtained from a local home improvement store. Once you've cleaned the paneling, allow it to dry and keep the windows open for ventilation.
Sanding the paneling can be a tedious and time-consuming process, so this is entirely optional. This task not only takes up a lot of time, but it's also a big mess since it creates a lot of dust. If your wood paneling is already smooth or features a consistent texture, painting the surface directly will suffice without sanding. Even a putty knife can be used to smooth the surface. Simply scrape off the bumps and use caulk to seal the grooves.
There are also good-quality primers that remove the need for sanding. But we still recommend a light scuff using sandpaper. Make sure you wear a protective mask and eye goggles to avoid dust entering your airways and eyes.
With that said, now let's move to the next important step, which is painting the paneling:
Painting the Wall Paneling
The easiest (and quickest) painting method for wall paneling is to use a roller first. You can then interchange to a brush when needed.
Start from the top of the wall and work your way to the bottom. Make sure the primer is thoroughly dry before applying the paint. Wait for 24 hours for the first coat of primer to dry before applying the paint. Keep a paintbrush handy for any corners that the roller can't reach.
Once your first coat of primer is dry, sand the surface down with sandpaper and make sure there is no dust on the paneling. If you wish, apply a second coat of primer before painting the paneling. You may need to apply a third coat of primer if the finish result is uneven. Always wait for 24 hours for each primer coat to dry.
In Conclusion
We hope you've become familiar with the best wall paneling paint finish as well as how to prepare and paint your panels. If you prefer high sheen, opt for satin or high gloss paint. On the other hand, if you don't want your paneling to reflect light, matte is a better option.