Bedding colors shape our mood and encourage a good night's sleep. When surrounded by color, our sleep habits and bedroom style come into play. A white comforter, for example, provides a crisp and fresh look to any bedroom. When it's paired with the right bed sheet color, you can liven up your bed to suit your taste.
If you're considering getting a white comforter for your bed, you should consider what color sheets coordinate best with the white comforter. Here are our suggestions:
Best Sheet Colors That Go With a White Comforter
Deep Purple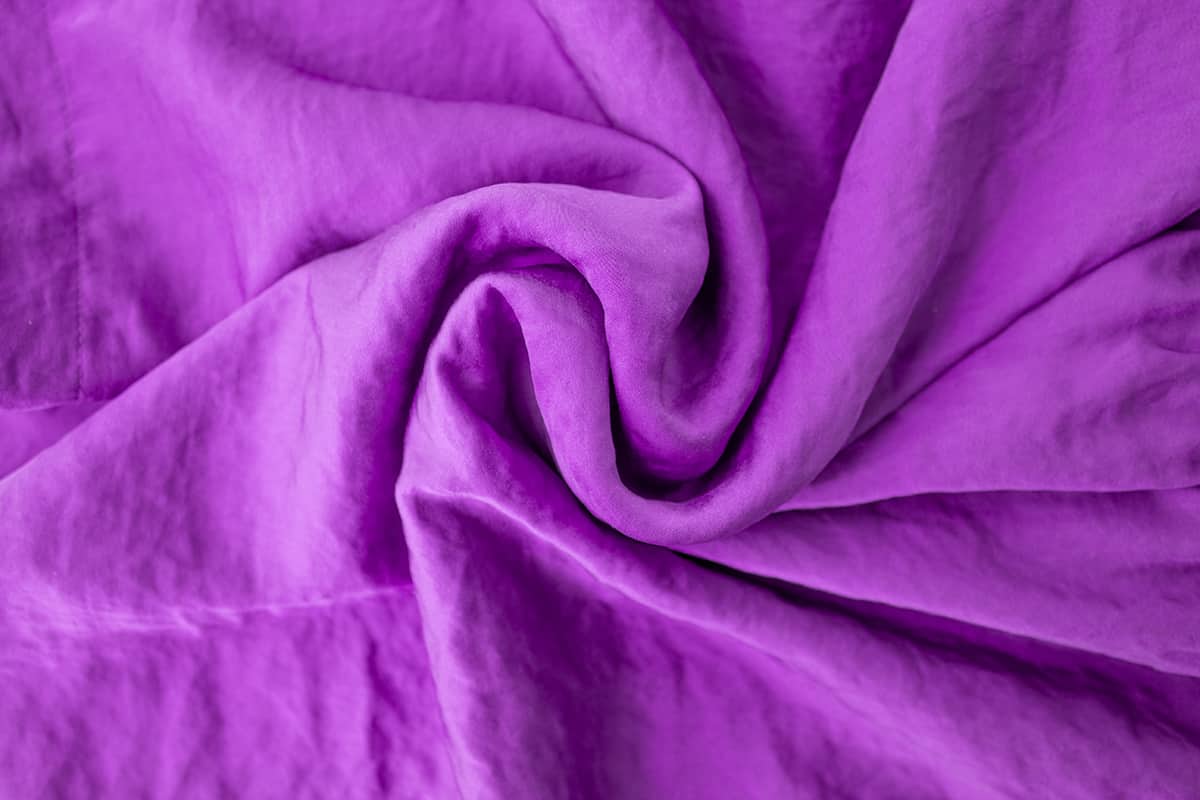 Splash out on luxurious, deep purple satin color sheets to feel like a movie star. Purple is the best sheet color that goes with a white comforter.
Choose any shade you like, from lavender and mauve to violet and royal purple. Pair your purple sheet and white comforter with multi-colored pillows, and you'll be guaranteed a great night's sleep.
Dusty Pink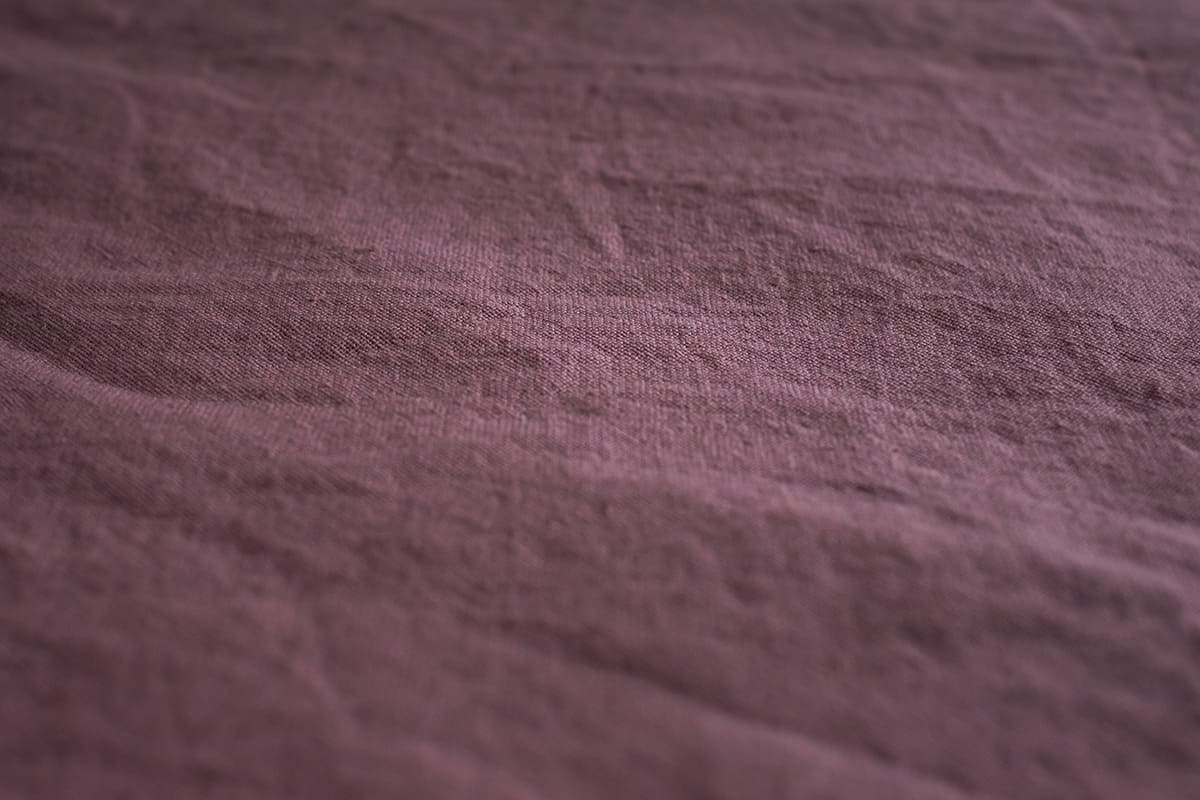 Consider dressing your bed in soft feminine hues for a minimalist style bedroom design. A dusty pink sheet, for example, paired with a white comforter, creates a softer feel that matches any decor.
Pink is a cozy hue, and when layered with neutral throws, it can feel luxuriously warm. As an alternative to this soft shade of pink, feel free to pick bolder hues like cerise, fuchsia, punch, or bubble gum pink.
Sky Blue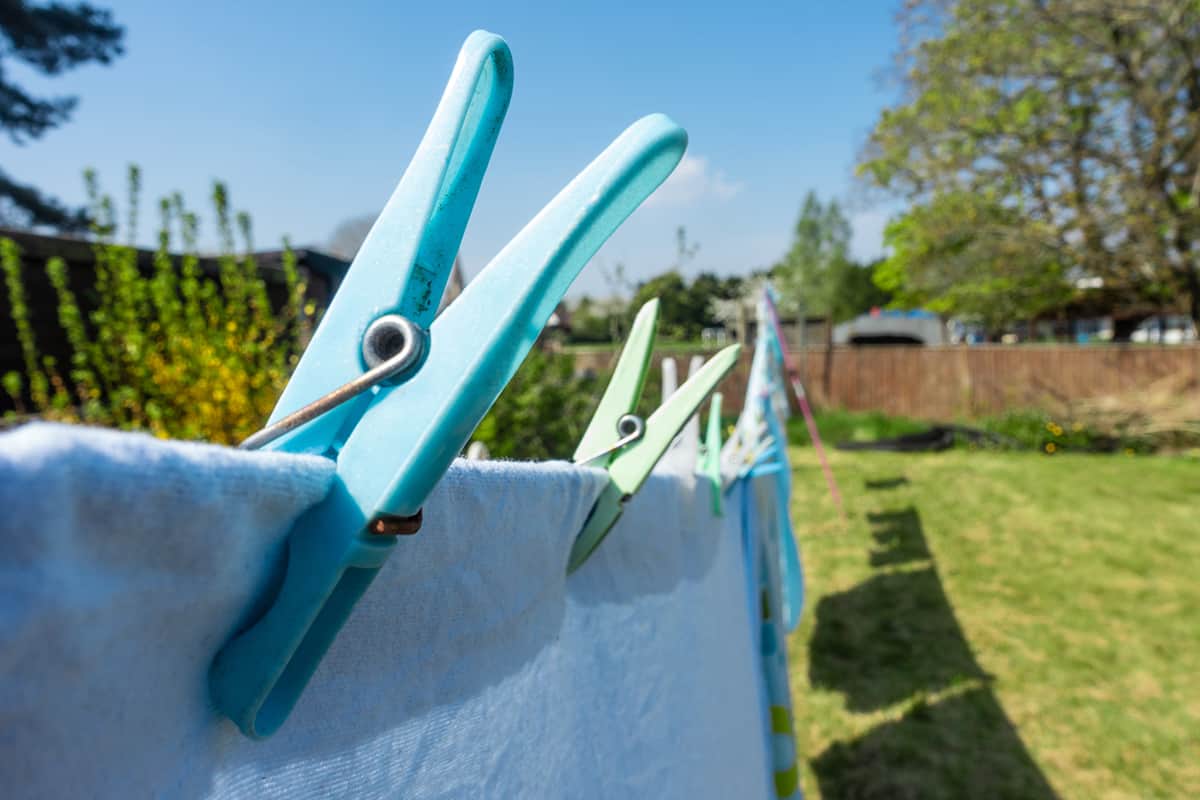 Whether you live by the sea or river, enjoy a fresh, beachy feel of coastal-themed bedding by pairing your white comforter with sky blue sheets. Every day will feel like a vacation when you sleep on airy shades of light blue sheets. Add aqua pillows to go with your nautical bedding, with a top layer of turquoise throws. This is a dreamy style to feel summery all year round.
Your blue oasis bedding will feel relaxing thanks to the white comforter on top of your blue sheets. The blue and white combo provides a stunning contrast that can help you dream of the ocean. And to complete your beach-themed bedding colors, decorate the rest of your bedroom with anchors, sea shells, and similar accessories to evoke memories of your beach vacation.
Bright Red
Red sheets are on the opposite of the color spectrum. While some people may think red is inappropriate for their sheets due to its strong, fiery tone, it can actually be stimulating for the mind.
If you love deep shades of red, why not choose this color for your sheets? Red and white are a beautiful combination and make an especially nice pairing since white will balance the boldness of red. This controversial color combination is of an acquired taste but works in both modern and traditional style bedrooms.
Emerald Green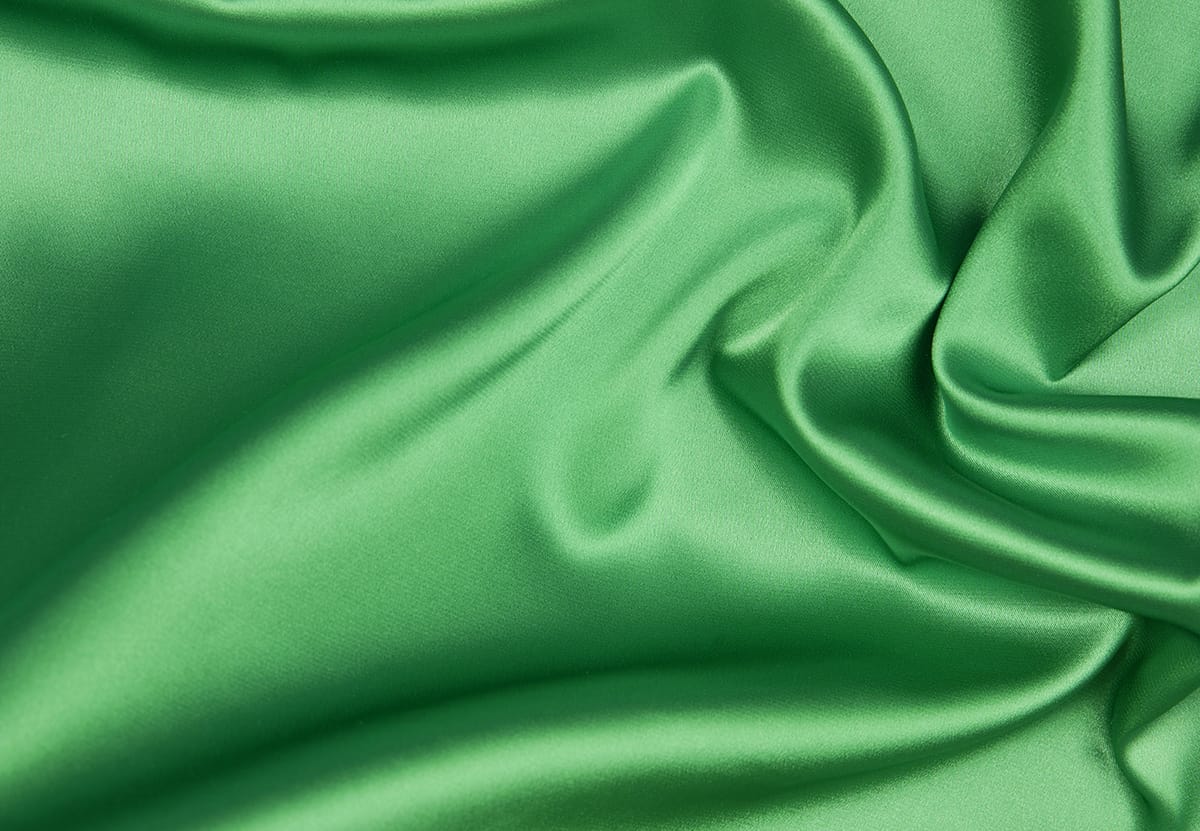 Feel closer to nature by pairing your white comforter with emerald green sheets for a hint of elegance.
In fact, any shade of green will look earthy and luxurious, especially if your sheets are in satin or silk. For a muted version of green, opt for sage or mint. These shades will work well with pure white comforters.
Off-White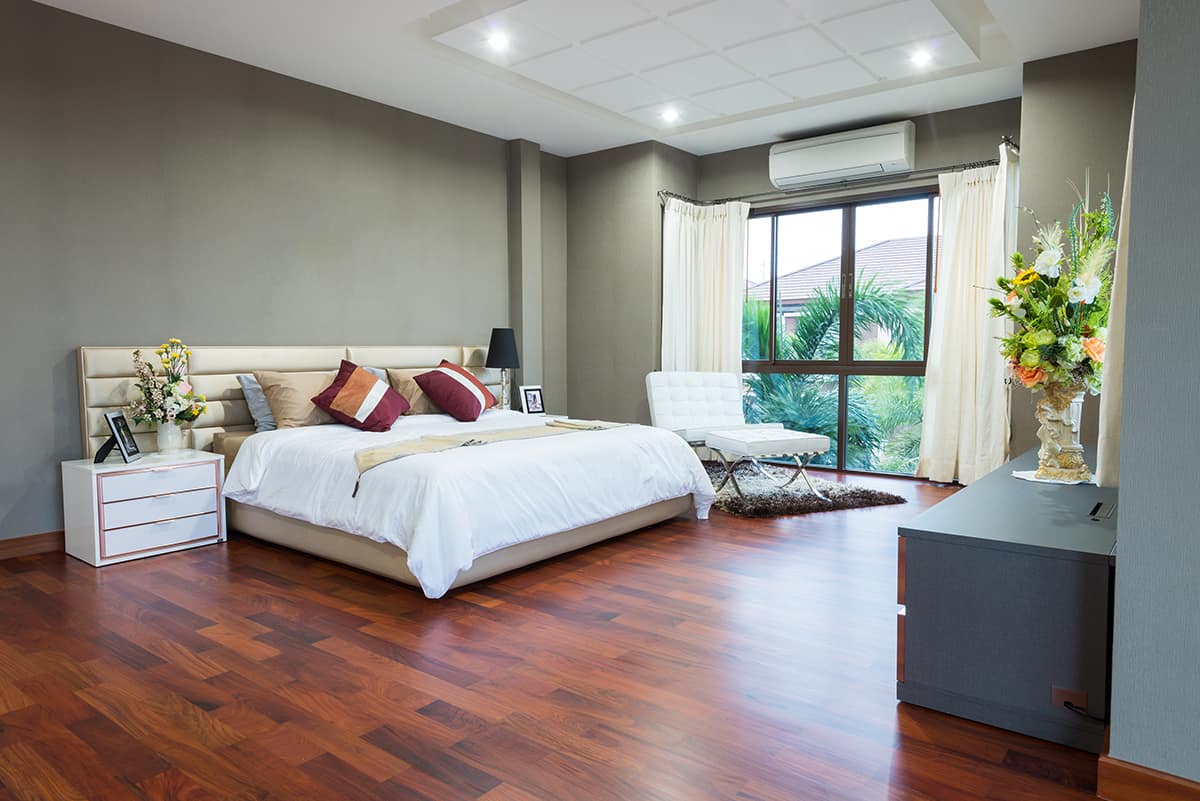 Off-white sheets work great with bright white comforters. This classic choice may sound easy, but if you love the minimalist and clean look of your bedroom, then it makes sense to opt for such shades.
Even cream or ivory sheets in silk or satin will look elegant with bright white comforters. To harmonize your bedding, go for beige pillow covers.
Grey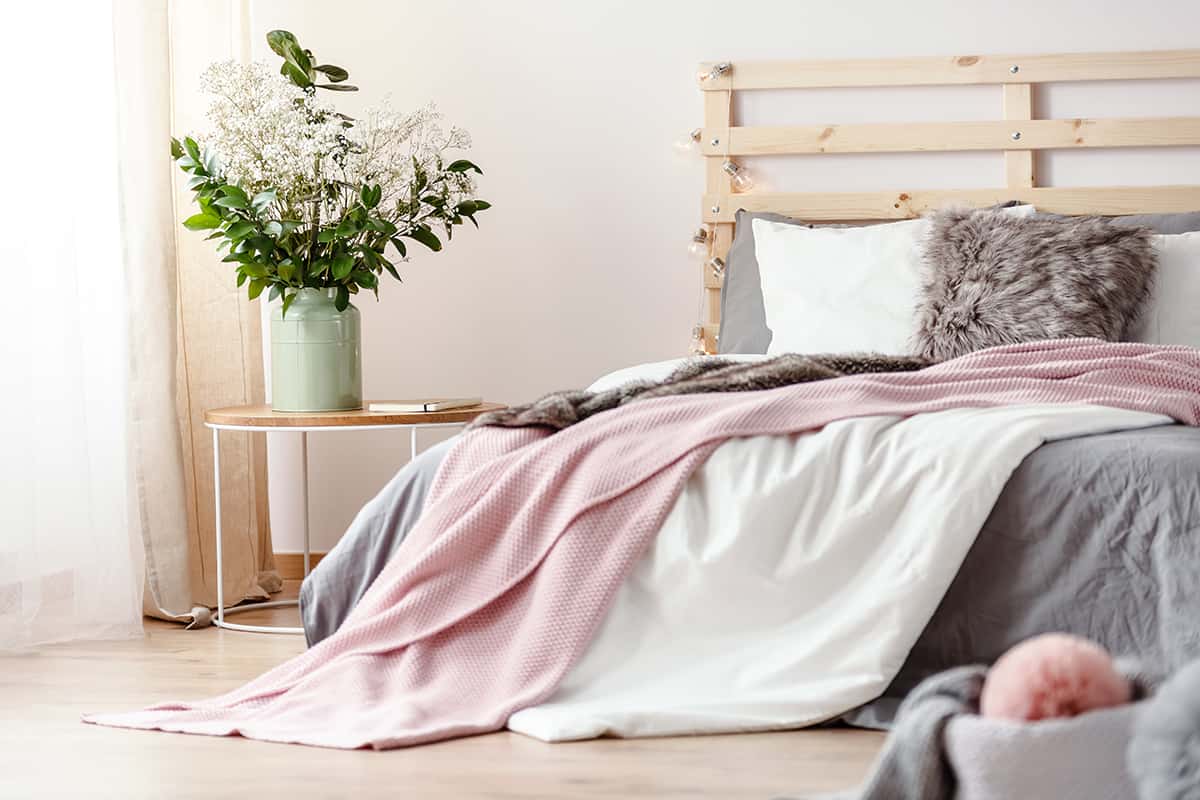 Another neutral color you can use instead of off-white is grey. A light shade of grey for the bed sheets has to be one of the most popular color choices for white comforters. The best thing about grey sheets is how they can easily blend into any bedroom style. With the help of a grey and white bedding, your bed will feel cooler and reflect your personality. This is a great alternative to white sheets.
Just like white, grey is also good at hiding yellow stains on sheets. This means your grey sheets won't show dirt or stains as quickly as white sheets; thus, you can wash them less often and not worry about their appearance fading through regular washes. Moreover, with grey sheets, you won't have to use color-safe stain removers or bleach to keep the sheets white. So as you can see, grey is an excellent and smart alternative to white sheets.
Taupe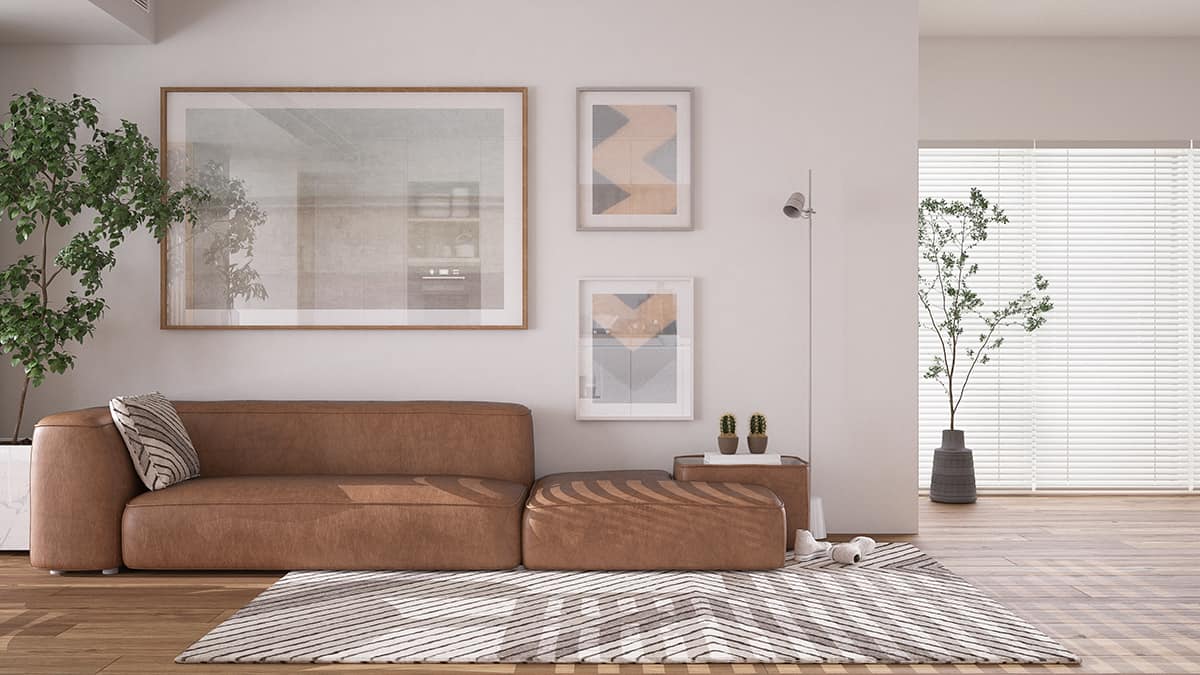 Another neutral color option for your sheets is taupe. This shade consists of grey and brown with different undertones. Since dark brown hues and dark greys can be a little too harsh next to white comforters, your bedding will look smarter with taupe sheets, which boast a blend of these colors with light undertones.
Another good choice as a neutral sheet option for your white comforter is greige, a blend of grey and beige.
Why Choose a White Comforter
You may have noticed that the bedding is always white when you stay in a hotel. A white comforter with white sheets and pillows provides a fresh and clean feel; any stains on it will immediately be noticeable.
Since first impressions count, hotels don't want to put off guests with dark-colored bedding covered with stains. White is the most effective color to show the hotel's standards of cleanliness. Using white bedding makes it easier to keep your bed clean and stain-free as darker colors hide the dirt or stains.
The trend in white comforters started because of a practical reason: to hide and prevent feathers from poking through the outer part of the comforter. If the comforter was dark, the feathers would show through the duvet cover.
There is also the idea that white comforters represent cleanliness and luxury since you can visibly see how clean the comforter is, thus enjoy spending the night in your bed.
Other reasons to choose your comforter in white color include:
White is a Versatile Color
When you think of white for your bedding, it may sound boring compared to bright colors, but it's not. White comforters are hugely versatile as they go with every other sheet color and soft bedroom furnishings. You can match your white comforter with any accessory color or pillow cover. To bring the focus back to your bed, the main feature has to be a white bedding.
Even bright white color schemes on the walls can complement your white comforter as the focus remains firmly on the bed. There is no denying how versatile and clean the color white is for a bed, as it allows you to experiment with pops of color in your bedroom design.
You Can Get Creative with a Blank Canvas
If it's time to give your bedroom walls a fresh coat of paint and change the furniture, you will be pleased to know that you won't have to switch up your sheets and comforter. Since you have a white comforter paired with sheets in the color of your choice, you won't have to go to the expense of replacing the bedding when decorating your bedroom.
After all, white is a fresh and blank canvas that lets you design your bedroom any way you like. This neutral hue helps you inject your own personality, and just because you've chosen white for your comforter, it doesn't mean everything else has to be in this color.
Splashes of color, such as a textured throw cushion, will get you off to a good start. Just think of white as a blank canvas that lets you put your imagination to work!
White is a Timeless Color for Comforters
Any color you choose for your comforter may look good today, but will it still be in trend a year or two from now? White, on the other hand, never goes out of style. This timeless neutral color saves you the hassle of having to update the bedding every few years to keep up with new trends.
White Bedding Improves Sleep
There is a direct link between sleeping under white comforters and getting a good night's sleep. This color bedding has the power to change one's mood and promote relaxation. With white comforters, your whole mindset can be positively affected as you're trying to relax in your bed at the end of the day.
Since this neutral color has a super calming effect, it brings peace and serenity to the bedroom. Any other sheet color you pair with your white comforter will help you wind down; however, it is never wise to choose a bold color for your comforter. After all, isn't a comforter supposed to provide you with comfort in bed!?
Conclusion
There are endless sheet colors to coordinate with your white comforter. Since white is such a versatile color, it can easily blend with bright and pastel hues. Hopefully, our article has inspired you to select the perfect sheet color for your white comforter.