Window sills are routinely painted white, as this is a popular, inoffensive color choice. However, window sills do not have to be white. Instead, you can paint them in color to coordinate with your color scheme or to blend in with your walls.
Alternatively, you could even paint them in a contrasting color if you want them to become a focal point in the space. Here we investigate some of the best colors for painting window sills to achieve your desired look.
Do Window Sills Have to be White?
Window sills are most commonly painted white, much like internal doors and trim. This is the case both in new construction as well as in older homes because white is widely accepted as an easily palatable color that will go with anything. If you prefer a classic or simplistic look, then white-painted window sills are a good choice.
White can also look very effective next to darker colors, acting as punctuation in a space where the walls have been painted charcoal, hunter green, or navy blue.
However, you can step outside of the box and challenge the norm by painting window sills in a different color. Bright and bold colors typically aren't the way to go unless you're aiming for a quirky or eclectic look, and instead, more muted shades tend to be the most appropriate. Off-white is always a popular option if you want to move away from stark white but keep the overall effect fairly neutral, or you can move into slightly braver choices with shades of blue, gray, beige, or green.
Alternative Colors to White Window Sills
Borrowed Light by Farrow & Ball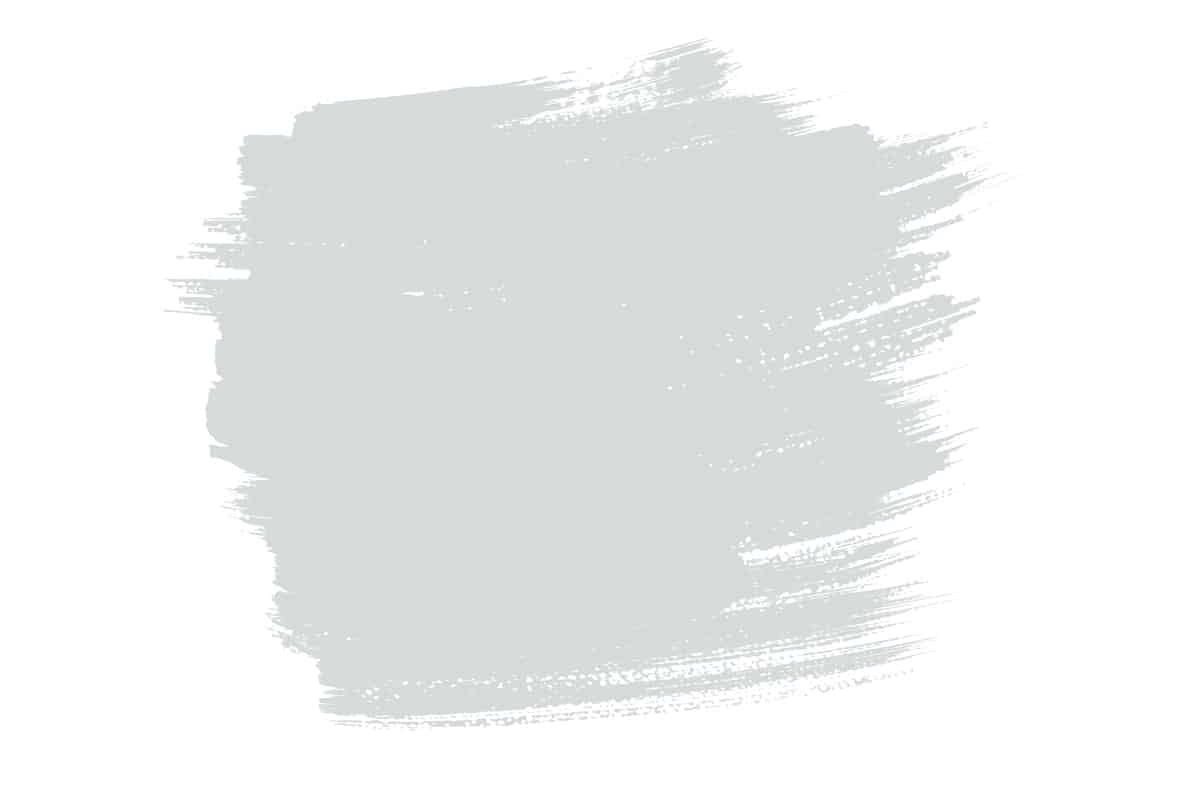 This is a very pale shade of blue with a hint of gray, which gives off a cool and calming vibe. Borrowed ligtht would be well suited for window sills in a coastal home where the walls have been painted white, off-white, or soft sandy beige.
It helps to link the inside of the home to the outdoors, with suggestions of tranquil waters and clear skies, and it also adds a touch of interest without being bold or obvious. Paint door frames in the same color for a coordinated look, tying the woodwork in the room together.
Grant Beige by Benjamin Moore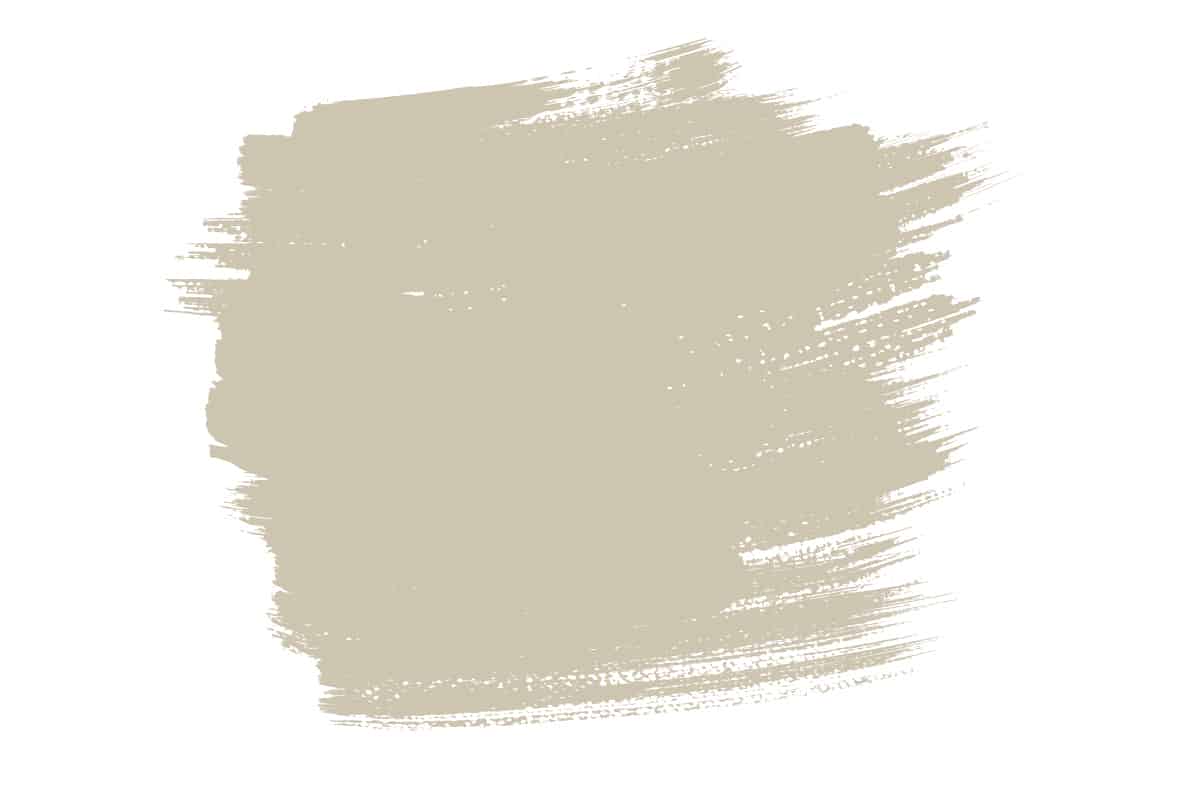 Grant Beige by Benjamin Moore is a very sophisticated shade of greige, with equal proportions of gray and beige for a well-balanced look that feels both modern and warm. It is a light color but doesn't read as bright, creating depth and drama in a space without making it dark.
This is a beautiful color choice for window sills in both well-lit or low-lit rooms because it looks luxurious in all types of light. Paint the walls in the same color for a really contemporary style, and continue it across the ceilings for a space that completely envelops you.
Evergreen Fog by Sherwin Williams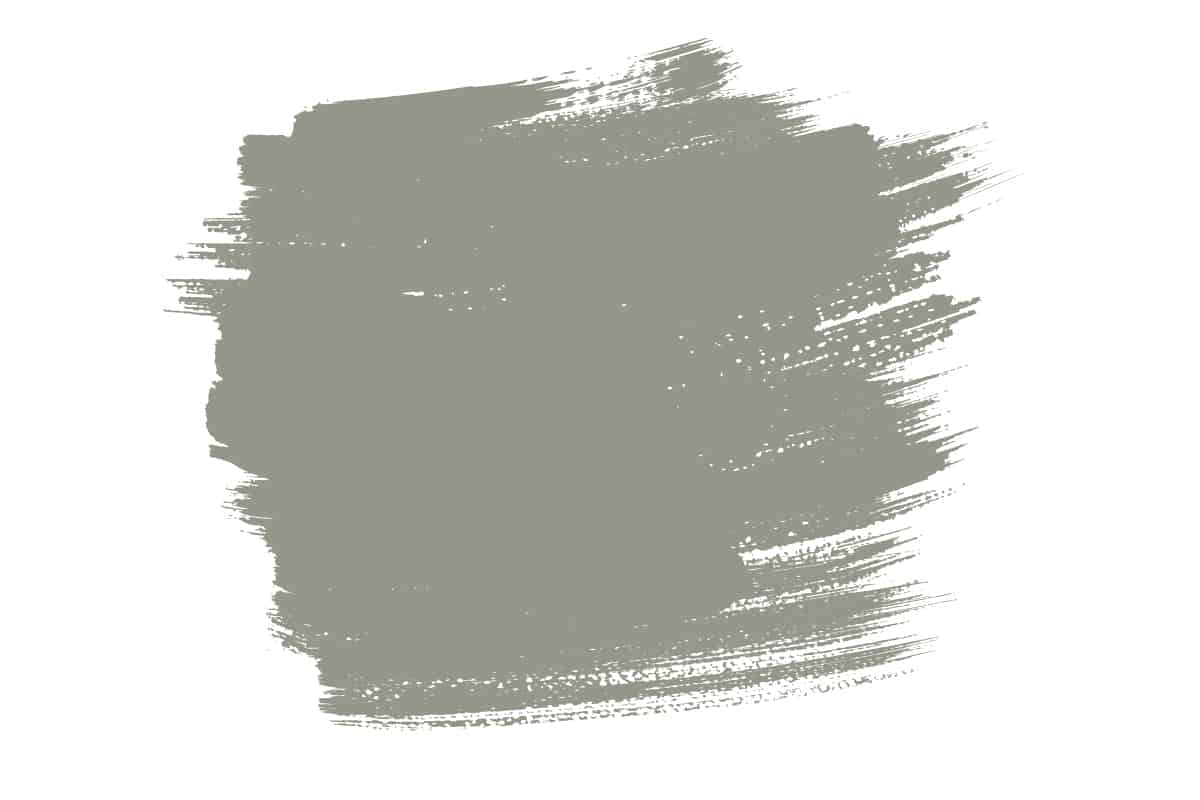 This paint belongs to the green family but has a generous proportion of gray which makes it feel quite subdued and cool. As a shade of green, Evergreen Fog comes across as fresh, making it ideal for a window sill that looks out onto a pretty view of the landscape.
Using a muted shade of green on a window sill that overlooks a garden or green space can help it serve as a transition between the inside room and the outside space. It can also help to link the indoors with the outdoors, inviting the viewer into the home.
Match the trim in the same color of green as the window sills for a style that is reminiscent of a country cottage, and use a slightly darker shade of green on the walls, such as Rosemary by Sherwin Williams, for a tonal look that creates added depth.
Melting Icicles by Behr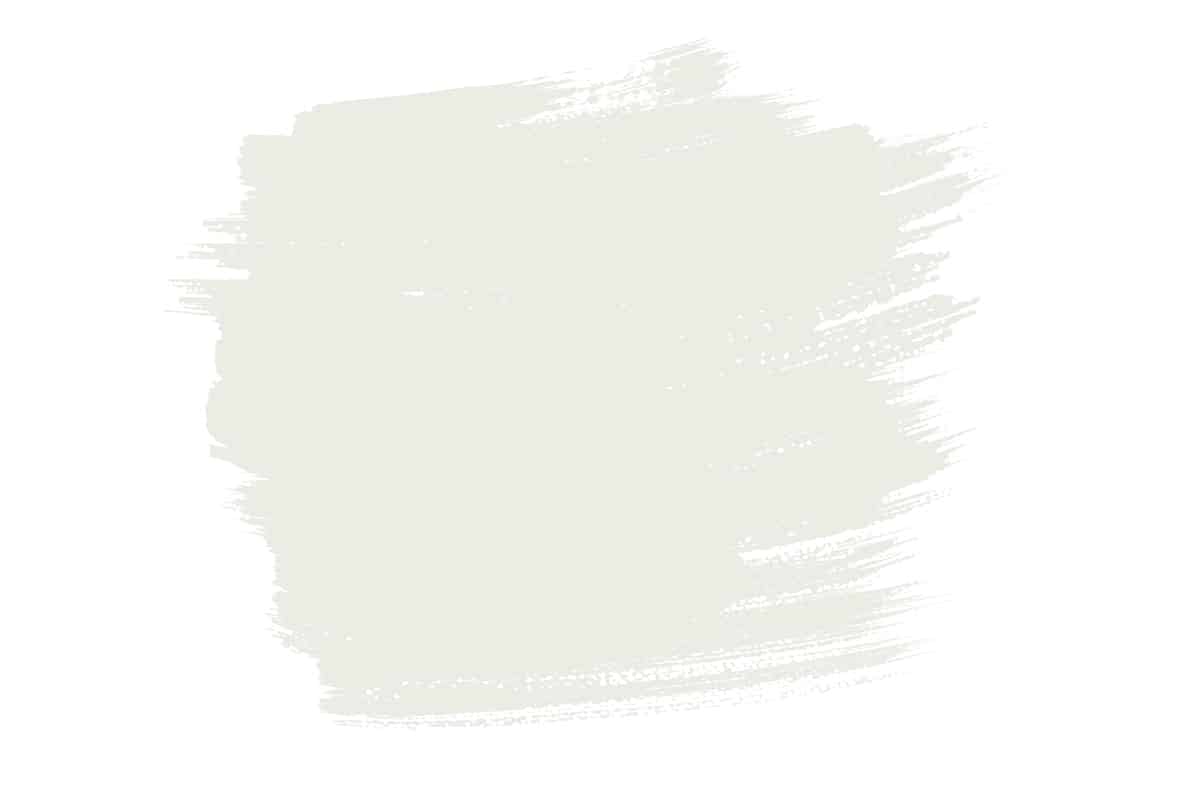 This is a soft shade of off-white with a slightly yellow tone. It will work well on window sills and trim in rooms with pure white walls, to create a slightly layered effect and ensure the space doesn't feel flat. It can also work as an alternative to pure white window sills in rooms that have warm shades of paint on the walls if you want to move away from the predictable flat white.
Avoid using Melting Icicles on window sills in rooms that have been painted in cool shades, such as blue or purple, because this can cause the yellow tones to become more prominent.
Should Window Sills Match the Walls?
Window sills can be painted in a color that perfectly matches the wall, accents the wall, or even contrasts the wall. It all depends on the type of look you are trying to achieve. For a minimalist style, painting the window sill in the same color as the wall can be very effective, as it helps the window sill blend into the wall and won't look like a separate feature.
This is important in minimalism because you want to keep features down to a minimum. Using the same paint on both the walls and the window sills can also be effective if you want to go for a more indulgent look that really envelops you in the space. This is best achieved with warm neutrals, such as tan, beige, or greige, where the same shade of paint can be used across walls, trim, doors, window sills, and even on the ceiling.
For a look that helps to define your window sills, an accent color or contrasting color is a good choice. For example, if your color scheme is olive green, off-white, and dark gray, you could paint the walls in off-white, the window sills and door frames in olive green, and the doors in dark gray. Add in accessories and furniture in coordinating colors, such as an olive green sofa on a dark gray rug, with off-white cushions, for a highly stylized finish.
If you want your window sills to stand out as a feature, painting them in a contrasting or bold color can work well. This might be a good option if you want to draw attention to the view beyond the window sill or if you have a large window which is the focal point in the room.
For example, in a room with sage green walls, paint the window sill in umber color since this has orange tones and orange contrasts against green. In a room with white walls, paint the window sills black or a dark shade of gray for a sharp contrast between dark and light that will immediately draw your eye to the windows.
Should Window Sills Match the Color Scheme?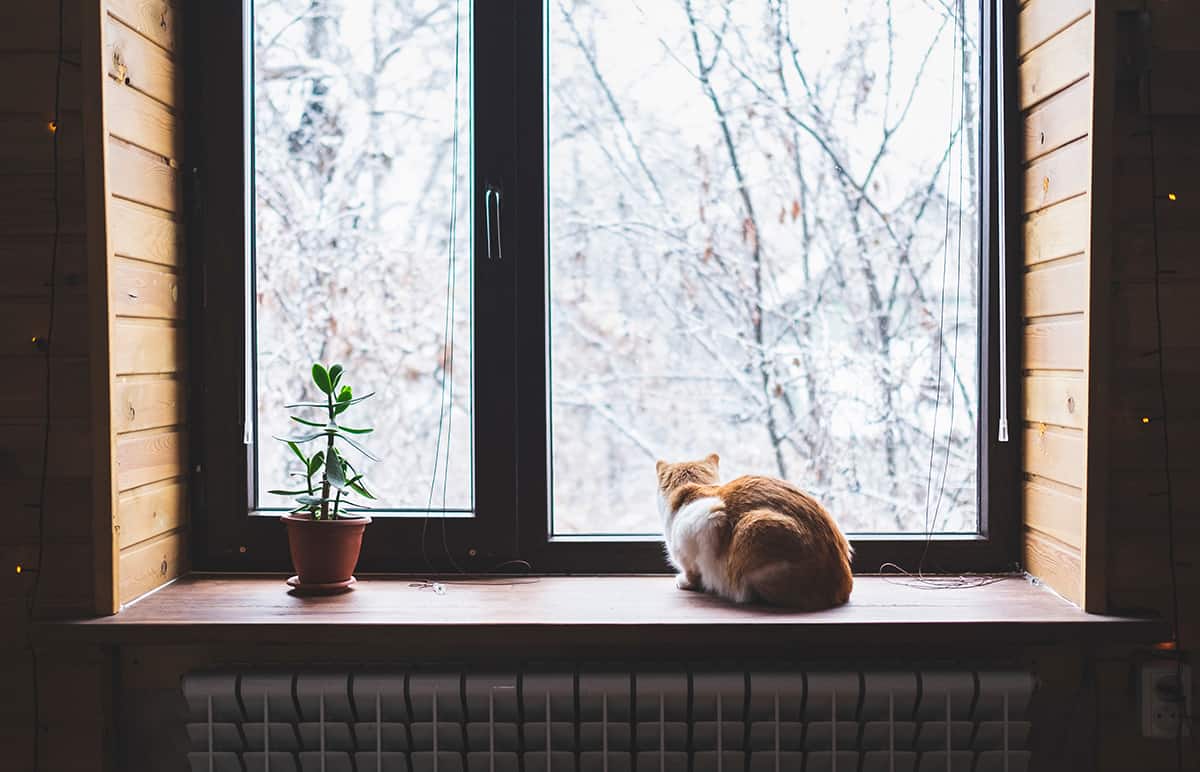 Window sills don't have to be painted in a color that features in the overall color scheme of the room, but in most cases they will look best if the color does coordinate.
For example, in a room that has navy blue walls and pale gray window sills, the final effect will be more stylish if you also add in pale gray accessories, such as pale gray cushions, pale gray photo frames, or a pale gray vase. This helps to tie the window sills into the room, ensuring they appear as pieces in the whole space rather than as a standalone feature.
Of course, the window sills do not ultimately have to coordinate with anything else in the room, especially if you want to create a more artsy, unusual look.
For example, in a room with pure white walls and bright yellow furniture, paint the window sills in neon pink, and don't include any other pink items in the space. This will create a bold feature out of the window sills, making for an intentionally mismatched style.
Should Window Sills Match Trim?
In most homes, people choose to paint their window sills the same color as their trim. This includes baseboards, door frames, and internal doors. By painting the window sills the same color as the trim in a room, you create a consistent, harmonious look. In doing this, you will also help to tie all of the trim together in a space, making for an overall more coordinated style.
Maintaining the same color trim and window sills throughout the whole home is one of the best ways to ensure a continuous theme so that every room in the home appears to belong, even when the wall colors and styles differ. That being said, window sills do not have to match the trim and can be painted in an entirely different color to make them standalone features all by themselves.
This can be a useful strategy to use if you want to make the window sills stand out, for example, if you are displaying a vase or accessory on the window sill which you want to draw attention to. This can also be useful in directing the eye towards the view from the window that the window sill is attached to.