Cleaning and Organizing
Here are some advice and practical solutions to keep your home tidy and clutter-free. From cleaning hacks to storage solutions, we cover everything you need to create a comfortable and welcoming living space.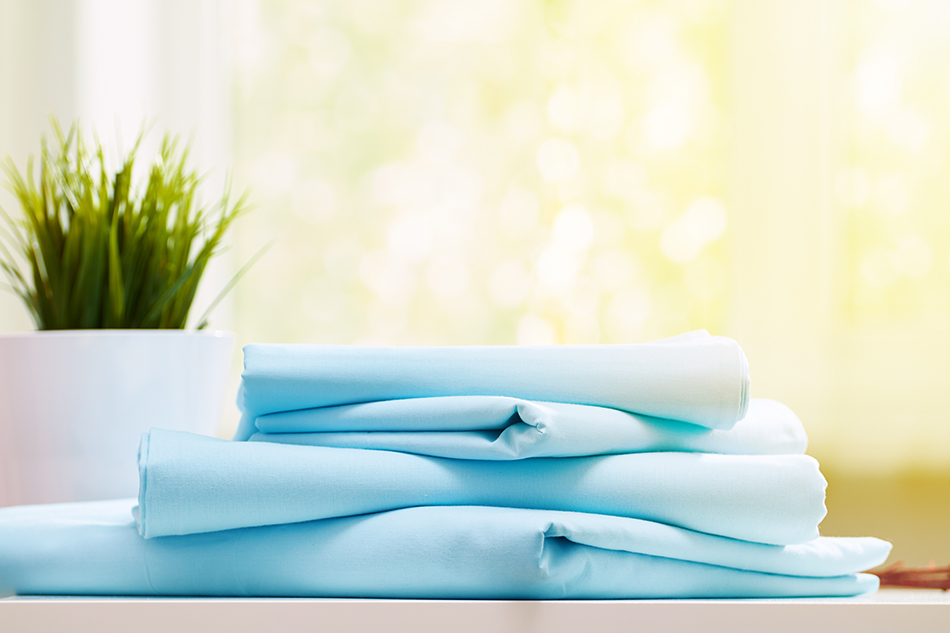 You've just received your freshly delivered bedding set from the store and can't wait to sleep on the soft new sheets. But before you put them on your bed and enjoy the luscious fabric, stop right there! Should you wash new sheets or use them straight out of the packet?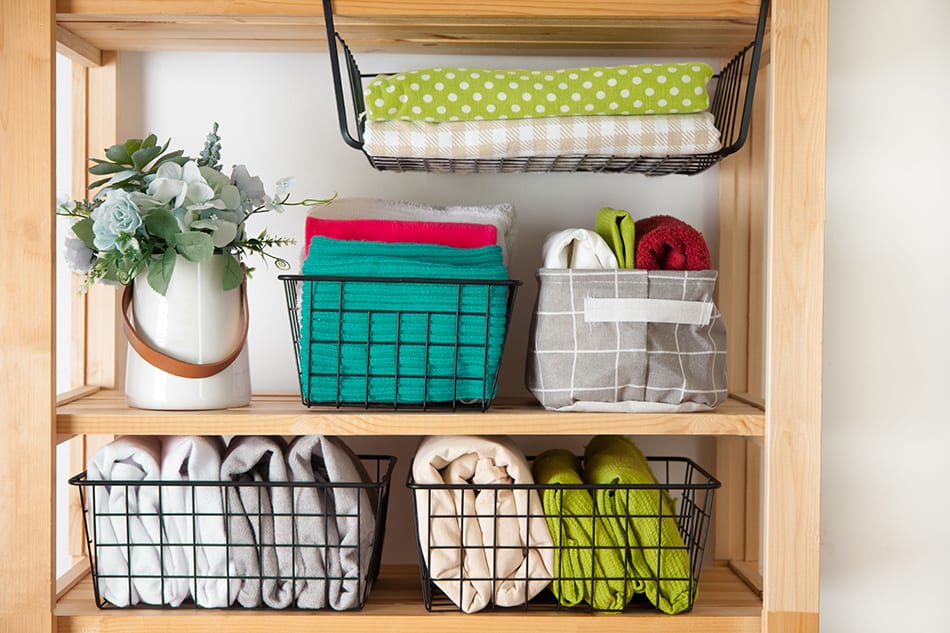 Blankets are one of those necessities that keep you warm up to 6 months of the year, depending on where you live. But what do you do with them for the rest of the year? Finding the space for storing your duvets can be a nightmare, especially if you live in a compact apartment. Most of the time the blankets end up on the back of the sofa when you're not using them.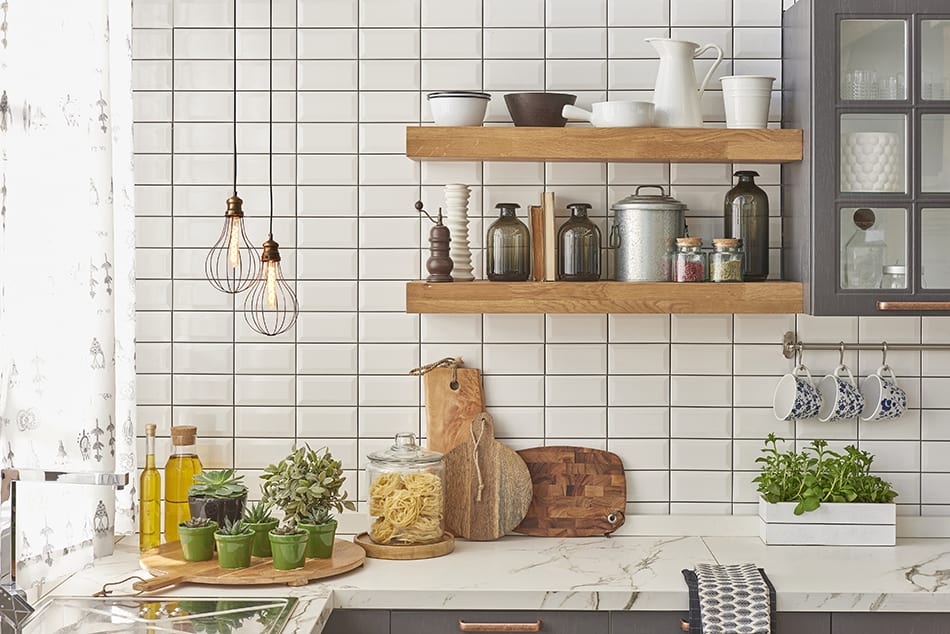 This is a comprehensive guide to kitchen organization.
Learn how to make the best of your kitchen's spaces & aethestics with these essential tips.