Whether you're thinking of holding a yard sale or want to show off which political party tickles your fancy more, you're going to need to come up with the perfect yard sign. Yard signs come in a variety of sizes, so finding the right size can be a bit of a challenge.
When it comes to yard signs, the most widely used size is 24 × 18 inches (61 x 45.7 centimeters). However, you can make yard signs any size you want.
So, how do you choose the right yard sign size? And should you get one custom-made or stick to a supplier's available sign sizes? We'll answer these questions and more in the following sections.
Typical Yard Sign Sizes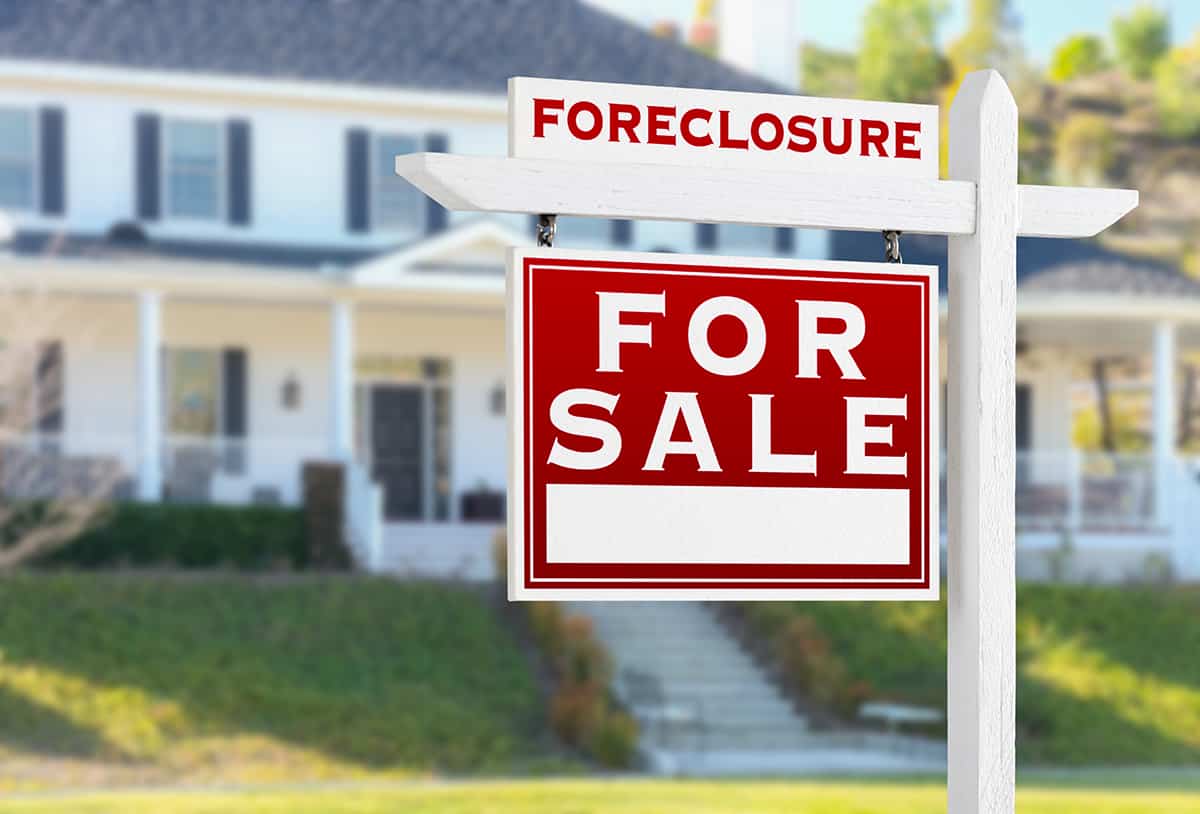 When you search online, you may find dozens of yard sign suppliers in your area right now. Basically, any printing business that can print on corrugated plastic can make you a yard sign for very little money.
With that in mind, which yard sign will convey your message the best? First, we'll have to take a look at what yard signs are available to see what advantages and disadvantages each size has. The following chart will break down the most common yard sign measurements based on their sizes.
Yard Sign Sizes
Measurements
L × W (inches)
L × W (millimeters)
Surface Area
Small
18 × 12
457 × 305
216 sq. in.

0.14 sq. m

24 × 12
610 × 305
288 sq. in.

0.19 sq. m

16 × 16
406 × 406
256 sq. in.

0.17 sq. m

Medium
24 × 16
610 × 406
384 sq. in.

0.25 sq. m

36 × 12
914 × 305
432 sq. in.

0.28 sq. m

36 × 20
914 × 508
720 sq. in.

0.47 sq. m

Large
24 × 24
610 × 610
576 sq in.

0.37 sq. m

36 × 24
914 × 610
864 sq. in.

0.56 sq. m

48 × 36
1,219 × 914
1,728 sq. in.

1.11 sq. m

48 × 48
1,219 × 1,219
2,304 sq. in.

1.49 sq. m
Note: You should know that the size standards vary from printer to printer. The figures expressed in the table above give rough averages of what many printers would consider small, medium, and large yard signs.
Large vs. Medium vs. Small Yard Signs—Which Is Best?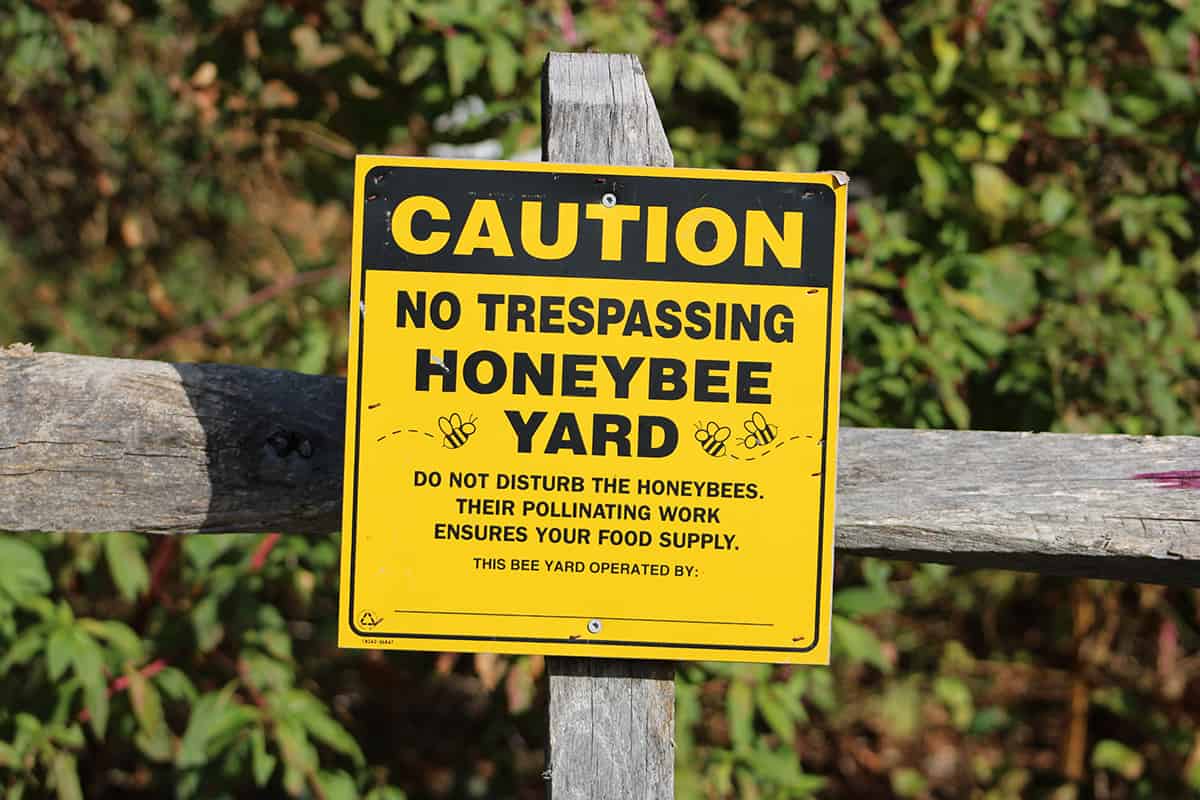 So, now that we know what common small, medium, and large yard sizes are, it's time to determine which yard sign size is best for your yard.
To be completely honest, there is no one-size-fits-all solution in terms of yard sign sizes. To find the ideal size, you will have to know what each size has to offer.
Large yard signs are greater for grabbing the attention of passing motorists and pedestrians. Their larger surface areas allow you to print a greater number of words and images to convey your message. People can usually spot a large yard sign from 100 feet away.
Medium yard signs are typically used to promote yard sales. Like their large-sized counterparts, printers can fit several characters, numbers, and images onto the surface of a medium-sized yard sign. On average, people will spot a medium yard sign from around 70 feet.
Small yard signs are typically used to promote small businesses or give directions to people who are looking for something. Due to their small printing areas, small yard signs are usually large enough to print a company's logo, contact info, and a call to action. People will have to be within 30 feet of a small yard sign to spot it.
What to Look for in a Yard Sign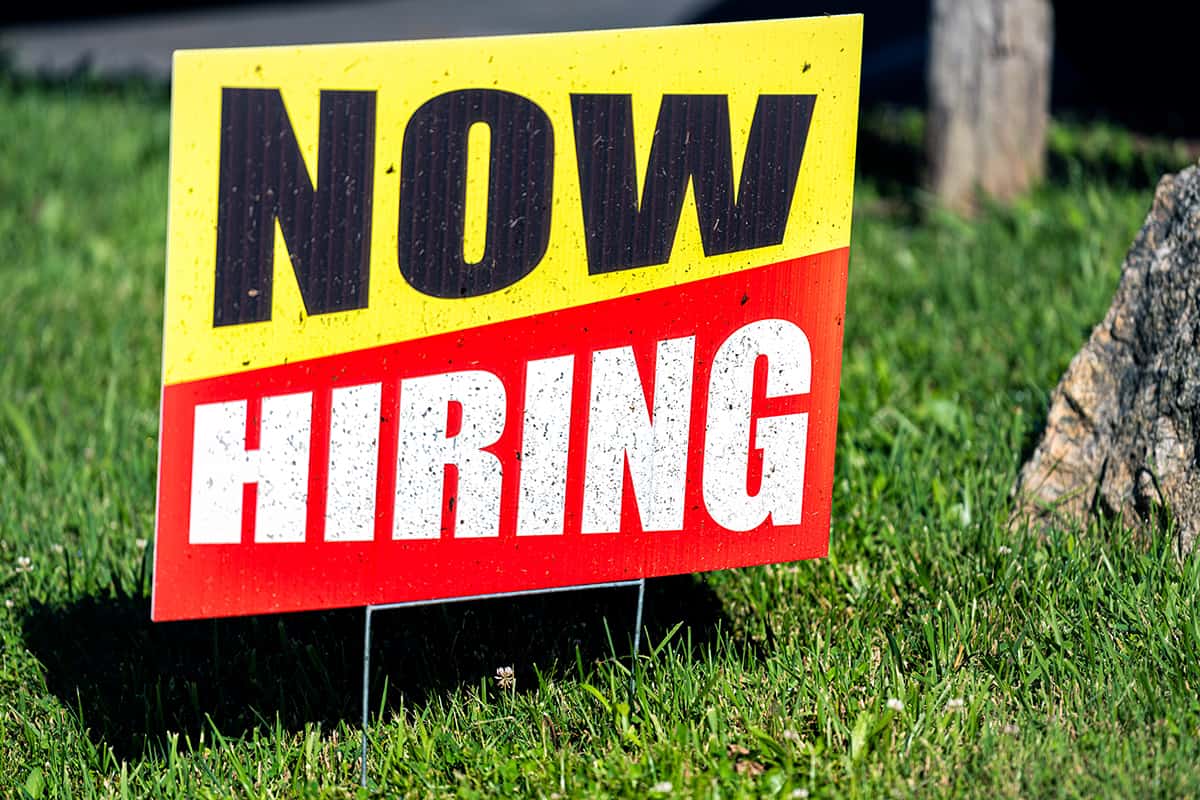 If you're serious about getting a sign printed for your yard, whether it's for business purposes or otherwise, then you should pay attention to the following considerations.
Message Details
First and foremost, you should know what it is you want to promote and how many words or images you need to convey your message.
Small business owners might rely on larger signs, which offer a more detailed description of what services their companies provide. However, if your business is relatively well-known, then a smaller sign with your contact information may suffice.
Please note that using images may distract viewers from understanding what message the yard sign was designed to deliver. So, you should stick with the fewest numbers and characters as possible, as well as go light on the images.
Location
For the most part, your yard sign will most likely be planted firmly within your property line. However, you should know which direction it faces to attract the greatest number of people.
For instance, if your home is located at a busy intersection in your neighborhood, then a small sign might be sufficient to provide relevant information to passersby.
Conversely, if your home is located in a more secluded part of the neighborhood, then a larger sign might be necessary to grab the attention of people from long distances.
Material
Corrugated plastic is the standard material used to print yard signs. It is weather-resistant, so the ink may not fade due to rain, sleet, or snow. They are also a lot less prone to breaking and puncturing than wood and cardboard yard signs. Also, you can print colorful images on them, which won't lose their hue for at several months.
Shape
While the measurements in the size chart above indicate that yard signs are square or rectangular in shape, you are more than free to choose whatever shape you want. Some people go with megaphone shapes, while others have printed signs in the shape of footballs or football helmets.
Printing a unique yard sign shape is a great way to grab the attention of passing pedestrians and motorists without overstuffing the printing surface with unnecessary and oftentimes confusing images.
Number of Sign Prints
This is in relation to the overall cost your business will incur when printing yard signs. In general, the larger the sign and the more signs you want to print, the more money you will end up spending. Also, the shape of the design may require specialized mounting mechanisms, which will further increase the cost per print.
So, if you want to get your message out there while spending as little as possible, you should opt for a small-sized yard sign with minimal colors and no pictures.