After a long day at work or a very hectic week, nothing soothes your nerves and aurora-like lighting a couple of scented candles and having a zen moment. Candles are oftentimes placed on candleholders that one can get from retail shops, gift shops, and the like.
Candleholders are now quite varied in the market; gone are the days when there was only one generic vintage-looking pair of candelabras as the standard. Multiple crafty small business owners have come up with different designs of candleholders that have different sizes, designs and are very artsy.
Interestingly, candleholders can be substituted and used for other purposes. You could have a couple of unused candleholders lying around that you plan to replace and don't know what to do for them, so in this article, we'll share tips on how you can recycle your candleholders and use them as holders for other items.
Flower Vase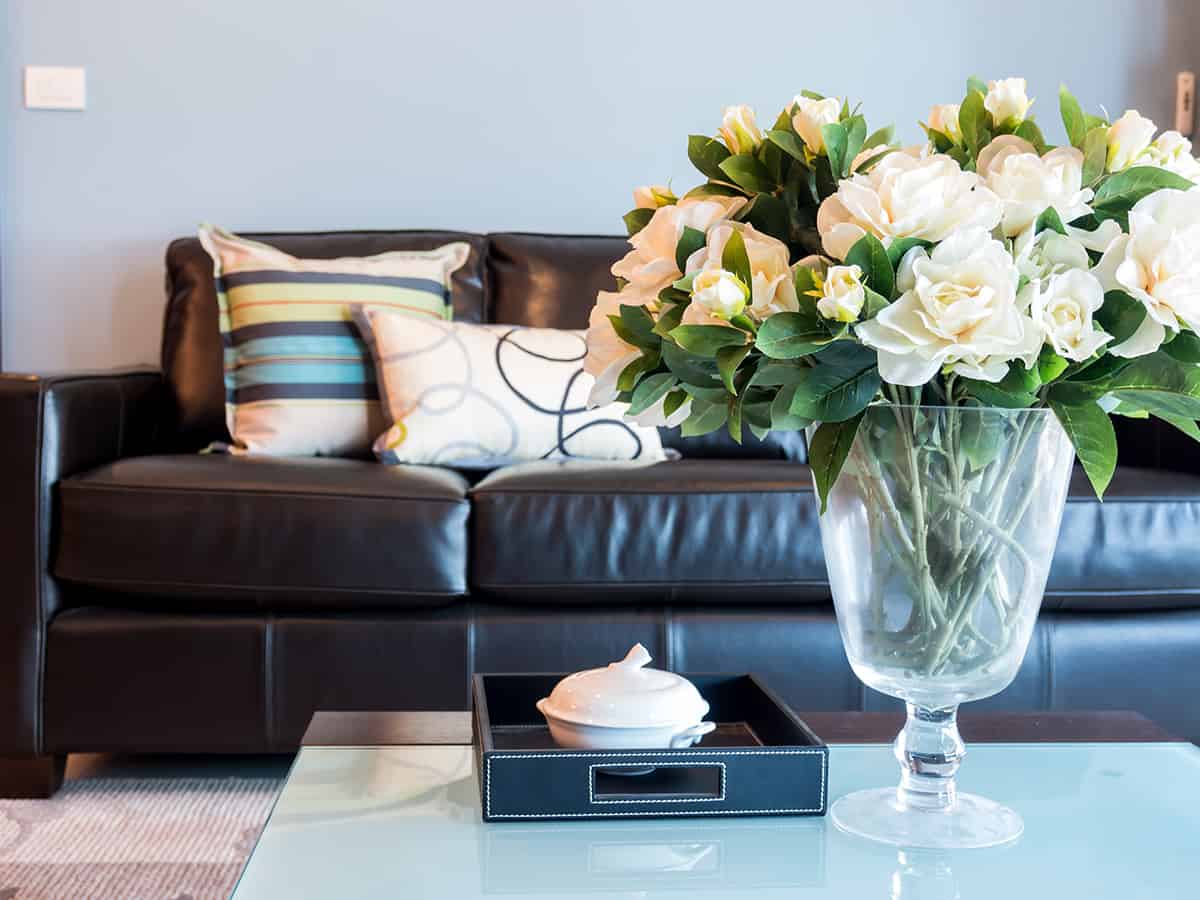 Candleholders, especially the clear ones, can work very well as mini flower vases. You can set up the artificial flowers or the fresh kind and pour water into the holder/jar. Once you arrange the flowers neatly, they can act as centerpieces for any kind of table or fireplace.
Coin Tray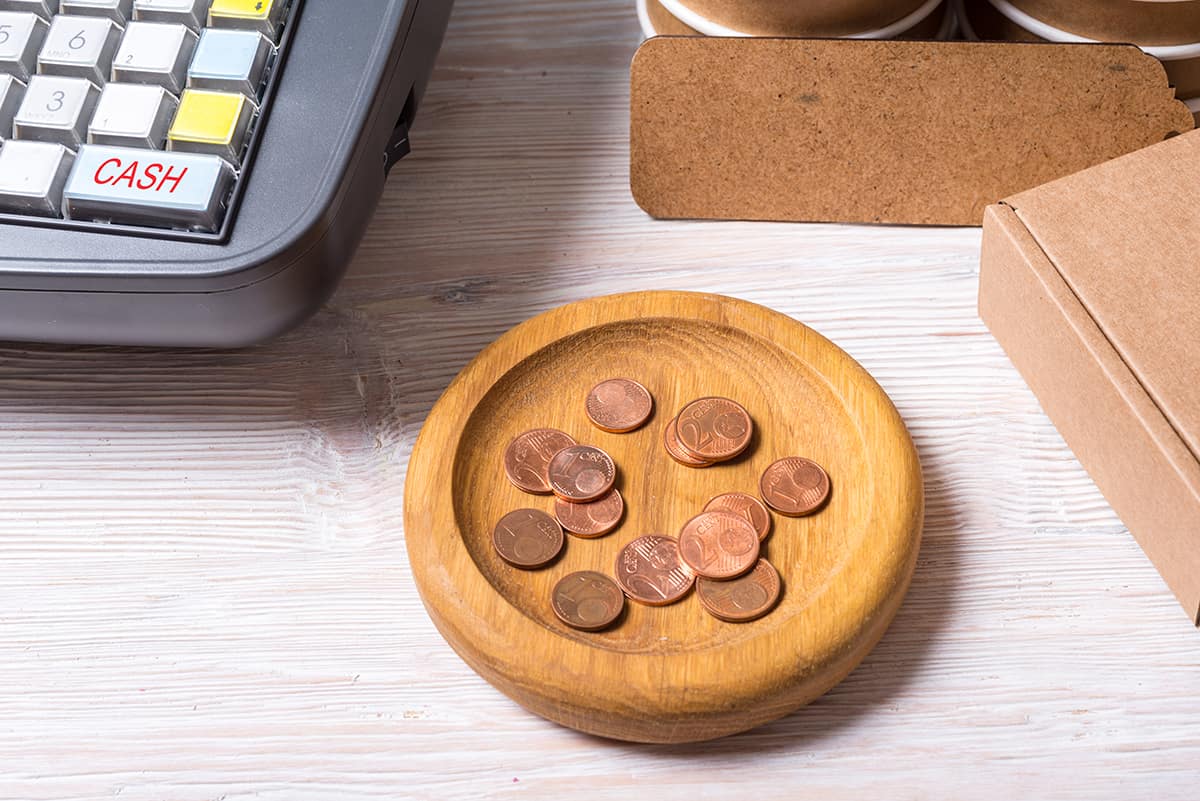 Holders that are made like saucers can double as coin trays placed on the console table, right by the entryway. You can place your car keys, house keys, and loose change on this holder.
Bowl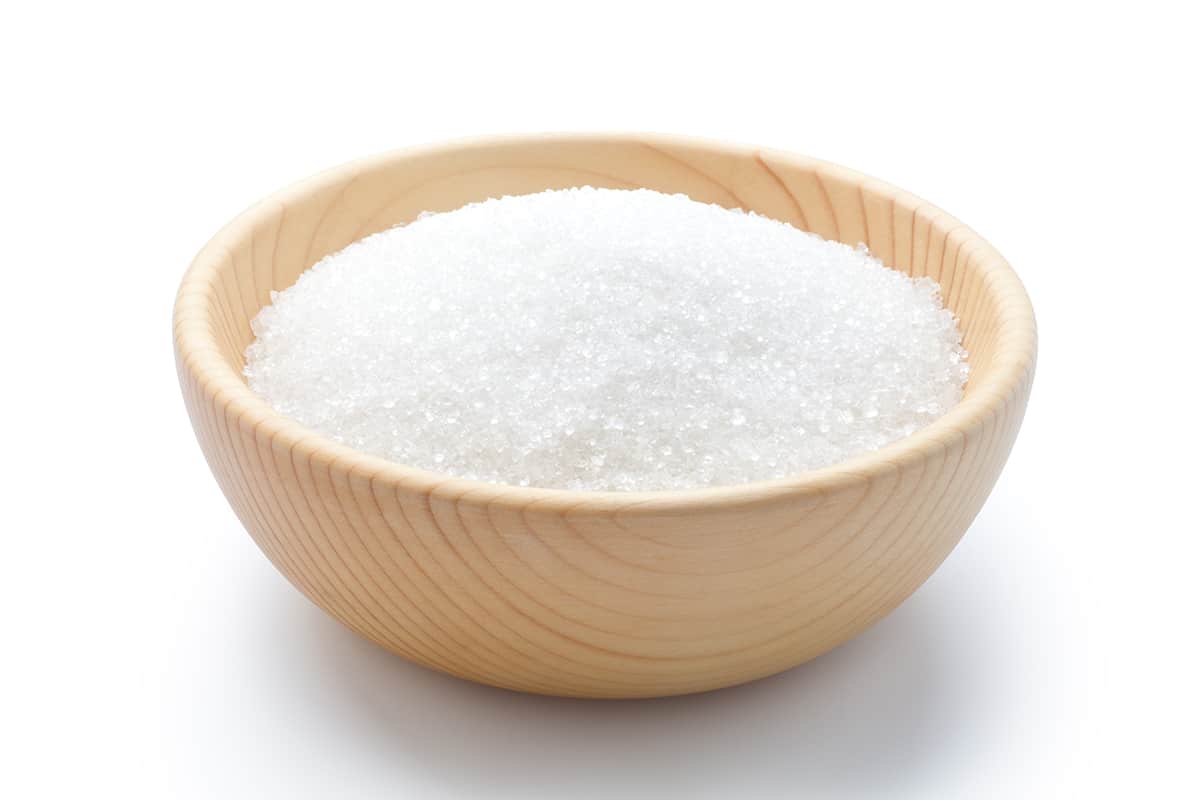 If you're all out of dishes and the need arises, your hollow holder can be switched out for a bowl. Some candle holders are really big and hollow and can be used as bowls for soup or bowls to store coffee or sugar.
DIY Air Fresheners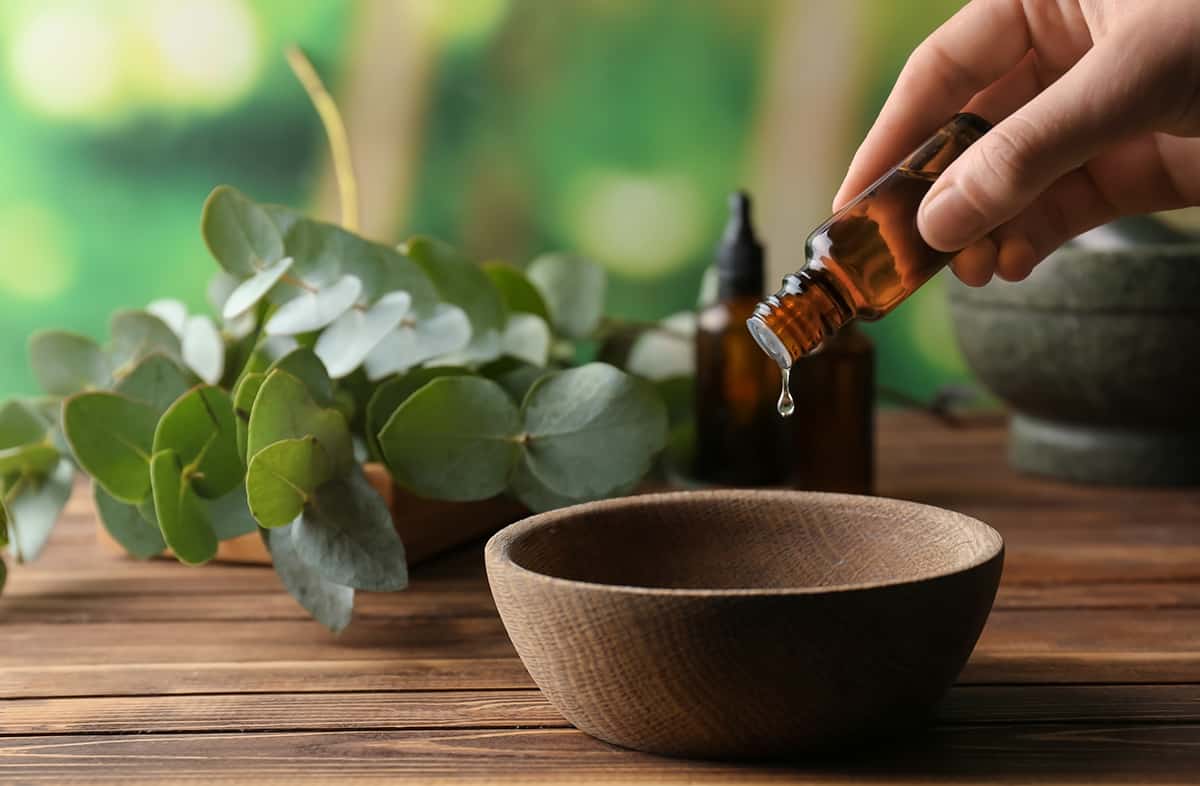 Since these holders have openings at the top, you can easily mix your solution of essential oils like lavender, Chamomile, Tea tree with baking soda, and voila, you have an air freshener that you can place in the bathroom and any other room.
Bathroom Accessory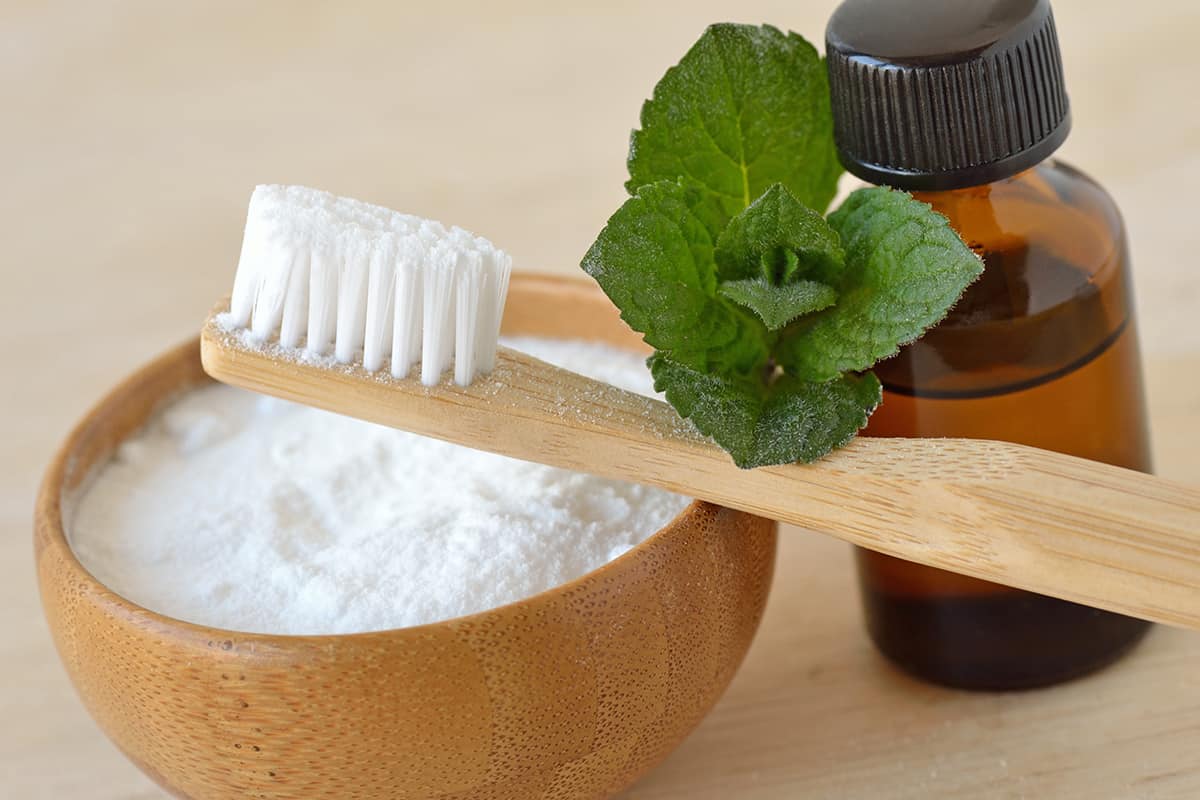 Your old candle holder that's a bit outdated for your interior design can be used in the bathroom as a brush holder for your toothbrush, toothpaste, nail tweezers, cotton swabs, hairbrushes, and a whole lot.
Desktop Organizer for Pens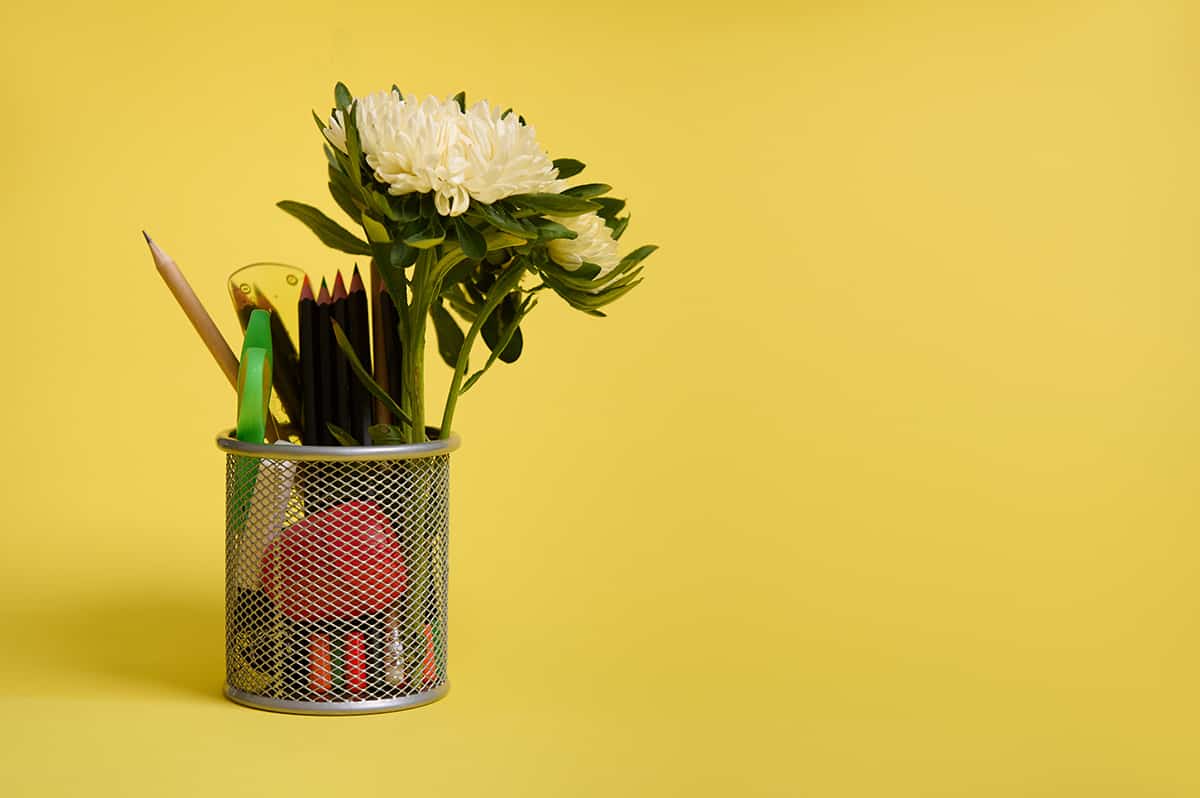 You can also repurpose your old candleholder into a holder for your stationery, including pens, pencils, markers, staplers, and the like. The holders that are vertical work well for this purpose.
Jewelry Tray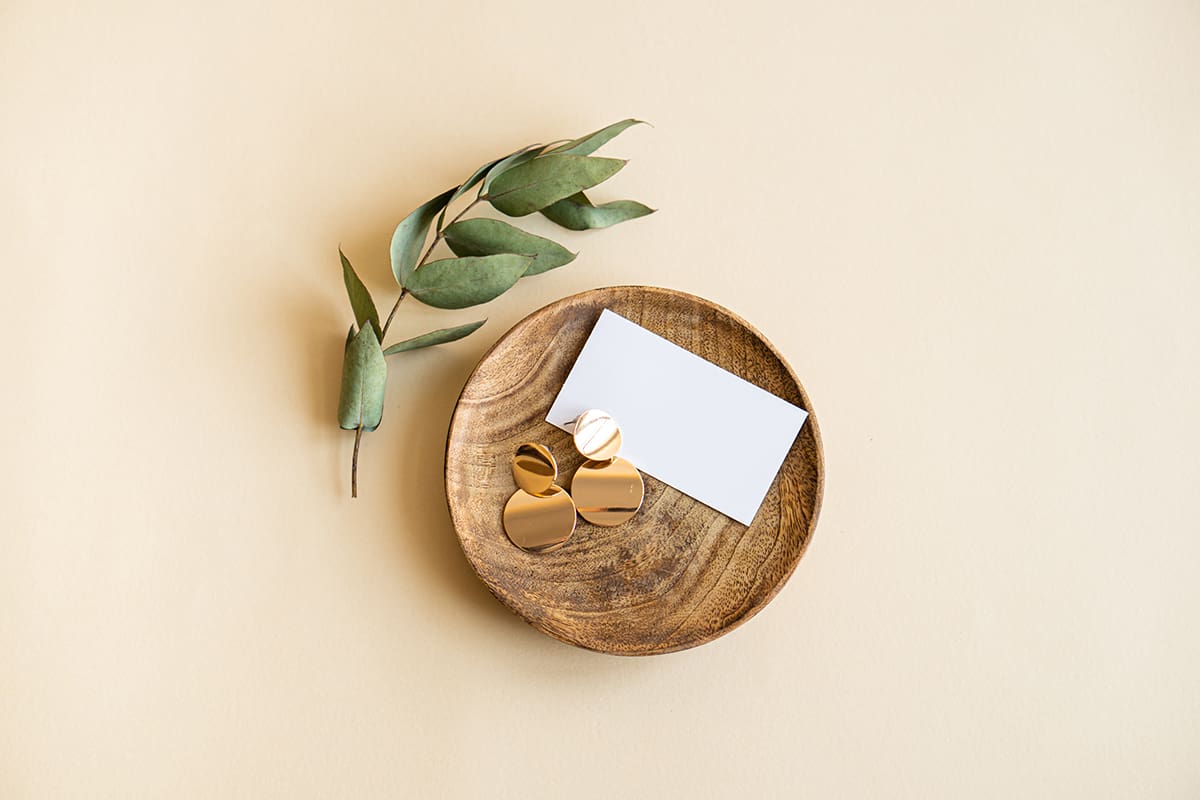 Back to the bowl holders, these serve many purposes and to add to the list is a jewelry tray where you can place your earrings, rings, and bracelets.
Hair Accessories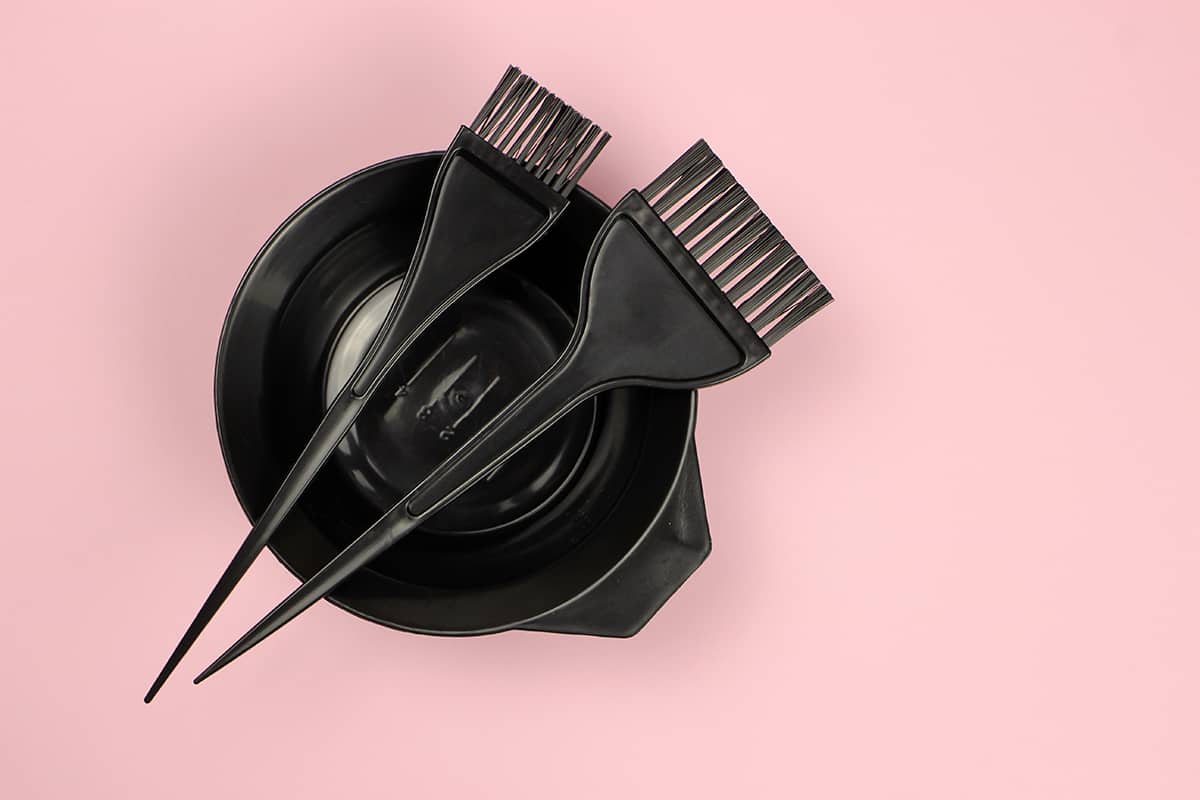 Nothing is more irritating like hairpins, elastic bands, and the like lying around the bathroom. You can use your old holder as the container to hold these items and also keep your bathroom or bedroom neat.
Candy Jars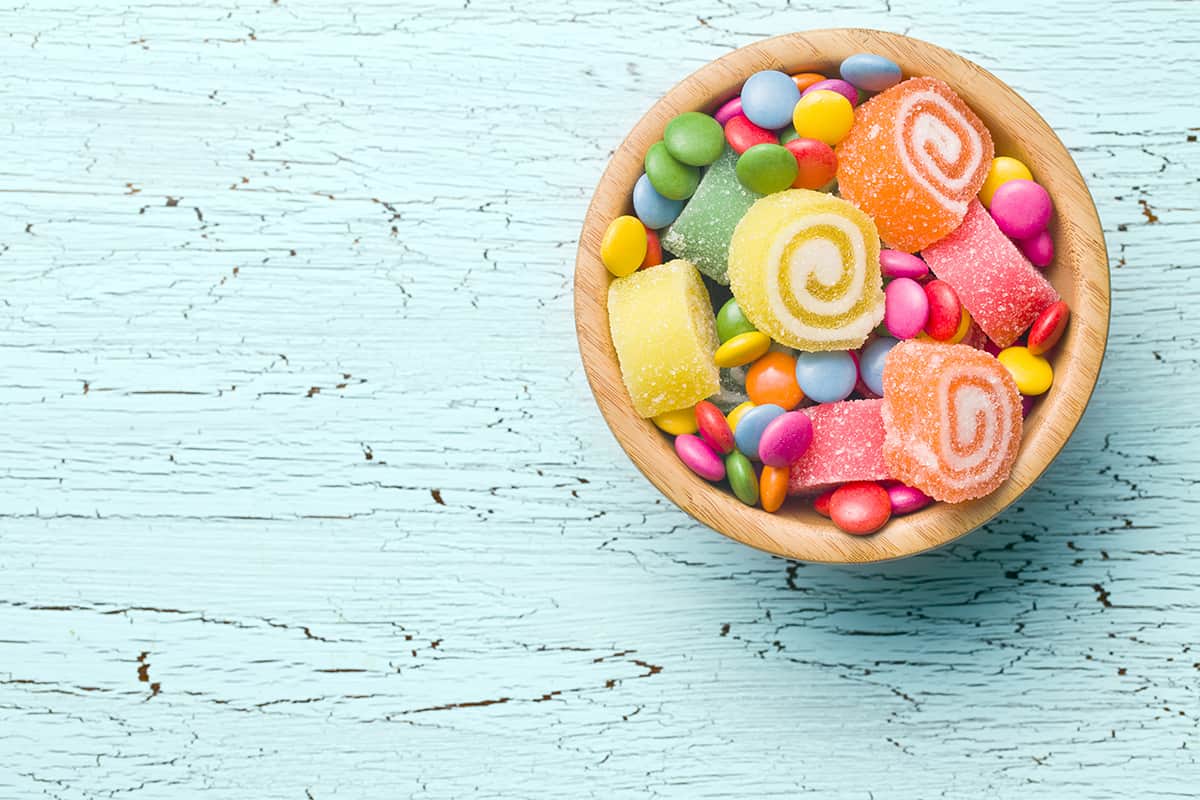 If you have children, then candy is probably a staple in the home. Instead of discarding your old hurricane holder, flip it and use it as a jar for your sweets. These can be stored in the pantry, on the kitchen countertop, or even by the entryway when there's a kid's party.
Display Case
Lanterns come in various materials like wood or metal. They have a clear glass that allows light from the candle to illuminate through the object. These lanterns can be used as display cases to place your vintage accessories like an old globe or memorabilia collected from travel exhibitions around the world. You can also make it decorative with seashells and sand from the beach, especially if your home is by the coast and designed with a coastal/Caribbean feel.
Homemade Candle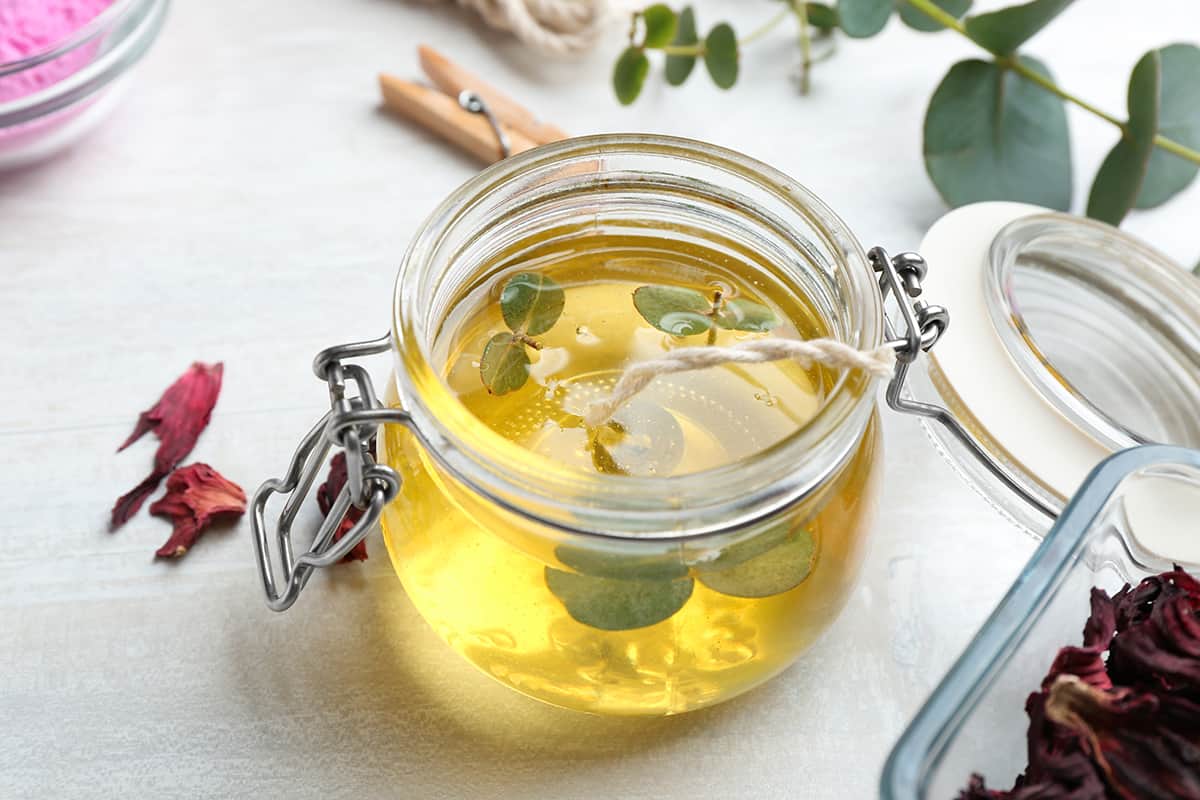 You don't have to purchase a whole other candle or holder. Simply buy wax like soy wax from the retail store, mix it with essential oils and melt the mixture into your holder, such as the votive kind and get a whole new candle.
Grow Mini Plants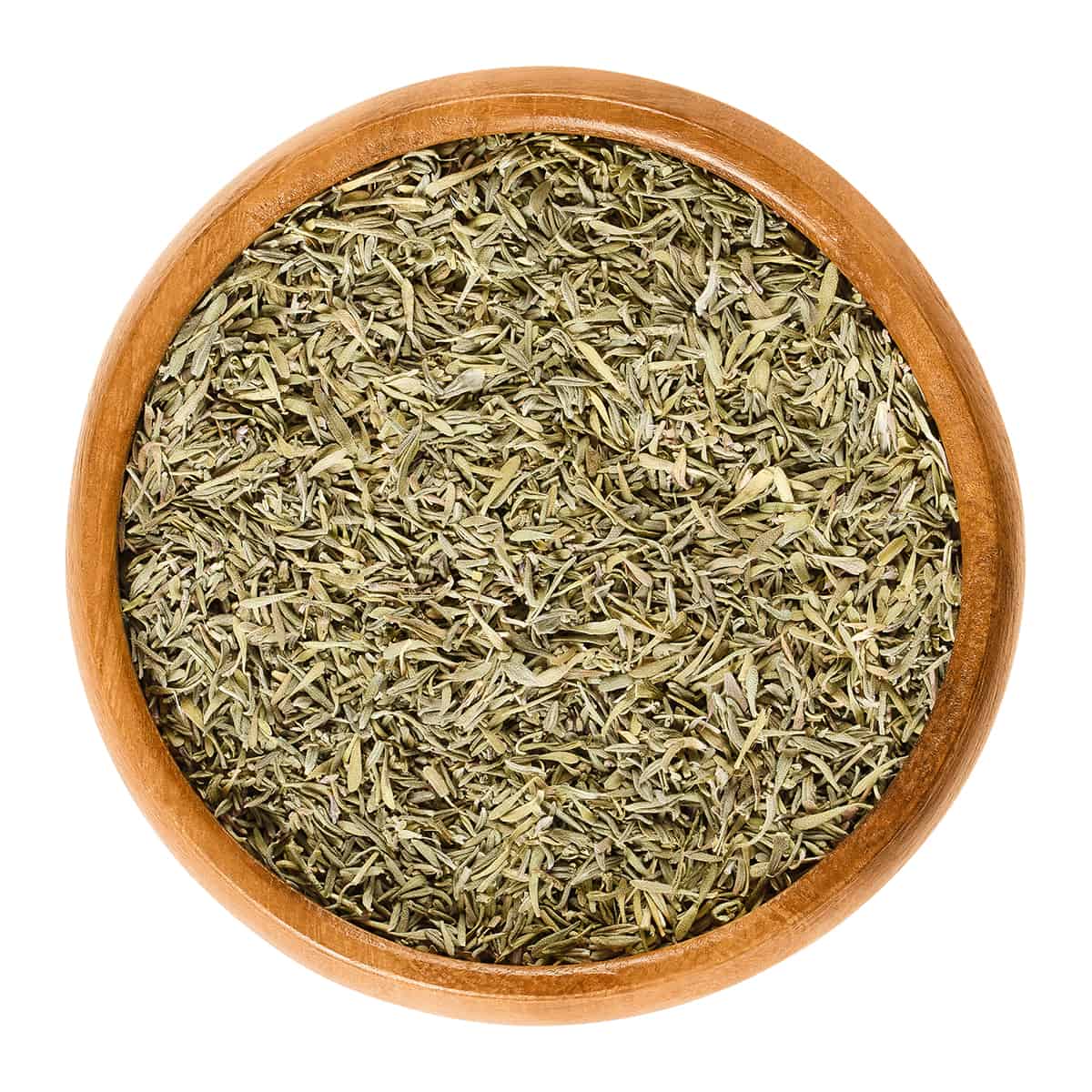 The short holder like the votive and tea tree are great alternatives for jars to grow plants like a small cactus or succulent. These plants add a great design aesthetic to your home once placed on shelves and window seals.
Great Food Gift
If you've made some homemade honey or peanut butter that you'd like to gift a friend or neighbor but have nowhere to pour the product, then look to your unused candle holders. These will not have lids; therefore, use a small piece of cloth like the PVC-coated kind used on dining tables and then tie it into a neat knot with a string.
Let's look at the different candleholders in the market to properly inform your decisions on how to reutilize them based on their design.
Tea Light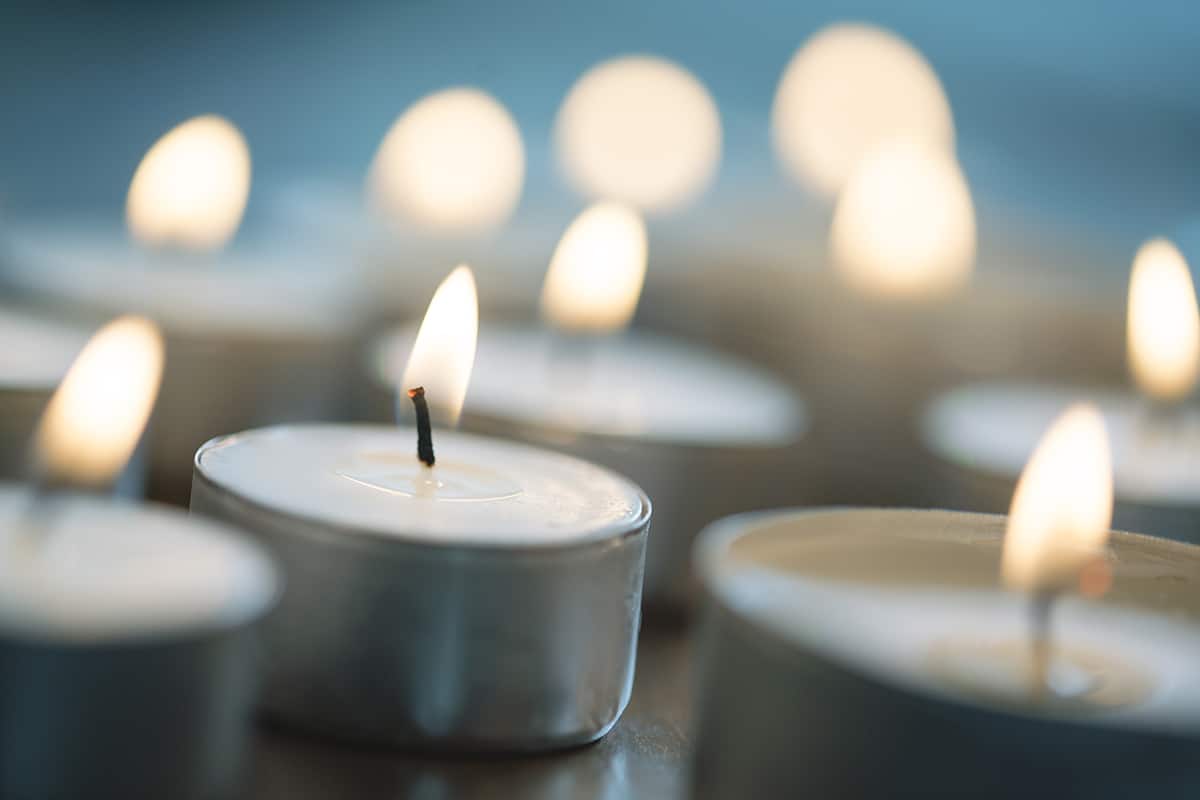 These are perhaps the most common candleholders on the market because they are quite easy to use and are inexpensive. The tea light term is coined from their use in teapot warmers and food warmers in general. These are small and short and can create a very beautiful atmosphere for an intimate ambiance. These can easily be found in any retail shop around you.
Candelabra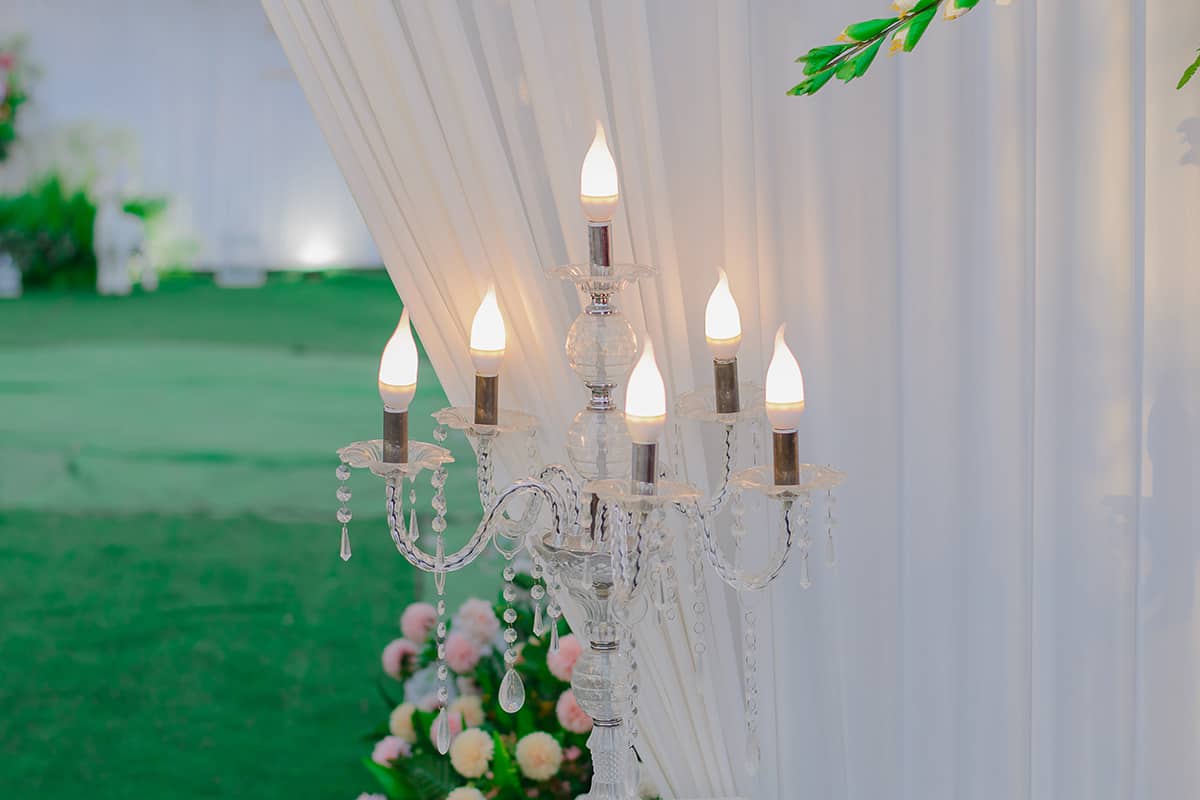 This type of holder is very dated and was widely used in ancient times in homes before electricity was discovered. It has multiple arms adjoined to one stem to hold up all your candles. Candelabras have been refined through the years, with modern design aesthetics but still true to the originals. This holder serves best for homeowners that have vintage accents in their homes. Once placed as a centerpiece for your dining table or on top of the fireplace, it elevates the vibrance of the room or house.
Lanterns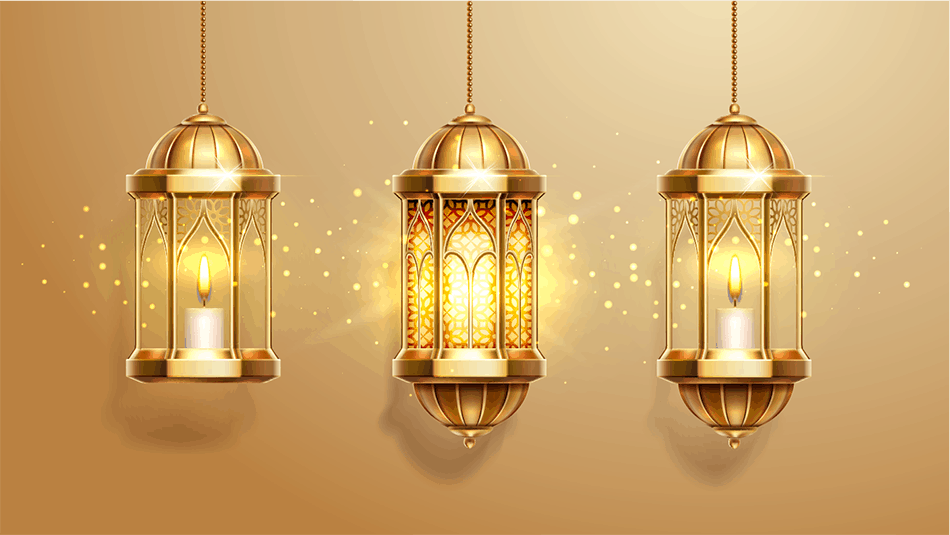 These immediately take you to beautiful candlelit dinners seen on social media, with candles in lanterns laid along the pathway to a dinner table. These are quite majestic and grandiose; therefore, if you're looking for a head-turner, this is the jackpot. These are great for your patio to enhance mood lighting in the evening and at night. They are usually hanged up on a hook, and they dispense light downward but are also a great house design element.
Taper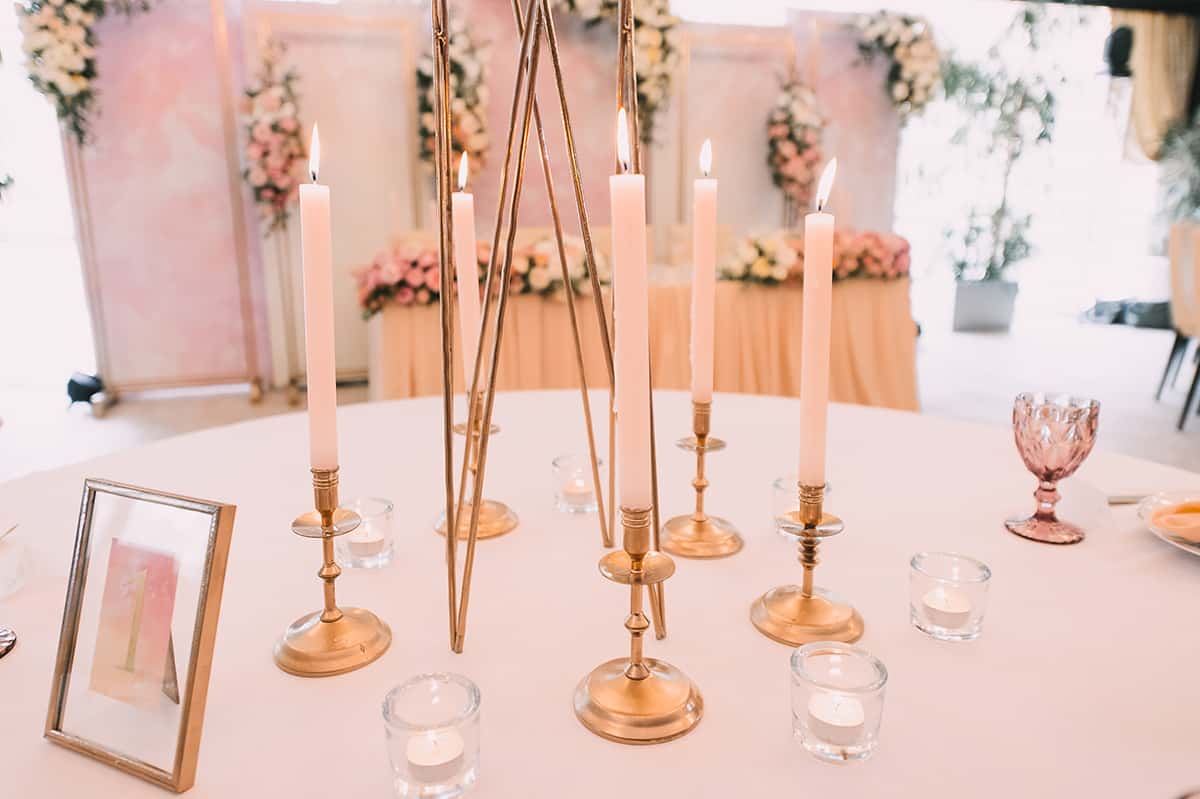 These are probably one of the most modern kinds in the bunch because of their beautiful stature and also several designs in the market. These are standalone holders that are meant for slim candles that fit perfectly into the holder without falling out. Since they come in varied designs, you will find one that suits your overall design preference, be it vintage or modern appeal. These create great mood lighting and are easy to pick up and move around with if desired.
Candle Chandeliers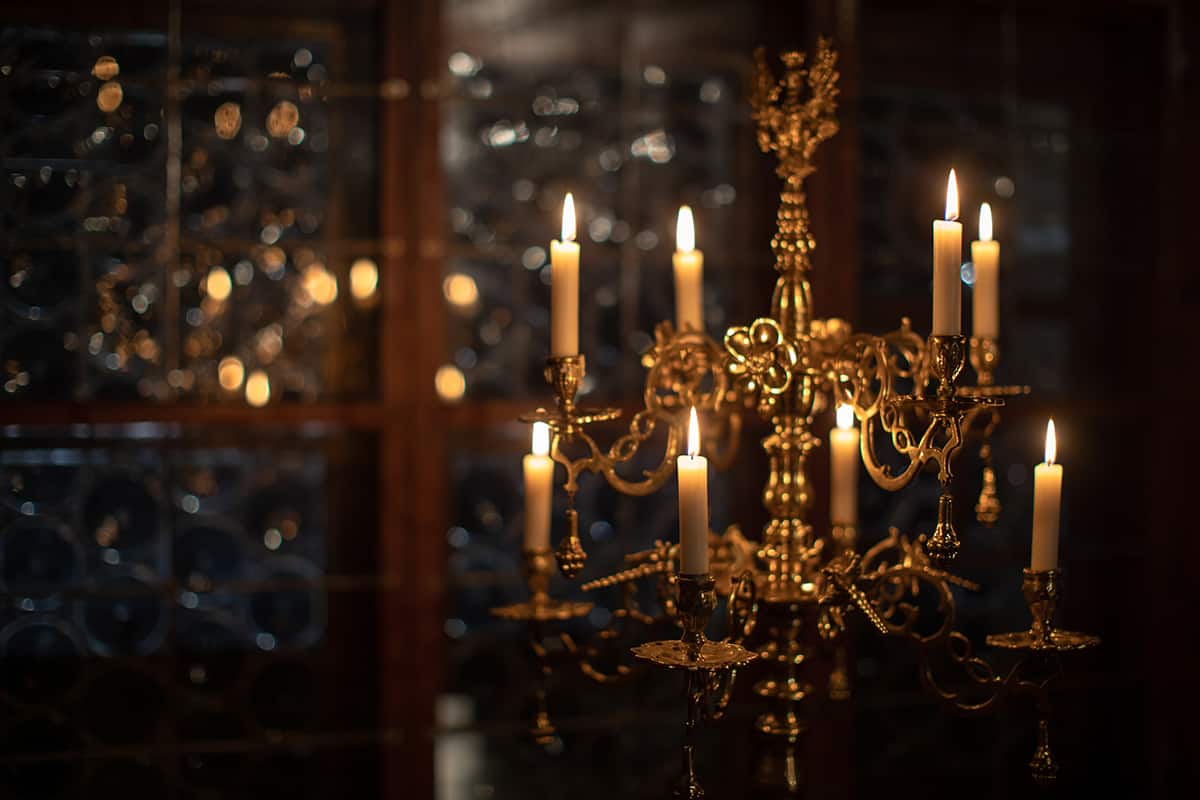 Everyone loves a chandelier. It is the optimum depiction of elegance in a home, and therefore if elegance is the standard for your design, then this is the best option from the rest. Chandeliers nowadays are designed with electric bulbs, but if your house is perhaps on a compound or an estate, with designs dated centuries back, then it's quite likely that a room or two have chandelier candles.
These might not be as practical in a contemporary designed house and are also feared to be a fire hazard since they hang far from the floor, and once left unattended, could burn the house down. Nonetheless, if you are a vintage lover, then your lighting experience isn't complete without one of these in your living room or dining room. So depending on your preferences, this chandelier will add a flair to your home and design.
Votive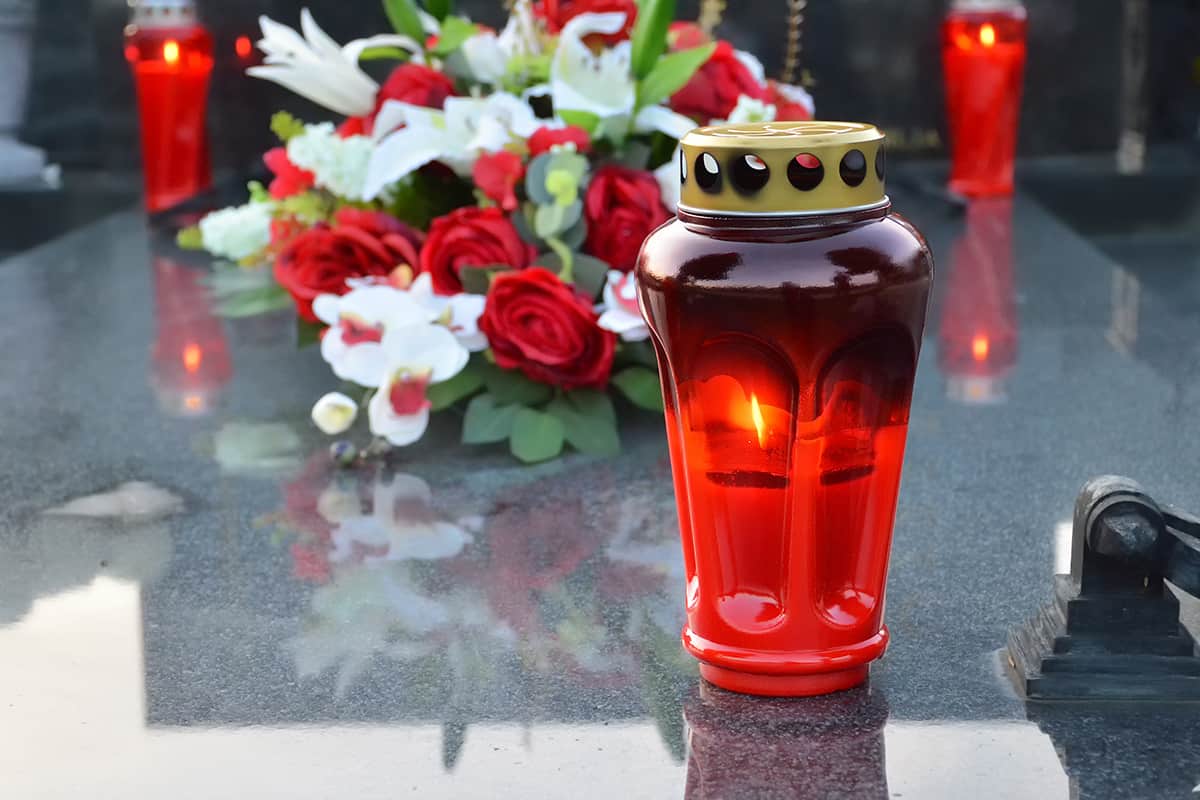 These are small short candle holders that are often mistaken for tea lights. The confusion between the two is understandable because most of their features are similar; however, tea lights are much smaller and thus burn out easily. Tea lights also come with their cups on purchase, but with votive candles, you will need to purchase the cup separately. These are usually 1-2 inches high and are very affordable; therefore, you can afford to have plenty of them lying around the house and lit at convenience. They create a warm and inviting situation once placed anywhere in your home, thus soothing your nerves.
Hurricane Lamps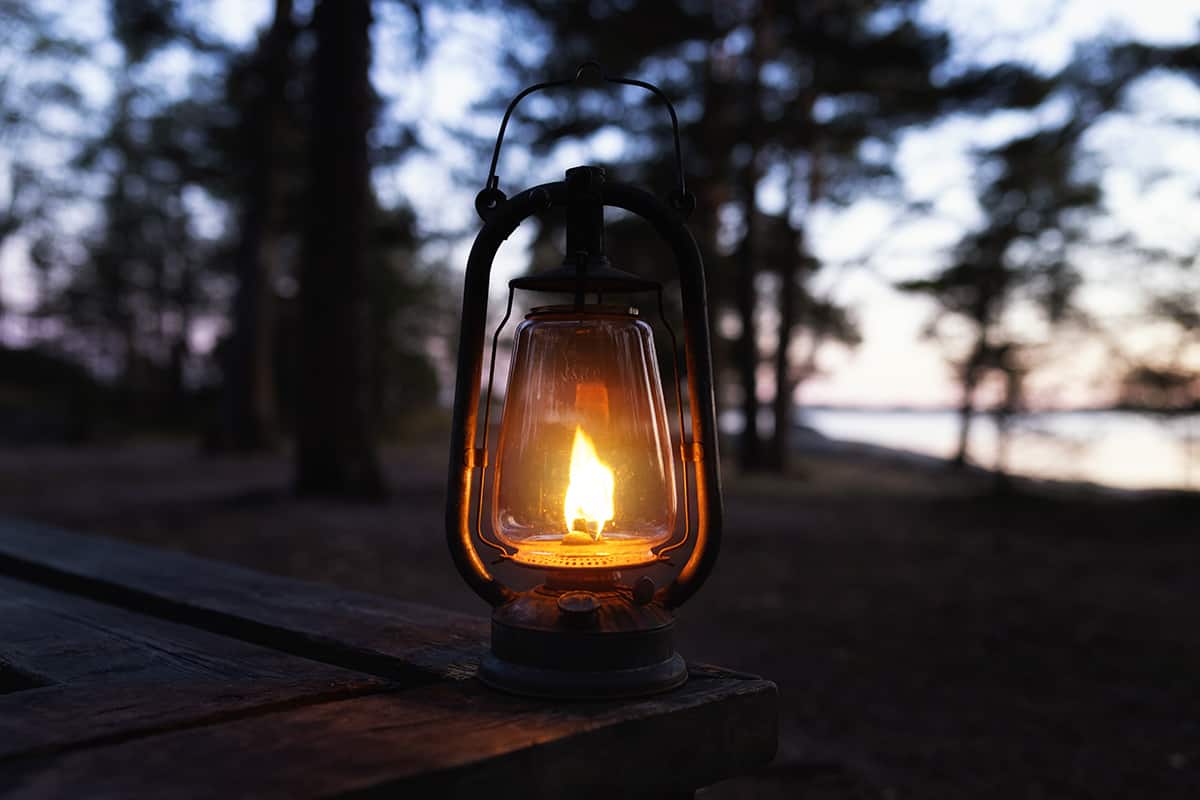 These lamp holders get their name conceived from the appearance and functionality of the lamp. The make of these holders are tall enough to protect the candles inside from the wind, hence their name. These beautiful pieces come in multiple designs and are the priciest of the lot but understandably so because they inhabit great function and composition. These can be used both indoors and outdoors, depending on your preference.
Every item in your house can always be recycled with a little creativity and thinking outside the box. You've discovered in this article that a candleholder can do more than just hold candles; however, some holders like those made of glass are sensitive to repetitive heating over time. Hence, if you plan to make a new candle, you need to be careful as the glass could combust from all the heat and explode.