Greetings cards come in a variety of sizes, but most typically, they will be one of a number of standard card sizes. This makes it much easier to pair cards with envelopes because envelopes also come in standard sizes.
You can get custom cards made in specific sizes from printers or card and paper suppliers, but most people find that they can easily get along with standard-sized cards, which are simply easier and less expensive to source.
Here we will look at the standard greeting card sizes in more depth and the type of occasions they are best suited to.
Greeting Card Sizes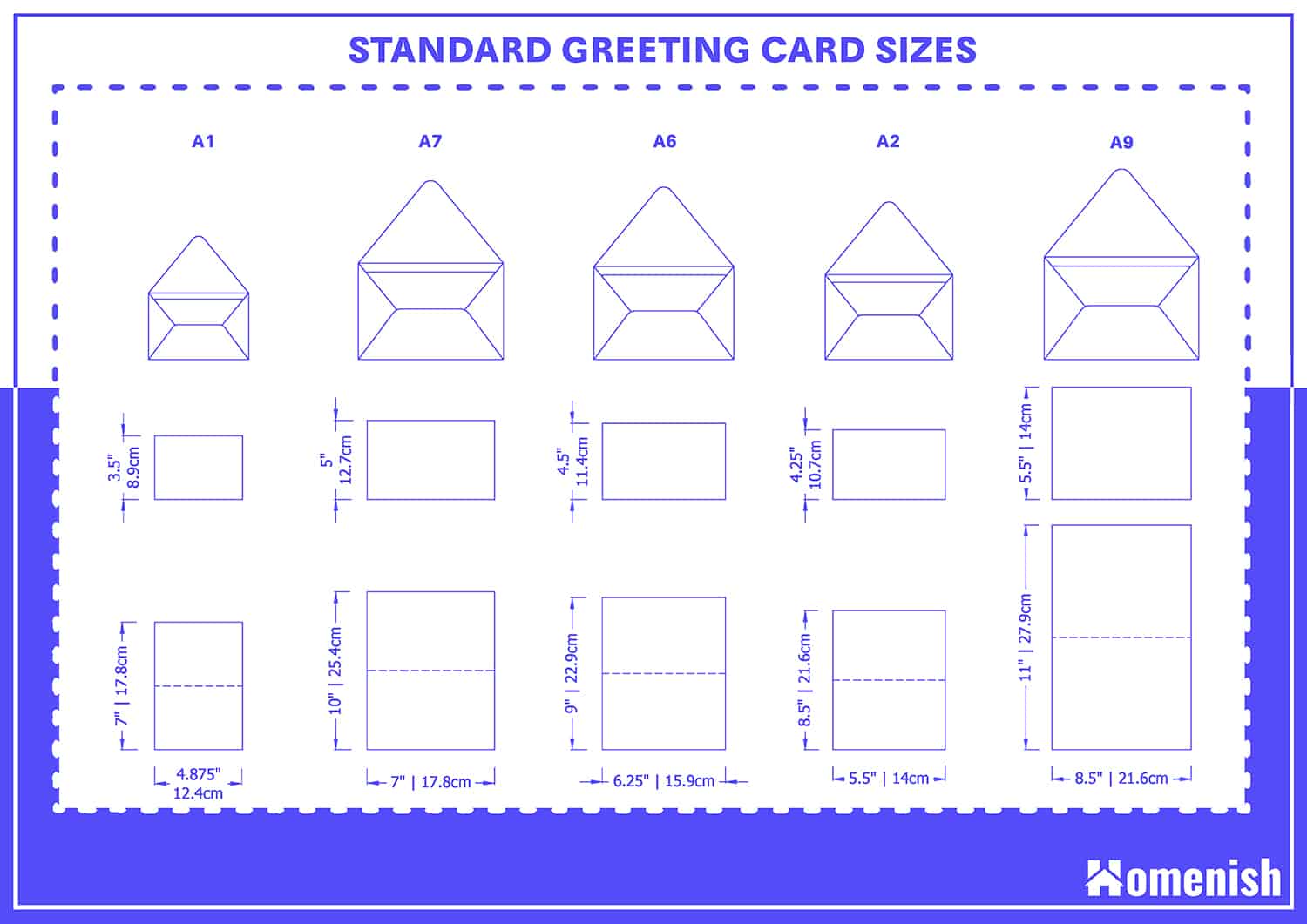 A7
This is one of the most popular sizes of greeting cards which is most commonly chosen for birthday cards, congratulations cards, weddings cards, and new baby cards.
As one of the larger card sizes, it feels appropriate that this card would be used for important, celebratory occasions. This size card is also a popular DIY size card that can be used to create homemade Christmas cards and birthday cards. An A7 card is made from a flat piece of card measuring 7 x 10 inches, which is folded to give a final size of 5 x 7 inches.
A6
An A6 folded card is made from a flat piece of card measuring 6.25 x 9 inches, and when folded in half, it has the final dimensions of 4.5 x 6.25 inches. This is another popular size of greeting card, which can be used for a wide range of occasions but is most popular with lesser important celebratory occasions such as new job or christenings.
The size of greeting cards does seem to relate to the occasion it is being used for, and larger sizes tend to feel more celebratory. It is for this reason that the A6 card is most commonly used for more somber occasions, such as 'get well soon' messages and sympathy cards upon the passing of a loved one.
The A7 card would seem inappropriate for this message as it is too bold, while smaller cards somehow diminish the importance of a loved one's death.
A2
This card is very common in the US because it is made by folding standard US copy paper-sized cards, which would be called letter paper in the UK. The dimension of US printer paper is 8.5 x 11 inches.
You could fold this in half and trim it down the middle to get two A2-sized folded cards. The dimensions of an A2 folded card are 4.25 x 5.5 inches. These cards are widely used in crafting by people who like to hand-make their own greeting cards. They are also very popular for party invitations, thank you cards, and new baby arrival announcements.
A9
This size of card starts out as a flat sheet measuring 8.5 x 11 inches, which is the same as US printer paper size. It is folded in half to create a final card size of 5.5 x 8.5 inches. As this size of card is the result of US printer paper being folded in half, it is also known by the name 'half folds.'
This is a common size of card used for menus and programs, such as church programs and graduation programs because it is easily made by using a piece of printer paper; therefore, it doesn't require any special stock being purchased. For the same reason, this is also the typical size of DIY greeting cards made at home or by children in school.
A1
These cards are made from flat sheets measuring 4.875 x 7 inches and folded to achieve a final A1 card size of 3.5 x 4.875 inches. These small cards are most commonly used as thank you cards and can also be used for party invitations or RSVP cards.
Types of Greeting Cards
Birthday Cards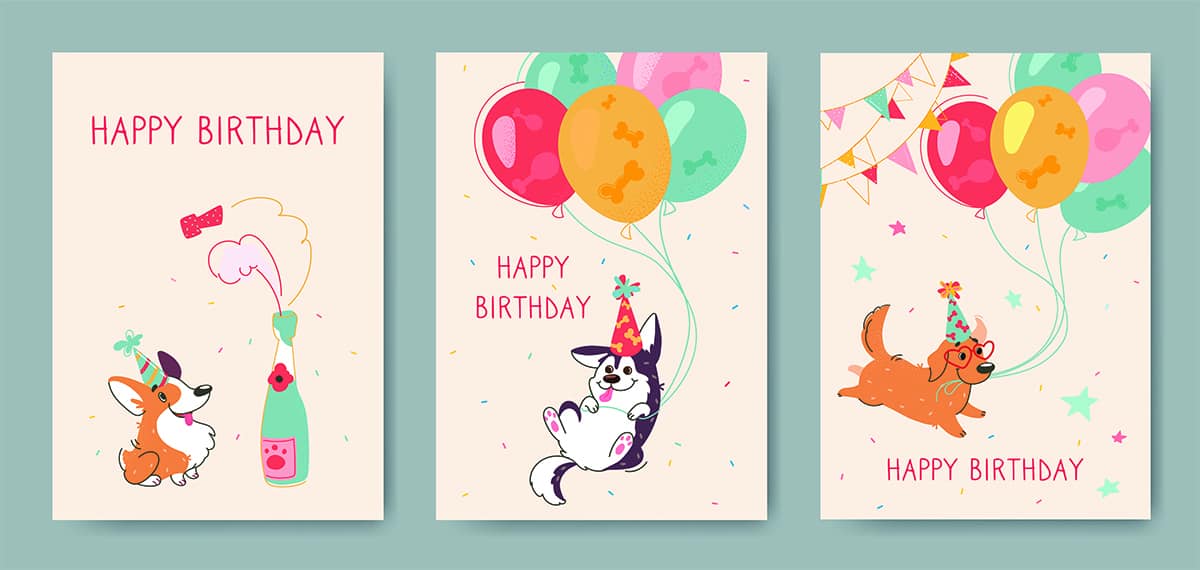 Birthday cards are by far the most common type of greeting card, because of course, everybody has a birthday every year to be celebrated. When it comes to birthday cards, typically, bigger is better.
The size of a birthday card can sometimes be perceived as how much you appreciate that person because the bigger the card, the more expensive it is, which can sometimes translate to how much importance you place on that relationship.
Big birthday cards are a show of love, so you might buy a large birthday card for your partner, your siblings, your parents, or your best friends, while a large birthday card might be seen as too showy or inappropriate for a colleague or a teacher.
The same is true in reverse. For example, you should avoid buying small birthday cards for your closest loved ones as this can be perceived as an insult that you didn't feel they were worthy of a large card.
Thank you Cards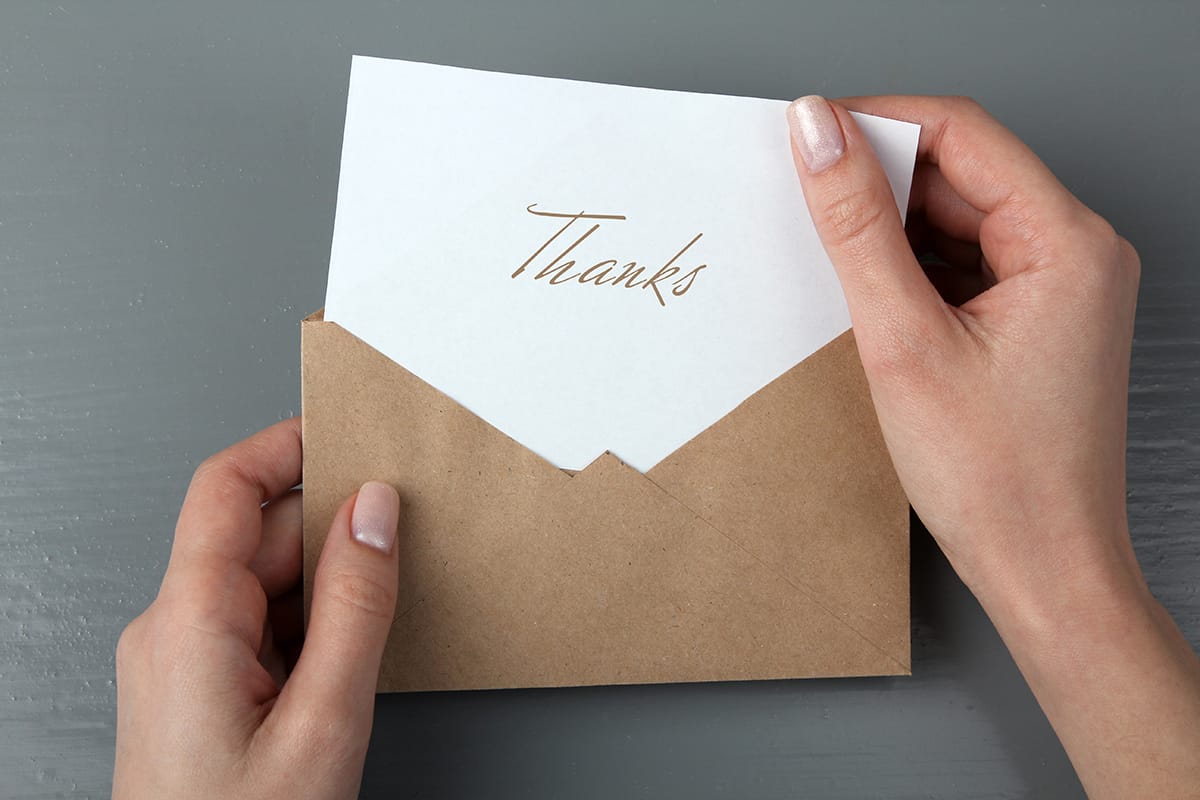 Thank you cards are typically made from smaller standard card sizes, as these are not considered as 'occasion' cards as such and instead operate as more of a small note to say thank you, which is why a smaller size is most appropriate.
That being said, a big thank you card might be appropriate if someone has done you a big favor, such as helping you move home.
Sympathy Cards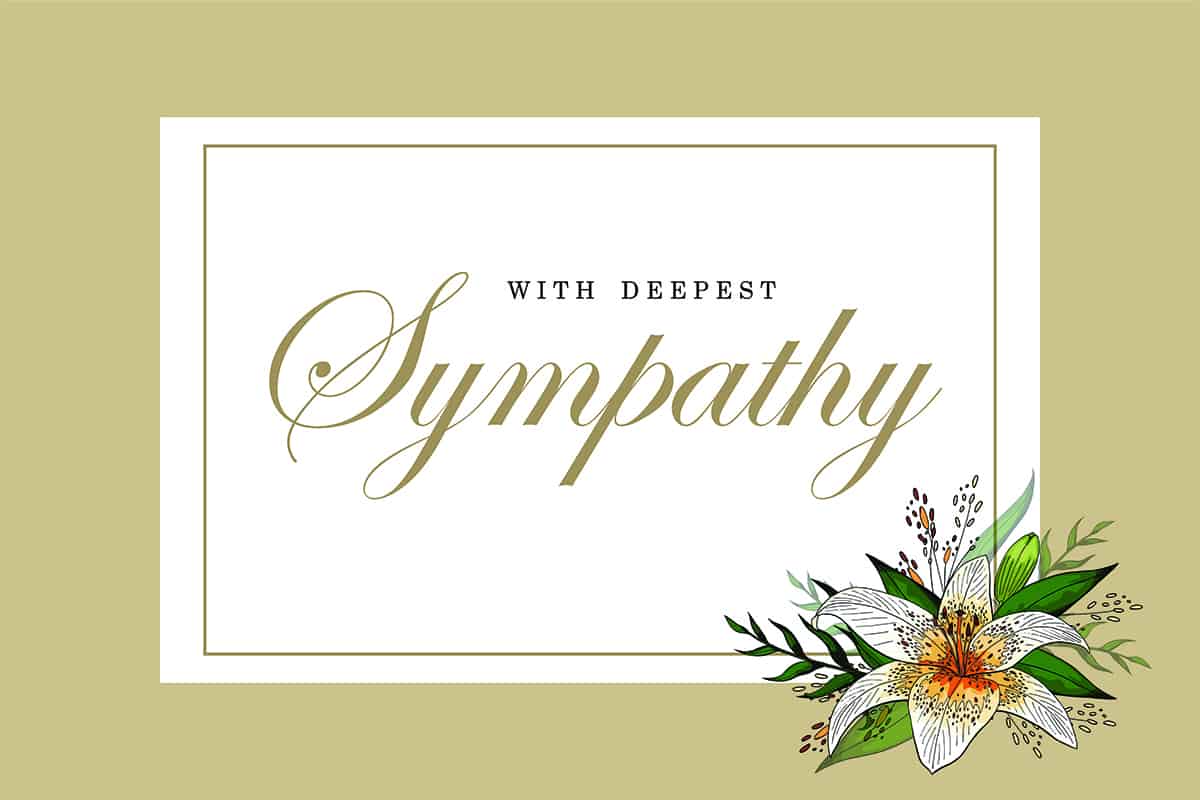 These cards are used on somber occasions, typically the death of a loved one. As a result, large cards are not appropriate because they seem too showy and celebratory.
Small cards may seem callous or insignificant, so it is always best to go with a medium-sized sympathy card.
Congratulations Cards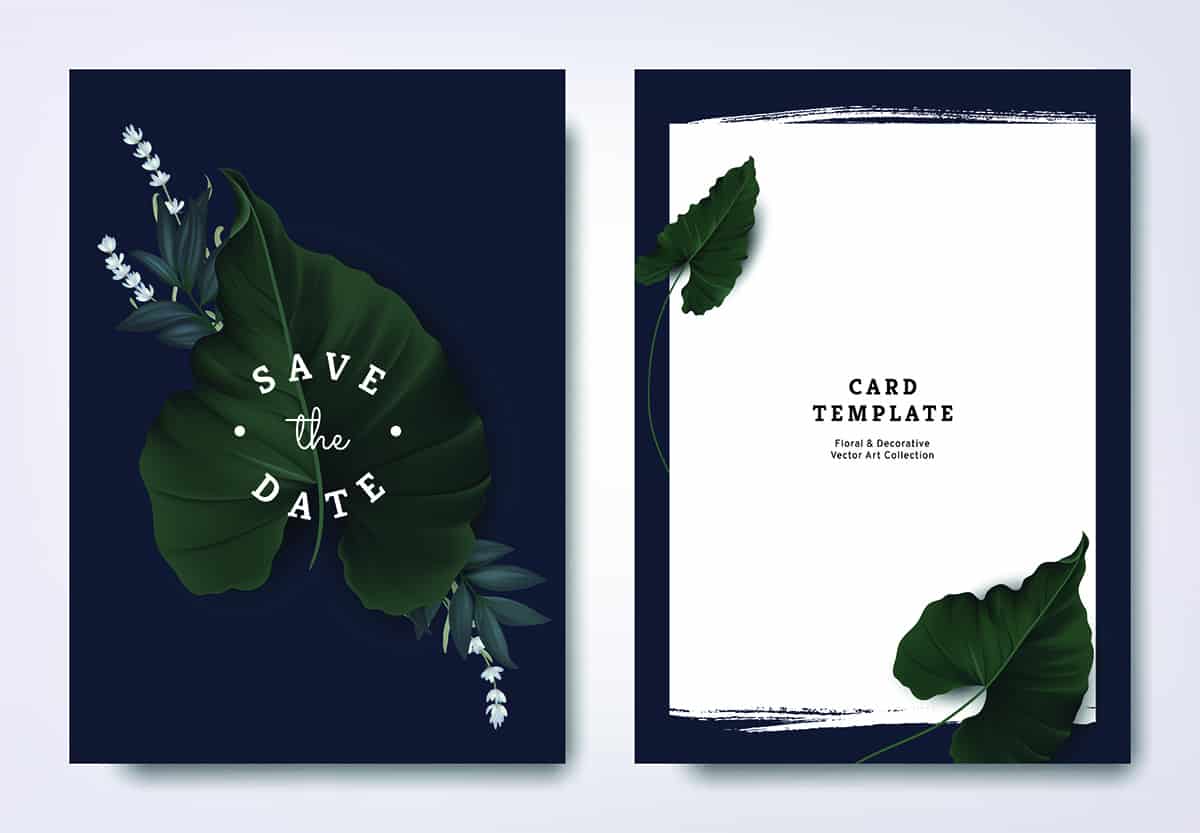 Congratulations cards can be used for various occasions, such as passing a driving test, graduating, getting engaged, getting married, or becoming pregnant.
The size of a congratulations card is not important, and you could select any standard card size to send a congratulatory message. However, if you want to make a big deal of the event, choose a larger card.