Toilets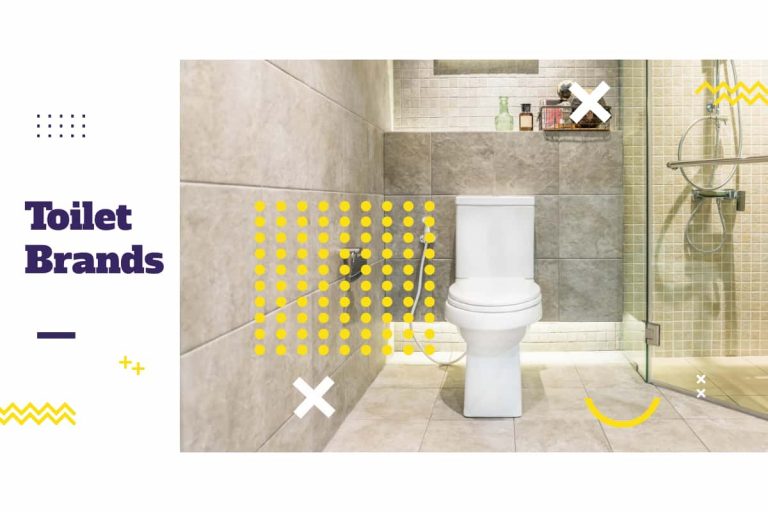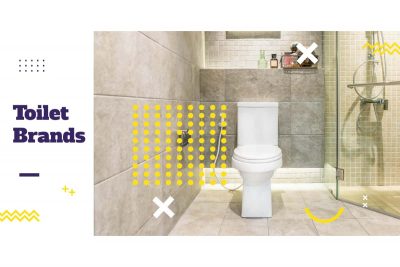 Updated October 21, 2022 | Published December 22, 2020
|
If you're renovating your bathroom, or you need to replace an old broken toilet, you might be surprised to learn about the many different brands of toilet there are for you to choose from. If you thought all toilets are created equal, then you would be wrong, as toilet quality, functionality, style, efficiency, and even comfort can vary hugely between each toilet brand.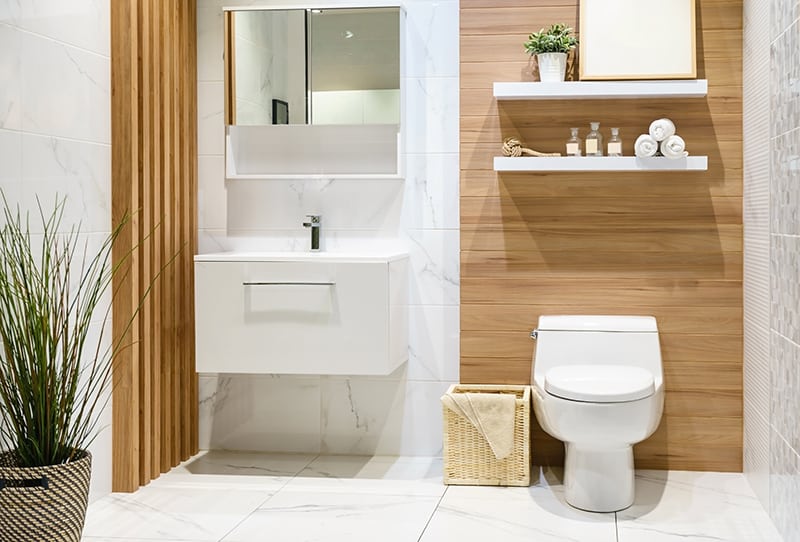 Updated July 13, 2022 | Published December 16, 2020
|
If you're renovating your bathroom or need to replace an outdated or broken toilet, you'll be interested to know that there are a wide variety of options available. Whether your focus is on functionality, design, or efficiency, there are many types of toilets on the market that could suit your needs. To learn about the different types of toilets available, as well as how they flush and what other features you might want to consider, browse this informative guide.