Tools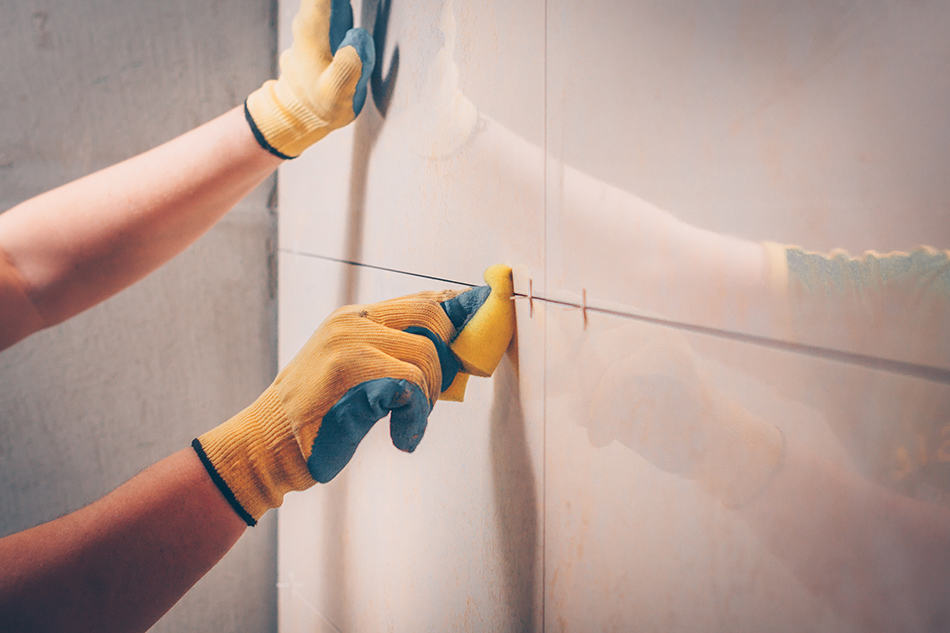 Updated August 1, 2022 | Published December 5, 2020
|
If you want to make improvements to your home, then updating your tiles is a great place to start. Tiles, whether they are wall tiles or floor tiles, set the base for the remainder of your interior design. Dated tiles, even if you update the rest of your interior, can really make a room look old fashioned.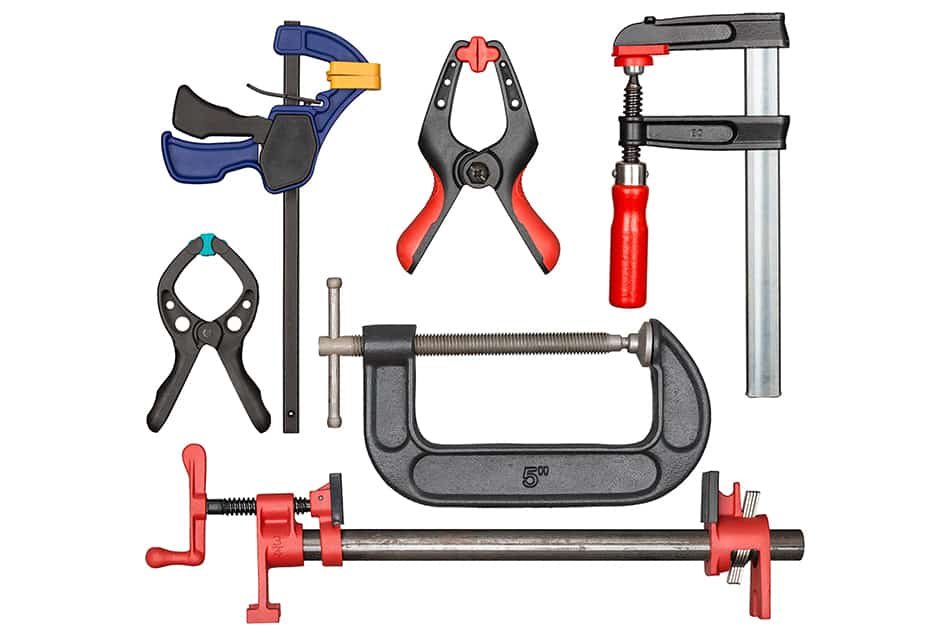 Updated July 21, 2022 | Published November 9, 2020
|
Clamps are a tool that, at their most basic function, serve to hold material in place or hold several materials together. They are commonly used in woodworking, metalworking, manufacturing, and in hobbies or crafts such as jewelry making.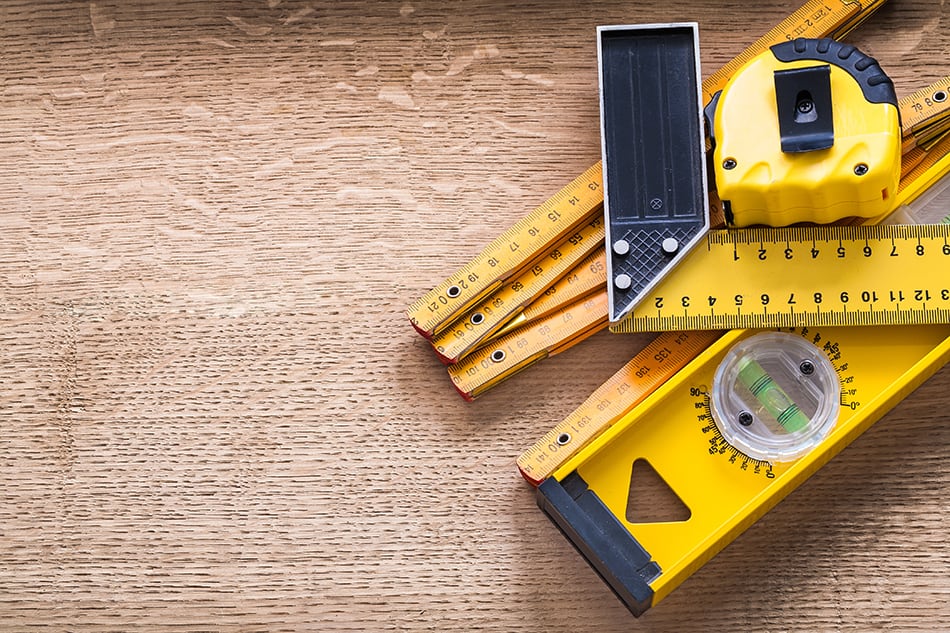 Updated July 10, 2022 | Published September 7, 2020
|
This is the comprehensive guide to measuring tools.
In this article, we'll learn about many varieties of measuring tools with pictures, and their uses. Let's get started.