Chairs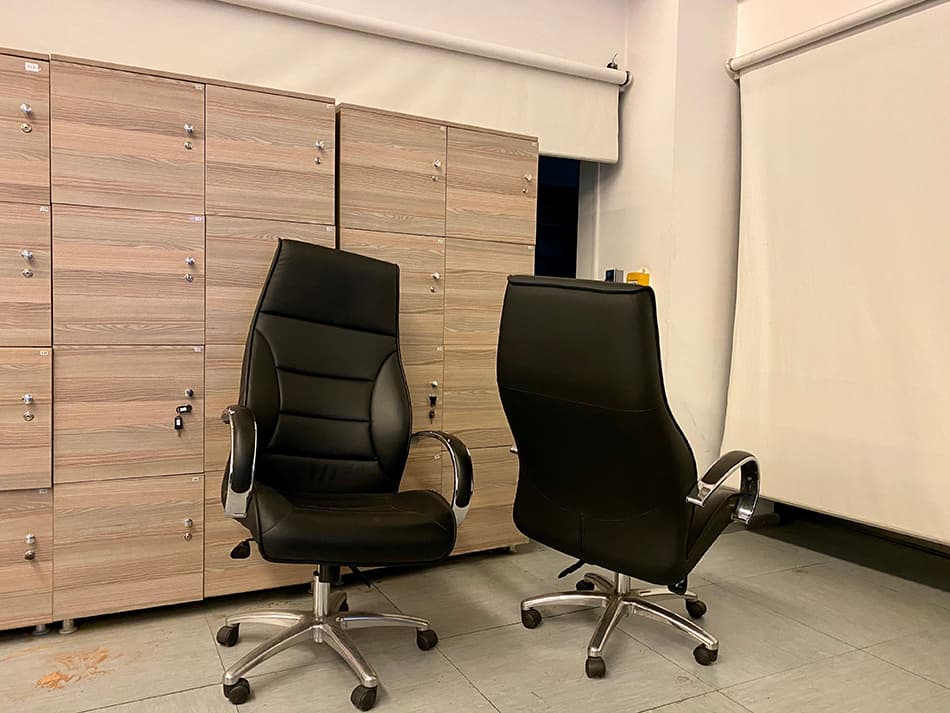 Updated July 18, 2022 | Published February 25, 2021
|
Most people think that a sinking office chair is because of the loose seat or compressed cushion, but that's rarely the cause. While you can always replace your old office chair, it can be quite expensive, especially if it's a leather chair. Fortunately, there are some quick DIY tips that will save you from forking out on a new chair.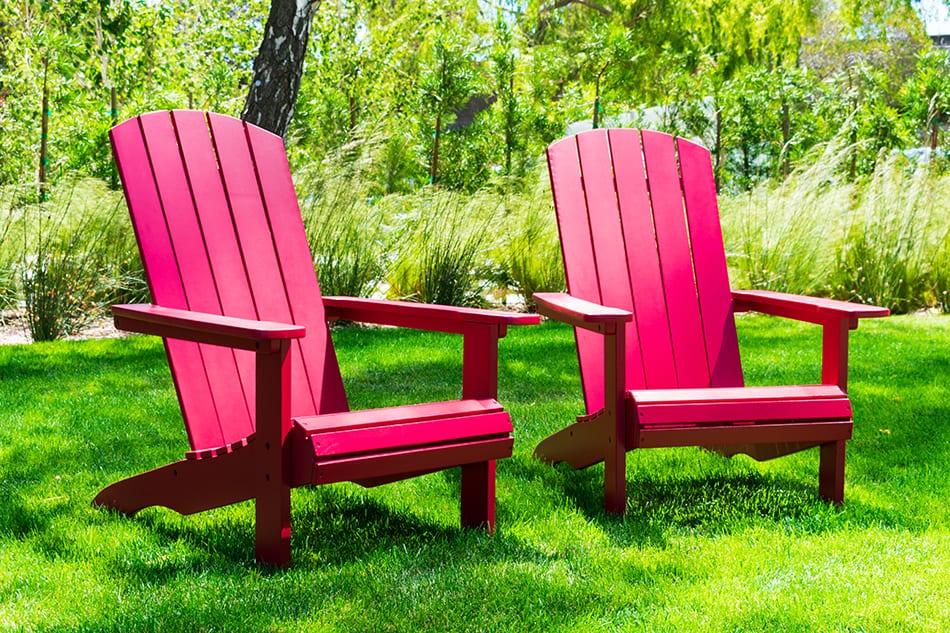 Updated September 4, 2023 | Published April 19, 2020
|
Chairs come in different styles, designs, and materials, for every kind of space. Whether for lounging, dining, or enjoying the outdoors, there are numerous types of chairs to choose from. Some have historic roots while others are a modern twist.