Patios and Desks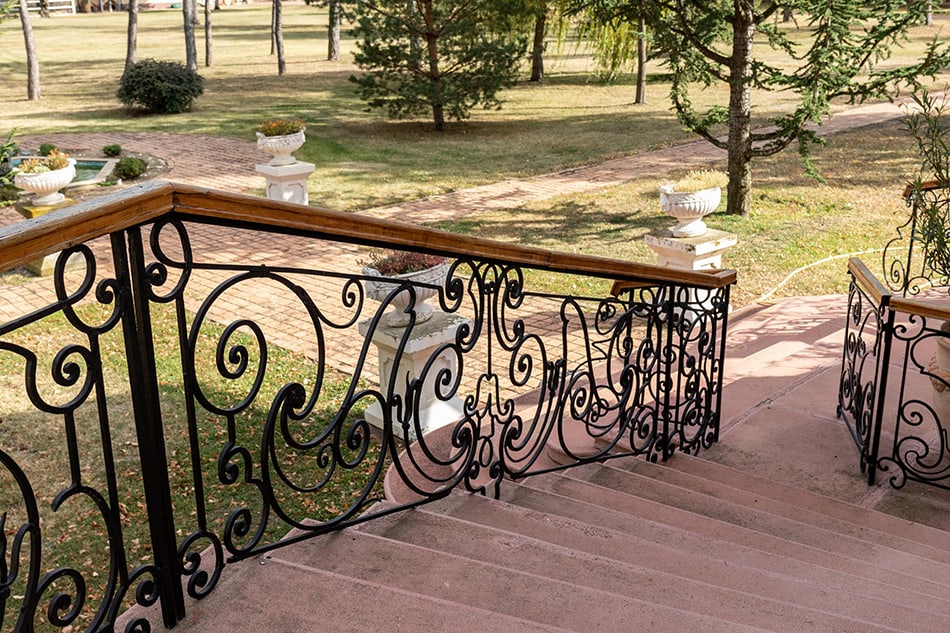 Porch railings can be made of various materials, such as wood, metal, and concrete. Plus, they come in numerous styles or designs. Fortunately, we can provide you with a list of porch railing ideas. Hopefully, this guide can help you choose the best style that matches your preferences.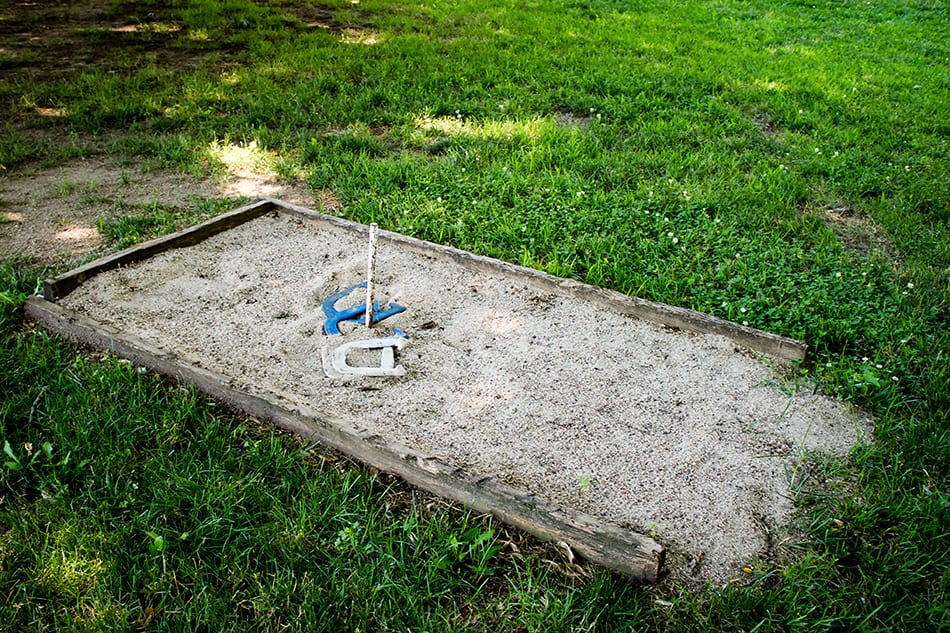 Rather than going out and finding a suitable pitch to play in, why not build your own horseshoe pit in your lawn. Once you know the basics of common horseshoe pit dimensions and how they are measured, you'll be able to get started right away! Read on to learn more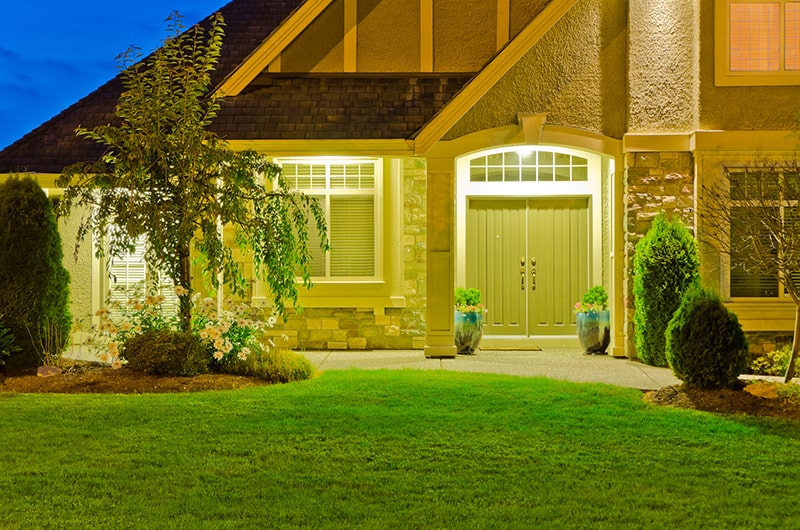 Since colored lighting can impact our mental state, it's not surprising to see its importance in a home's exterior design. For instance, we can now use different LED lighting colors to emit a certain message or create a special feeling. With that in mind, let's take a closer look at porch light color meaning, and the psychology of light and color.